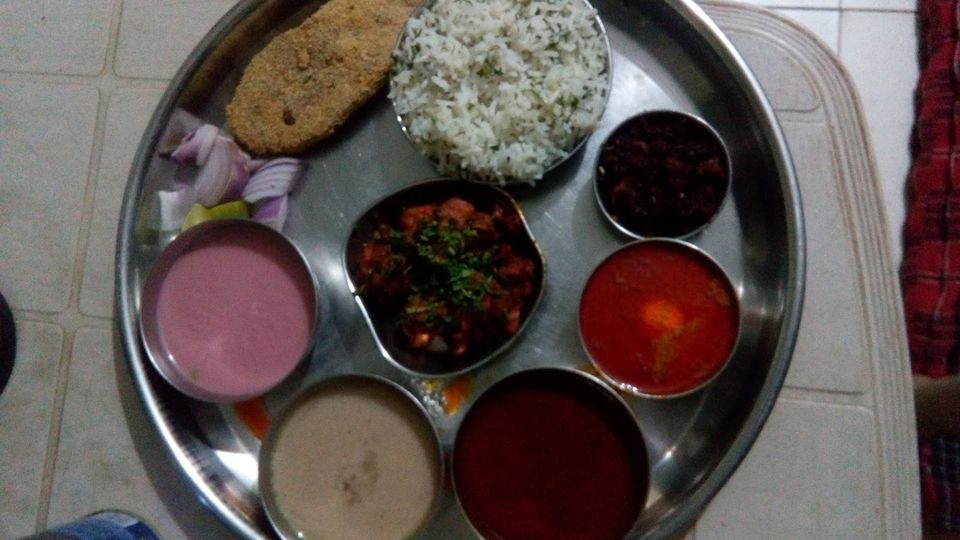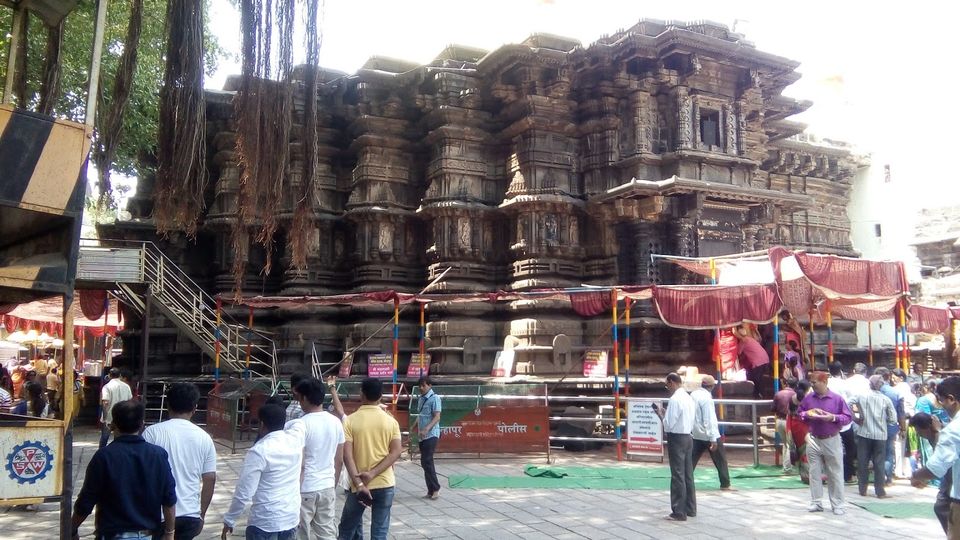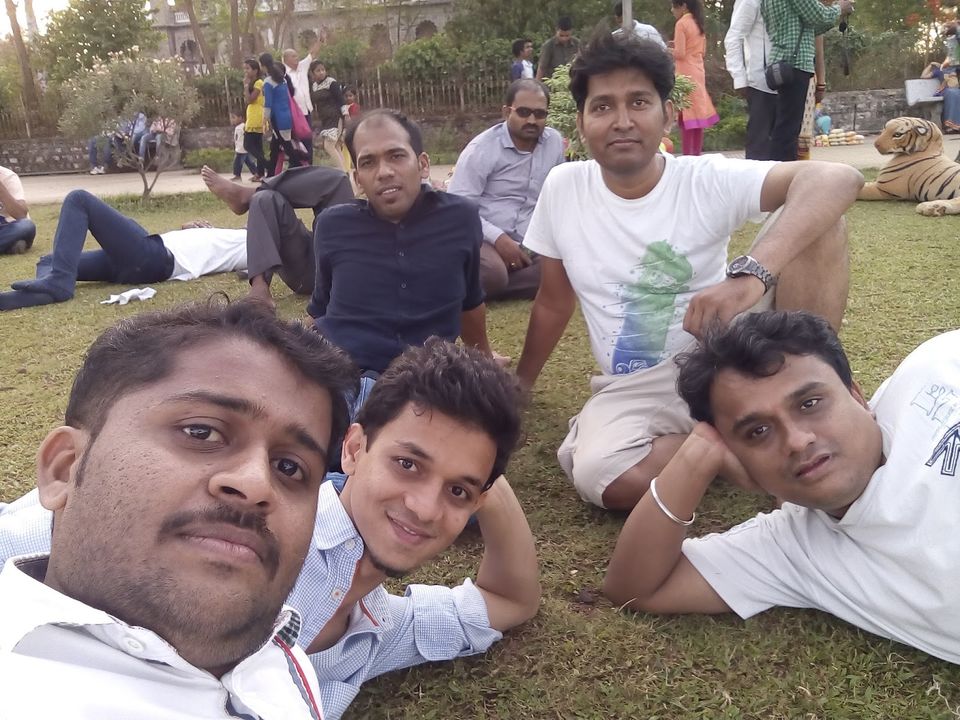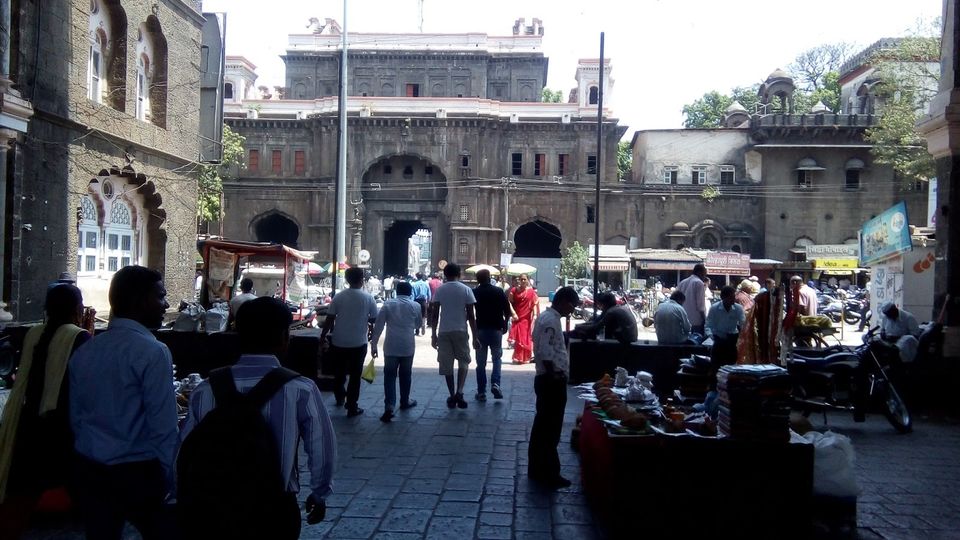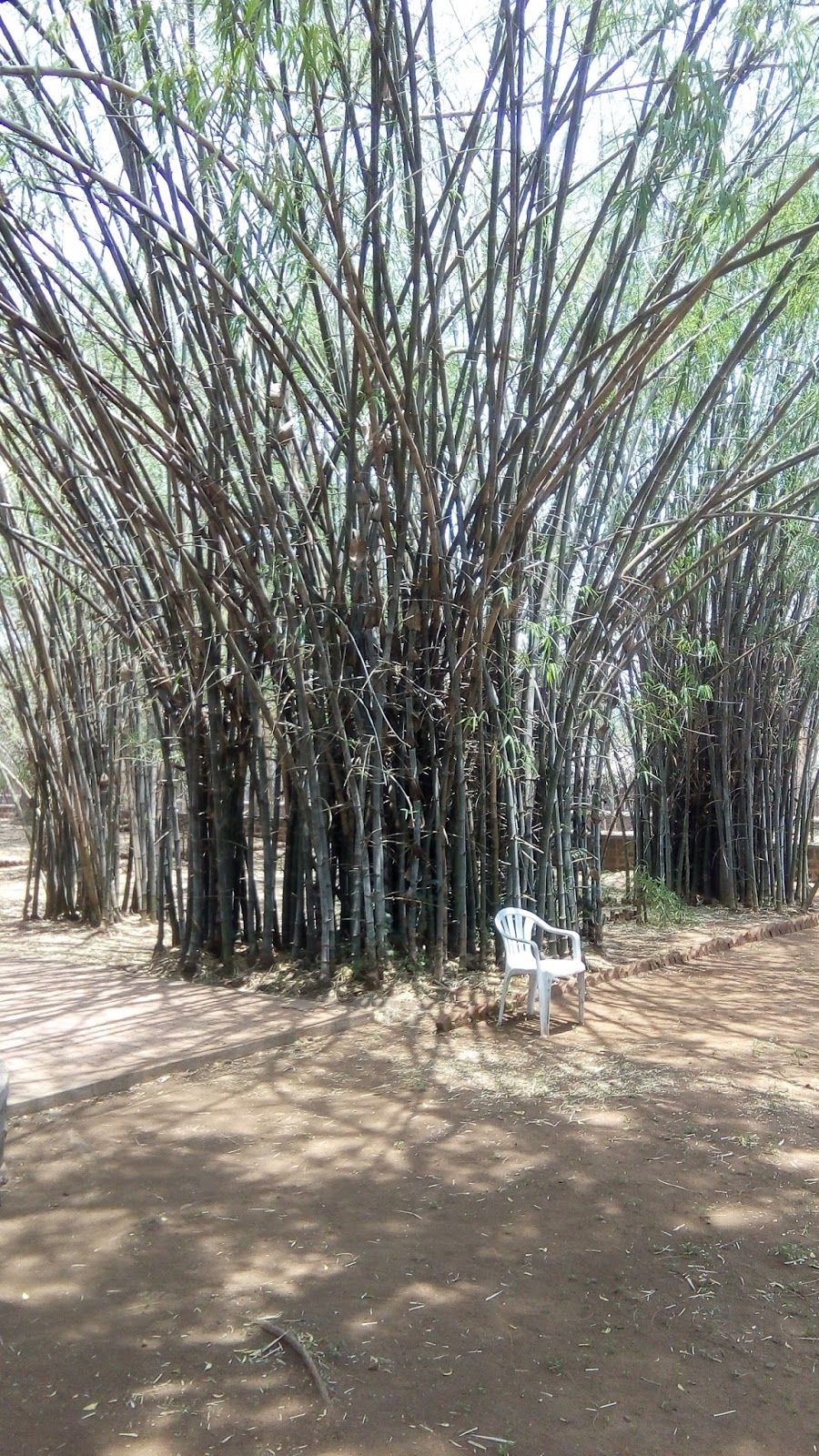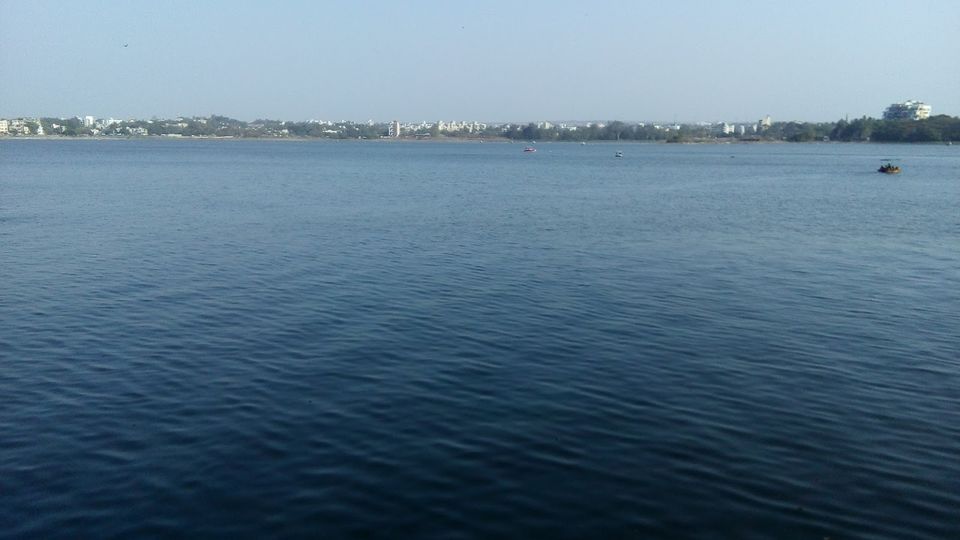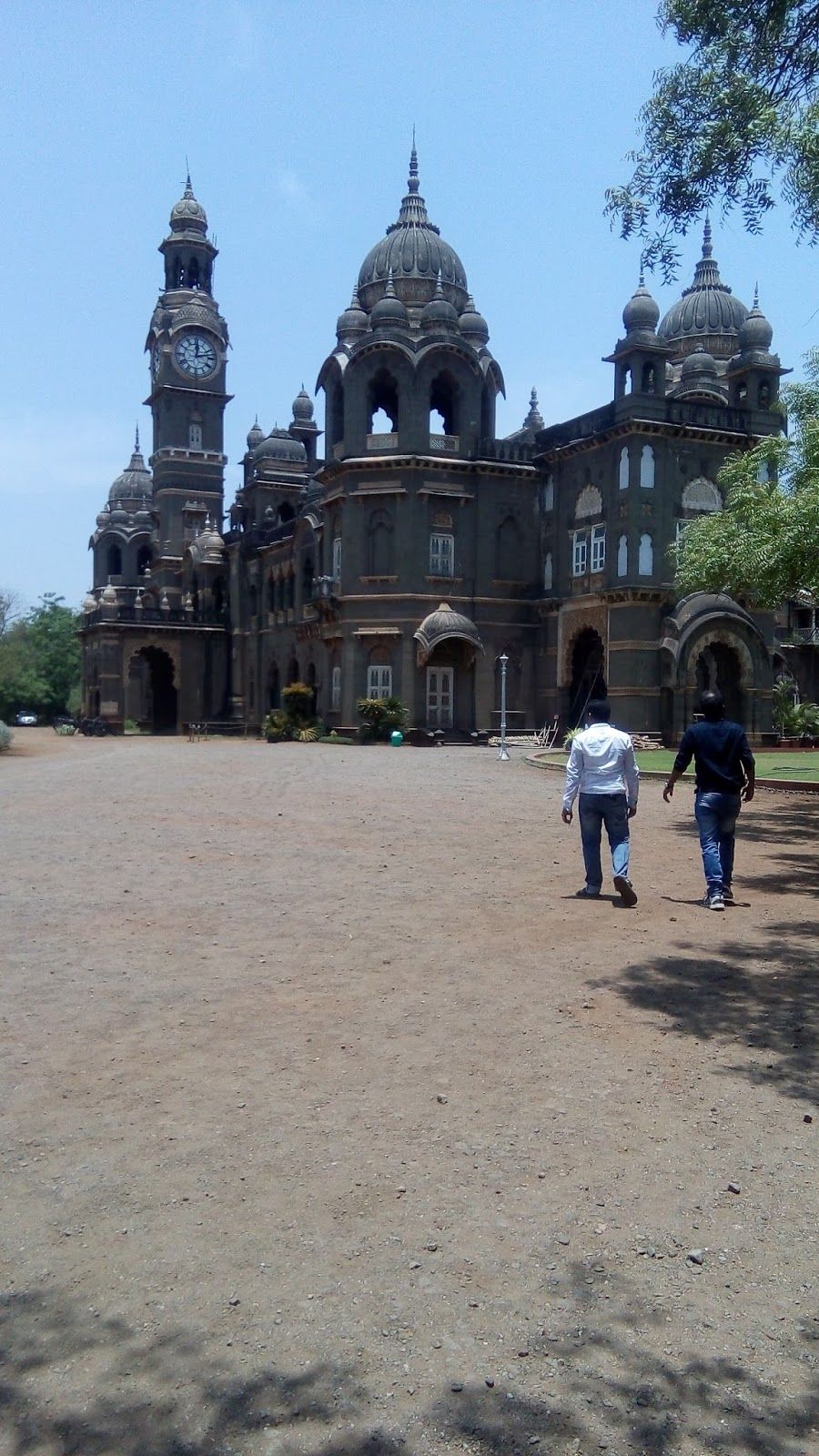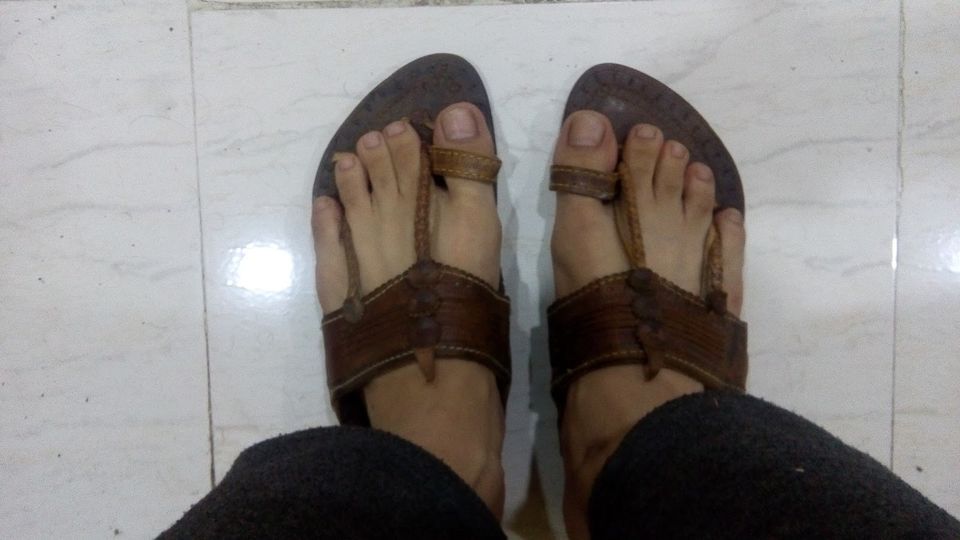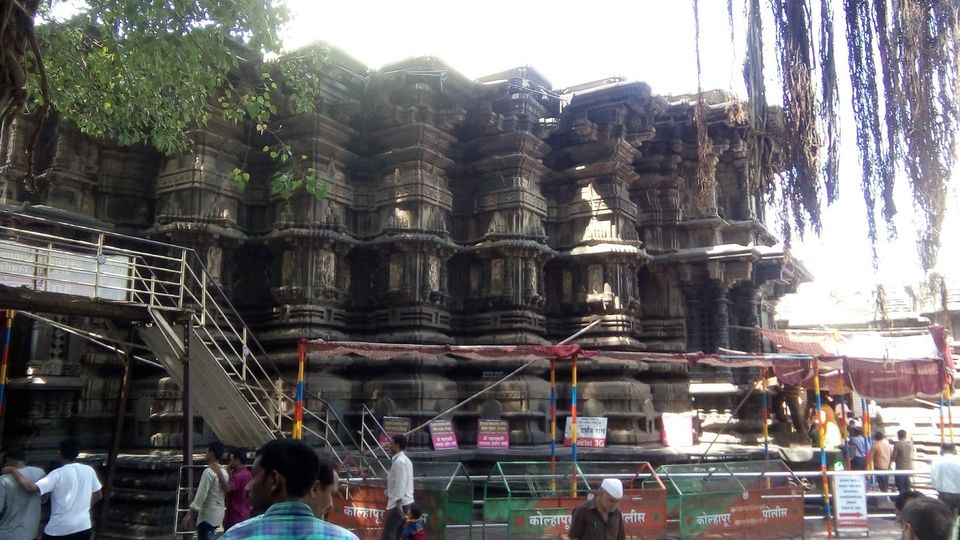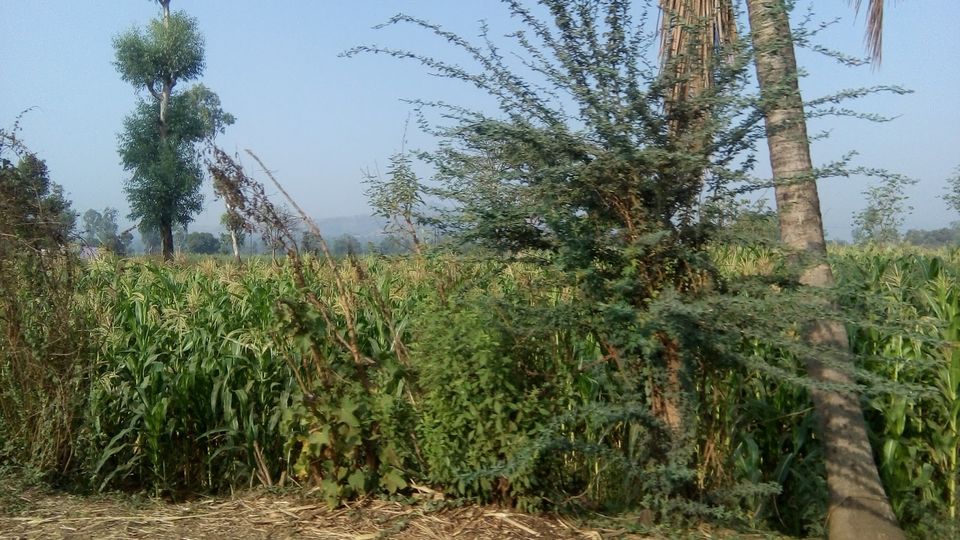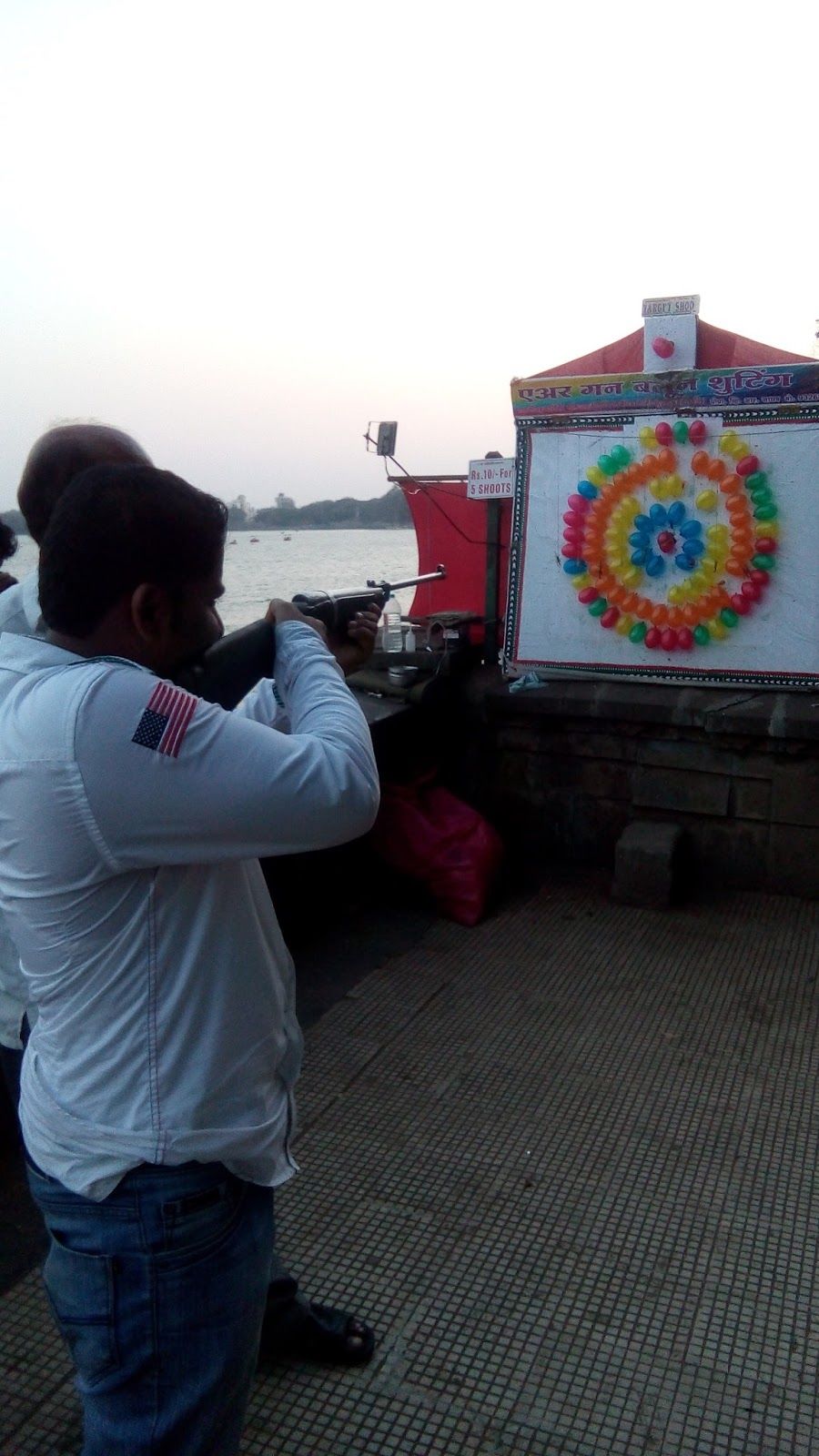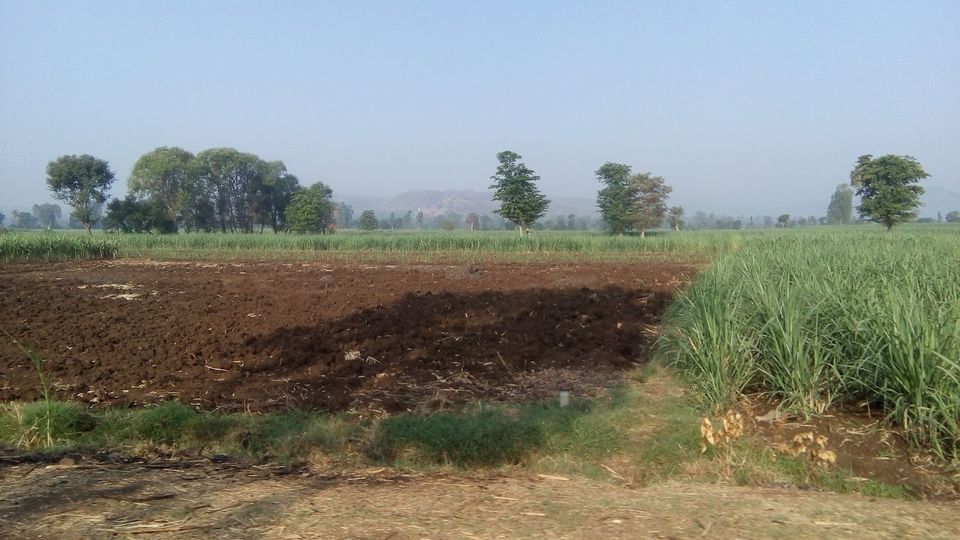 It's been a while that i didn't go on a long drive. Sitting on a backseat, waving my hand up and down outside the window and staring at a distant mountains; this kind of trips I love. I don't really enjoy driving.
Though it was a hot summer day; city is always covered by lush green layer which makes your stay pleasant. Kolhapur is surrounded by panchaganga river. It starts from prayag sangam where four rivers kasari, the kumbhi, the Tulsi, the Bhogawati come together. Local trdition believes that an underground stream Saraswati which together with the  other streams form Panchganga. You need not know special diving technique to jump into the river. Few close friends, a sunny day and cold water makes a perfect combination. We spent an hour swimming in the river. Cold water gives instant relief from fatigue. After coming out of water, Misal paav has to be the dish!! No one can beat the taste of Kolhapuri Misal paav.
We went on to visit Mahalaxmi mandir, which is a old temple of godess Mahalaxmi who blesses the city and keeps away from all the evil. Apart from that old palace, new palace, rankala talav, Shahu palace, Panchaganga ghat are the famous places to visit. 
Mahalaxmi mandir situated at the heart of the city is the best example of the hemadpanthi architecture. Wall of the temple has exquisite structure. Idol of Mahalaxmi is carved in Blackstone. 
Old palace is just behind the mahalaxmi temple. It is a old structure built in 1788 in Chatrapati's dynasty.
New palace is a residence of Chatrapati's of Kolhapur and a museum. It has a vast collection of arts and weapons used by the maratha warriors at that time.
In the evening we went to Rankala talav. It is a famous evening spot and recreation center. Lake is surrounded by many food and entertainment stalls.
Kolhapur is gifted with famous archaeological and cultural heritage, historical monuments, forts, Mahalaxmi temple. It is also famous for world famous Kolhapuri chappal. Flush with tourist all round the year it is equally famous for mouth watering delicacies like tambda, pandhra rassa and Kolhapuri Misal! 
Places around Kolhapur
Panhala; also can be combined with Kolhapur trip. This fort was strategically build and considered as one of the largest fort in the Maharashtra.
History-
In 1659, after the death of the Bijapur general Afzal Khan, in the ensuing confusion Shivaji Maharaj took Panhala from Bijapur. In May 1660, to win back the fort from Shivaji, Adil Shah II (1656–1672) of Bijapur sent his army under the command of Siddi Jauhar to lay siege to Panhala. Shivaji Maharaj fought back and they could not take the fort. The siege continued for 5 months, at the end of which all provisions in the fort were exhausted and Shivaji Maharaj was on the verge of being captured.Under these circumstances, Shivaji Maharaj decided that escape was the only option. He gathered a small number of soldiers along with his trusted commander Baji Prabhu Deshpande and, on 13 July 1660, they escaped in the dead of night to flee to Vishalgad. Baji Prabhu and a barber, Shiva Kashid, who looked like Shivaji Maharaj, kept the enemy engaged, giving them an impression that Shiva Kashid was actually Shivaji Maharaj. In the ensuing battle (Battle of Pawan Khind), almost three quarters of the one thousand strong force died, including Baji Prabhu himself. The fort went to Adil Shah. It was not until 1673 that Shivaji Maharaj could occupy it permanently.
Jotiba
Jotiba is famous temple in Kolhapur district.It is unique site where lacs of devotees scatter gulal and come with sasan kathi (stick) and perform various rituals.
Lastly, I would like to mention few things you should do in Kolhapur
A evening walk to Rankala lake
Visit to talim (Westling arena)
Visit Doodh katta; Cows are brought and milked to sell fresh milk.
This post was originally published on 'TheLifeFuel'.