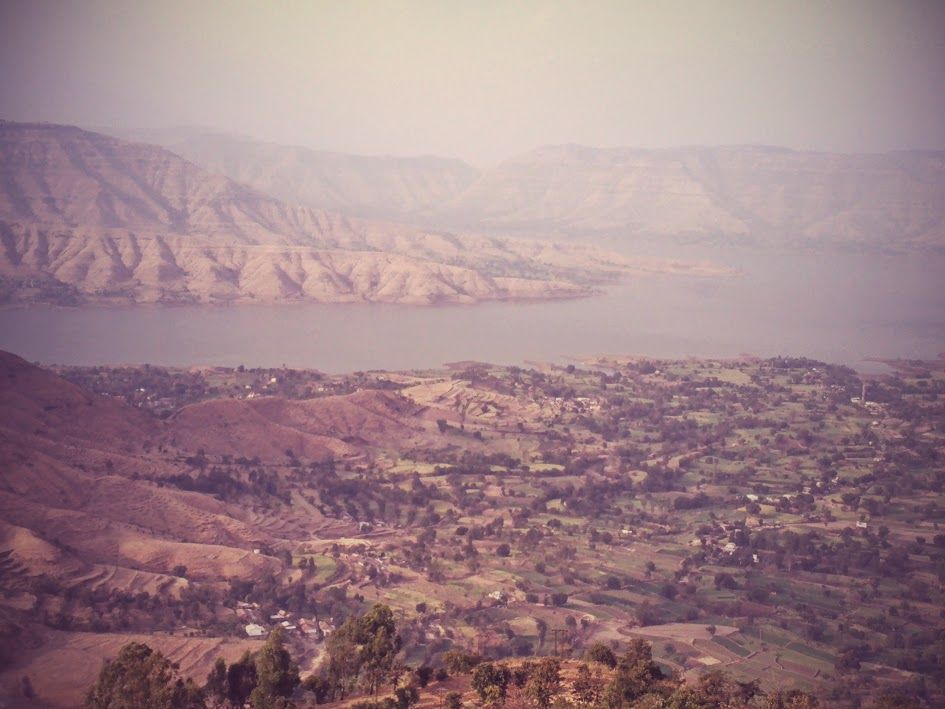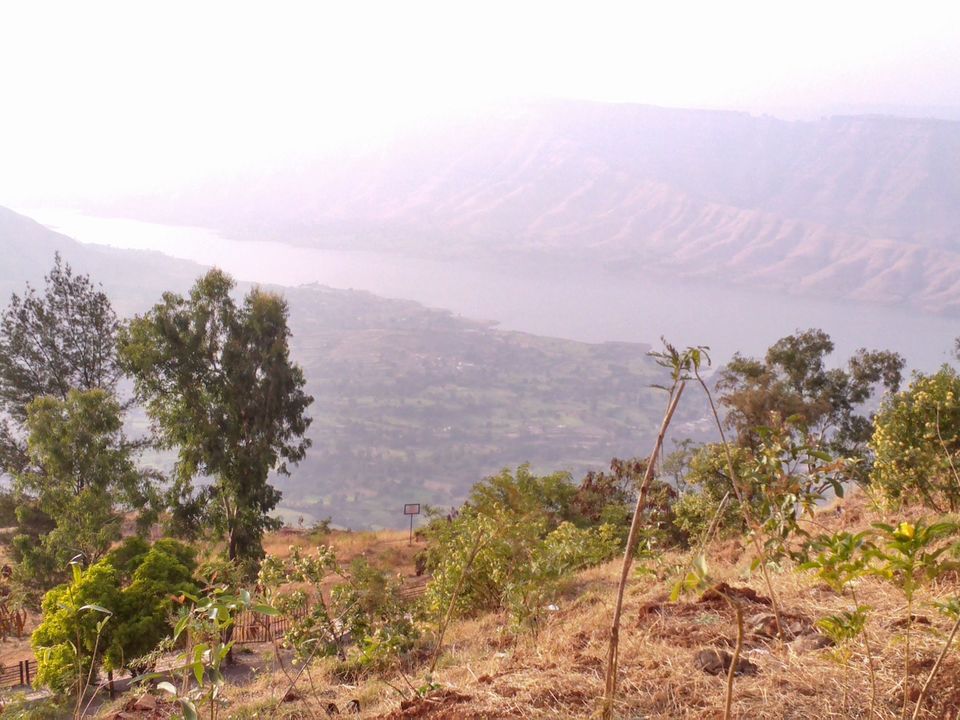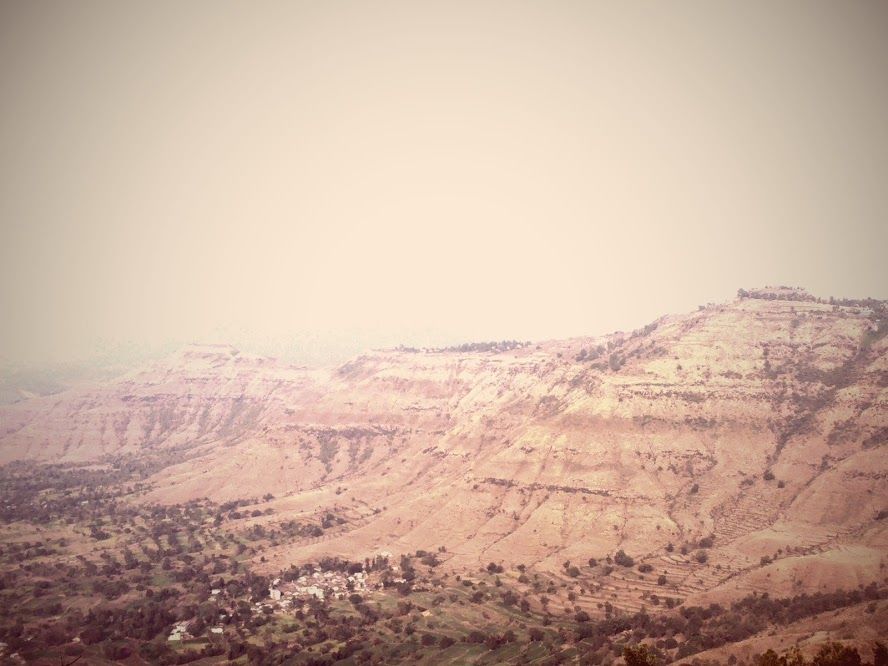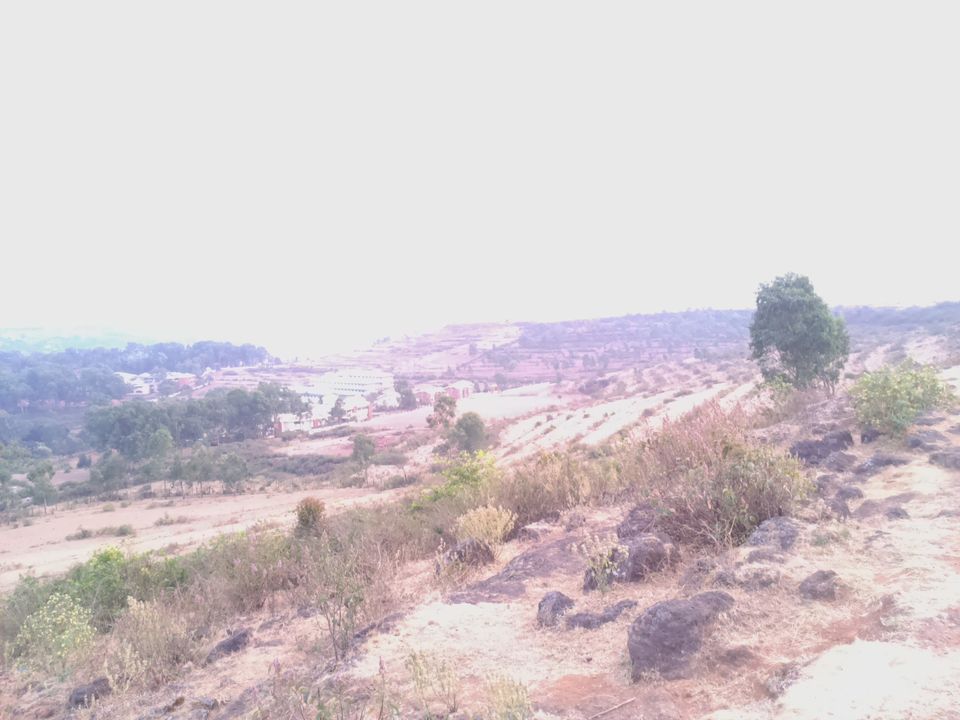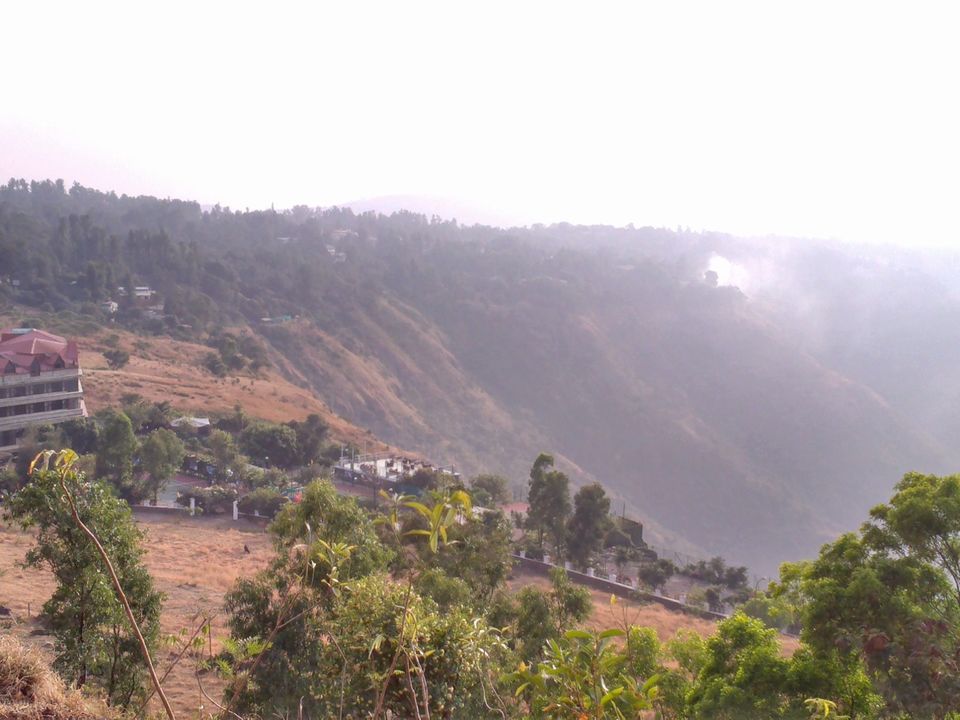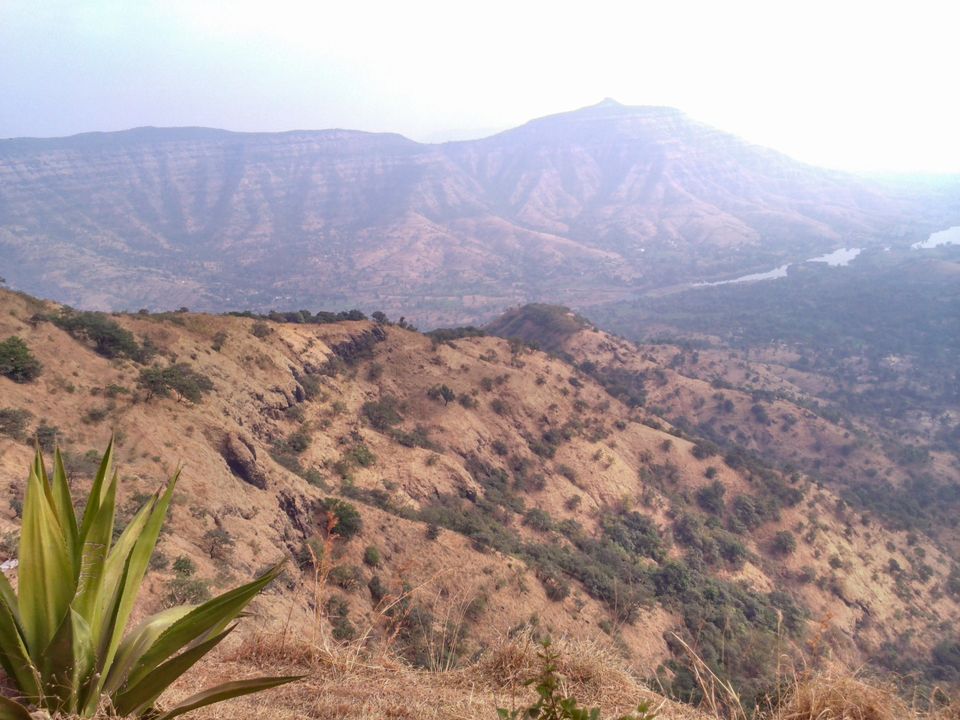 Just a 2 hour drive from Pune is what it takes to lose yourself in the mountain ranges of the Western Ghats – the Sahyadris. A small hill station in the middle of the Sahyadri Mountain Ranges. The road from Pune to Panchgani is through the Western Ghats and you get to see the beauty of one of the ecologically sensitive zones of India. The place is harmonious. You can get around and feel tranquility. Me and my friend took a bus from pune which reached Panchagni in 2 hours travelling through Wai. The journey made us travel through the western ghats. The roads are elevated and steep within the ghats all around. Pune looks beautiful atop.
We reached and stayed at the Hotel Pan Hill near the bus stop and just after an hour started touring the place. There are government taxis available which will have fixed rates based on the view points covered and time taken.
We started with the Parsi Point and Sydney point which was a merge of the sahyadris and the Krishna River. The small peaks of the mountain ranges started from these points.The town was surrounded with the hills all around. Next, we saw the Table Land, The Plateau which is a part of the Deccan Plateau. The geography of India which we studied only in textbooks, we were able to feel with our feet. There were horses and camels on hire for rides on the plateau and below we could view boarding schools.
Lastly we went to Mapro gardens where there was small scale strawberry farming and we got our share of the fresh and pure strawberries.
Just a day is what it took to feel free from strife - the Sahyadris.