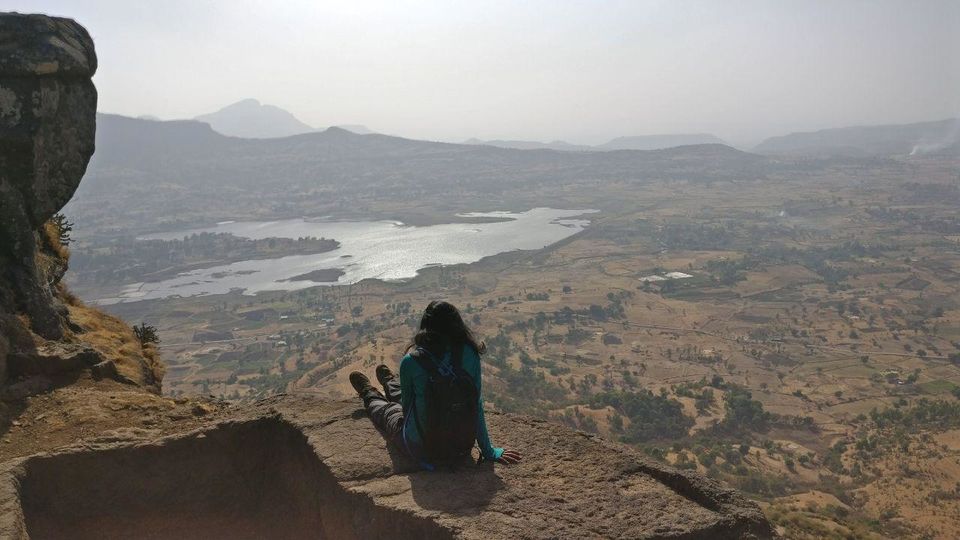 Above the bustling Trimbakeshwar temple in Nashik, Maharashtra are the connected forts of Brahmagiri and Durga Bhandar. While Brahmagiri is visited often because it has the source of the river Godavari, Durga Bhandar remains unexplored.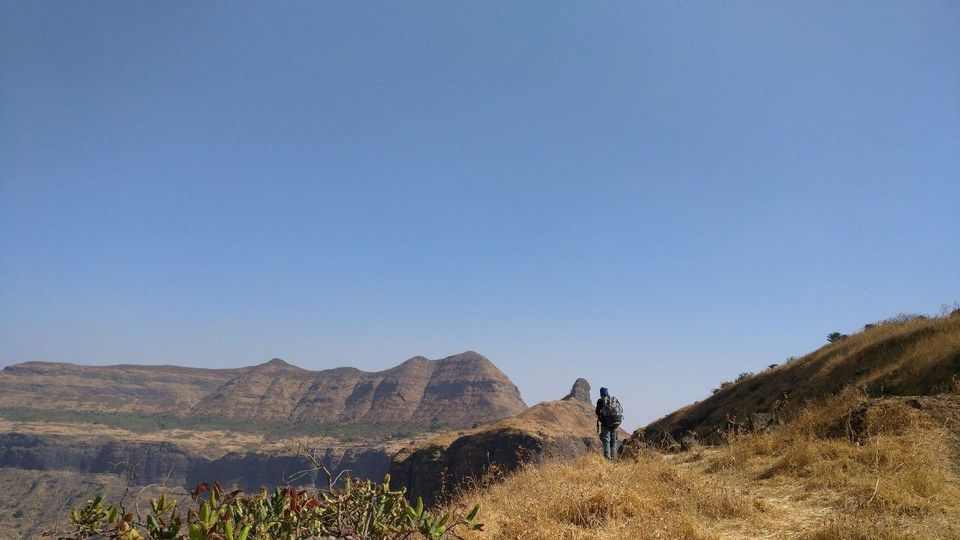 The route to both the forts is through quite a routine trail of steps, right next to the Trimbakeshwar Temple. You can reach Trimbakeshwar via road, or via train from Nashik or Kasara station. Once you are at Trimbakeshwar, follow the route to the Ganga Dwar. This is where the trail to Brahmagiri and Durg Bhandar begins. Beware of monkeys along the way! From the top, the way to the left leads to Brahmagiri temple, while the way on the right leads to Durga Bhandar. As you keep walking along the trail, you will come across a very interesting route. There are two sets of underground steps carved in the stone that lead you to Durg Bhandar. You have to crawl to enter this beautiful staircase created painstakingly built in the 16th century!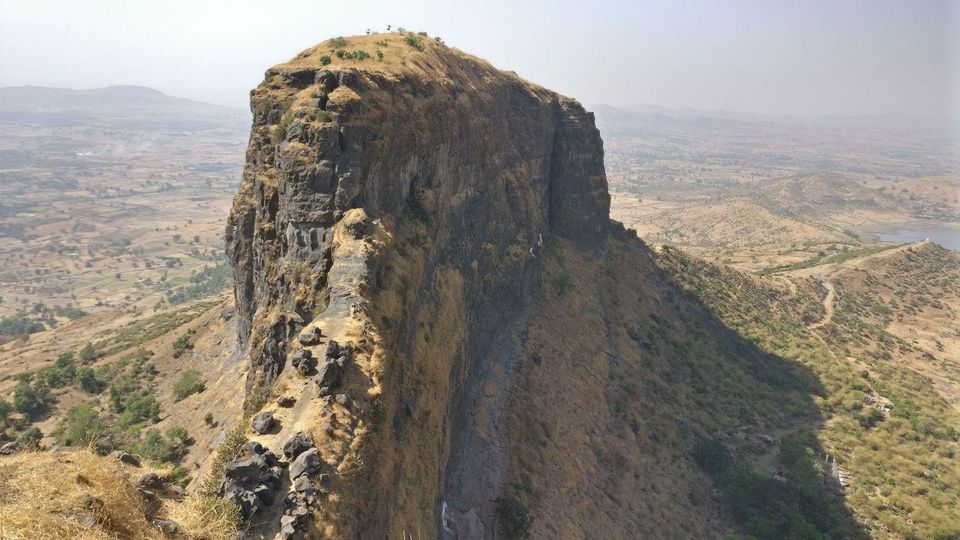 The fort is at a height of 4,248 feet above sea level. It has very few remains, and is believed to have served as a watchtower. There are a few water tanks, but the water in them is not potable. The fort gives a beautiful view of the entire Trimbak town, the nearby forts of Harihar and Basgad, and a nearby lake.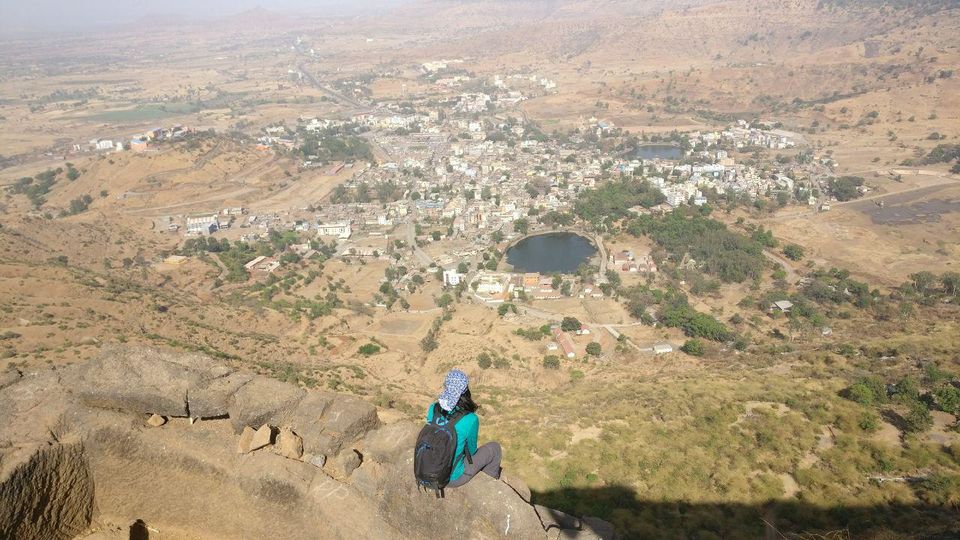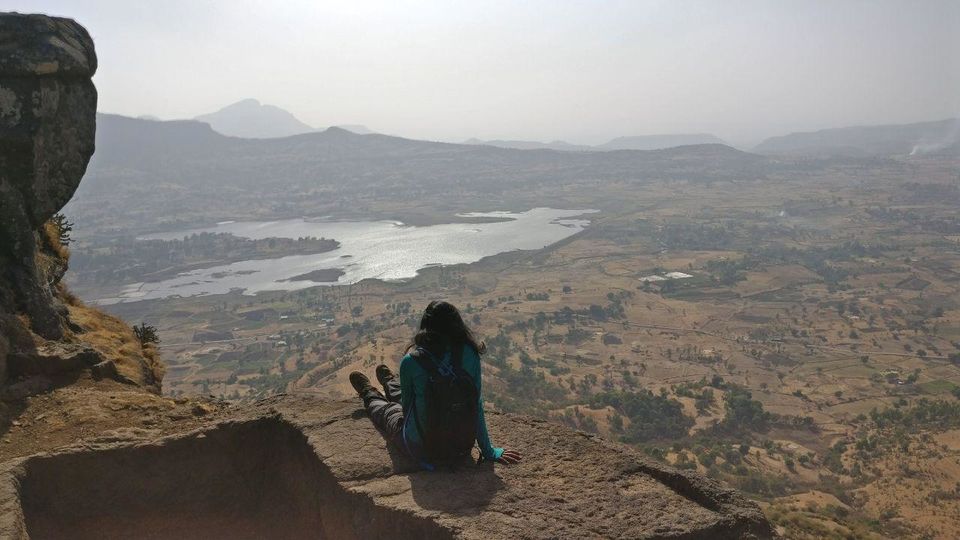 For more articles and information about trekking tips and hacks, go on over to my website www.girlonthemountains.com!