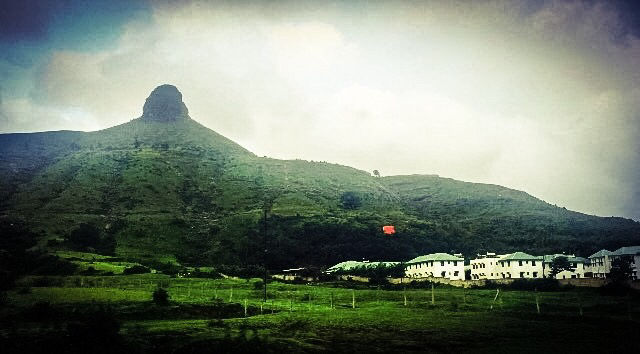 Mythological stories has always fascinated me and the urge to learn more about ancient scripts takes me closer to them.
The extended weekend of Independence Day was utilised to learn about one of not so famous mystery of origin of River Godavari, second longest river of Indian peninsula.
While we were returning to Mumbai after Darshan at Shirdi, a sudden plan to visit Trimbakeshwar was laid. In no time we were on road to Nashik, which was on the way to Trimbak.
As we were approaching Trimbak we could see the dark clouds covering the hills of western ghats and we were rushing towards them. We reached Trimbak at around 5pm, sun was all prepared to set. Cool breeze and drizzle made the atmosphere soothing and sedative.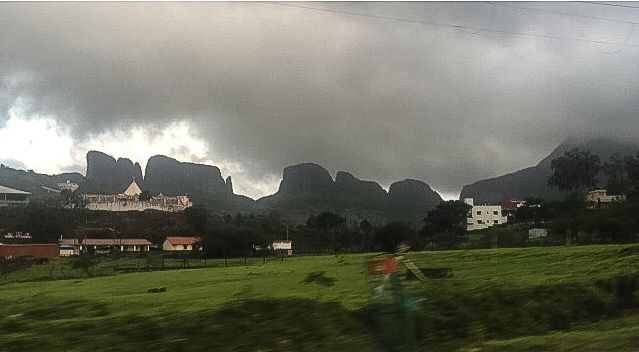 Ancient town Trimbak is 30km from Nashik, known for Lord Shiva temple Trimbakeshwar which is one of twelve jyotirlingas . Situated on foothill of Brahamgiri hill of western ghats, this place is also origin of River Godavari. Apart from mythological importance this place is nowadays also famous for trekking, nature walk and adventurous activities.
As per mythology Godavari river which is also a form of River Ganga originates here from three sources. The mystery behind the origin and further course of river is worth reading.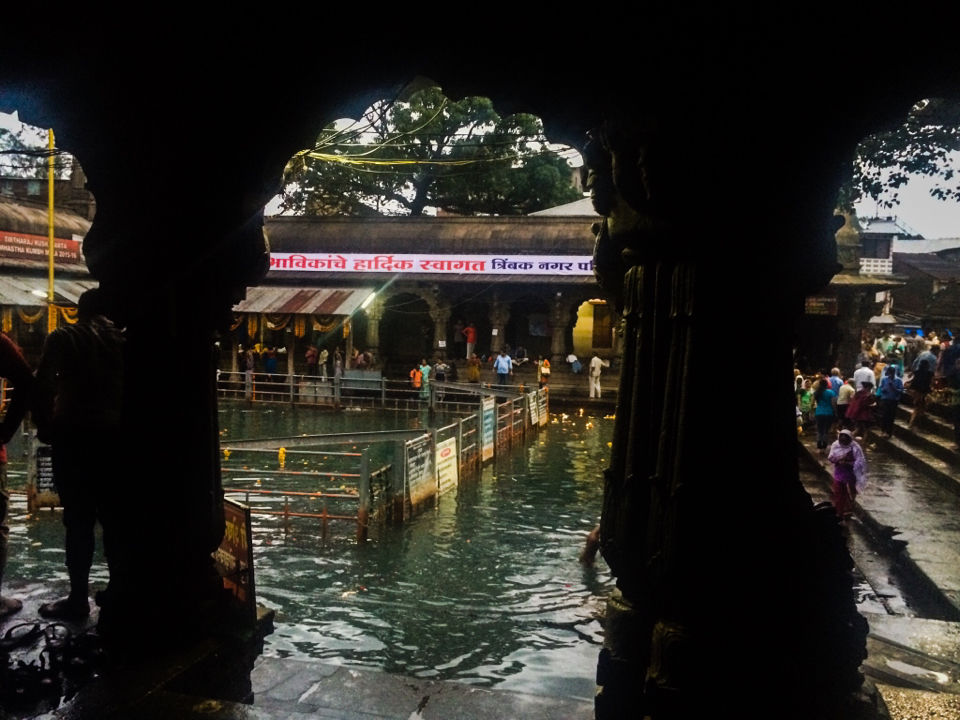 Kushavarta kund, the holy pond is one of origin place of river but how water reaches here is mystery. This kund was originally made by Gautam muni by grass. During Kumbh mela Naga sadhus take holy dip in kund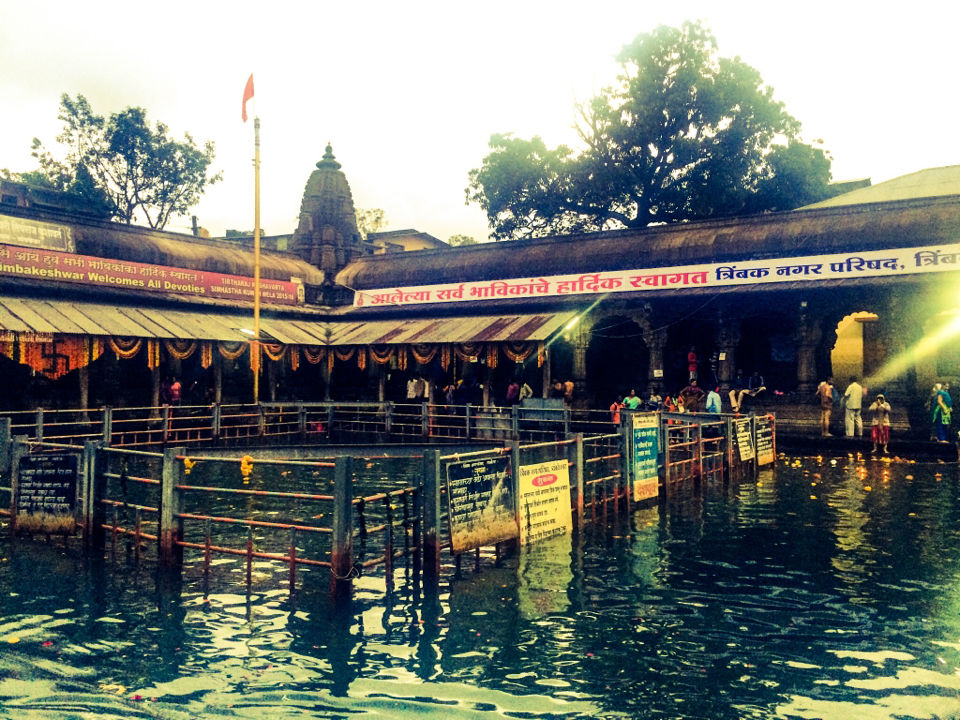 Trimbakeshwar is a perfect weekend gateway from Mumbai. One can spend some days in Nashik also. Shirdi, Shani shingnapur, Trimbakeshwar can also be a perfect itinerary.
Fact file:
Nearest railway head: Nashik road.
By road: Mumbai to Nashik approx 170km, Nashik to Trimbakeshwar: 30km.Shirdi to Nashik: approx 90km.
Happy travelling !!!!
https://m.facebook.com/Livtotravell/