Memories from Last week's trip to Mulshi had barely died down when the "biking keeda" in me, pushed me for another biking trip. After a lot of hullaboo among us, Google maps pointed us towards Mapro Garden between Panchgani and Mahabaleshwar.
Mahabaleshar was just 125km from our location and it would have been a very ideal scenario if we spent a night over there. However, utter confusion caved in and we lost crucial day light and therefore decided not to go on 22nd June but the next day instead.
We started off from our humble dwellings at 06:30 am and halted at Katraj Lake. We were waiting for our third musketeer to join us. After waiting for an hour and still no visible change on his whatsapp live location, the two of us, set off. We took the Pune-Satara highway. Being a four lane, we were comfortable cruising at speeds of 80-90 kmph. We had halted for our breakfast at a roadside Dhaba and waited for an close to 45 mins for our friend to catch up. We finally met on the bypass road to Panchgani and Mahabaleshwar.
From there we took the winding roads up the hill. The scenic landscapes were hard not to catch our attention. It truly did take our breath away.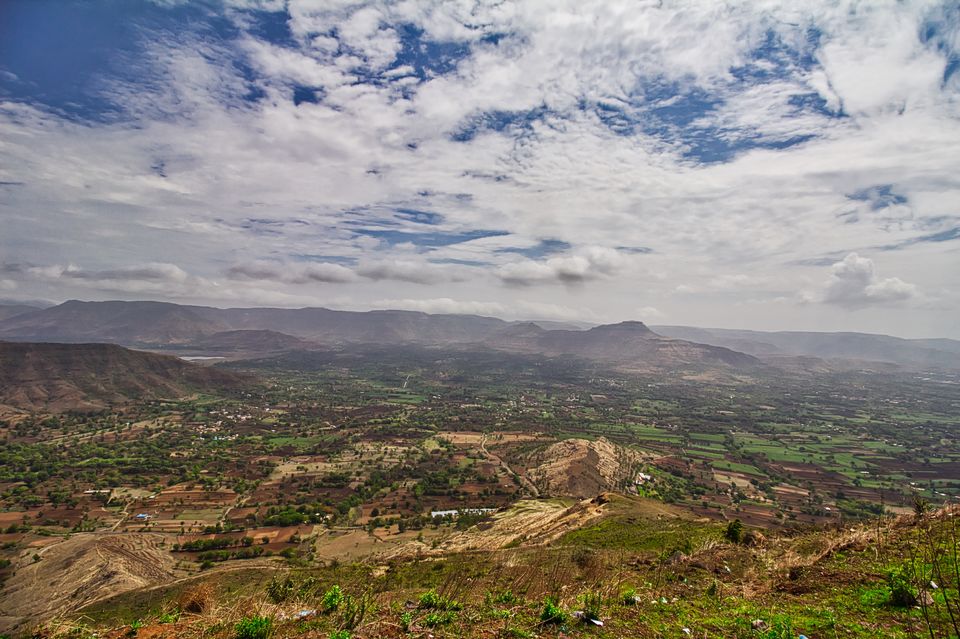 The streets of Panchgani amazed us. It had rained prior to our visit and the markets were dotted with scores of tourists. Strawberry vendors lined both sides of the roads as even surreptitious pine trees overlooked them.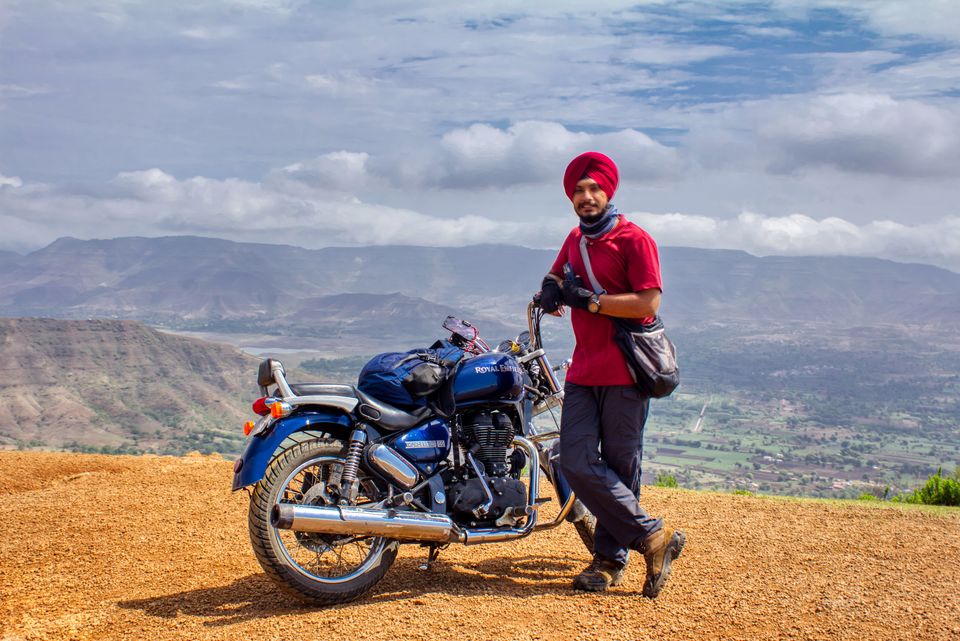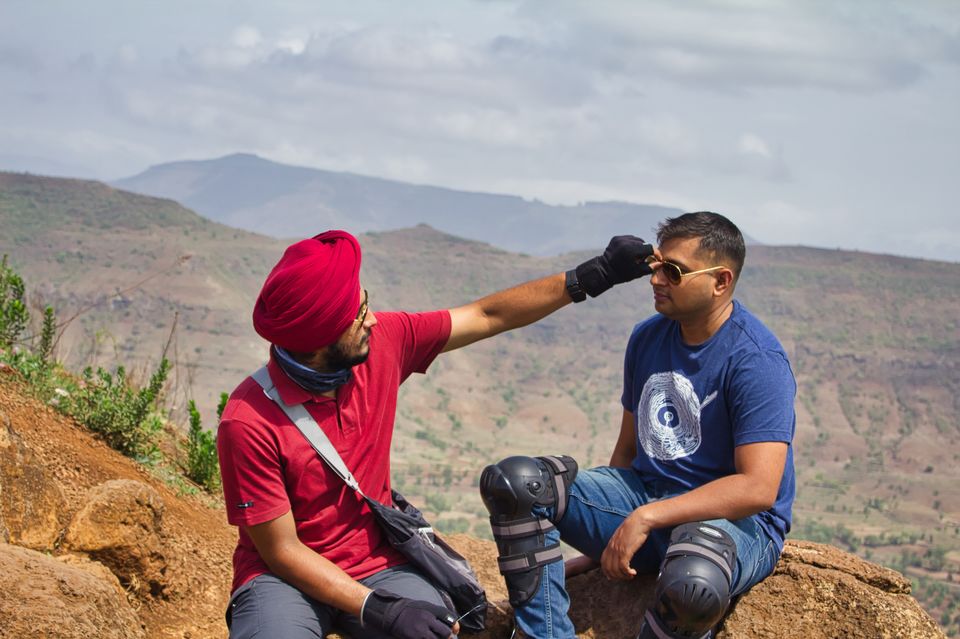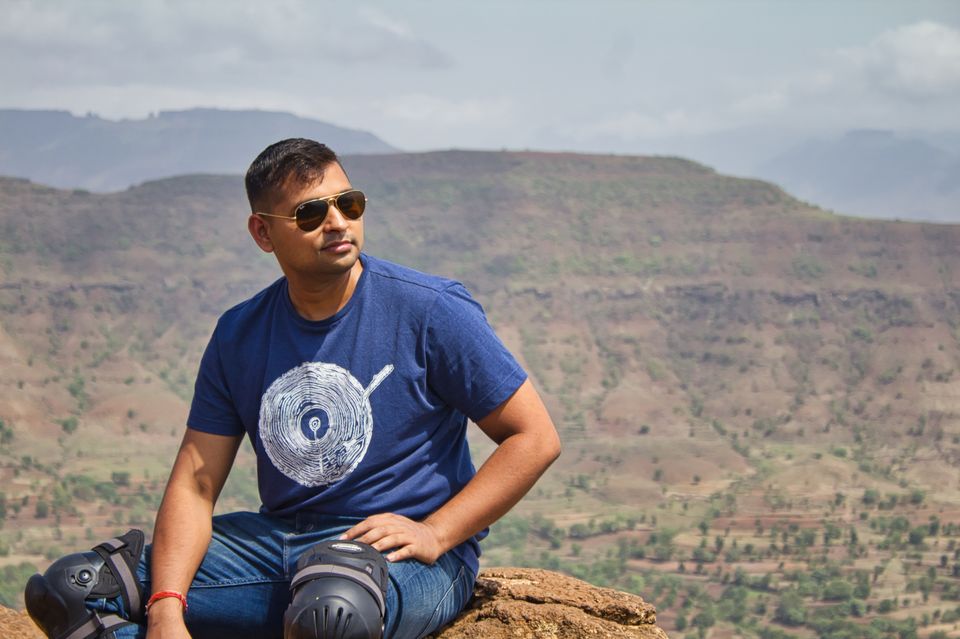 Scenic Panchgani was discovered by the British during the British Raj as a summer resort, and a superintendent named John Chesson was placed in charge of the hill station in the 1860s. He is credited with planting many plant species from the western world in Panchgani, including silver oak and poinsettia, which have flourished since then in Panchgani.
Mapro Gardens is a garden park in the hill station of Panchgani, Maharashtra, India, situated close to Mahabaleshwar, known for their strawberry produce.
The food processing company makes shakes, crushers and flavours of various fruits and berries found in the region. During Sundays, it is generally overcrowded as tourists from Pune and Maharashtra throng the tiny hill station.