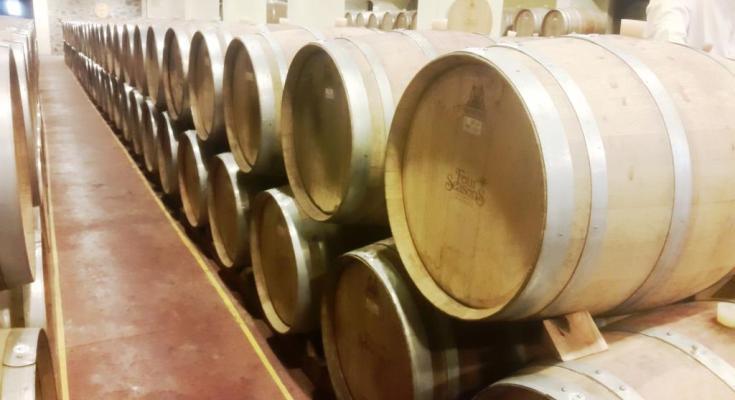 "Wine is passion. It's family and friends. It's warmth of heart and generosity of spirit. Wine is art. It's culture. It's the essence of civilization and the art of living." Robert Mondavi.
Recently, we were invited to experience the wonderful world of wines and viticulture by Four Seasons Winery in Baramati. From Pune, it was a two hour drive to reach the impressive French-style Four Seasons Chateau surrounded by lush vineyards majestically standing out amidst the landscape.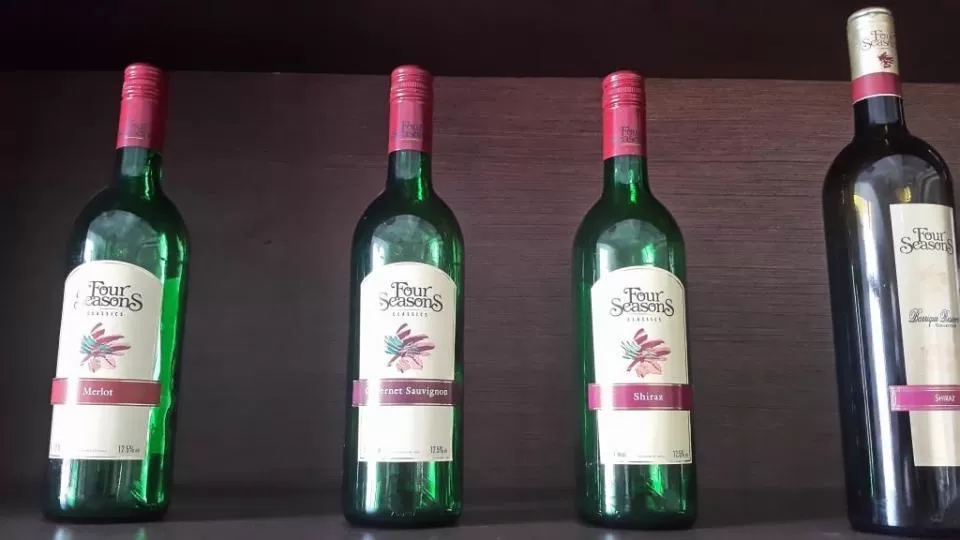 Our welcome drink of a chilled glass of Rose' was exactly what we needed to start off our experience. The chateau has 10 rooms and 4 suites, each named after famous wine regions from around the world. Our room named after Loire Valley was spacious, with its own private balcony. Sitting on it, watching the well manicured garden below and enjoying the break from the cacophony of urban life, I felt blissful.
On the way to the dining area for lunch, we saw the huge fermentation tanks and our anticipation soaked for the wine tour. Four seasons conducts two wine tours daily- one in the morning and the other post lunch. The tour started with a video which showed how wine is made and its finer nuances explained by Abhay Kewadkar, India's renowned winemaker.
After the video, we were taken to the winery and the entire process was explained. Wine making is interesting to watch and our group had wine connoisseurs and a teenager who was new to the exciting world of wines. From the laboratory where experimentation is done to create award winning Four Seasons wines, to how the grapes are sorted, de stemmed and crushed, how the juice is extracted and wine prepared in the state of the art winery, the entire tour was fascinating.
We even learnt about bottling and labeling. My favourite part was the visit to the barrel room where the oak barrels atop one another were maturing the wine to perfection. When it came to sampling, we poured, swirled and then savoured the taste and aroma of white and red wines.
Apart from the wine tour, there are other relaxing activities that guests can enjoy at the chateau like a stroll in the vineyards, indulging in grape stomping or a dip in the open air swimming pool, go biking and watching the sunset and sunrise.
The early morning nature walk is worth getting up for as you get to spot deer scampering. Four Seasons also arranges for structured wine tasting sessions. We couldn't think of a better way to spend our Saturday night relishing barbeque by the pool side, listening to English melodies, sipping wine and letting the cool evening breeze soothe our mind and body.
https://www.fourseasonsvineyards.com/
Khursheed Dinshaw
This post was originally published on The Urban Escapades.