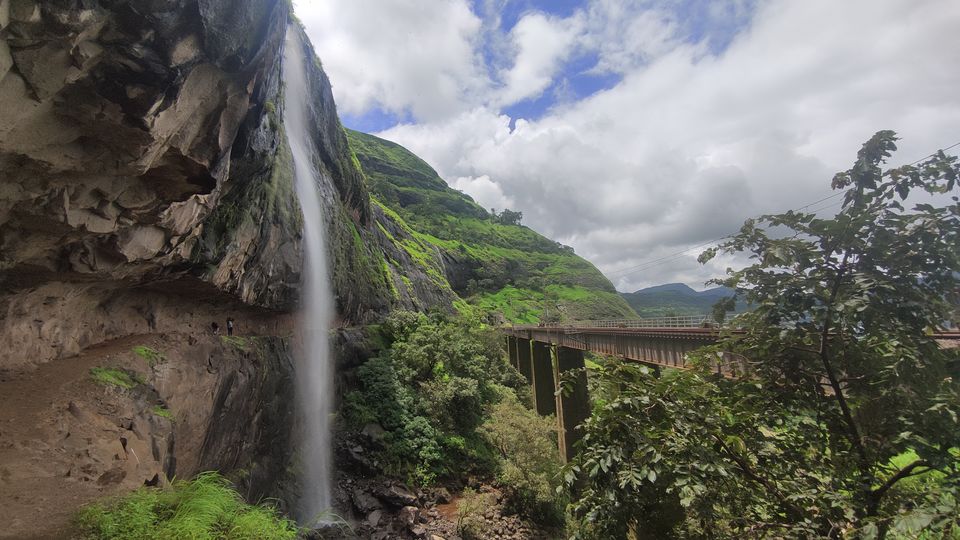 Stunning isn't it?
But you maybe surprised that just a month ago this waterfall did not exist on Google maps. It's been only a few weeks that the waterfall was added on Google Maps by the local travel enthusiasts. A video of the waterfall got popular on Insta reels and ever since eager travellers are keen on knowing about the railway bridge waterfall.
Where is it?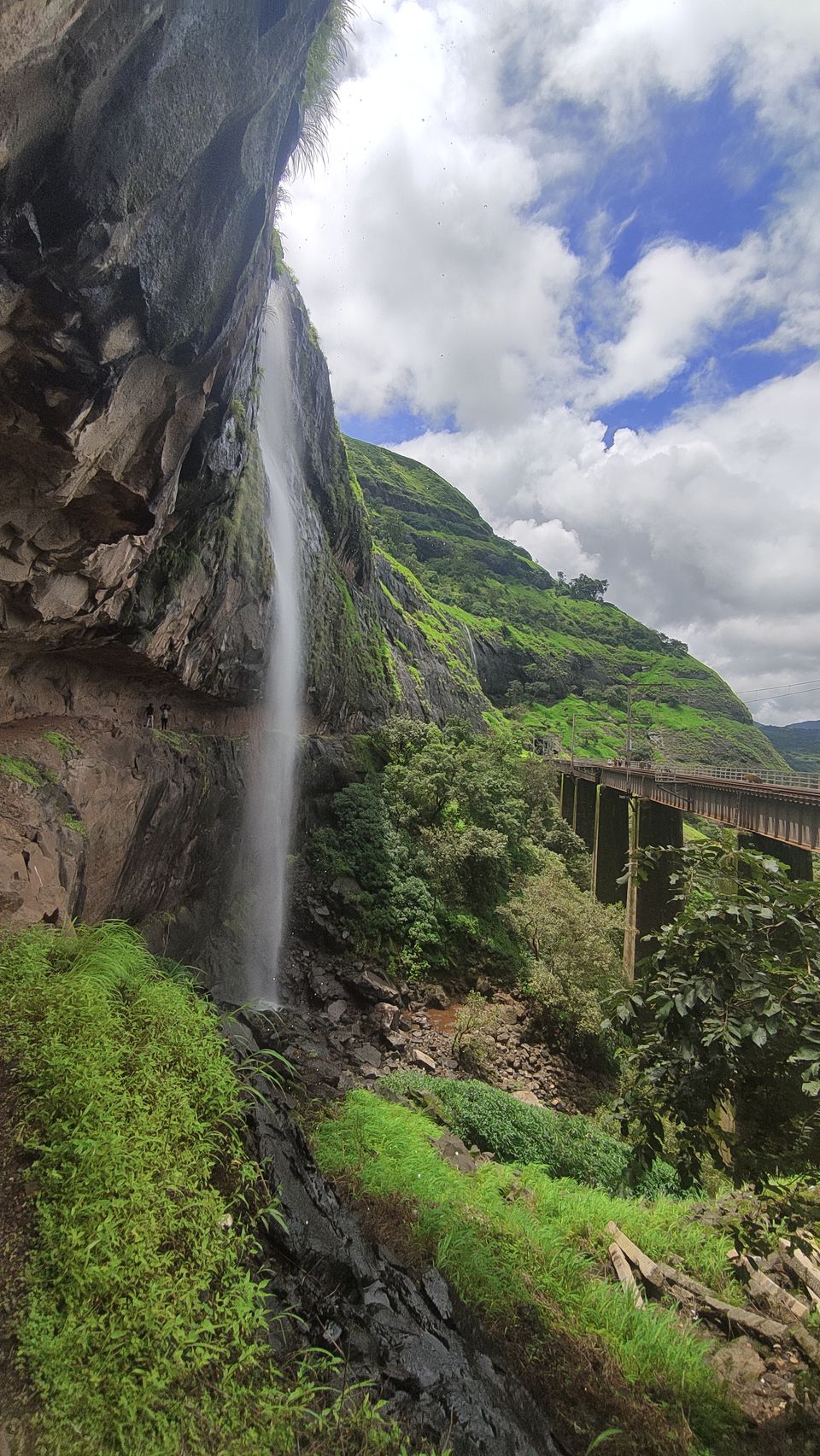 The waterfall is located in Khopoli, a few kilometres from Khandala
How to reach?
The best way to reach KP waterfalls is to trek from Monkey cabin railway stations towards Nagnath railway station on the Pune-Mumbai rail route.
The interesting part of this trek is that it happens all along a single line rail-track with multiple trains and engines passing by frequently. There are multiple tunnels also on this route, some of which are even more than a kilometer long. Adventurous isn't it!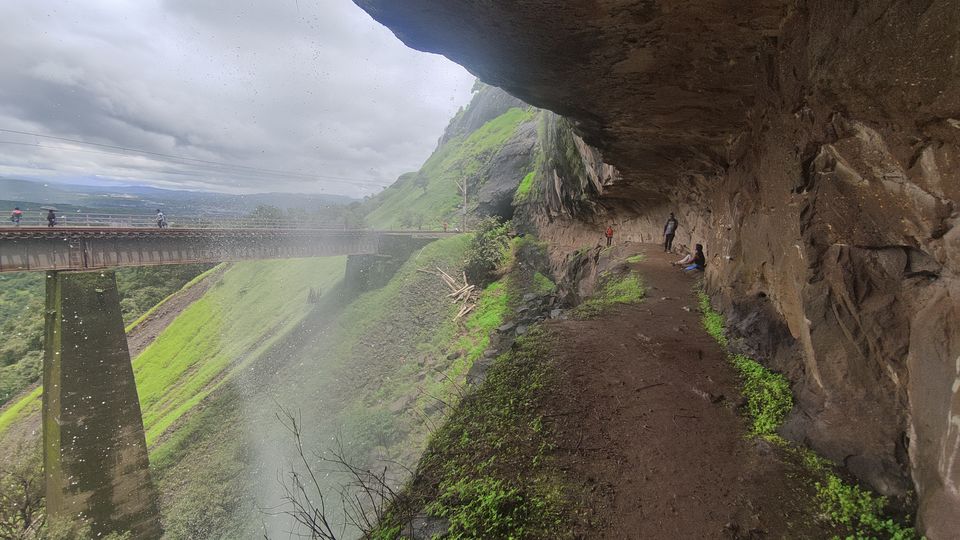 There are multiple treks to the waterfall from different locations around Khopoli but they are longer and meant for trekkers who are seeking a half-day hike. One such route is shared below: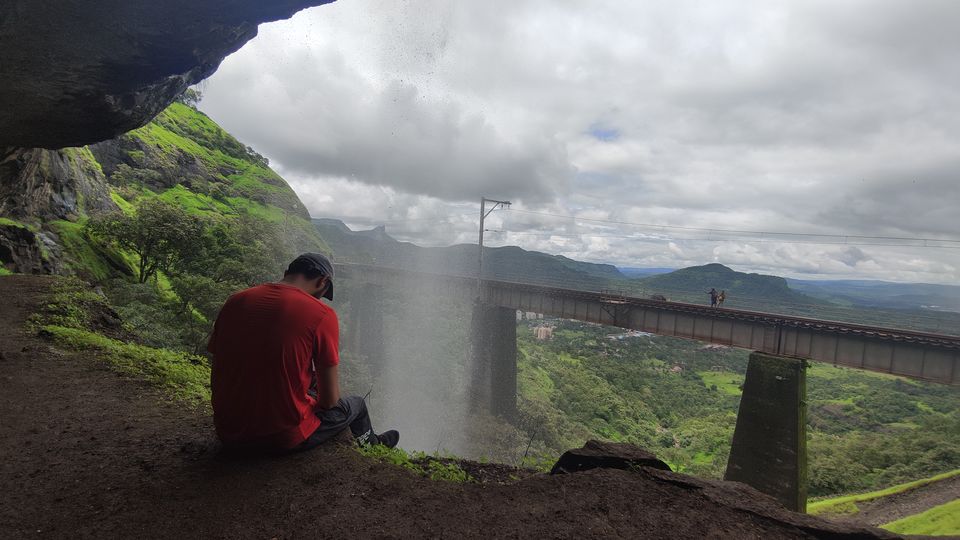 If you are planning to visit KP falls, for the best view do it before the monsoon ends.