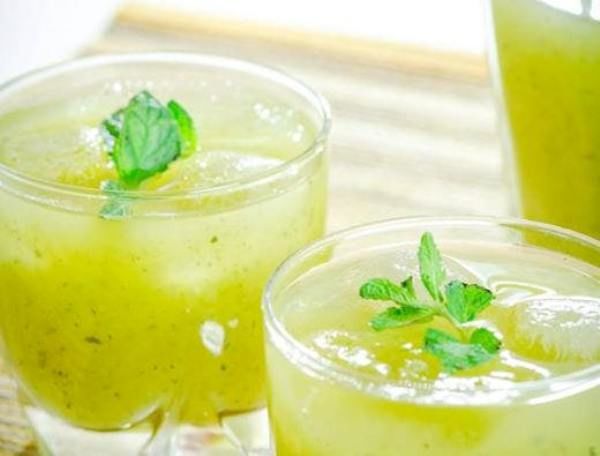 India is rich in various spices, herbs, veggies and fruits and many of them are unique to a particular area or region. Thus each region of India has its own special drink. Here I am sharing a "List of traditional Indian drinks that I have ever tried".

1. Masala Chai: Tea is the most famous and flavoured beverage in India. One can see Chaiwala on most of the streets or small roadside shops in India.Most of the Indian families prefer ginger tea or ilaichi tea. I personally prefer ginger tea.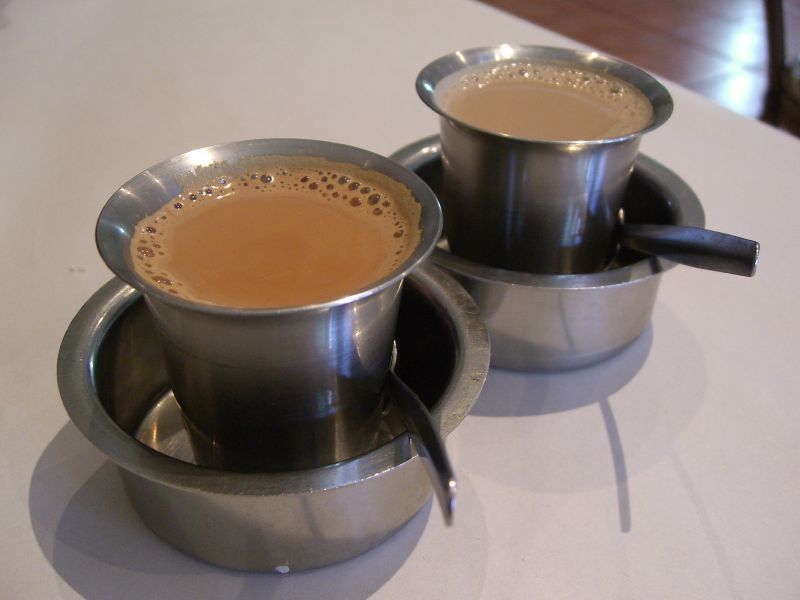 2. Nimbu pani: This is the cheapest and might be the most used summer drink in India. You just need sugar, water, lemon and ice. One can add flavor to it by adding mint juice, roasted cumin powder, black salt. In western india, this is called as nimbu pani and in north India, its called as shikanji.

3. coconut water: If you are staying in a place where fresh coconut water is available easily in summers then you are simply blessed. Otherwise you can easily get coconut water from store but it costs little much than coastal areas.

4. Jaljeera: its a spiced Indian cooling drink also used as an appetizer or just as a drink. quite famous in north India.

5. Sweet lassi: Made by yogurt and sugar and very famous in north india. You can flavor it with cardamom powder, rose water or saffron.

6. Chaach/salty lassi: The only difference between chaach and lassi is that lassi is sweet and thick but chaach is salty. you can flavor it with mint, ginger, cumin powder or curry leaves.

7. Rooh afza(Rose syrup) It is a sweet rose scented healthy syrup that is made with fresh fruits, vegetables, herbs and roots. you can add it to milk, kulfi, falooda, ice cream, phirni or have it simply with plain water.

8. Aam Ka panna: It is made by using raw mangoes' pulp, sugar and spices. It helps to beat the heat in summers and keep the body cool.

9. Piyush: This is a smooth and creamy beverage popular in the maharashtrian and gujarati cuisine of western india. piyush is a bit similar to the popular beverage lassi. But in comparison, piyush is thick, creamy and sweeter than lassi.

10. Thandai: Thandai is made from milk and dry fruits which makes it tasty and healthy. It is specially drunk in maha shivratri with putting bhang.it is favourite drink of lord Shiva.

11. Kokum Sarbet: Kokum Sarbet is a very famous drink in Maharashtra. It is also known as garcinia indica and helps improve the digestive system. It is used in many dishes to add sour flavor.
Please feel free to add the drinks you know or tried and not mention in the above list (along with the preparation method if you know it too).