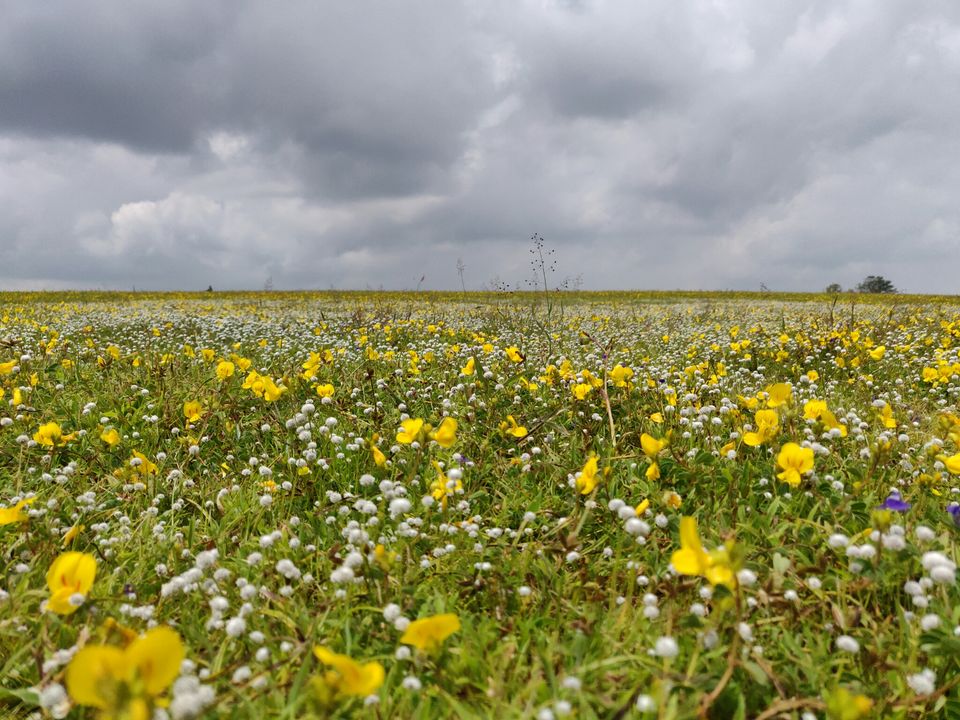 After having multiple trips to Mahabaleshwar this is the first time I thought to pen down my experiences. Mahabaleshwar on the heart of western ghat mountains is the common gateway for people living in pune and Mumbai. Mainly because of one day tour. You can easily do a one day refreshing tour from pune or Mumbai to Mahabaleshwar and return in evening. In this era of busy technology oriented days it is very important to get a weekend free for yourself and your family. And pune has a lot of weekend oneday gateways. Mahabaleshwar is one on the top.
The best time to visit Mahabaleshwar is the whole year. The monsoon season is for those who love to enjoy in rain. Even after the monsoon season is over the Mahabaleshwar has a different beauty. Since the trees are still more green and flowers started blooming after rain.
This monsoon I visited Mahabaleshwar 2 times. First with my friends in the month of August and got the experience of rain cloud to the most. And second time with my parents in September when the rain is almost over and the nature is still fresh .
Every time I visited Mahabaleshwar it was a one day trip. I usually prefer oneday trips to the nearby places so that I can rest one weekend at home. I live in pune . So it is a total 250km distance between pune Mahabaleshwar for two way. And a good driver can easily catch it with 2hr 30min. The road is very well planned and not very risky. Still during rainy seasons special precautions should be taken while driving for safety. When you corss pune and catch the highway for Mahabaleshwar the scenery started to become more beautiful. Both the sides hills and trees and greens. It is a beauty.
Places I covered during my oneday trip are:
1. Tableland Panchgani:
This place is famous for the 5 table shape hill tops. And also there is pndavas foot print. You got to ride in horse and do sight seeing in almost all the points.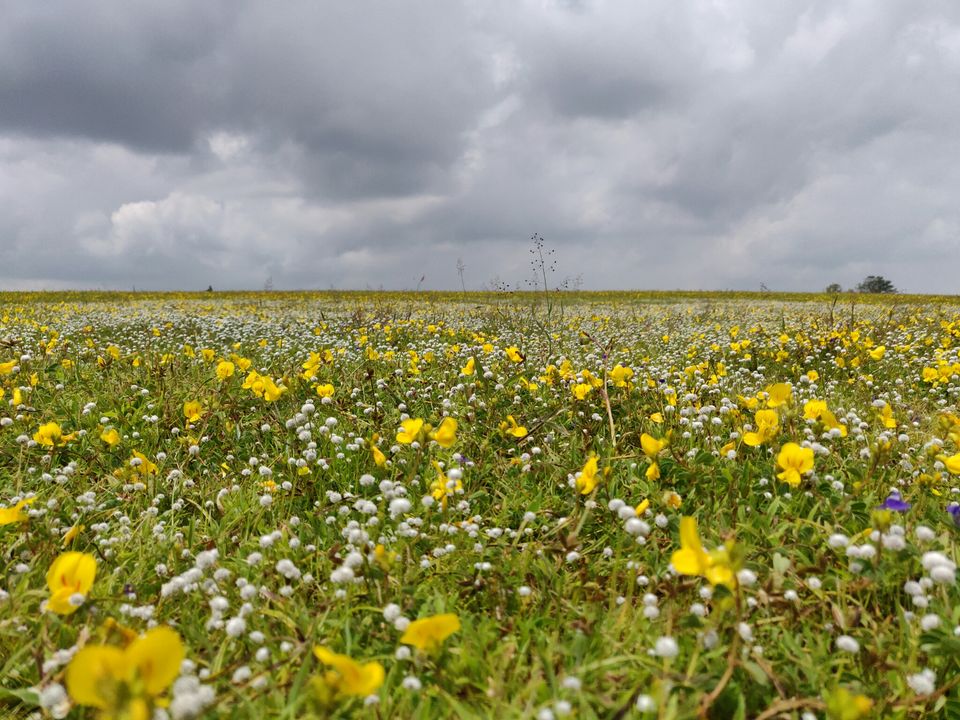 2. Kets point:
Kets point in Panchgani is the highest view point. The way to kets point is just like you are driving in between a jungle. Trees and bushes and the thrill feeling of when the road will end. If you are visiting Mahabaleshwar then this is the place you must visit. We were suppose to come back since we were so tired. But our car driver suggested that he will take us to one place of his choice. And later yes we thaked him for saving the place for us. Otherwise we could have missed it. Thanks to him because this place was not in my list and this place was awesome. You got the view from the highest point of Mahabaleshwar. And see the river flowing down and the habitats.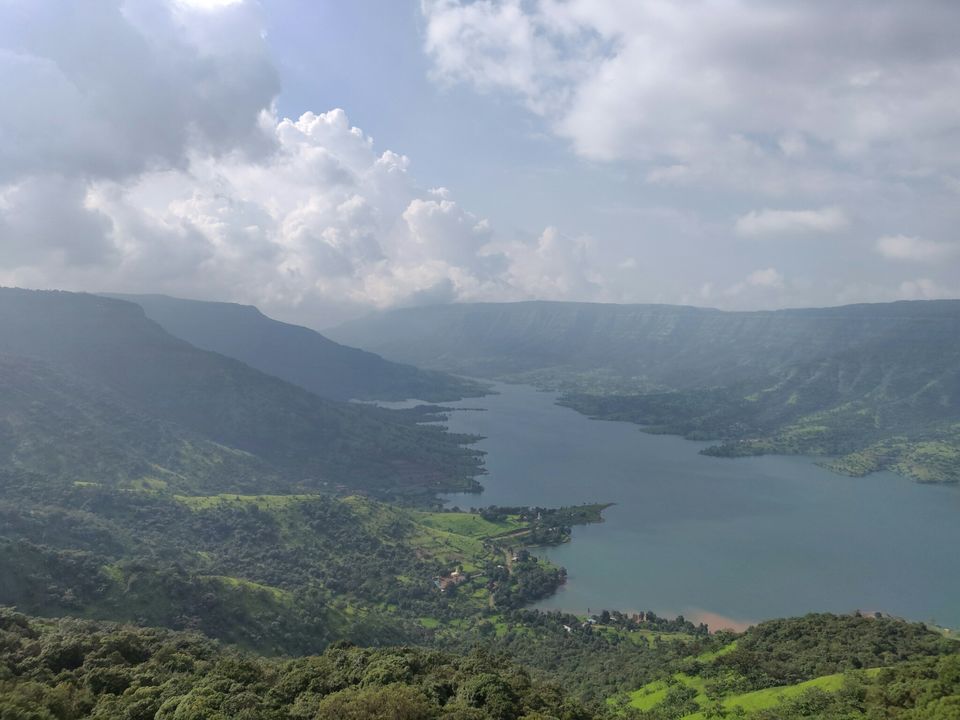 3. Arthur's seat :
My monsoon experience of this point was so awesome. Rain and wind . Forget your umbrellas. And once you go down the stairs you will see only white clouds. You must eat the Maggie and hot corns to get warmth. Thanks to the small shops. On my next visit to Arthur's seat I got to see the mountains . The greens and the beauty down the hills . Which was worth. As per history this place was discovered by British for hunting. Which is now a beautiful attraction.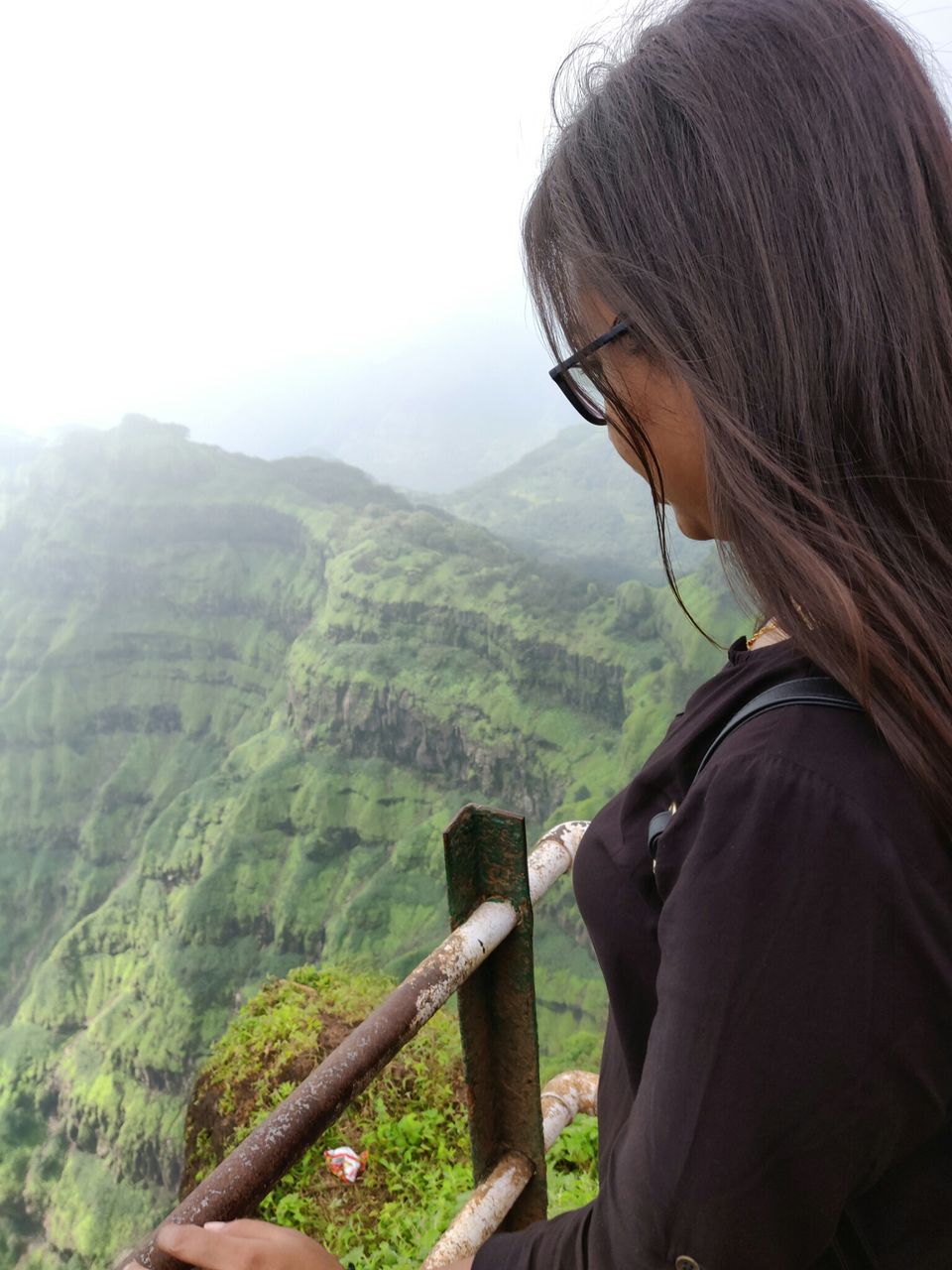 4. Vena lake:
This is a place offers boat riding . You can enjoy ride with your loved ones. During monsoon this lake is little dangerous as per me because water level increases. But on my second visit this lake was quite silent since monsoon was almost over and people were enjoying their leisure time.
5.Mapro garden :
This is the best place to relax, have food and taste some strawberries. You can buy the mapro food products from the shopping outlet. I personally recommend the sandwich and strawberry shake of this place.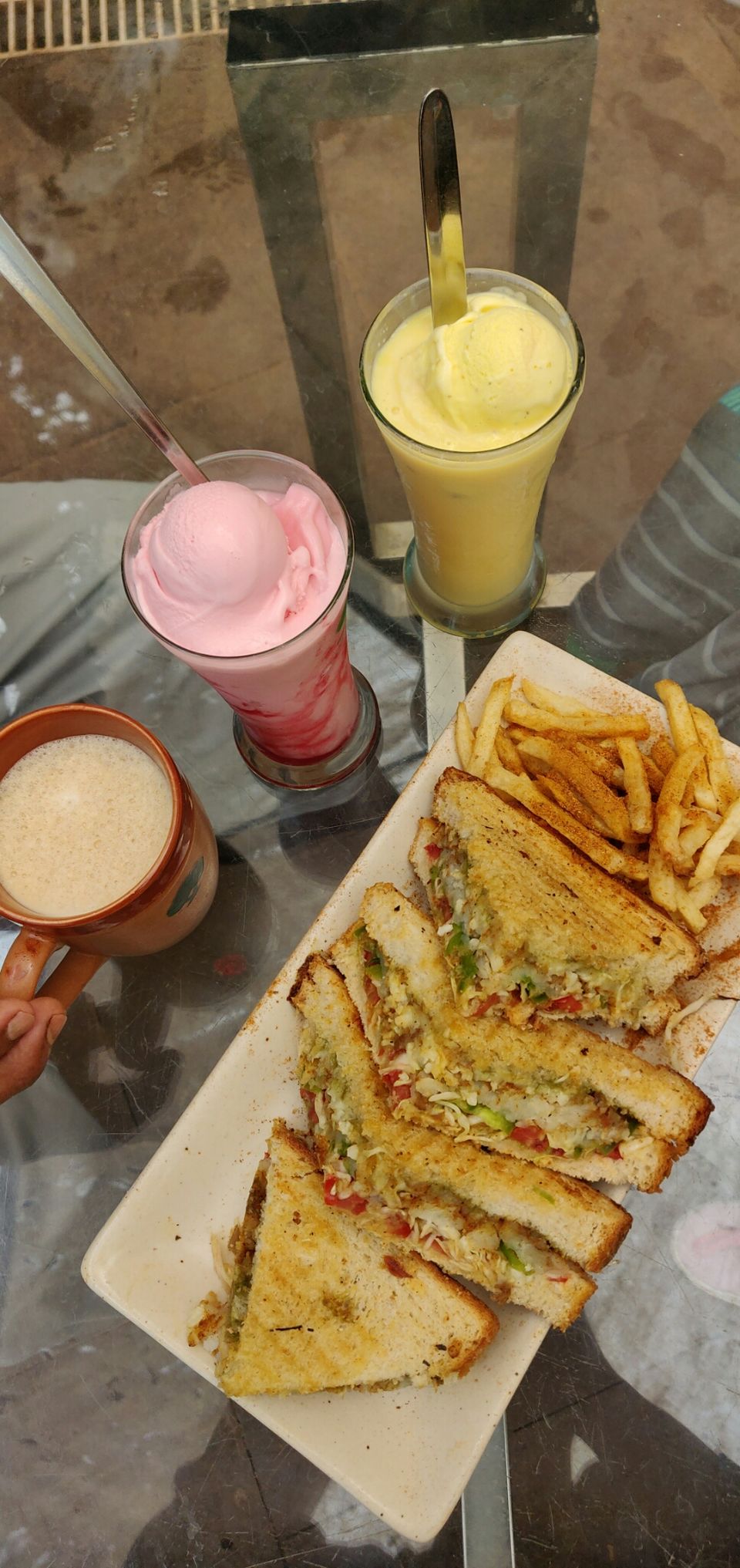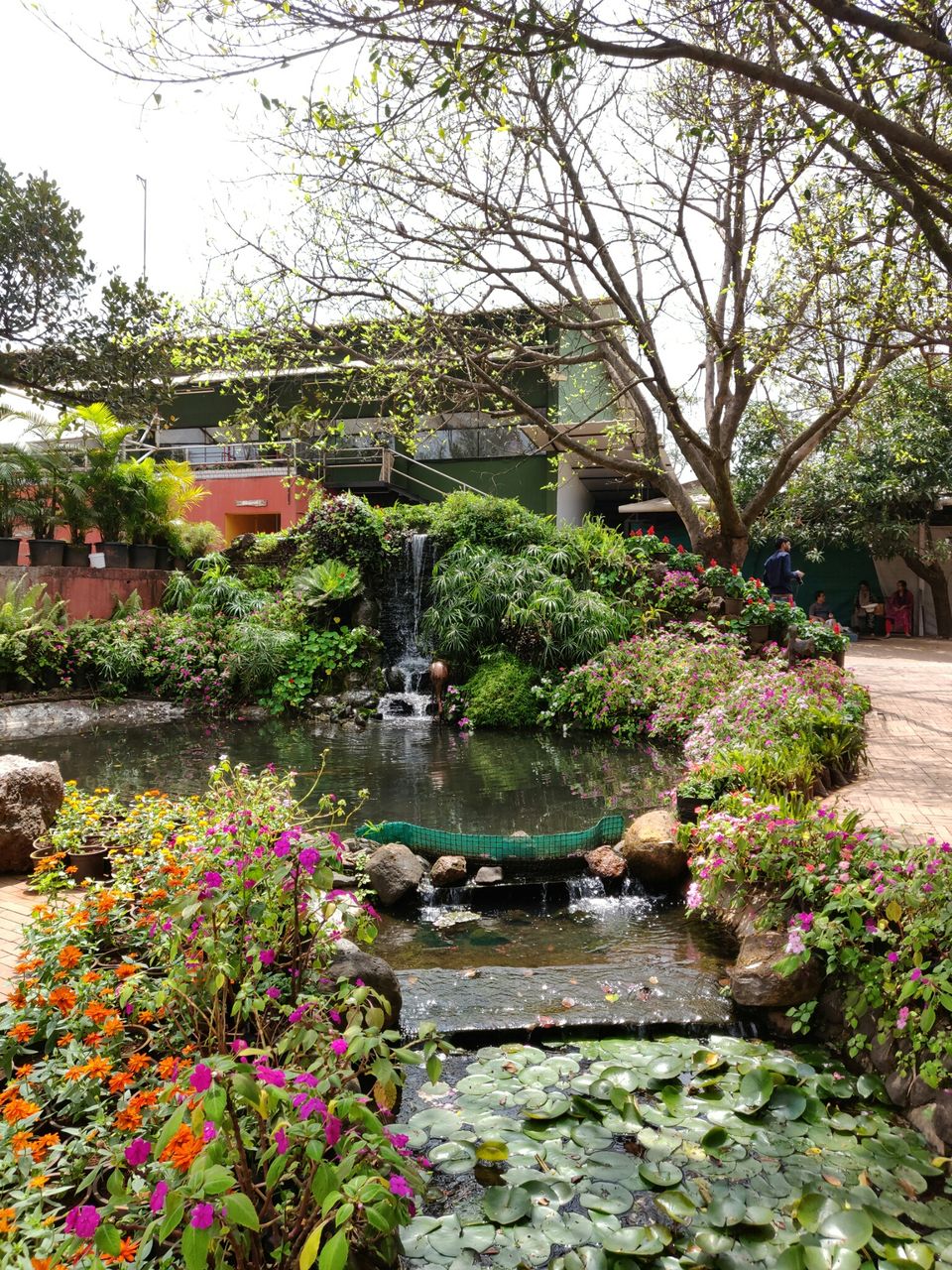 Above these places there is a shiv temple in Mahabaleshwar , shavitri point , elephant's head point, Pratapgad , lingmala waterfall and many beautiful resorts to explore and enjoy your leisure. For which one day is not sufficient. You need to do a oneday stay so that you can get the whole of Mahabaleshwar experience. I did visit Pratapgad once on my office trip. I will put the story on another blog. This year during my trips to Mahabaleshwar I enjoyed both the times and experienced the awsome difference. I got to see the same place in two different weather. Before this I thought I can invest my time in one place only once, now that I have seen the difference my perception has changed. To know a place better at least visit the place twice with different travel companions and in different seasons. You will definitely find the new jewel in it.
At the end Happy and Safe travelling.
Arunima❤