It is always fun going for short trips because you can put your favorite music & just sit and chill as long as you want, not worrying about the next morning, next destination & planning things.
And this time I visited a place close to Mumbai & Thane called VANDRI LAKE. You are smart enough to search where exactly it is on Google. I must say this place is "SIMPLY BEAUTIFUL"
This trip was planned yet unplanned. It was Friday and just like everyone me & my friend were quiet caught up with our office hustle bustle. The plan was simple, take the bike, pick up the tent from my place, meet my other friend on the way & leave for Vandri.
We had our bags packed & everything, so we left from office and headed towards my place. Due to heavy traffic we were running late than our estimated time. And the whole point of reaching early at Vandri was to look for a place where we could setup our tent & could find few wooden logs for fire.
We left from my place as soon as we could and reached Fountain Hotel (Mumbai People would know), Fountain hotel comes when you are going from Thane to Borivali.

So me and my friend were on a bike & my other friend joined us on a moped/scooty, which could delay our arrival at Vandri. So, reaching on time had become more crucial with every minute that passed.
We had to however stop at a restaurant since we didn't carry any food. Upon asking the waiter at the restaurant we realized Biryani was the only food that could be prepared fast since nothing really was ready to eat there. However even after 35 Mins of waiting , food wasn't ready . Since we had a time crunch we asked our friend to wait back for the food & join us later , meanwhile me and my other friend went ahead to look for a place to put up our tent.
Since we were already getting late we had no option but to ride the bike as fast as we can(Please drive carefully).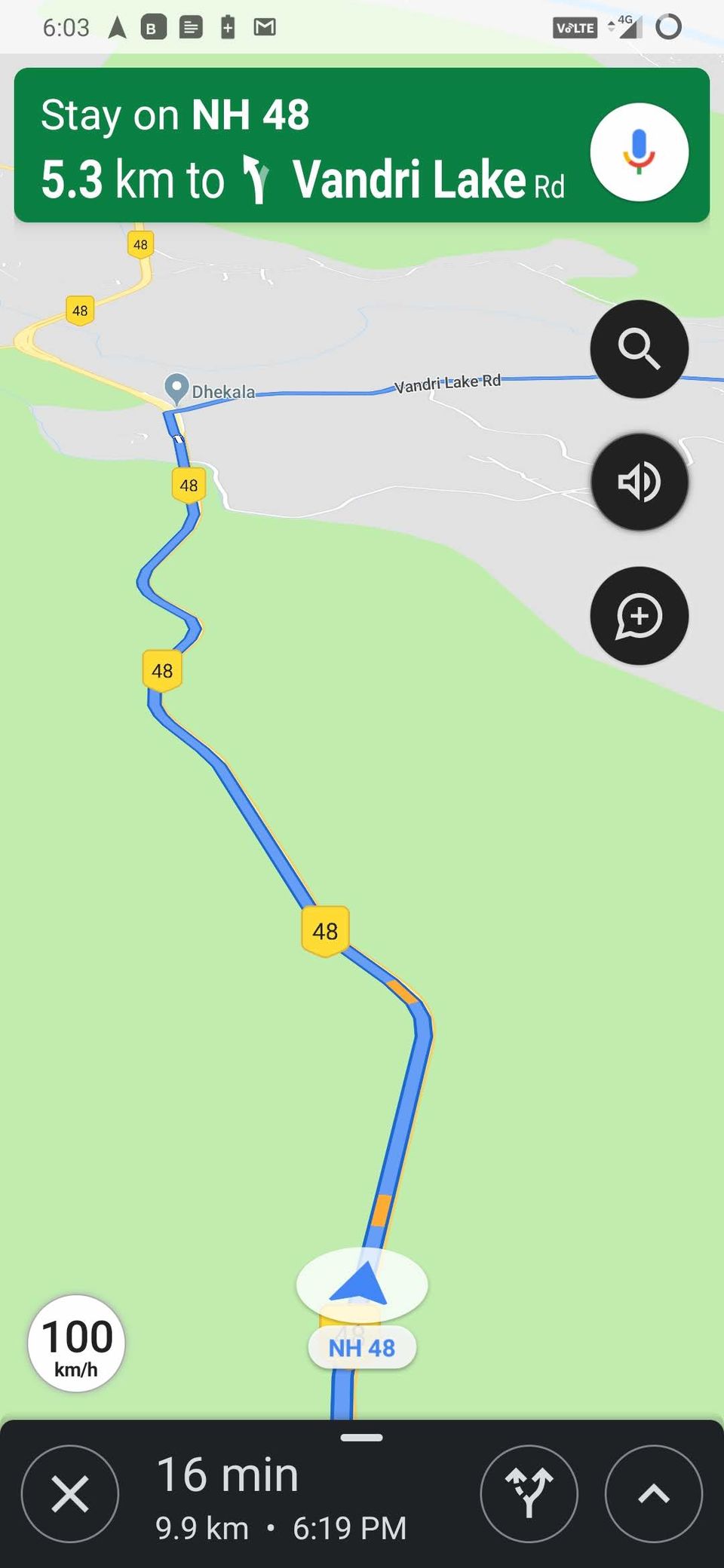 Somehow we managed to reach the place just before sunset. As soon as we reached the place , we realized it was worth it!! It was beautiful. Greenery all around and lake with clear water right in front of us. Sound of waves from the lake was just like the music you listen to while meditating...It was that calm !!! Meanwhile my friend arrived with the food too :)
Remember forest officials do not let you camp there. So you need to take their permission first.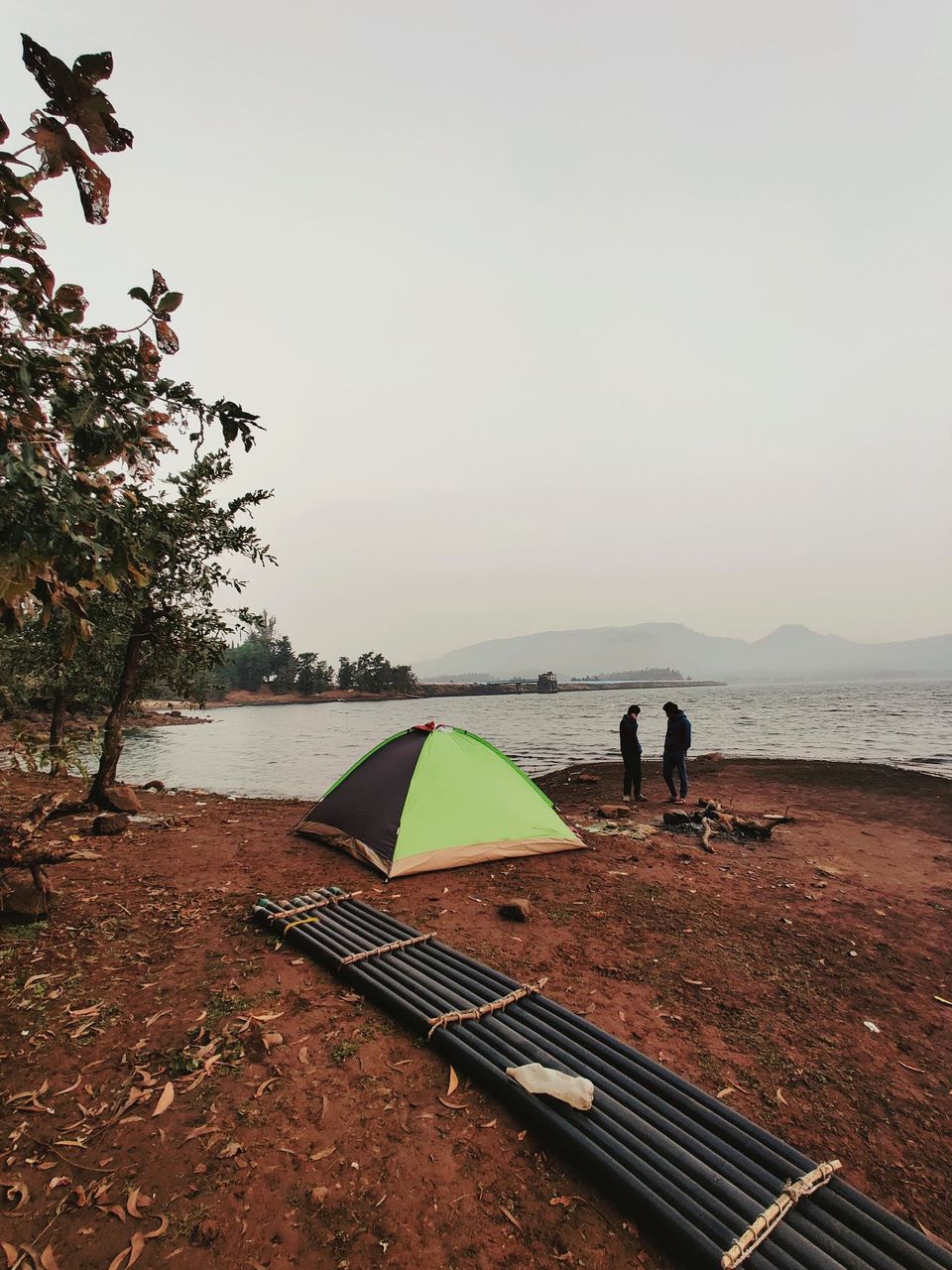 And now it was time for for some songs, we carried our portable speaker & started playing the music keeping the volume low so that we don't disturb anyone. While listening to the music , we started setting up our tent & collecting the wooden logs. Soon we had the fire lit up as well. And the best part was that IT WAS A FULL MOON NIGHT.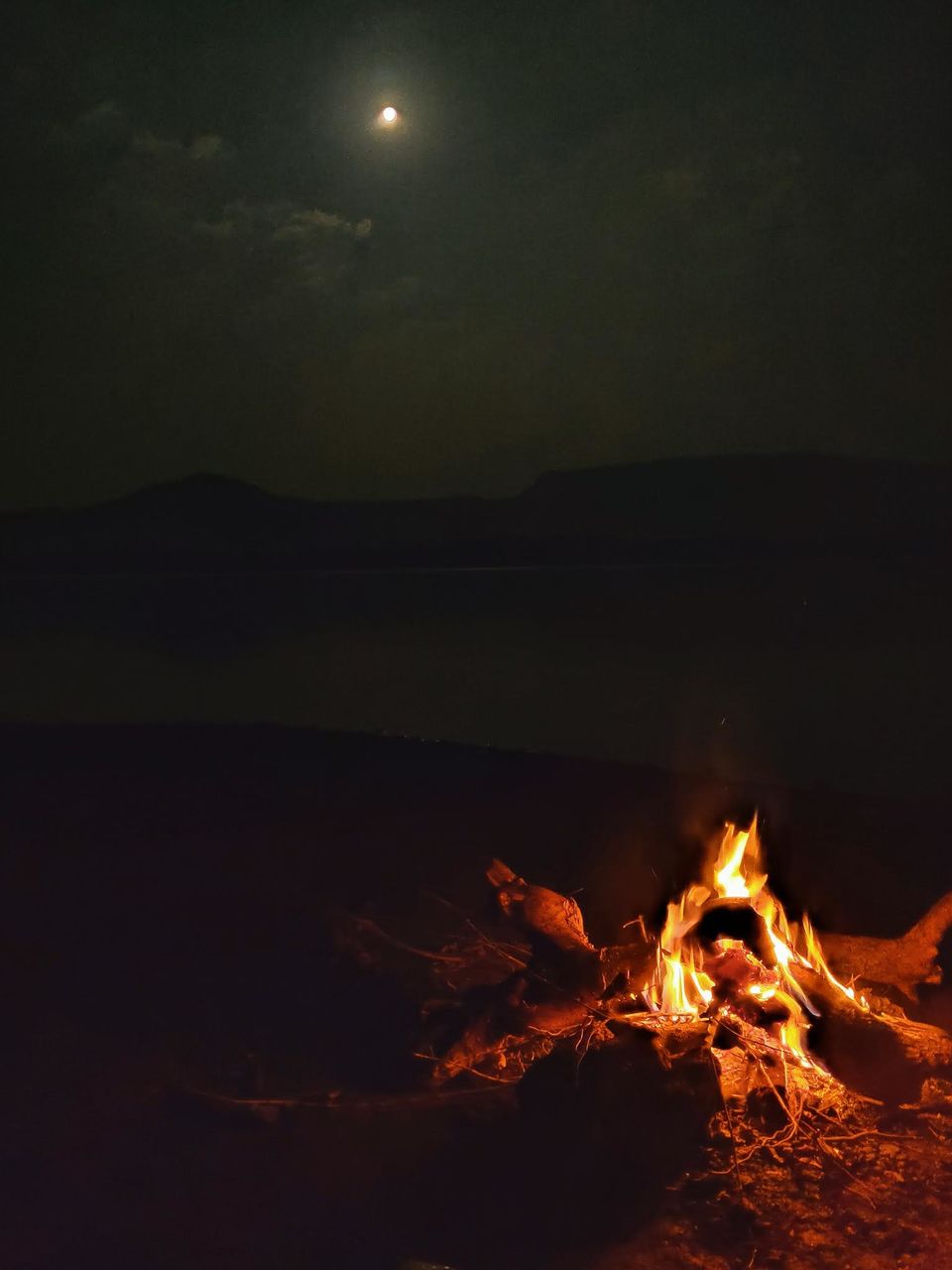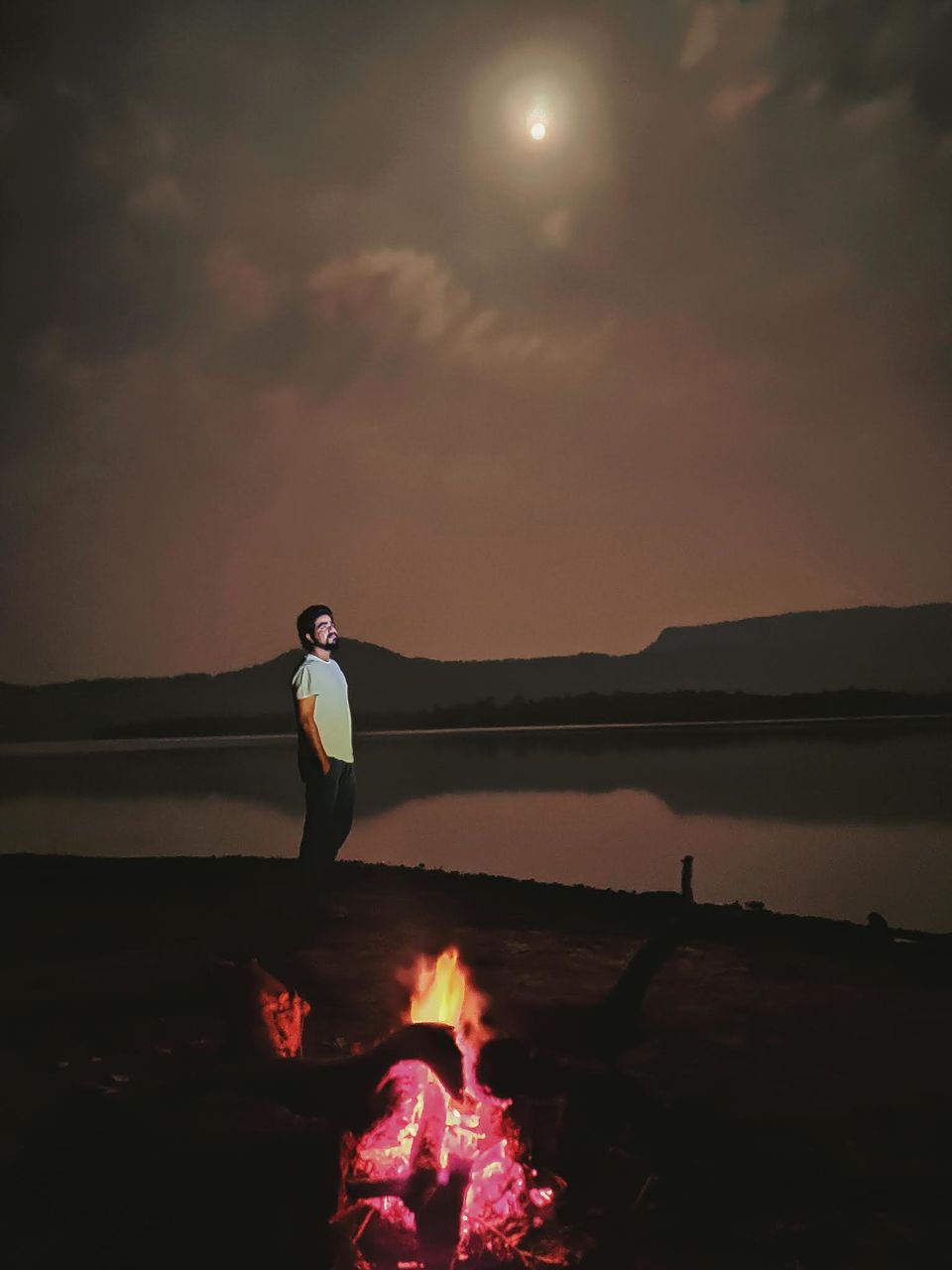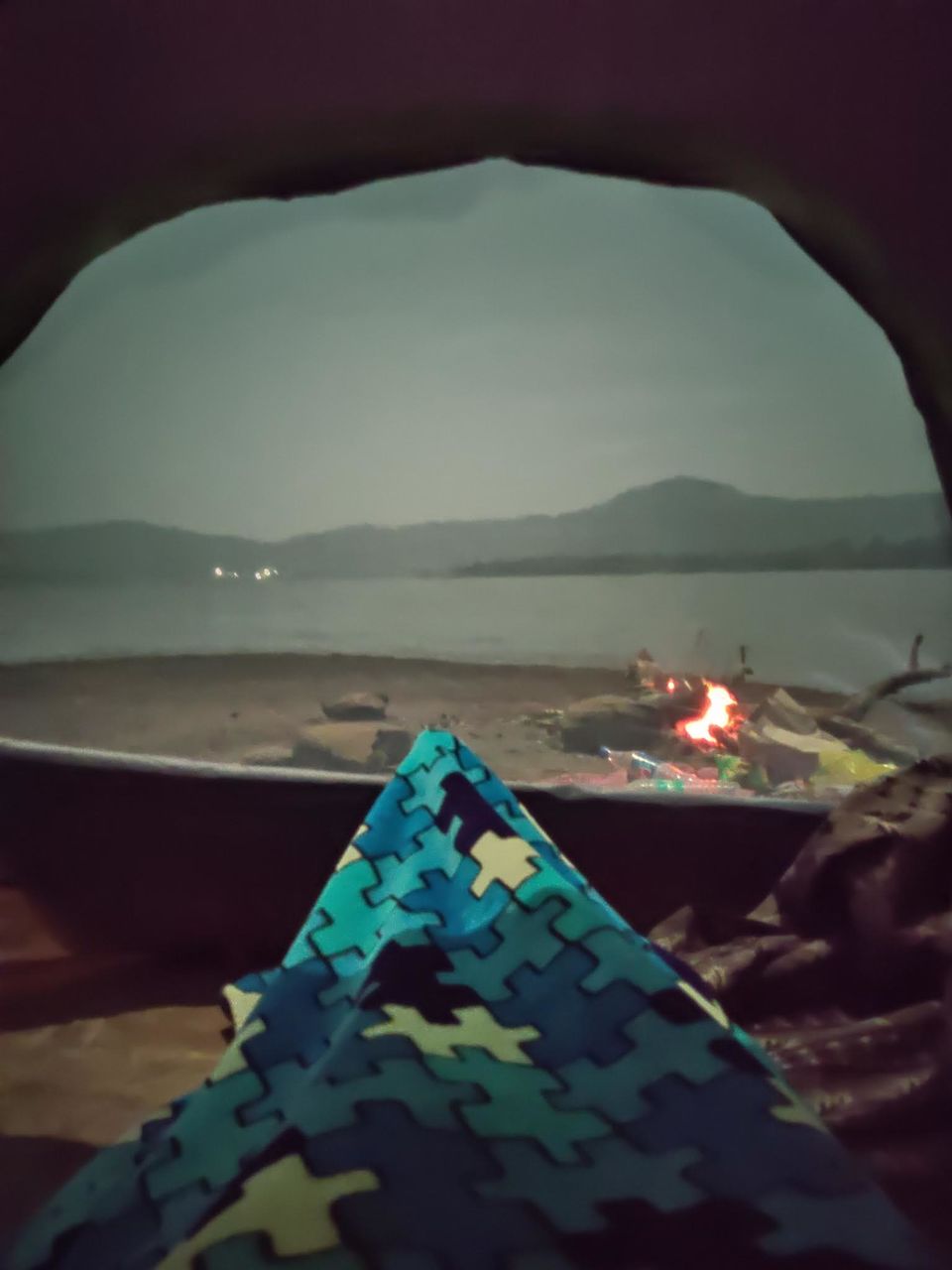 Under the full moon & in the company of few close friends with some joints, we spent some good time under the sky. The weather wasn't too hot or too cold it was just pleasant , just like you wished it to be! We got up in the morning with amazing sounds of bird cooing & water hitting the banks.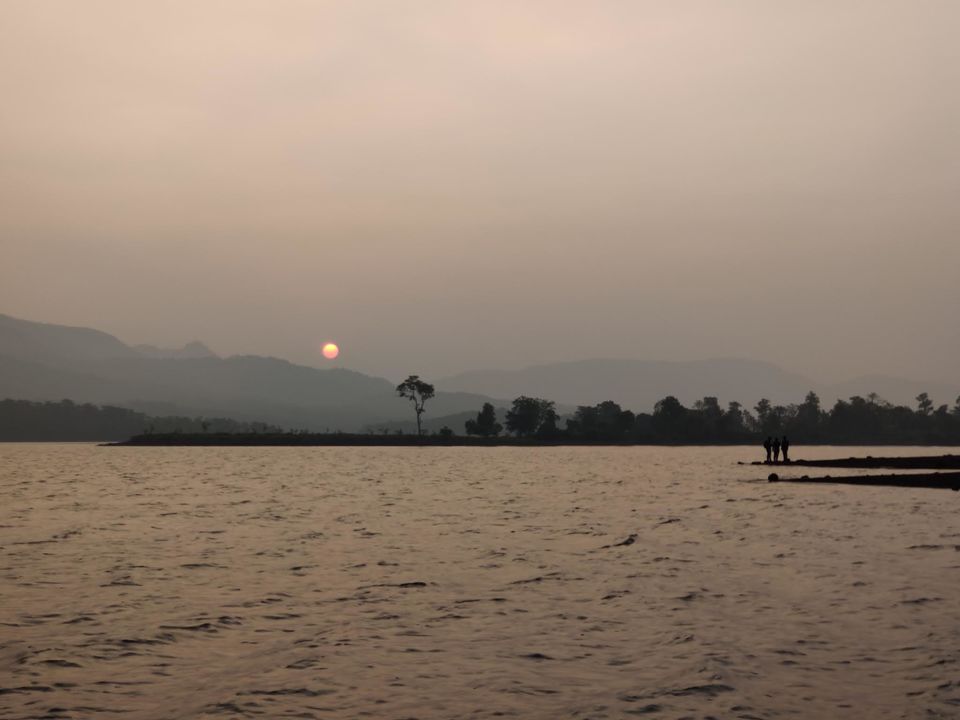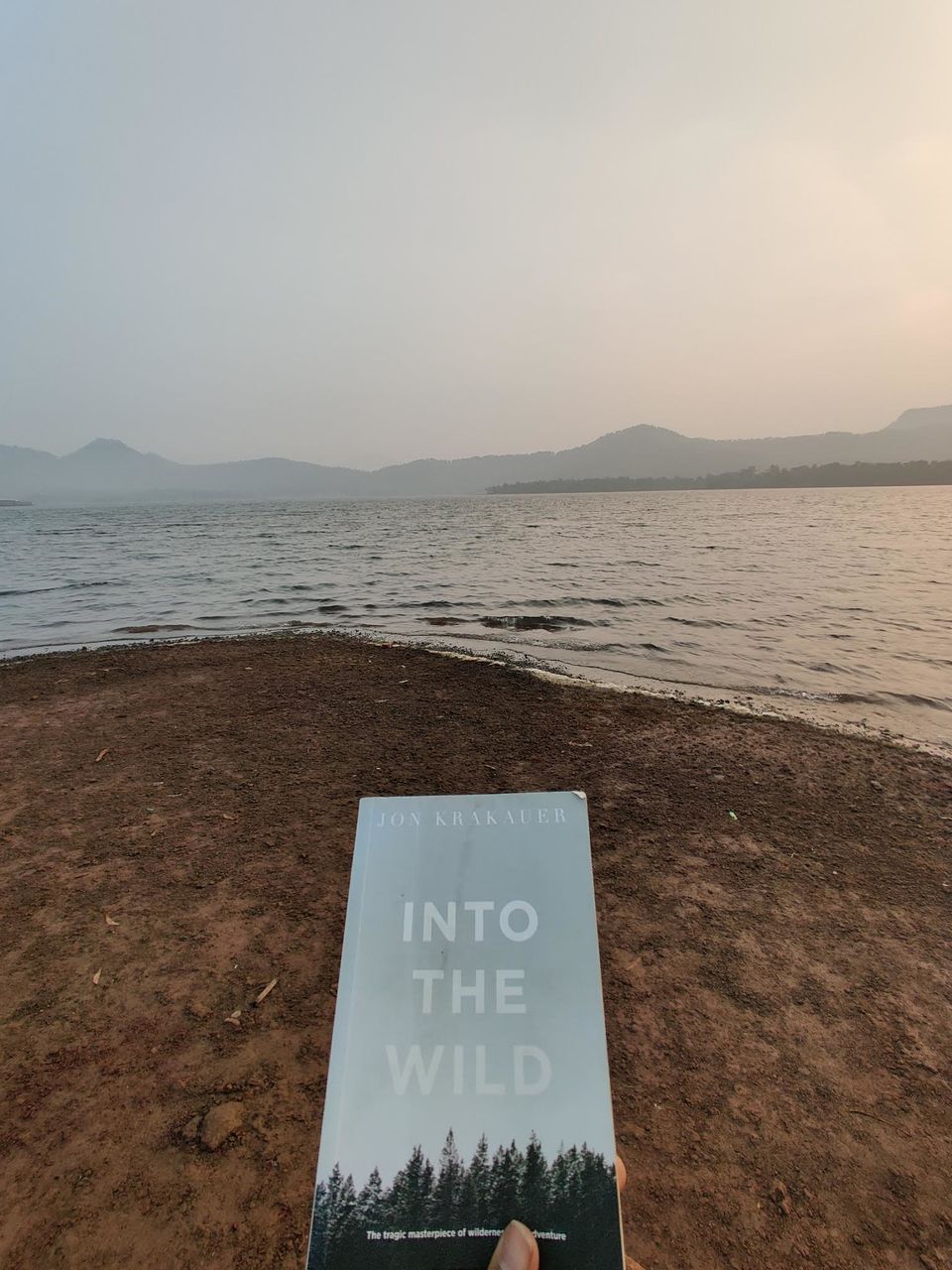 Now since it was morning & we were really hungry & had nothing to eat, we planned to leave. But before we left we cleaned up the place. It was time & we had our bags packed, so, we got on the bike to just roam around & check out the place. And we found this place to be really really amazing.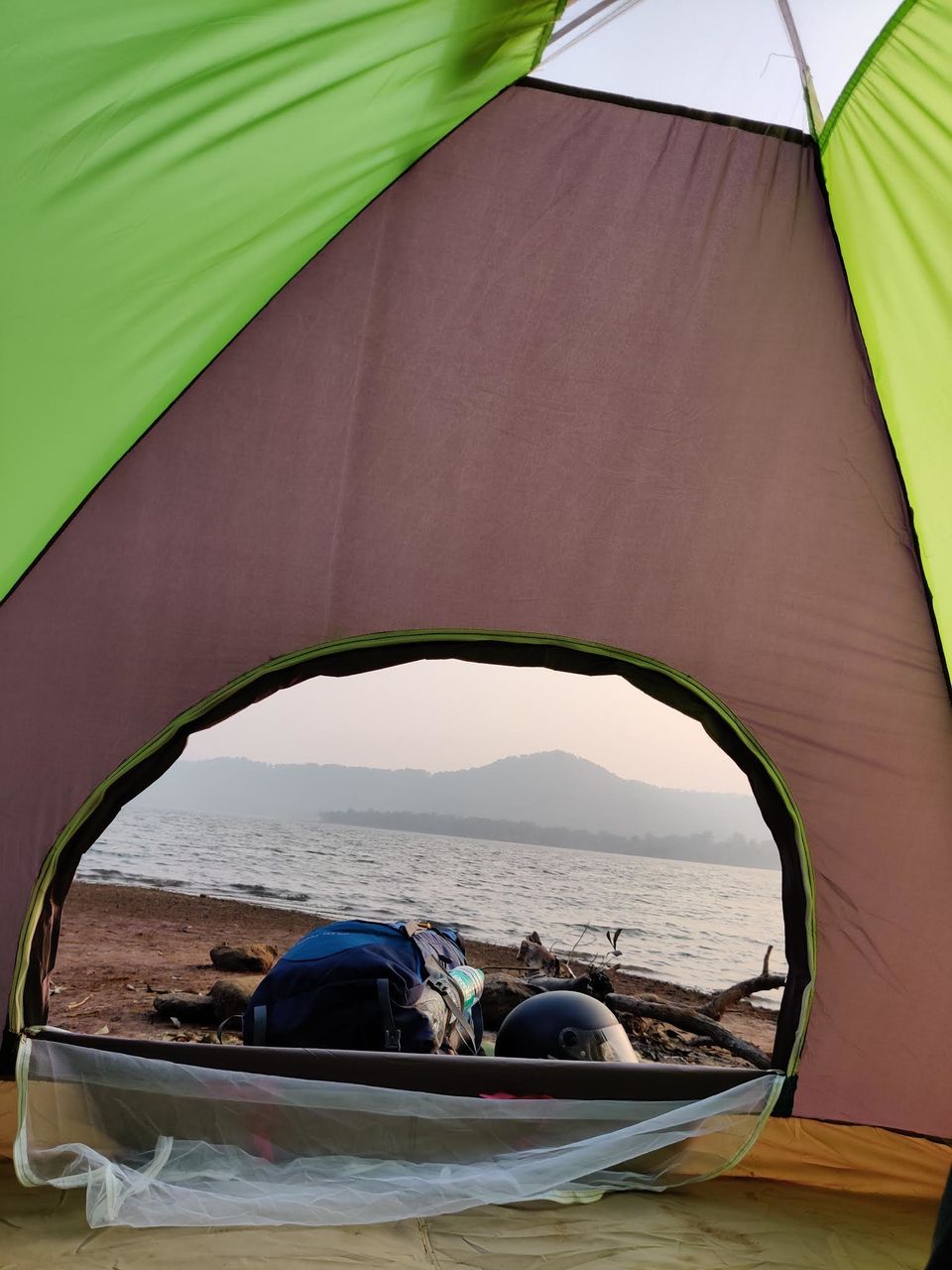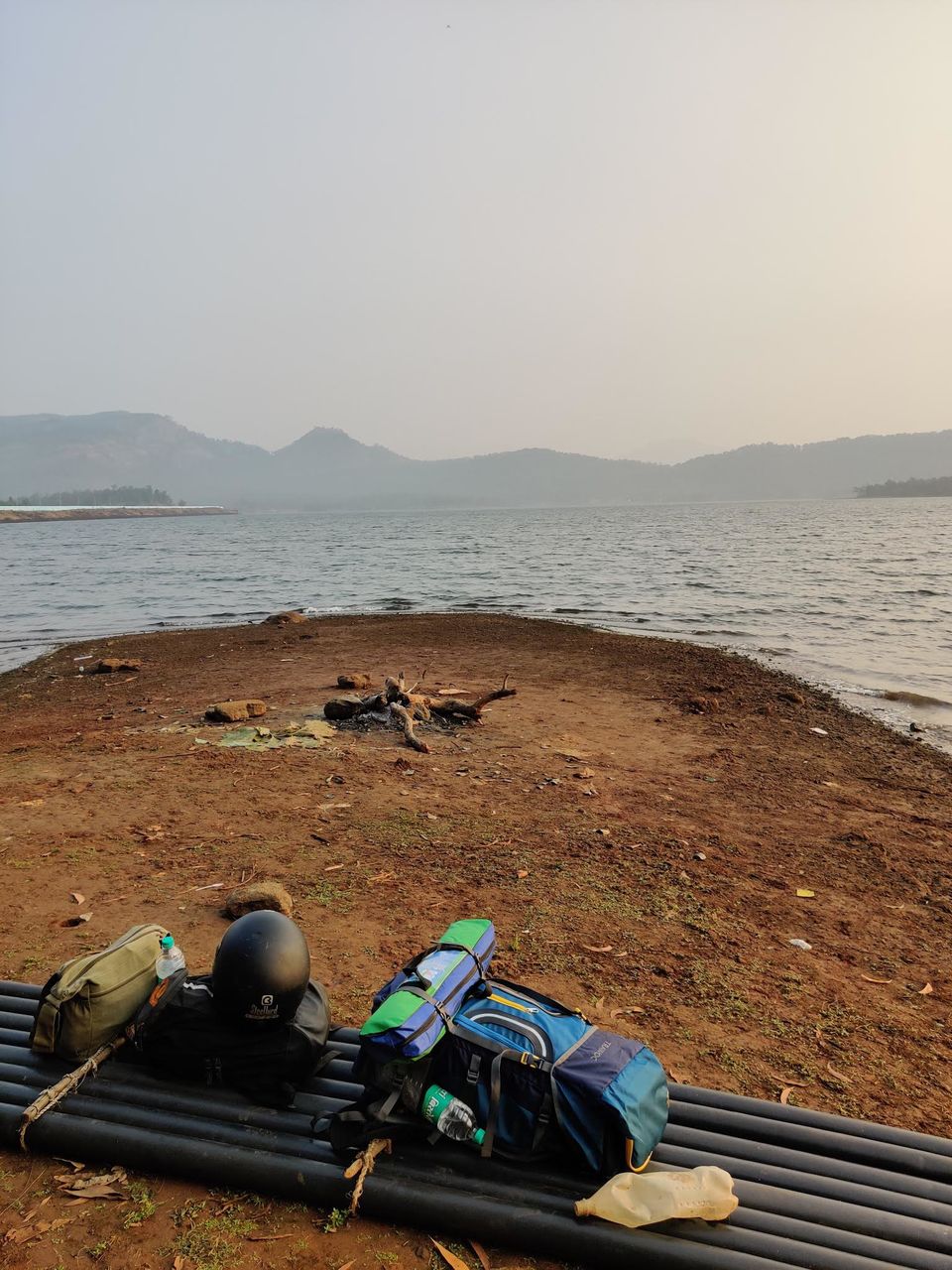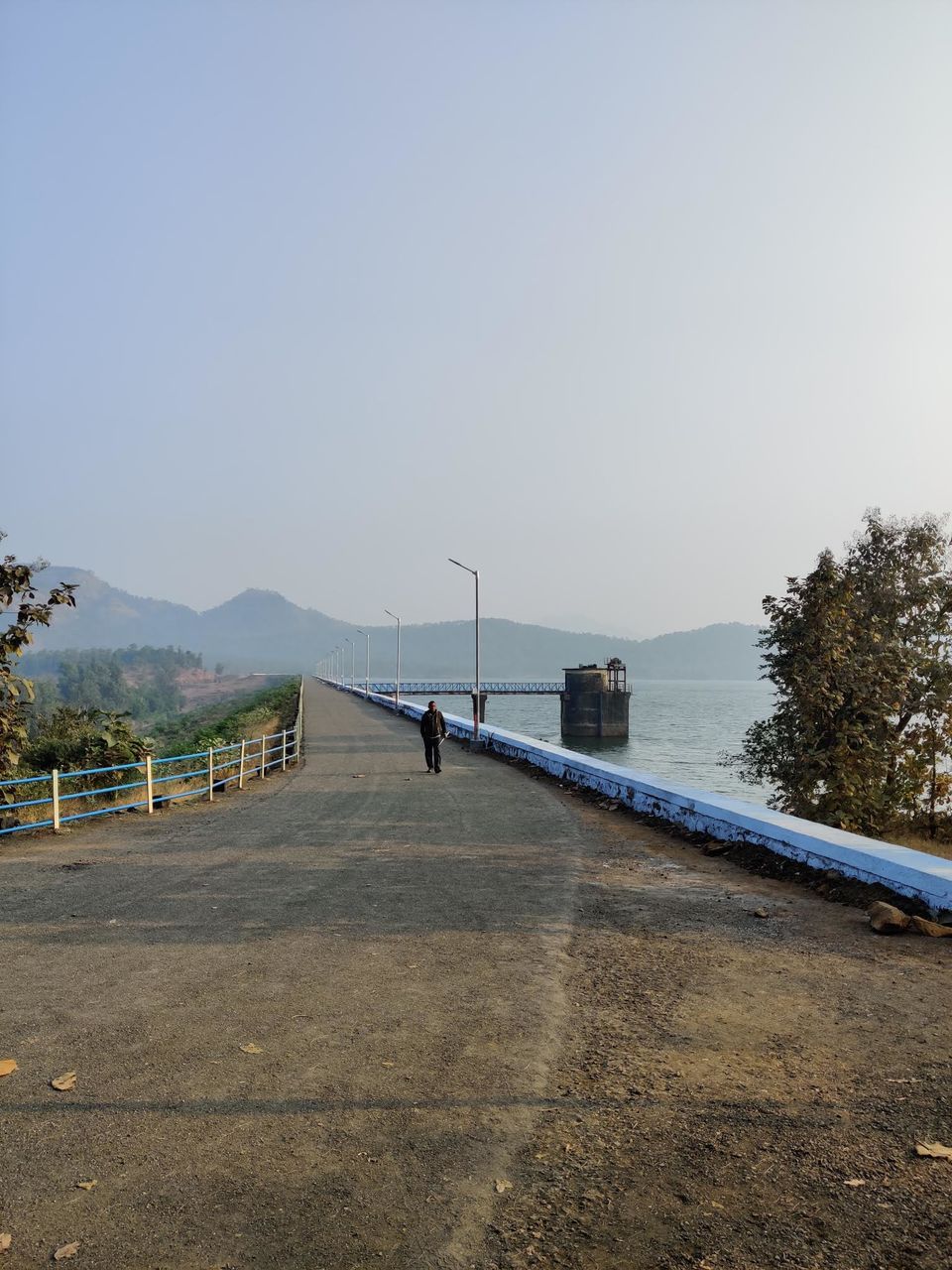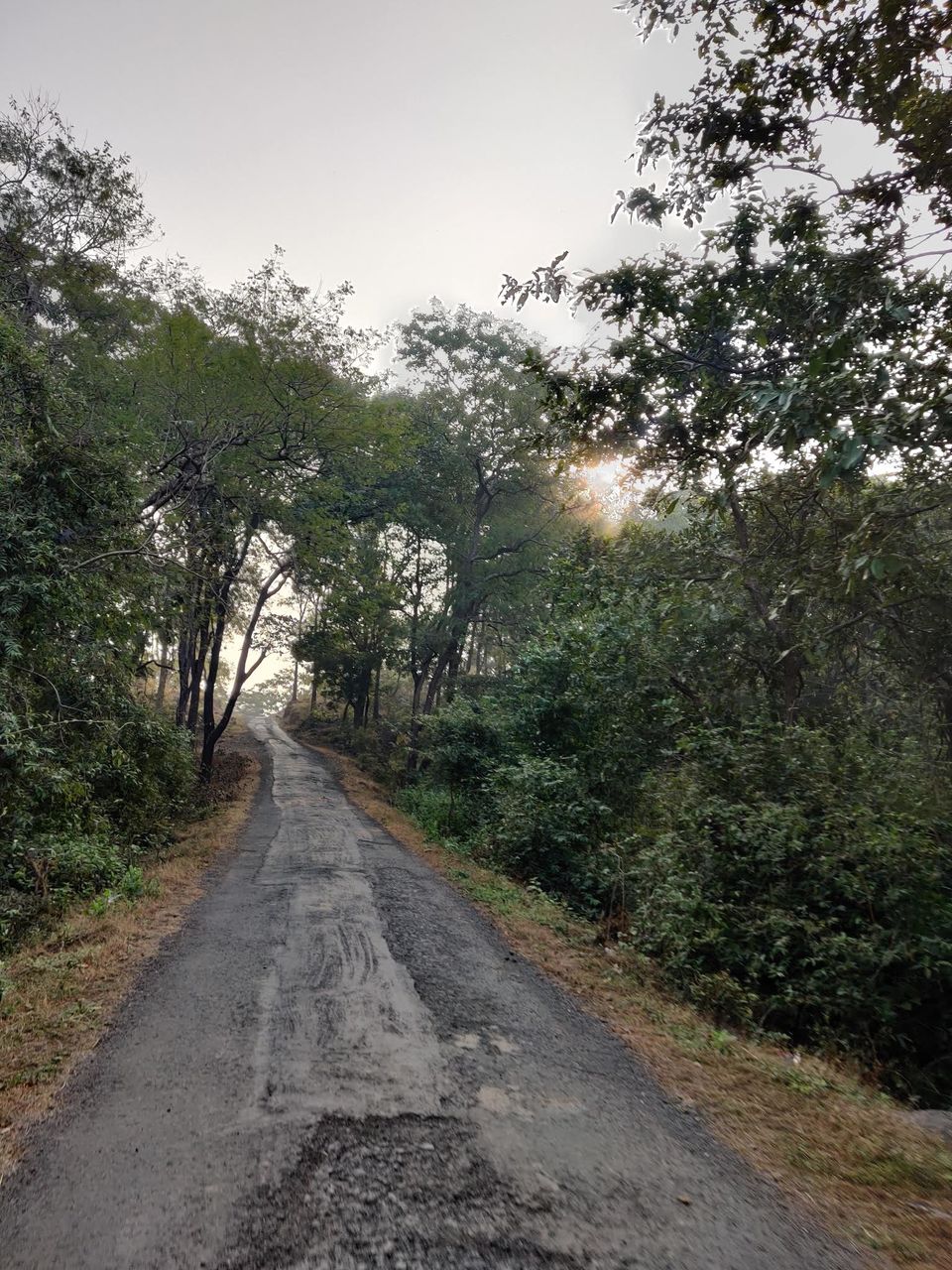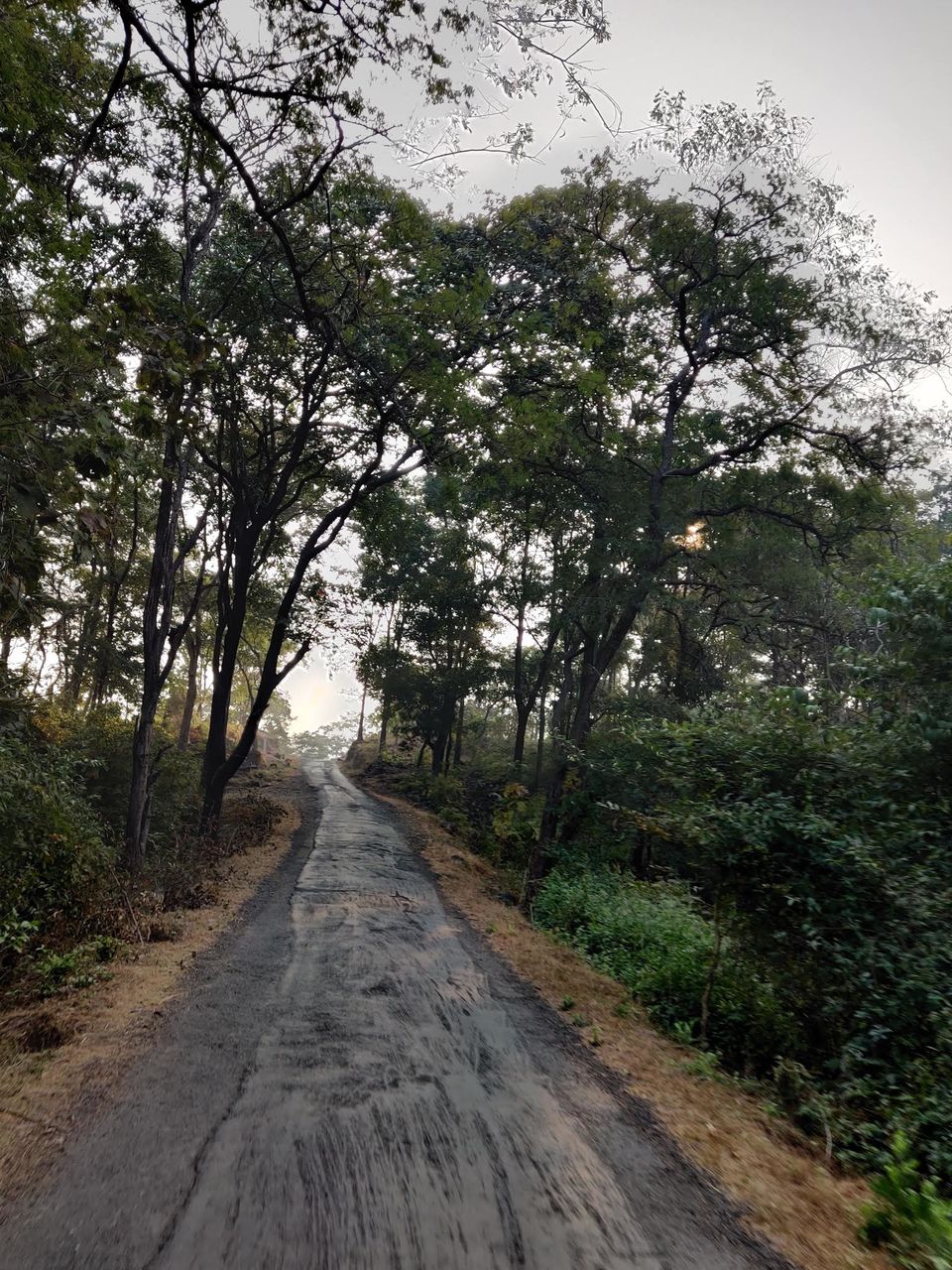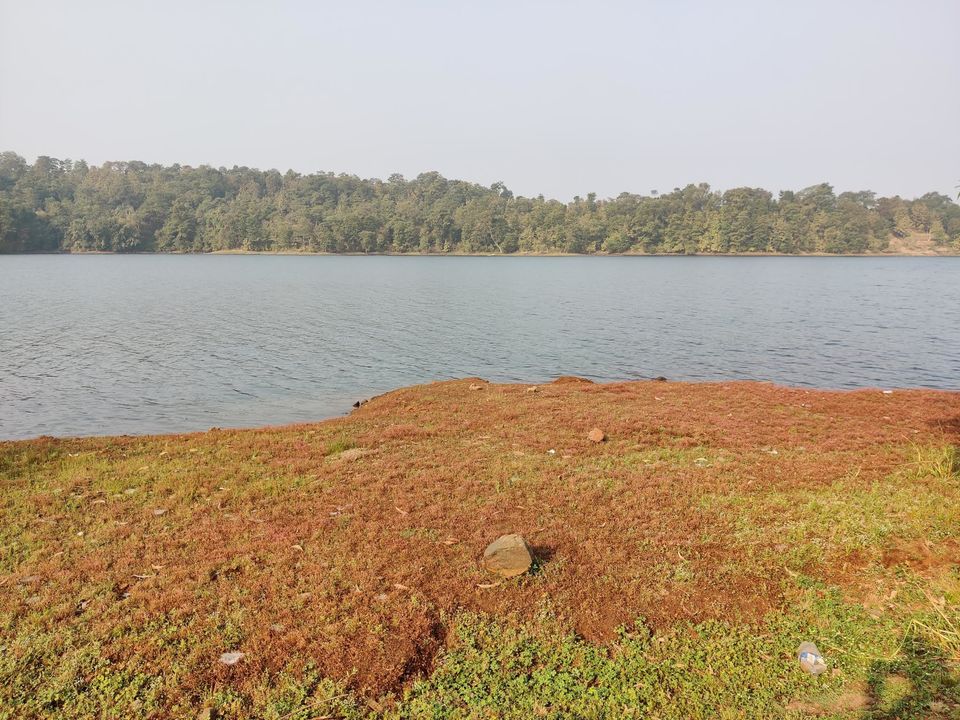 After exploring the beauty of Vandri we headed back to our homes & had our breakfast on the way.
A REQUEST TO YOU ALL , WHEN GOING FOR A CAMPING PLEASE ENSURE TO CARRY AN EXTRA PLASTIC BAG AND CLEAN THE PLACE BEFORE YOU LEAVE. PLEASE DO NOT LITTER AND KEEP THE NATURE AT ITS BEST.