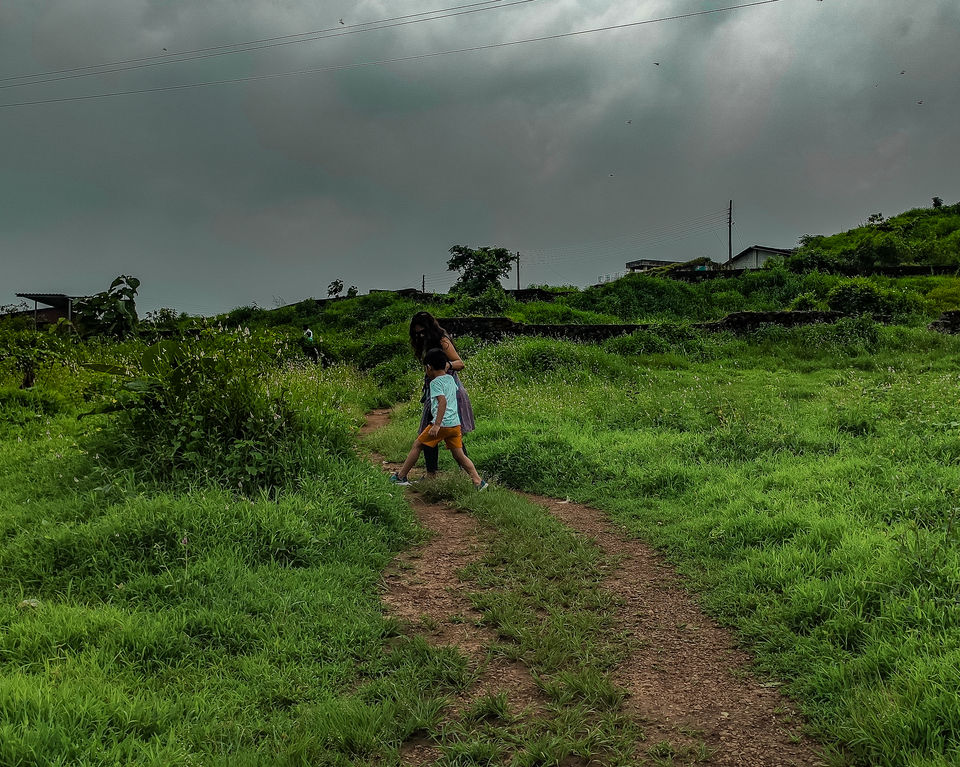 All parents that I know today, including me, have a prime concern when it comes to parenting. How do we restrict screen time for children, and make keep them more physically active and engaged? And these past several months have been even more taxing on children – with no other option but to locked with four walls, not able to venture out to the playgrounds and parks, their connection with nature has significantly reduced. As the country gradually opens, it may be a good idea to explore places not too far from home, that allow for a short hike, to help children reconnect with the outdoors.
Listed below are some of the easy hikes that can be done in a couple of hours if you and your child are just beginning to explore nature.
Easy Hikes Around Mumbai:
Sanjay Gandhi National Park: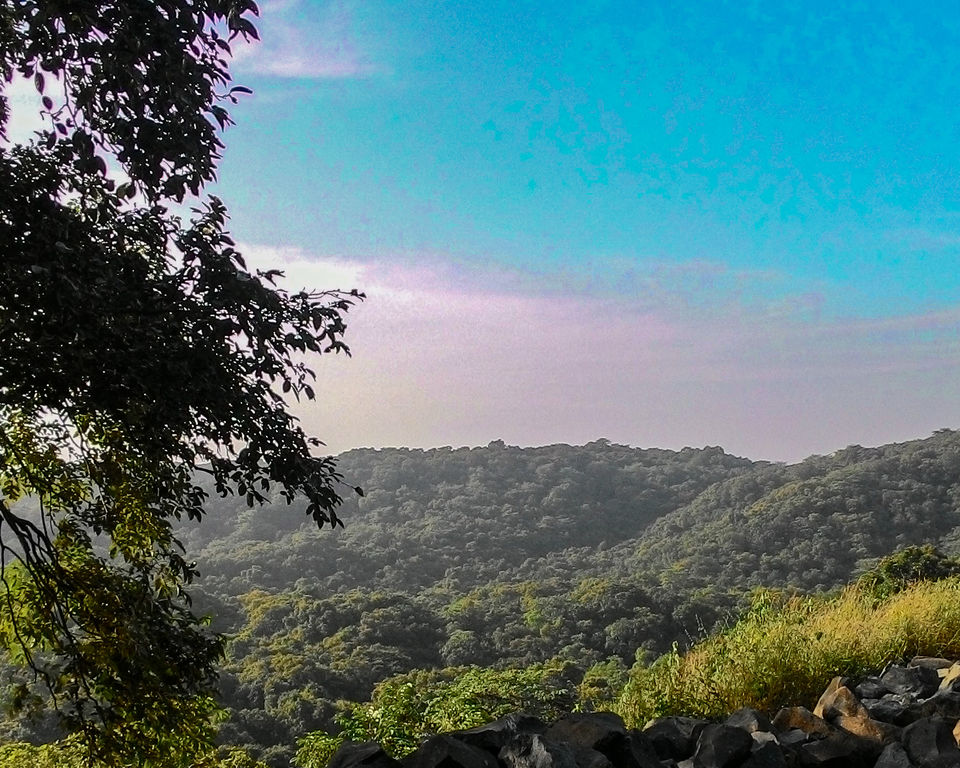 This is a veritable treasure trove for nature lovers, virtually in Mumbai's backyard. Several easy hiking trails exist with the premises of SGNP – the Shilonda Trail, the Malad Trail, the Kanheri Caves Trail, the Gaumukh Trail, Highest Point Trail, Kashimira Trek, and the Nagla-Block Trail – each with its own unique sights to experience.
Kharghar and Parsik Hills:
Located in Navi Mumbai, these fringe portions of the Western Ghats are easy hikes, that take a couple of hours to the top. And the view from the plateau tops of the surrounding townships is brilliant.
Karnala: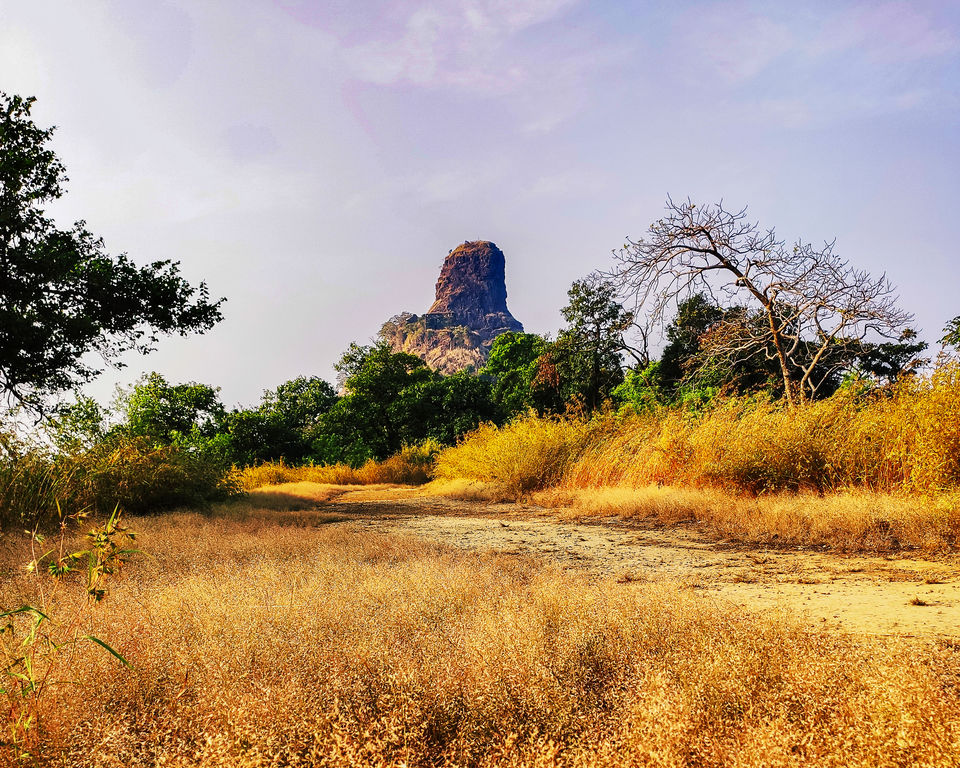 Located 42 Kms from Vashi, this hill is nestled within the Karnala Bird Sanctuary. An easy trek to explore with kids above 8 years. A detailed experience on Karnala awaits you here.
Matheran:
The One Tree Hill hike is an easy hike to explore with children in Matheran, one of the smallest Hill Stations in India close to both Mumbai and Pune.
Other than this there are several small hiking trails suitable to go on with children, around Lonavala and Khandala in the Western Ghats, with proximity to both Mumbai and Pune.
Easy Hikes Around Bengaluru:
Nandi Hills: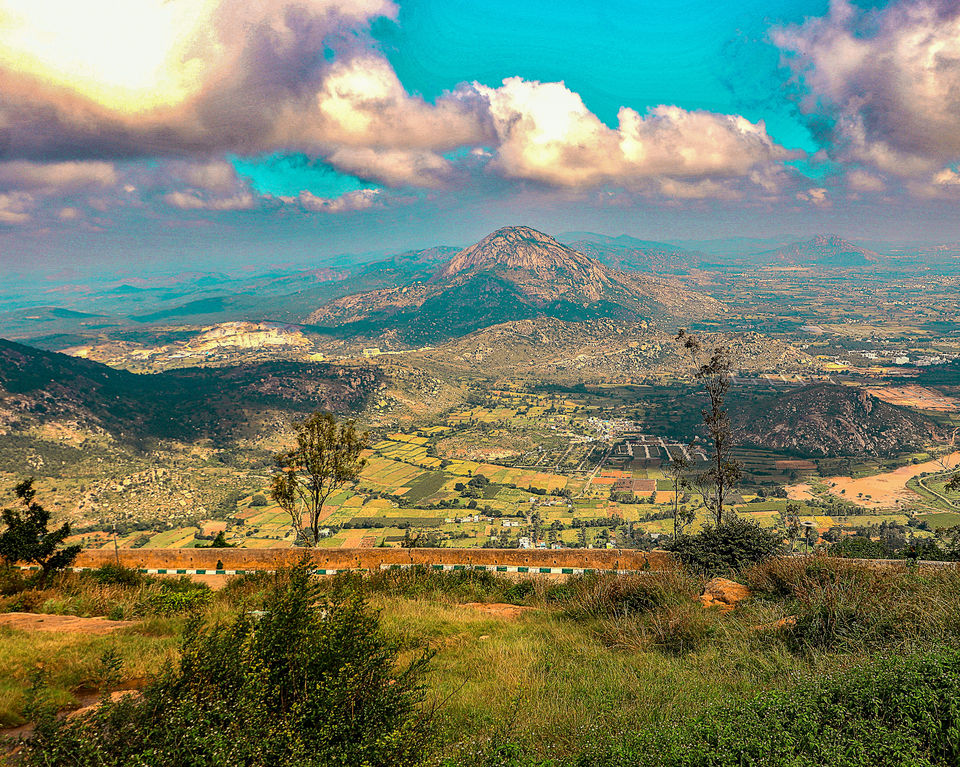 Located 35kms from Bengaluru, Nandi Hills is a popular weekend drive from the Silicon Valley. It offers multiple hike points for children as well as experienced hikers alike.
Handi Gundi Betta in Ramnagara:
80kms from Bangalore, and made famous by the iconic film Sholay, this place is a perfect location for first time hikers to get exposed to the outdoors. The trail, also called the Lazy Man's Trail is perfect for kids, since who enjoy hiking through grass laden trails.
Anthargange:
If exploring caves at the end of a hike is your thing, then this short hike, barely 70kms from Bengaluru makes the experience unique. These hillocks made of volcanic rocks is good for bouldering as well.
Makalidurga:
60kms to the outskirts of Bengaluru, this hilltop fort is an easy weekend hike, that offers some of the best sunrise and sunset views. The railway track passing by the base of hill, makes the hike even more interesting.
Easy Hikes around Delhi / NCR are:
Damdama Lake: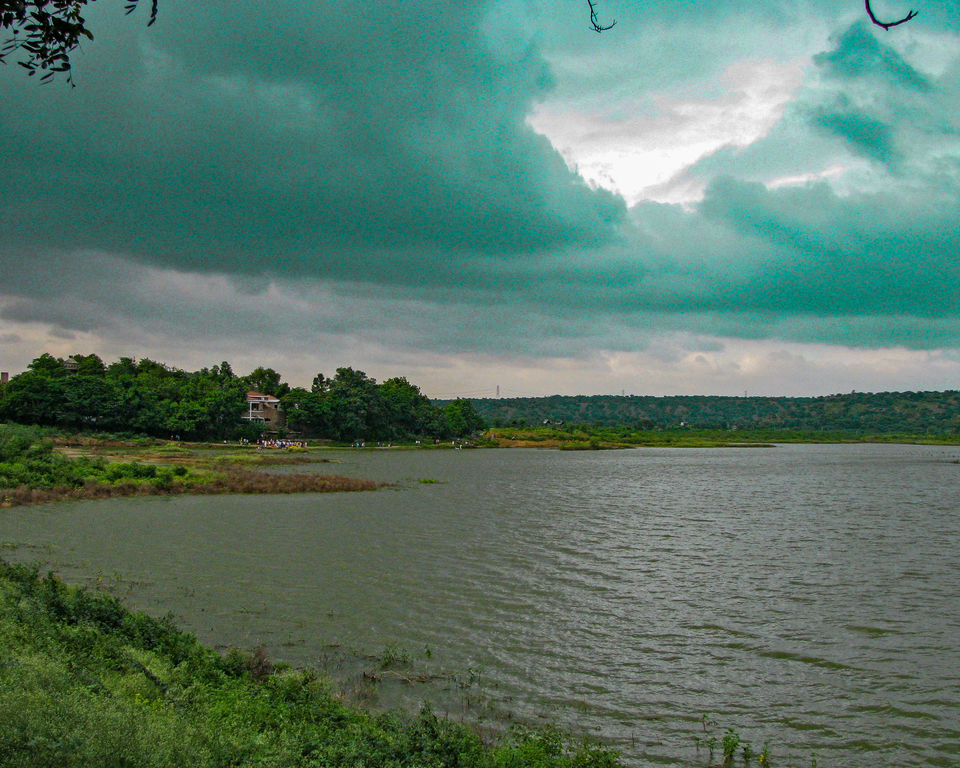 Located some 20 kms from Gurgaon, this place offers multiple options for hikes along with children, in an outdoor setting.
Sultanpur Bird Sanctuary: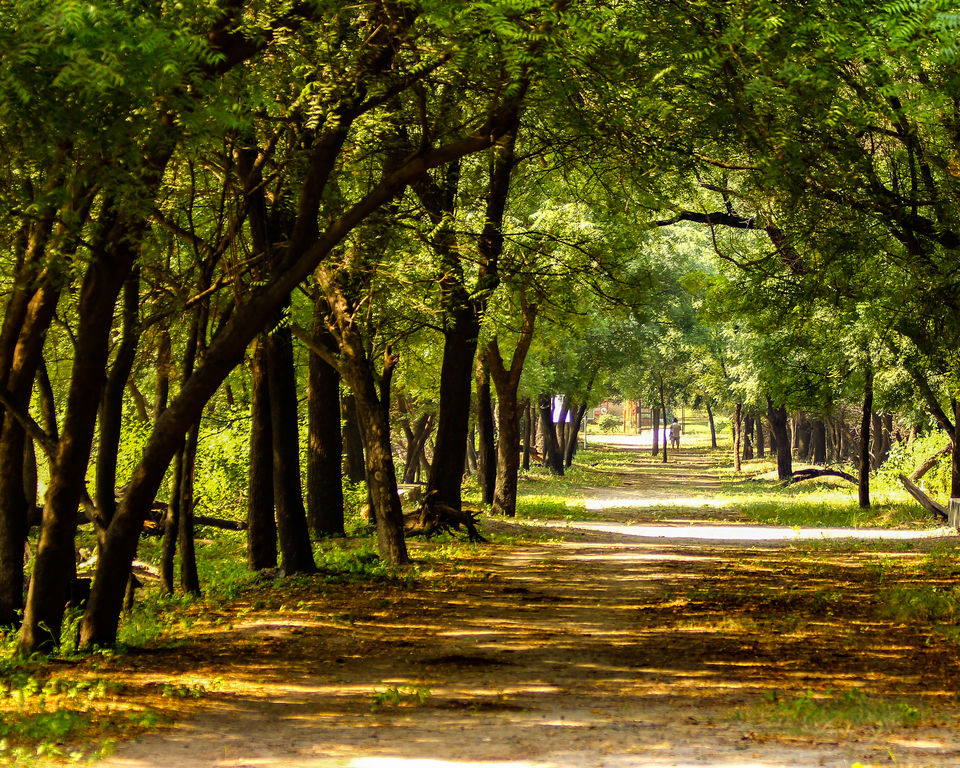 Though there may not be any elevation, this place is a great place to visit with children for bird watching
Anagpur Dam: 19kms away from Delhi, Anagpur is a great hiking experience on the quartzite stone dam structure.
Sohna Sulphur Springs: Located on the Gurgaon – Alwar road, reaching these springs is a good hiking experience along with children.
Easy Hikes around Hyderabad are:
Ananthagiri :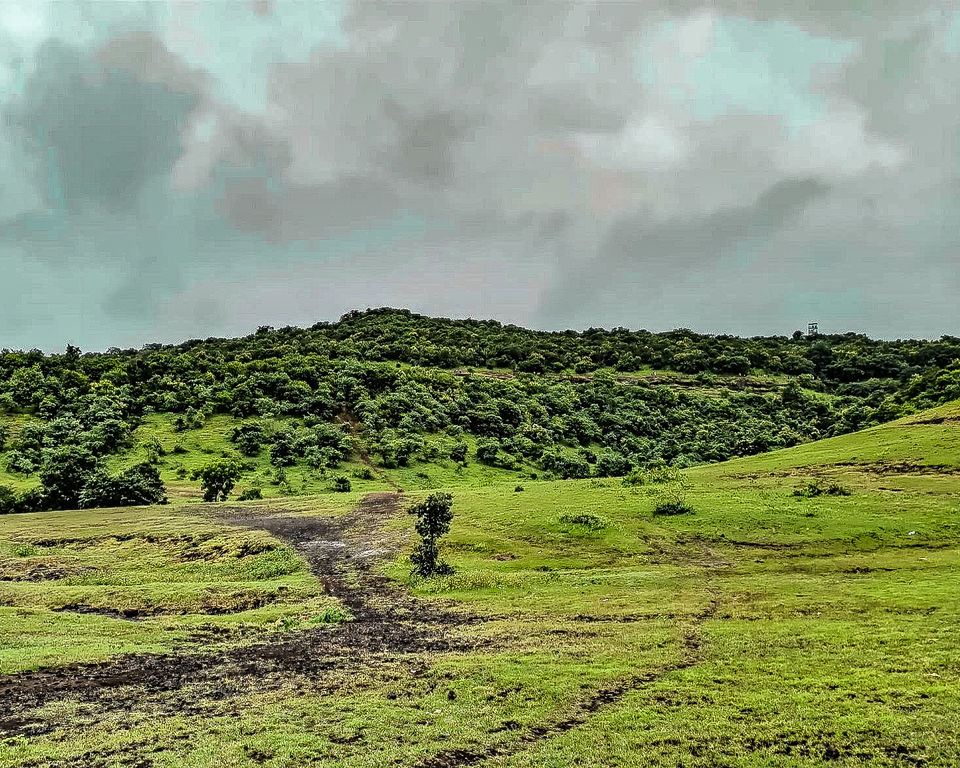 90 Kms from Hyderabad City is this popular destination for hiking and nature enthusiasts. It is also considered one of the earliest human habitat areas in South India. Ancient caves, medieval fort like structures and an ancient temple reflect its history.
Narsapur Forest :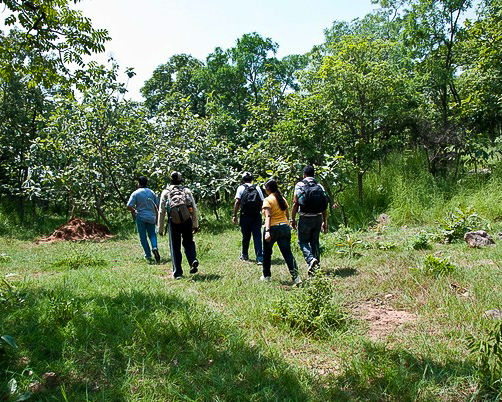 An ideal spot for hiking for a few hours, this trail stretches for 4-5kms within a mini ghat, a forest and a hill.
Some other spots around Hyderabad for a couple of hours' hike are the hillocks in the Hyderabad University Campus, Durgam Cheruvu and Maula Ali's Dargah
Being amidst Mother Nature is one of the greatest gifts that you can give your child. Going on hikes helps them connect with nature, bond with the trails and respect the rules of the wild. This is a great life lesson to give to the kids, in their formative years. And when you take your kids out on a hike, it further strengthens your bond with her/him, as both of you will learn so much together.
To follow my travel journeys and more, ping me on Instagram @thewanderjoy. See you around!!