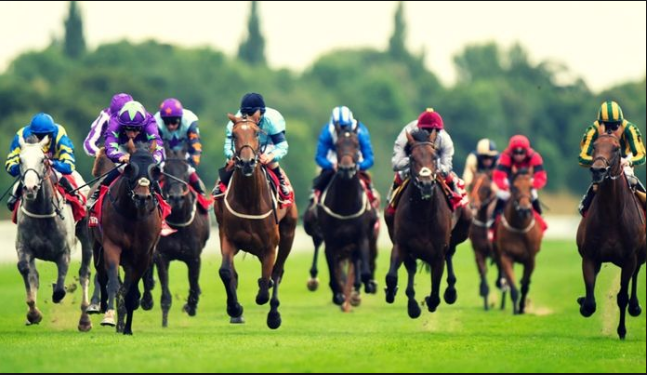 Ever since I was a child, my family would take me to gallops at Mahalaxmi race course. I would stand there and watch horses run at their majestic speed. They weren't just horses, they were race stallions. The entire aura of the place is very elite and polished. In the movie Race, there is a horse race which is depicted. The Race course is just like that. It's a place filled with glamour and charm when races happen and an equally solitary place when there is no event happening.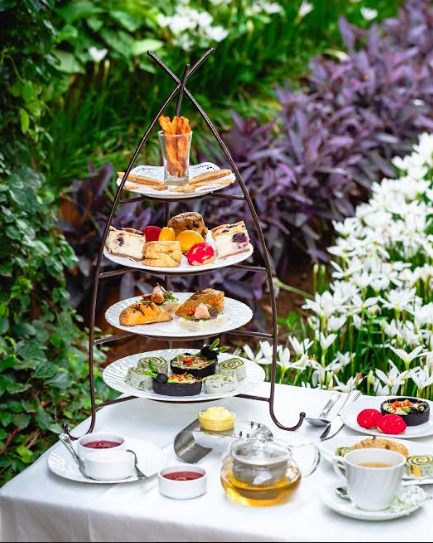 Gallops has been my favorite childhood restaurant. I recently went there again to eat snacks in the evening. But to my pleasant surprise, they had started with a wonderful English High Tea menu. I ordered for a vegetarian tea charlie. It can come either with or without sparkling wine. I opted for the one with Mogu Mogu tea which comes with some berry and cinnamon infusion. Their English Tea Charlie's was one of the best that there is in the city. Here are 7 reasons for you, for why you must visit Gallops to try their High Tea menu. I'm sure these reasons will get you swooning and you won't be able to stop your mind from drooling over their food:
1) The beautiful handpicked cutlery is worth dying for - The cutlery took me back to the British era where women would sit together, sip tea out of expensive cutlery and eat scones (yes, gallops has that too). Yes, I am a cutlery person and I love beautiful plates and spoons.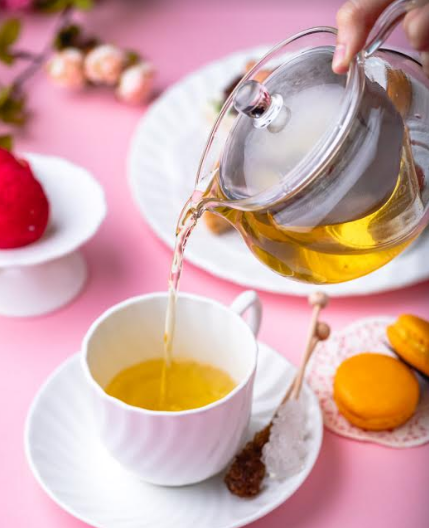 2) The window near my table had a picture perfect view - The setting is perfect, not just to go with your family and friends but also for a perfect date. Watching evening descend while glancing at the magnificent race horses running in all their might filled me with excitement and motivation. The greenery stunned me and the sunset was fantastic. I could see all of this while I sat indoors and sipped my berry infused tea. That's what makes a lush life.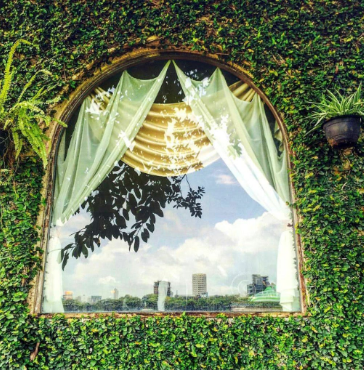 3) The wooden interiors represent the color of a horse - The interiors are wooden and form a perfect metaphor for a brown horse which is about to win a race. The interiors might as well be from Great Gatsby where there are many businessmen breaking the ice between each other. It resembles the shade of horse leather the most and goes well with the ambiance of horses racing against one another. The atmosphere here is strangely competitive and elite.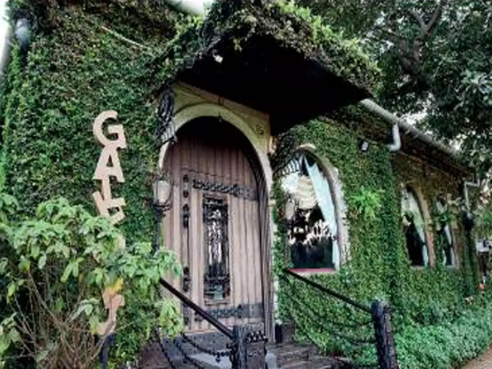 4) The Tea charlie had an unending variety of options - Their tea charlie looks like the high tea which Alice and the mad hatter have together at his house. The high tea was served in the most English way and it had some fantastic options. There was meringues, cookies, scones with jam and cream cheese, carrot cake, and brown chocolate walnut cake. There were also many options for high tea snacks like chili cheese toast which was my favorite since it had some fantastic flavors of cheese. I also loved their pesto and bocconcini toast. The food was a delight.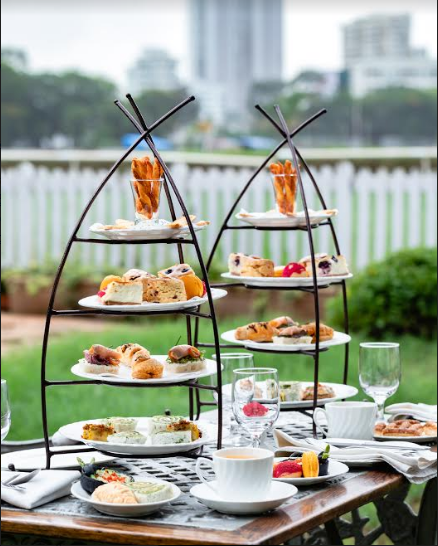 5) The service was impeccable - The service teleported me to an aristocratic house where there are many servers who constantly visit the table to check if you want anything else and to give you the experience of a lifetime. The hospitality here was impeccable.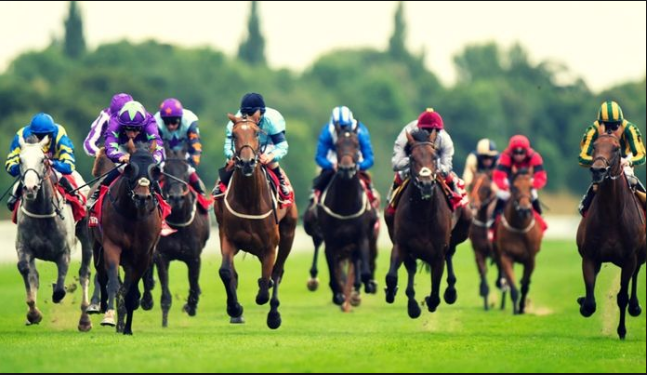 I loved my Gallops experience more than my childhood also. Their High tea menu was a perfect break for me from my city chores. Horses, wood work and some great tea to sip on. I had the best Mogu Mogu (berry tea) experience here. Go ahead. I hope you can't wait to explore my childhood favorite too!
Where is it?
It is at Mahalaxmi Race Course in Mumbai. Everyone around knows the place, you can ask anyone.
How to dress up for a perfect high tea ?
They don't have a dress code. But I would surely recommend you to wear a dress. Colors like pink, purple and orange will be the best. For men, I would recommend you to wear a black shirt with jeans/ trousers.