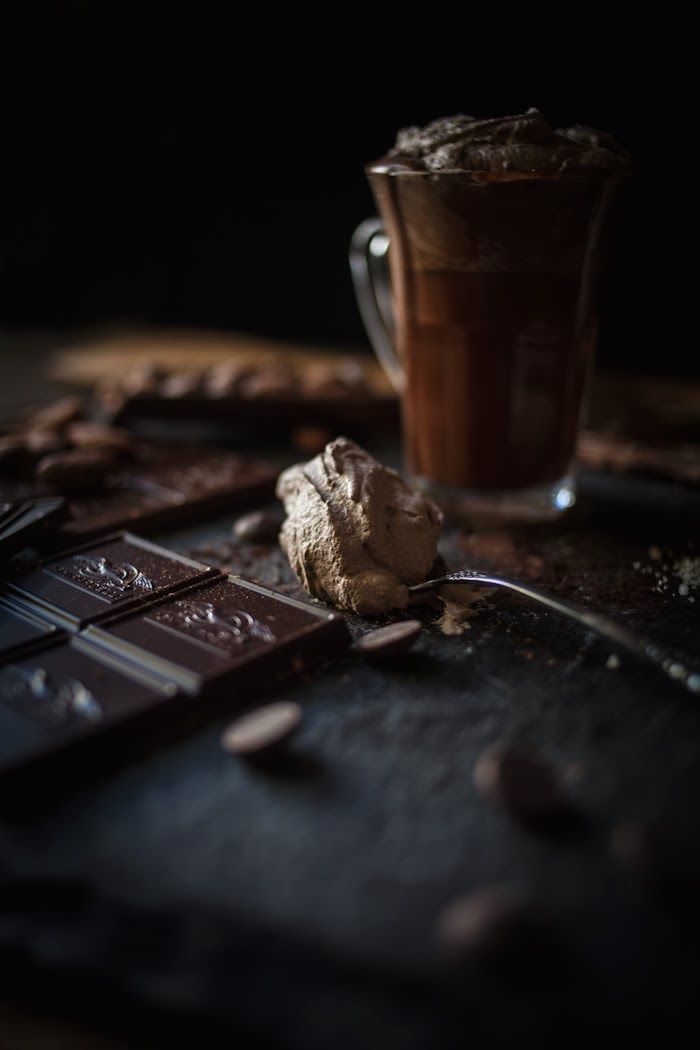 This chocolate week takes me back to my indulgence and secret pleasure: Chocolate.
Chocolate is a lot more than food. It has so many things wrapped up in it. Deliciousness is in the moment, childhood memories, and that grin-inducing feeling of getting a reward for being good. Knowing my crazy appreciation for chocolate, a friend of mine suggestion to me, "The Chocolate Train" from Switzerland.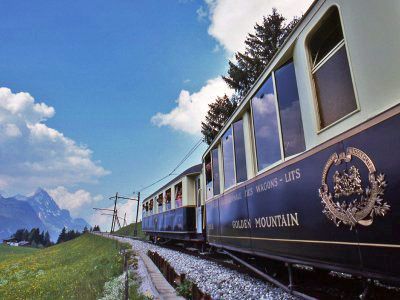 I could not believe my ears. This train was out of a dream. The train takes you from Montreux and teleport you to the world of cheese-Gruyere Cheese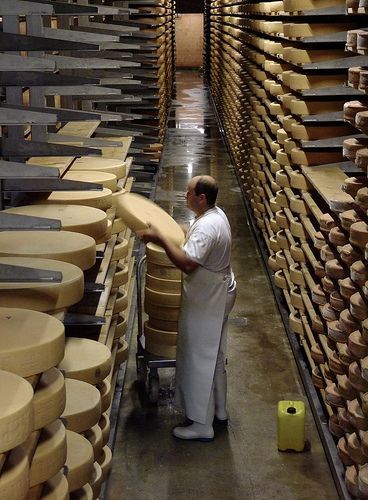 They made us explore the cheese making factory and then proceeded to show us the beautiful Gruyere Castle.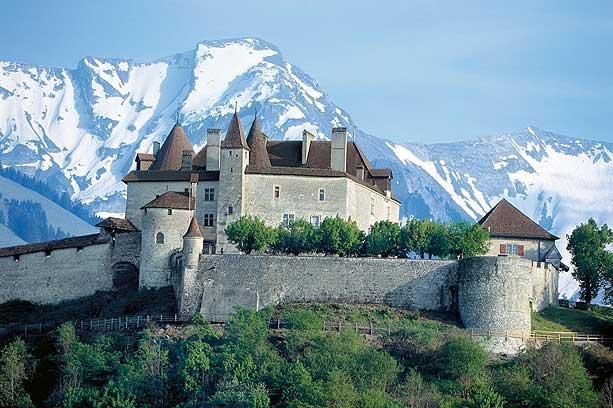 The journey of the old fashioned train through panoramic nature warms up your eyes and soul and the trip to cheese factories unfold your taste buds. Gruyere is covered with vineyards. Gorgeous lush vineyards. It's a view in itself.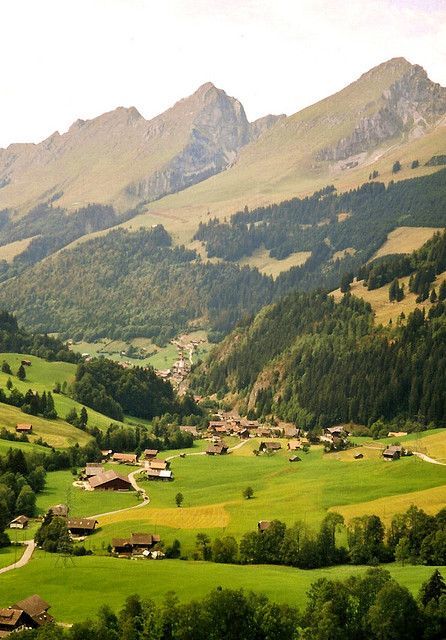 Following a scrumptious lunch, we boarded our delightful transport again to travel to Broc. Little did we know, that this was a experience we will not forget for our whole lives, for we were looking at a Chocolate making Factory.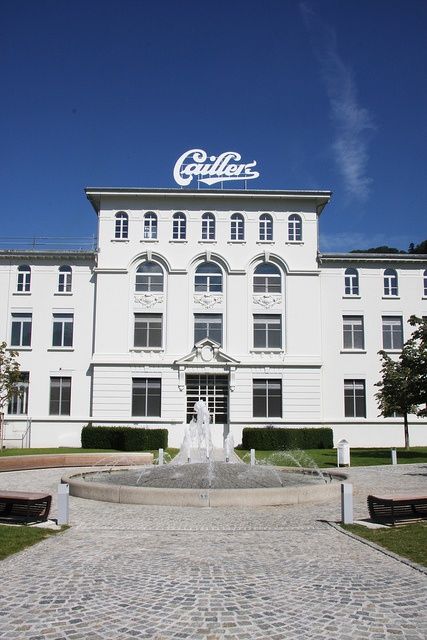 I am a woman of many moods and they all require chocolate. So imagine my delight when we were welcomed into the sweet aroma filled chocolate factory. I felt as if I was the Charlie from the Charlie and the chocolate factory. I couldn't have been more happy. I was ecstatic. It was a sweet sweet escape. An adventure I would love to set out again to. Ah! Memories!