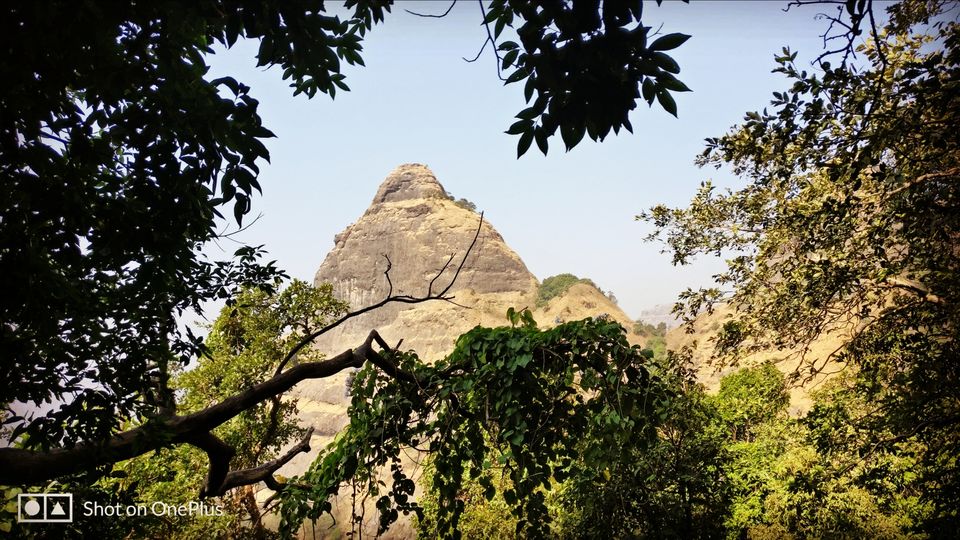 Going to an unfamiliar place and finding a trek is what makes us feel alive. So this weekend we had been for a trek to which we were oblivious of the base village and the trek route as well. We were overwrought getting information by checking on google and youtube, but we were unsuccessful in getting even the base village information. Only one book namely Ghat Vata had just one sentence mentioning this place and this became our starting point. We were all set to leave for a trek on Saturday evening. We boarded khopoli local at 5:33 PM from CSMT. The train journey takes around 2 & 1/2 hour to reach Khopoli. From khopoli we took the auto for Pali phata. We had to go to Vasunde Village which is midway to Pali. As we were already late to reach Khopoli we had very limited option. We were waiting for a private bus or share auto or cab at Pali phata. Fortunately one auto driver was ready to take us to Vasunde village in 400 Rs which is 24 km from Pali Phata. We reached Vasunde around 10:30 PM post which we housed ourselves in the school veranda.
Next day we tried checking for the route with the villagers. We were told that Vasunde isn't the base village but we have to go to Falyan which is 4-5 km from Vasunde.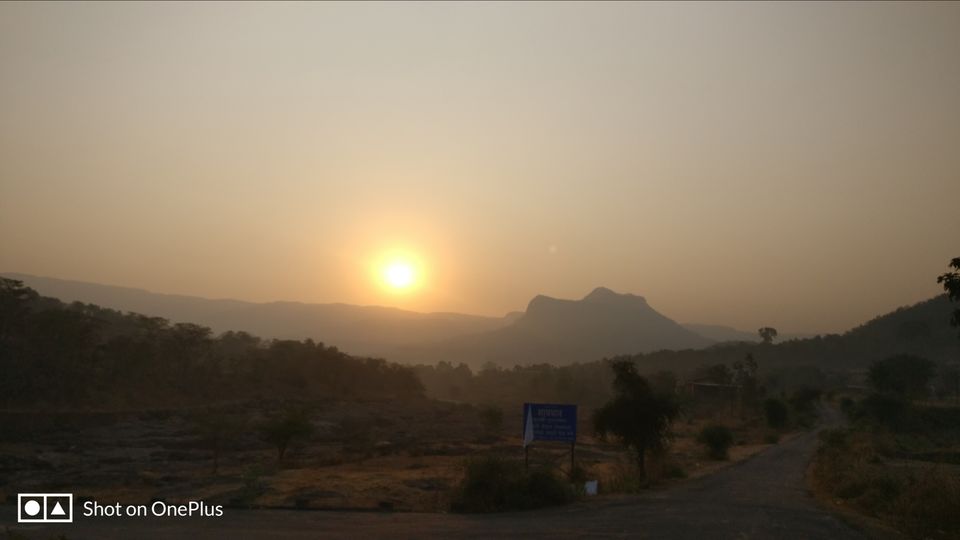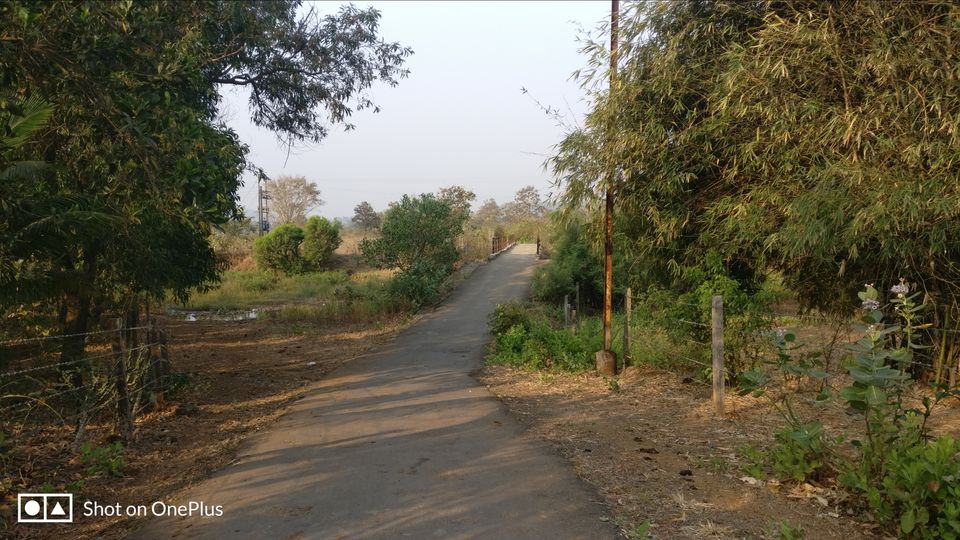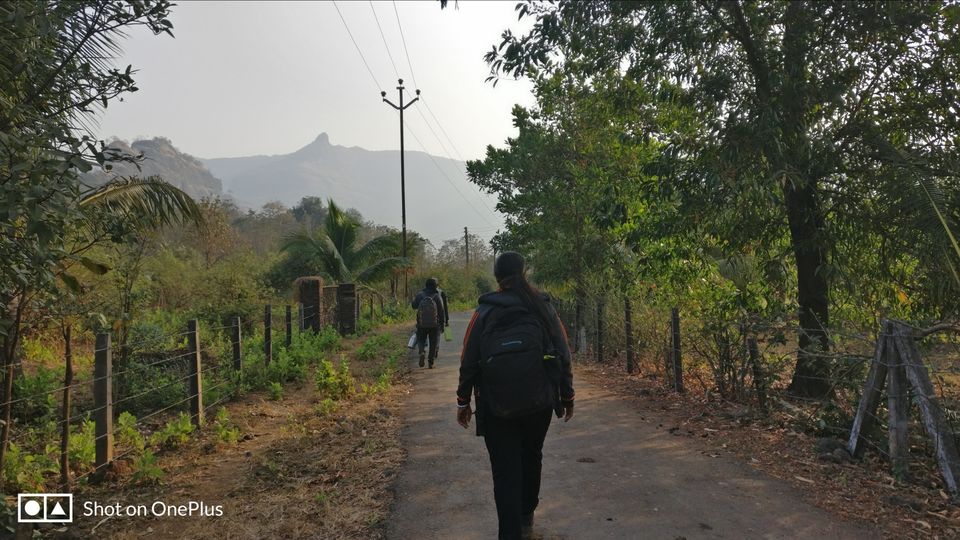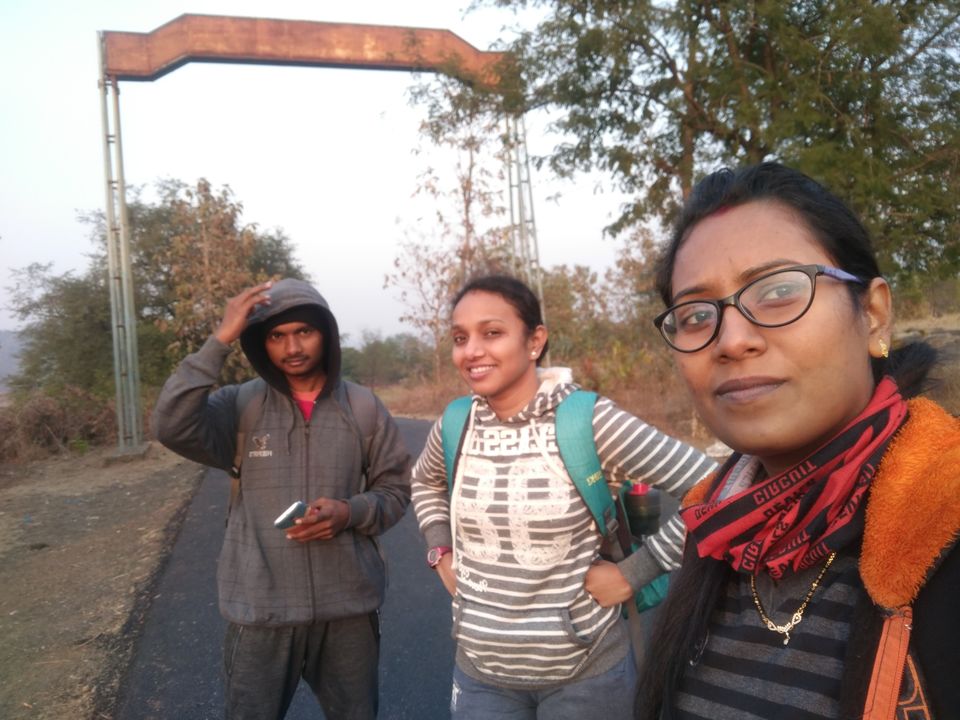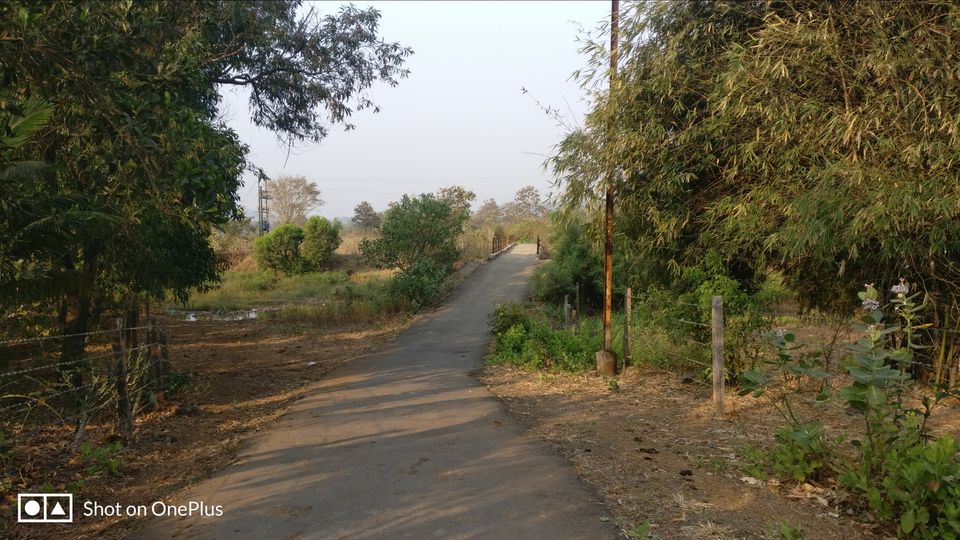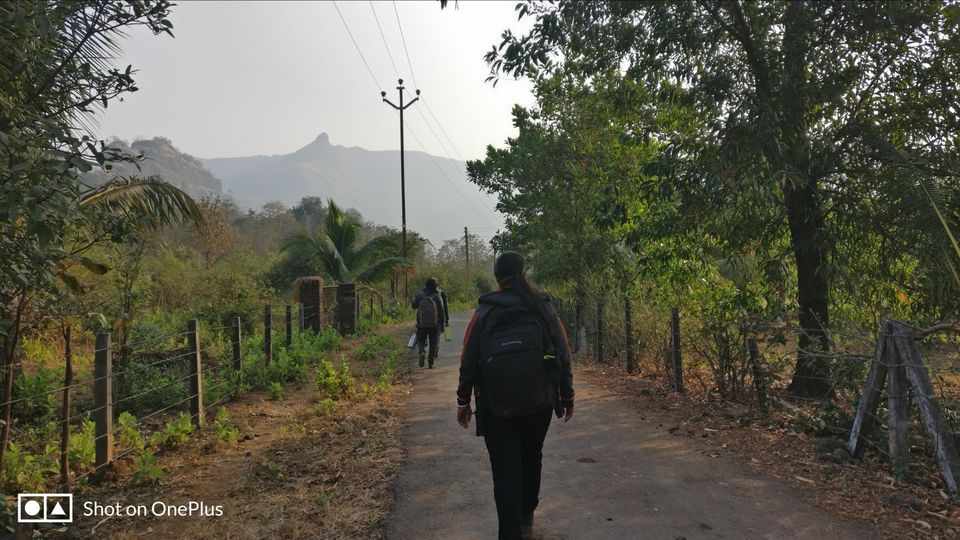 As it was Sunday no share cabs or buses were available so we had to start walking. While walking when we reached Mangaon we again probed about the route just to be certain we are not going off track. Again here we were told we should go to Bheliv as this village is the base village for major treks starting from this region. Finally, at Bheliv, we met a villager named kondiram Jadhav, very helpful man who took us to his house and found a guide for us. In all this activity we already had lost 2-3 precious hours resulting we had to drop our original plan and switch to the plan of climbing Paymodi Ghat. This was a trade route used by the inhabitants a few decades back to reach Lonavala. Currently as the places are well connected by roadways or railways this route is only used by the labourers or by the trekkers like us. When you go to such places and intermingle with the villagers you actually get the sense of how fortunate you are to have everything at your fingertip. People living in these places have to struggle for everything in their life. We are pleased that at least by trekking, we can help them by paying them a small amount though for the knowledge they possess and the efforts they put in.
We started the trek from Bheliv village at 10:00 AM. Mrugagad was just next to the villager's house and we could hear him calling us. Due to time constraints, we could not climb Mrugagad and we started hiking towards paymodi ghat. From the actual village, it takes around 10 mins to start climbing the ghat. Keeping Mrugagad on left we started walking on the paved route to paymodi ghat. Moradi pinnacle was on our left and keeping this pinnacle on left we started climbing the Ghat. The entire route from the base till the summit is a steep climb. There were 3 points throughout the trek where we crossed the dried streams. From the size of the stream, we could speculate how stunning this place will look during rainy season. The stream was big enough where the water must be gushing to down to the village.. Though we were walking leisurely we covered about half of the trek in 45 mins. Nowhere in the trek, there is a flat surface; the gradual climb is the minimum you will find. When we reached the last dried stream just crossing the stream there is a water point in the rocks. Not easily visible though. Post this water point is again a steep climb and in about 30 mins we were on the Shivling Point at Lonavala.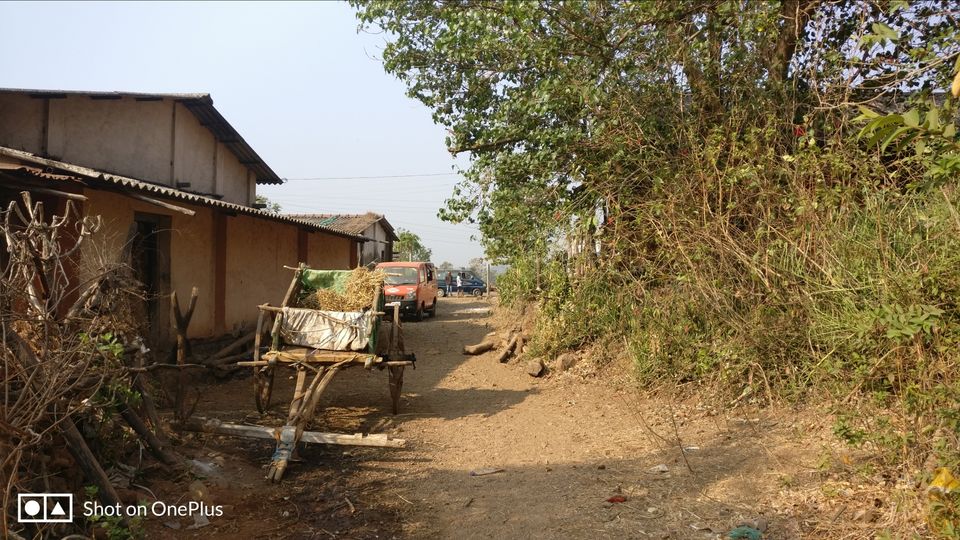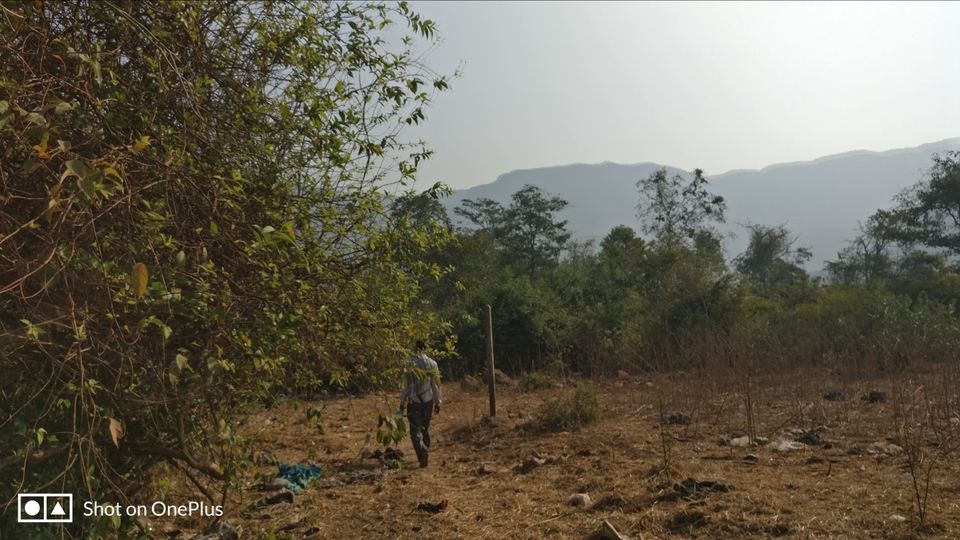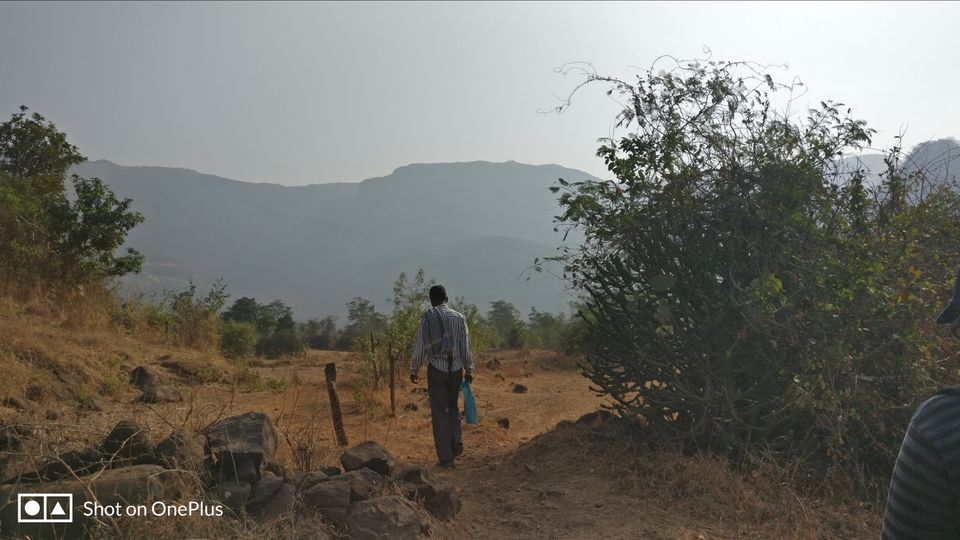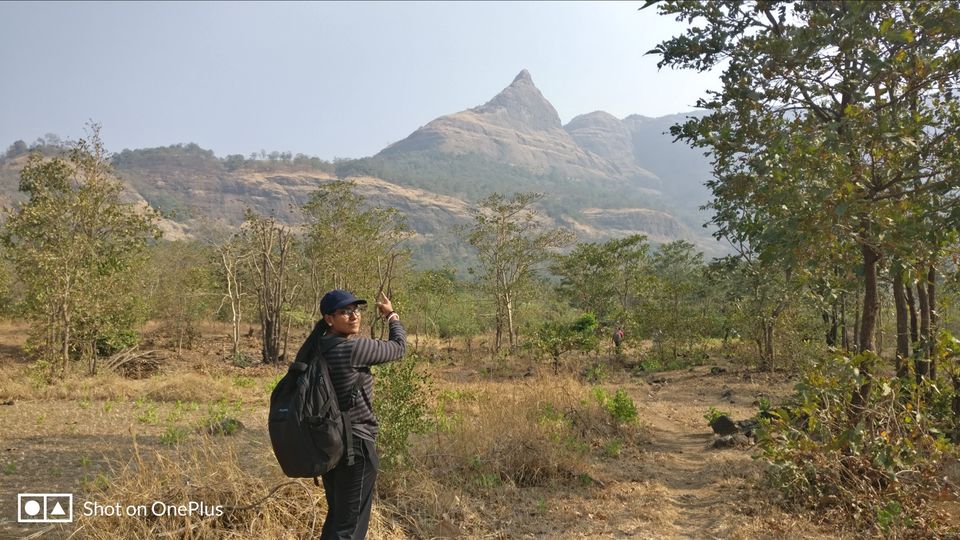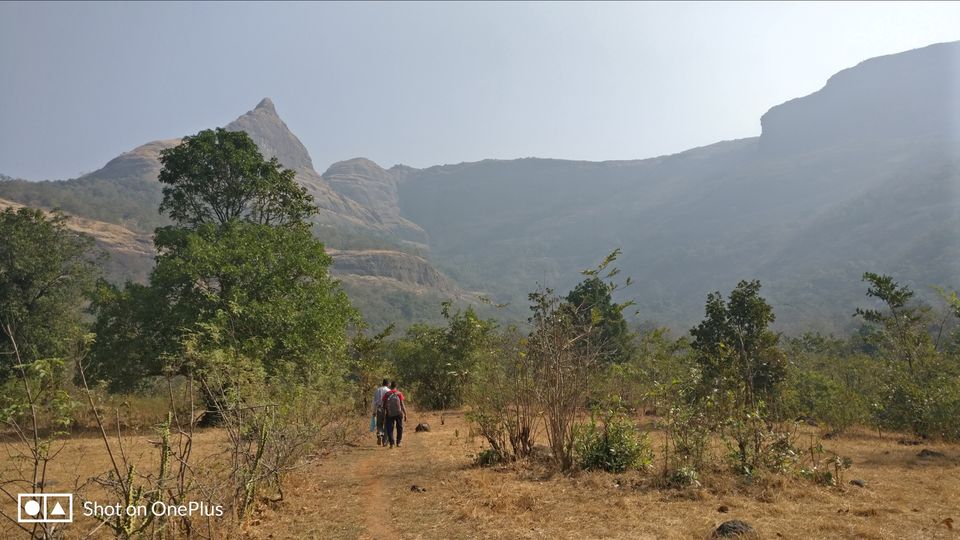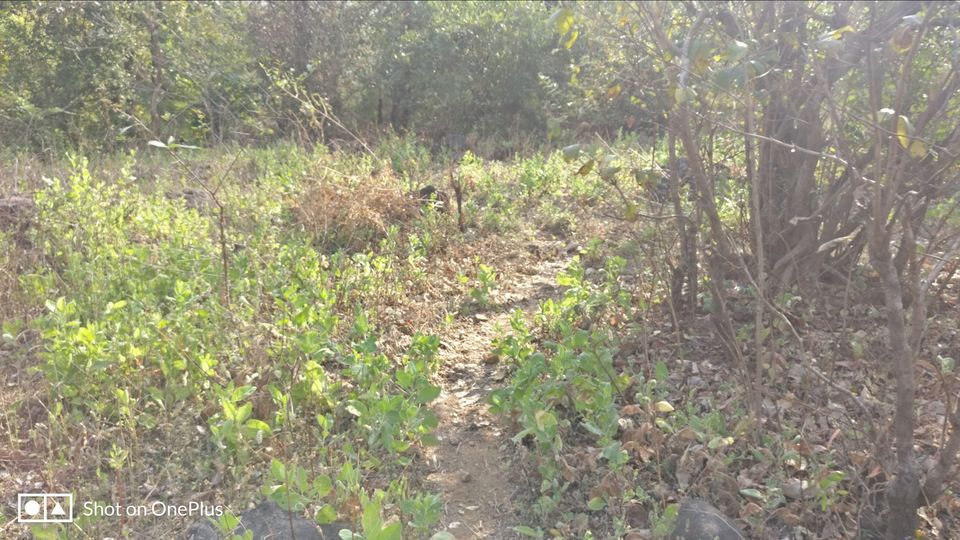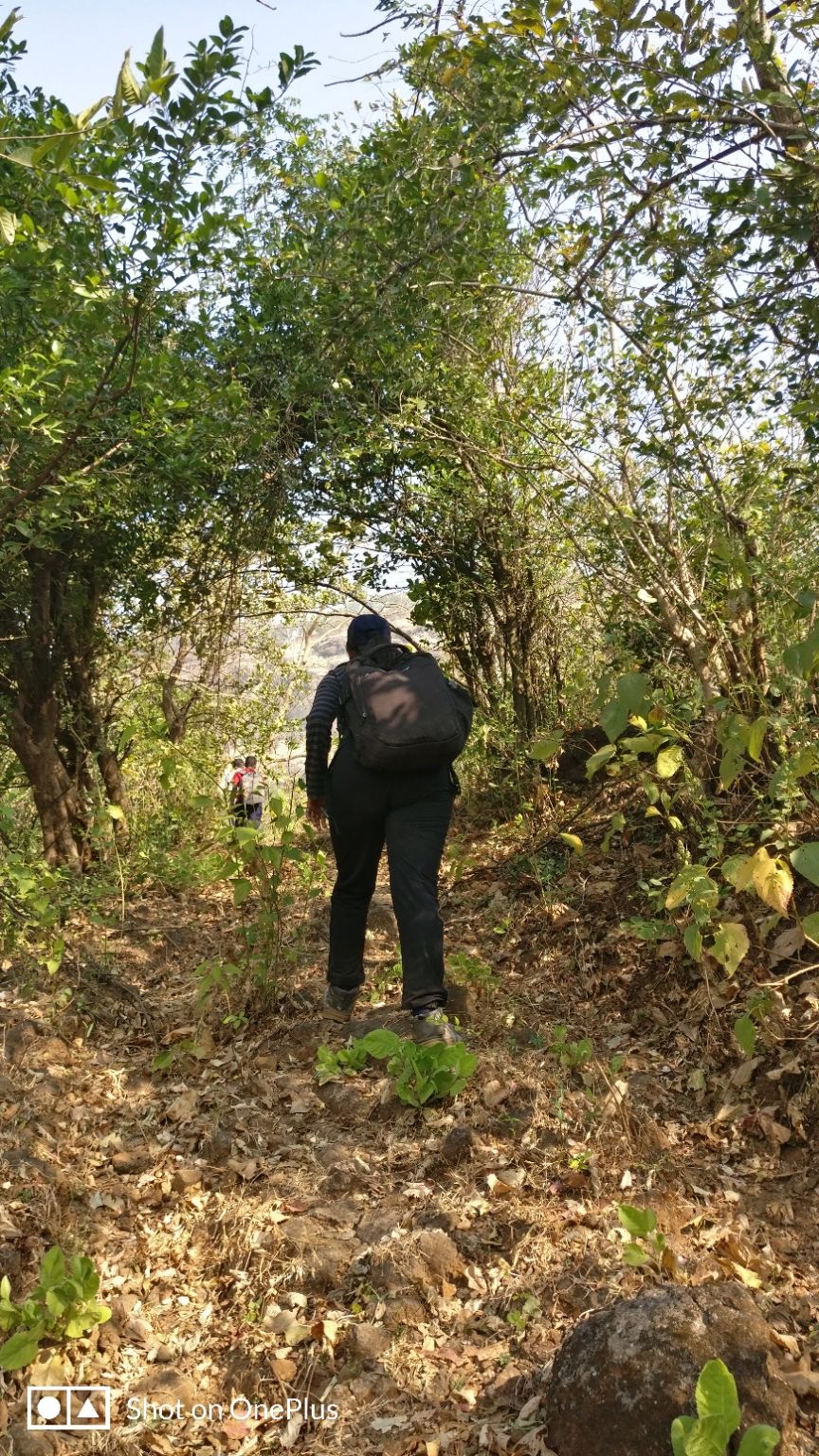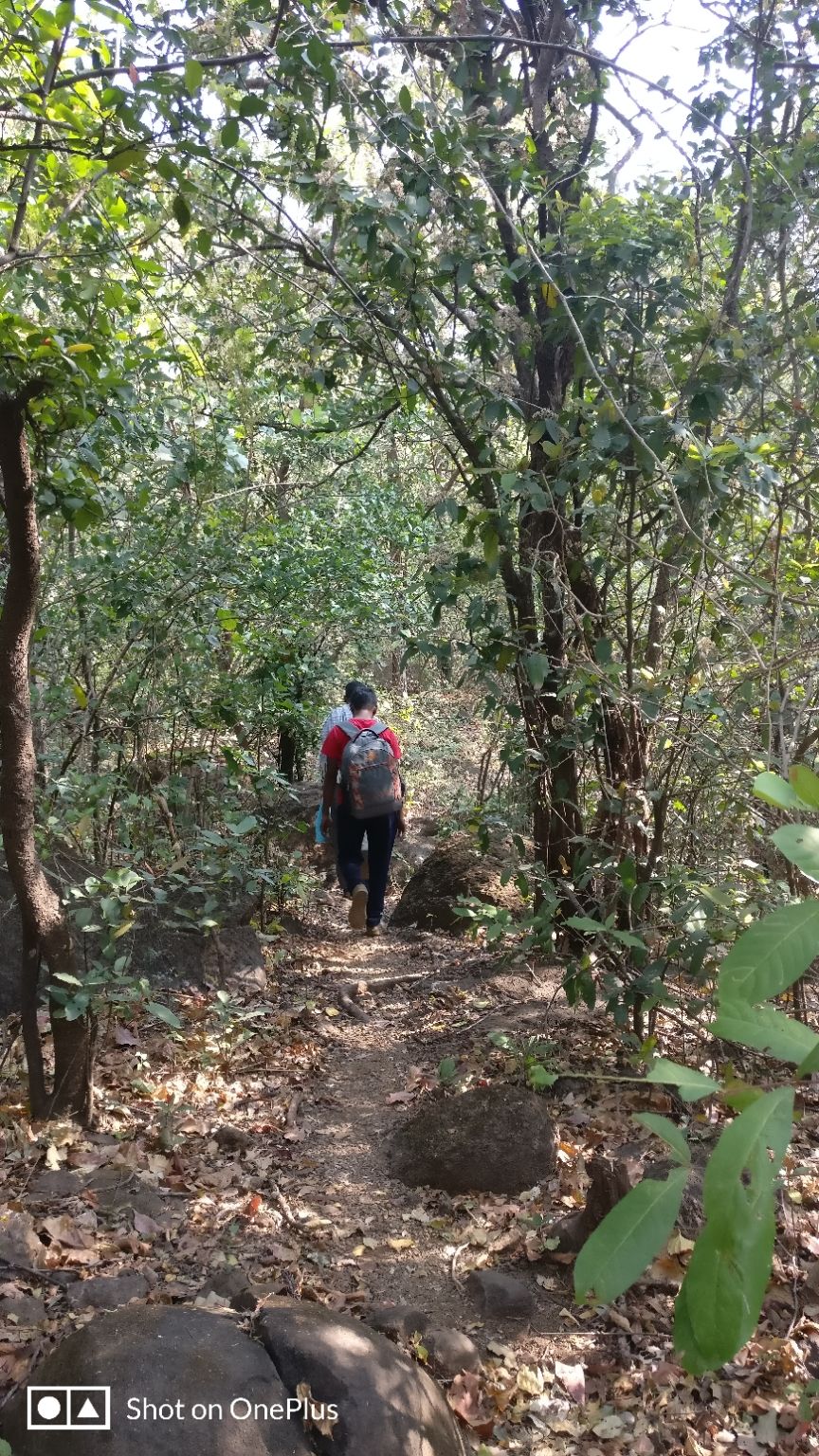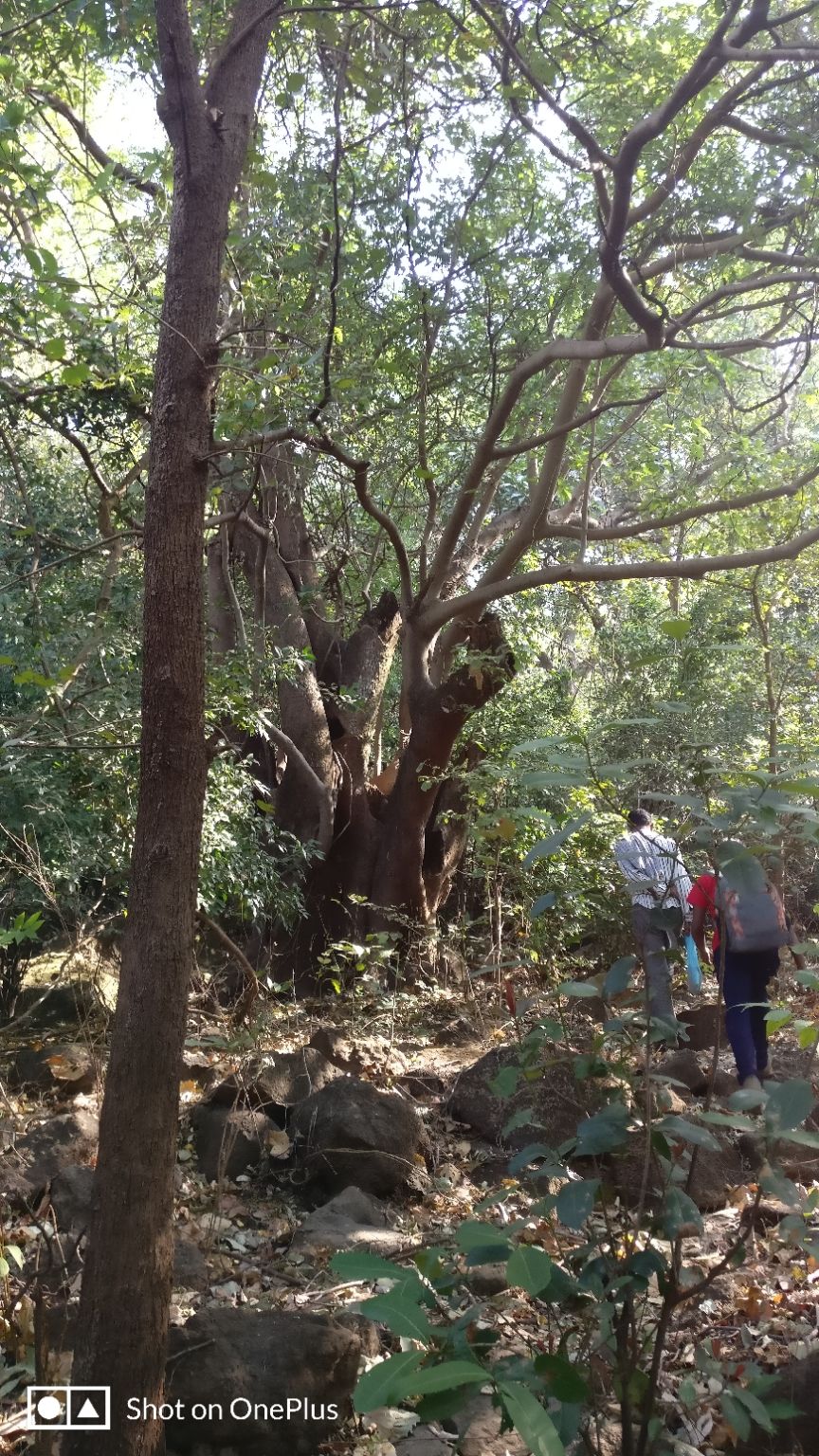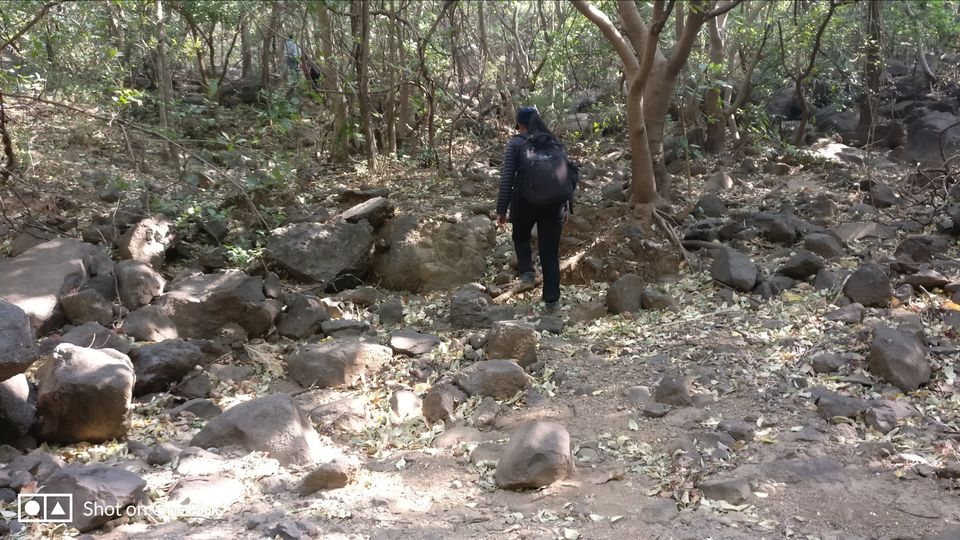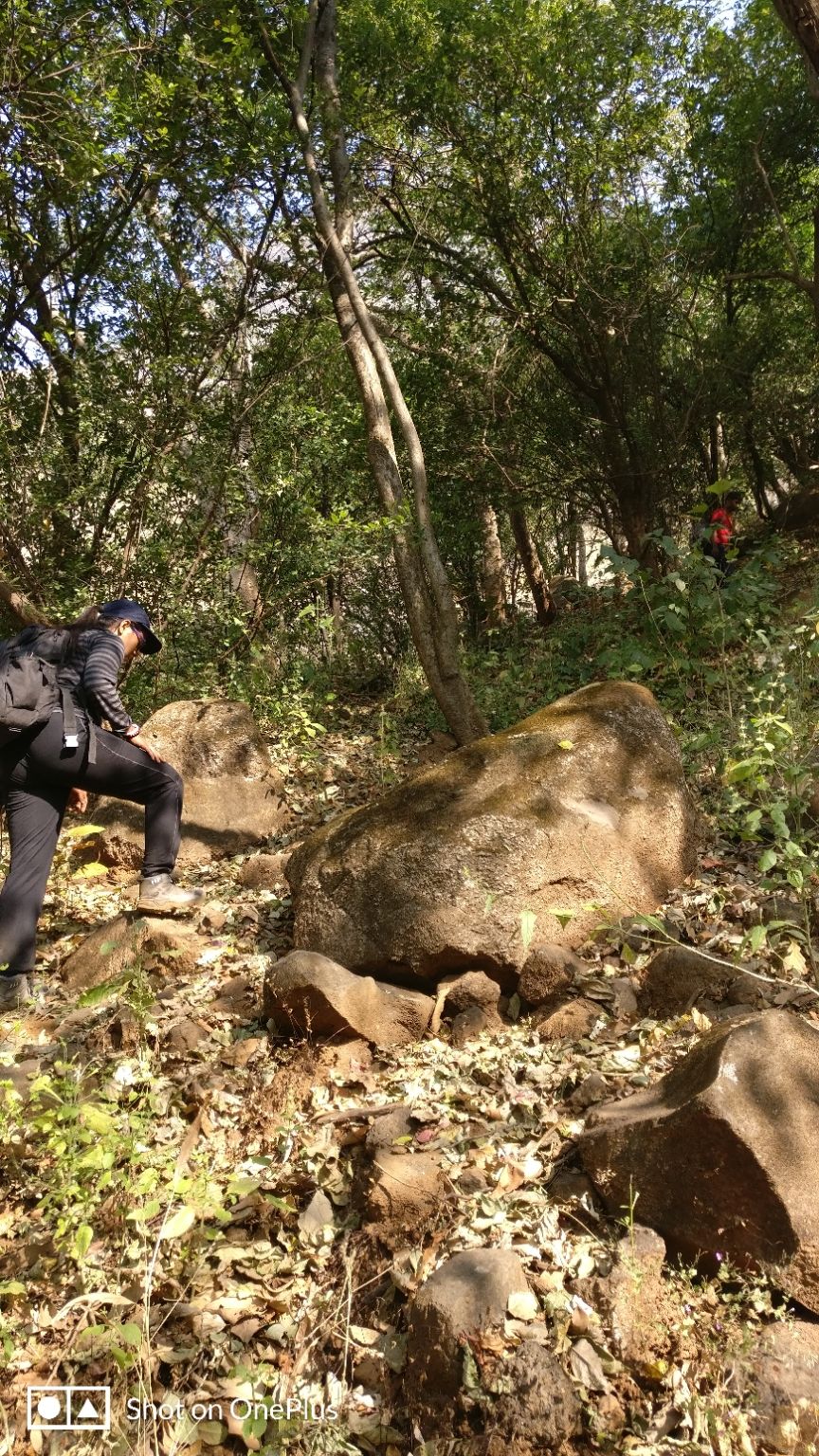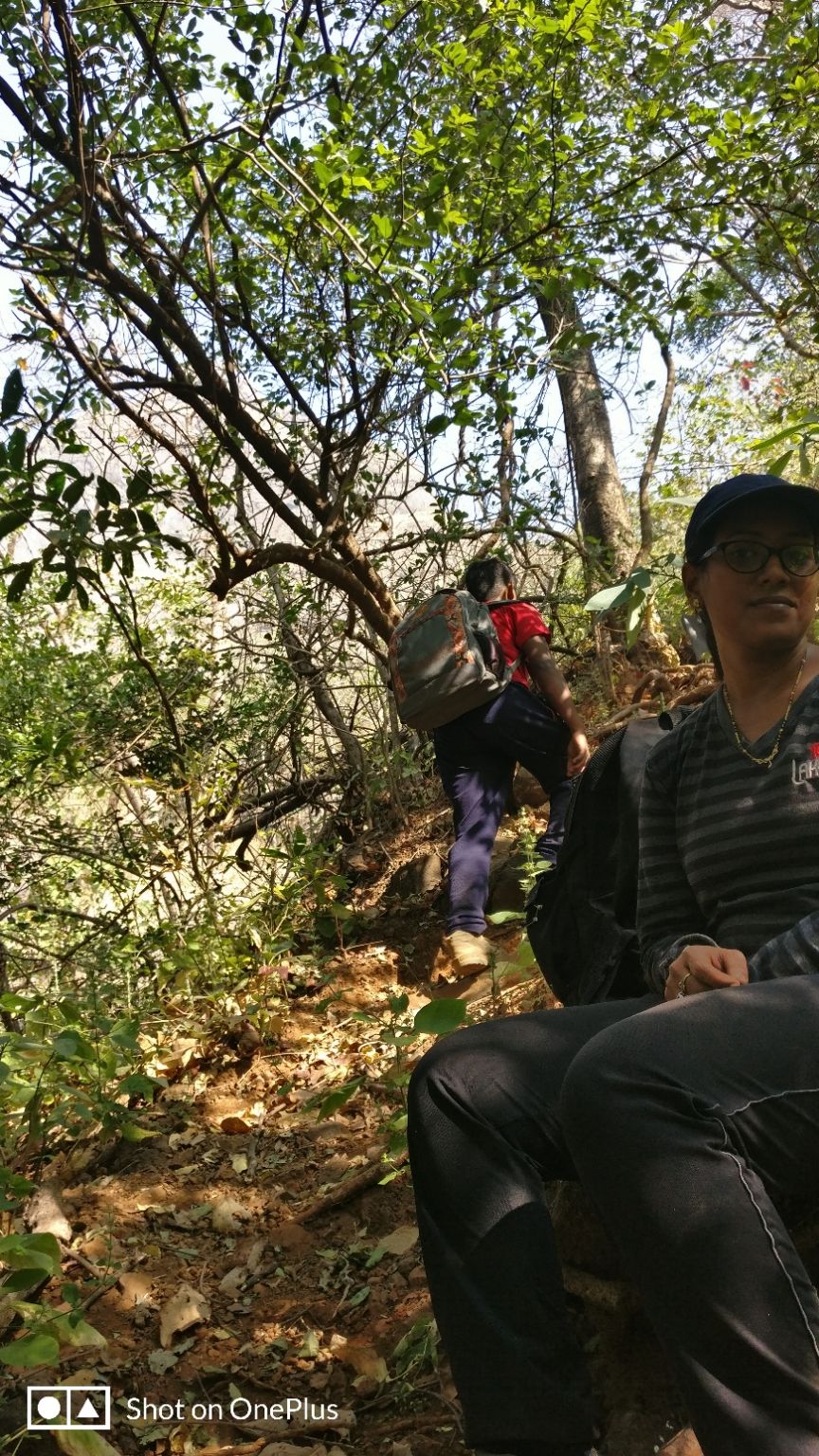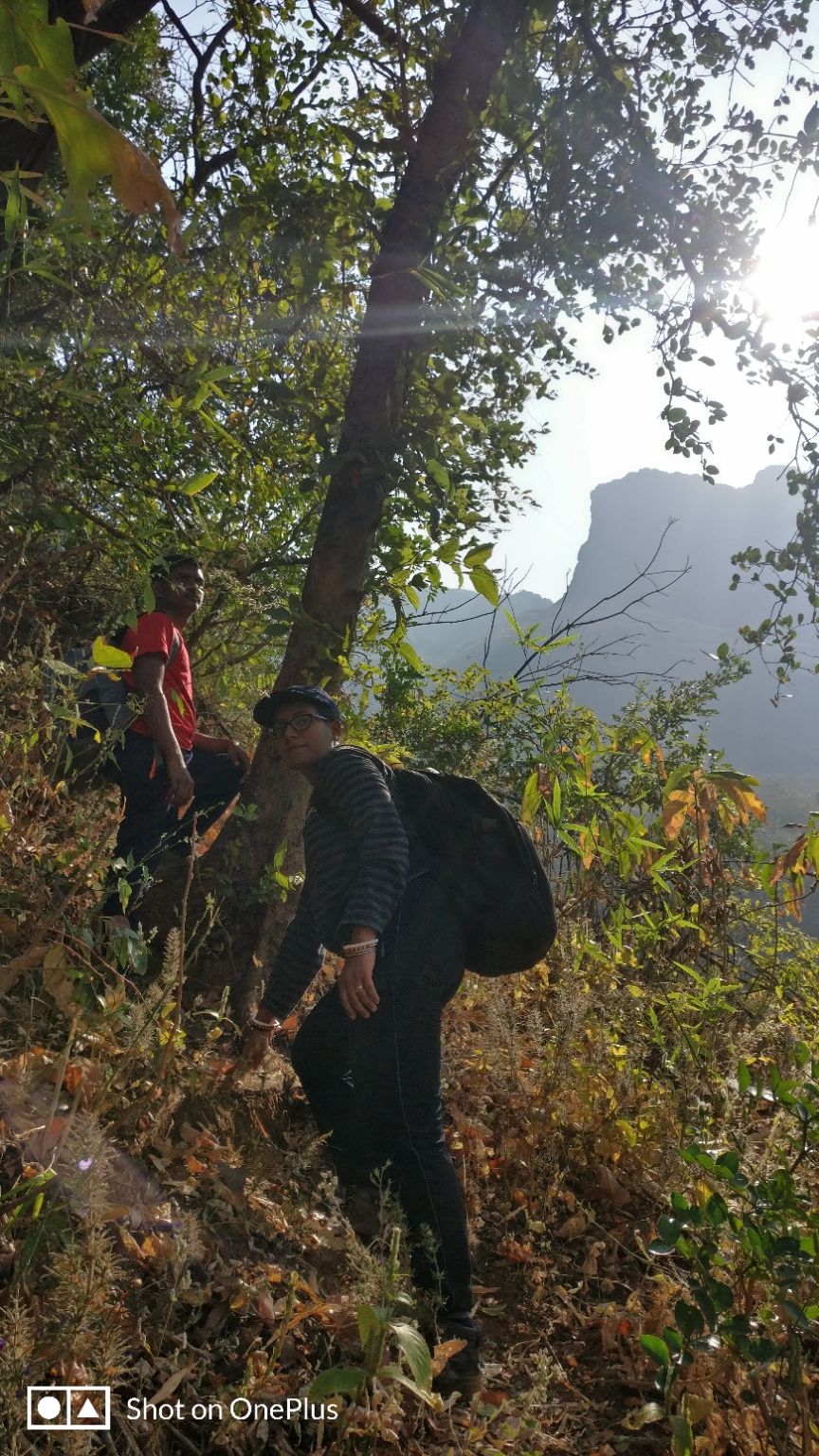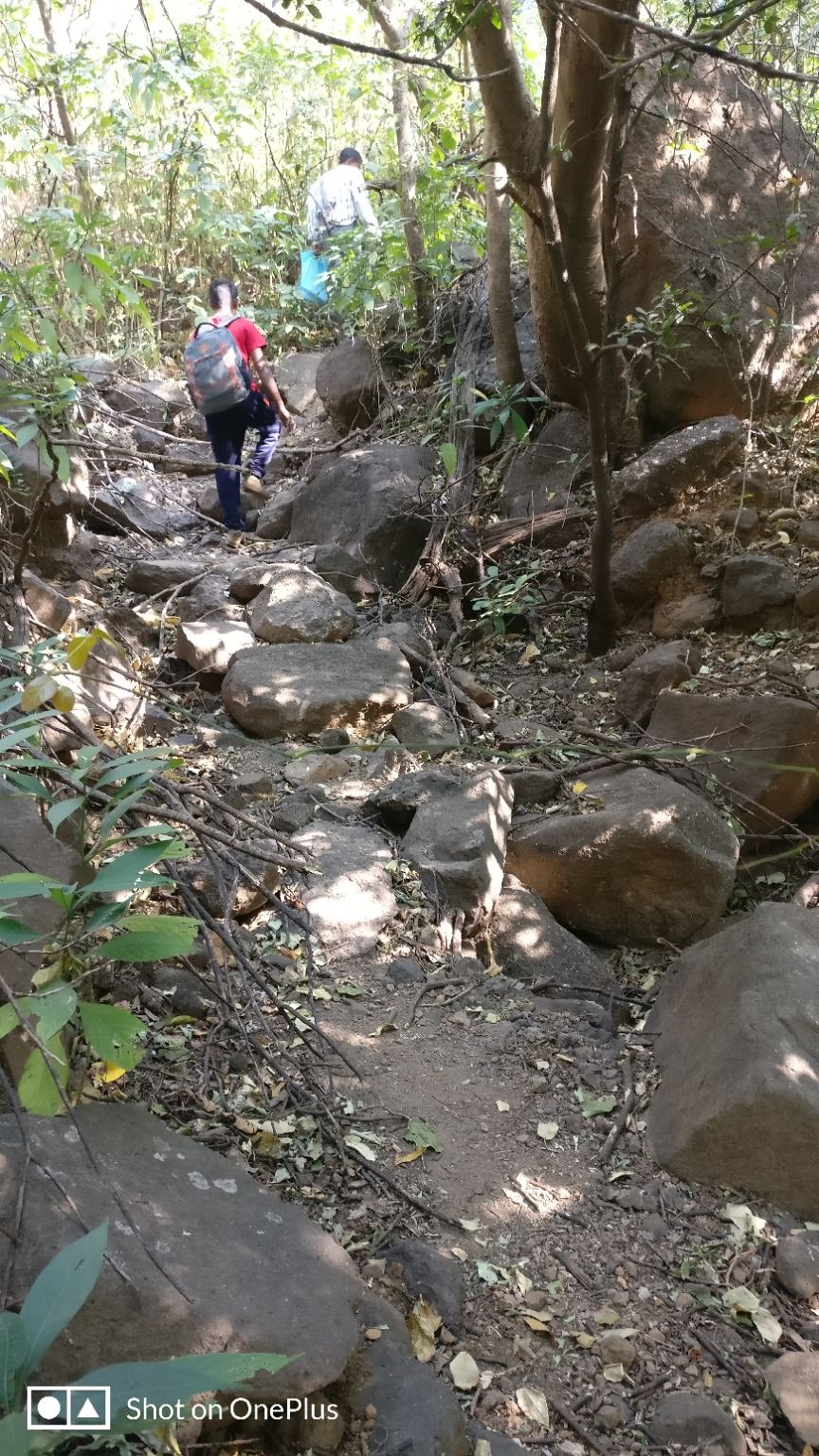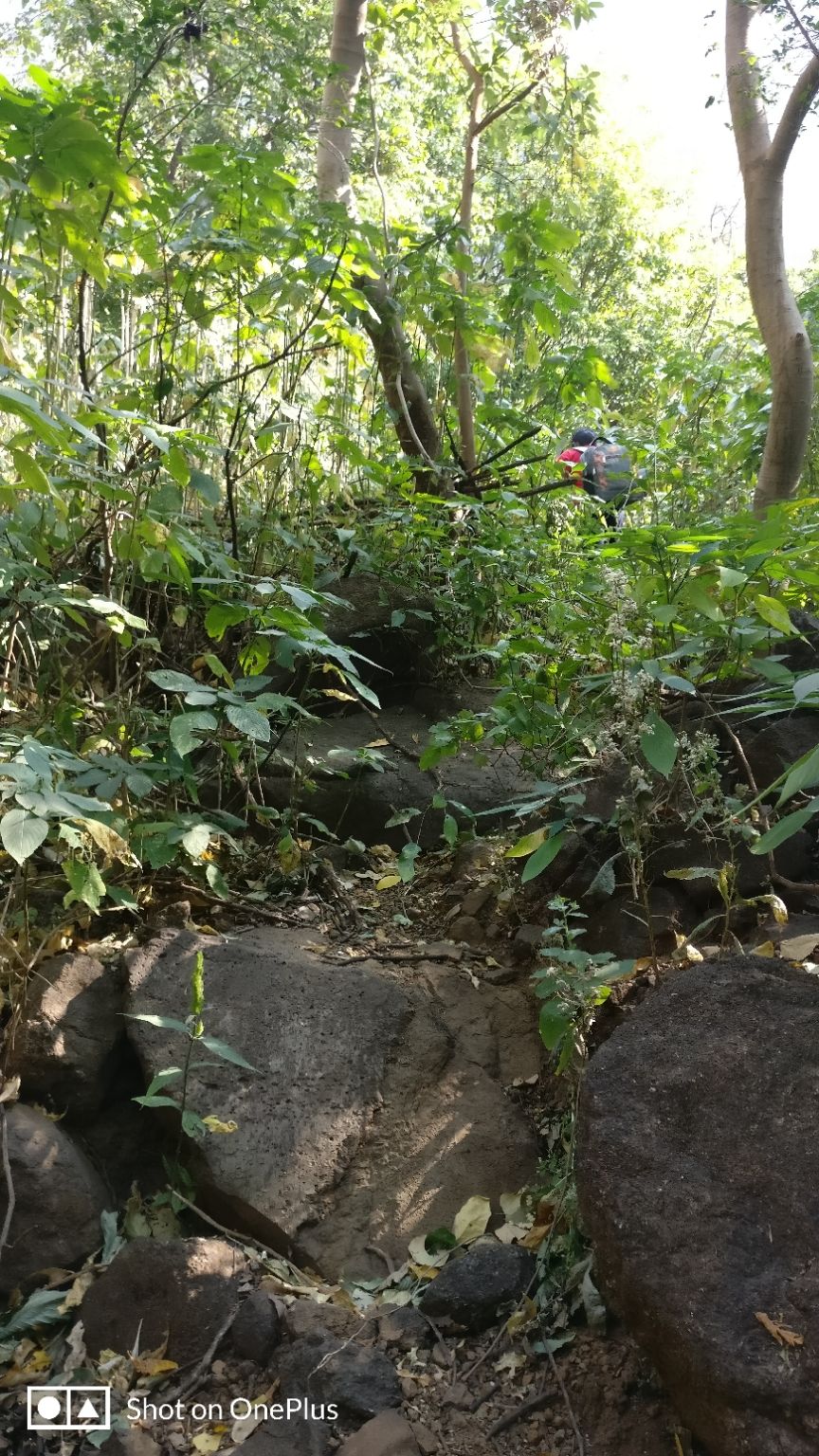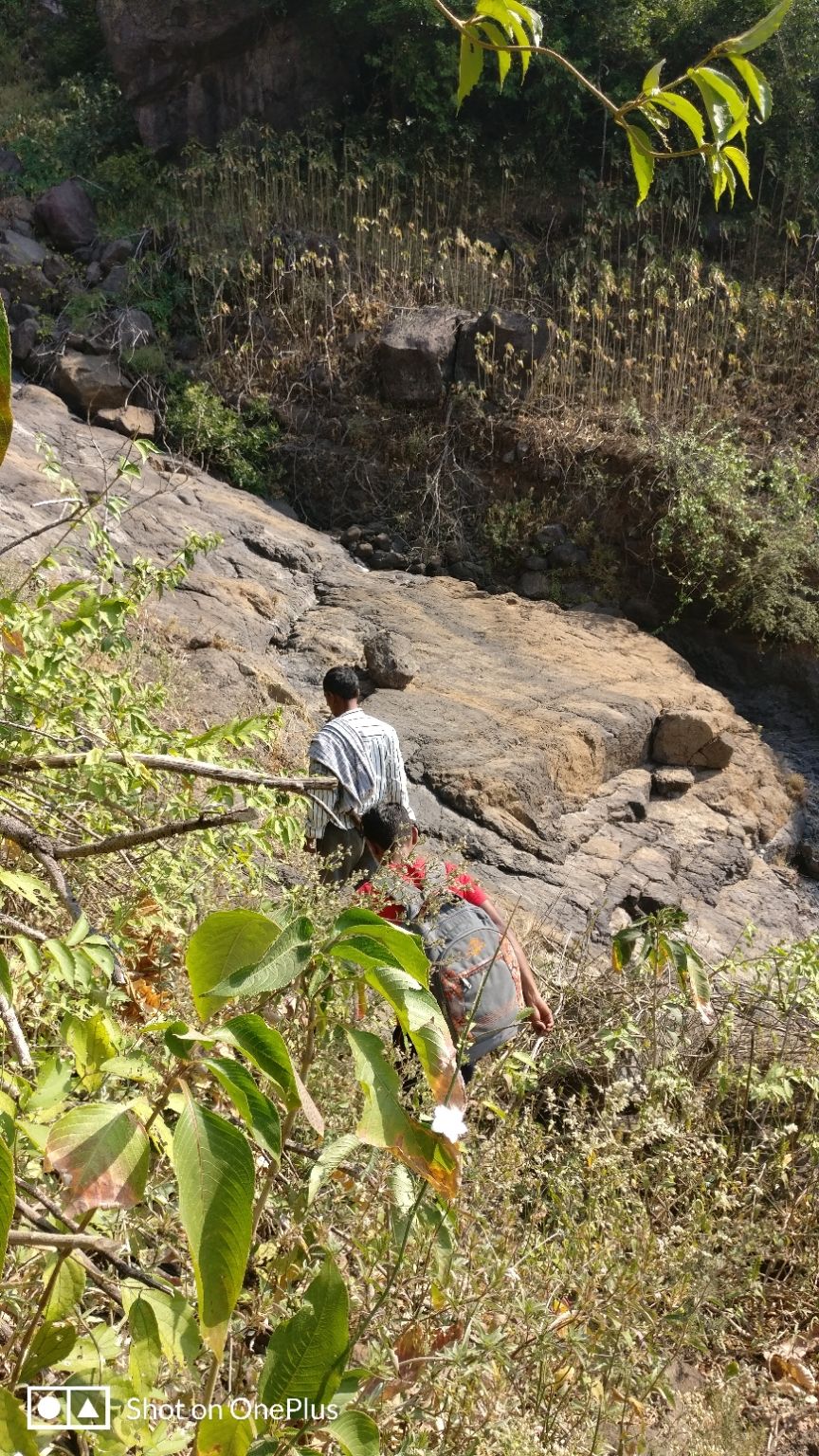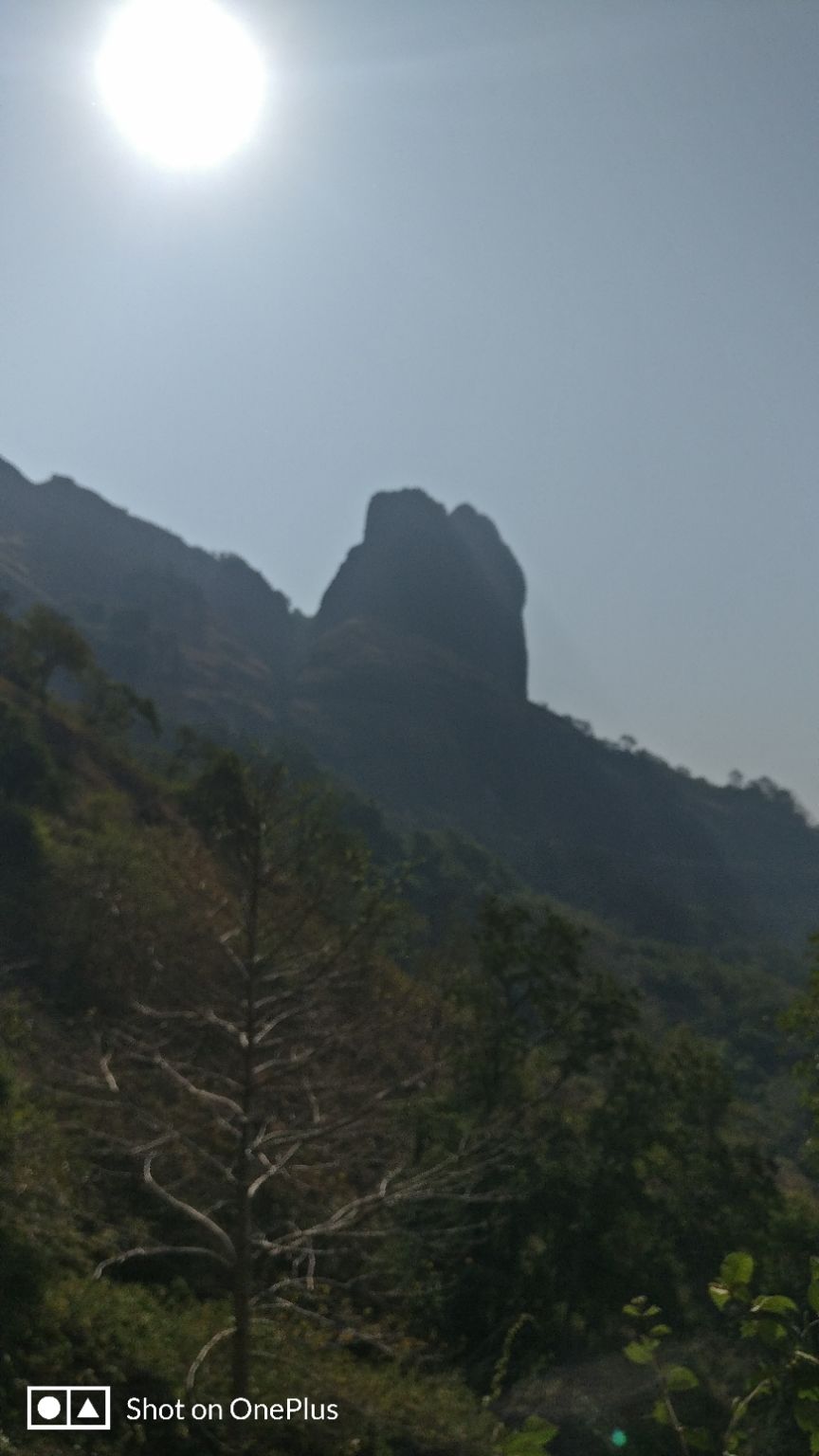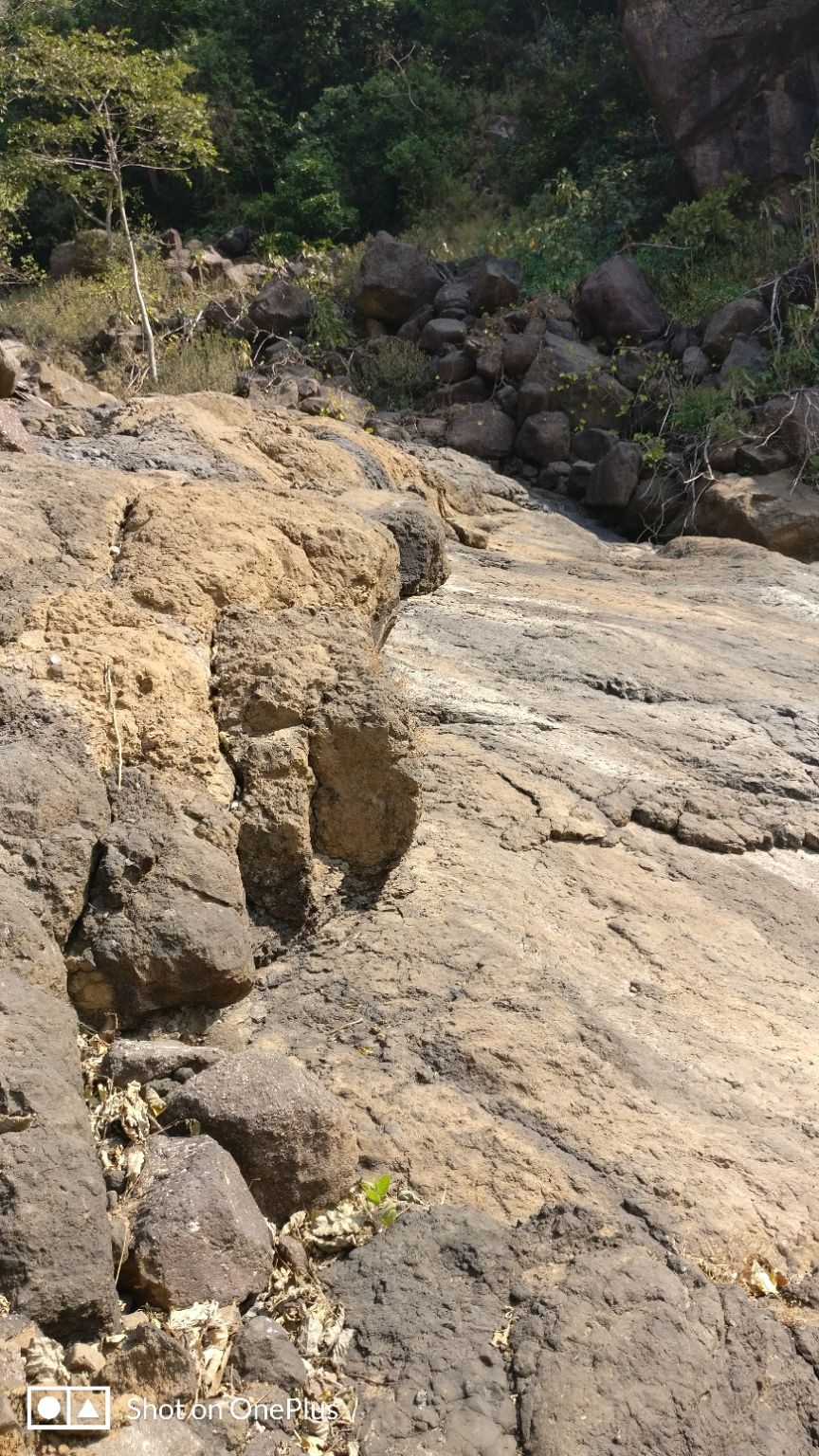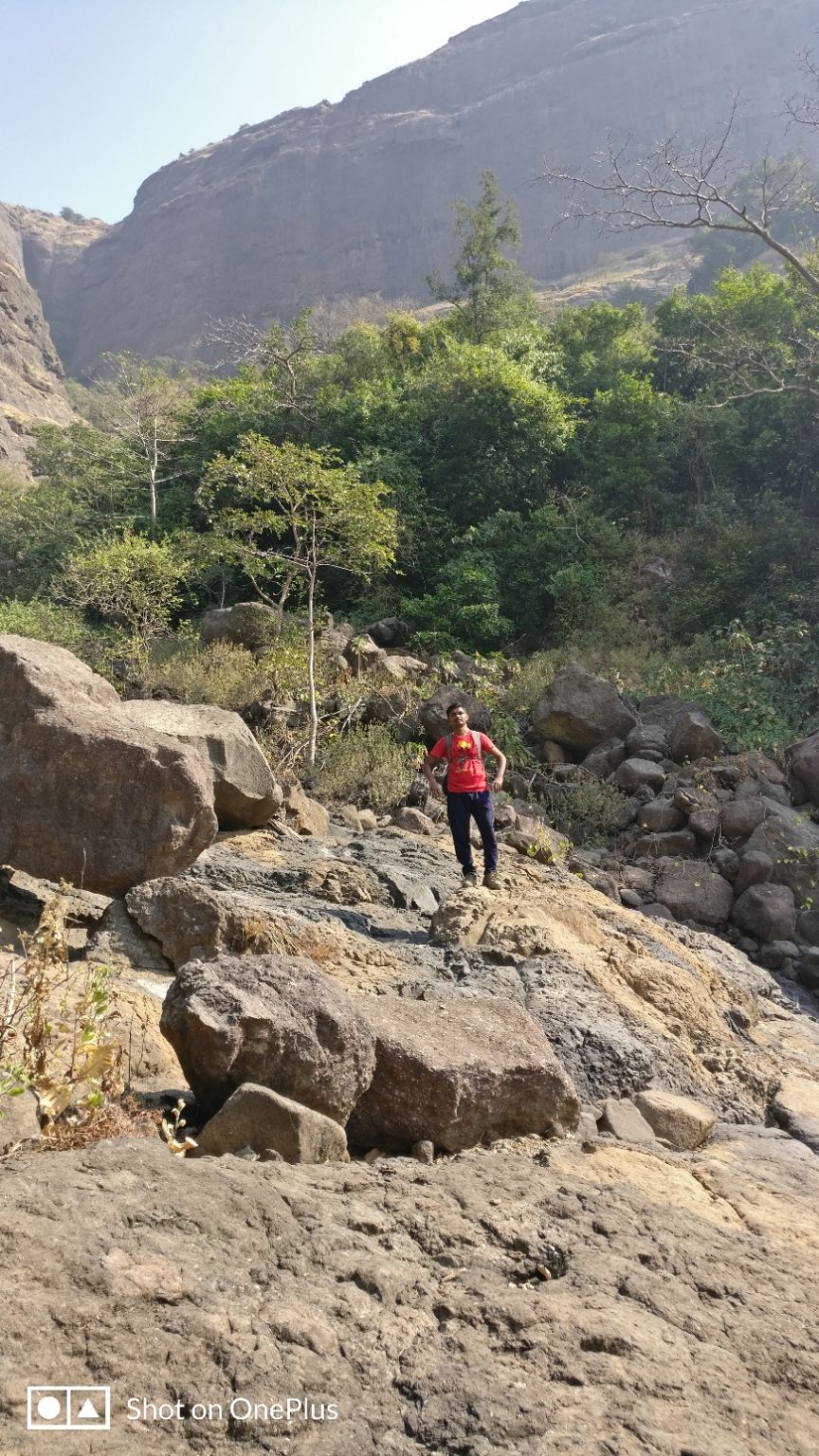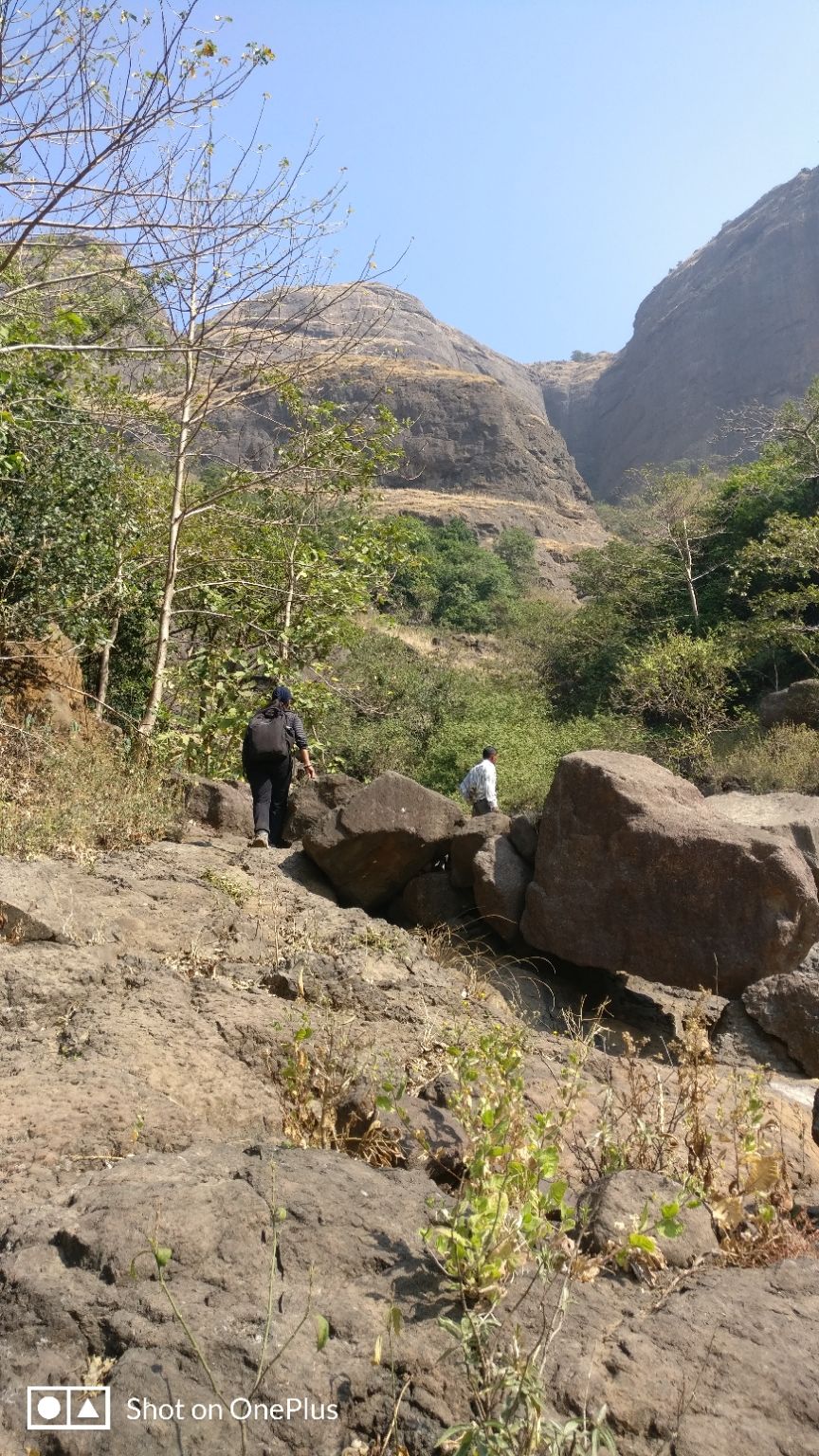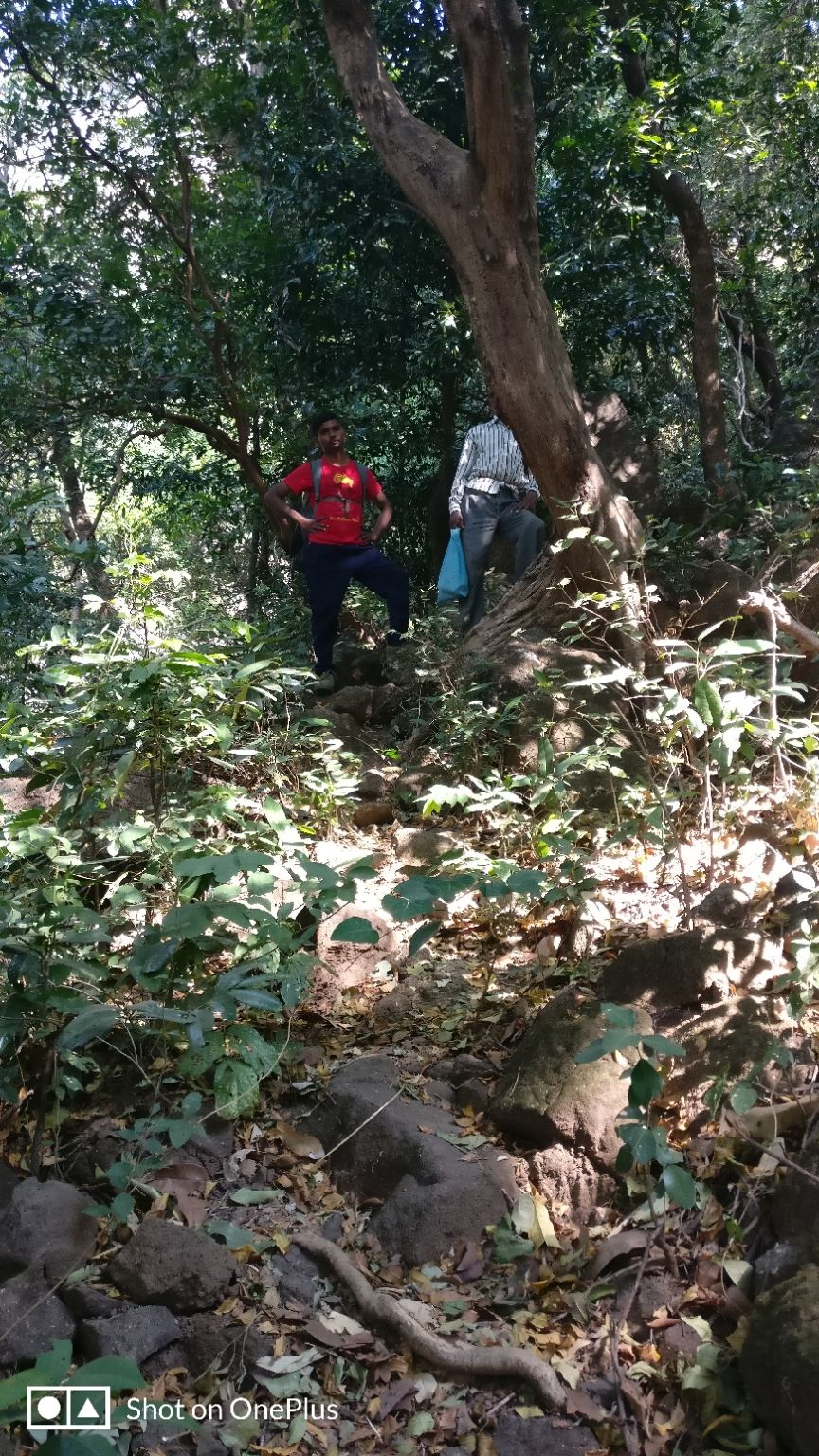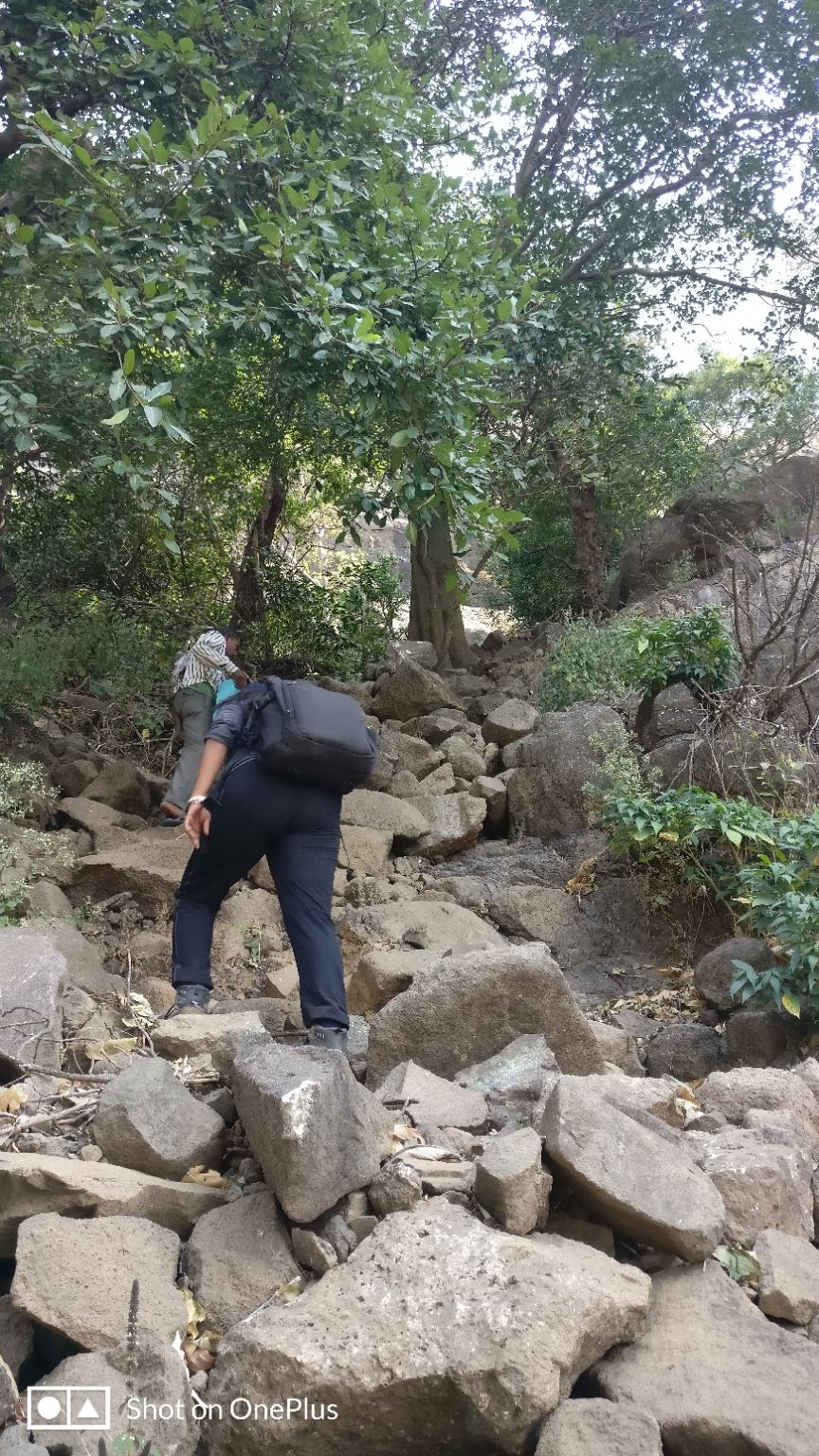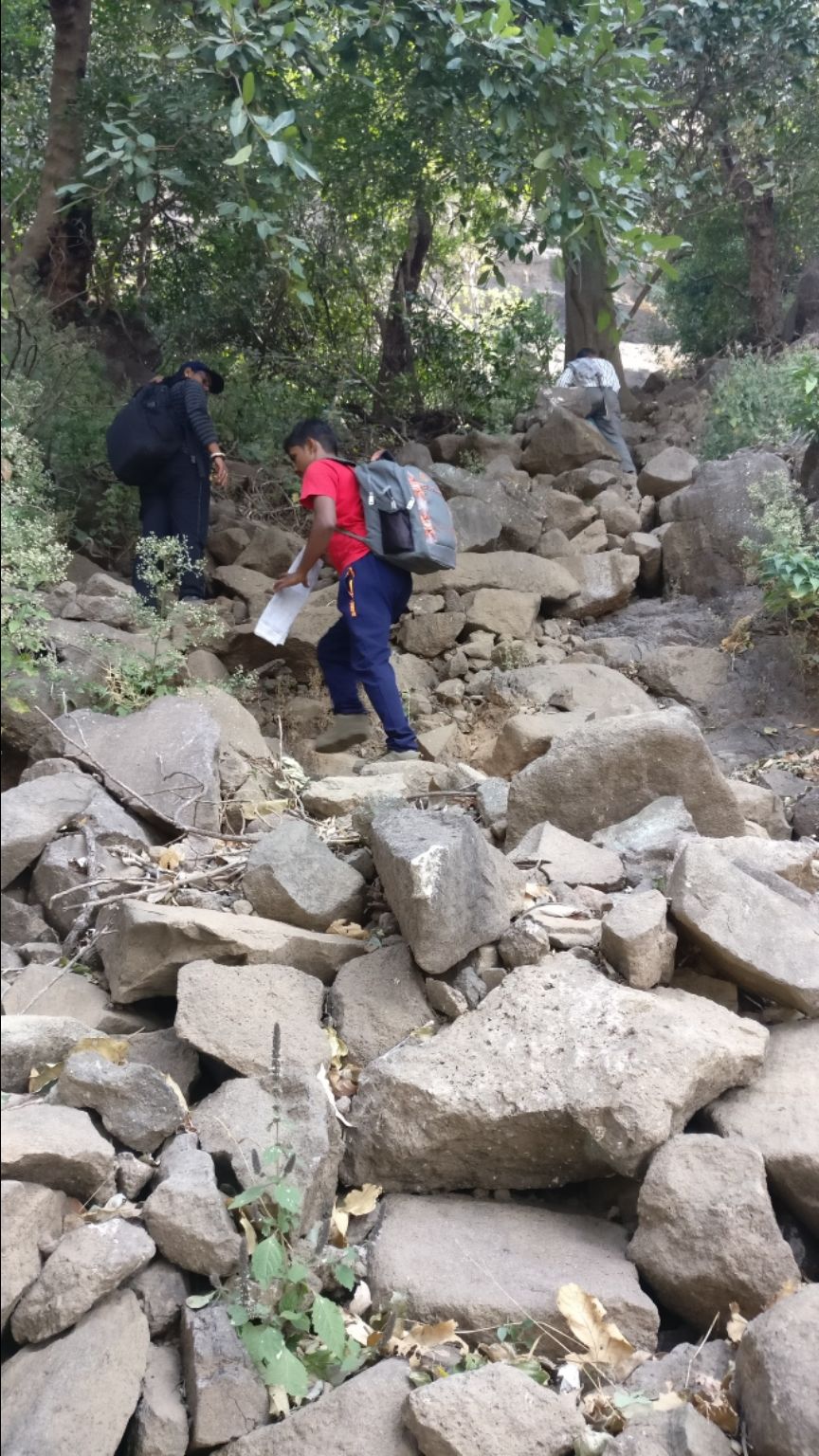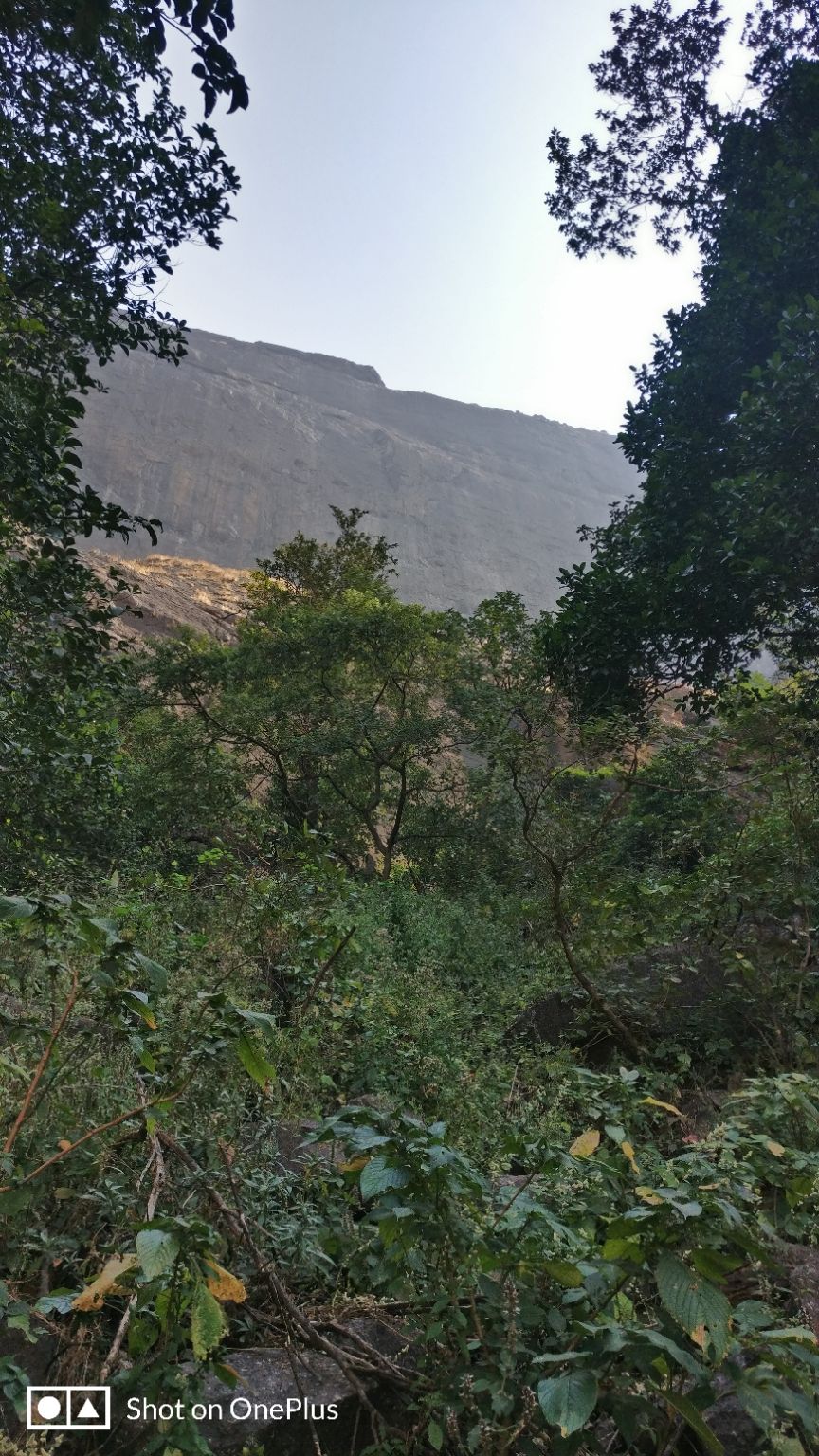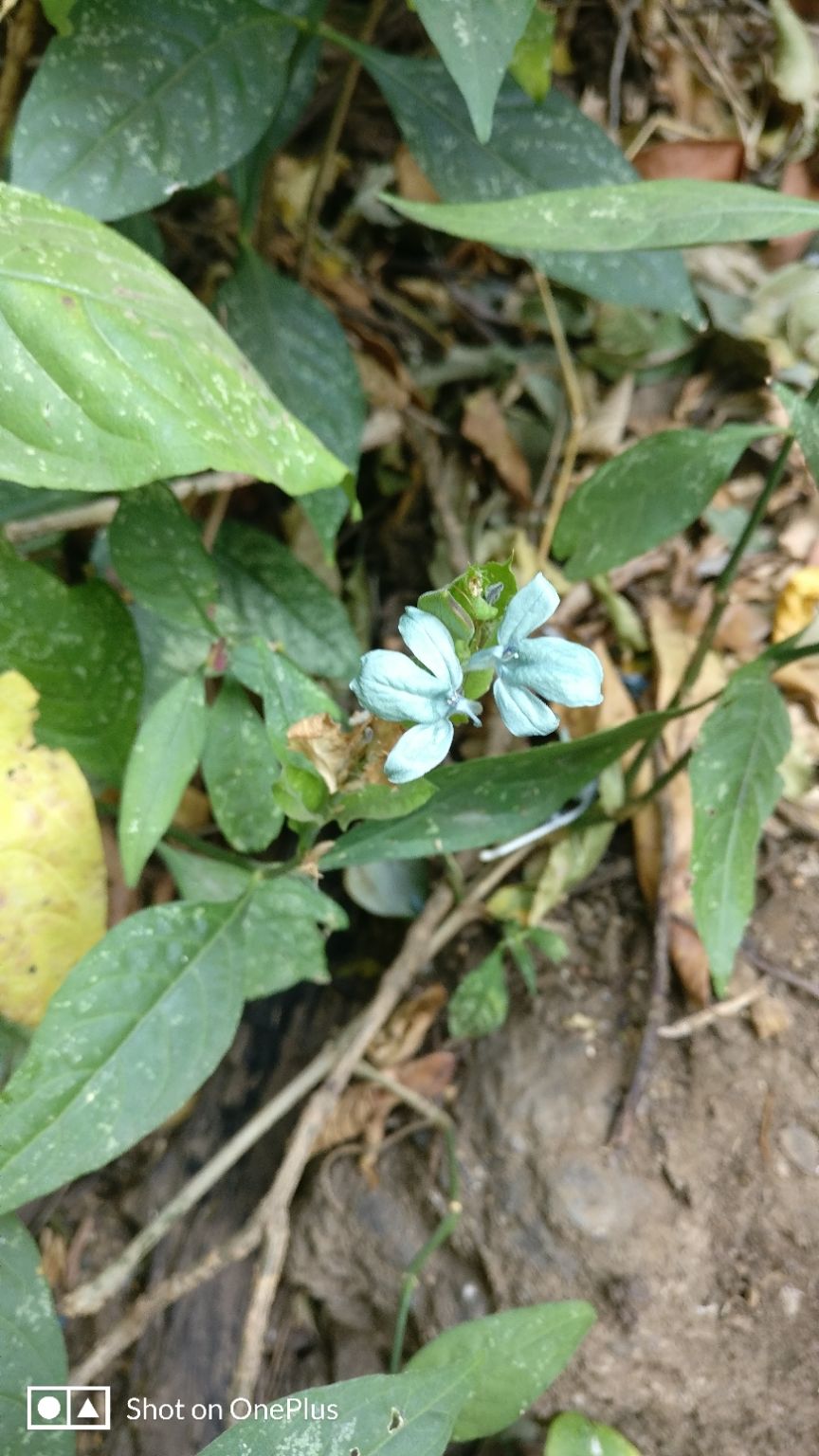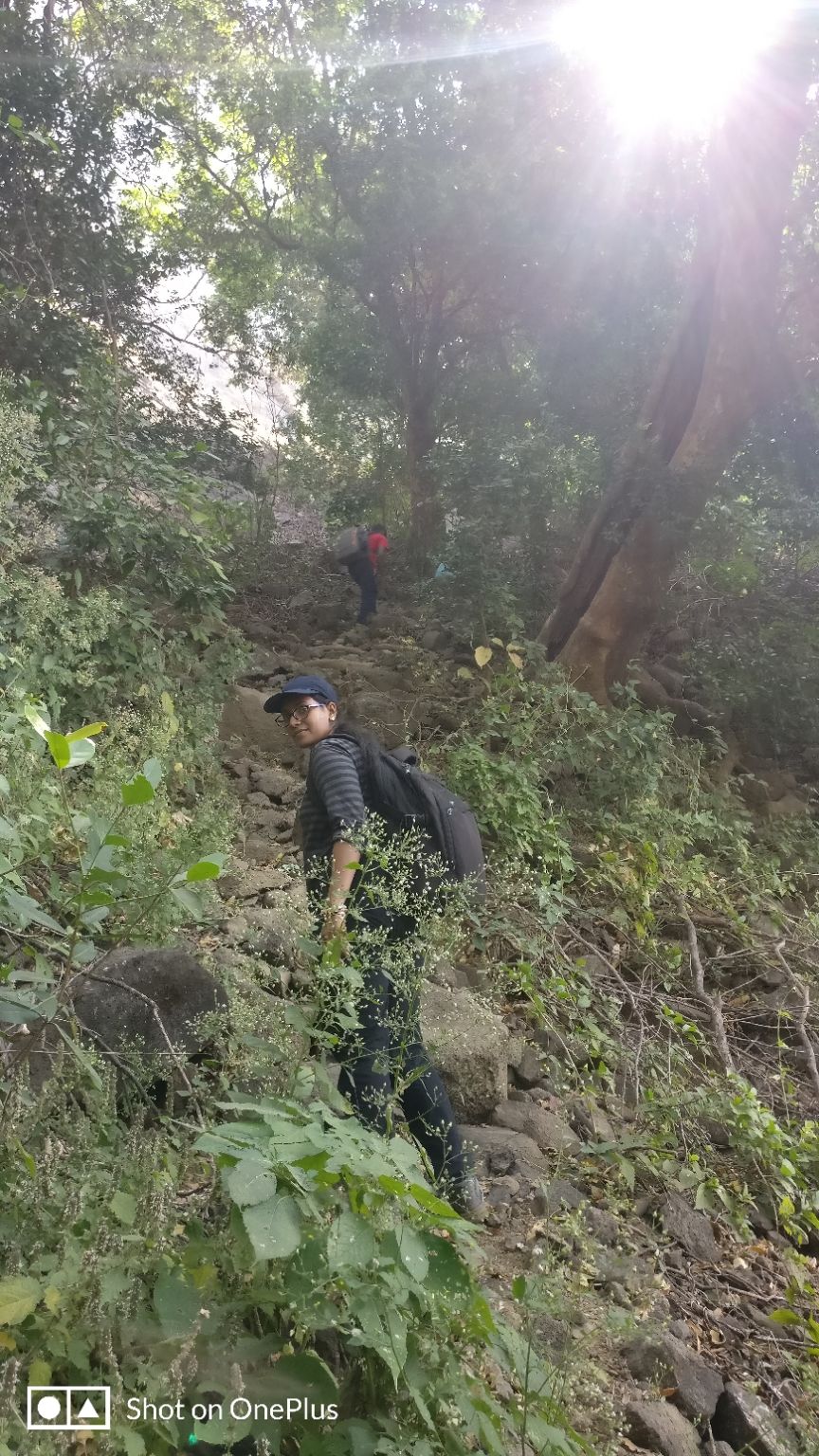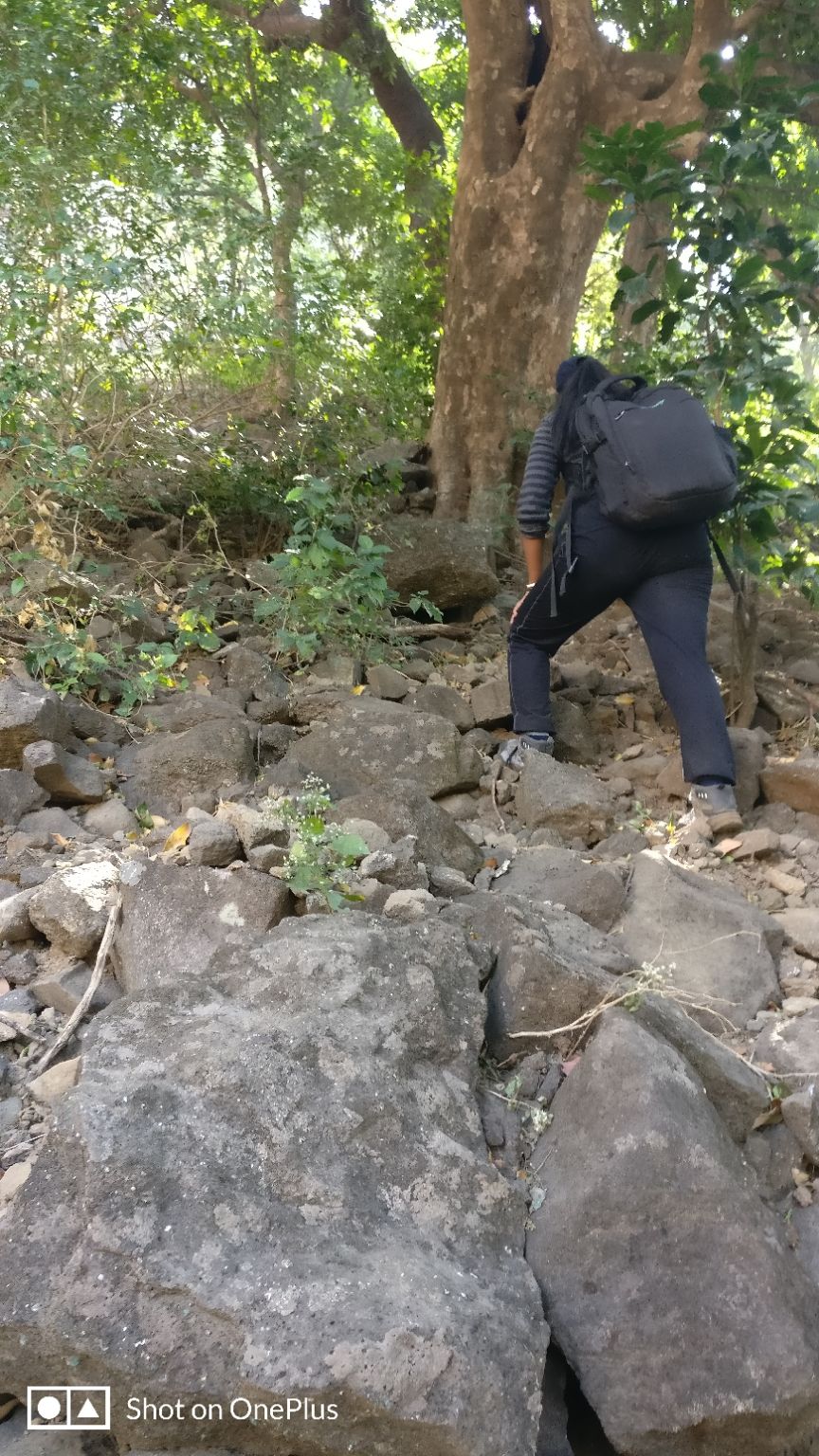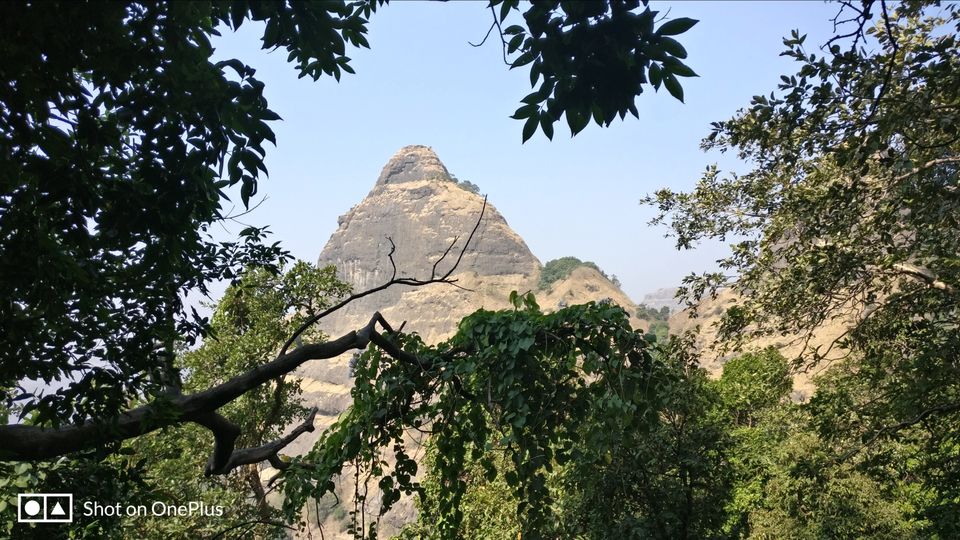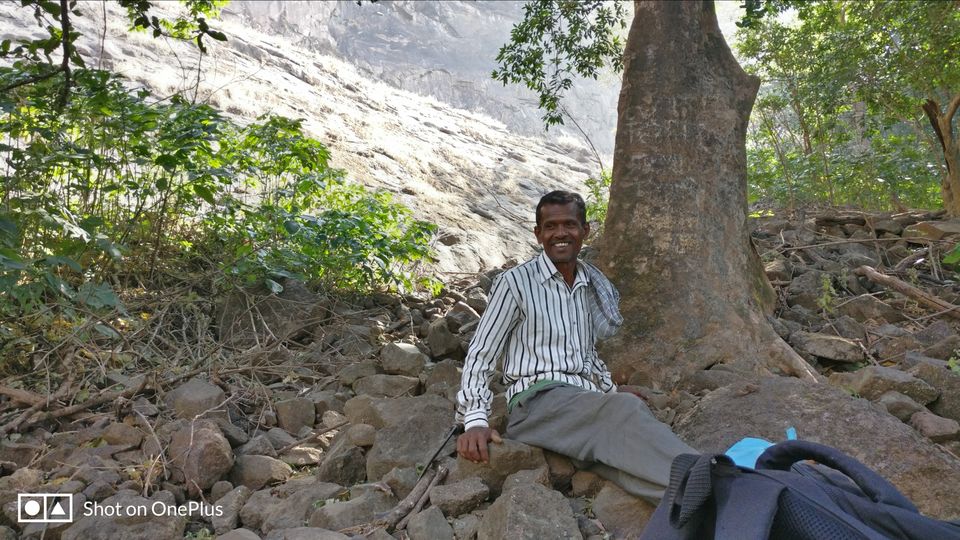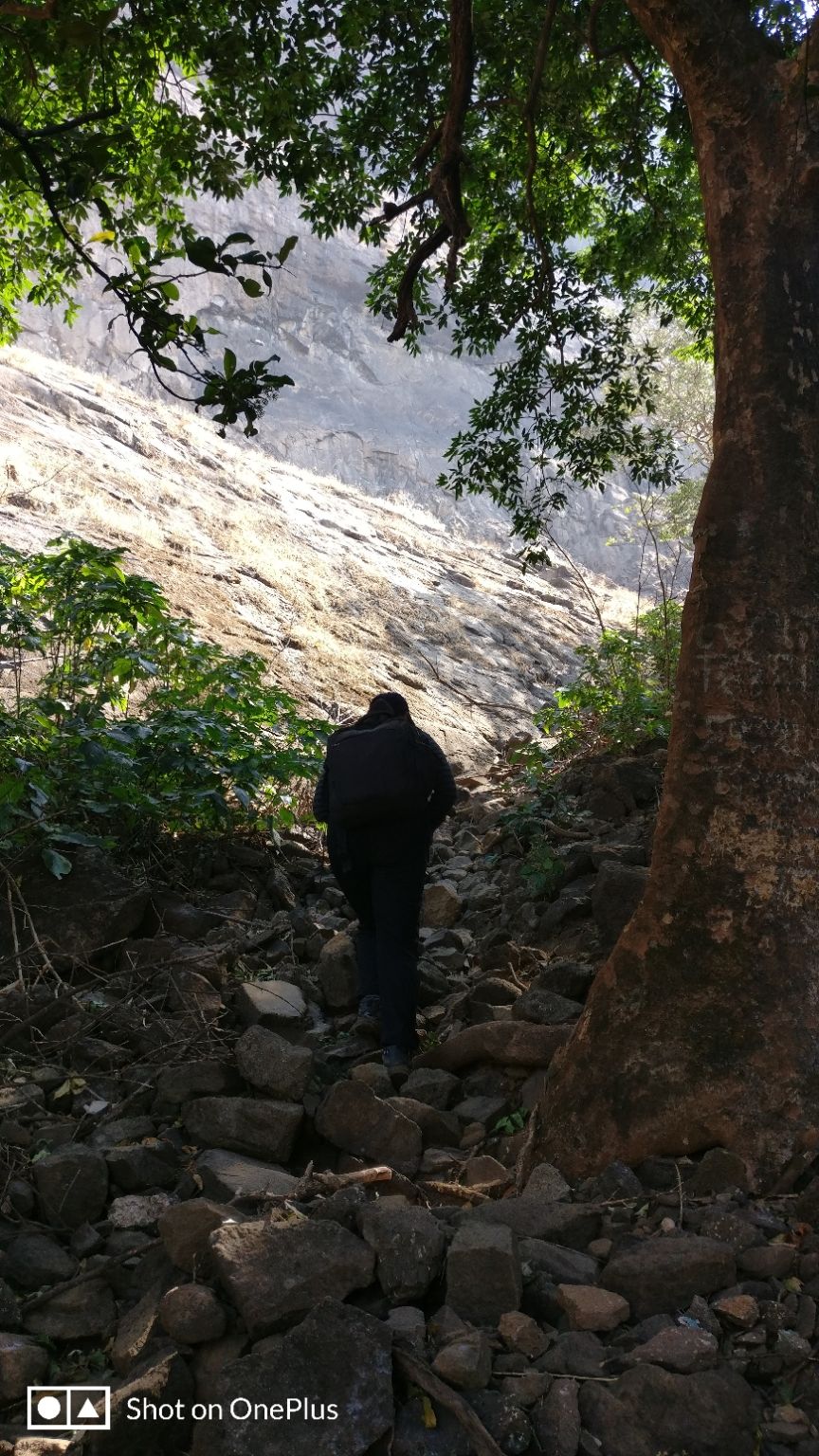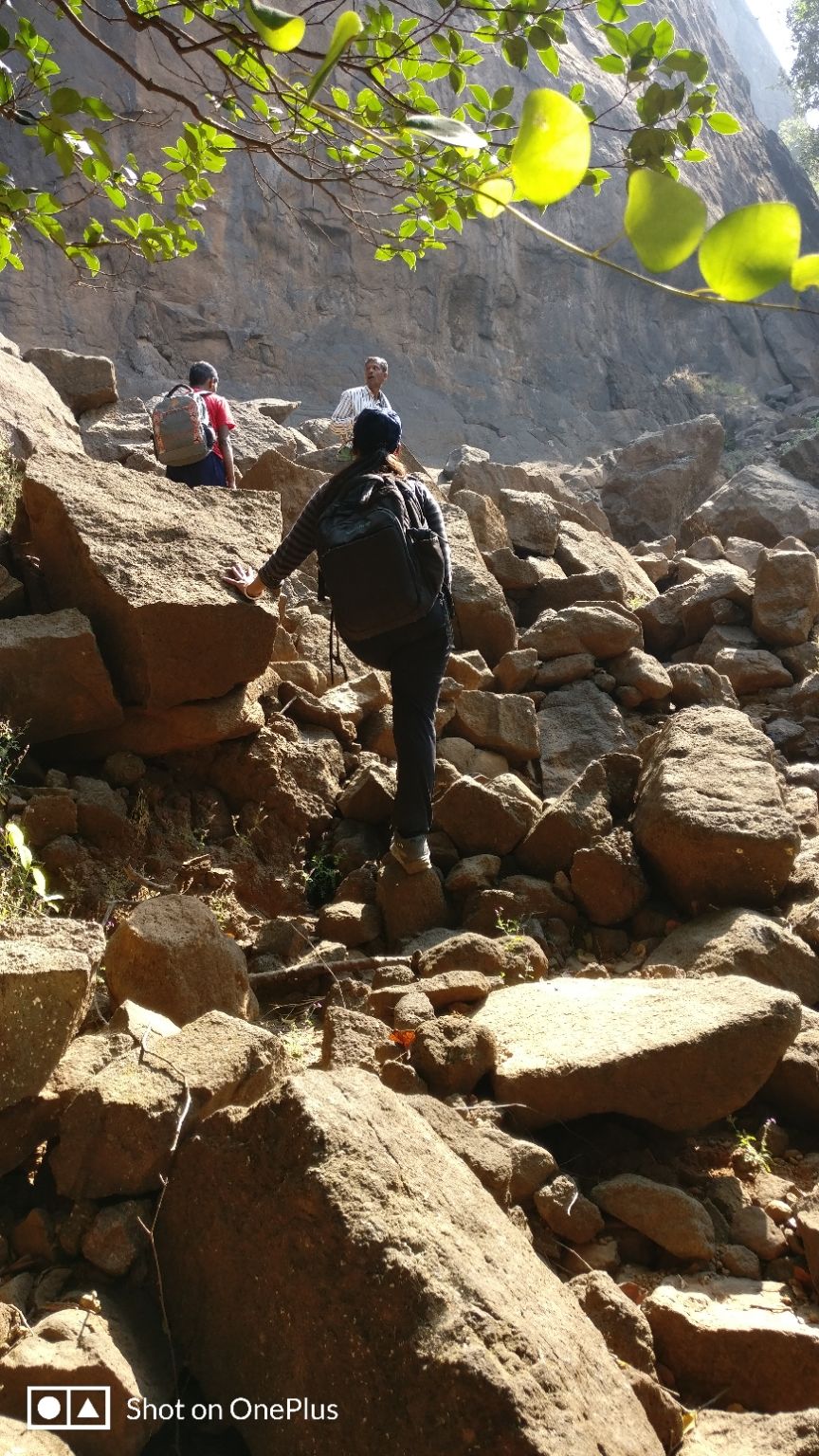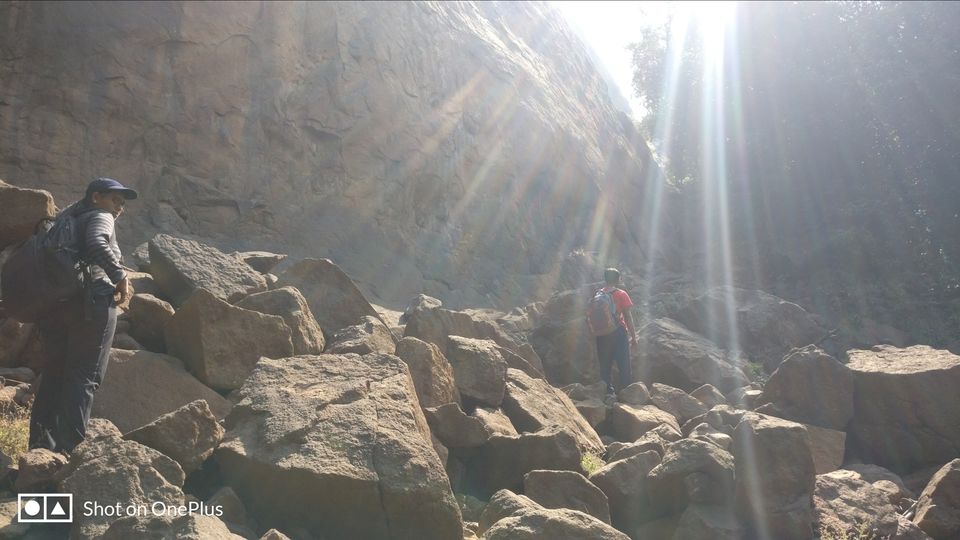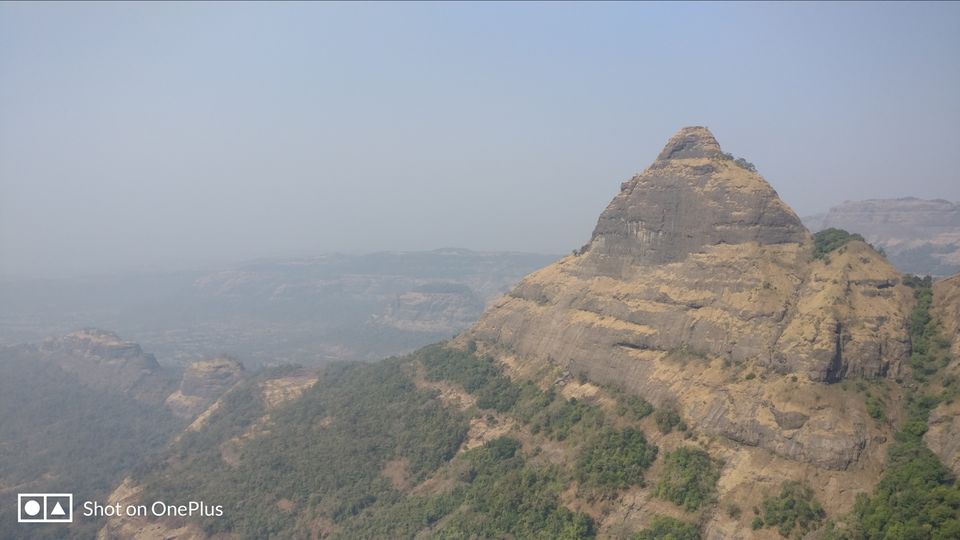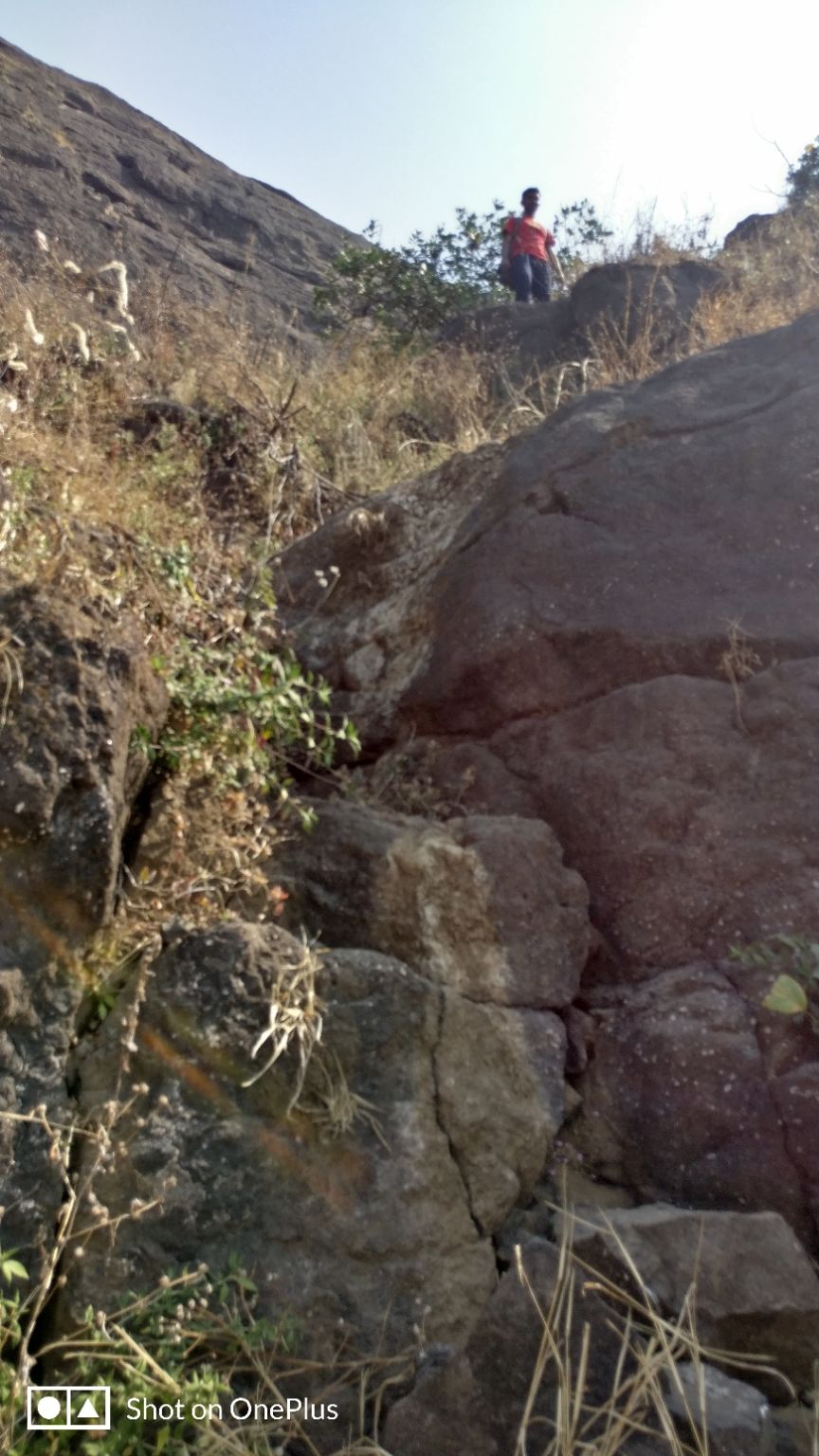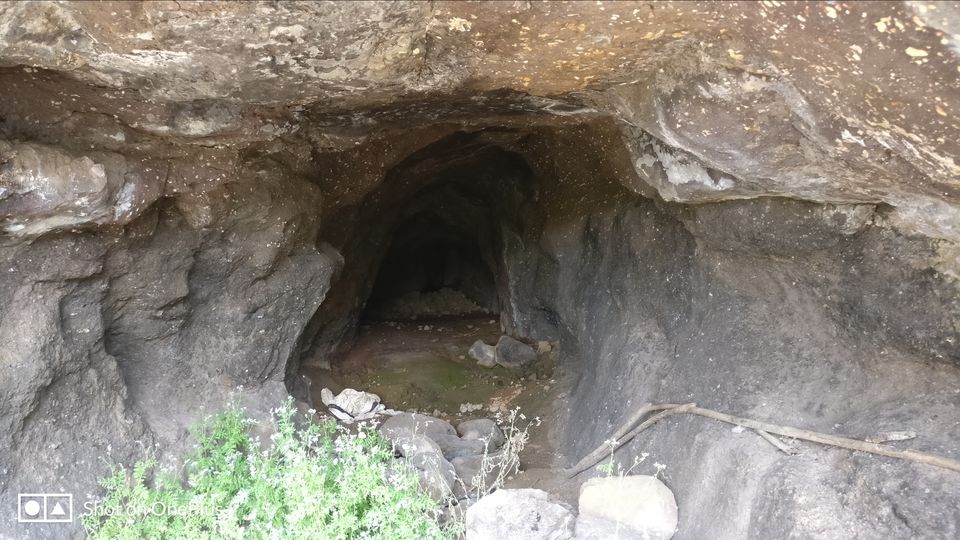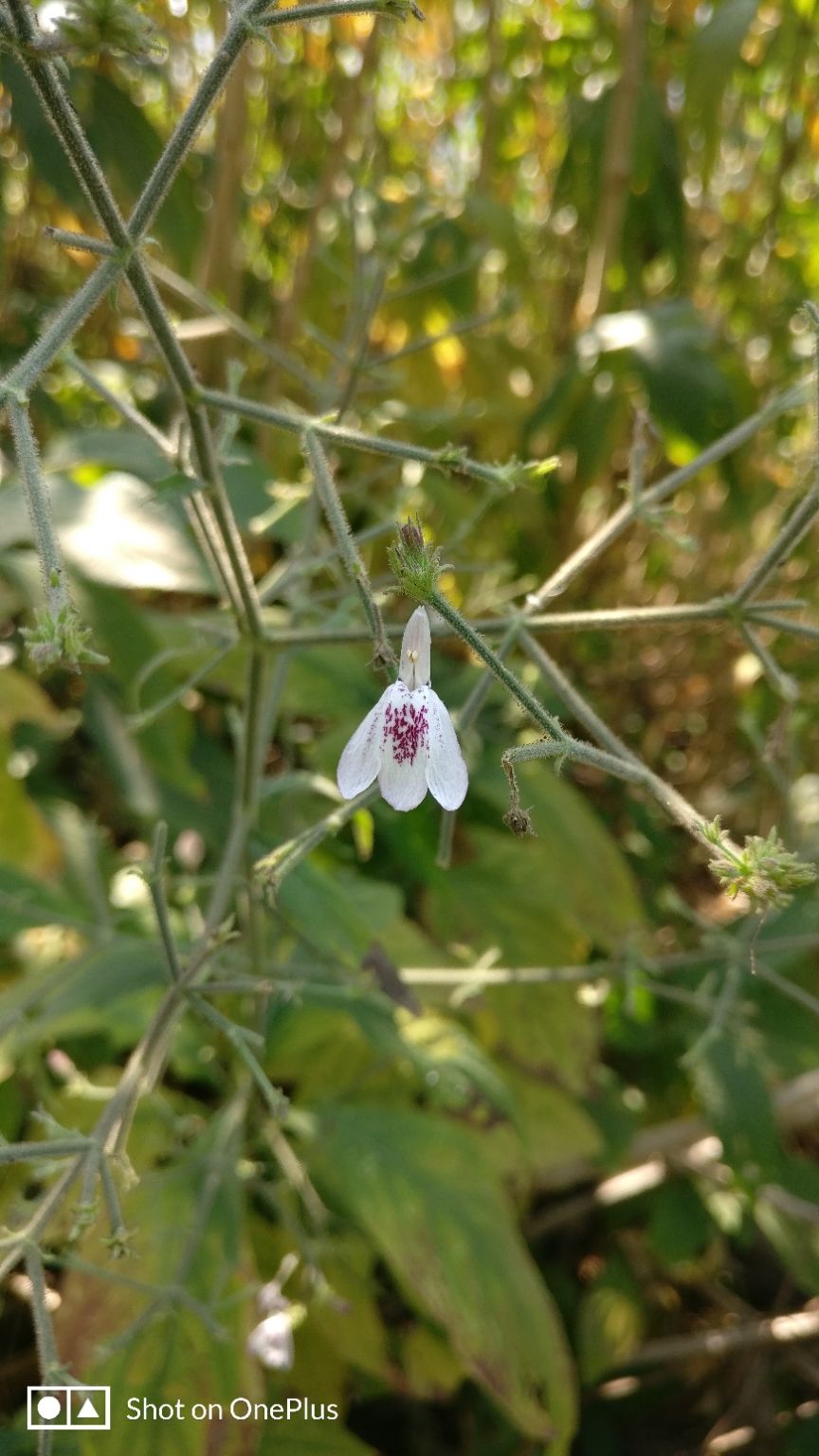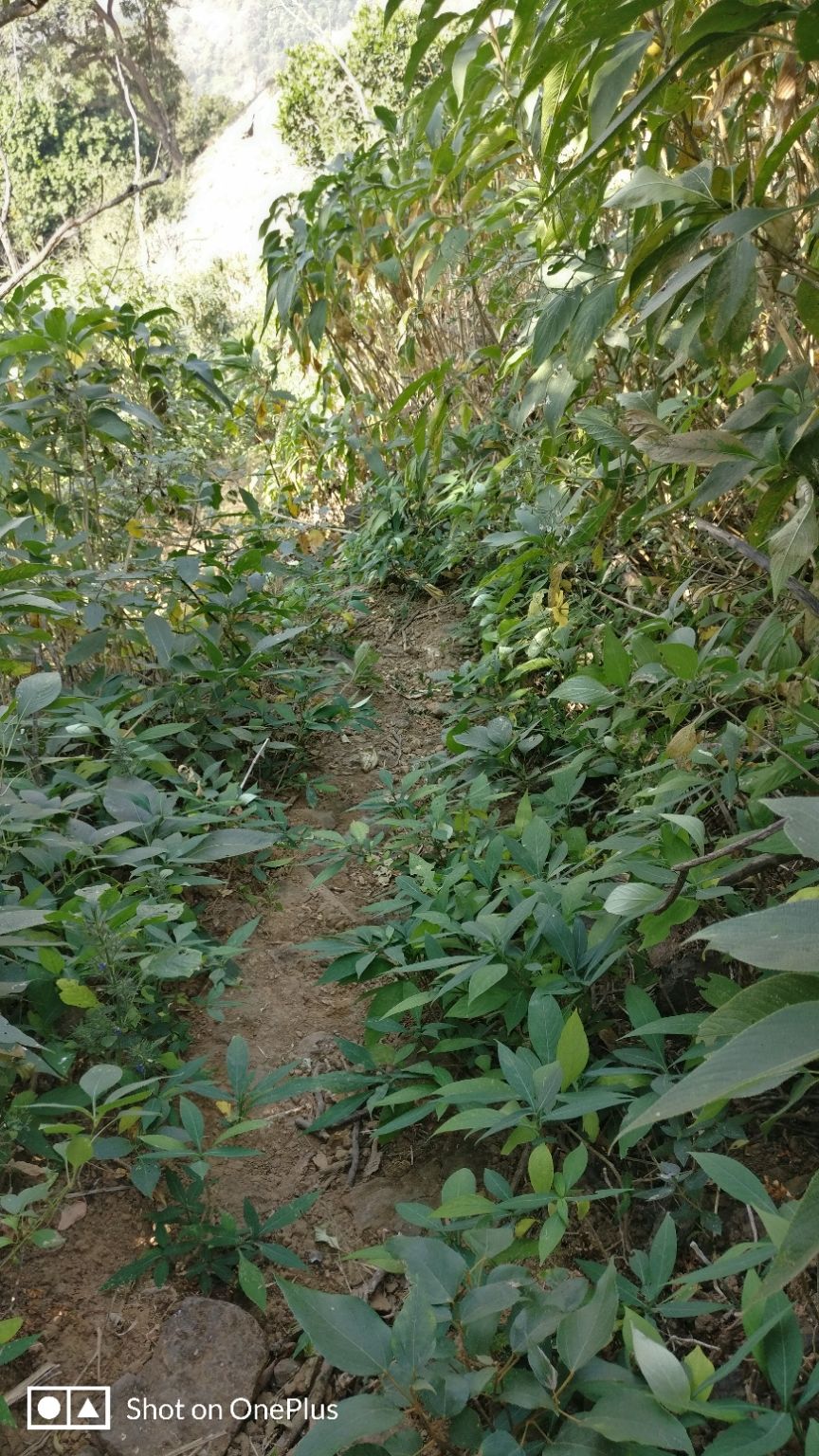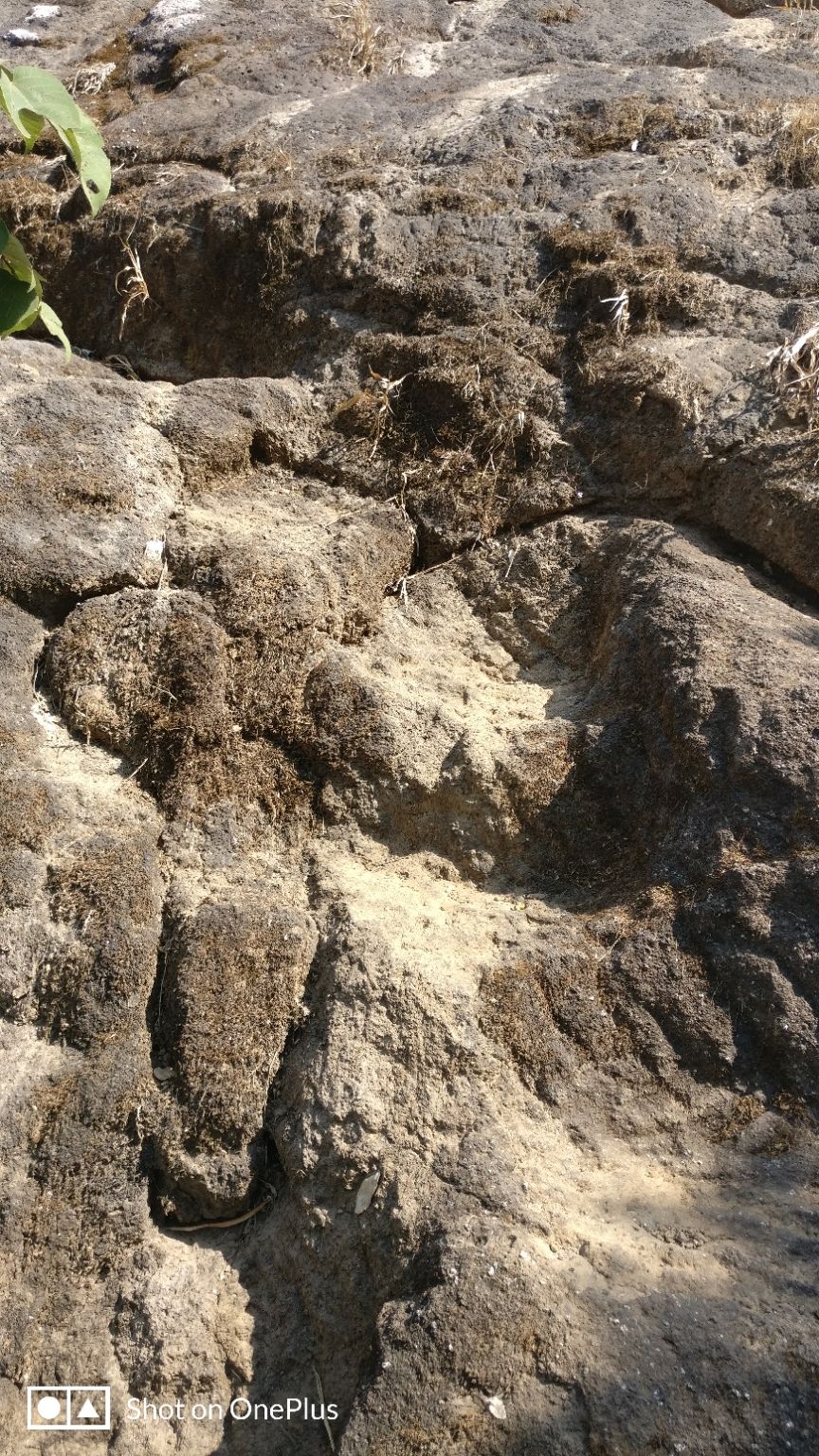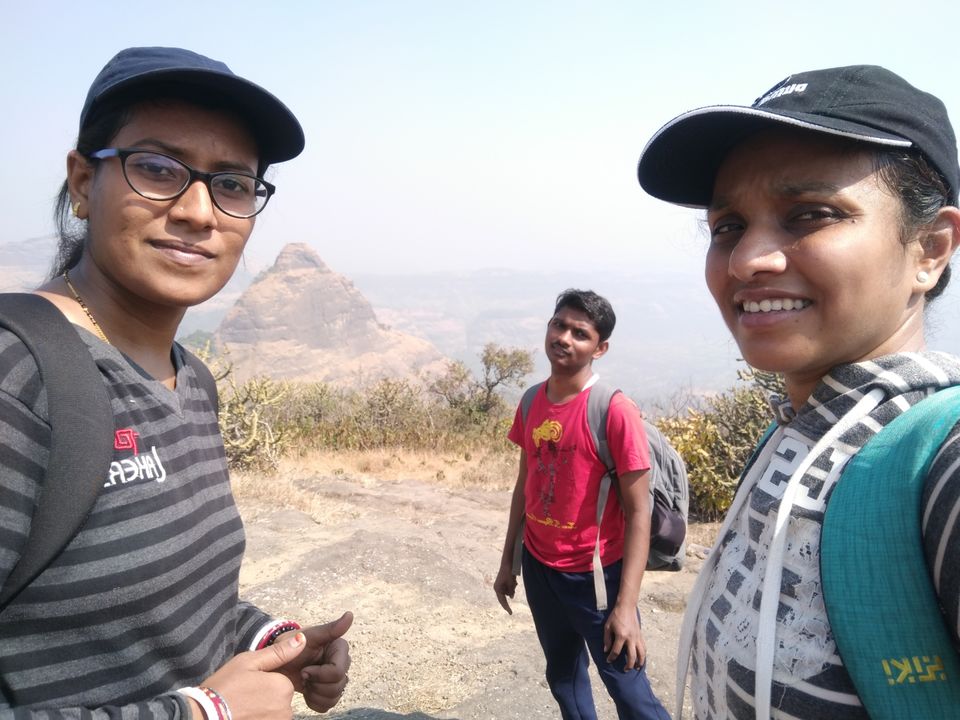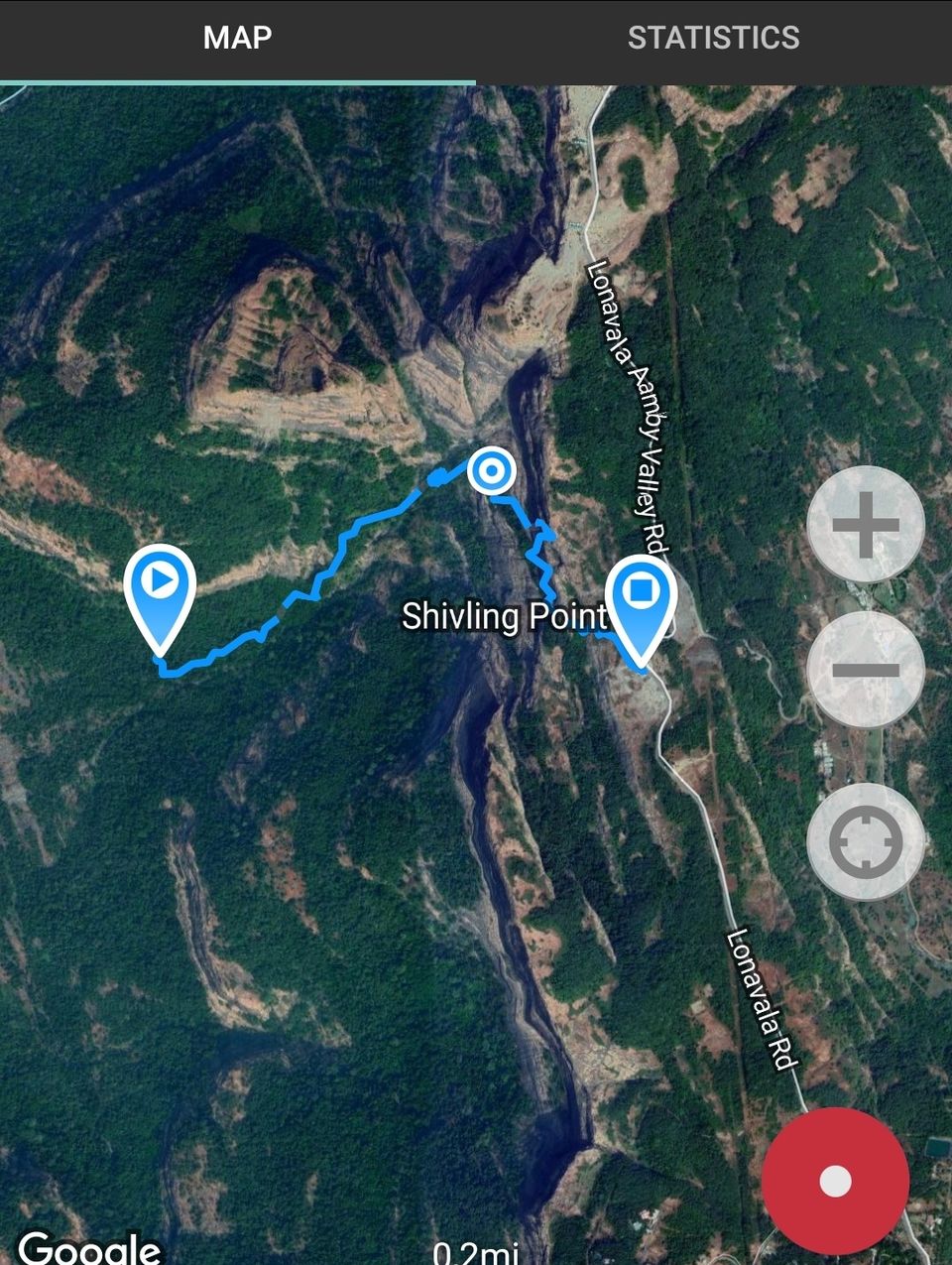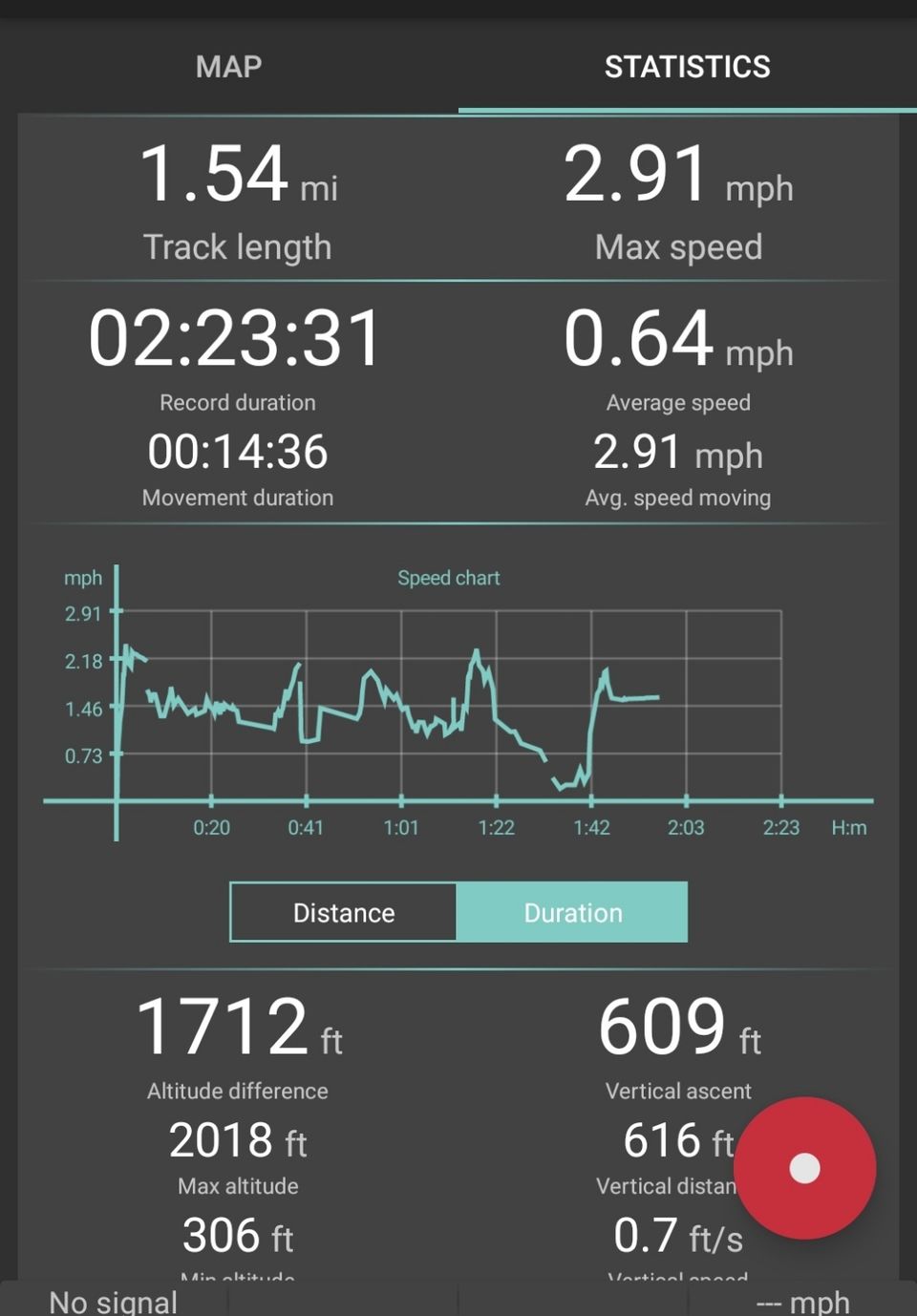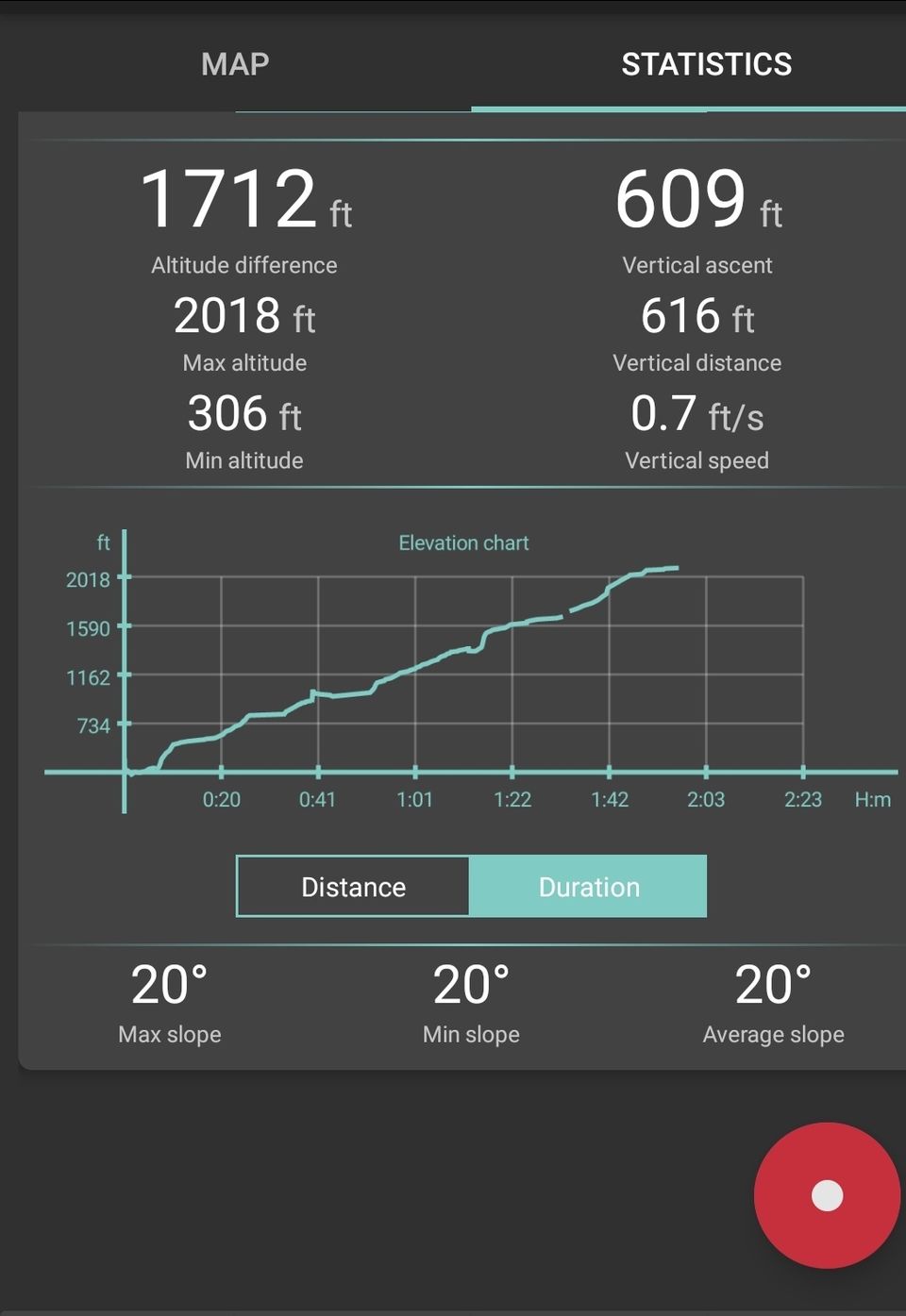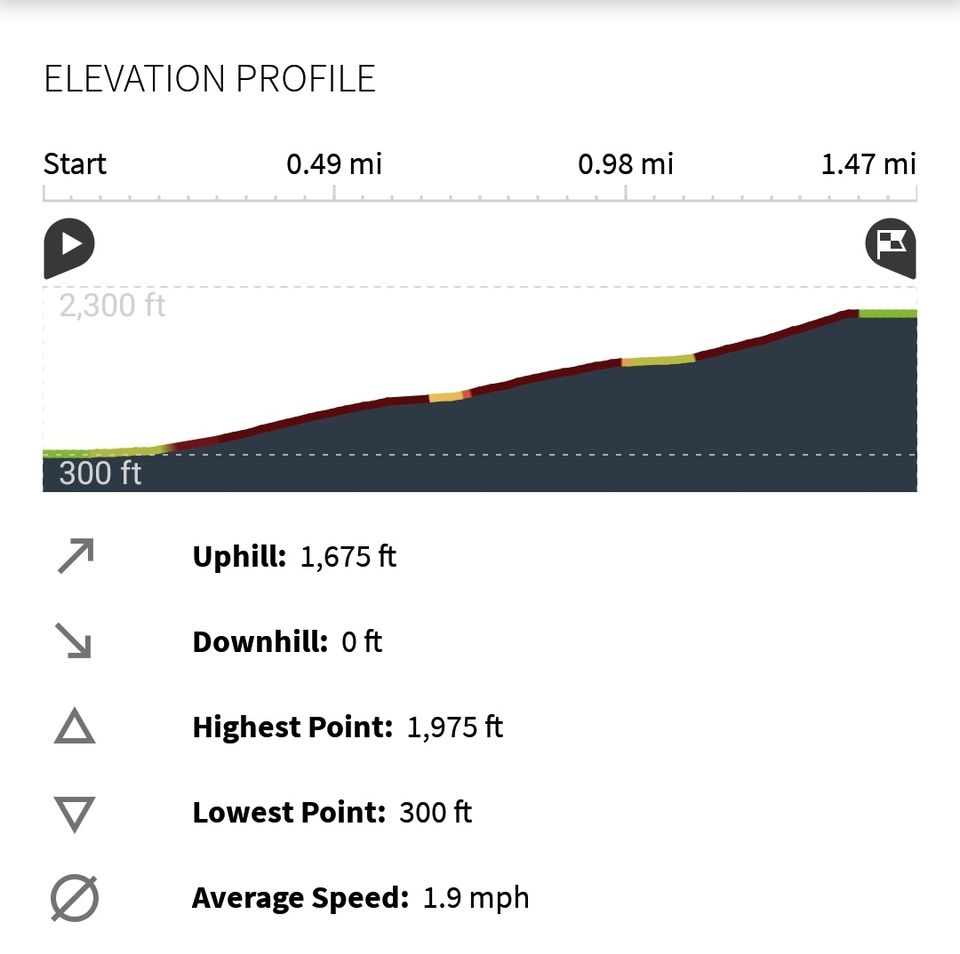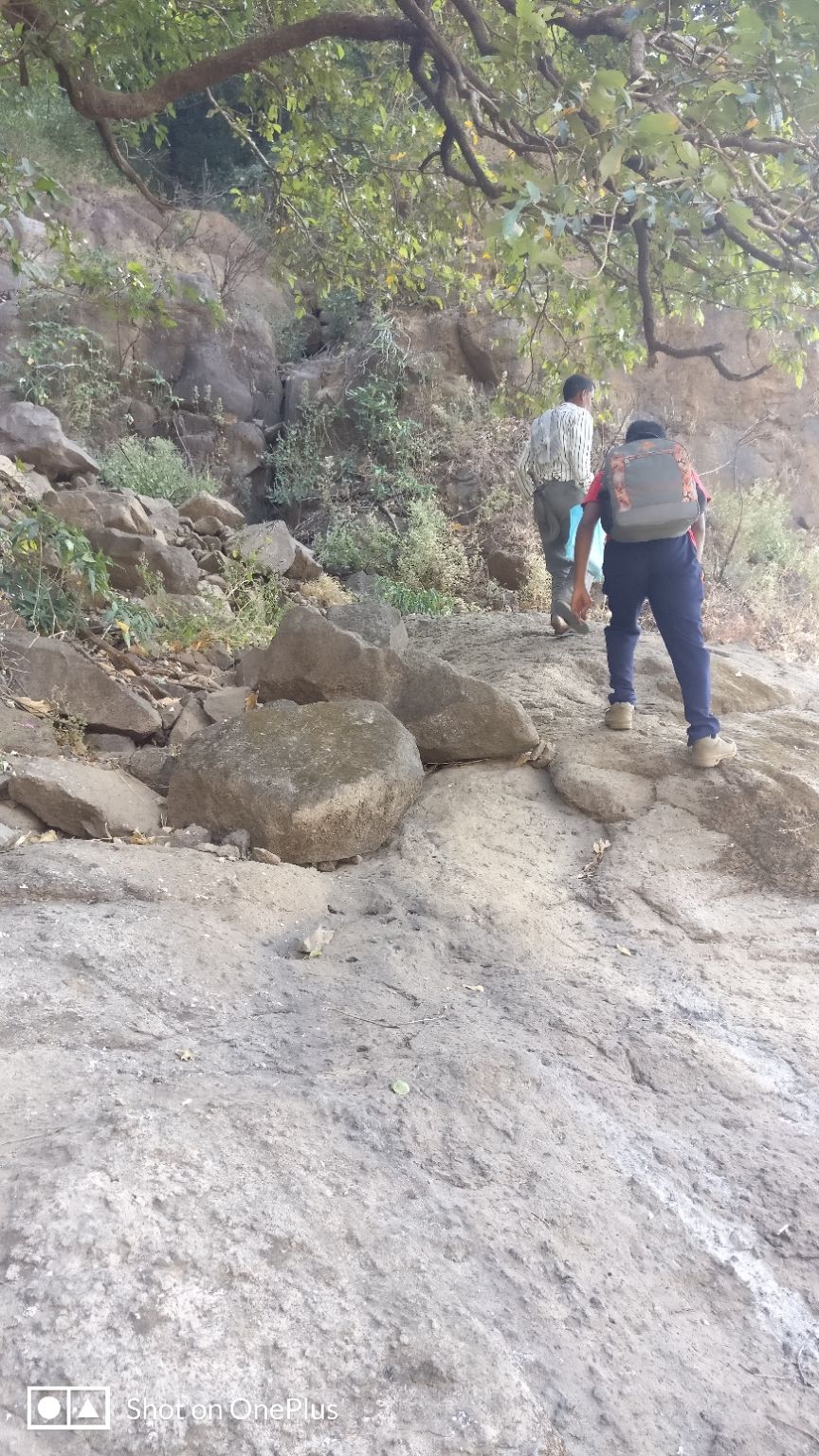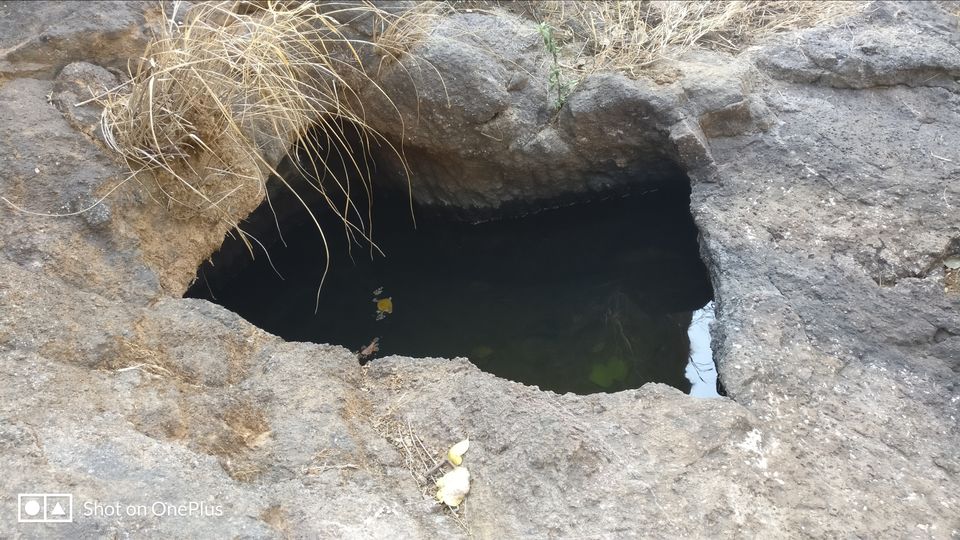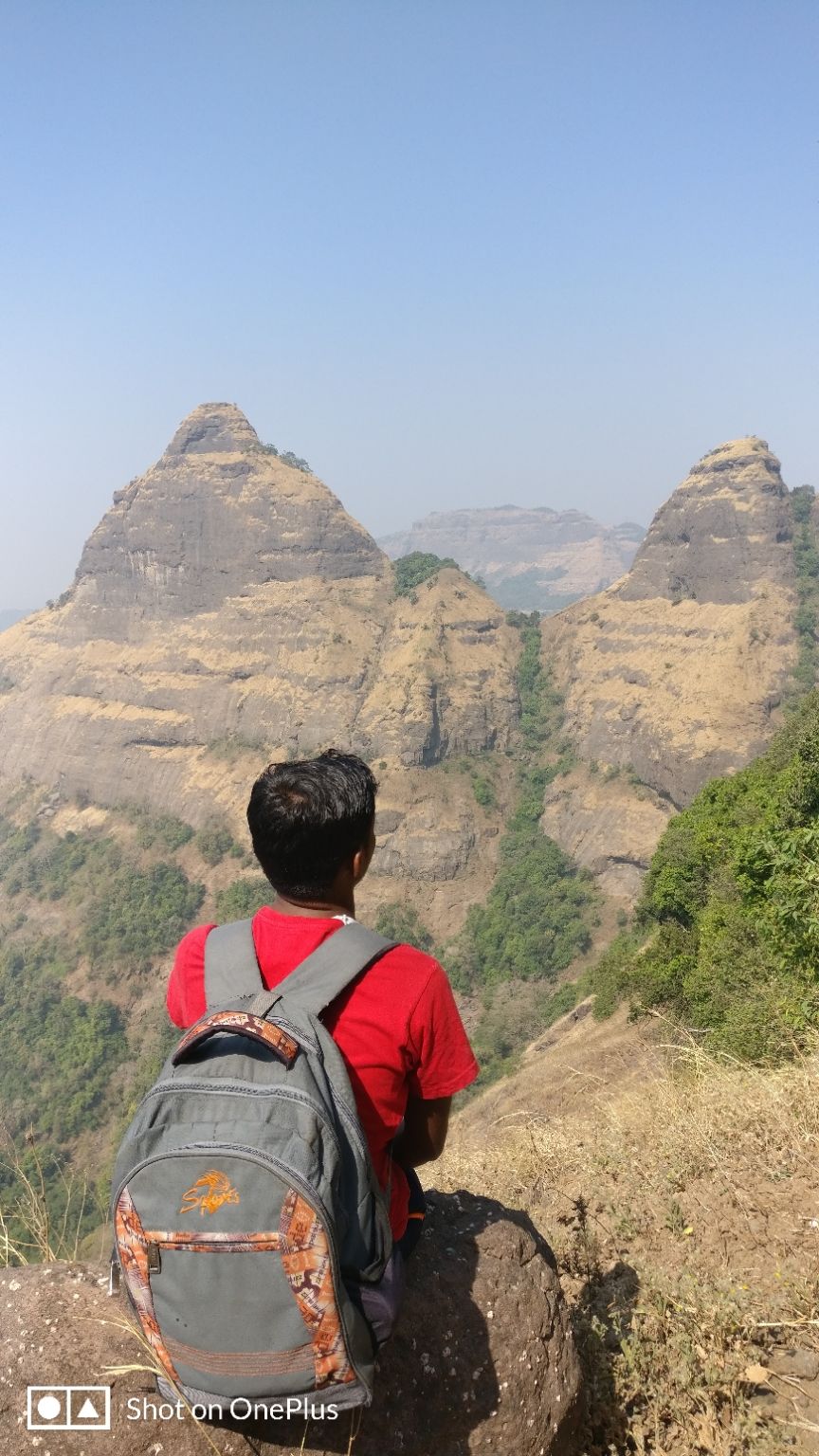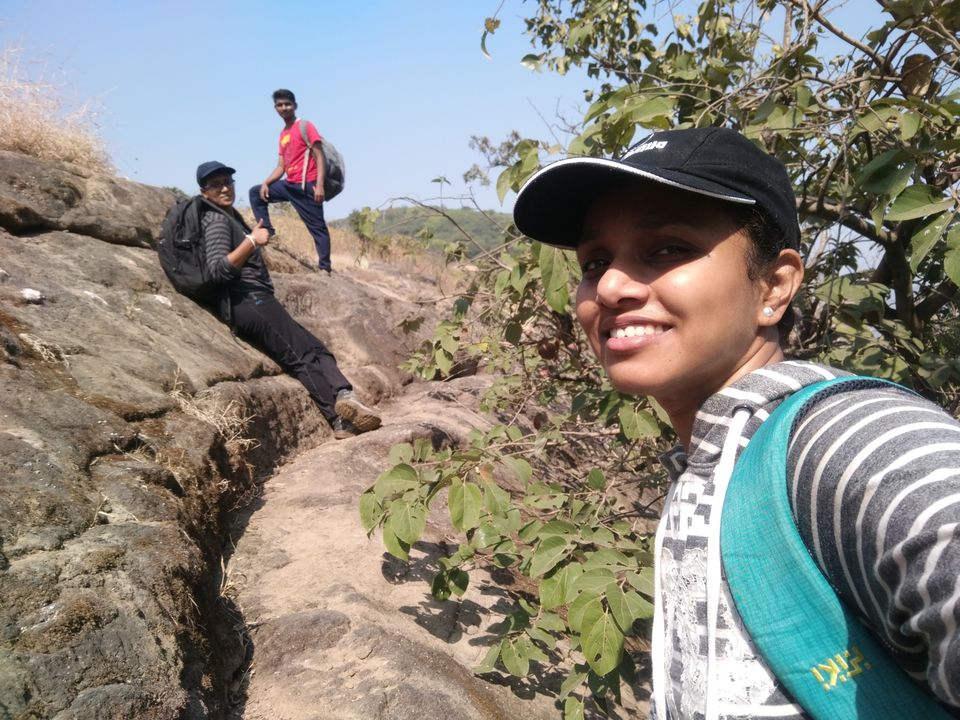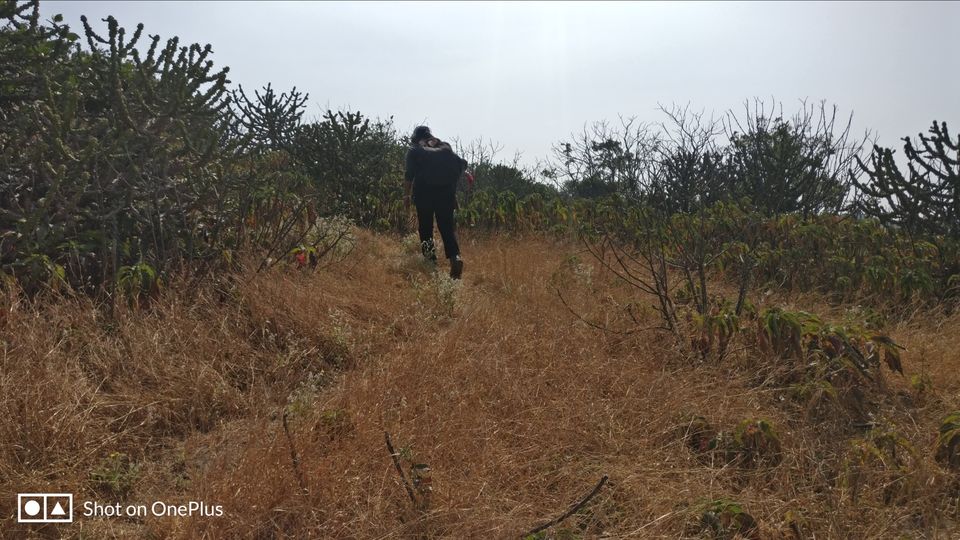 We had intended to descend back to Bheliv via another route but for this day it was enough of Climb. Also, we were unsure if we would get the public transport from Bheliv hence we returned Mumbai from Lonalava. Stay allied to check more treks from the same base village