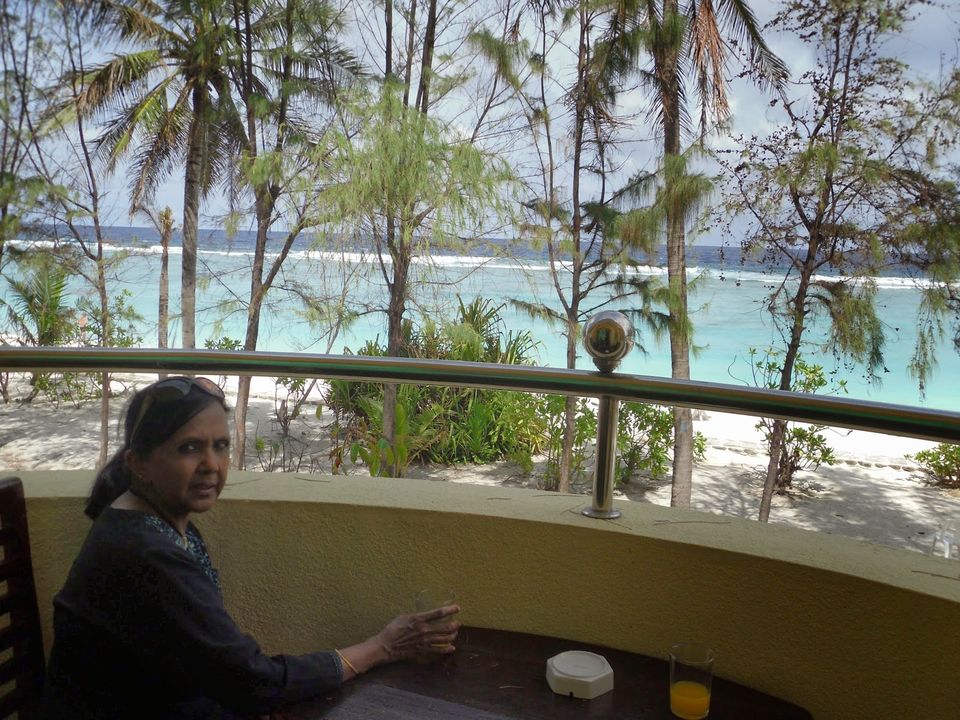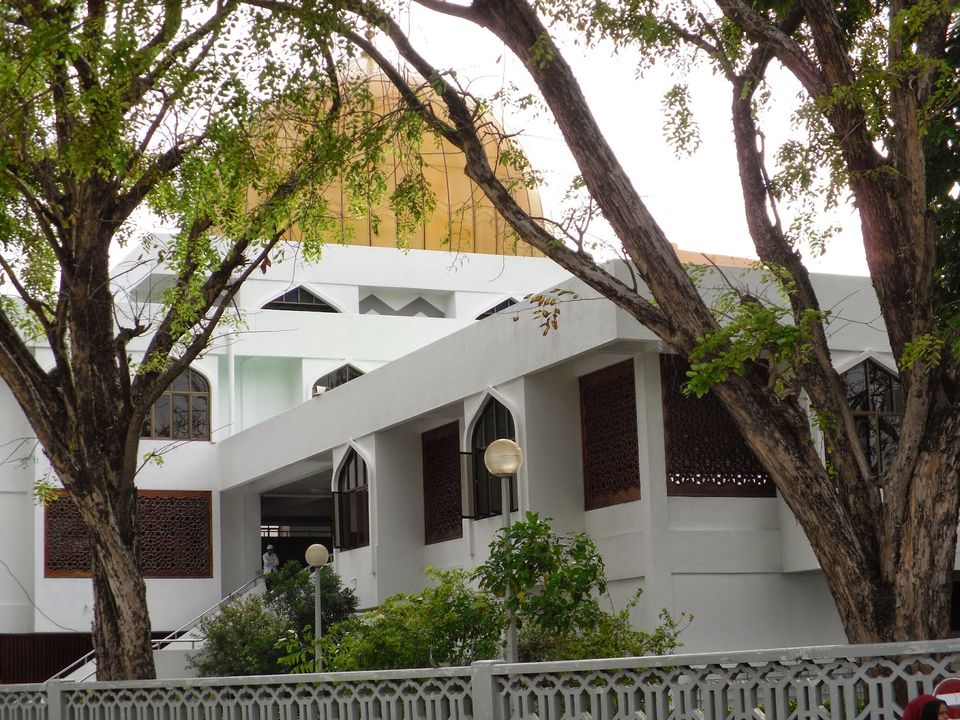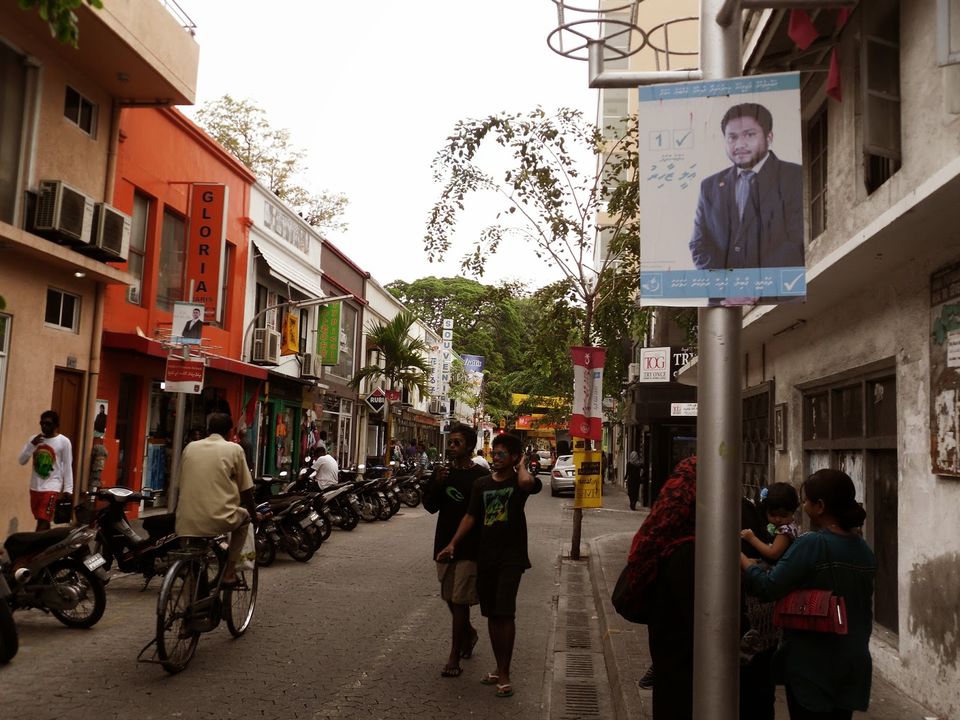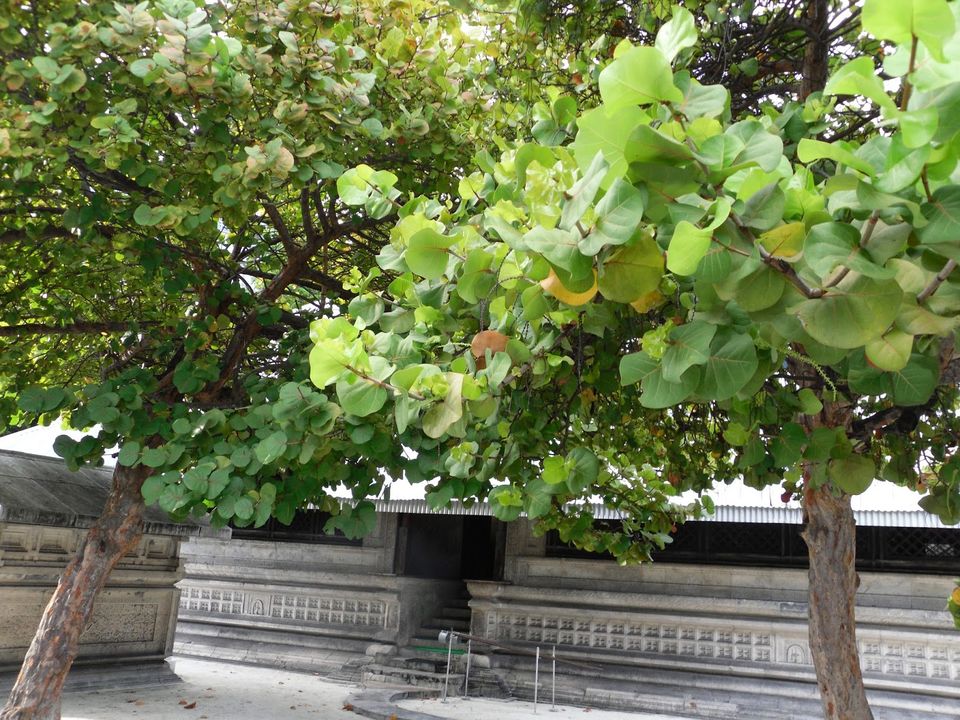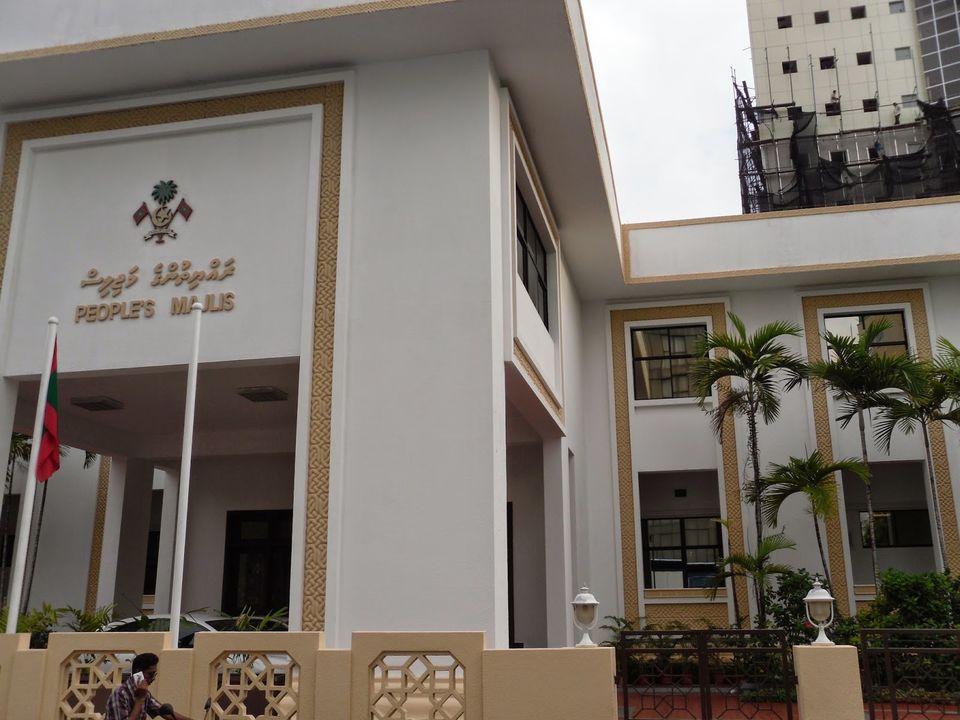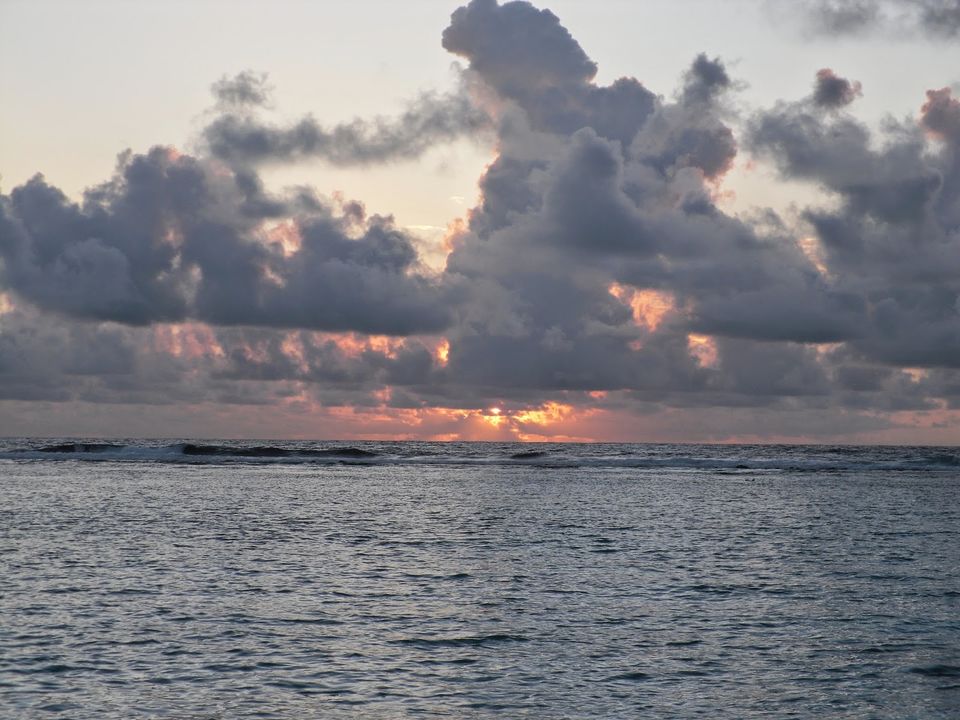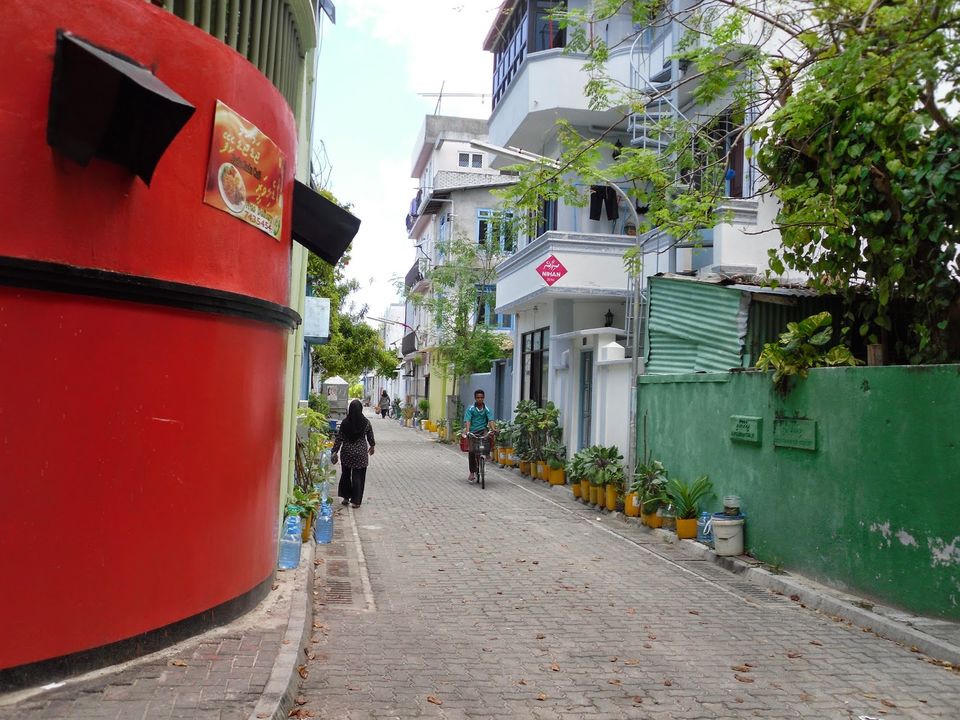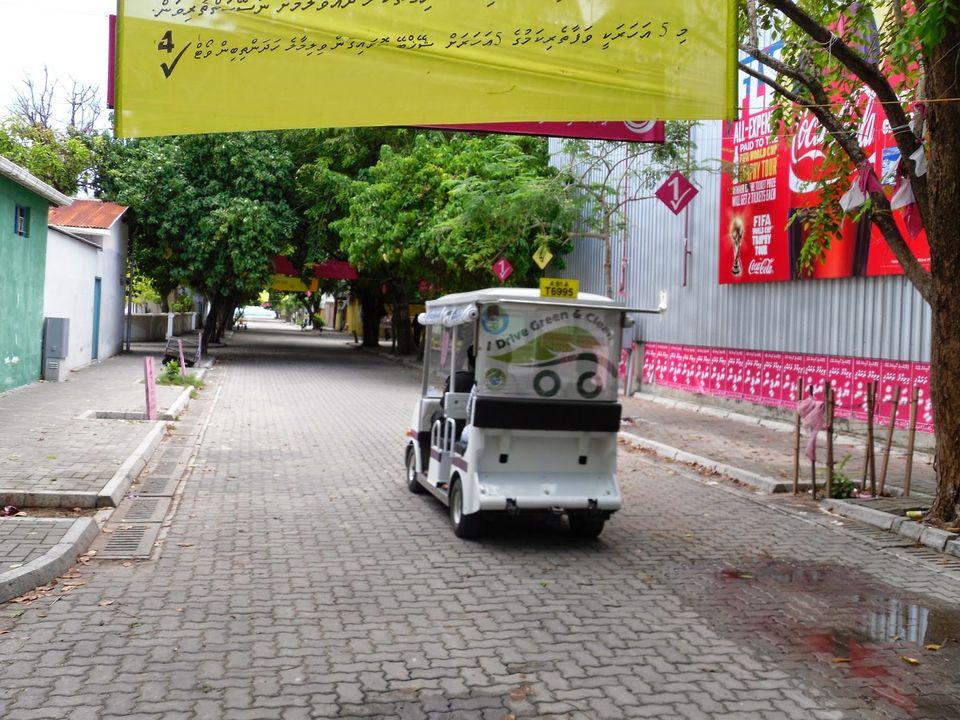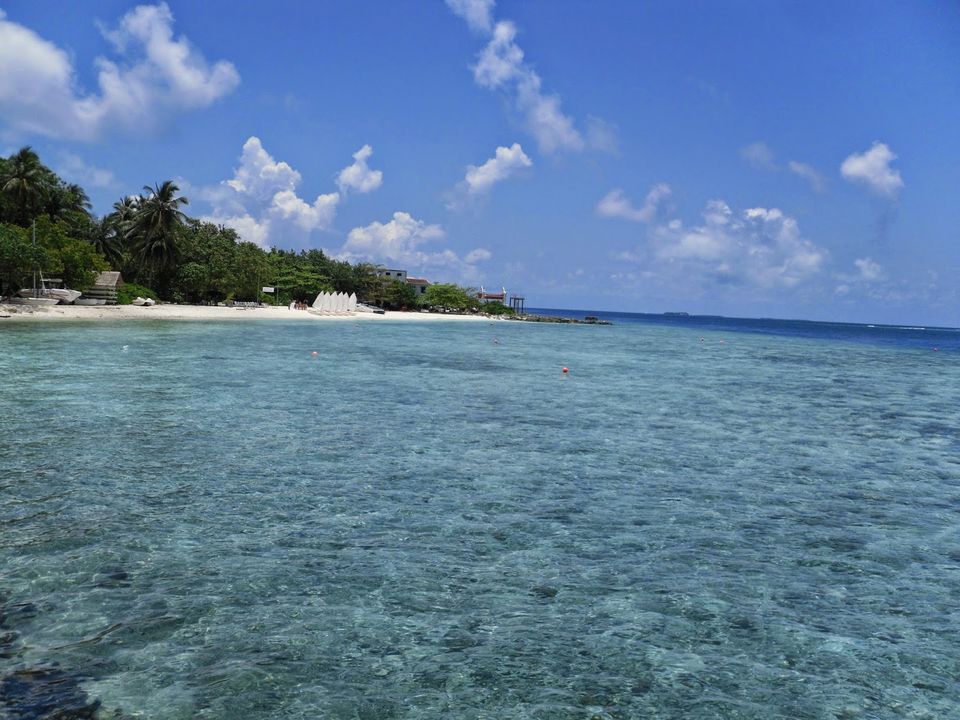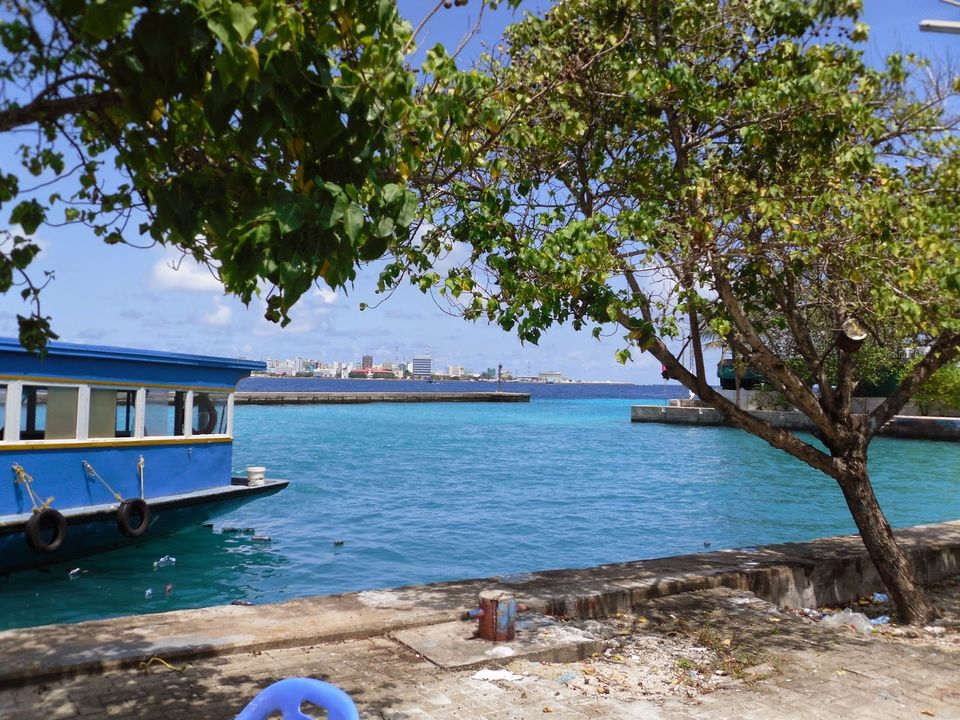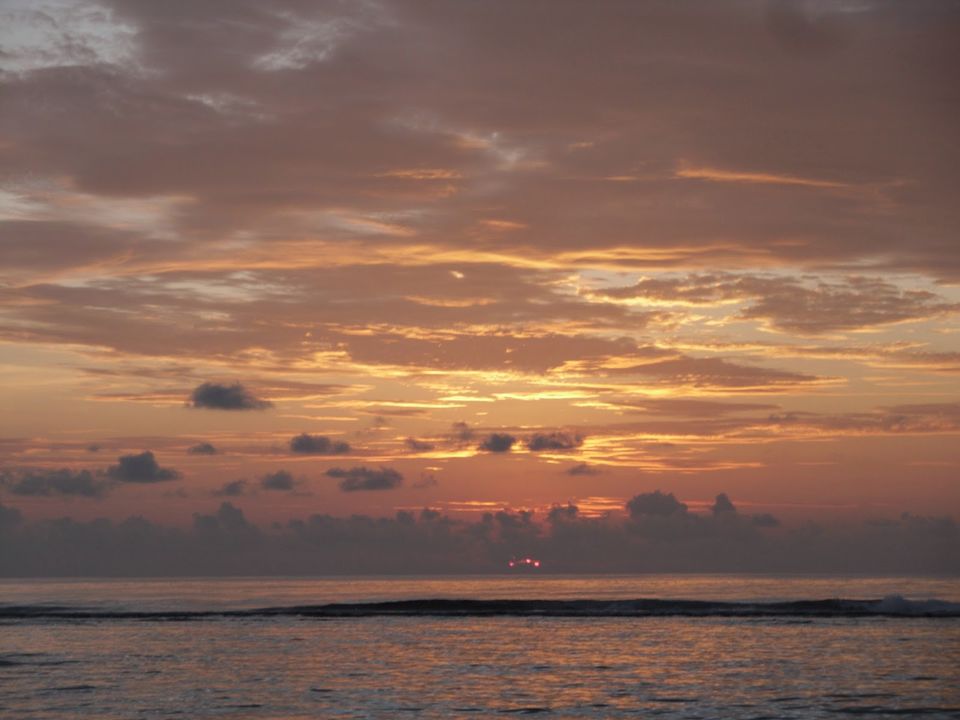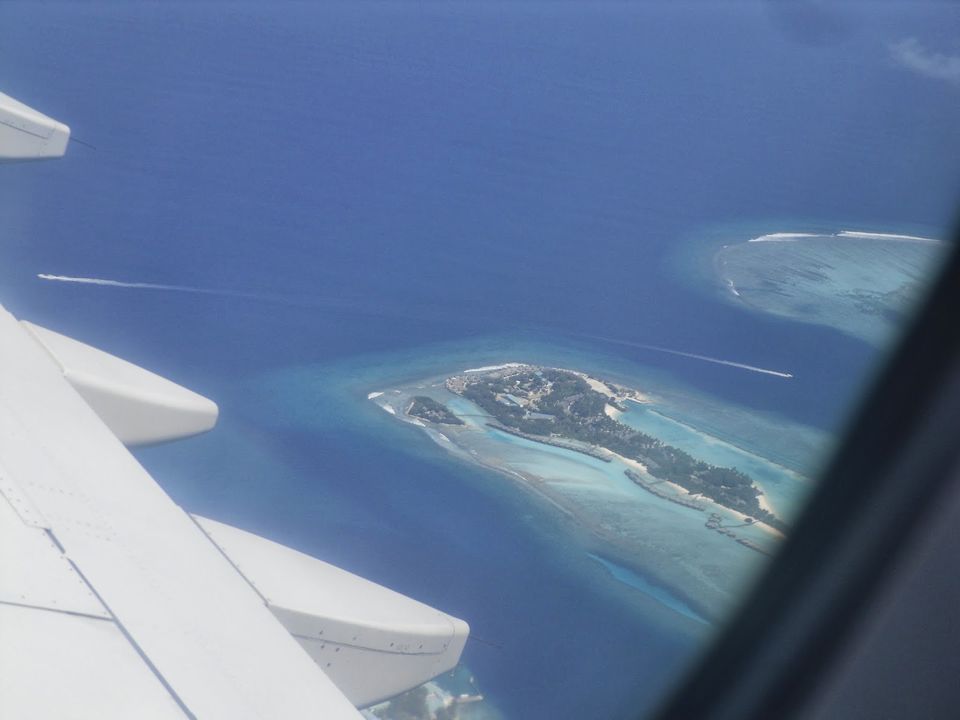 The moment I saw some good flight offers by Air India to Maldives, I quickly started googling about Maldives for its geography, current weather, accommodation, etc., I was fascinated by what I read & saw and, of course, wanted to be there. Cost of resort ranged from 2k+ USD/night to 350USD/night - my Sheraton points did not help me even for one night :-(. Speed boat/sea plane from Male airport to get to these resorts/islands can cost anywhere from 350USD/person. As a budget traveler felt it is anything but budget… however, did not give up. I started digging out more information including from Raji, who lives in the south most Atoll, & found it is feasible for budget travelers.
For 3 of its islands in North Male Atoll/Kaafu Atoll (Male, Hulhumale & Vilingile) there are Govt run Ferries which run frequently & no need of speed boat/sea plane. Since we were planning just a 4 days trip, decided to stay in one of these easily accessible islands.
Off we went on 19th March on our budget travel to expensive Maldives which is by the way 30min behind India time zone and a 2hr flight from Bangalore. Our excitement hit the roof as we flew closer to Maldives...the view of the islands from the plane was unbelievable & the water colors were just amazing! Although one knows that Maldives is floating just above the surface of the Indian Ocean & consists of 1190 Islands, 26 natural Coral atolls with beautiful white sand beaches, turquoise lagoons and is a water paradise especially for folks who surf & scuba dive…when you actually see it, visual treat is beyond words!
Day 1
Room was nicely done & clean. Although small, space was utilized well with a balcony facing the lovely beach which was just 10 steps away! Location was perfect! A good deal we thought. Since we had good lunch onboard, we just wanted to freshen up and get out to enjoy the outdoors. Walked around Hulhumale Island - This is a newer reclaimed island located in the south of North Male Atoll to establish a new land mass required to meet the existing and future demands of the Male region. There are lots of new constructions here. We were told in another 6 yrs, it will be fully established. We decided to visit Male city in the evening, the Ferry terminal was only 15min walk from our Hotel.
Male is a typical ocean town & we saw most of its "places to see" (Mosque, Islamic center, Parliament building, Sultan park, and shopping street) in just couple of hrs. Went to a café for some coffee and was surprised to get bill in USD, although they take both MVR and USD, I guess given that it is a tourist country, everything is in USD which is stupid I think.
Bikini is not allowed in public beaches, while alcohol, pork, dogs and public observance of non-Muslim religions are banned on all the inhabited islands, the resort islands are allowed to exist in a bubble where anything goes…
We finally reached the Sala Thai restaurant only to find they had no veggie dishes on menu. Somehow we did not trust when he said he can make any of the items on menu without meat, so we went to some pizza place at Nasandhura Palace Hotel – Don't go or don't try Pizza & pasta - not good at all. We were tired with all the walking and decided to head back to Hulhumale.
Day 2:
Got up early for a morning walk on the beach and watch the sun rise.First time observed how clouds can be so mesmerizing. It was a very beautiful morning with sea breeze, fresh air, pretty shades of blue & hardly anyone around. We decided to see one more island in this North Male Atoll & headed to Vilingile which has Ferry from Male. This island is mostly occupied by locals with some very cool beaches & water sports. We strolled around the island which had cute little houses & narrow lanes. Really liked their eco friendly golf carts used as public transport within the island.
We saw many small plant nurseries around. Parked ourselves and spent most of our time on one of its pretty beaches. Such a visual delight!!! Given the pure white beaches, you have a clear view of everything under the water and a perfect sunny day giving the sea such fantastic shades of blue with its reflection. One never gets tired gazing at this.
We tried some local food for lunch called Kothu Roti (sort of parata cut to pieces and stir fried with spices & veggies) at a beach front small restaurant which was good. Evening we headed back to Hulhumale and back to the beach in front of our hotel. Later, had dinner at I-berry Café and had some delicious food, Maldivian style dhal curry & rice, veggie fried rice & some good ice cream. Tried to order Toddy (Maldives drink) which was on their menu but not get it.
Day 3:
Day started with a good balcony view of the sunrise with no blocking clouds. After breakfast we took the snorkeling gear from the hotel (free rental) and headed straight to water to see the colorful pretty fishes. We spent rest of our day enjoying the water & fishes. We took a lunch break at IL Cucciolo restaurant, this is such a cute place with great ambience and food – we tried Maldivian veggie curry (tasted more Malaysian), fried noodles and the desert was too good.
Around 5:00, we finally got out of the water and decided to walk around and go to the west side of the island near the ferry terminal to watch sunset. We saw lot of locals on street as friday is holiday for them.
We walked back or should I say strolled back after the dinner at Ravin's – This place has lot of Indian dishes. While chatting with the hotel guy, found that since there is no fresh water lake or river in Maldives, water for their daily use is from desalination of seawater & rainwater harvesting (every building has rainwater harvesting). Desalinated water is filtered for drinking purpose. Water bottle of 1.5lt cost about 1 USD.
Day 4:
Last day in Maldives :-( before our late afternoon flight back. Got up early to watch sunrise again. Like a typical artist Viji described it well – Seems like the sun behind the clouds is quietly painting them with shades of orange & pink. There is something new you would notice during sunrise/set everyday and each one is so different! Viji headed to the water after breakfast & I decided to just sit on the beach as my sore throat was in the way. Time came for us to leave...being on the island for few days, we were more informed and had found out about the Airport Shuttle Bus & its timing… bus stop was just 3 min walk from our Hotel
Cannot believe for a cost of Rs 30,000 INR/person total, we had an excellent 3N/4D budget vacation in Maldives. It has been few days since I am back but I can still see the beautiful turquoise lagoon & different shades of blue water when I close my eyes… I agree with the description of Maldive "Postcard perfection of the islands is matched only by the staggering richness of coral reefs that lie between atolls" If you have not been to Maldives…it is a must see!