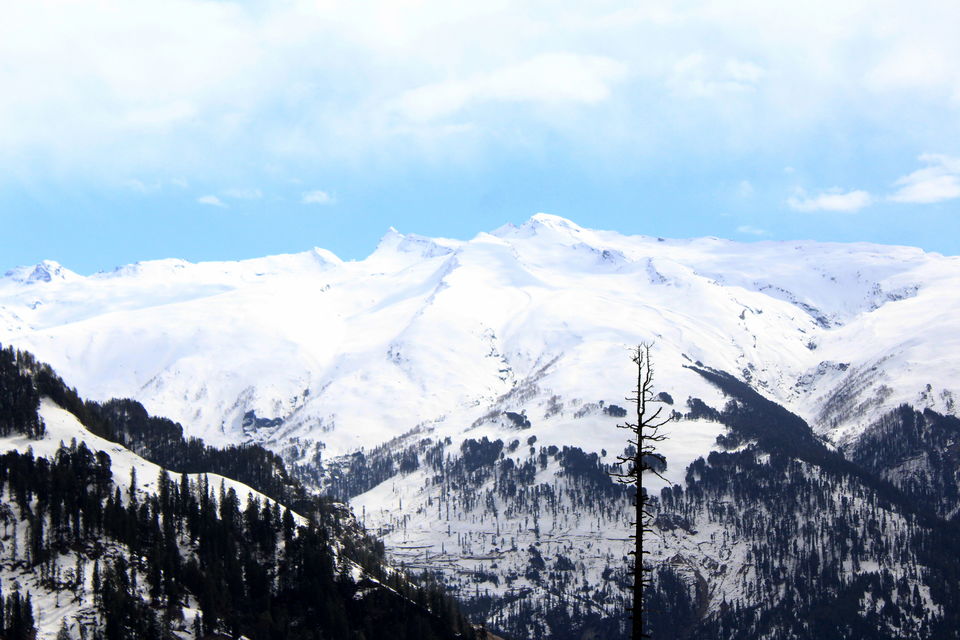 Manali has been the most popular tourist attraction for the years. This place attracts many tourist from all across the country and world because of its natural beauty, exotic mountain treks, lakes, temples and markets.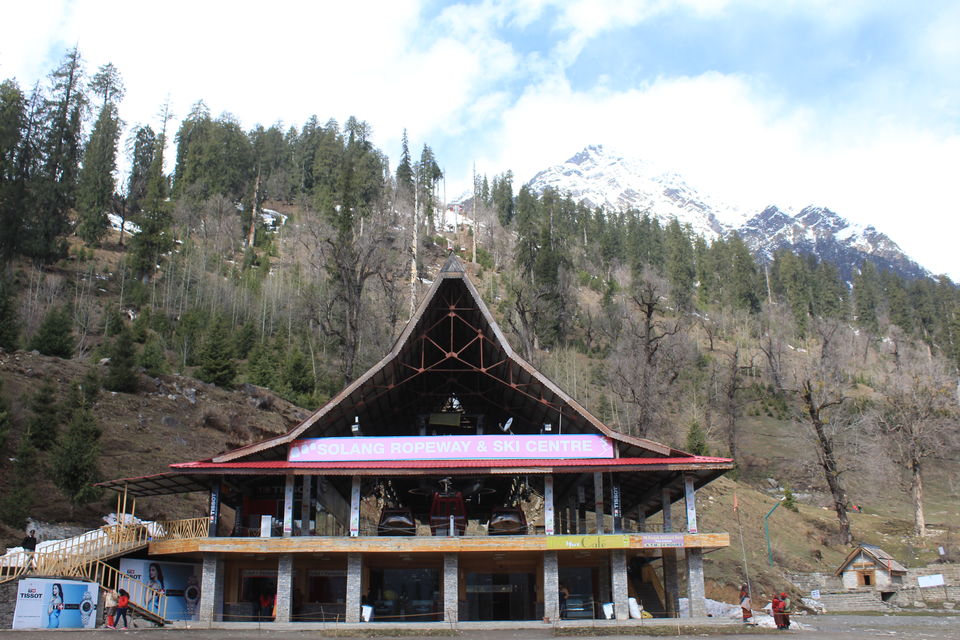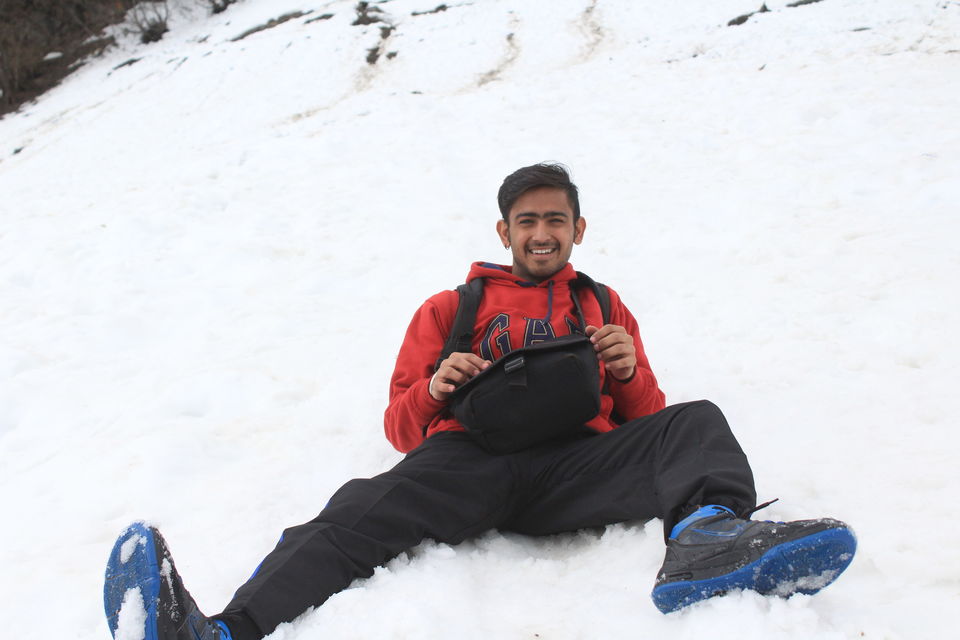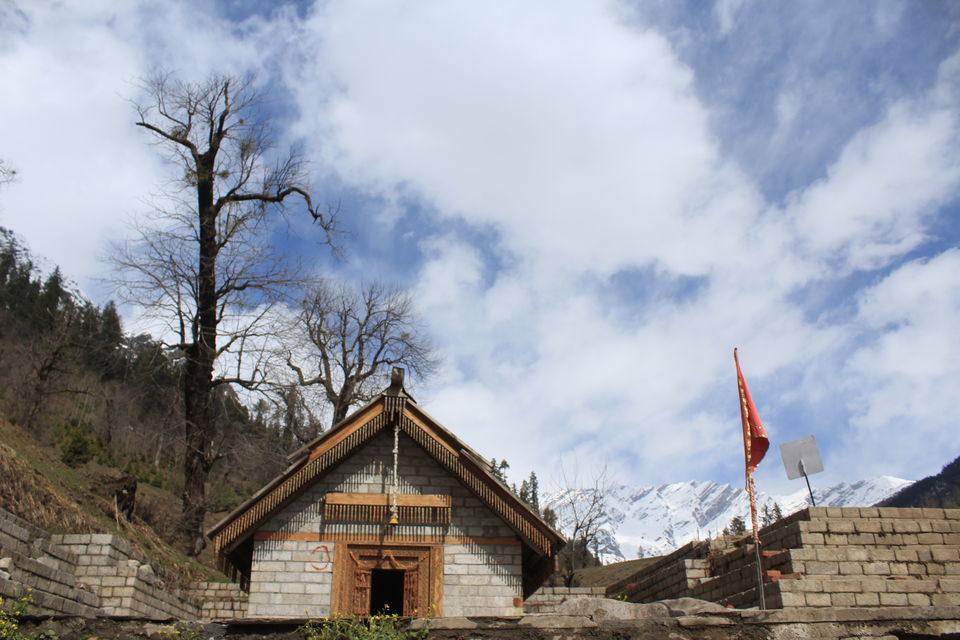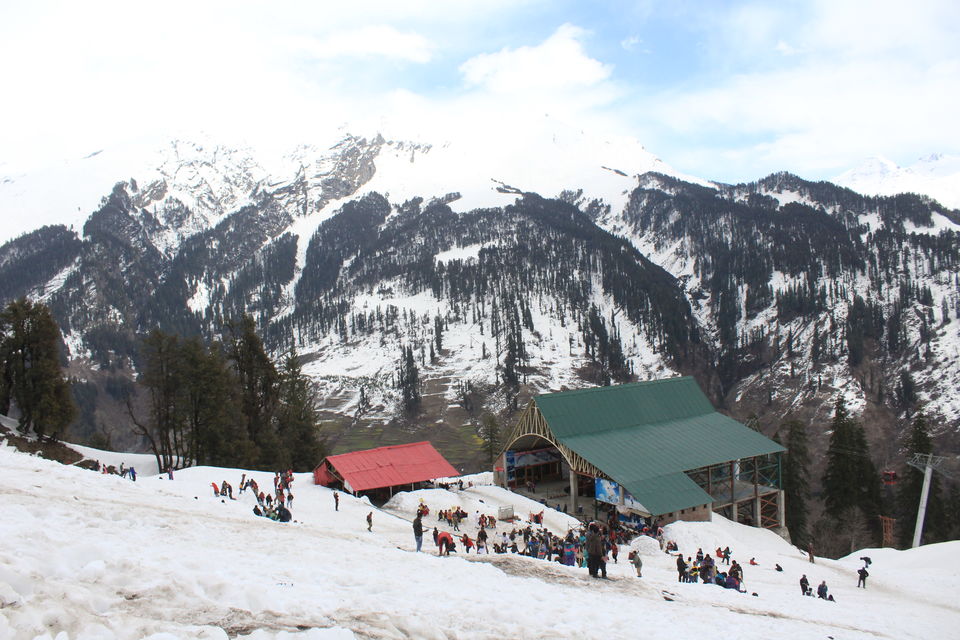 Solang valley or Solang Nalla is the main hub of many adventure sports activities. It is the most preferred place for skiing in Himachalpradesh.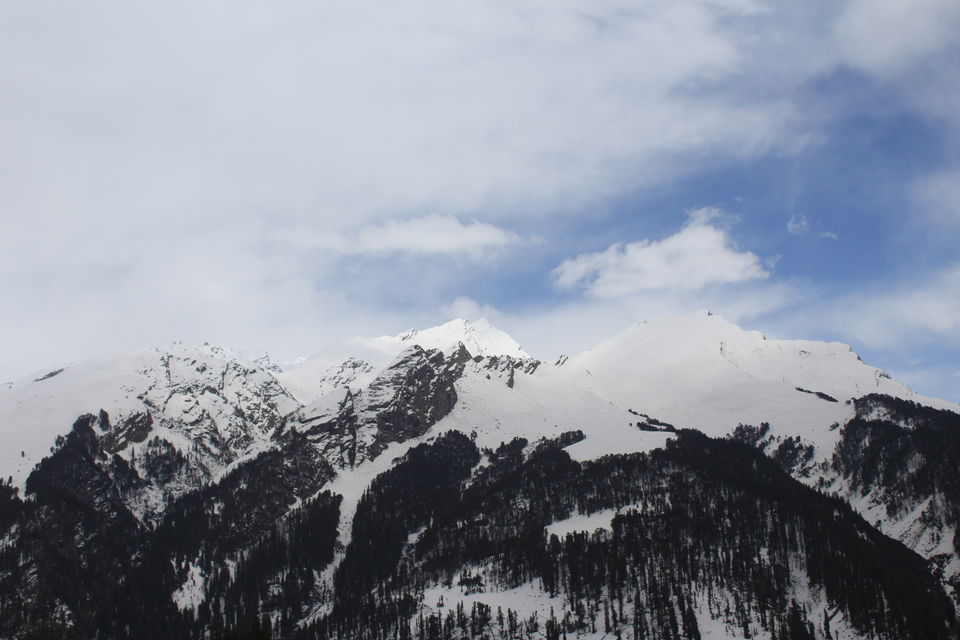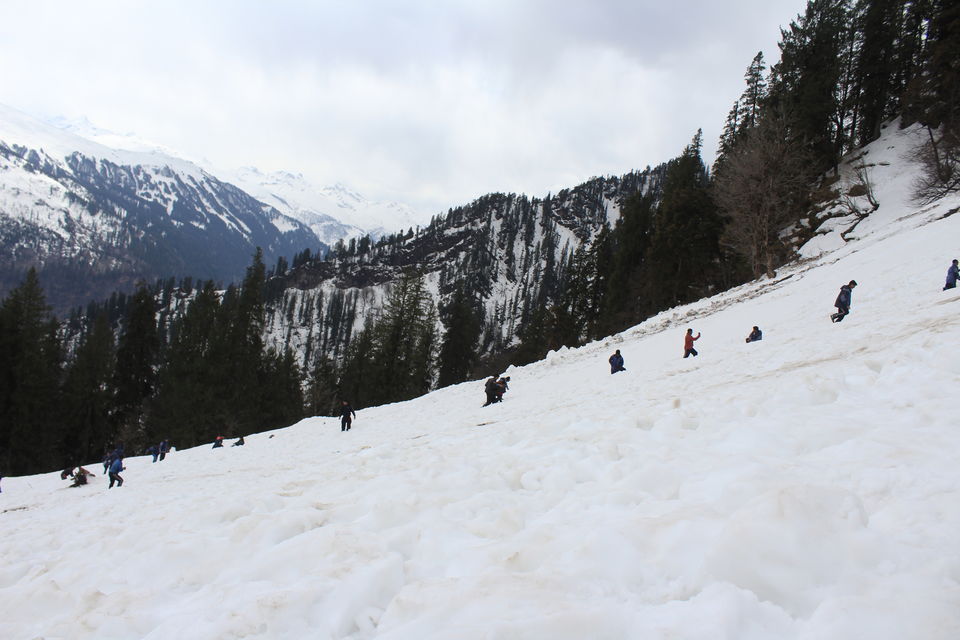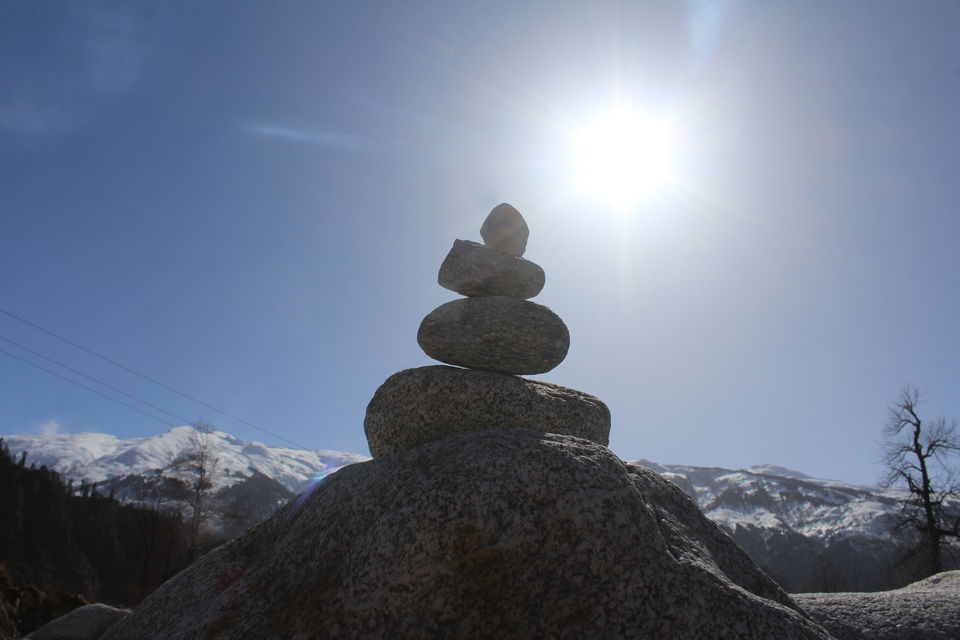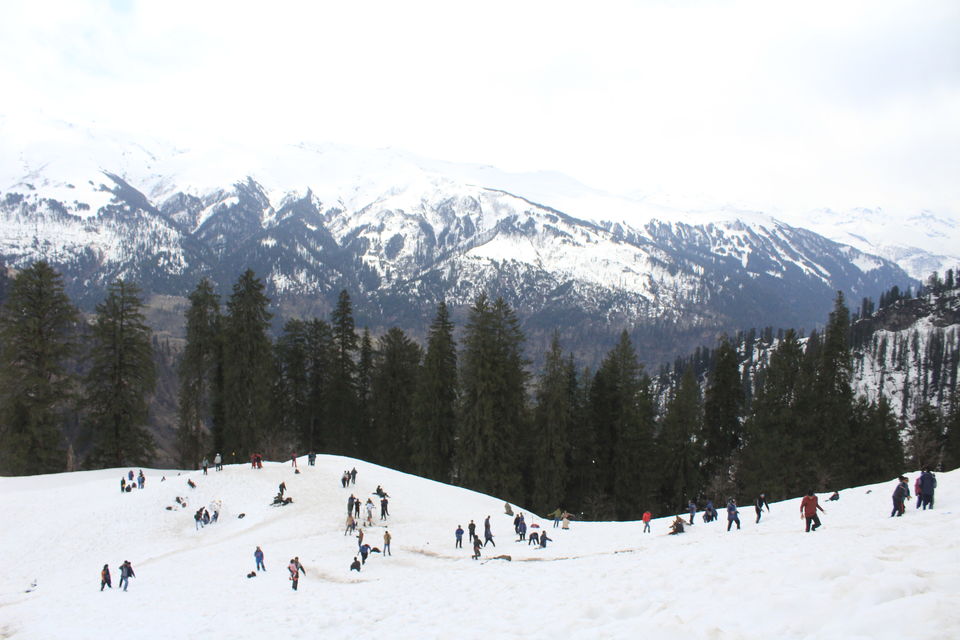 In winter the whole valley is covered with snow which creates a perfect place for enjoying skiing and other snow based adventure sports. The sports most commonly offered are parachuting, paragliding, skating and zorbing. A skiing institute has their hostel/guest house at the base of solang nalla. Few restaurants are also near to the ropeway and skiing centre. The Gandola ride takes you to the top of the solang valley and offers a brethtaking views of surrounding snow capped mountains.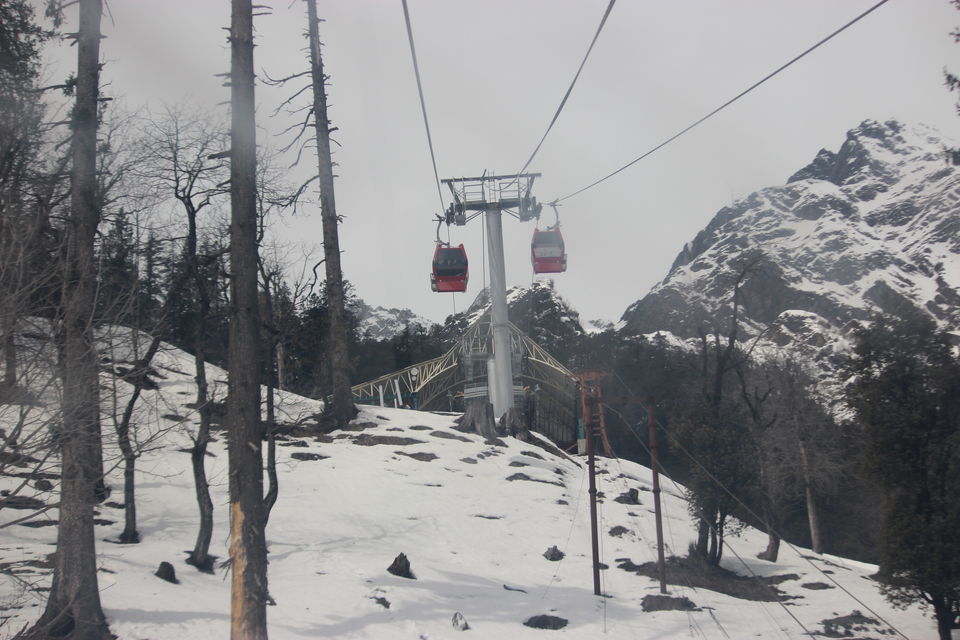 Tourists enjoy skiing, sliding etc activities and enjoy in snow.
Rohtang Pass, fathru peak etc are visible from the solang nalla. One can also go for trekking near the river side which passed through a beautiful village callled Bahang.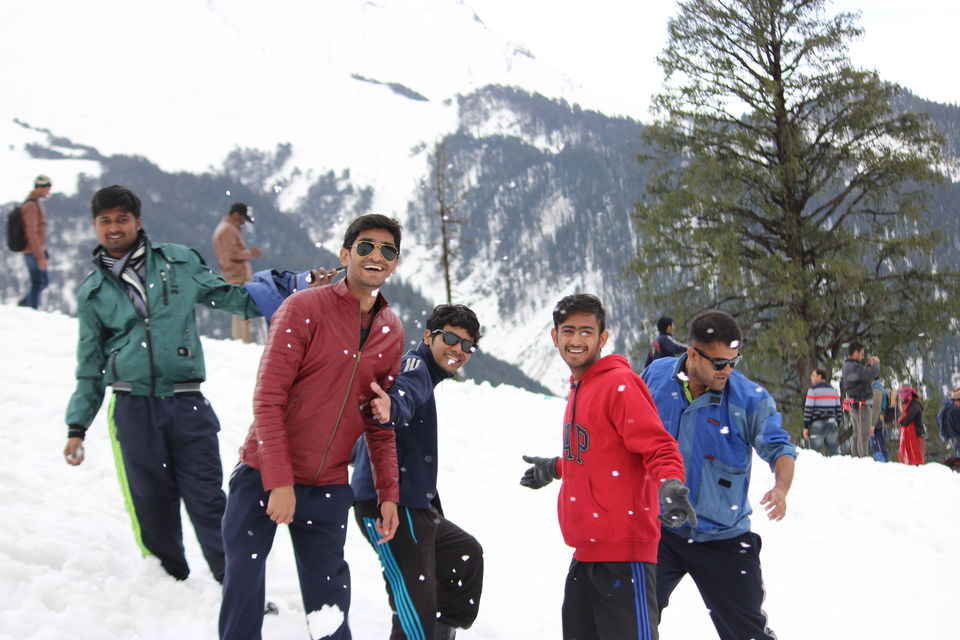 I stayed at the base of ABVIMAS institute. This institute is the place for winter skiing festival and also provides training courses in skiing. In winter, the valley becomes a skiing paradise with people of all ages come here to ski on the fresh white snow. In summer,parachuting, zorbing, paragliding and horse riding etc are available adventure activities. If you love snow then the best time to visit Solang Valley is between the months of December to February.
Distance from Manali: 14 km
Timing: All days of the week 10:00 AM - 6:00 PM
Best time to visit: Sep - June