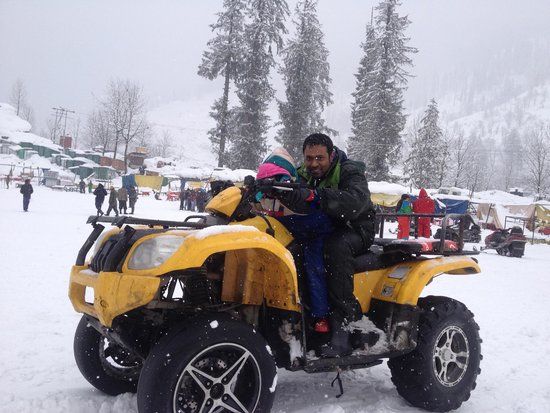 Solang valley is a great place to spend your vacations with friends and family. What makes it special and different from other tourist spot.in this blog you will get to know all about solang. The food, solang valley resorts, hotels, adventure sports and more!

There are few points which make any place very special and it will make your vacation memorable. Sometimes it's the scenic beauty, and then there is the food which you can't stop praising about to everyone, then there are also the resorts and hotels and the local market!
So what are the factors that make the stay in Solang valley a memorable tourist destination? Here are some points that will surely convince you.

· Plethora of adventure sports
You name the sport and you will get it here in solang. Solang valley has a kind of adventure sport. The sports are according to the weather. In winters you will get to do skiing, snowmobiling, skating whereas when ice melts it makes room for other sports like Zorbing which is a very fun activity. It involves putting a person in a giant translucent ball and then rolling it down the slope. You will enjoy it not only doing but also watching others doing it. Other activities like parachuting and paragliding are also enjoyed by everyone. All the activities are very thrilling and are enough to give you an adrenaline rush!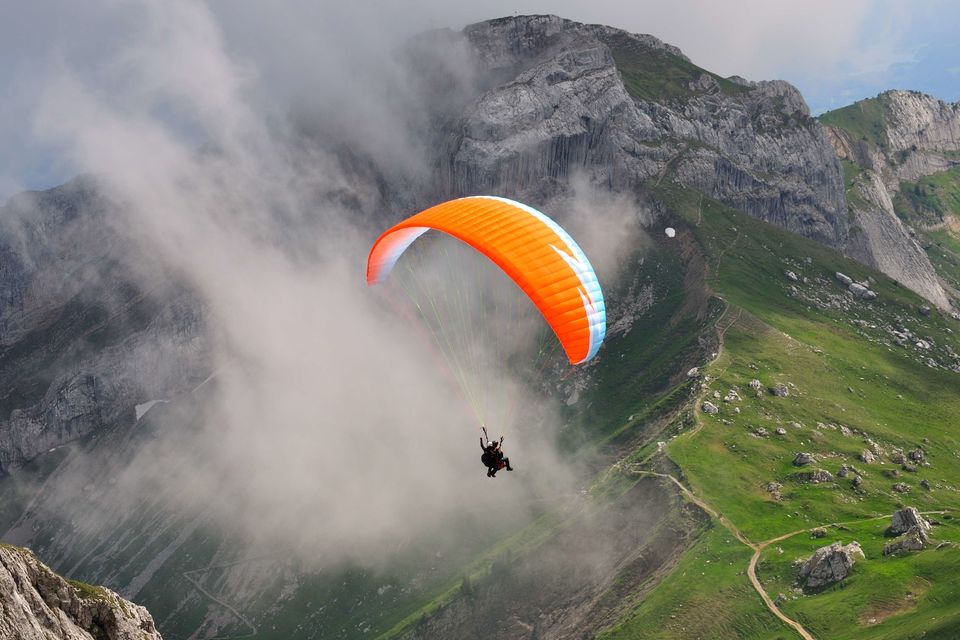 · Its location : manali
Manali is one of the famous tourist spots in India. This place looks like a fair during vacations. People, especially youth, are crazy about this hill station. It is always in their bucket list. Every office tour is mostly planned for manali. Just the name of this place fills you with energy. All you imagine is just adventure sports, hiking, trekking, camping and what not. But still there is a lot more that you are not aware of.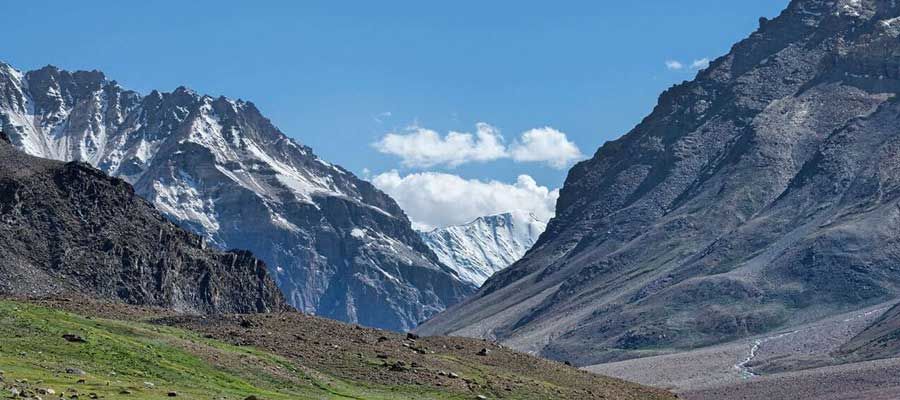 · The resort
There are beautiful resorts in solang valley. These resorts will make your stay in solang valley memorable.All resorts will promise you a mesmerising view. The beautiful snow covered mountain will give a picture perfect moment. If you want to book any resort make sure that you first check it online. Also there are varieties of hotels available in the vicinity of the tourist location. And you will find many hotels in Manali which is a few kilometres away from Solang valley. There are varieties of solang valley hotels catering to everyone's needs. You will find hotels according to your budget but it is advisable to check online about the rooms so as to get the best deals.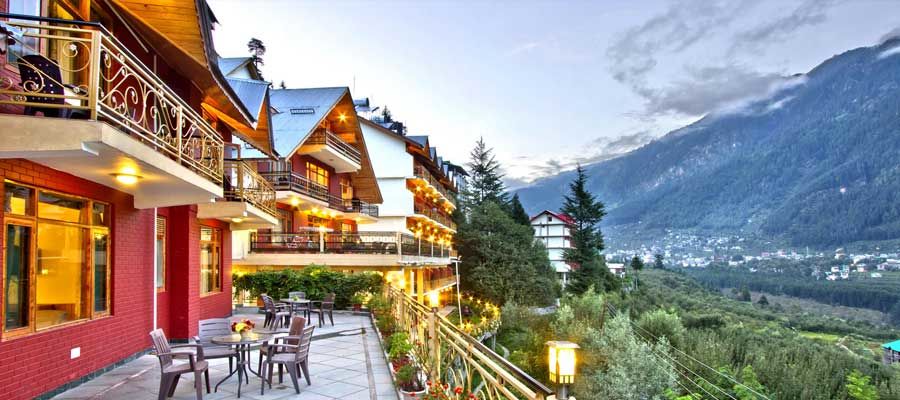 · The food
The food is very tasty in Solang valley. There are a number of restaurants that offer very delicious cuisine and you will find more variety in Manali. Since it is a very famous tourist spot you will find many people enjoying a variety of foods.
Solang valley is a must visit place for any adventure lover person.Your stay in solang valley will be amazing for sure. The energy, the crowd and the smiling faces will reinvigorate you and inspire you to look at life with a positive perspective!