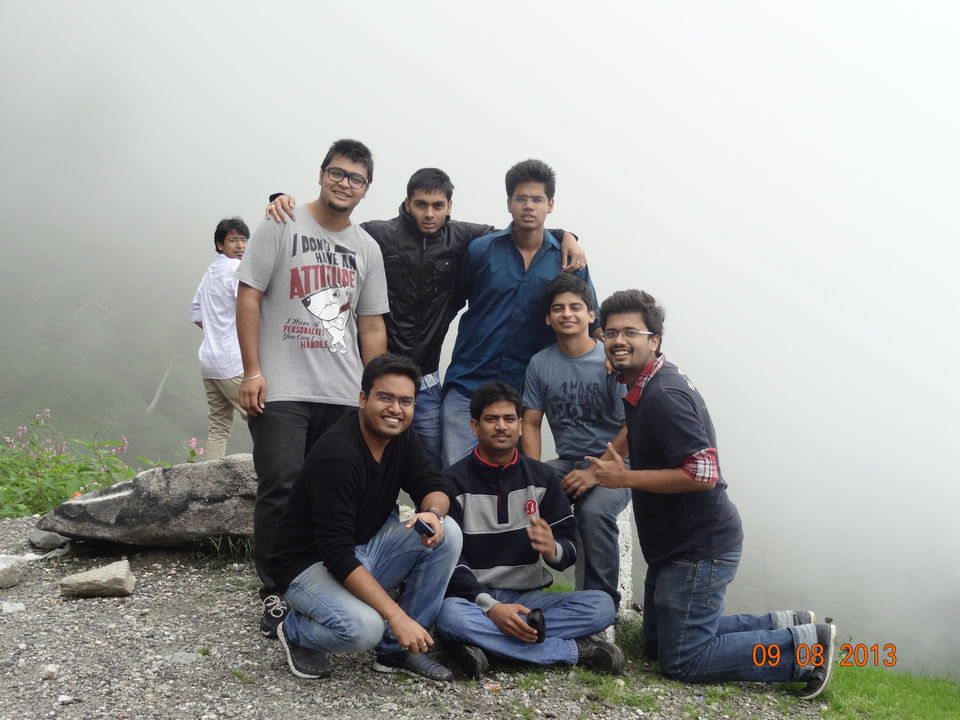 Experiencing the adventure in river-rafting and paragliding was the sole motivation to choose Manali as our destination in our mid semester break. We, 9 friends started our journey with all the enthusiasm and excitement. The road to Manali is flanked by the Beas River. Manali also turns out to be an enchanting stopover for one who is driving up to the snowclad hues of Ladakh en route some of the highest mountain passes in India.
If you are an adventure enthusiast, the best time to visit Manali will be during May to October, when the snow has melted. On the other hand if skiing is what you are looking for then the best time to Visit Manali will be from October to February when there is ample snow fall in Manali.
The best way to explore Manali is on motor bike, which can be hired on a reasonable rate. But try this option only if you know your way around. There are always buses and autos for those not comfortable getting around on motor bikes.
Solang valley offers the view of glaciers and snow capped mountains and peaks. Sking and Paragliding are two main activities are organised here. Apart from this many other adventure sports are available like Zorbing, Horse riding & Snow Motor Bikes riding etc.