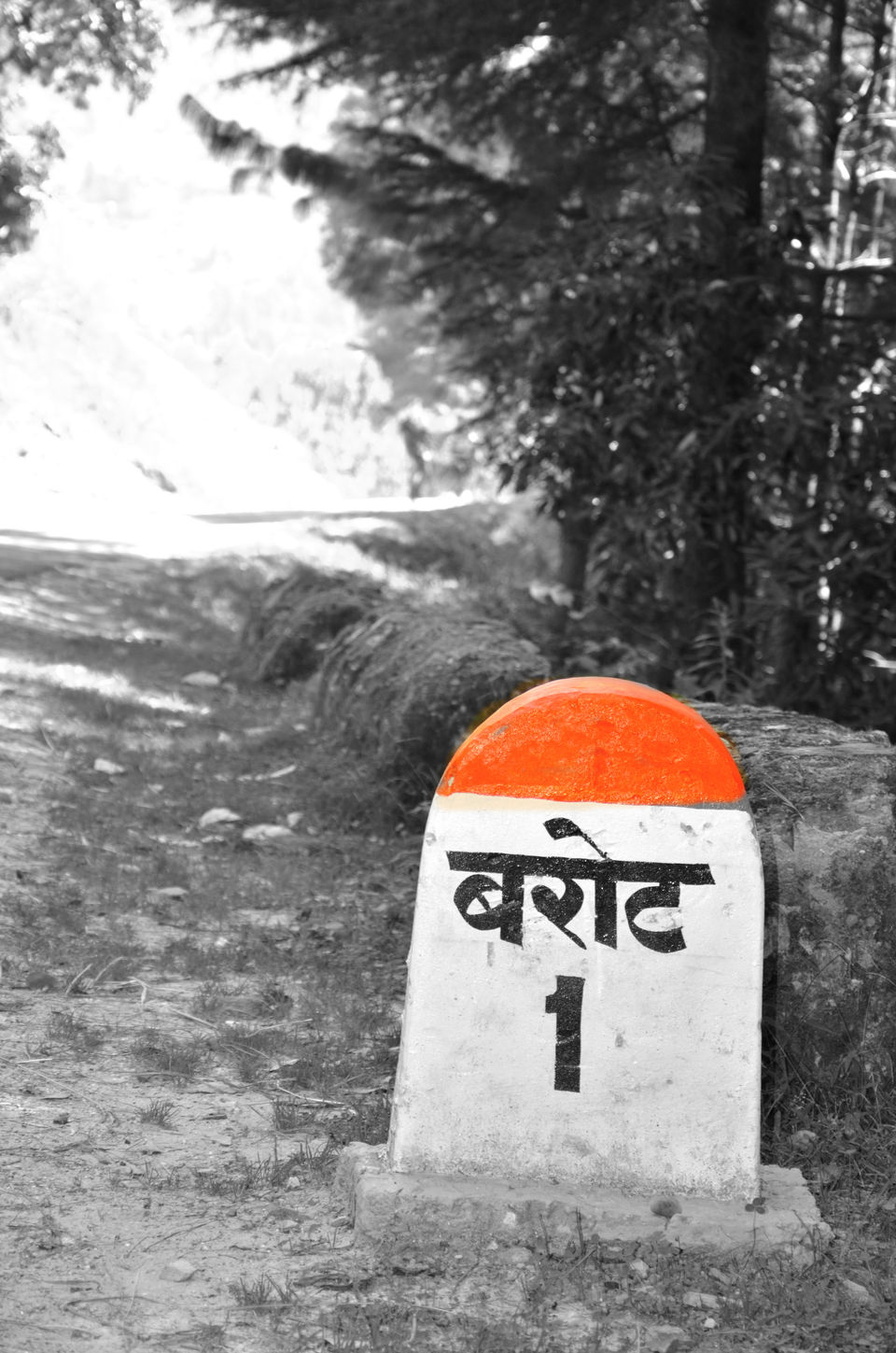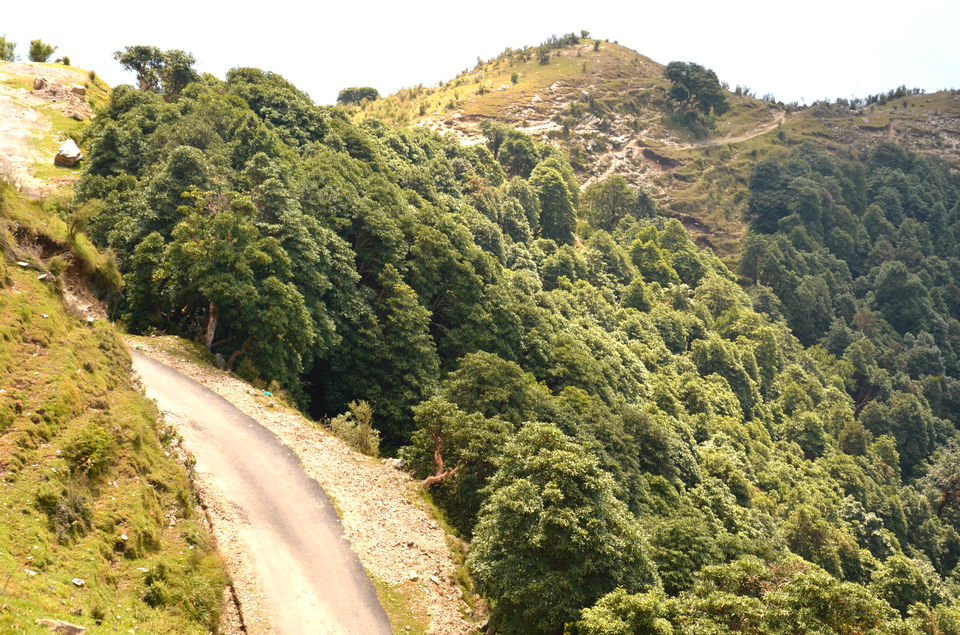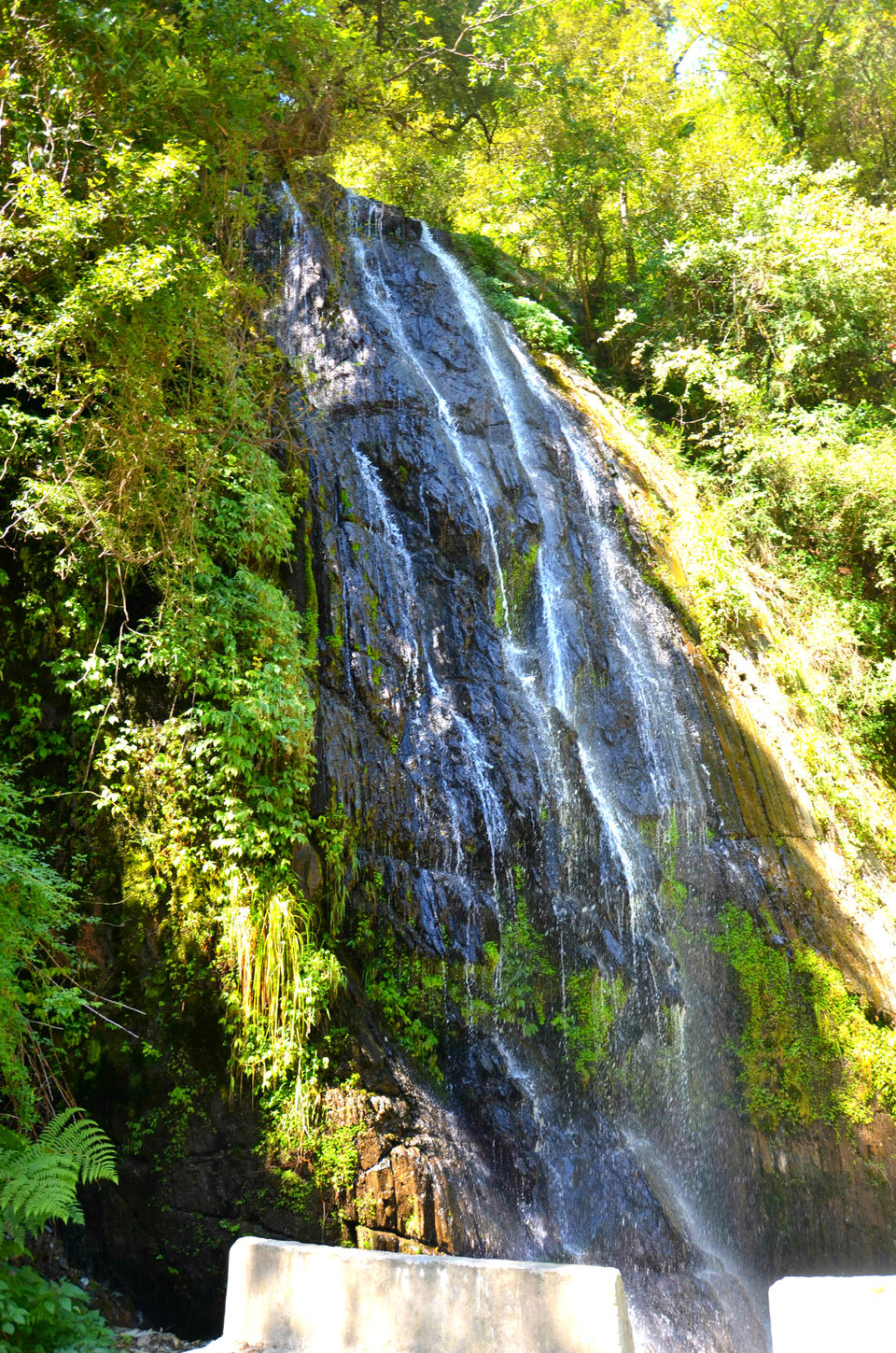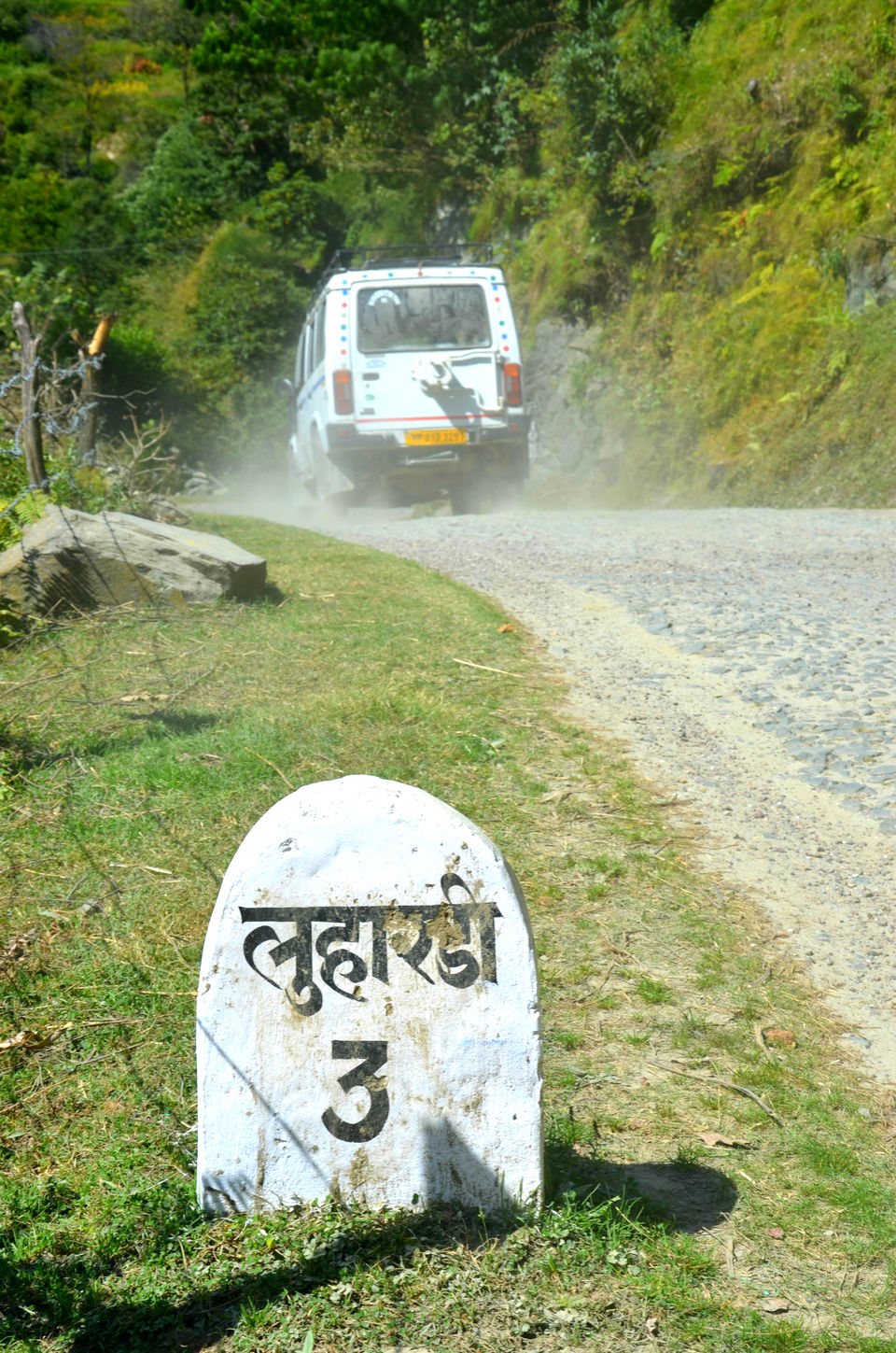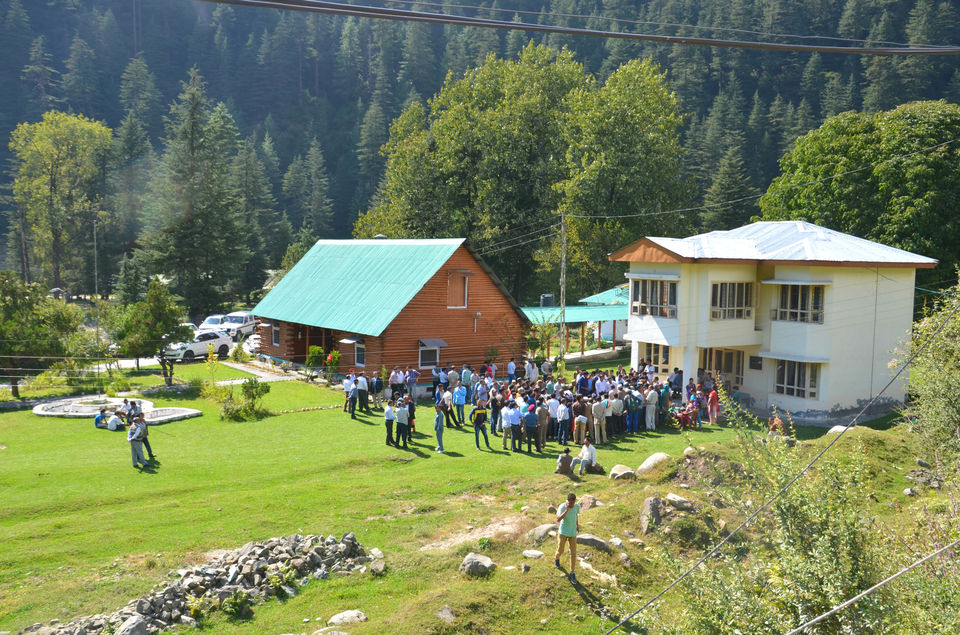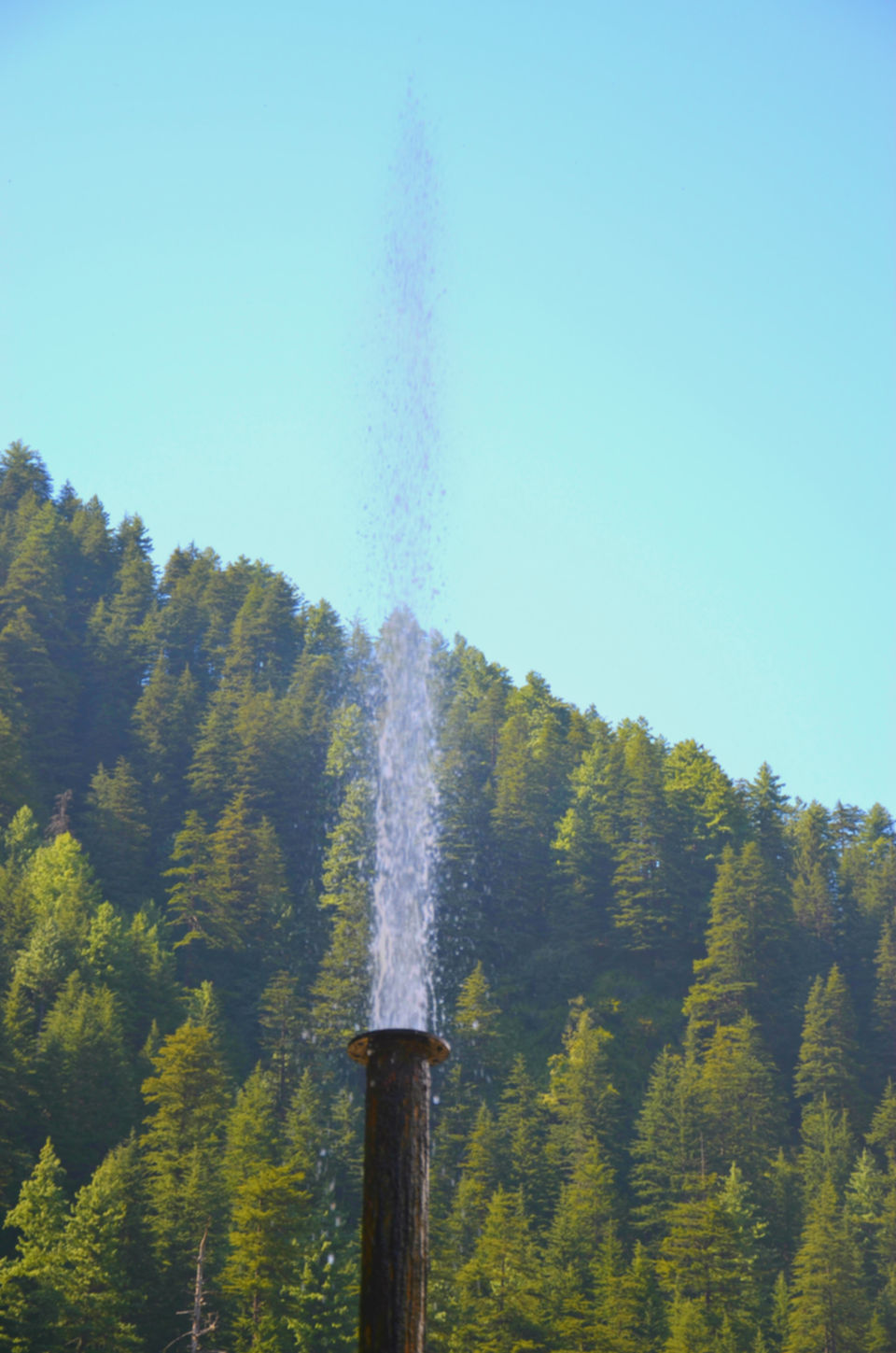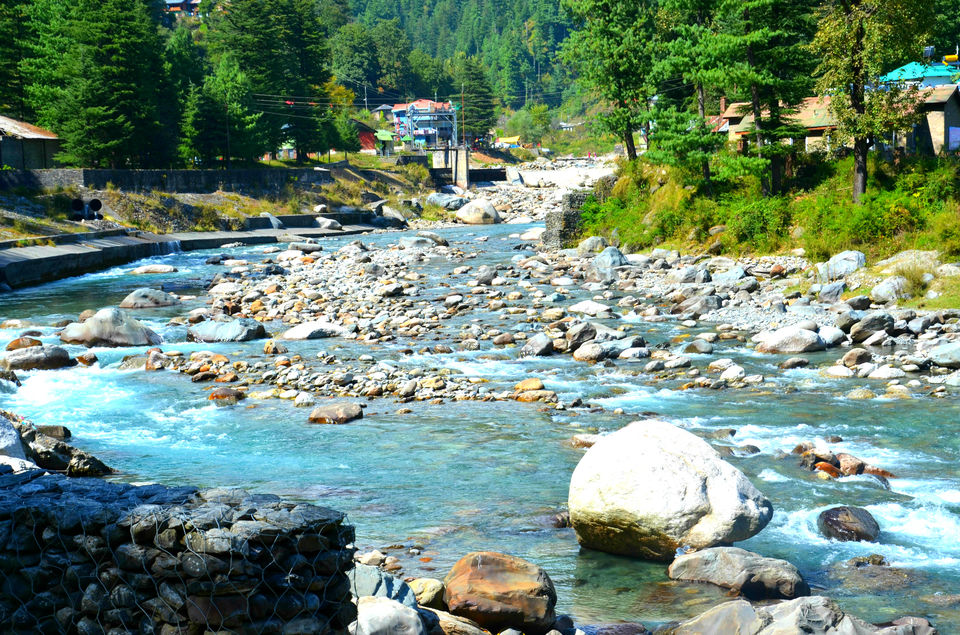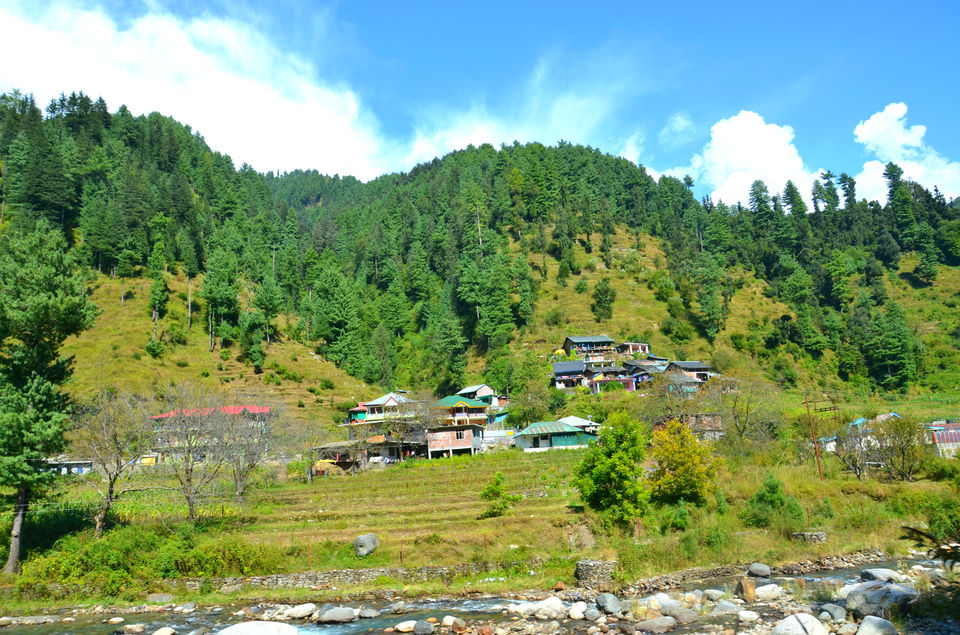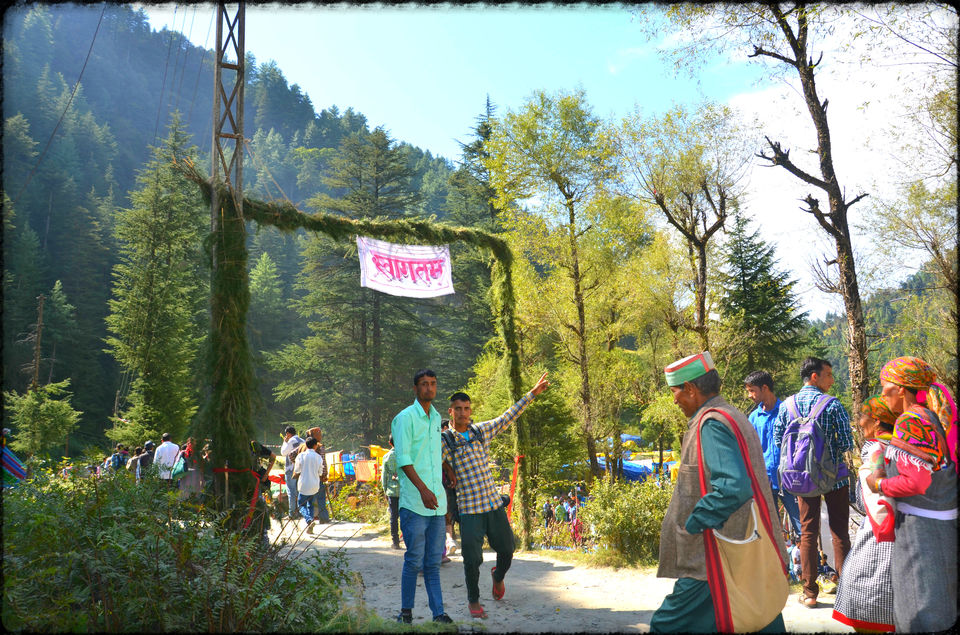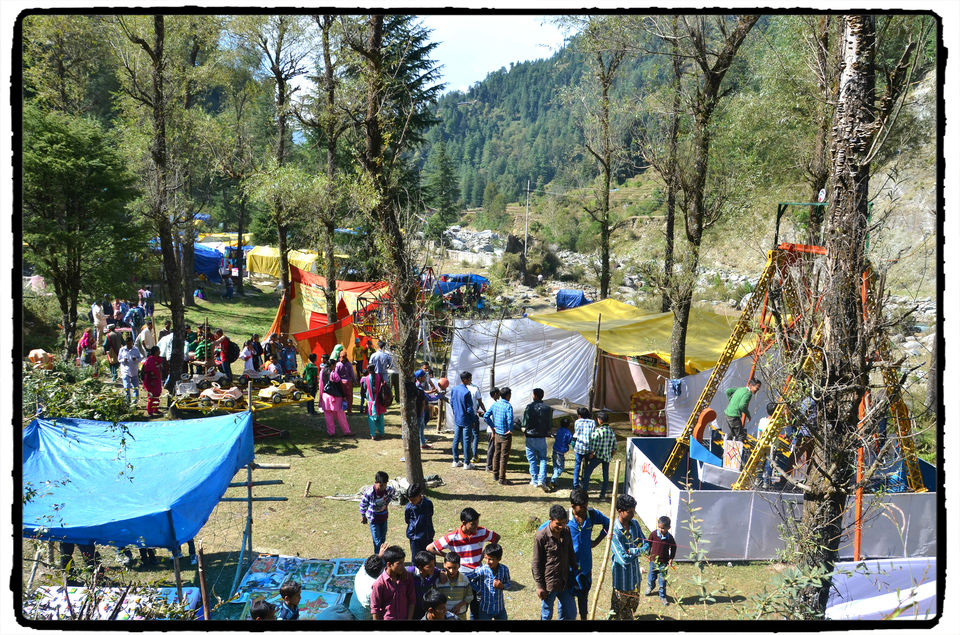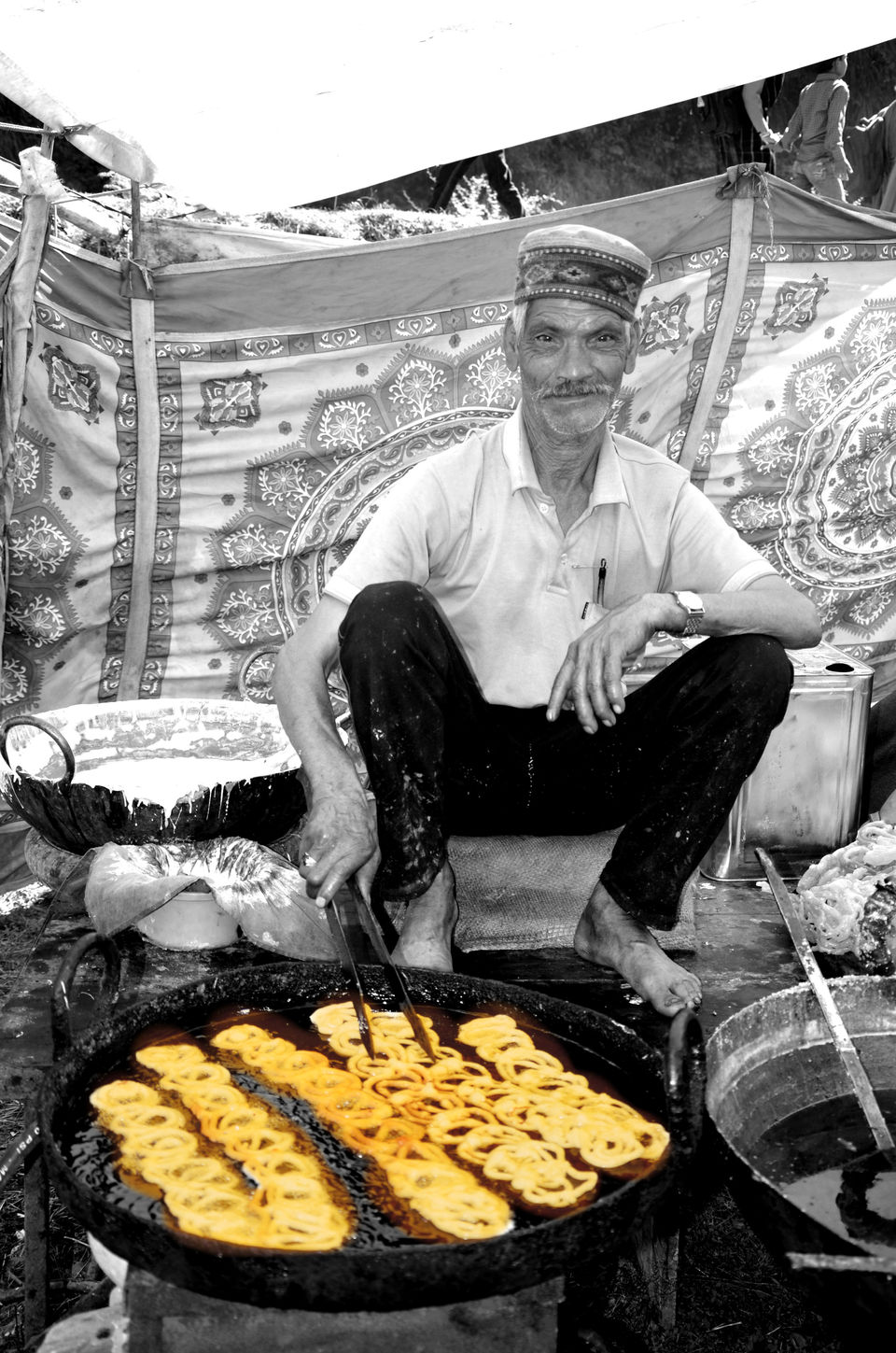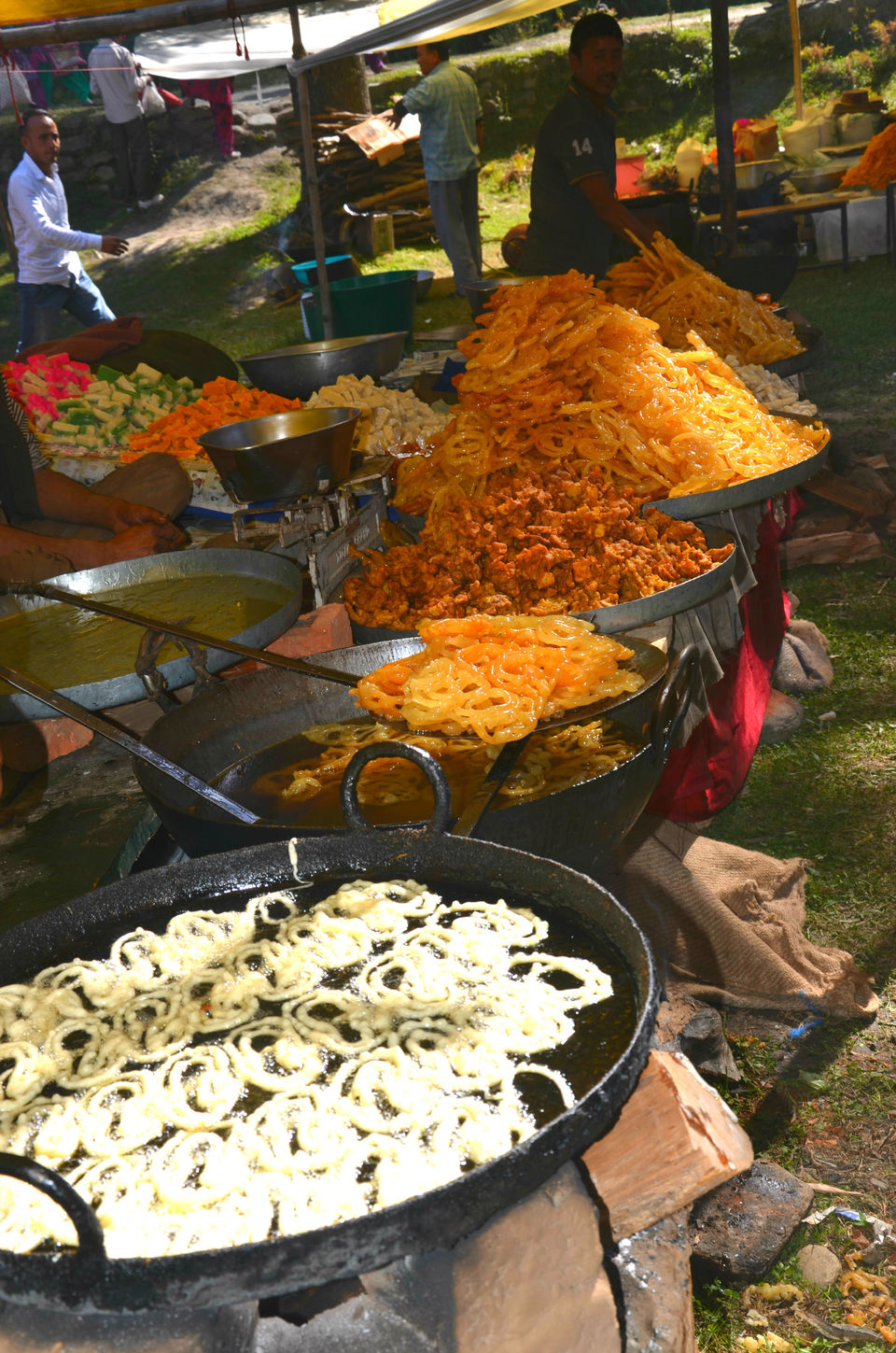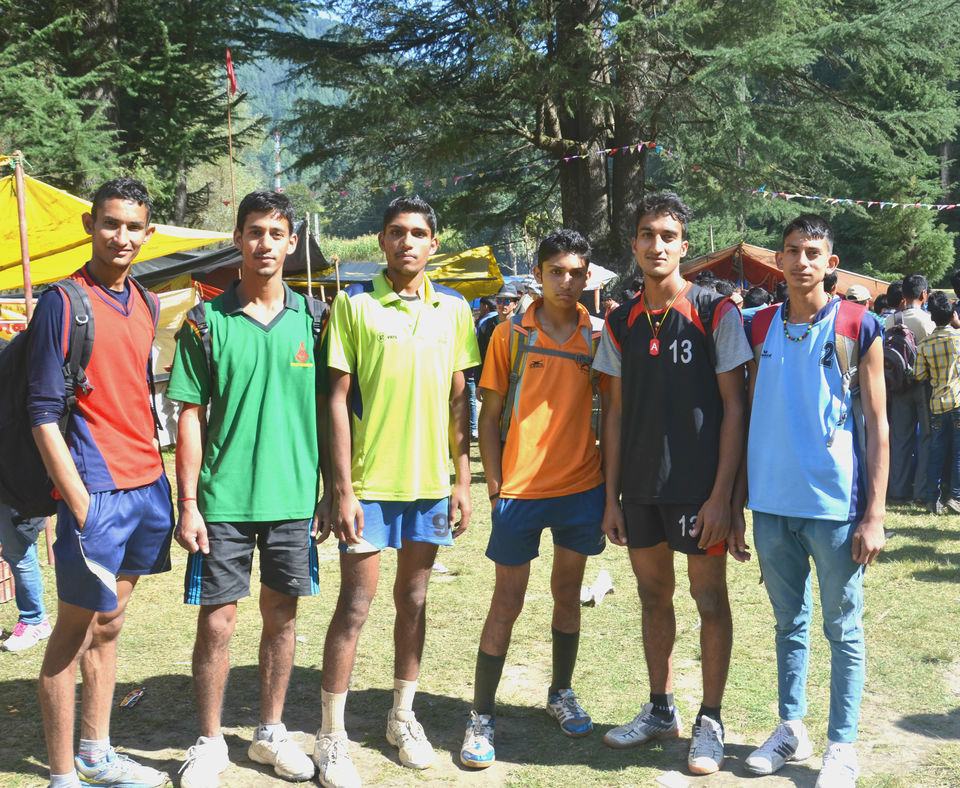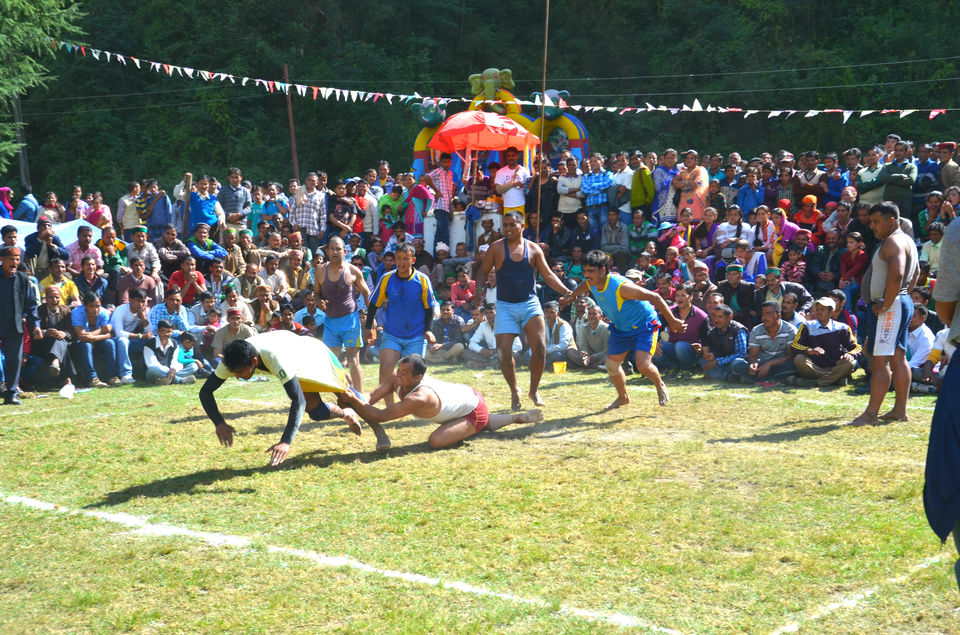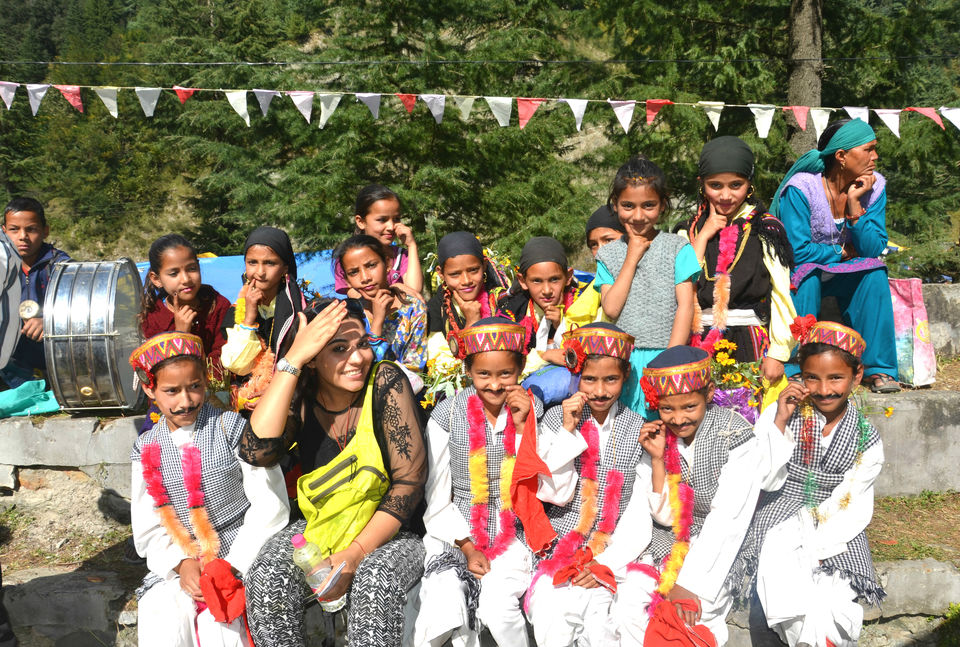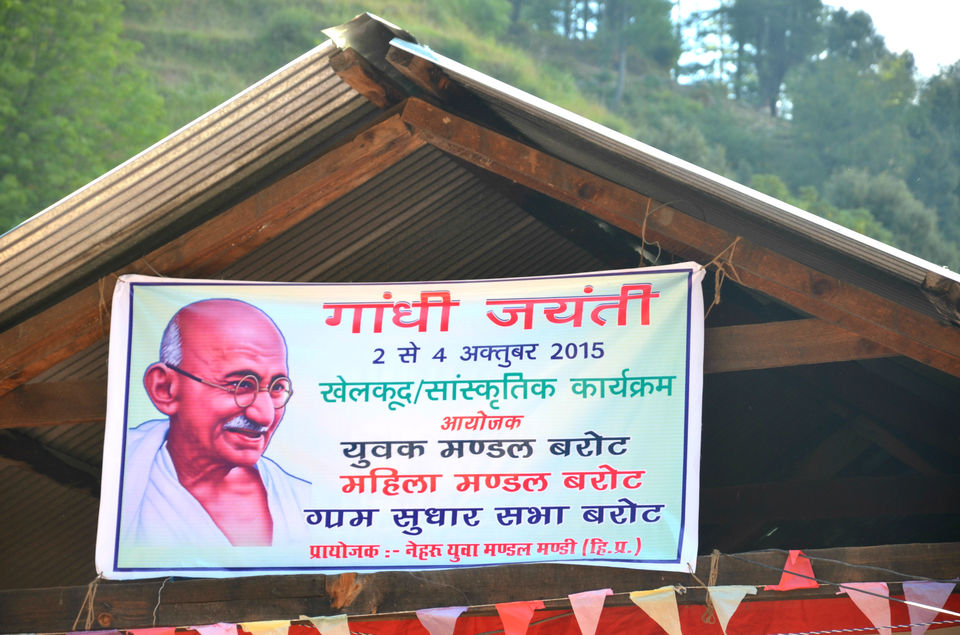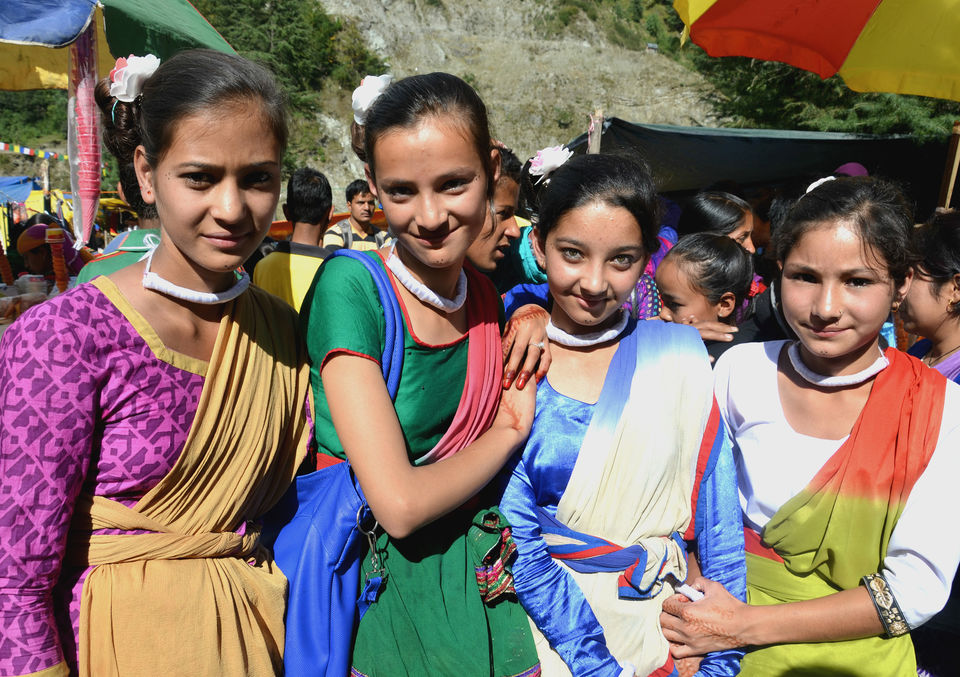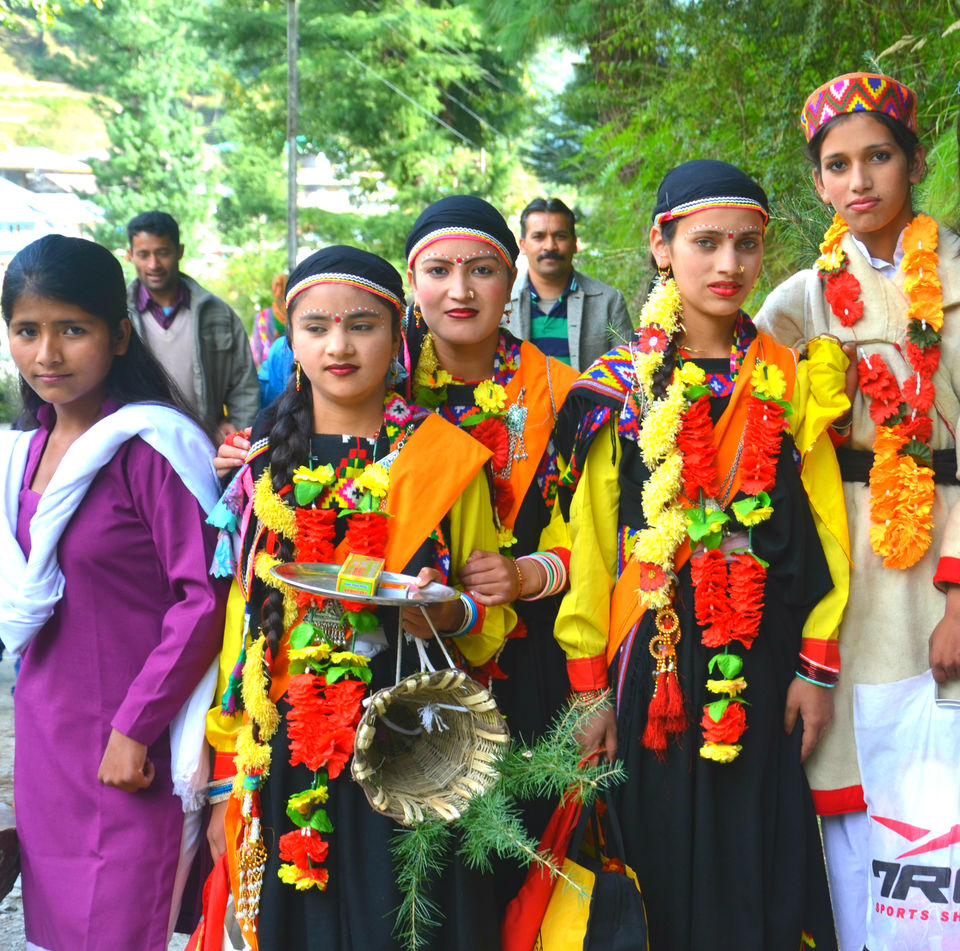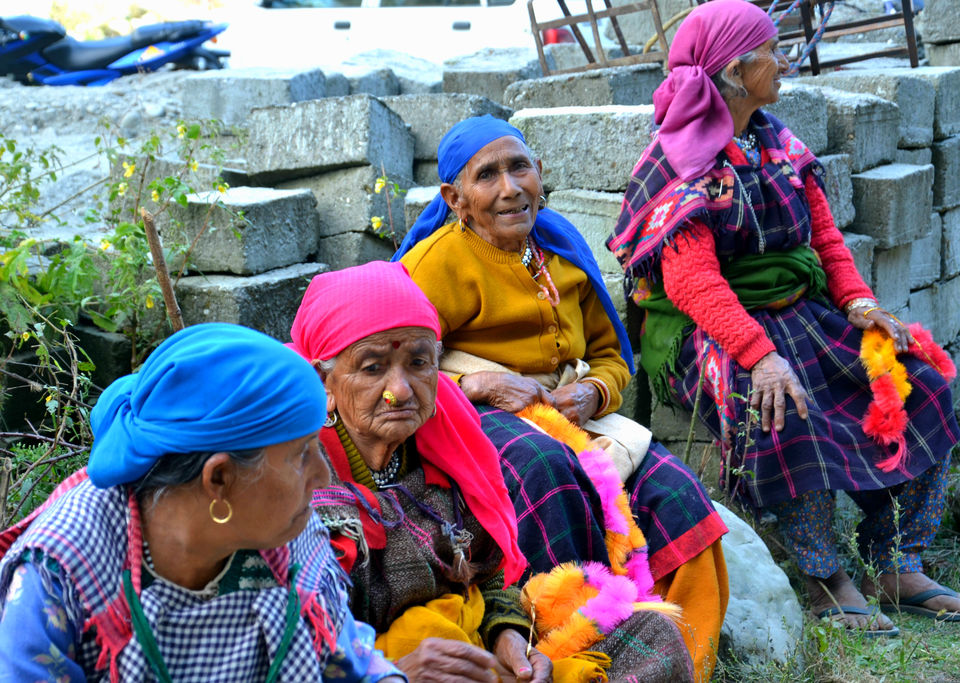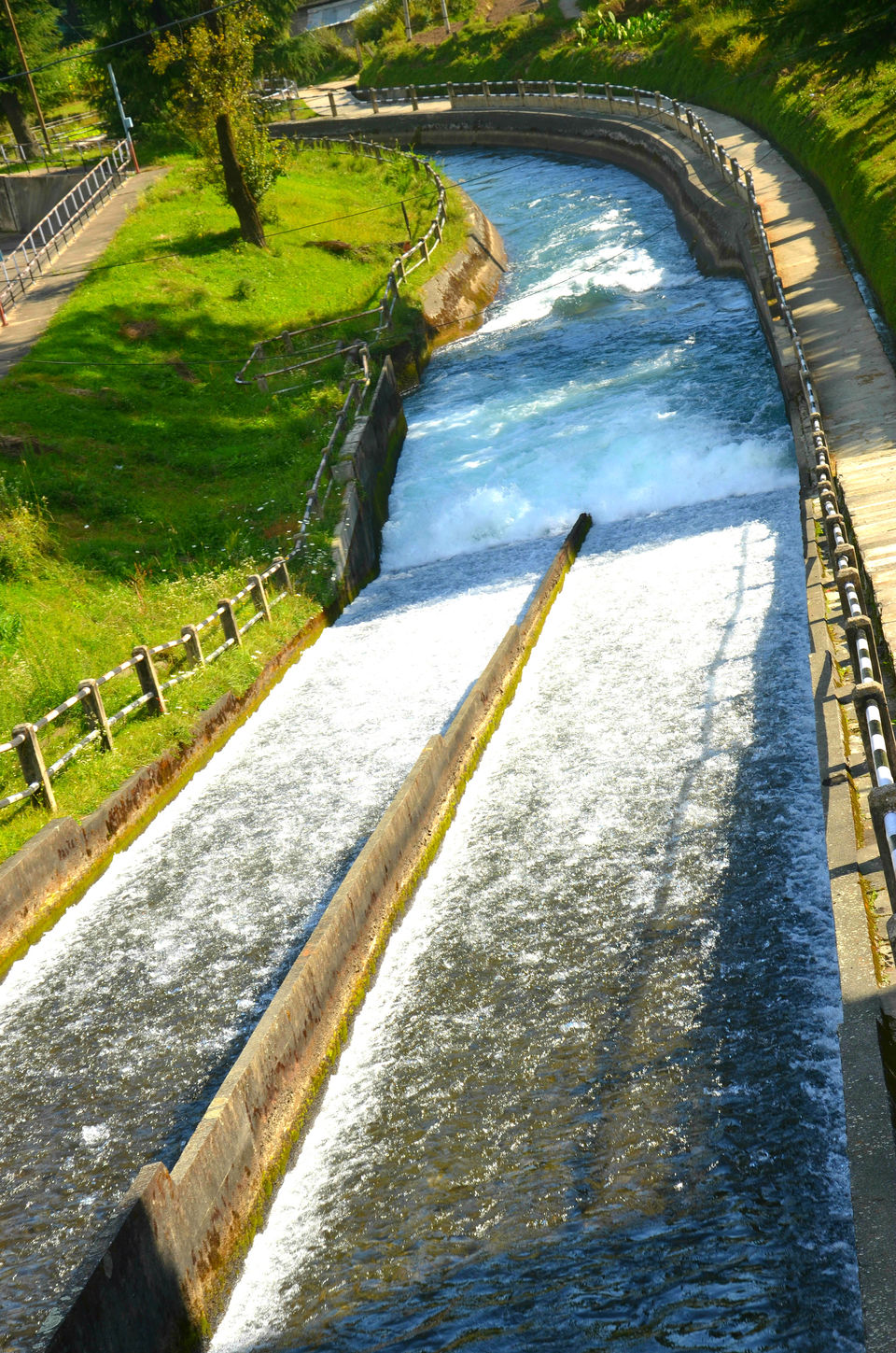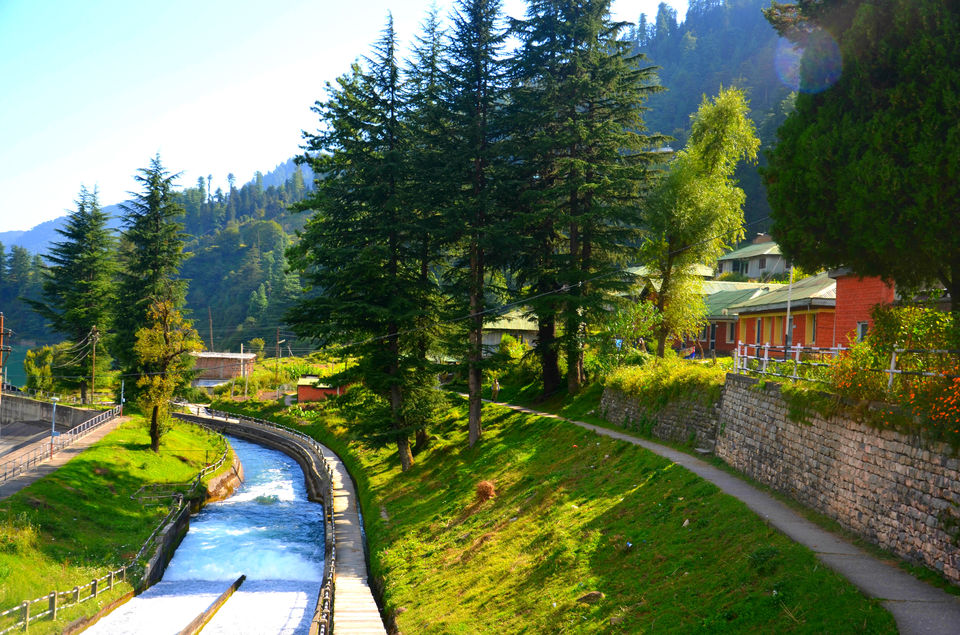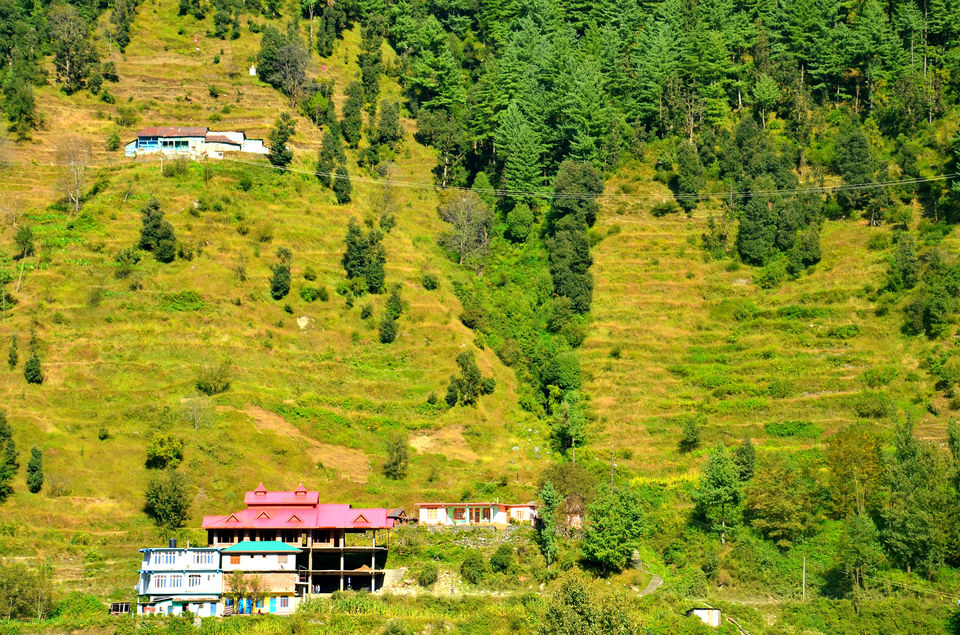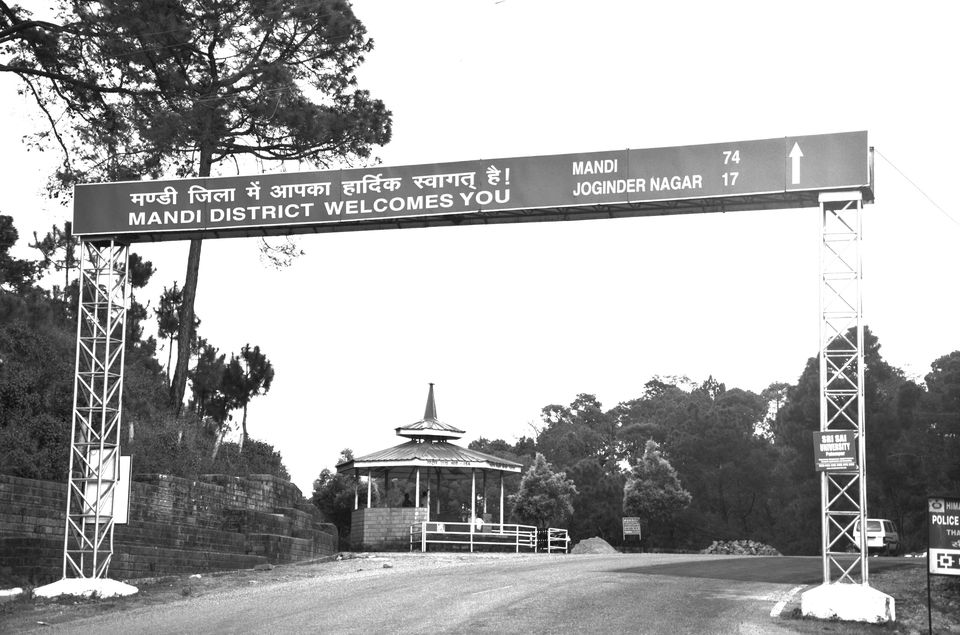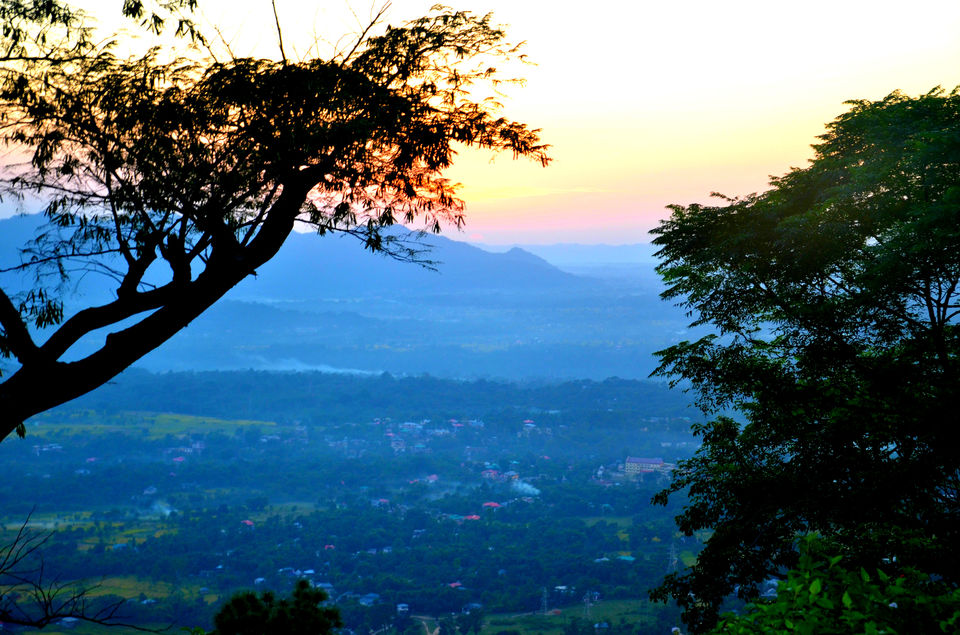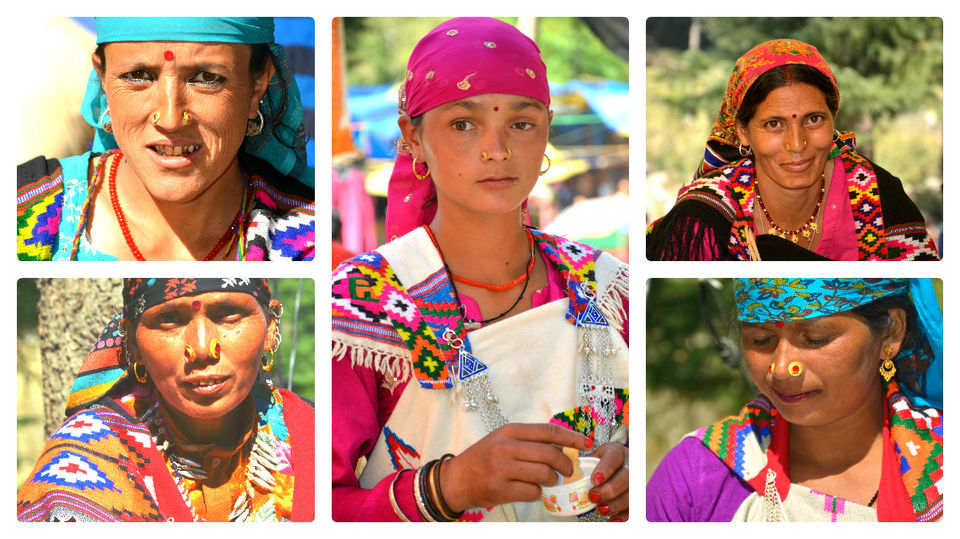 When we leave it on the roads to decide the next destination, we always mostly end up at a place which changes the way we look at the world. We have brains in our head and we have feet in our shoes. We can steer ourselves in any direction we choose – the one I chose led to the paradise.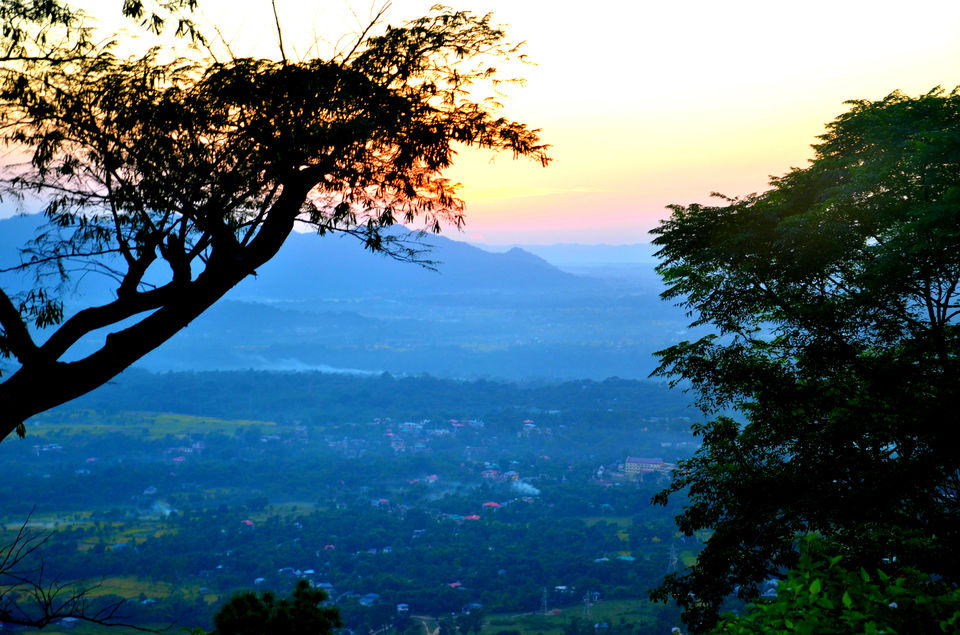 After spending 2 days at Bir I didn't know where to go next so I randomly boarded the first bus that stopped by. (The exact feeling was "resfeber" – the restless race of the traveler's heart before the journey begins, when anxiety and anticipation are tangled together). The bus was going to Barot village via Jogindernagar.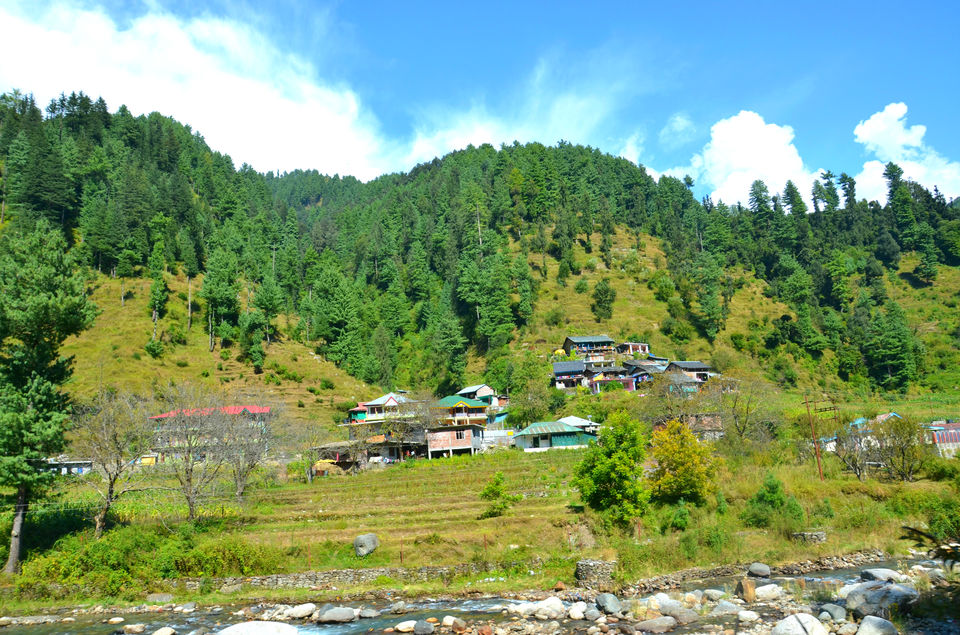 Barot, they say is a serene place, where you soak up the sunlight, where locals are always found in traditional attire, where meals are served hot from the stove, where evenings are spent by the Uhl River amid lovely meadows, where you truly experience how it is to be living with the locals, and where there is no crowd. If I had spent time planning where to go, I would have never landed at Barot.
The first look of the village is one of those we see in Hollywood movies, approachable yet hidden from the world. This place features in ''Must visit off-beat places in Himachal Pradesh'' published by a few magazines and websites. It felt I was wandering in darkness and was ecstatic to see light.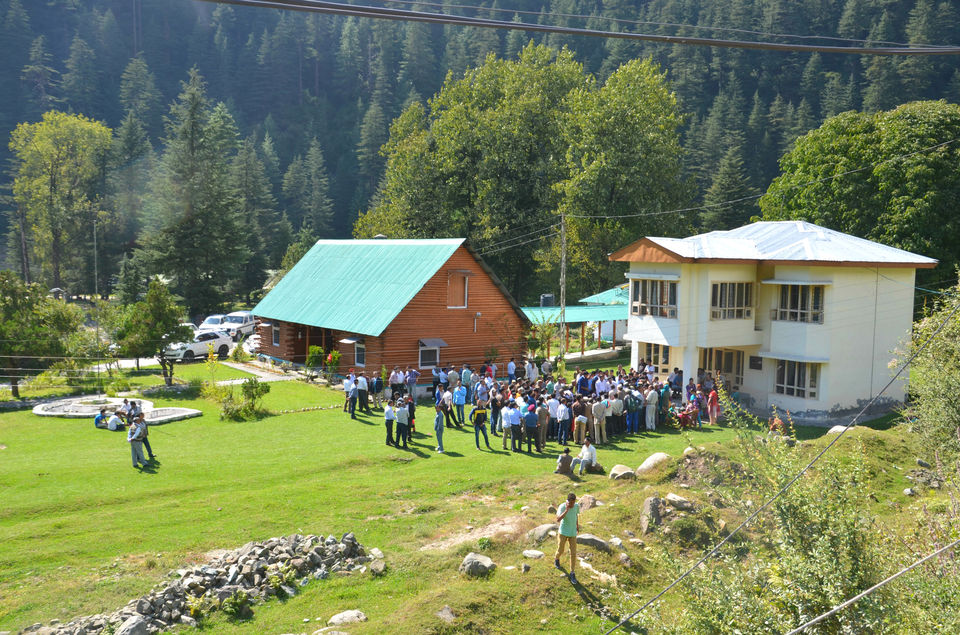 When I entered the village everything was colorful – from the shops – to the natives – to the children – to the trails – to the trees – to the mountains. Upon asking I got to know about the 3 day Annual Cultural Fest (2-4 October – Yes! That's how they celebrate the birthday of the father of our Nation, Mahatma Gandhi). Here are some of the highlights: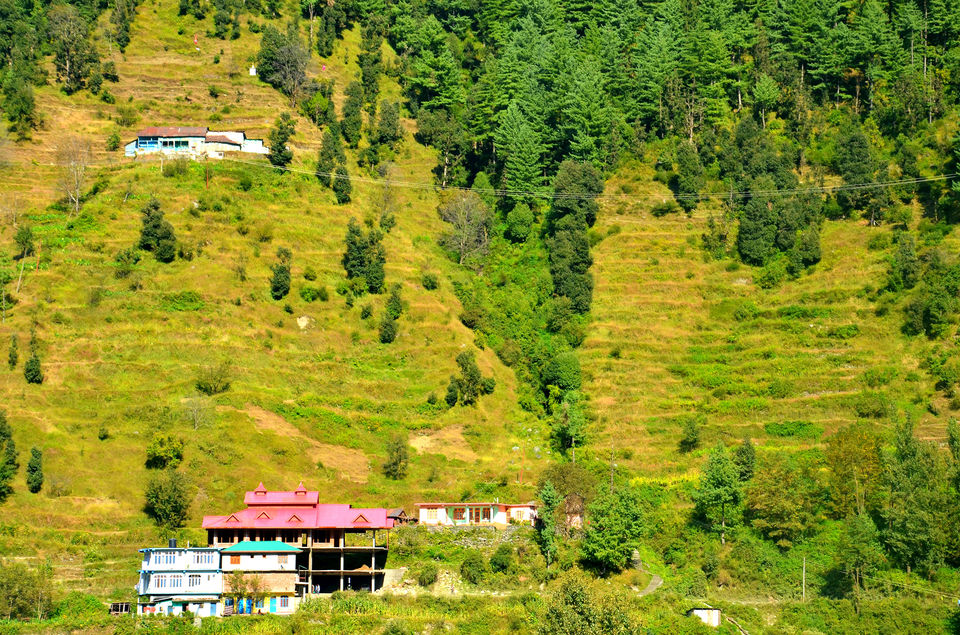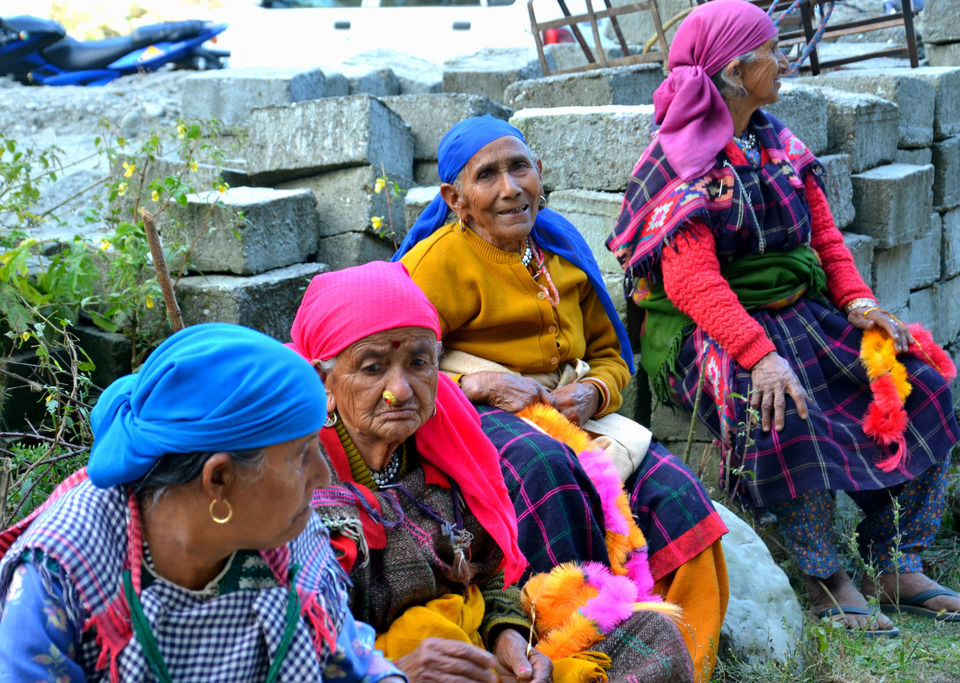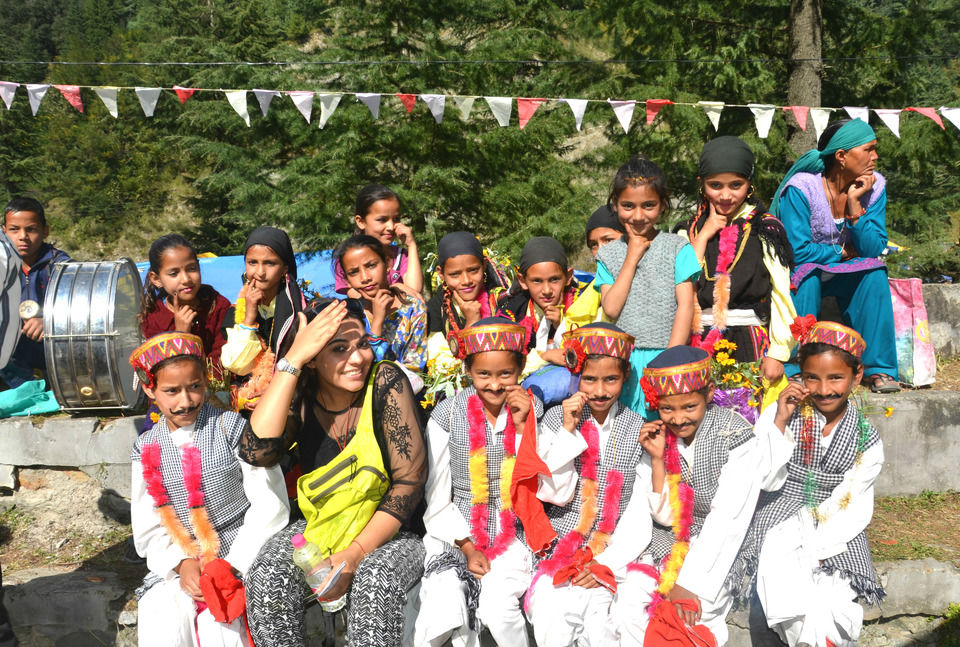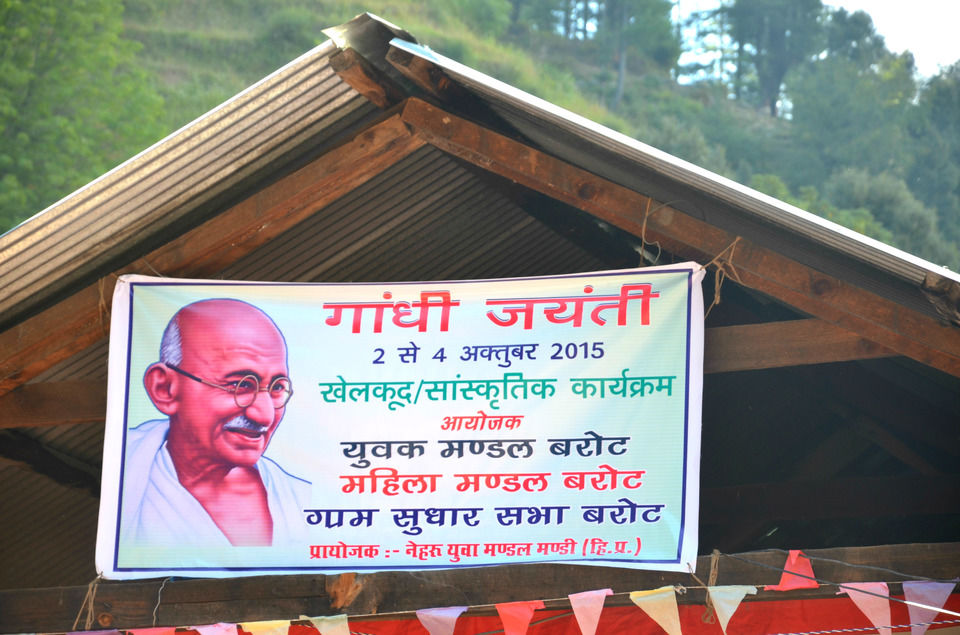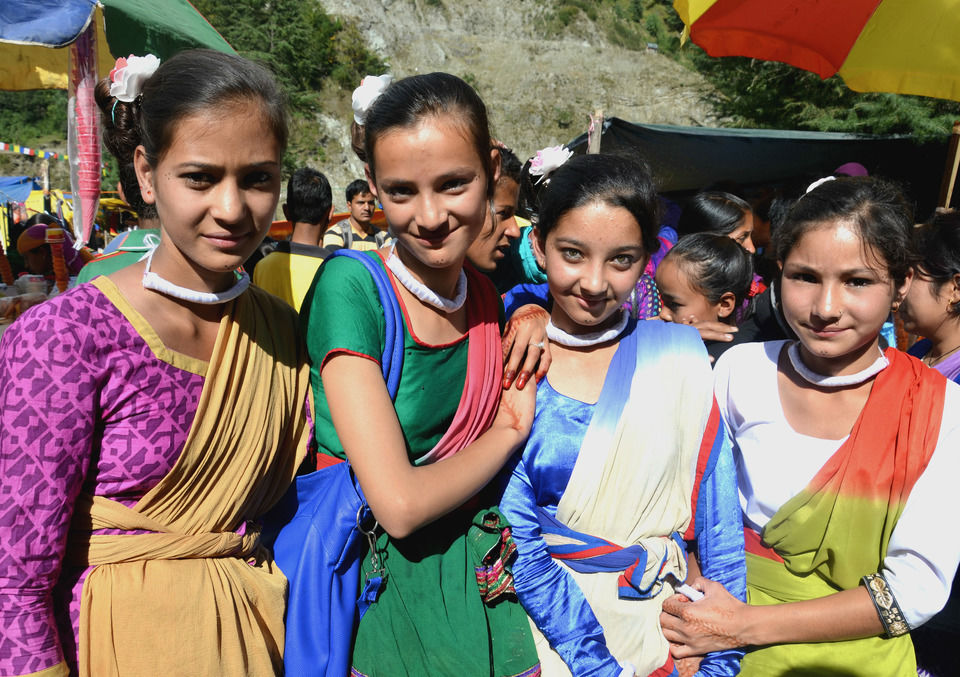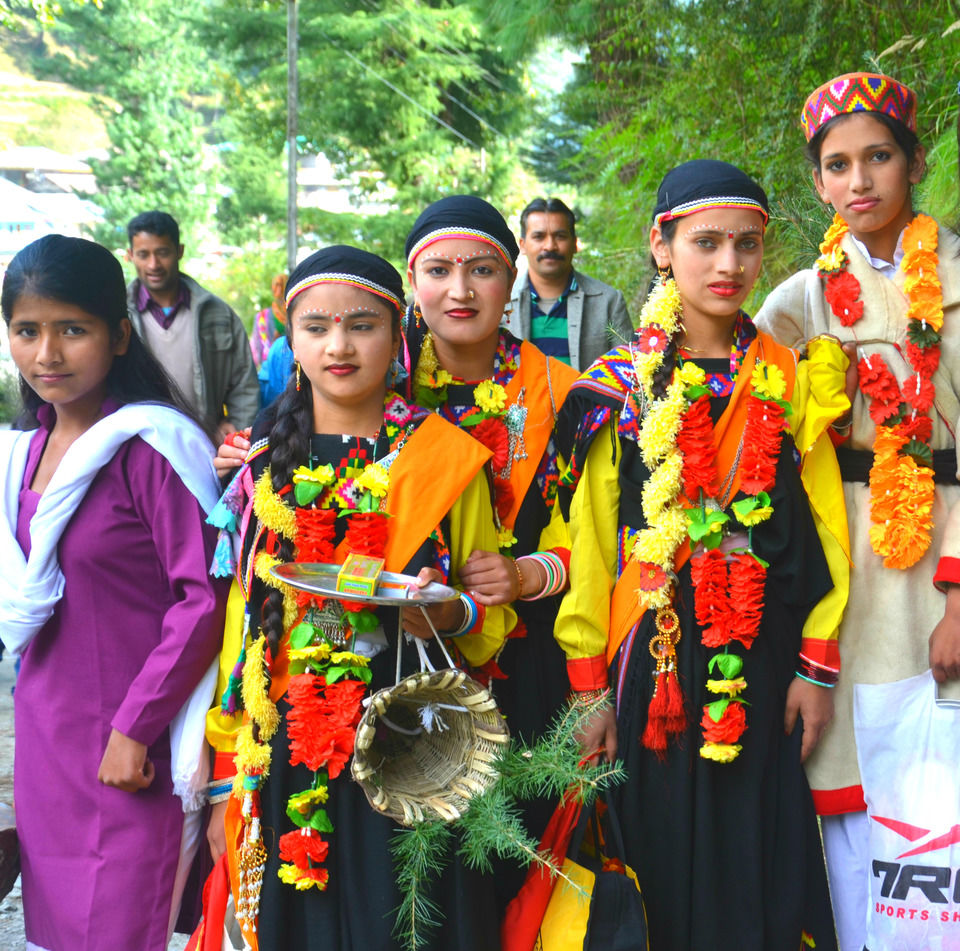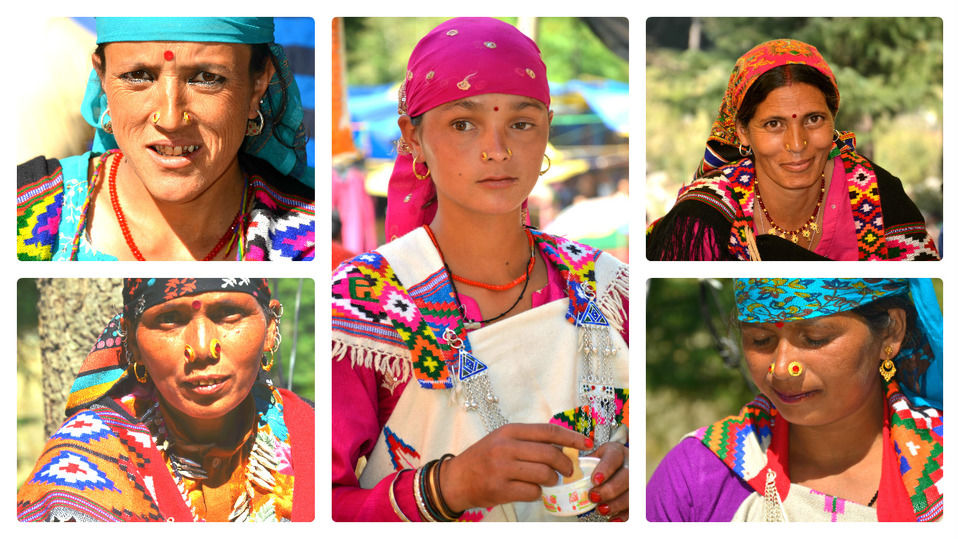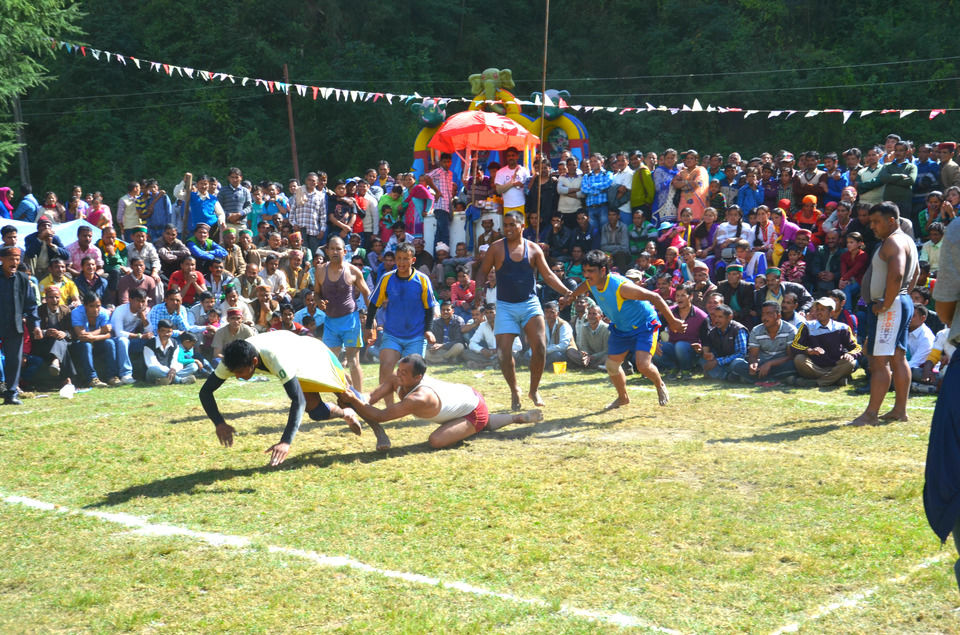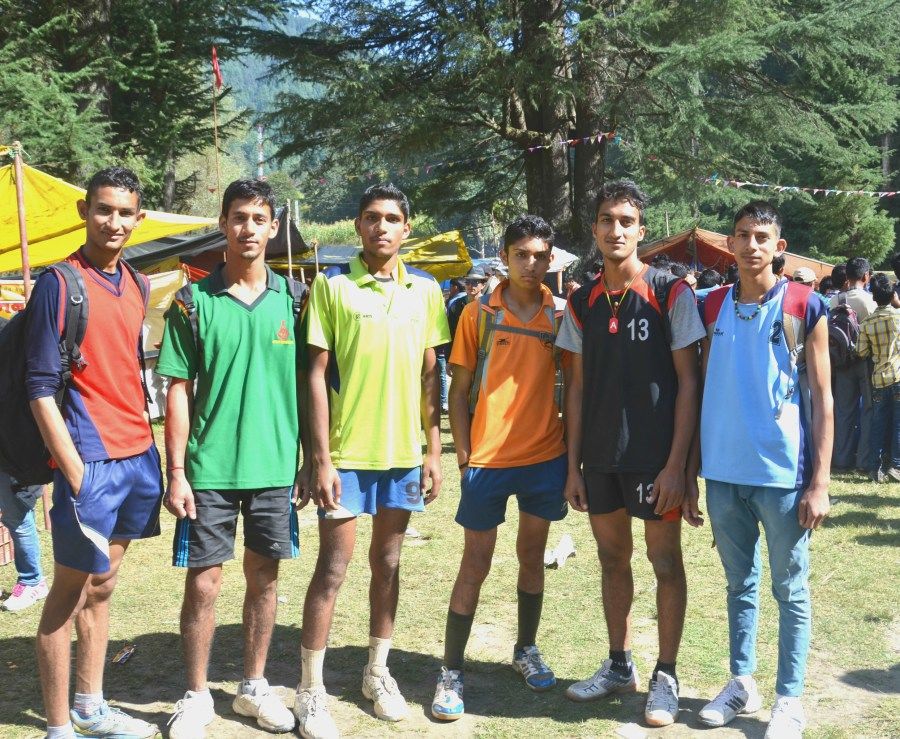 I found this very interesting fountain which channelizes the water level of Uhl River. After every 30 seconds, you see water coming out.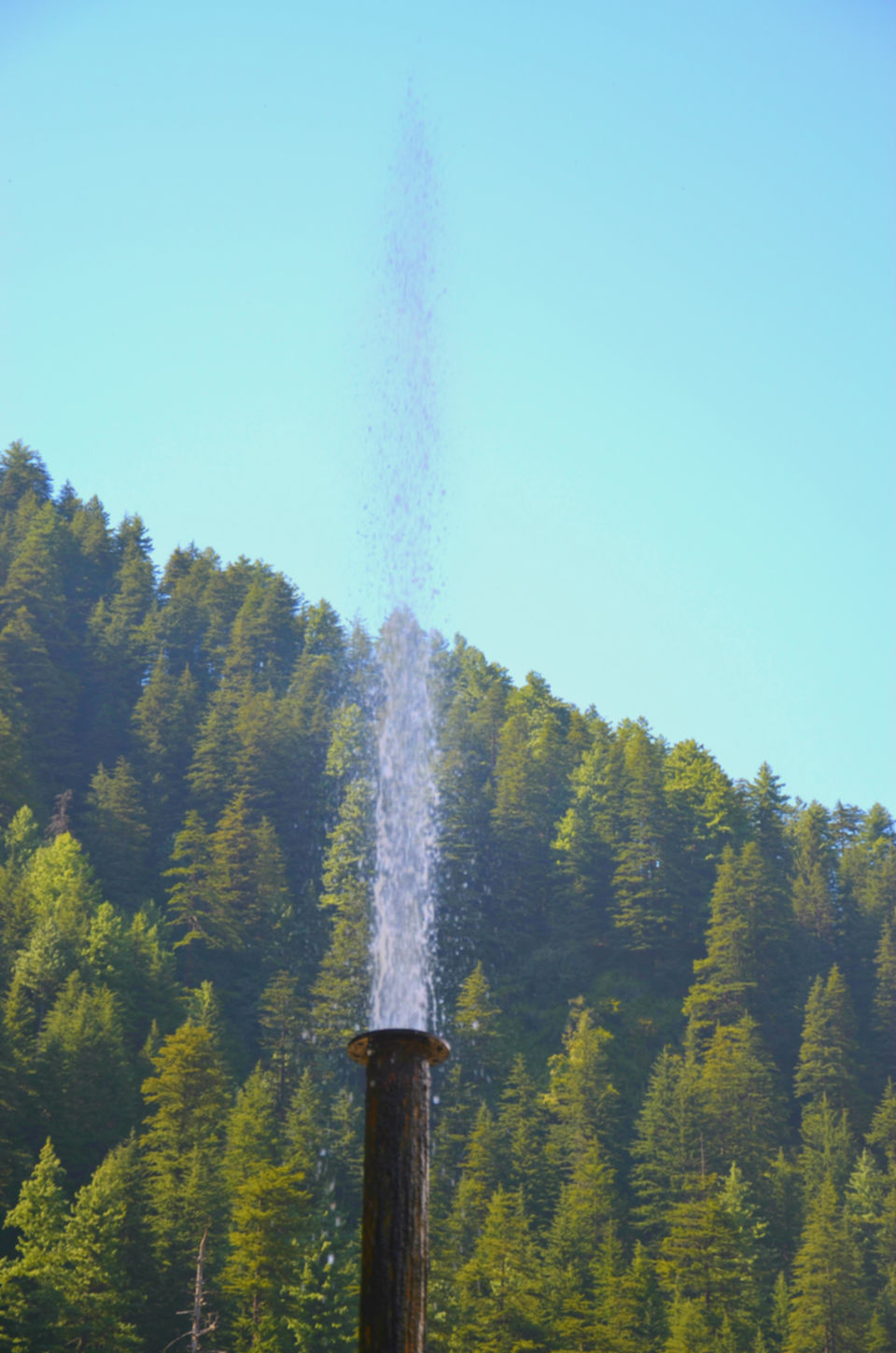 Barot is also a backpacker's dream destination because of numerous trekking trails. The most famous one is the trail to Bada Bhangal (on my bucket list) and Kullu.
6 most famous treks around Barot valley:
Barot to JoginderNagar via haulage trolley lines which were built in 1926 for Shanan power project.
Barot to Wench camp to enjoy the Himalayan culture and old style houses.
Trek to First 15 km in taxi upto Bara Gram village and after that on foot. Trek duration about 3-4 hours
Barot to Kullu via Denasar Lake.
Trek to Nargu Wildlife Sanctuary which lies across the Uhl. The sanctuary is home to the monal, black bear and ghoral.
Trek to Billing. First 15 km in taxi upto Bara Gram village and after that on foot. Trek duration about 6-8 hours.
How to get there: 
Barot is located in Chauhar/Chuhar Valley at an altitude of 1,830 Metres (6,001 Feet) and is about 66kms from Mandi.
By air – Reach Bhuntar airport, Kullu from Delhi or Mumbai. Take a bus from Kullu to Jogindernagar and then to Barot, or hire a taxi from Kullu to Barot (₹2500 for round trip).
By train – Jogindernagar is the closest railway station, and is connected to Pathankot via a narrow-gauge railway line. Pathankot is connected to most major cities in India.
By road – Take the Himachal Road Transport Corporation bus from Chandigarh or Delhi to Jogindernagar. From Jogindernagar, there are buses every half hour to Barot.
Where to Stay:
There are few private lodges but no hotels (not more than ₹400 a day). There is also a PWD rest house with Swiss cottage architecture.
When I'm older and wiser, maybe I'll understand the meaning of my life. When I'm older and wiser, maybe I'll gain some insight about why I should I be excited to be alive. But for now, let me travel.