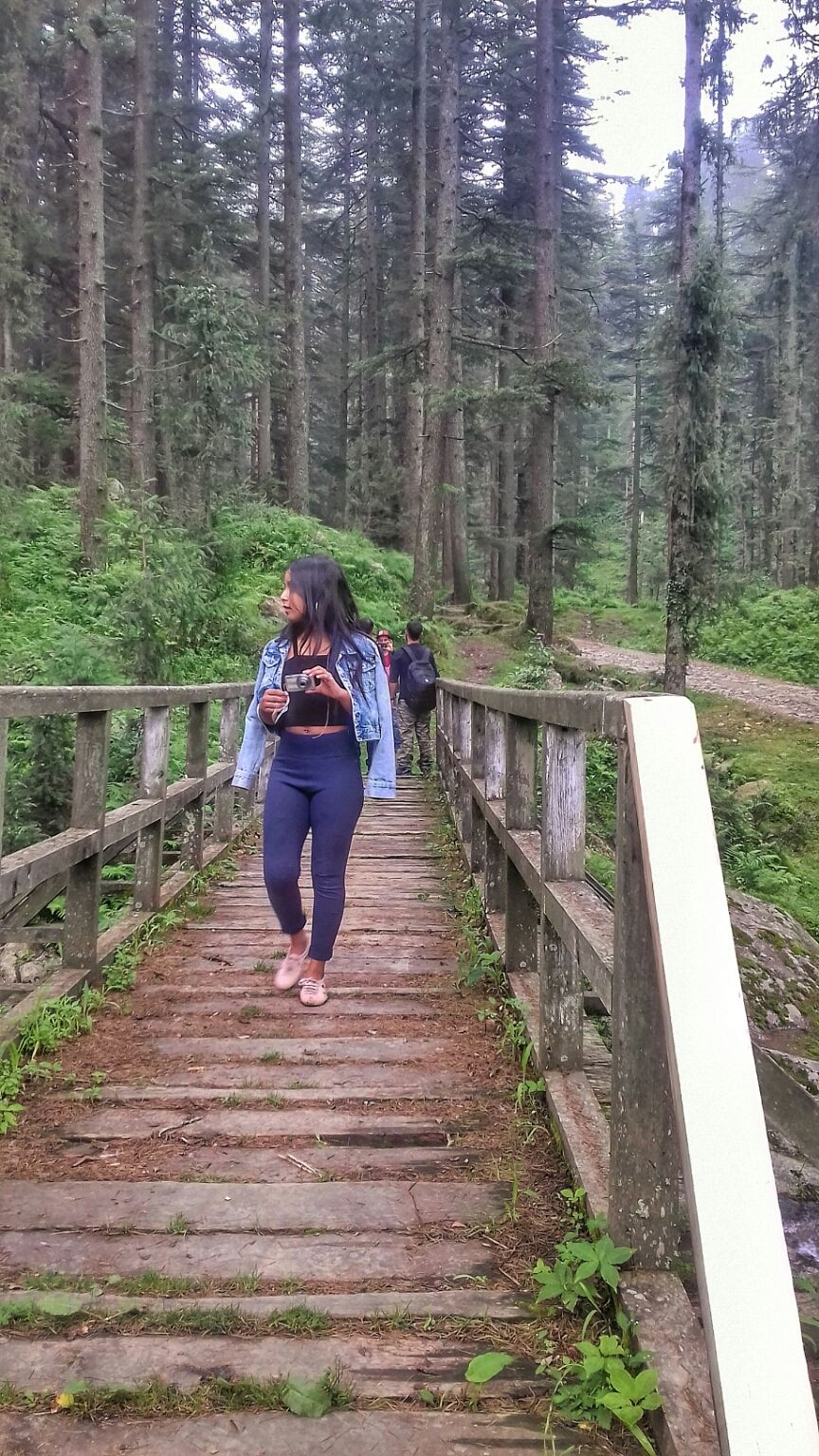 Devi Darh is a village situated in Gohar Block of Mandi district in Himachal Pradesh . This beautiful place is in the dense pine forest in the Jauni valley above Chailchowk at a distance of 17 KM from here, It is about 56 KM from Mandi. Situated in rural area of Mandi district of Himachal Pradesh, it is one of the 334 villages of Gohar Block of Mandi district.
Devidarh has a small temple and has max of 10 houses, there is no hotel till date only guest houses are available here. According to the administration register, the village number of Devi Darh is 2215513.
Devidarh is the base of two trekking route one is Shikari Devi treks and other is Kamrunaag Lake treks both the treks are moderate treks.
The route for Devidarh is very clear.
We went through our car. Our journey started from Delhi ( Delhi To Devidarh: 454Km).
In himachal Pradesh we covered Ner chowk – Chail Chowk – Kot– Shalla – Tunna – Jachh – Jahal – Devidarh(the final stop).
We stopped at various places just to have a look of this beautiful place, i have posted pictures of all these places in this blog.
It is one of the most beautiful place i have been in Himachal Pradesh. I couldn't go to the temple as i was in my own trip.
We stayed in JANNAT VILLA , the food was not that good , but the ambience was amazing. It will cost you 500 per head ( excluding food).
Devidarh climate is very cool all over the year, during the month of December and January there is a heavy snowfall. Temperature varies from -7 to 30 degree over the year. Summer is the best time to visit and explore Devidarh.
I visited on the 11th of August and the temperature was 22 during the day and 14°C-15°C during the night.
I was wearing two sweaters(as i was having cold).
Next time i will visit this place only for trekking( i couldn't do it this time )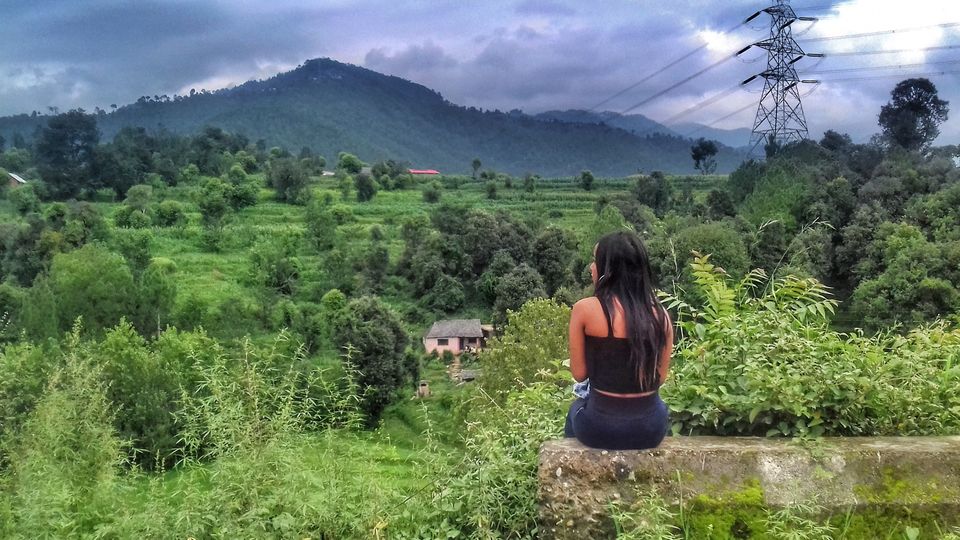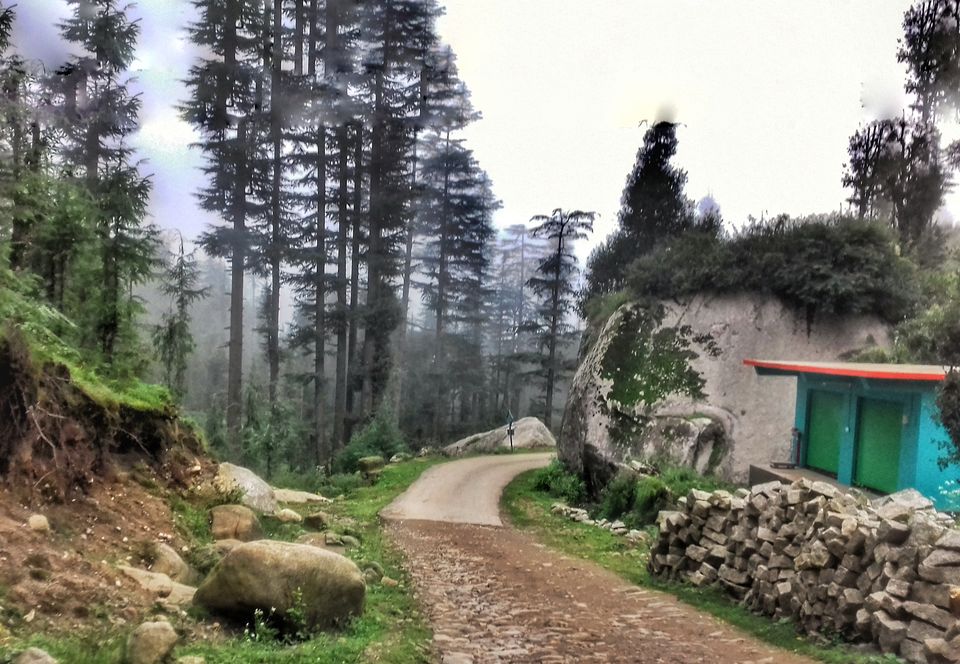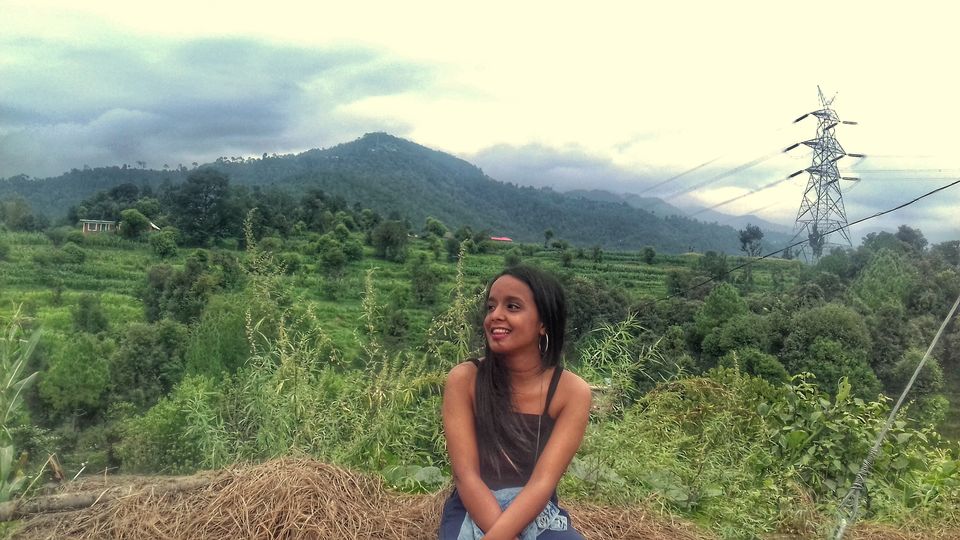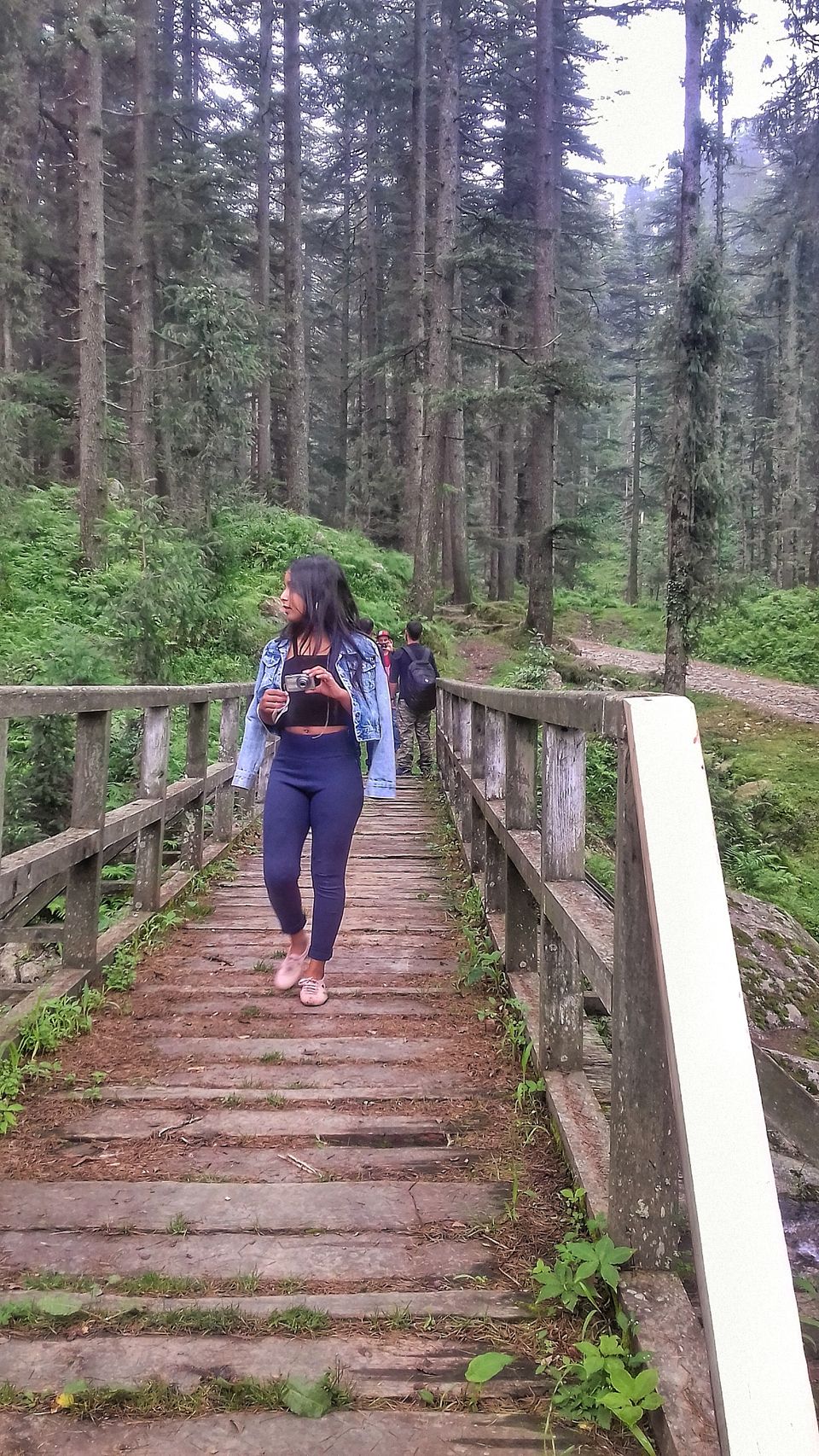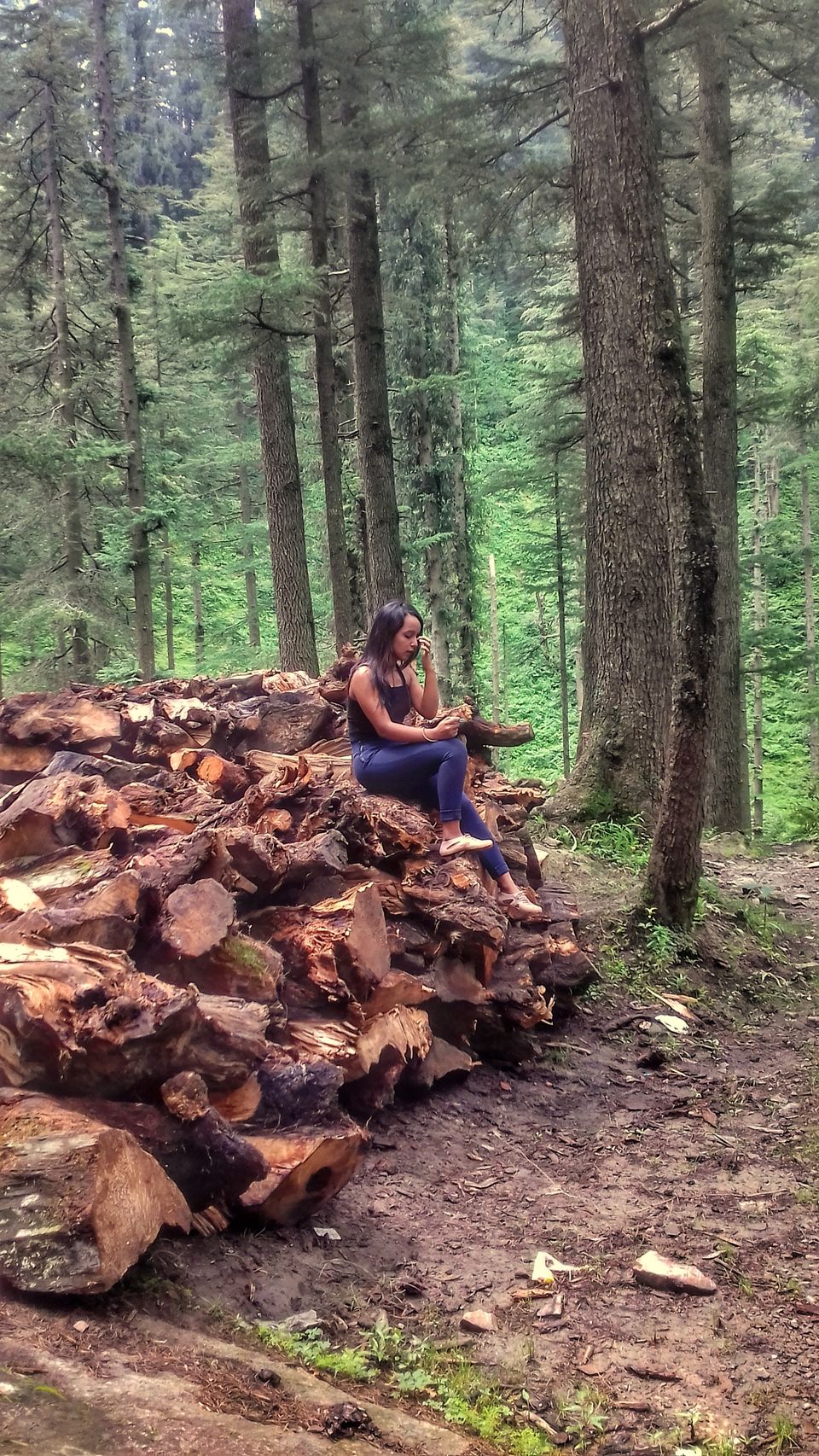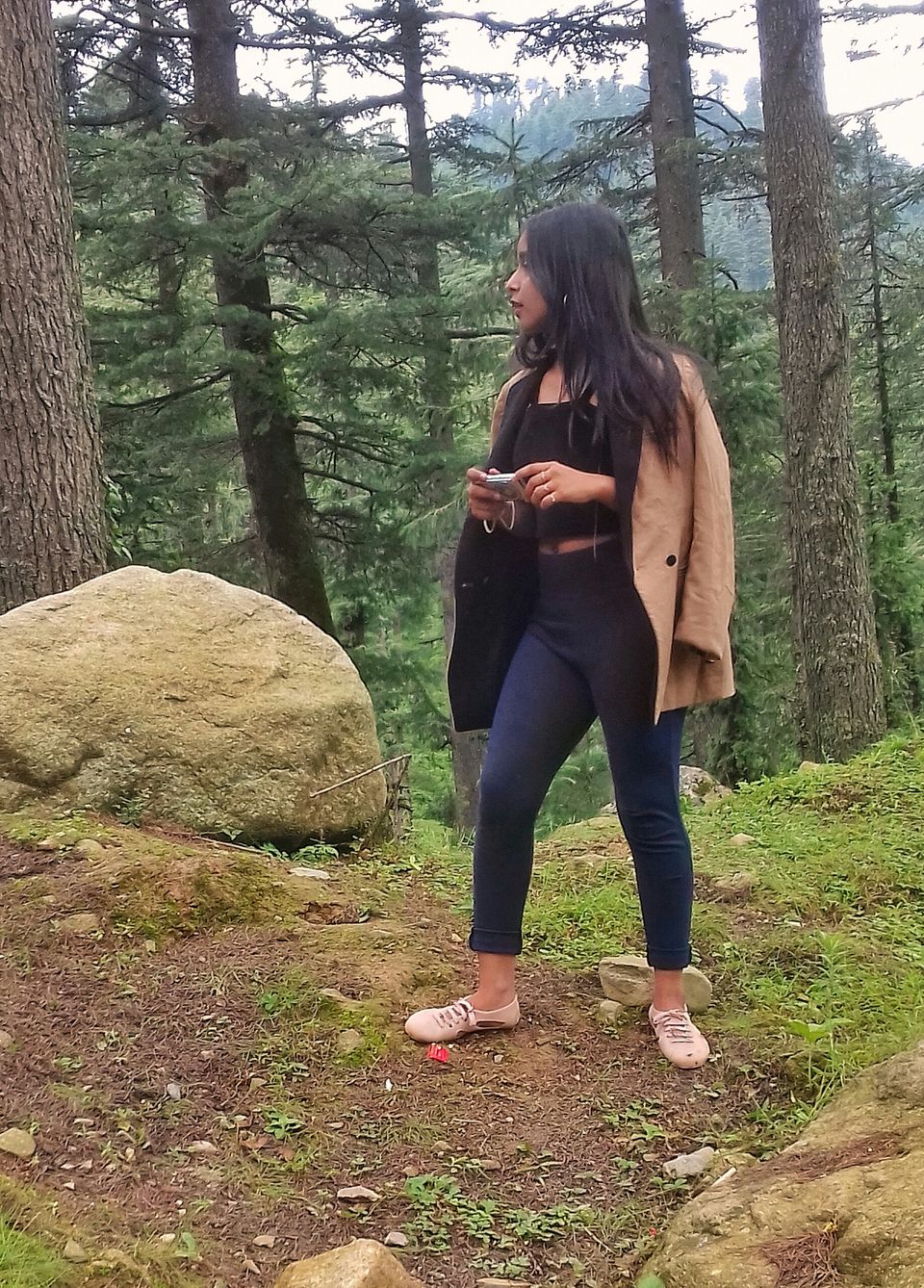 Frequent Searches Leading To This Page:-
himachal pradesh tour details, himachal pradesh tour map with distance, himachal pradesh tour plan for 7 days, himachal pradesh eco tourism