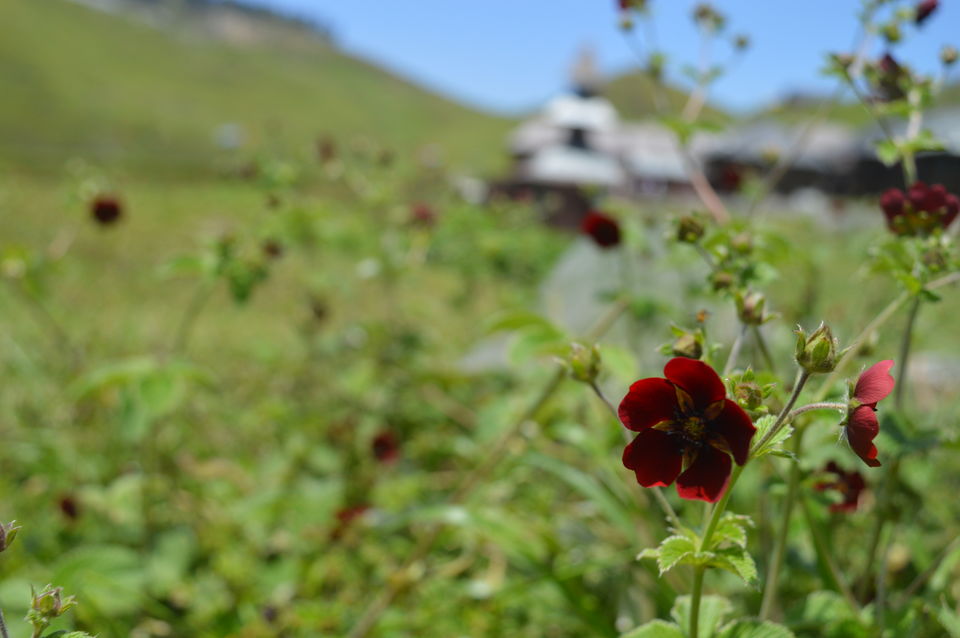 Prashar Lake -- A blue emerald in the midst of green pastures and gigantic mountains.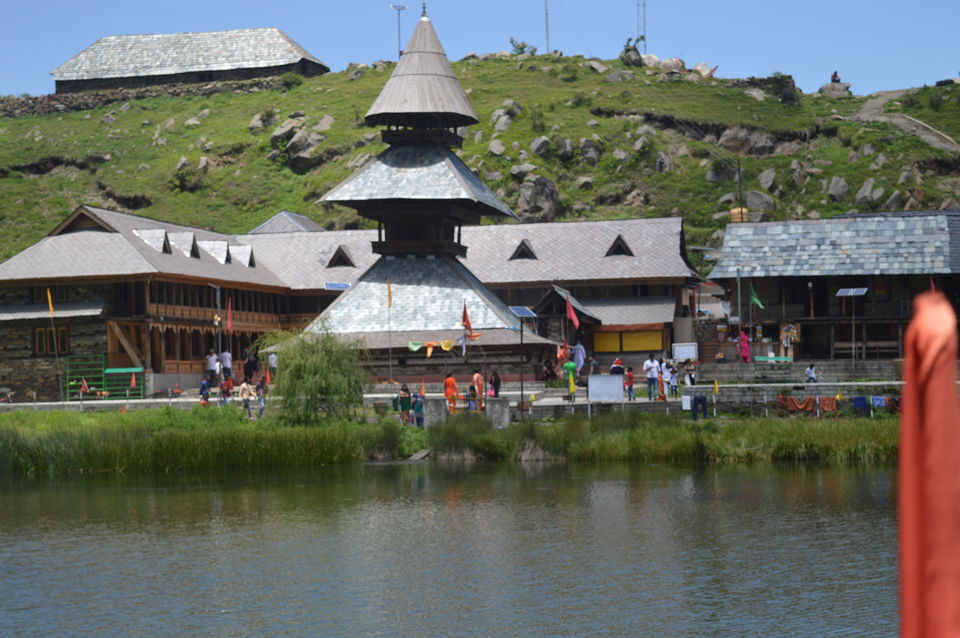 49 km journey from Mandi to Prashar the view is Lush green valley with ice caped himalyan range which includes dhauladhar ranges HRTC provides the bus services to reach this place although many tourist prefer for 8km trek if they have plenty of time.
Due to shortage of time I preferred for HRTC bus which departure at 8:00 am in morning from Mandi bustand.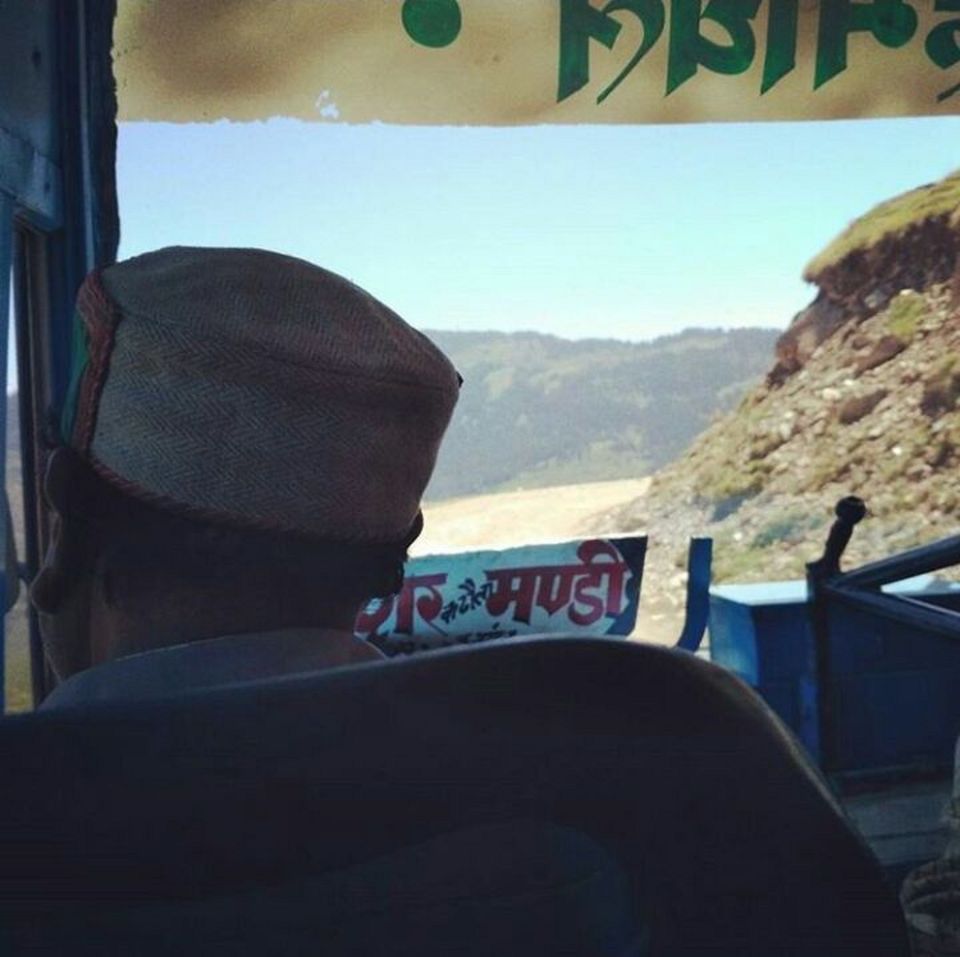 I must say riding on a HRTC bus is like a rollercoster ride where you get to view Shivalik and Pirpanjal ranges , Lush green valley, small streams, Deodars, on both sides of this one way road !! It took me around 3 hours to reach Lake Prashar and as I was told the same bus shall take us back to Mandi in next 3 hours.
Mesmerizing .. Soothing .. relaxing view Green all around and between that I can see an oval Blue lake with a small floating Island.
As per the legends, at the request of Dev Kamrunag (based on whom this entire valley is known by the name of Kamru Valley today), Bheem, one of the Pandavas, formed a lake in elliptical shape by pushing his forearm and elbow into the peak of the mountain.
The floating Island: This oval shaped lake has a floating island and as the name says it does floats in the lake throughout the year although the speed of movement is very slow one one can see the movement as per the season i.e. from spring to winter. According to priests, movement of this island to certain place has a prediction and sign in itself which is a matter of study and research. They further tell that moving of this island to absolute North corner is a sign of bad omen.
The panoramic vistas of Dauladhar Ranges welcomes the travelers into this mysterious world and to witness the alluring beauty of a mysterious Prashar lake, you all should go to this trek for at least once in your lifetime.