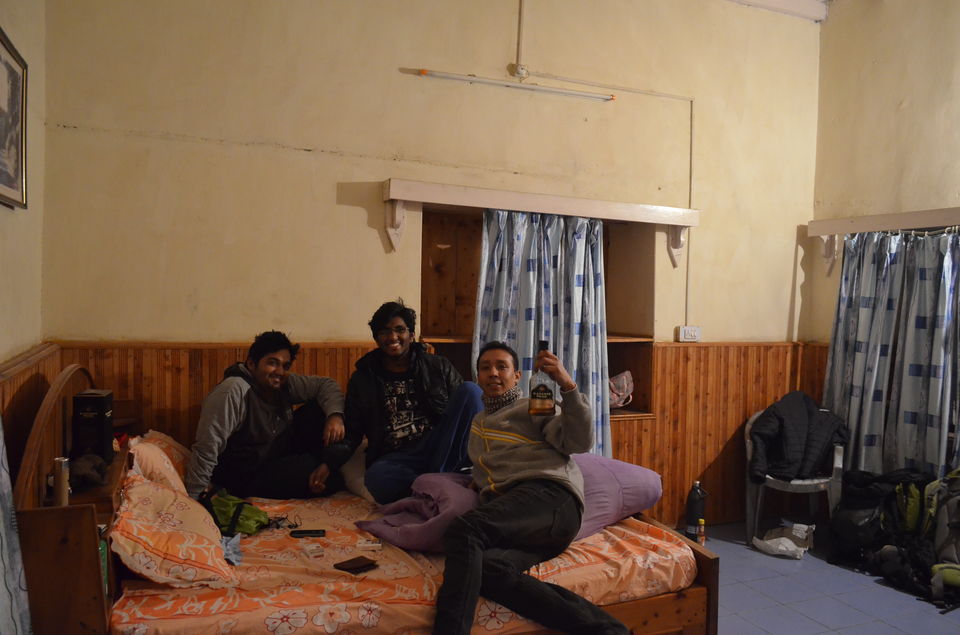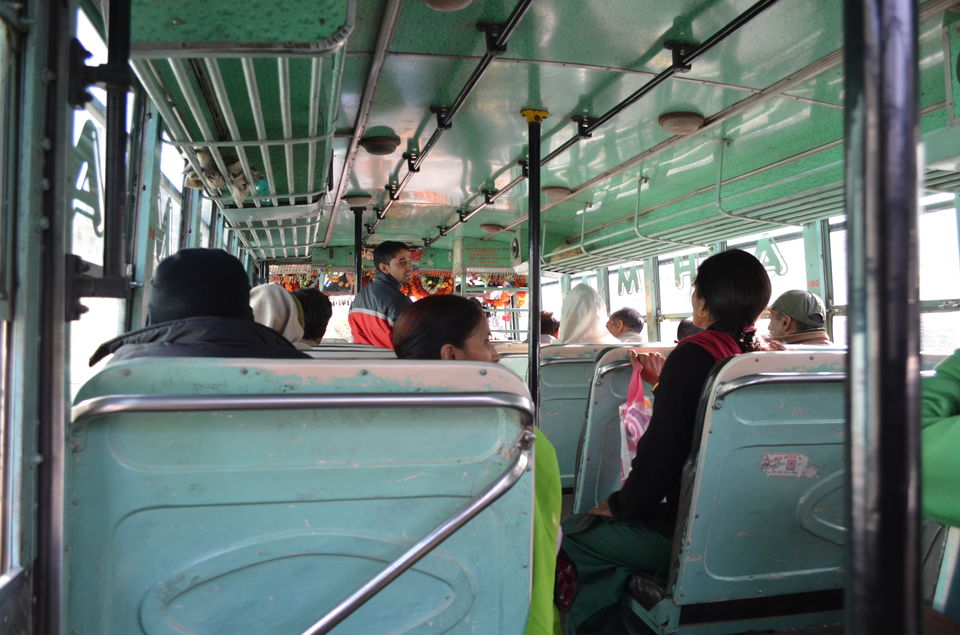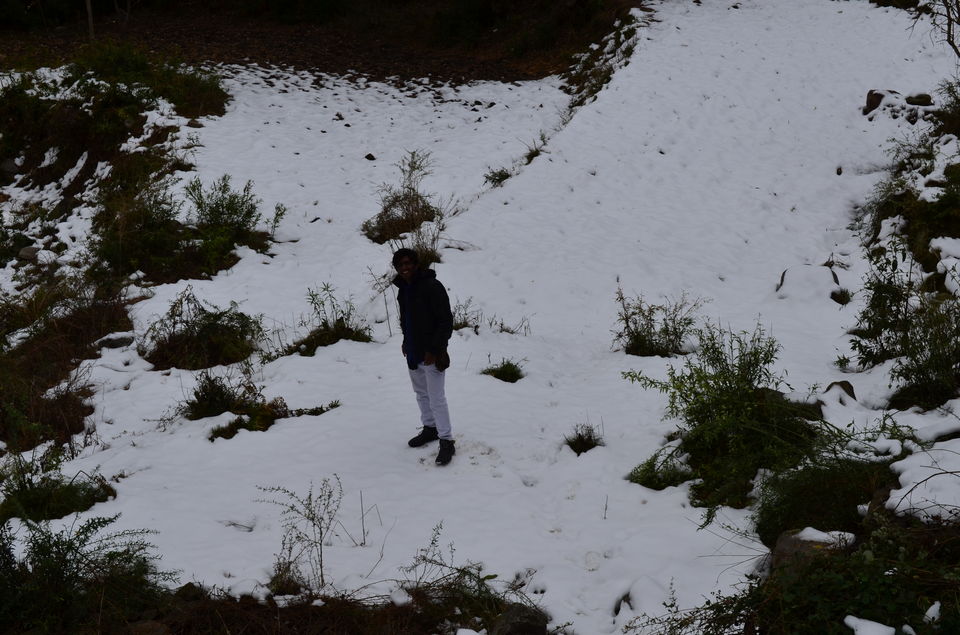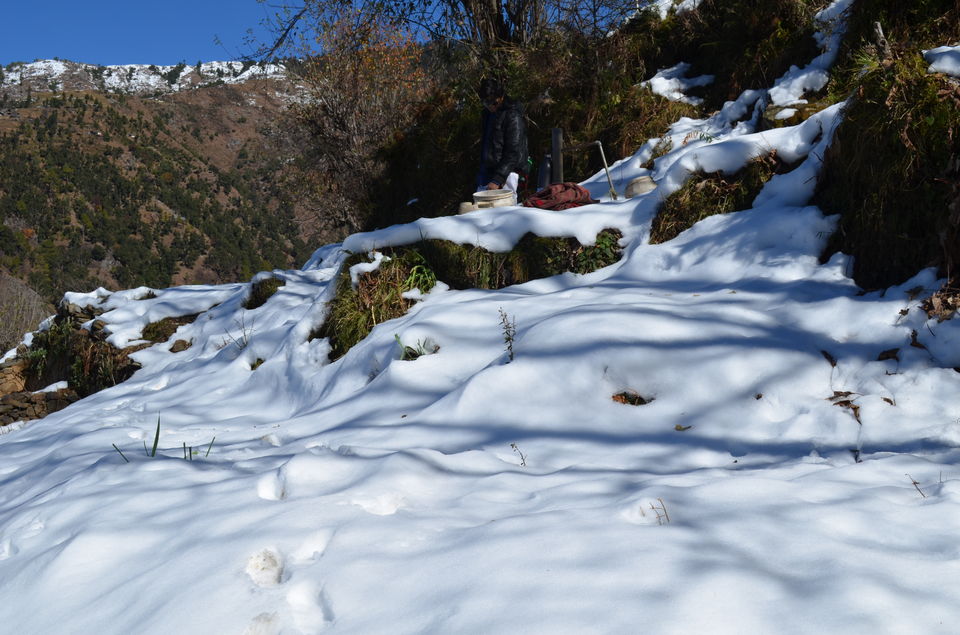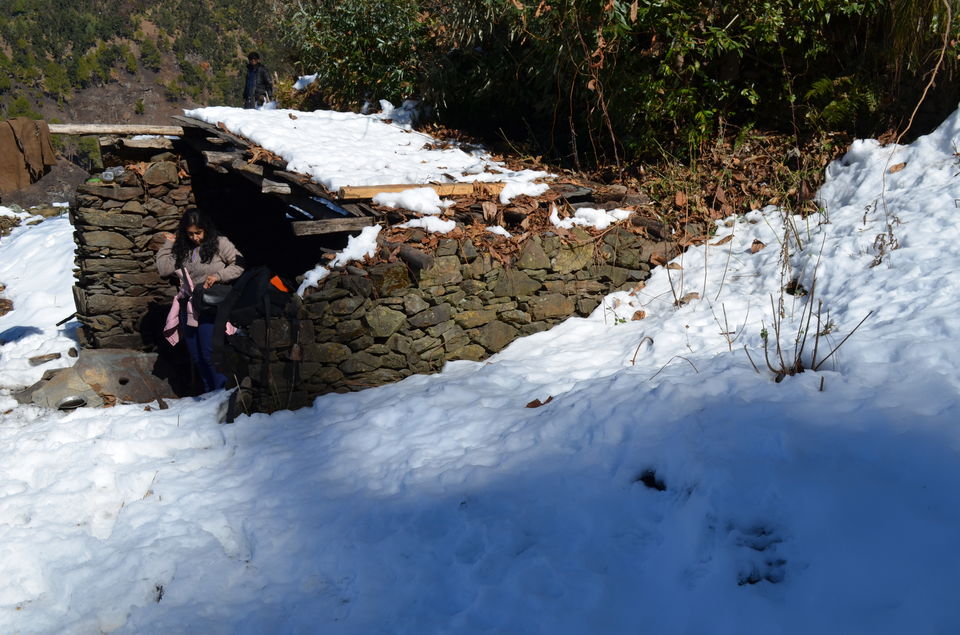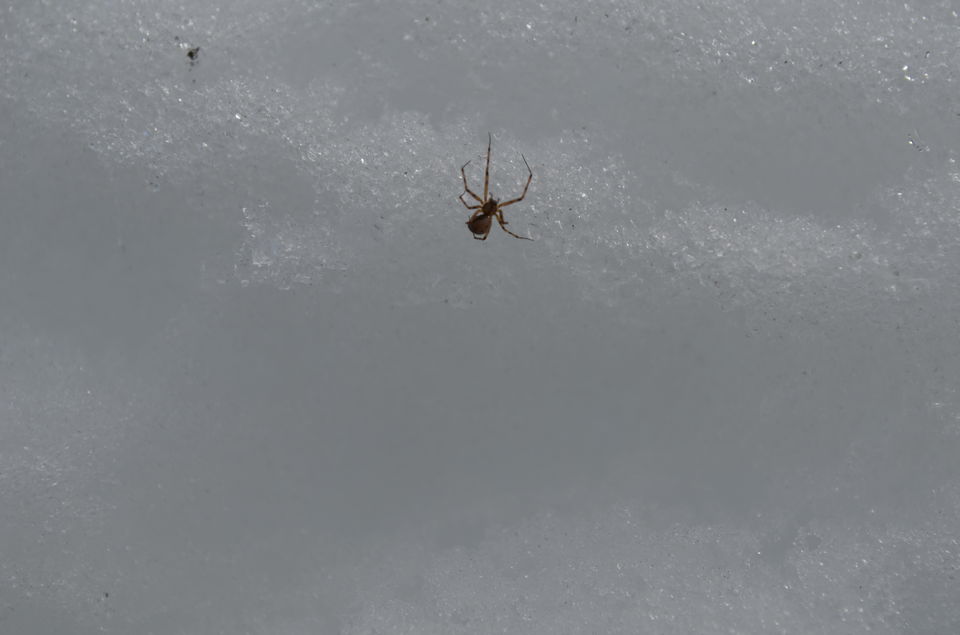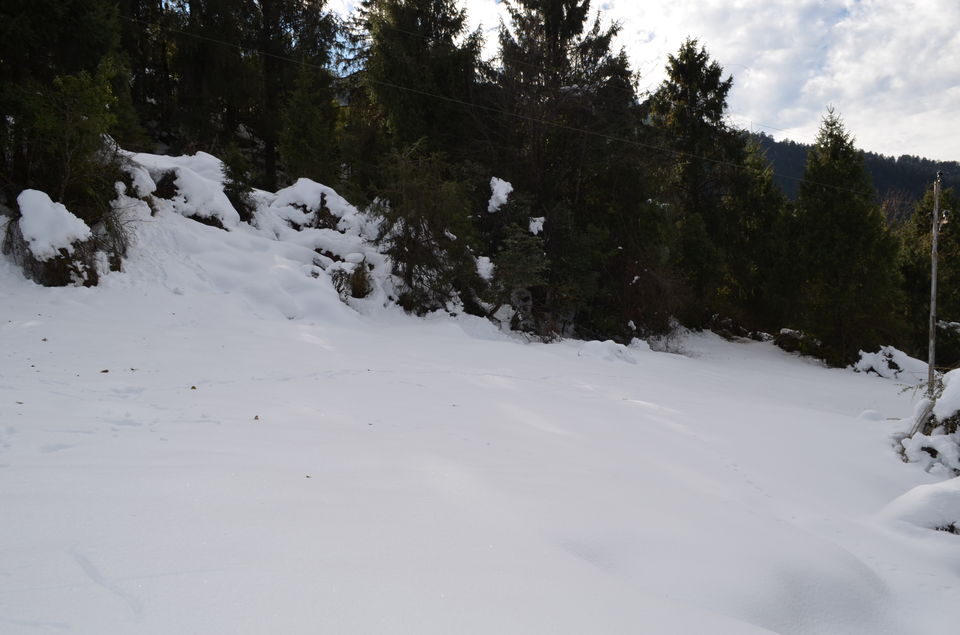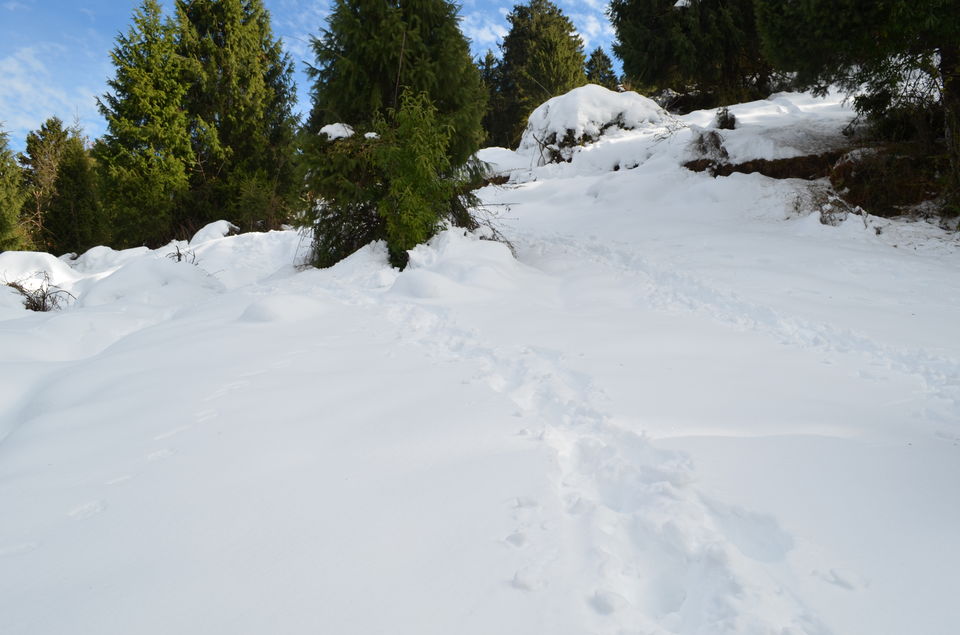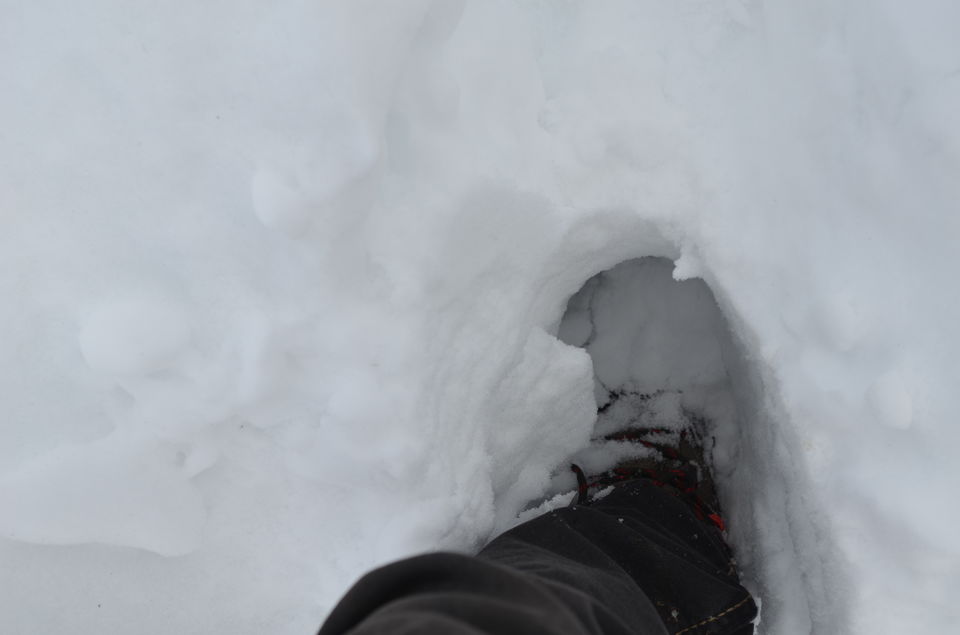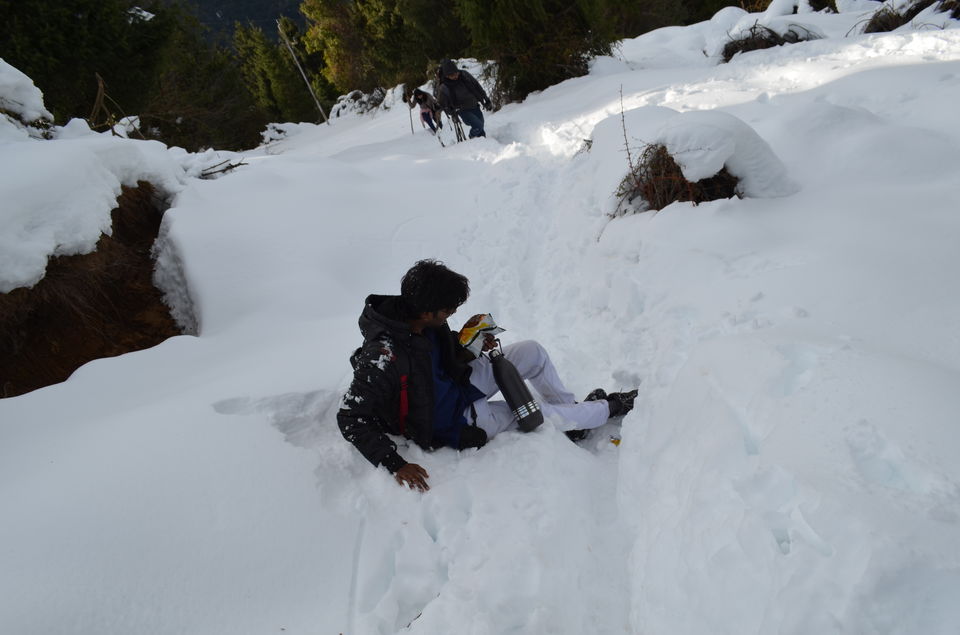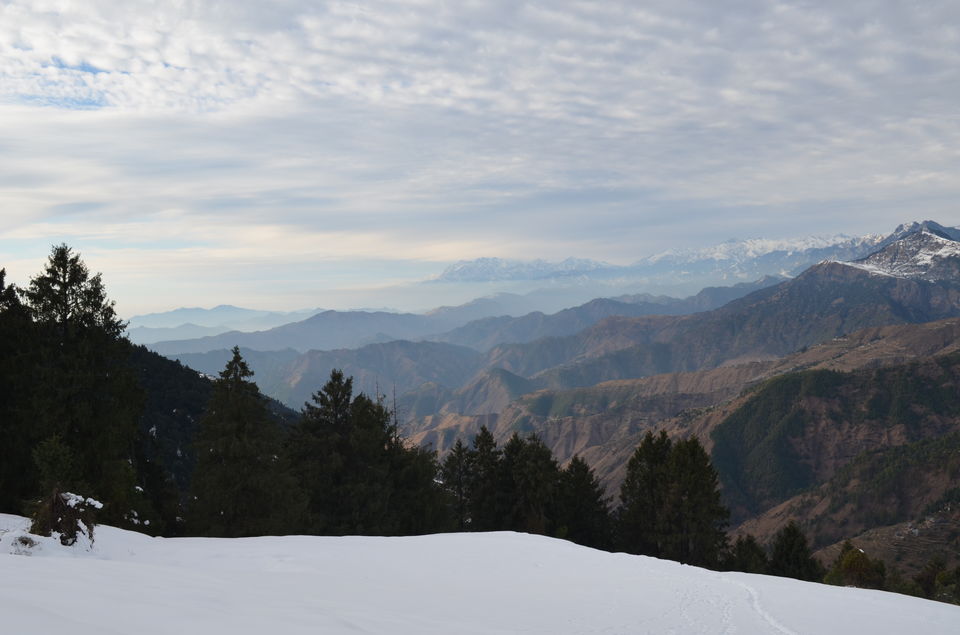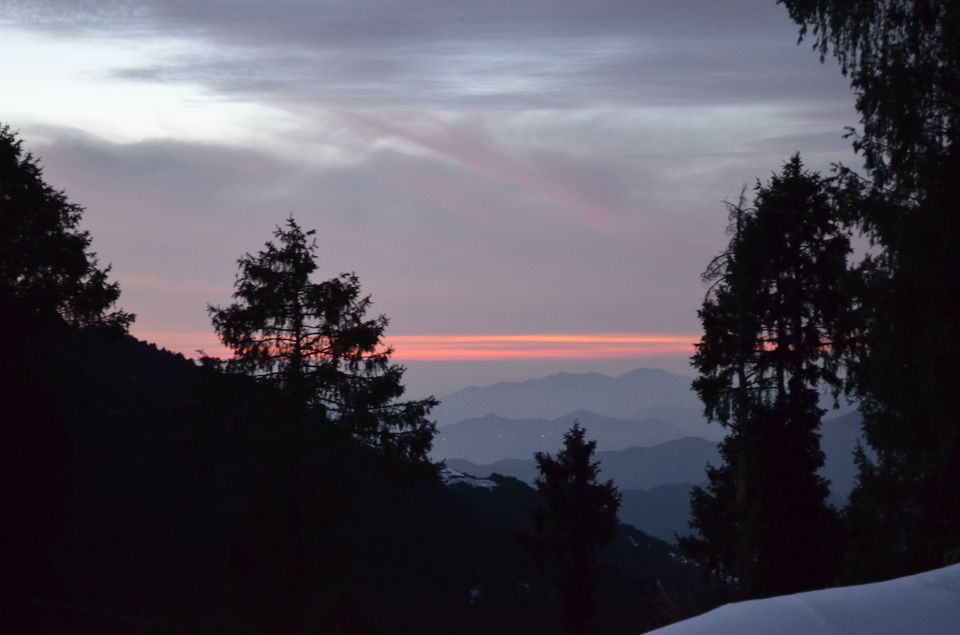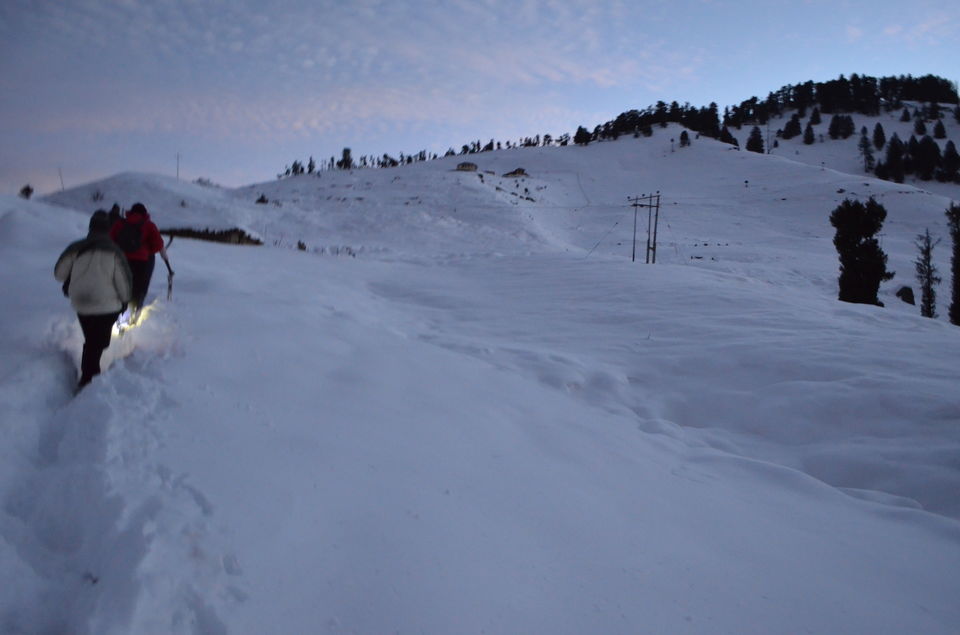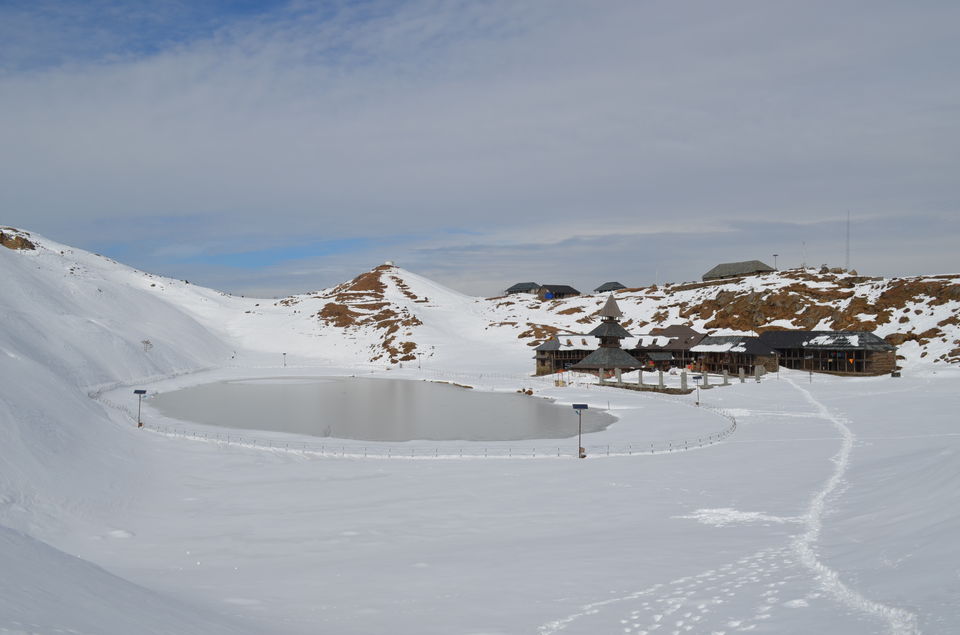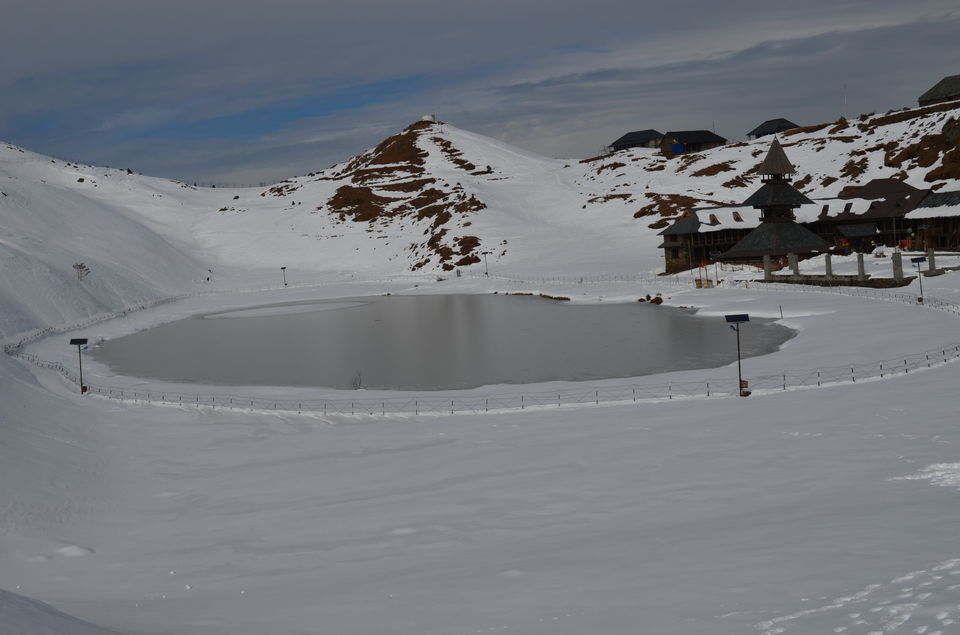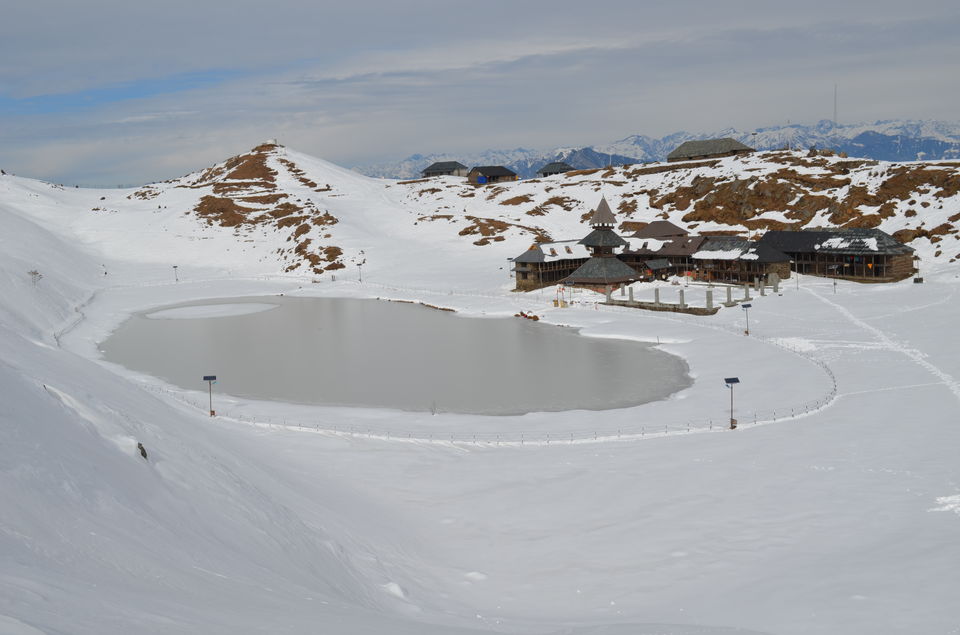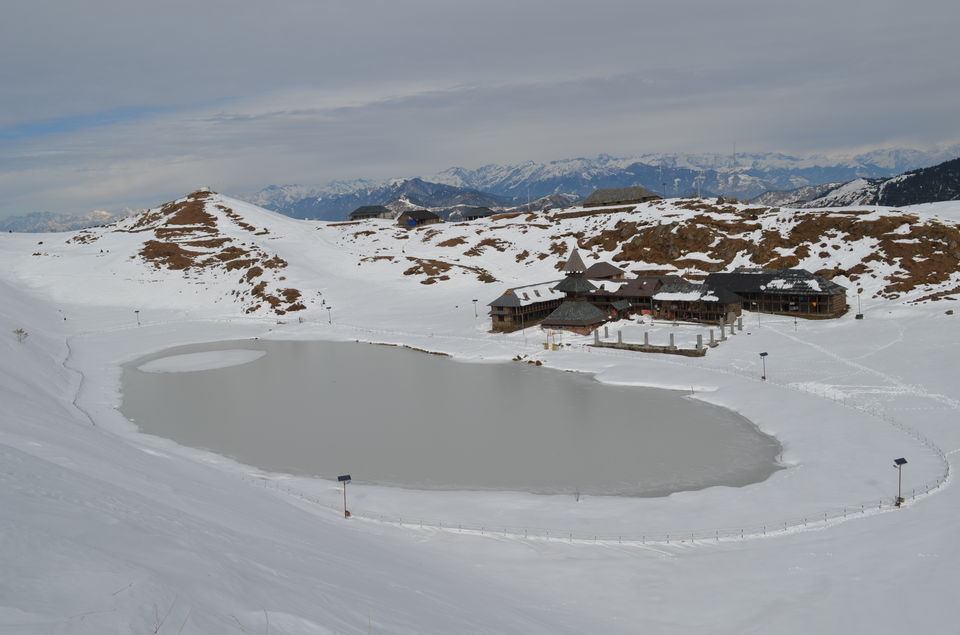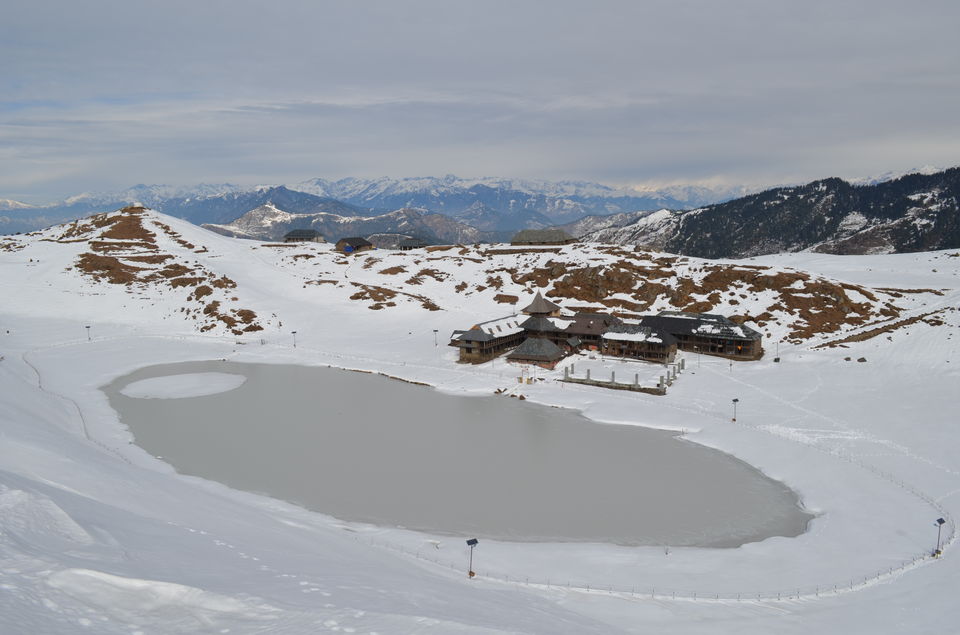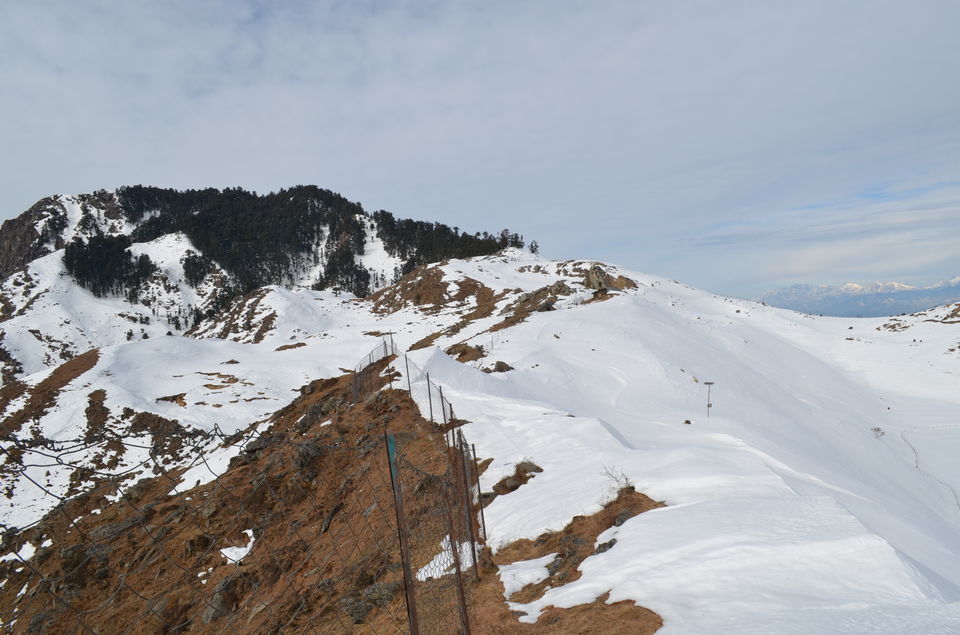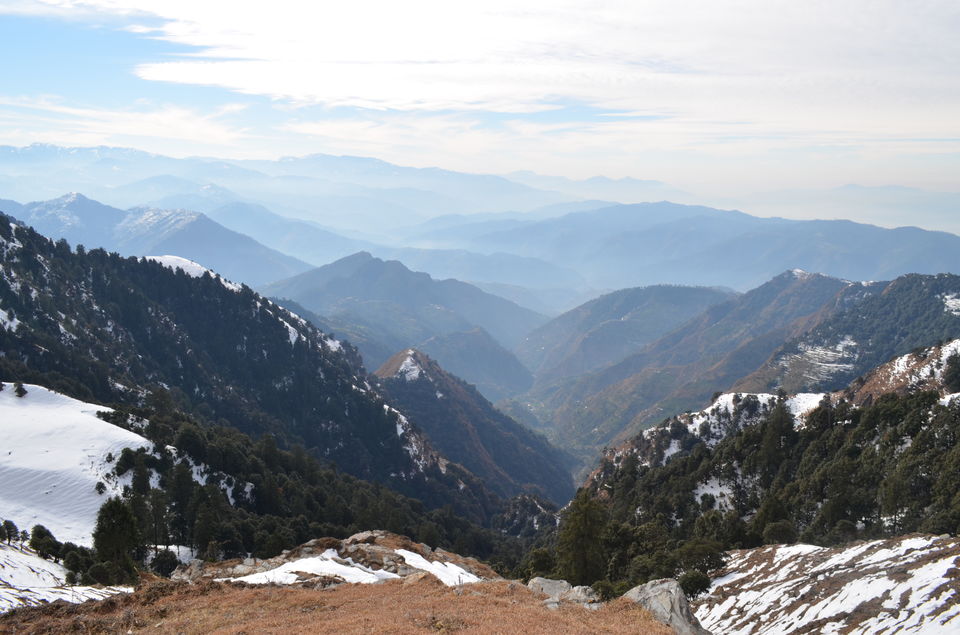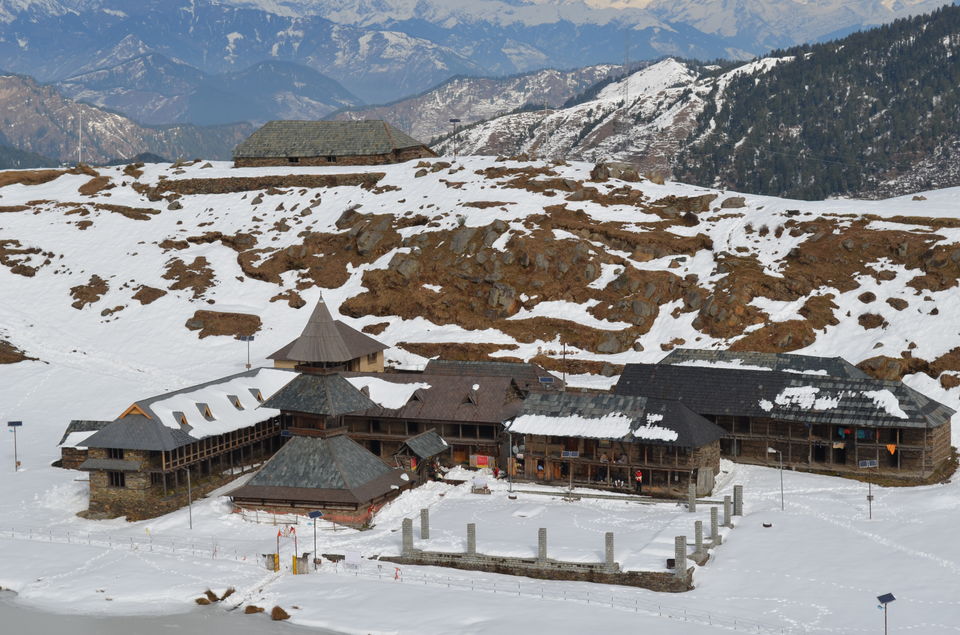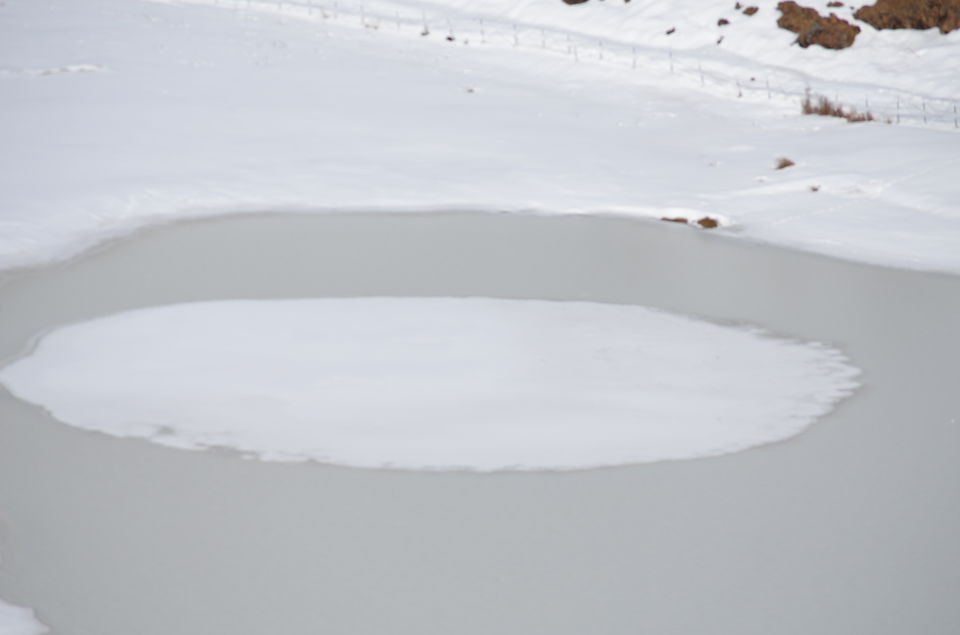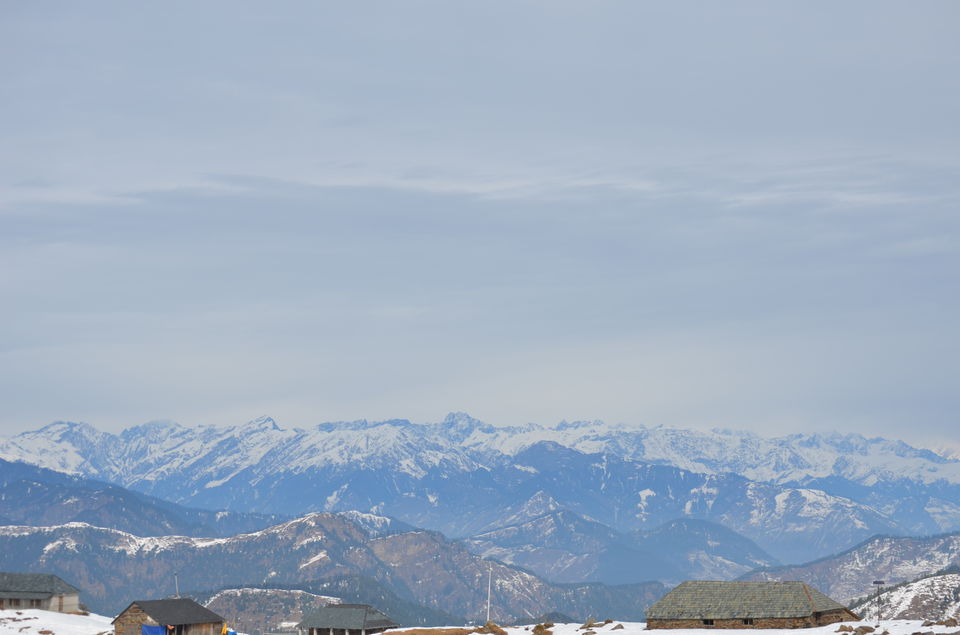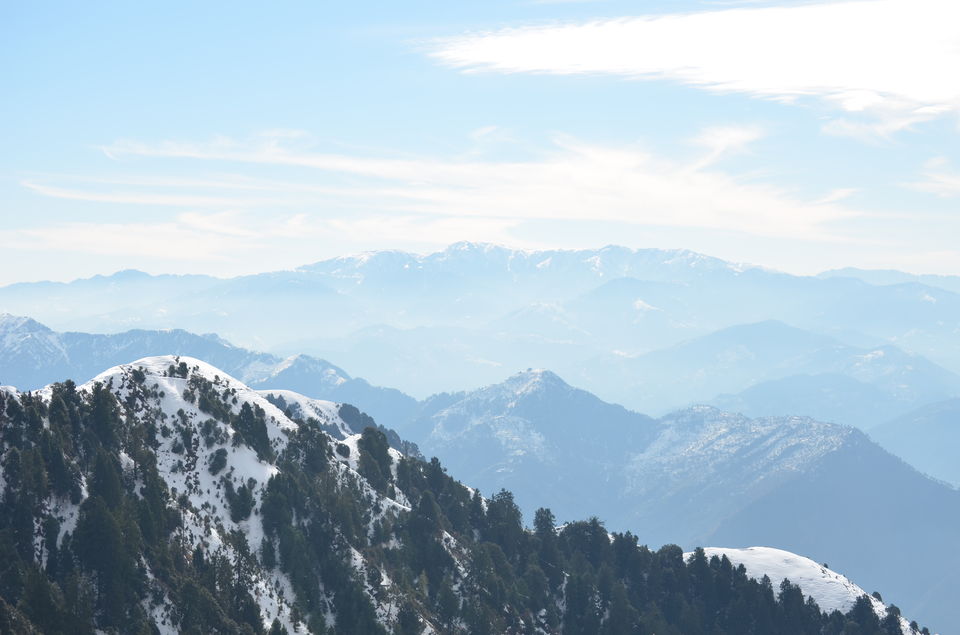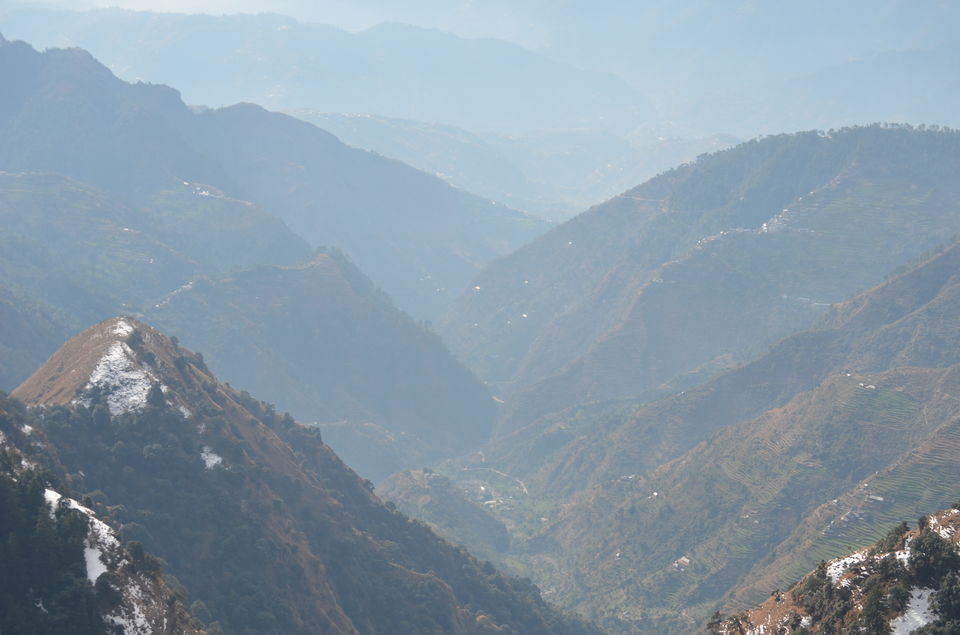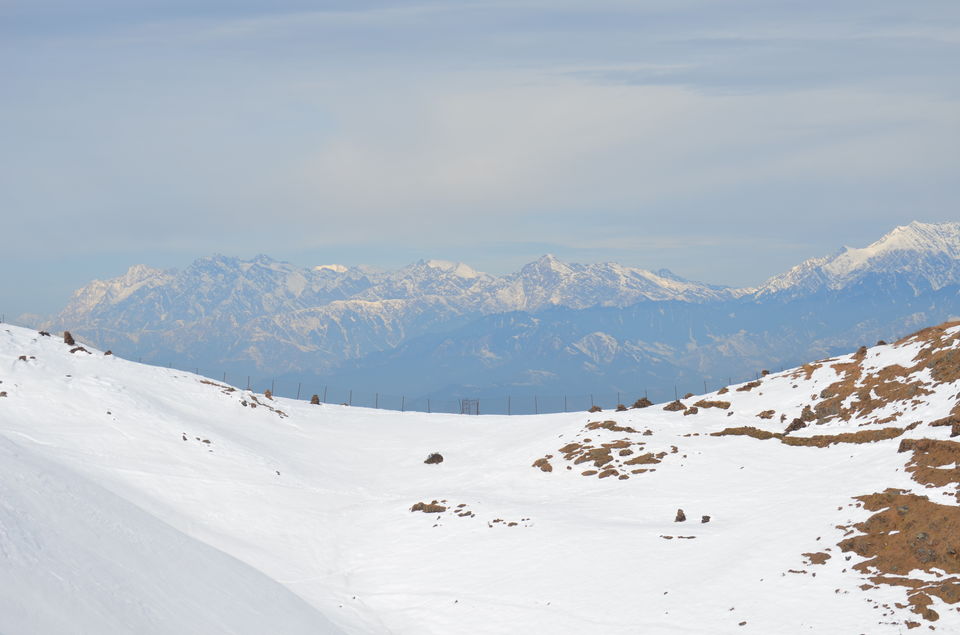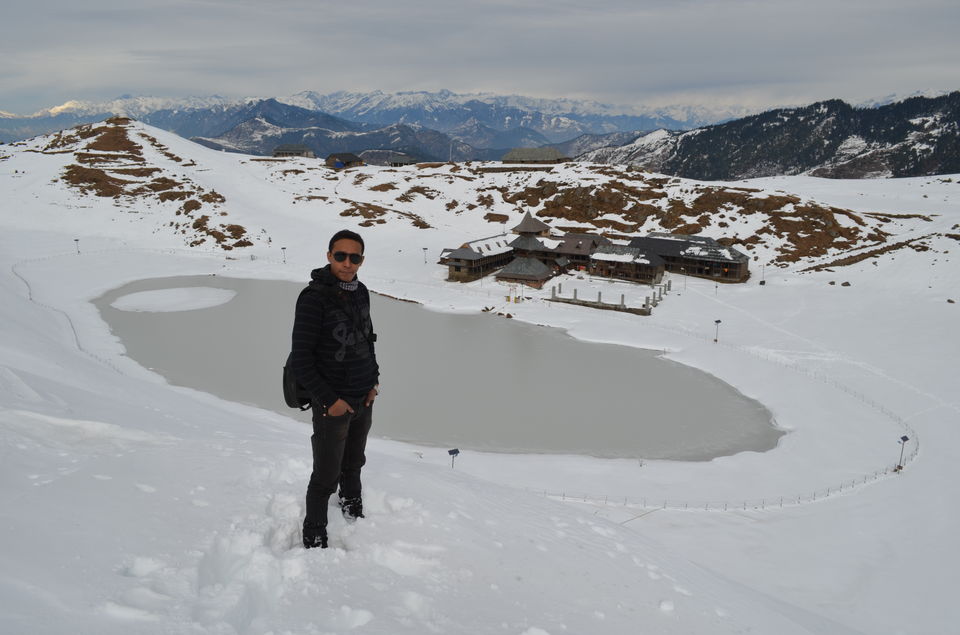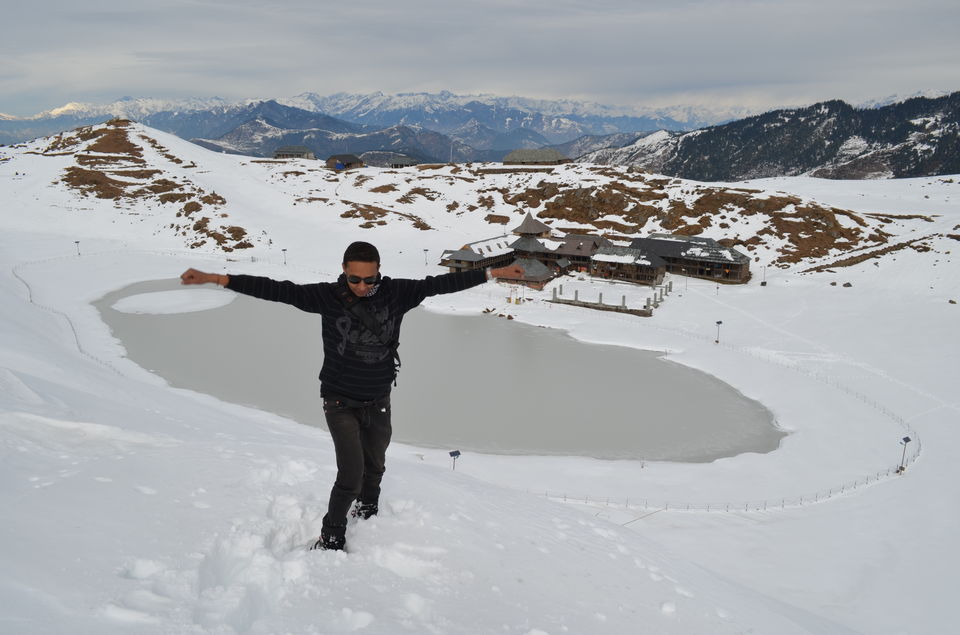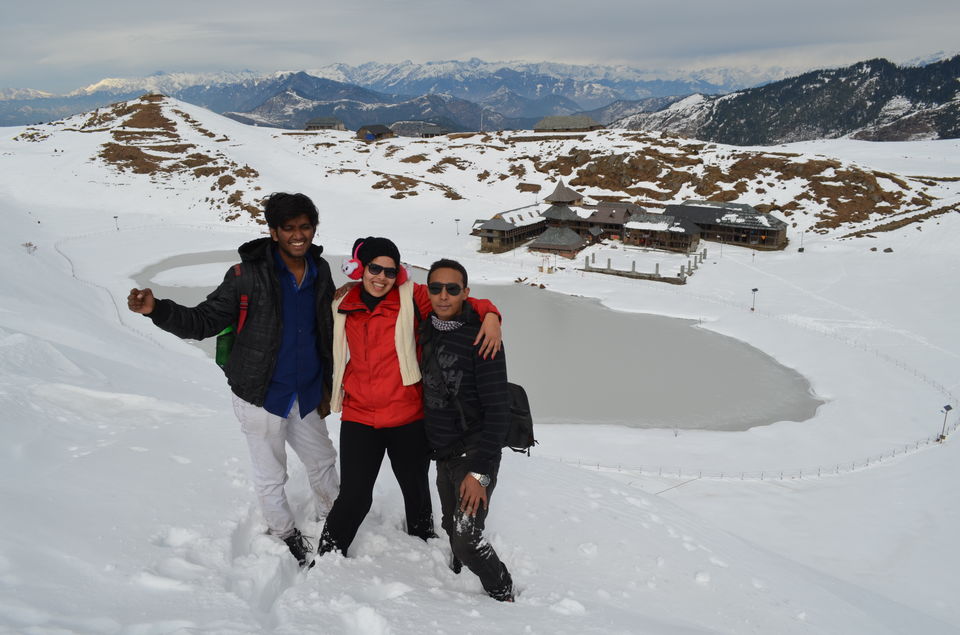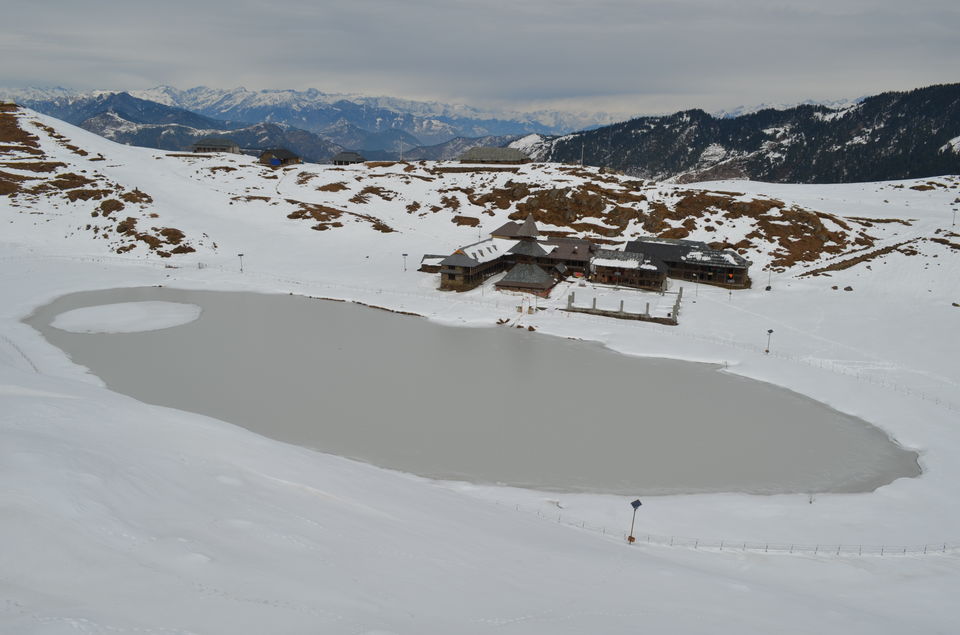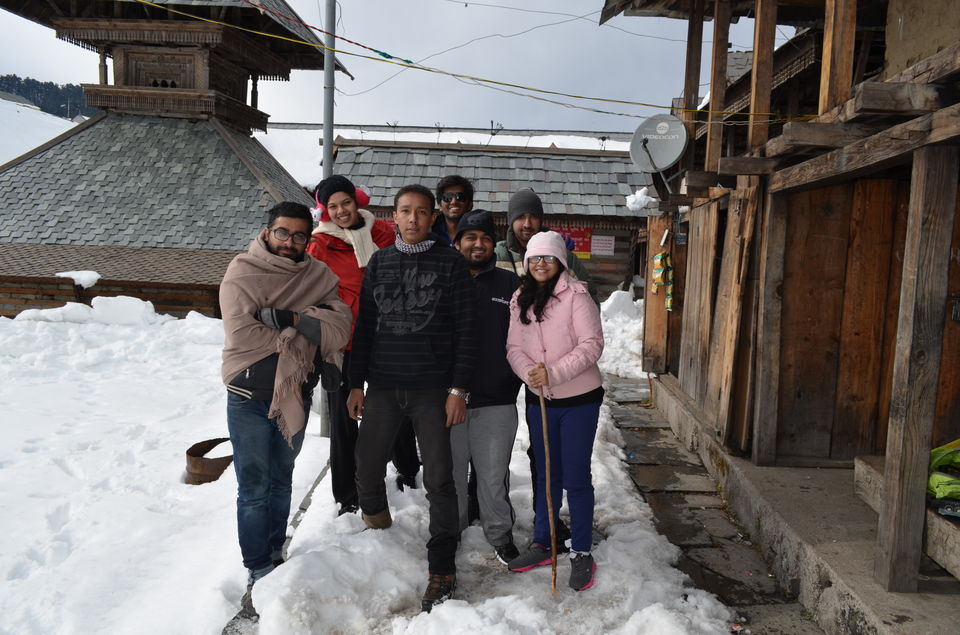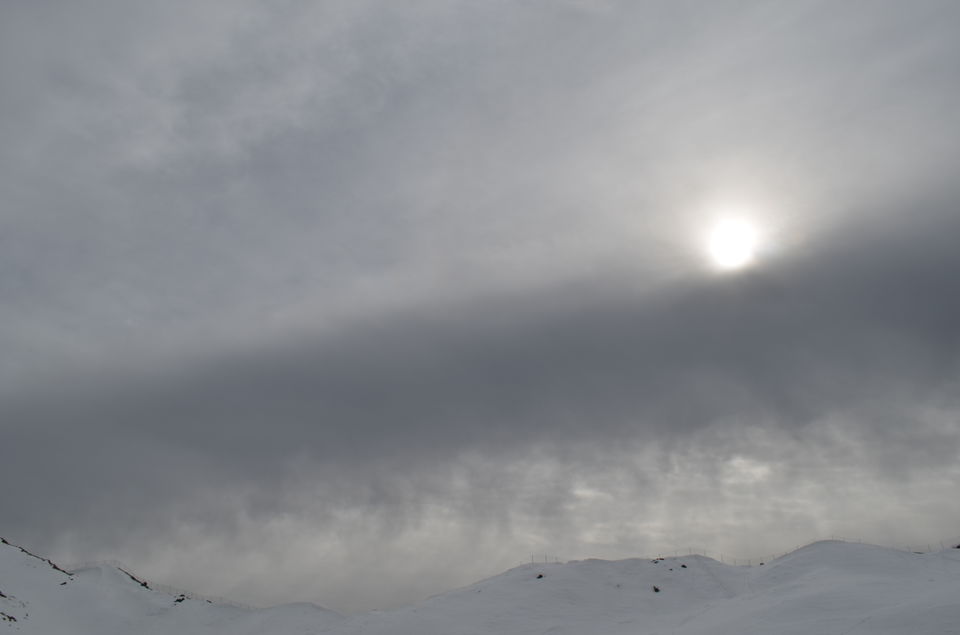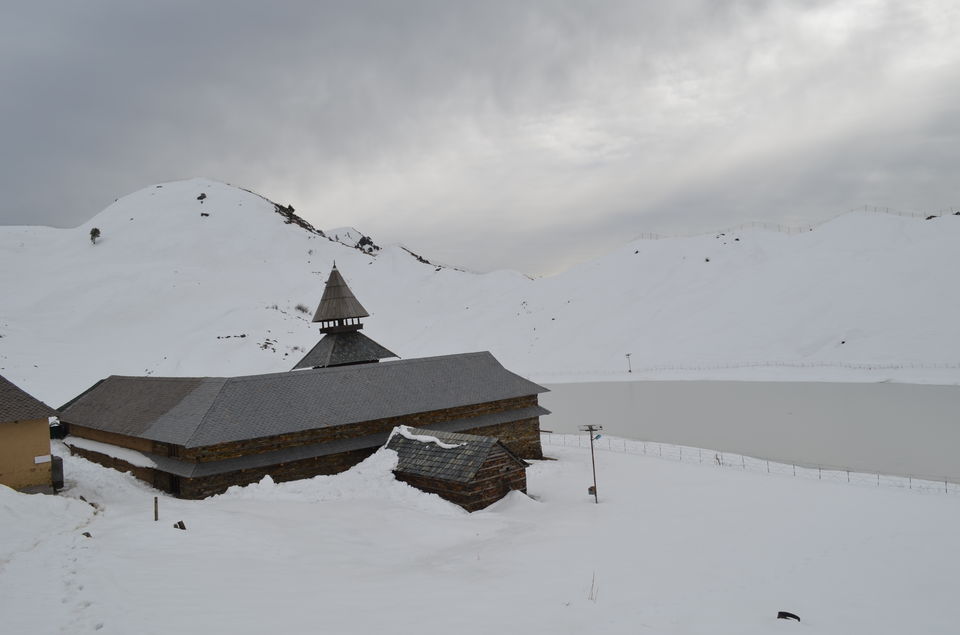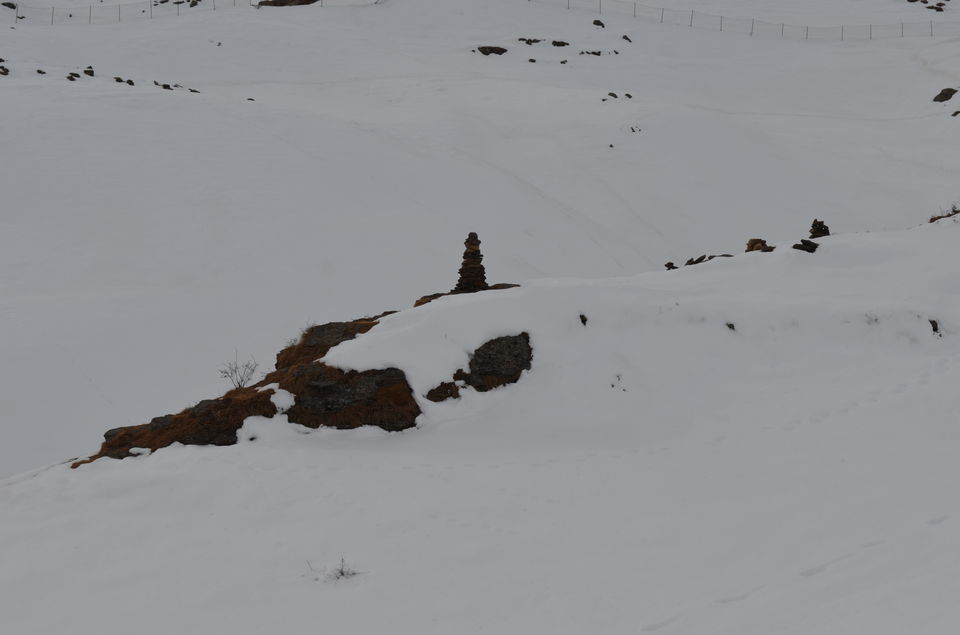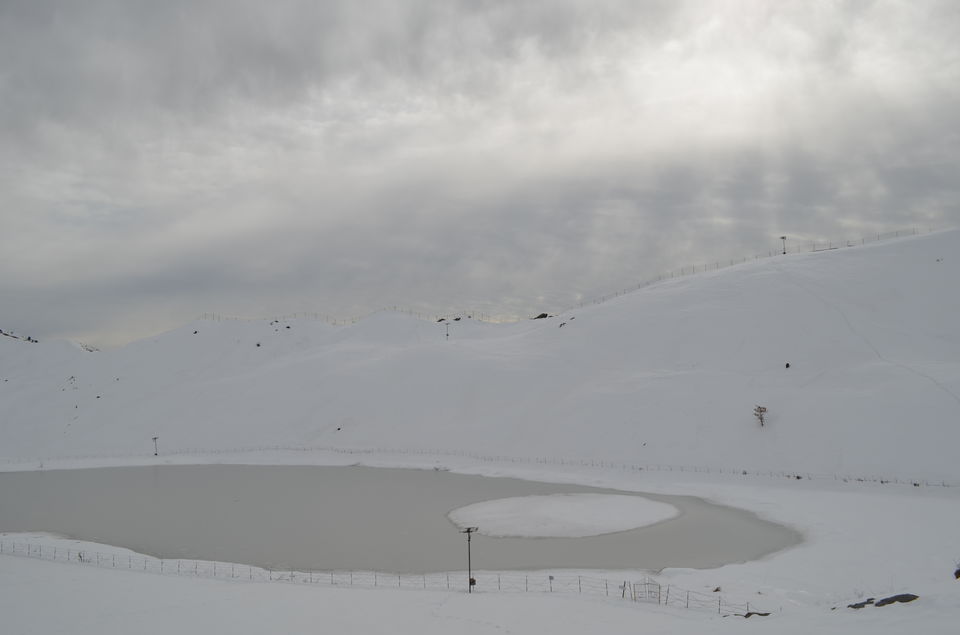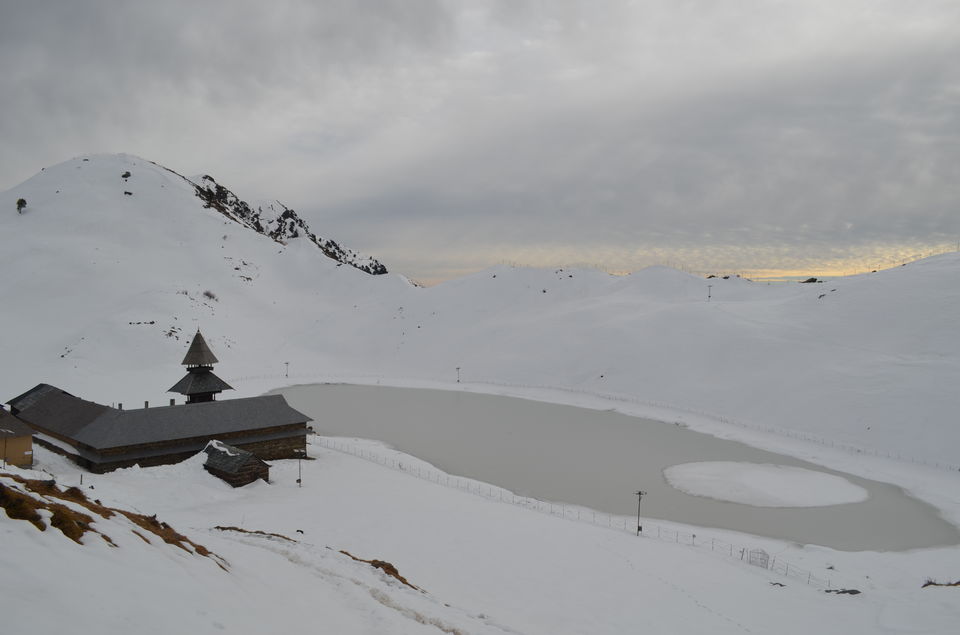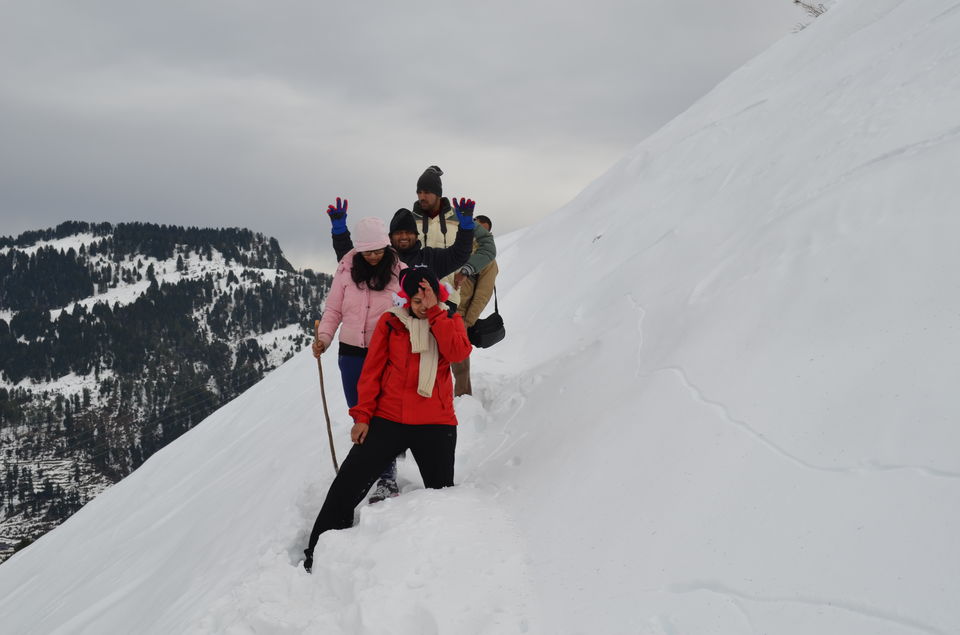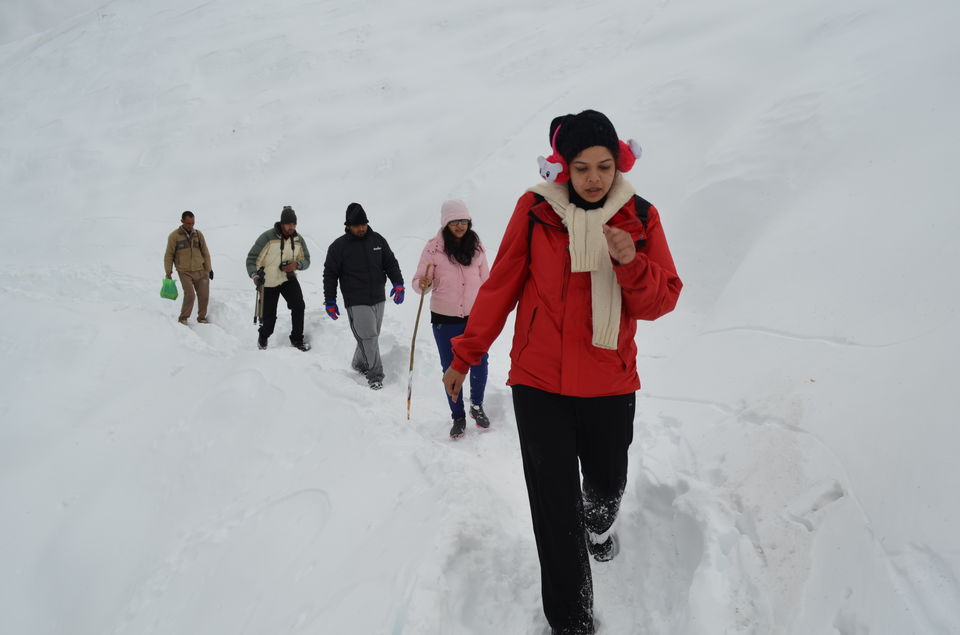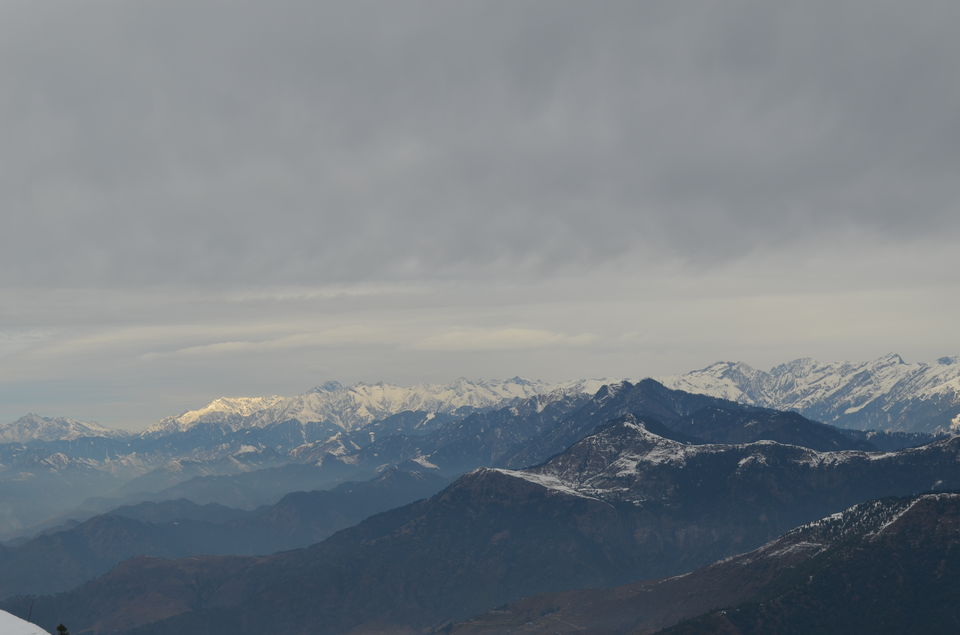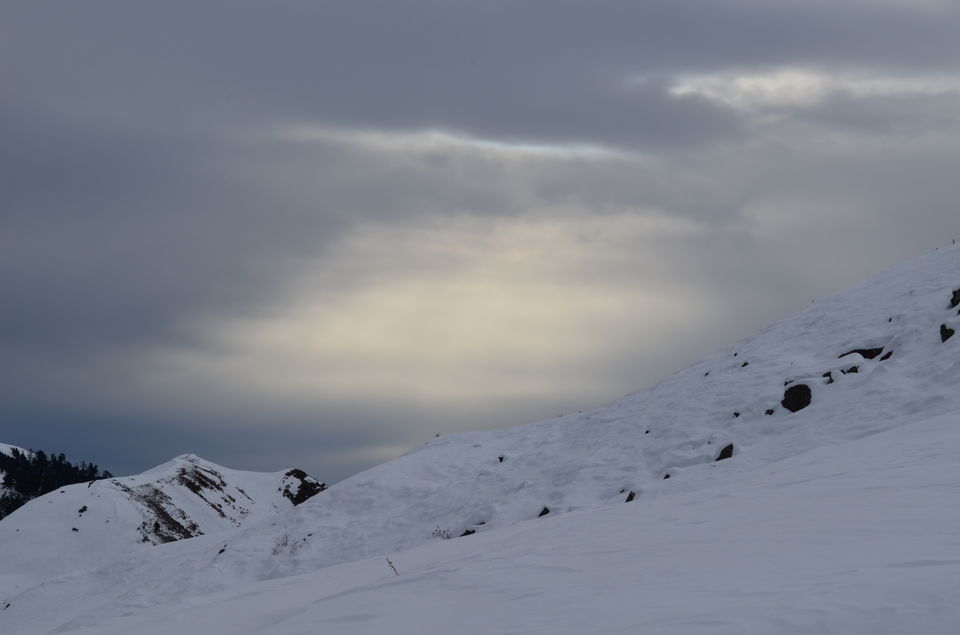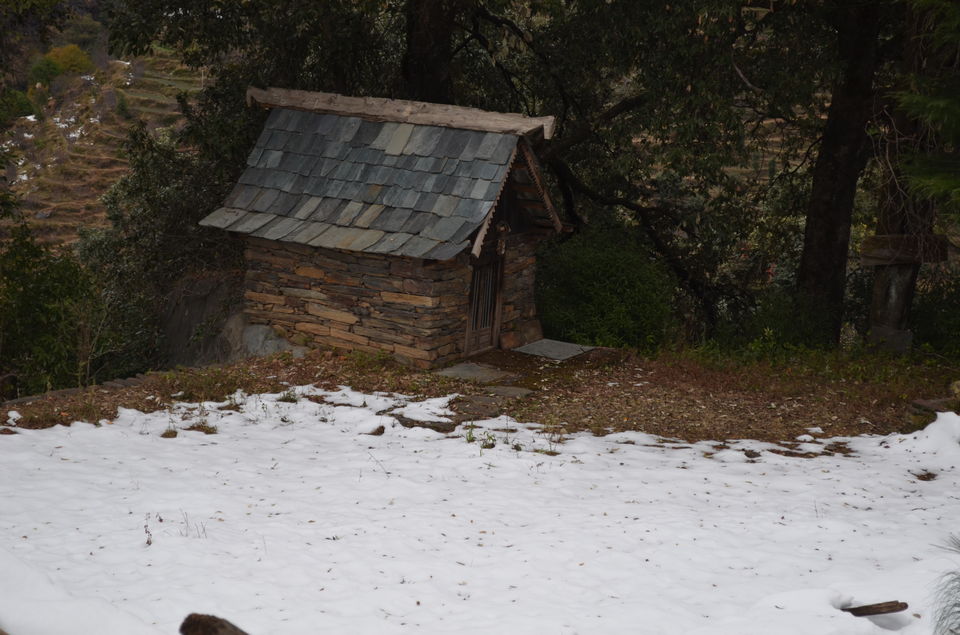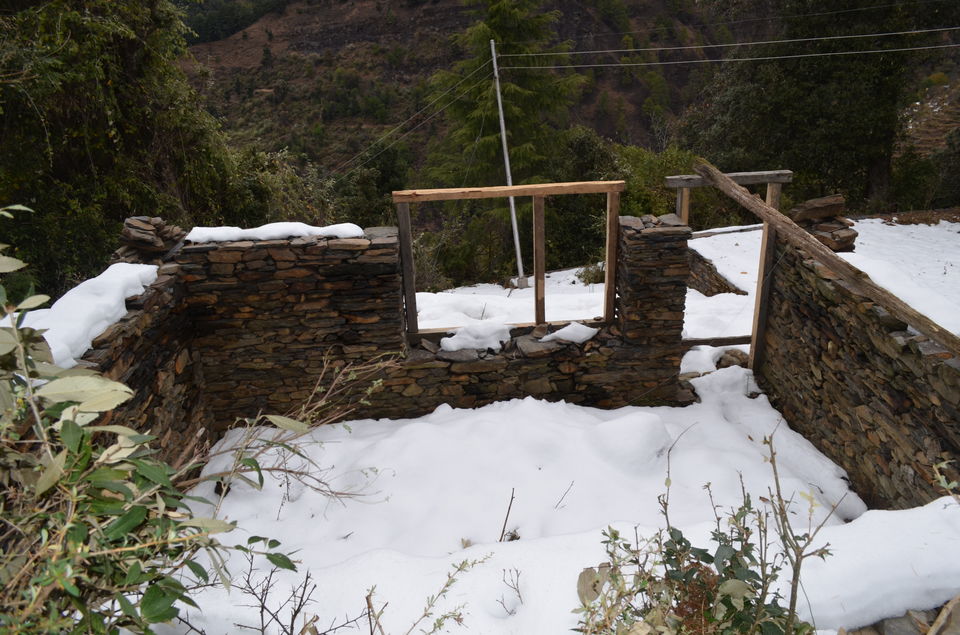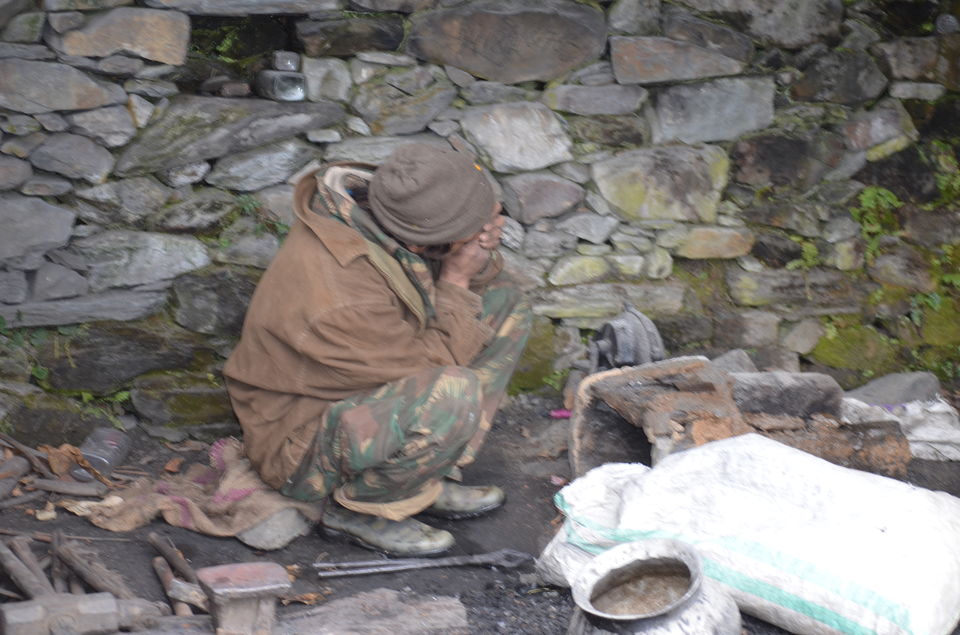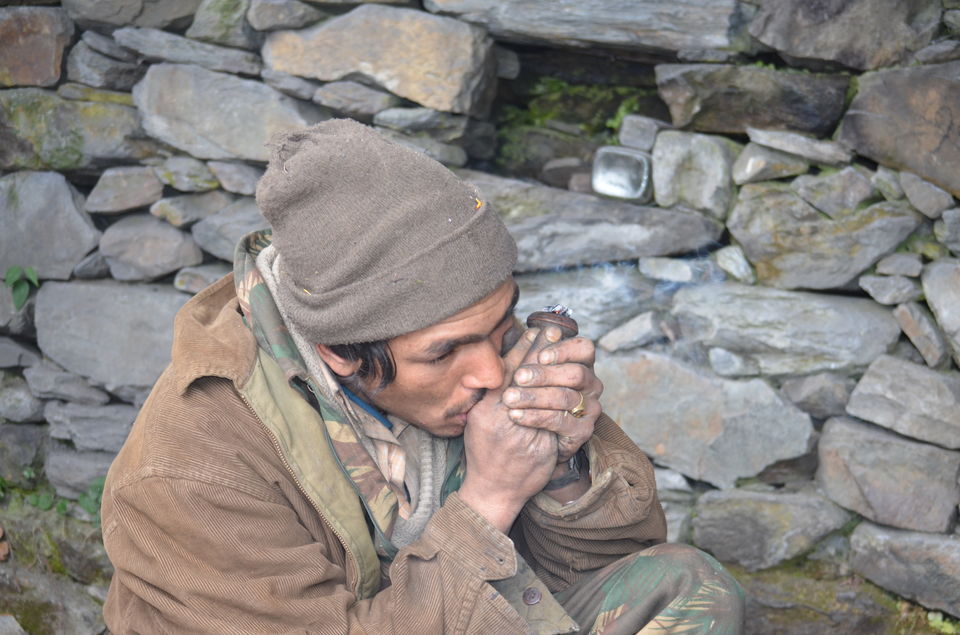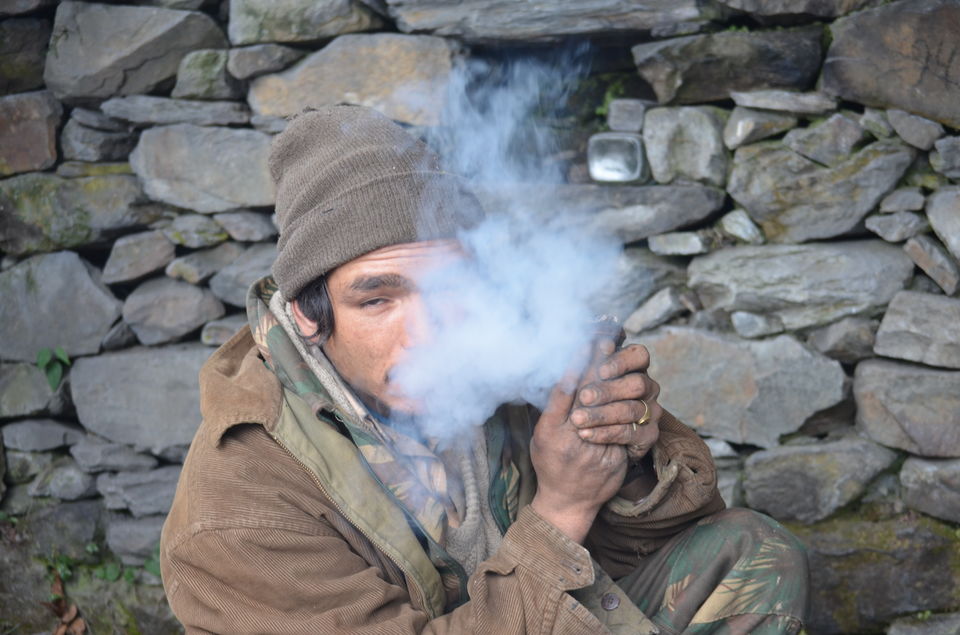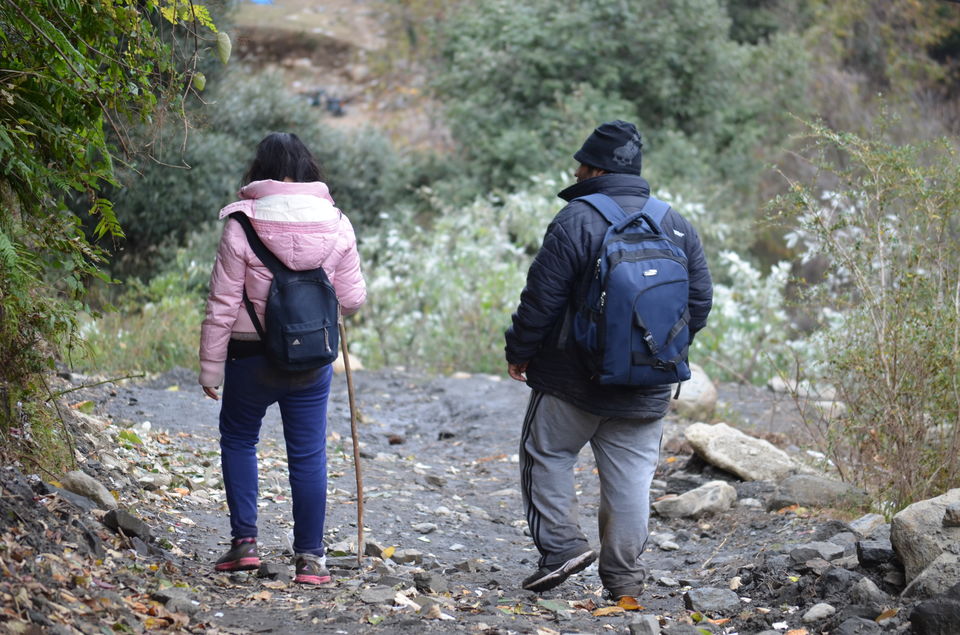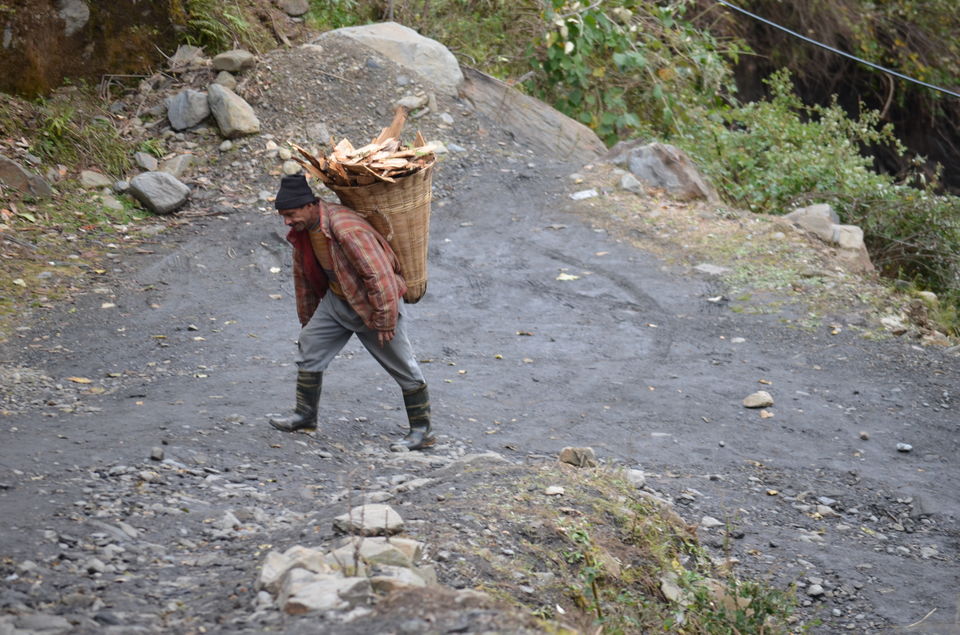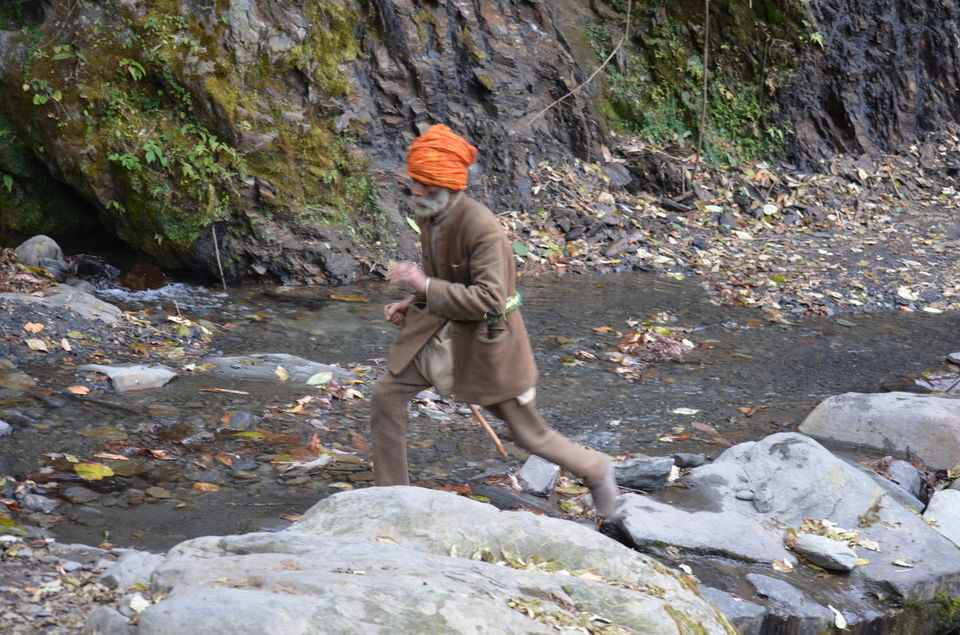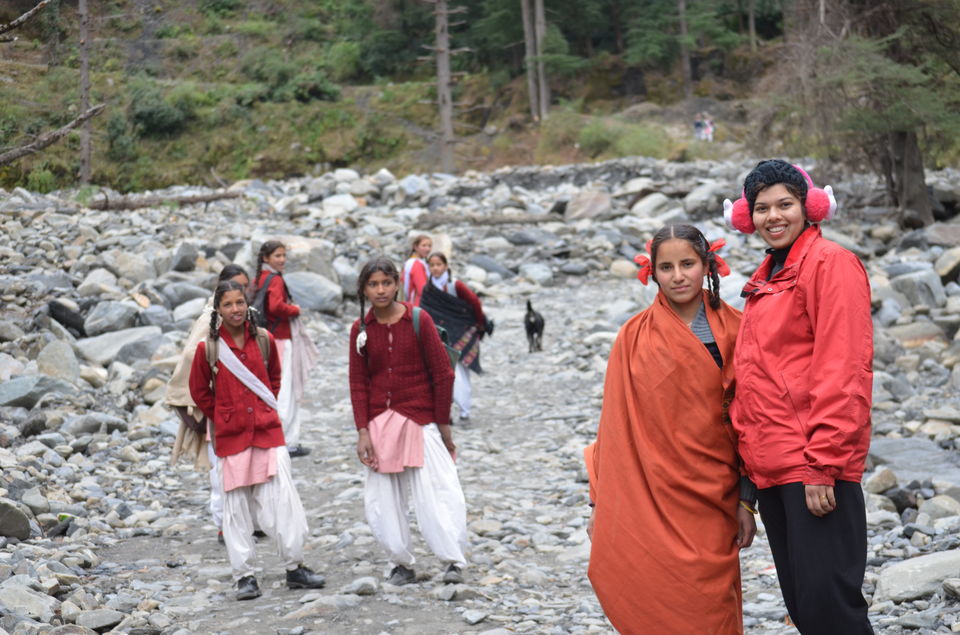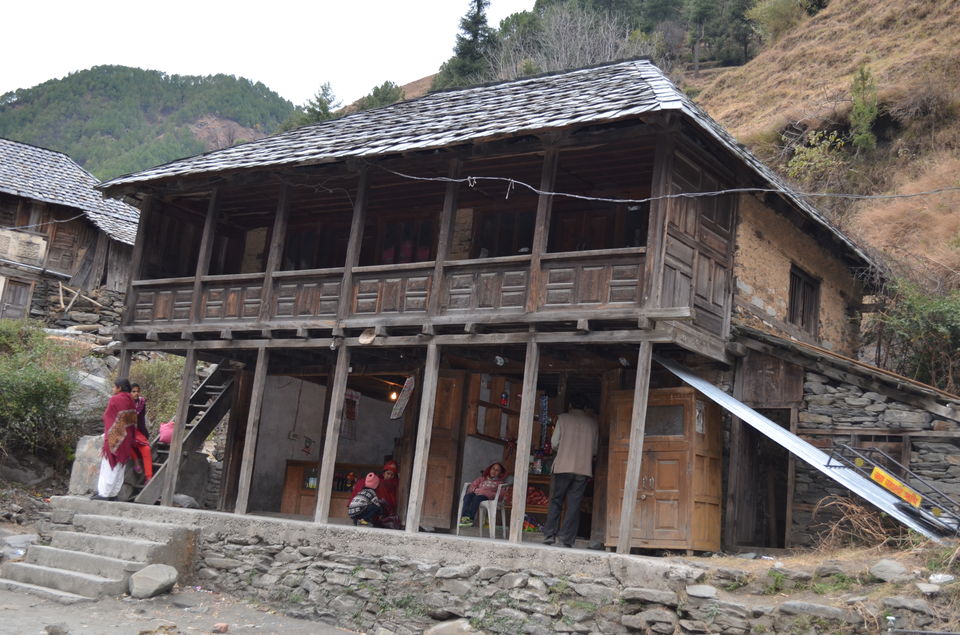 Prashar Lake lies 49 km north of Mandi, Himachal Pradesh, India, with a three storied pagoda-like temple dedicated to the sage Prashar. The lake is located at a height of 2730 m above sea level. With deep blue waters, the lake is held sacred to the sage Prashar and he is regarded to have meditated there. Surrounded by snow-capped peaks and looking down on the fast flowing river Beas, the lake can be approached via Drang.
The temple was built in the thirteenth century and legend has it was built by a baby from a single tree. The lake has a floating island in it and it is said to be unclear how deep it is, with a diver not being able to determine its depth.
The Lake is surrounded by tall cedar trees having stunning silence. Mythology says that this lake was formed by Pandawas when they were on their way after Mahabharata with Deity Kamrunag (based on which this entire valley is know by Kamru Valley today) to find best place for their teacher, Dev Kamrunag and Deity love the isolation of this place so much that he decided to stay here for the rest of his life. On his request, Bheemsen one of the Pandava brothers formed the lake by pushing his elbow and forearm on the peak of the mountain. And that is the reason believed by locals after oval-shaped lake with depth unknown. Many a time in storms an almost 30-meter-tall cedar tree would fall into the lake to disappear. Today faith from all faiths of people brings them here. As an offering people throw money, silver coins and gold into the water. This place is available for visitors throughout the year except for winter months, i.e. Dec. through March. Now with increased faith and visitors there are few hotels available with basic facilities with reasonable price. 03 hrs (6 km) trek from Rohanda to Kamrunag Lake.