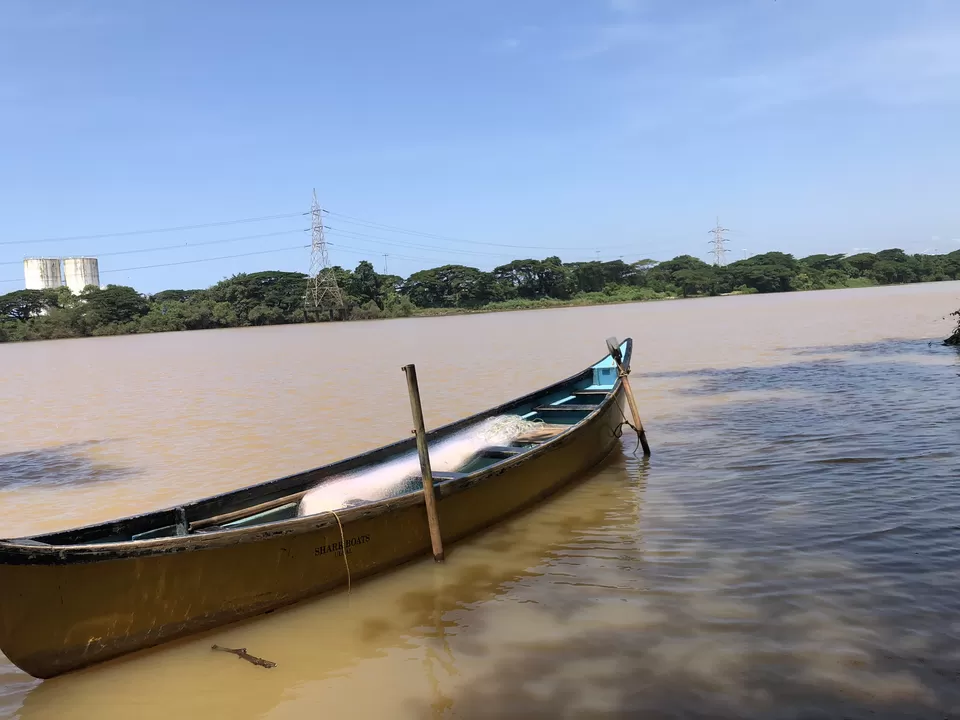 In travelers' code, hidden gems are all about places that are only known by the localite and hardly visited places but are exotic to visit. In a city like Mangalore, everything seems pretty close and accessible but if you want to explore any place you should do it like a localite. Thankfully, I got a huge crowd of Kudla people in Mangalore who never hesitate to take me to places, including their hangout spots. Have you ever tried sitting at the riverside under the tree shade wetting your feet by taking all the peace around into your system? Well, that experience stays intact in my memory forever. Maybe that's how traveling works, I guess.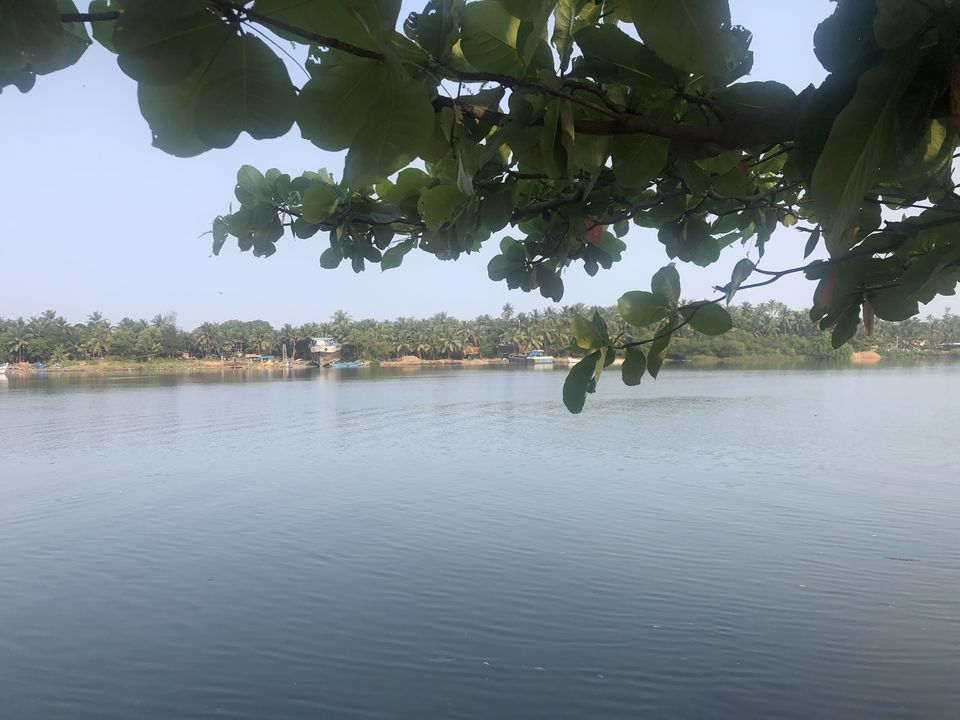 Netravati and Gurupura are the two rivers that dissect Mangalore passing through various villages around to blend in with the Arabian sea. The city has its port, and the rivers play a major role in bringing beauty, especially with all the greenery around it. The names keep changing from one place to another though according to the villages around. Netravathi is the river that flows through Mangalore and localite call here it Dambel riverside it has an average flow and surely calms down the visitors with its coolness even under Mangalore's scorching temperature.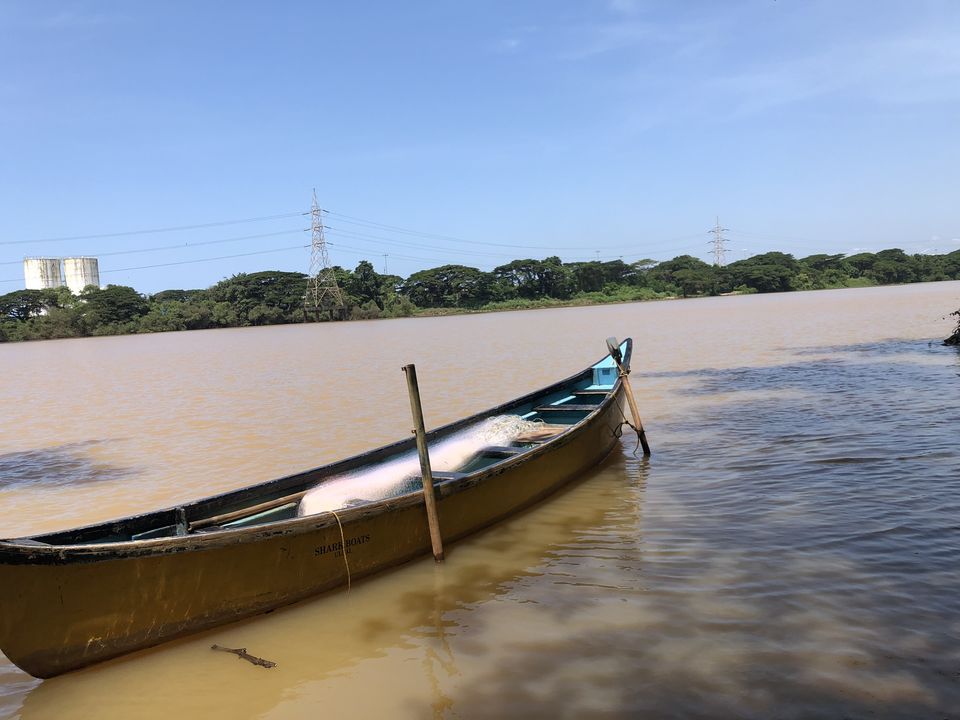 Sultan Battery is a place where one can find ferry boats to cross the Gurupura river from one side of the city to the other side of the village where Thanneer bhavi beach flows. People find it an easy route to cross the river and ferry rides are pretty fun indeed. This ferry station on one side of the river holds ferry boats, a ticket counter, and a small canteen where generally people hang out more often including my friends. That's how I came to know this place when I went with my brother and pals. I went on a sunny morning before the station opened for riders to court into the ferry boats. It was a scenic and calm experience to witness the river, the boats, and the whole landscape.
It's called Sultan battery because of the history of Sultans ruling the territories of Mangalore. You can find a rock structured watch tower on the river side, and it is believed that Tippu Sultan used to watch the happenings of port transactions and the guards used to watch round the clock for security reasons and attacking purposes. Yes, history at this spot speaks volumes about the place and the name too!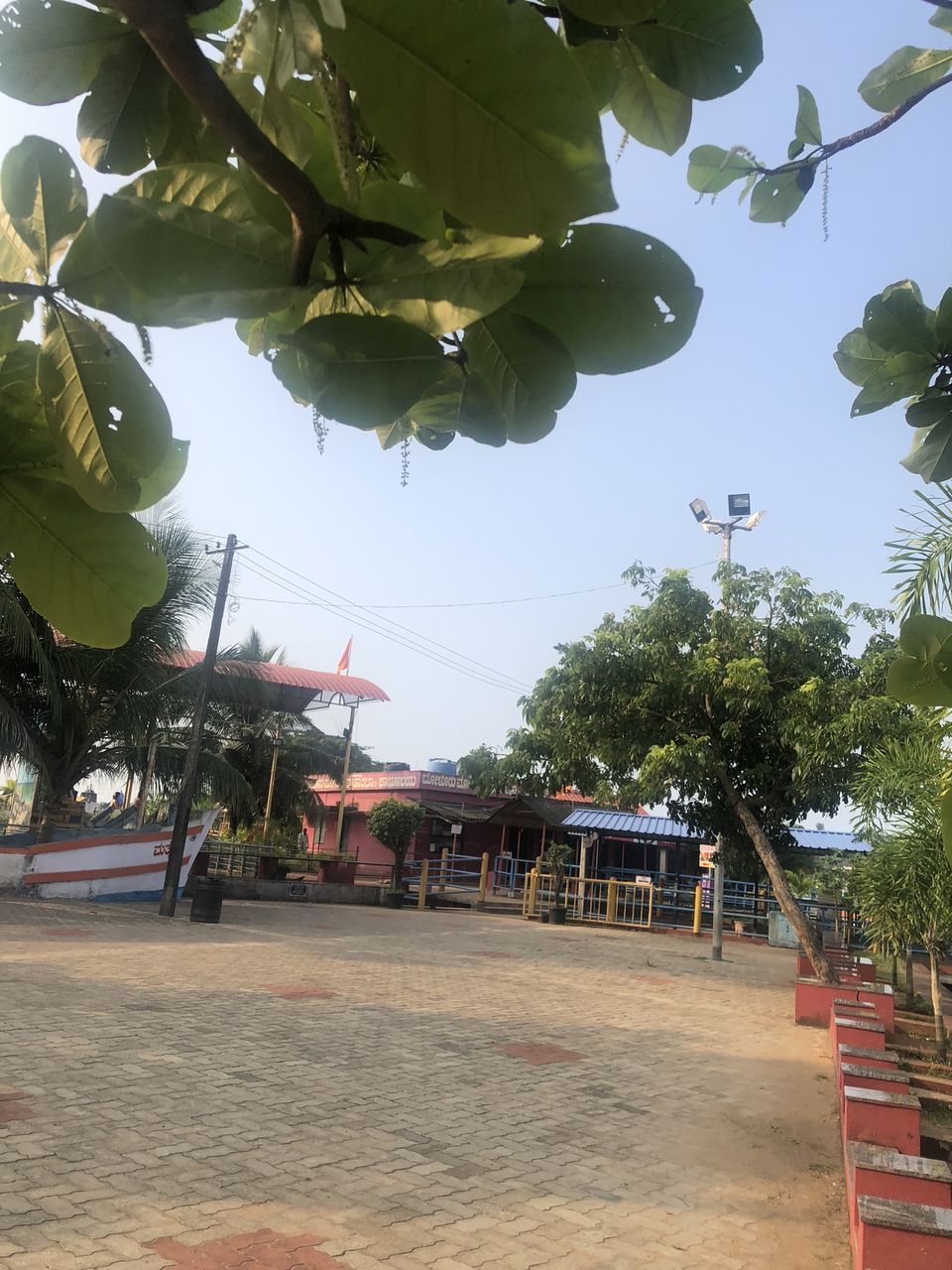 The Dambel river side of Mangalore is a hangout spot for localite. Even though the routes are muddy and rocky, one must it for the coolest view in Mangalore. On one side you can witness the river flow by standing on the road whereas on the other side you can view the complete greenery with coconut trees and widespread plants on grasslands. It gives the typical village view in a city and relaxes your nerves and relieves you from your stress because that's why I can never forget this place.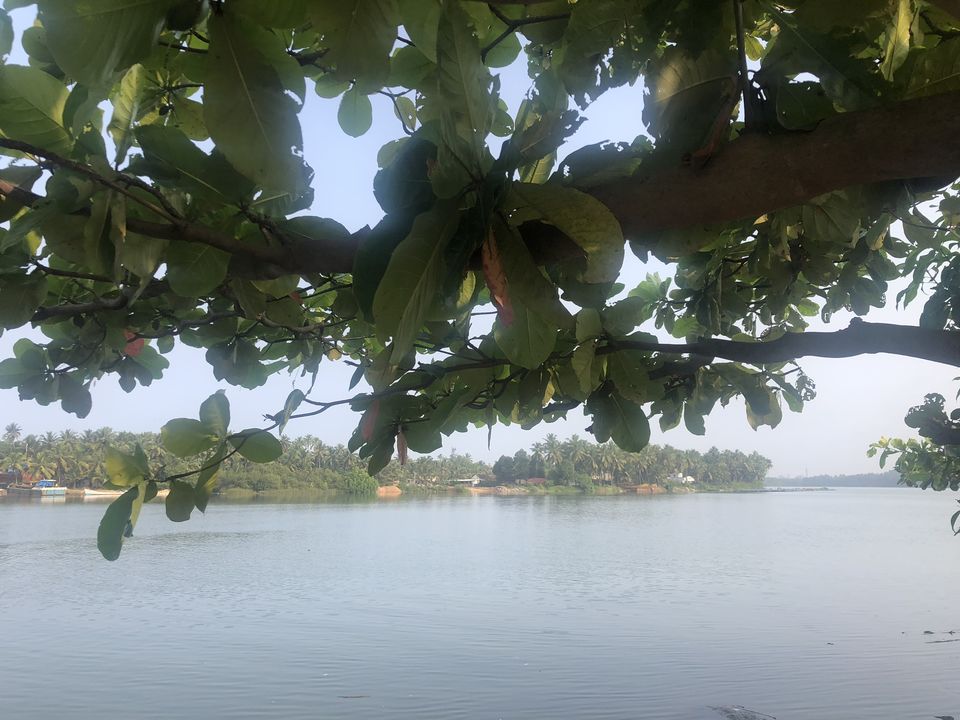 Firs time, I went to this riverside in the late evening with too many people in around four cars. Well, that's how authentic Mangalorean people hang out because everyone knows everyone. Being a people person, I pretty much embraced that whole vibe even in the pitch darkness as we ended up spending almost the night turning into midnight. Until and unless you are with people and have your vehicle, spending time here at night isn't recommended for various reasons. Altogether it was truly a hidden gem in Mangalore.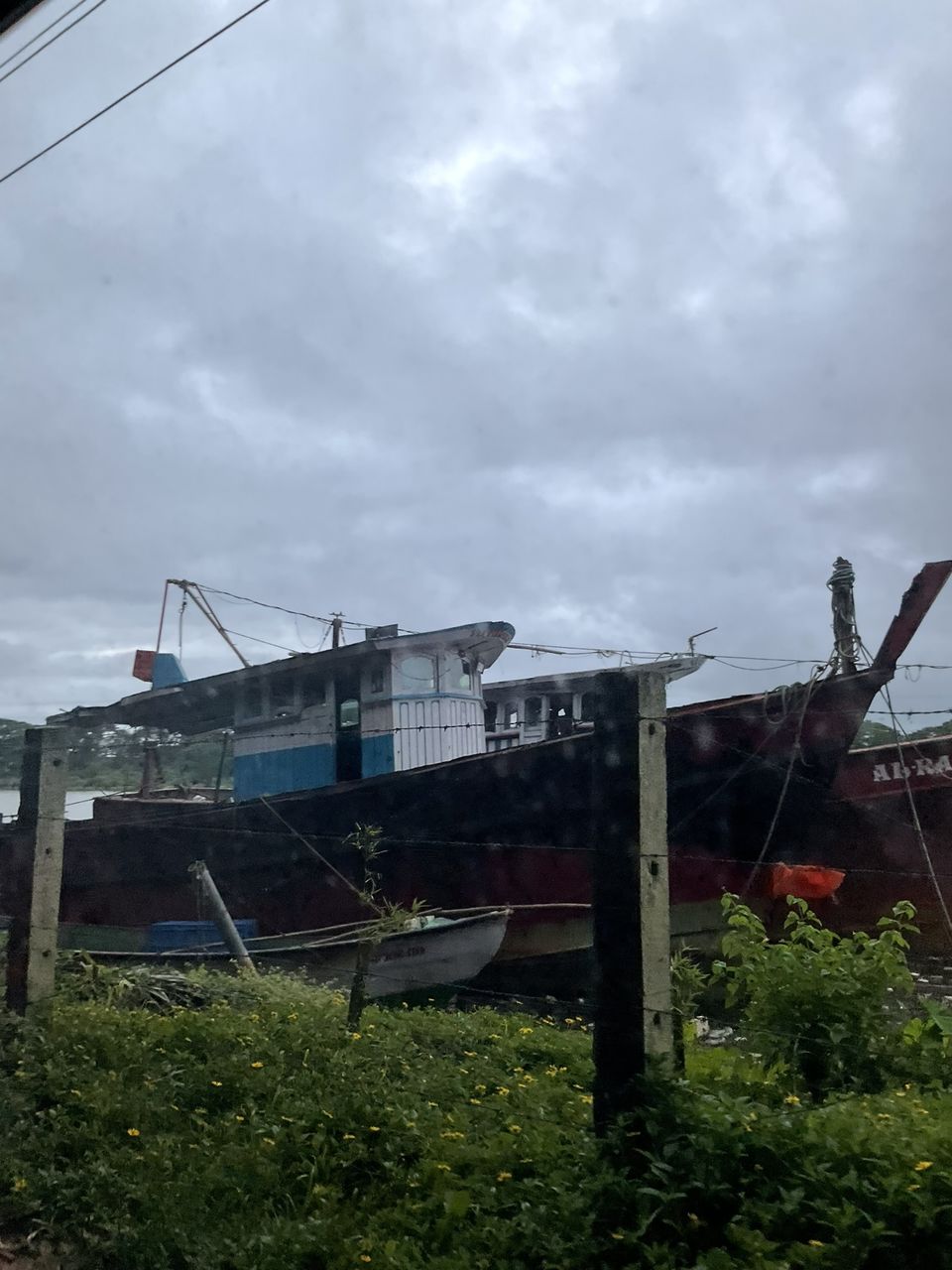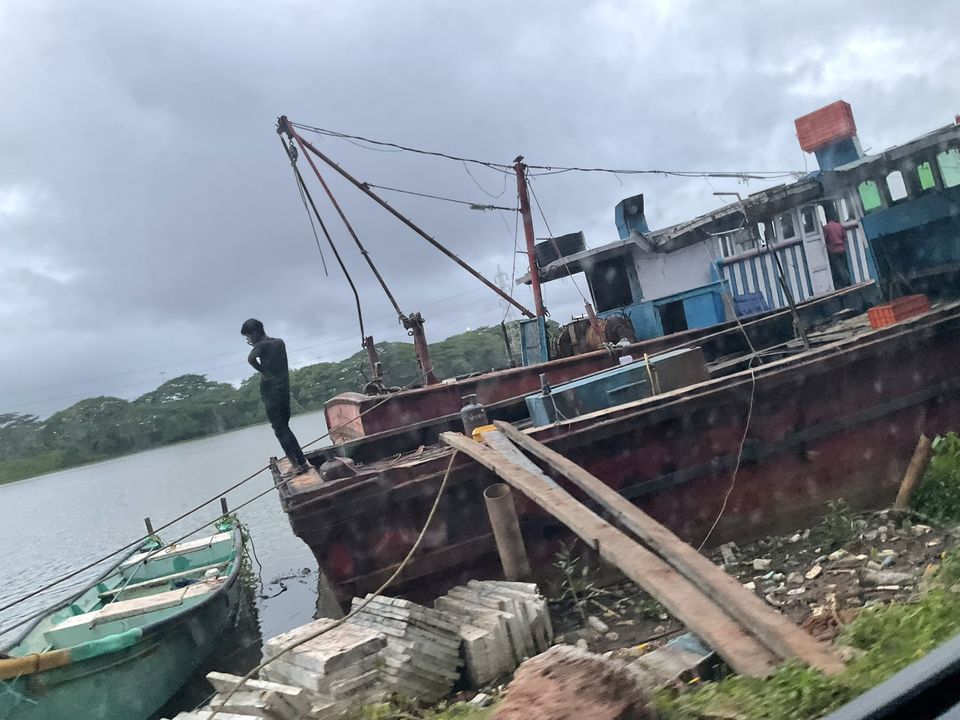 Fortunately, I got to witness one more time in the mid-afternoon sun on the last day of my vacation in Mangalore. I was exhausted and messed with my system by continuous celebrations during Dasara and all I needed was some peace. It was like two of my pals heard my mind and they took me to this riverside. I did nothing but take all the fresh breeze, dip my feet, and sit for some time to relax my body. That was much needed for me, and I would have spent a bit more time if I wouldn't have to rush to catch a bus and lunch to fill my dried-out tummy.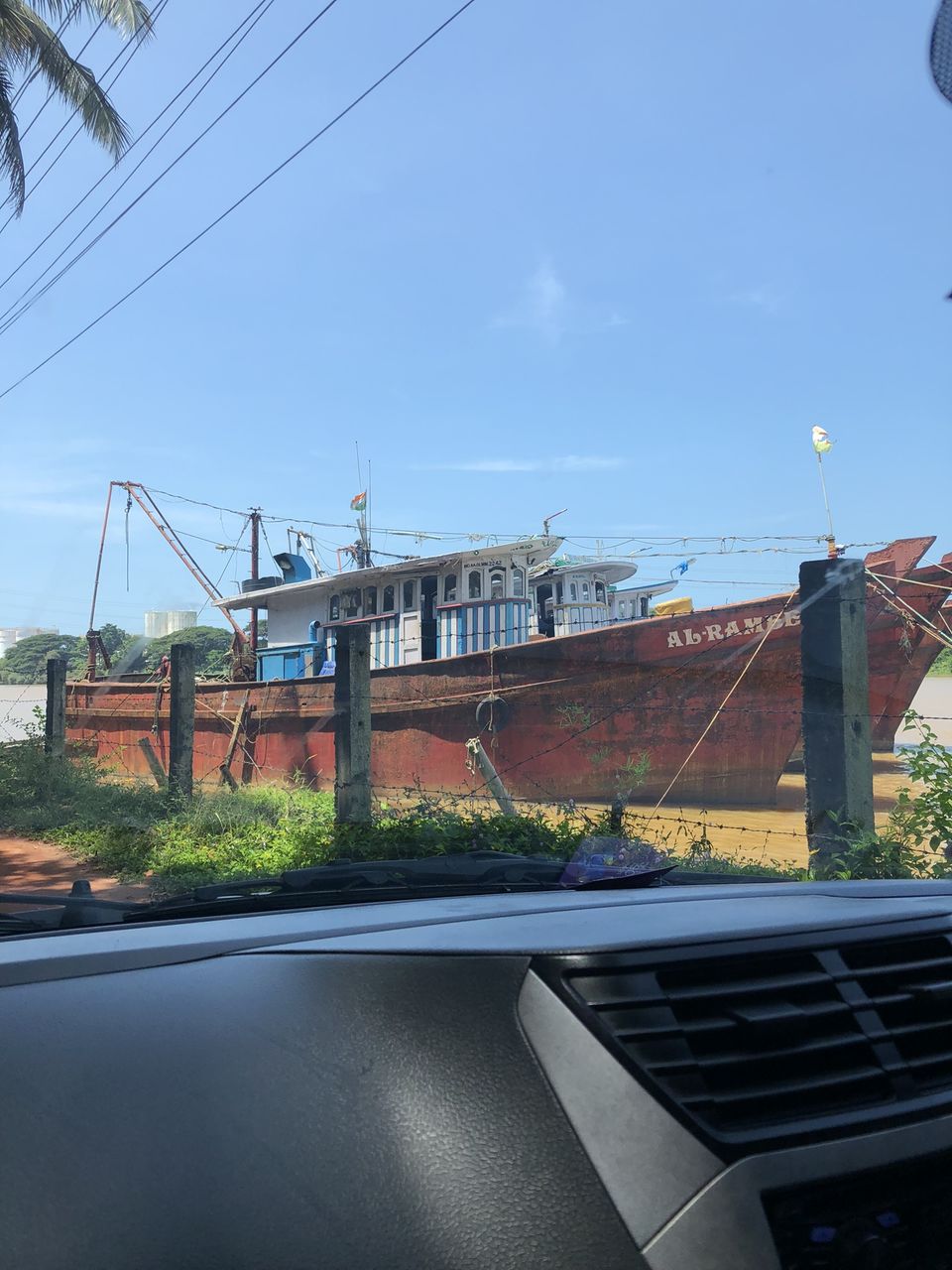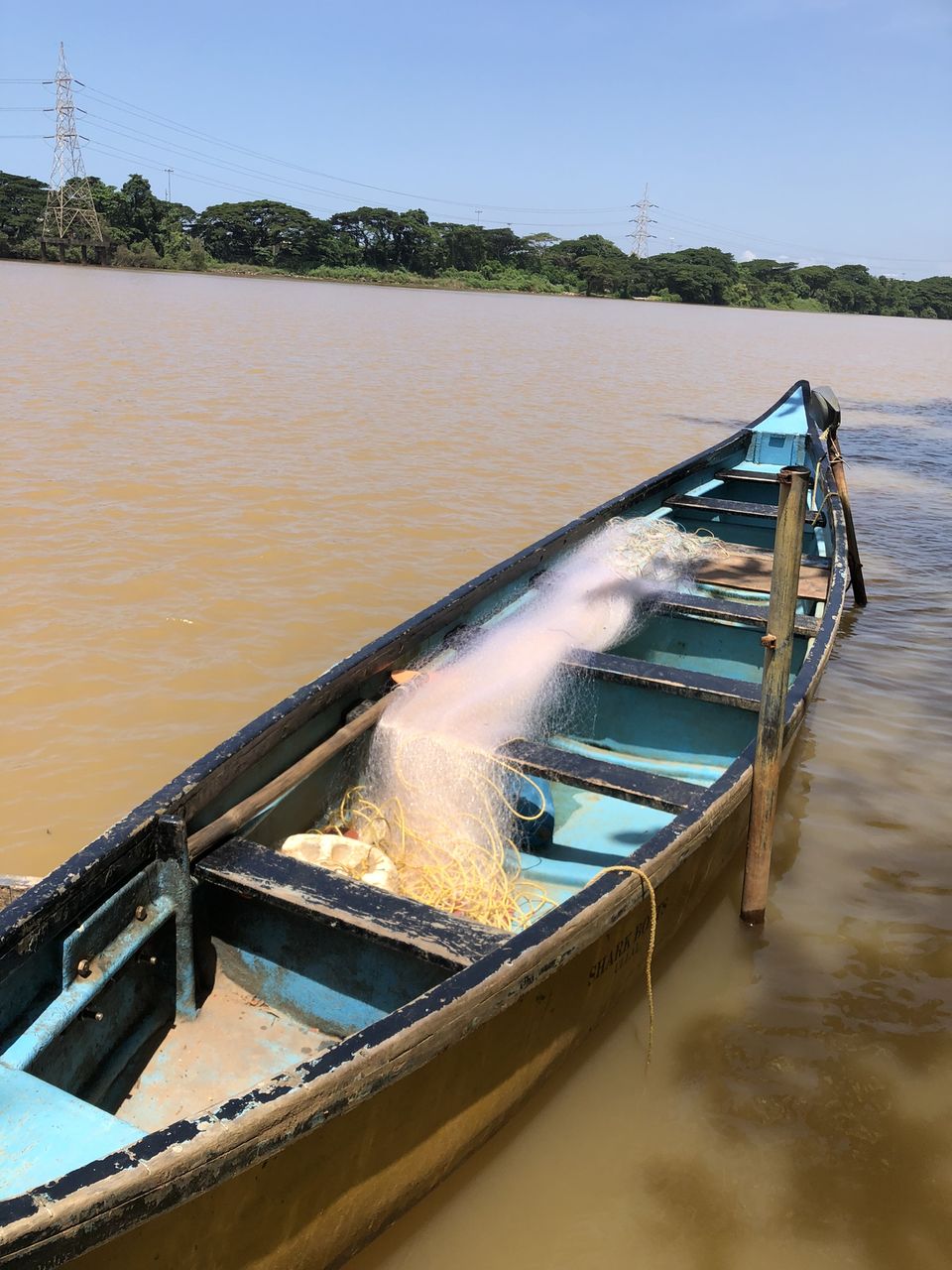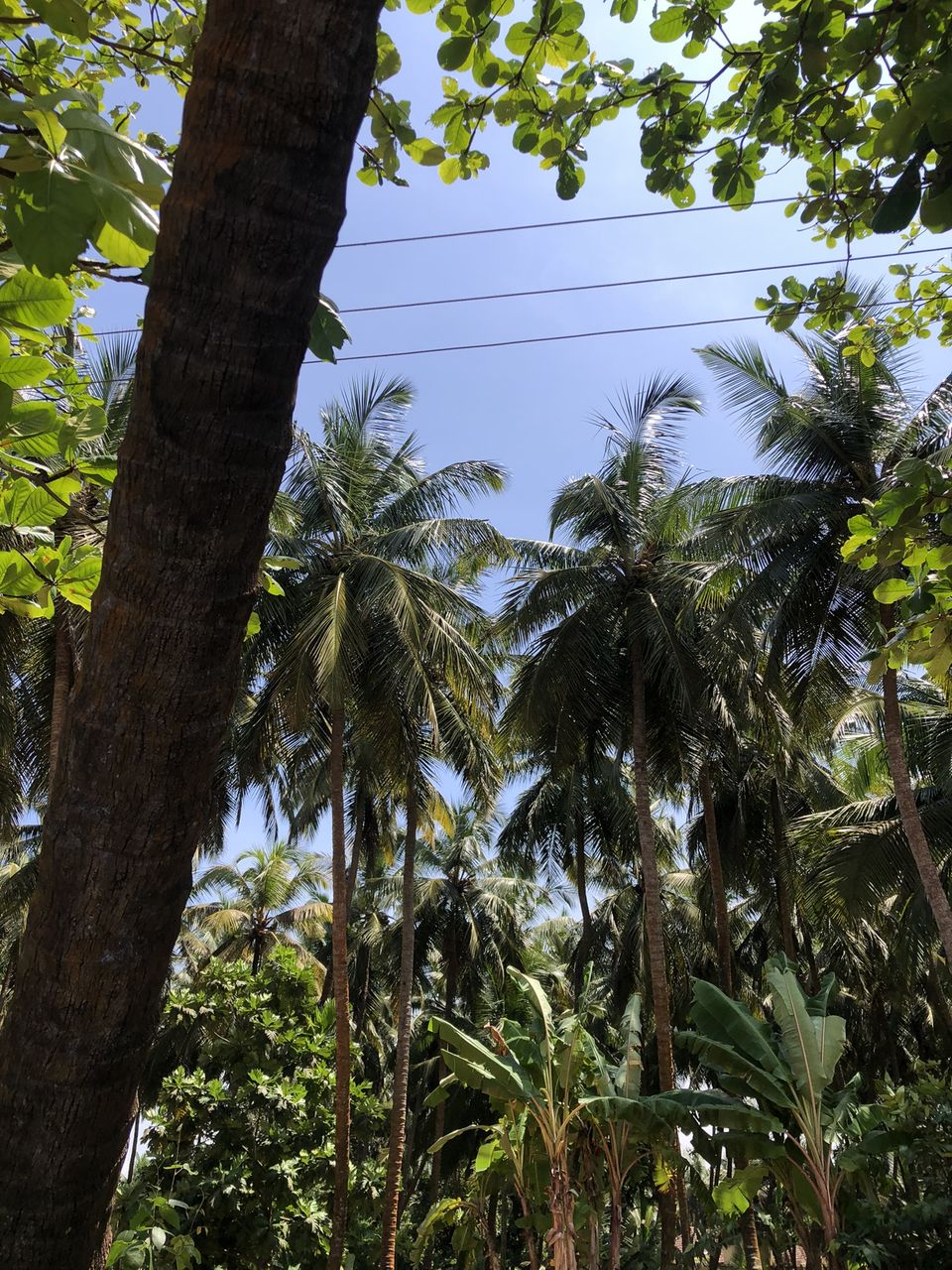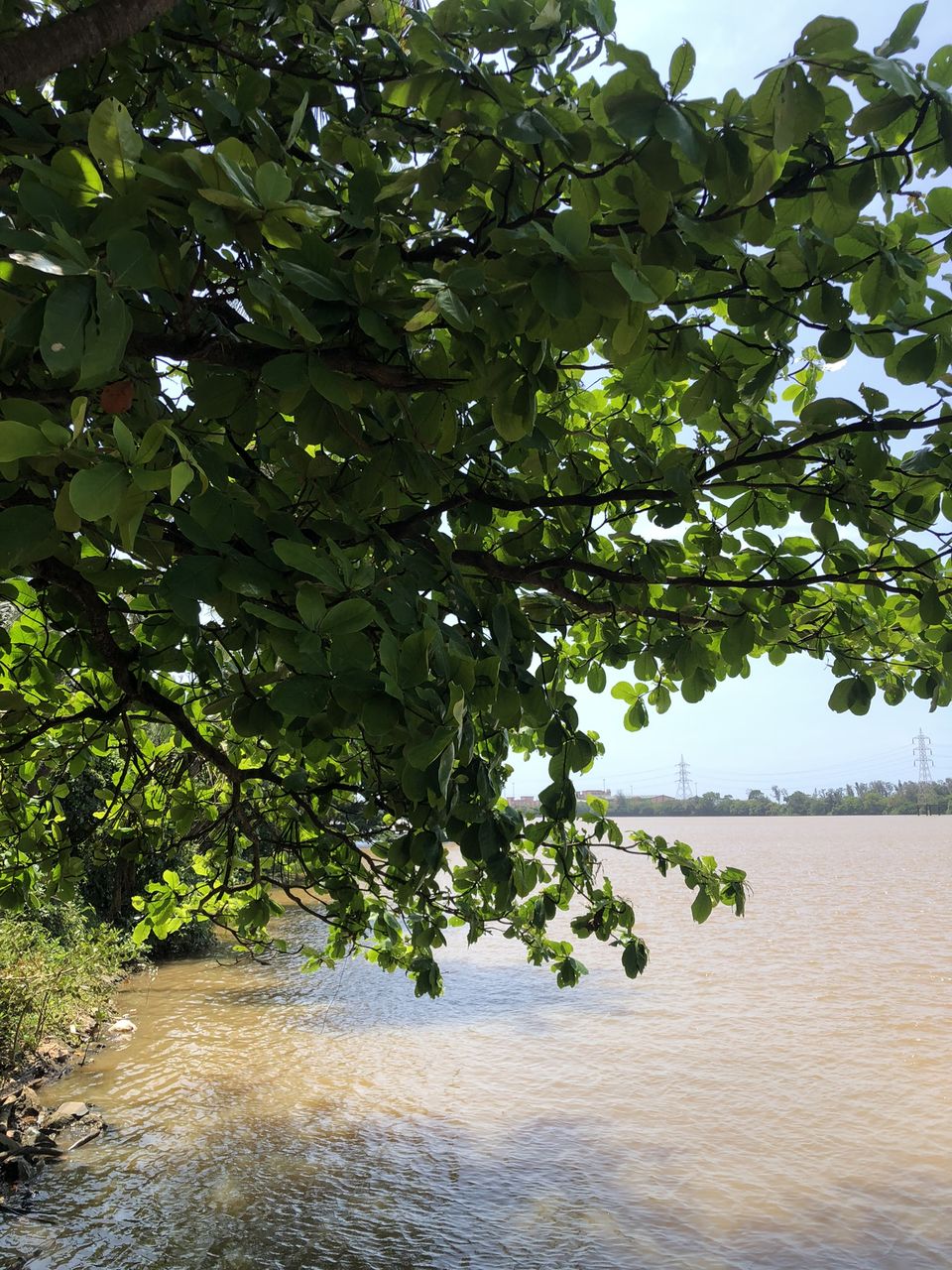 The riverside of Mangalore is popular for its view and also for the serenity of its landscape. If you ever visit this city, you must get some quirky village vibe with a tint of boat ride and water time to explore like a localite. I must say I was blessed and pampered to witness the scenic views of this place, all thanks to my Mangalore people!