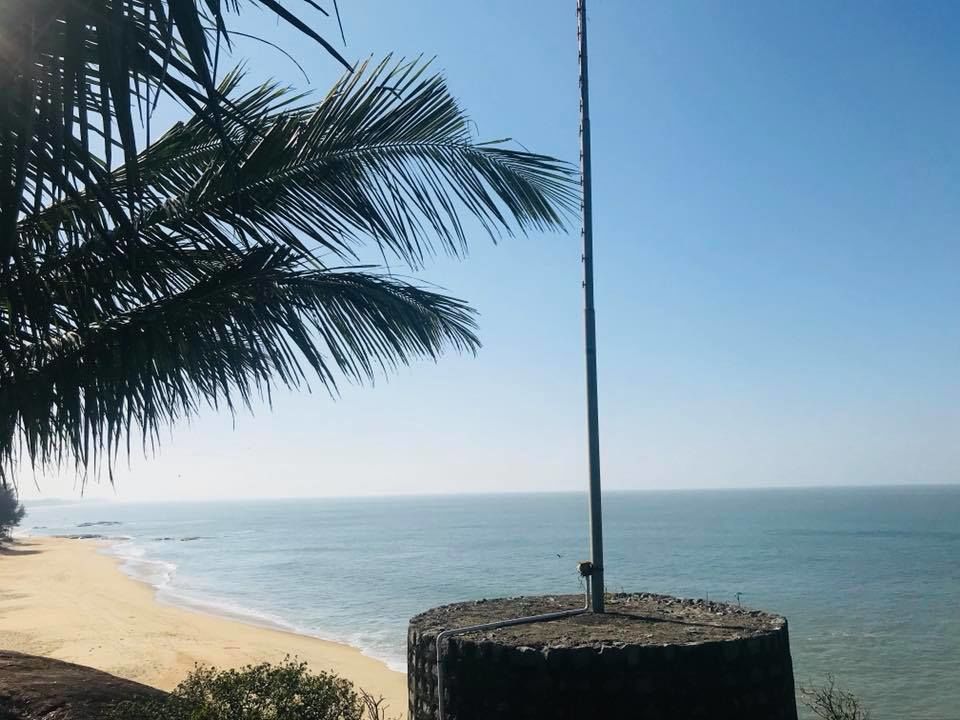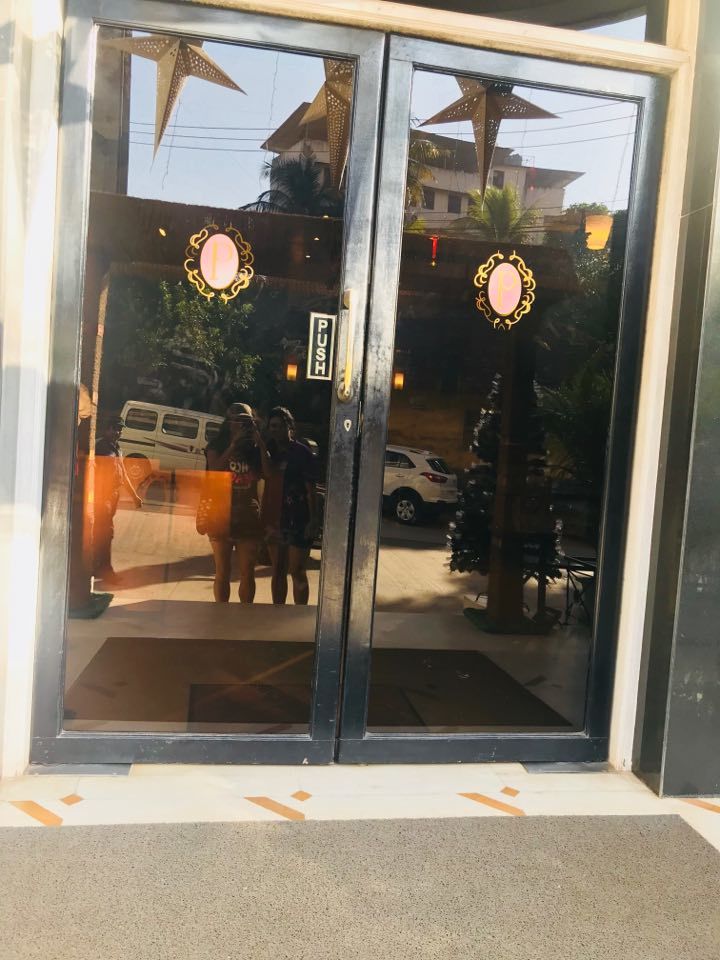 When we think about beaches and vacations in India, Goa is the first place that comes to our mind and well why not it serves everything we dream of ;) Surprising this time me and my friend decided to discover something new, and so the next choice was Gokarna and Varkala. Fortunately or unfortunately we could not find any accommodation in Gokarna because of holiday season and that's how Mangalore happened. As they say, most good things happen when you expect them the least and I am glad it happened.
Day 0:
We took sleeper bus from Bangalore around 8:30 pm and reached Mangalore at 6:30 am. I would not say that journey was comfortable but it was worth it. Alternative and better option is via train but we could not get the tickets, last minute planners never get the privilege.
After reaching Mangalore at 6:30 am, we took the rickshaw to our hotel. Early check-in was not possible and we did not want to waste our time so we dropped our luggage at hotel and went to discovery mode. Surprising there are women like me, who do not need makeup and beautiful clothes to conquer the world. Shhh .. there is a secret, we used hotel restroom to quickly change to something comfortable for beach.
Day 1:
10 hours bus travel, no sleep and then no room, led us to Diesel cafe to fuel ourselves with strong aromatic coffee, delicious pan cakes and waffles. The interiors of the cafe are very lively and beautiful. The menu and food is as delightful as the ambience. Loved the choices on the menu and I was tempted to try everything.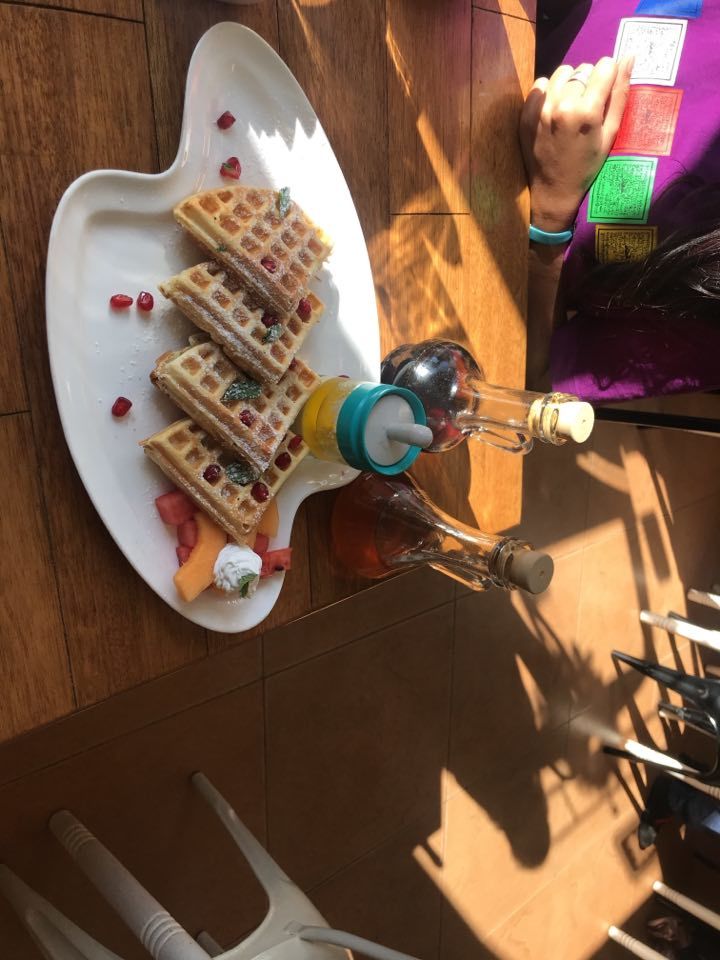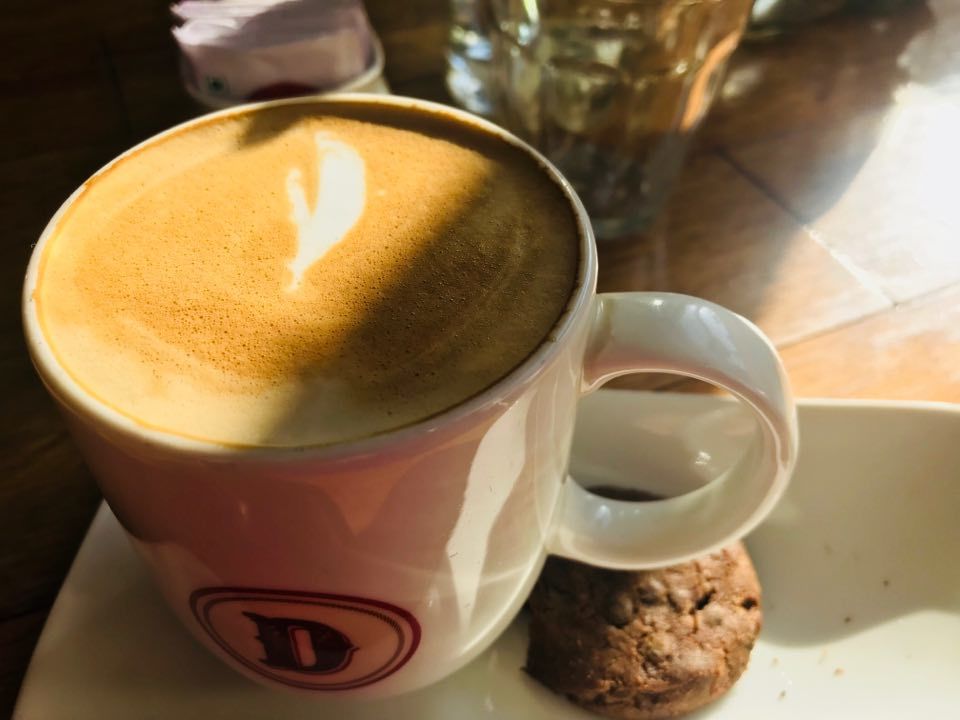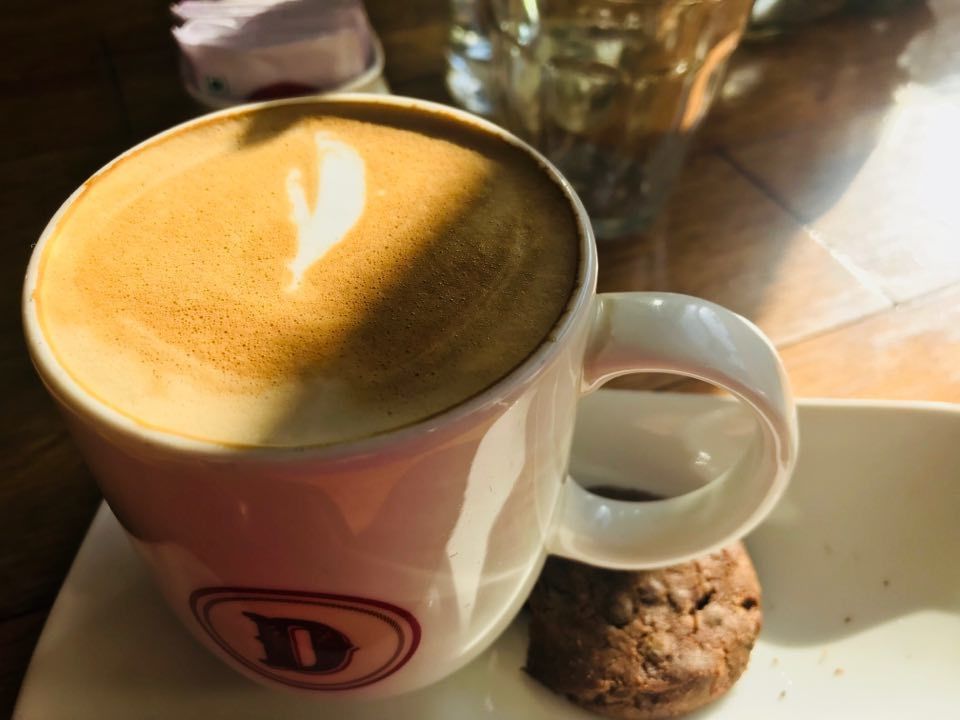 1) Someshwar Beach : We took auto rickshaw from Diesel cafe and paid rs 250 to reach to this serene. If words or pictures could capture beauty of a place, no one would be on roads, like we two solo female travellers. Beach is so clean and calm that one can sit here for hours and feel the nature. This is a steep rocky beach so its adviced to not go inside the water, but those beautiful rocks, sound of the waves, silver sand will act like a tequila shot for any traveller 's soul like me .
Despite, being the holiday season, beach was empty with very few tourist. There is no shacks or shops near the beach and after noon beach may get very hot so plan accordingly.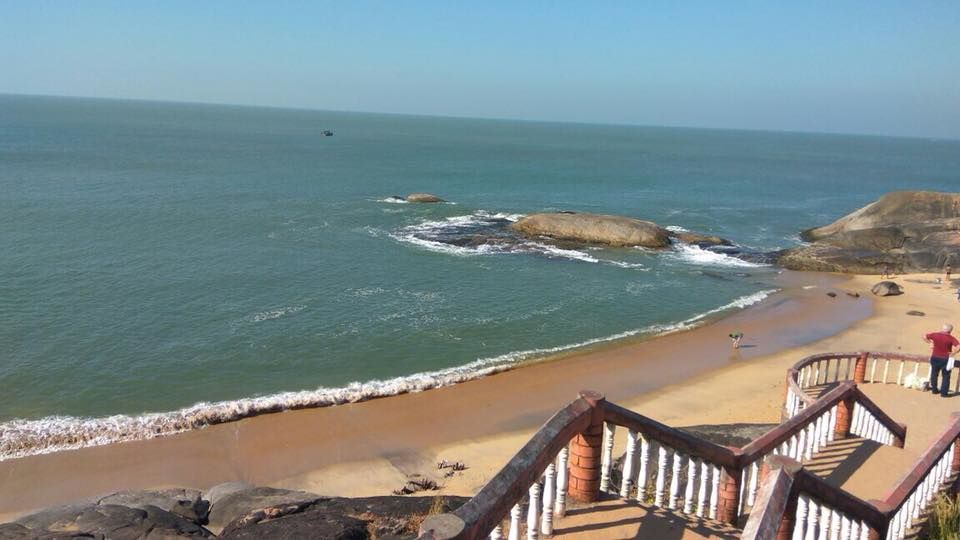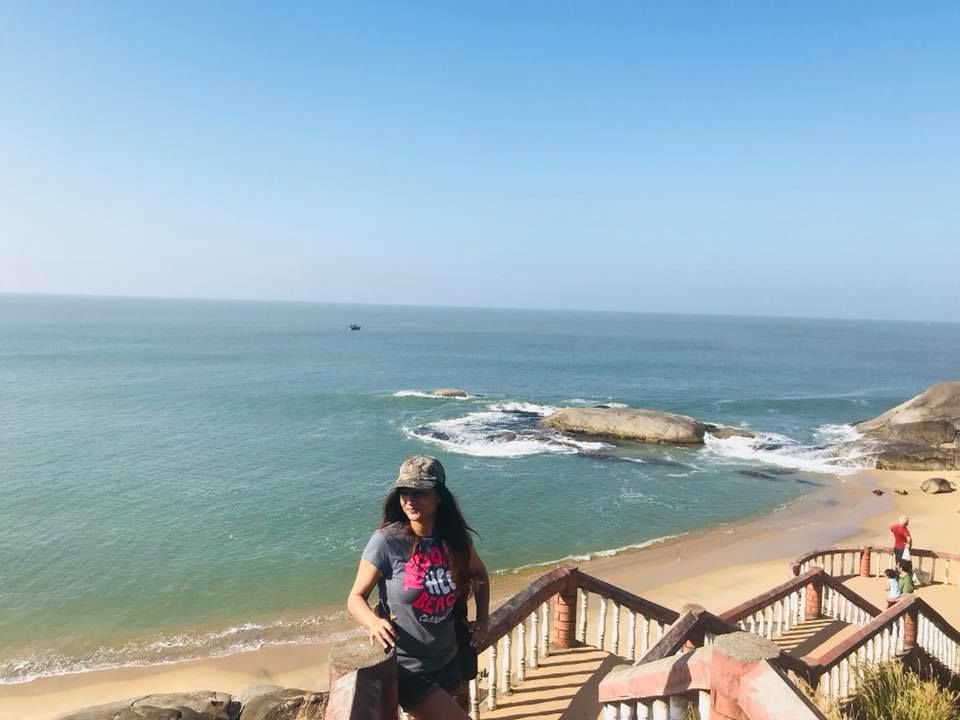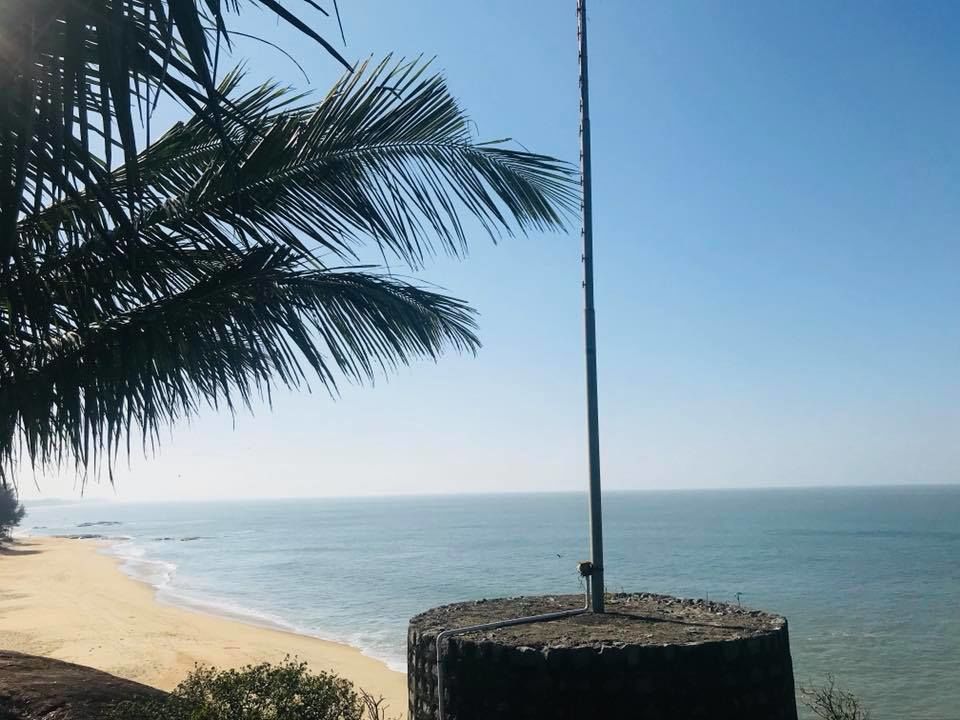 After spending 2 hours on the beach, we took rickshaw to a famous food joint named machli which serves authentic Mangalorean cuisines. The place will smell all fish so not for vegetarians who cant handle sea food smell. However if you are Mushroom fan, Ghee Mushroom Roast is must try.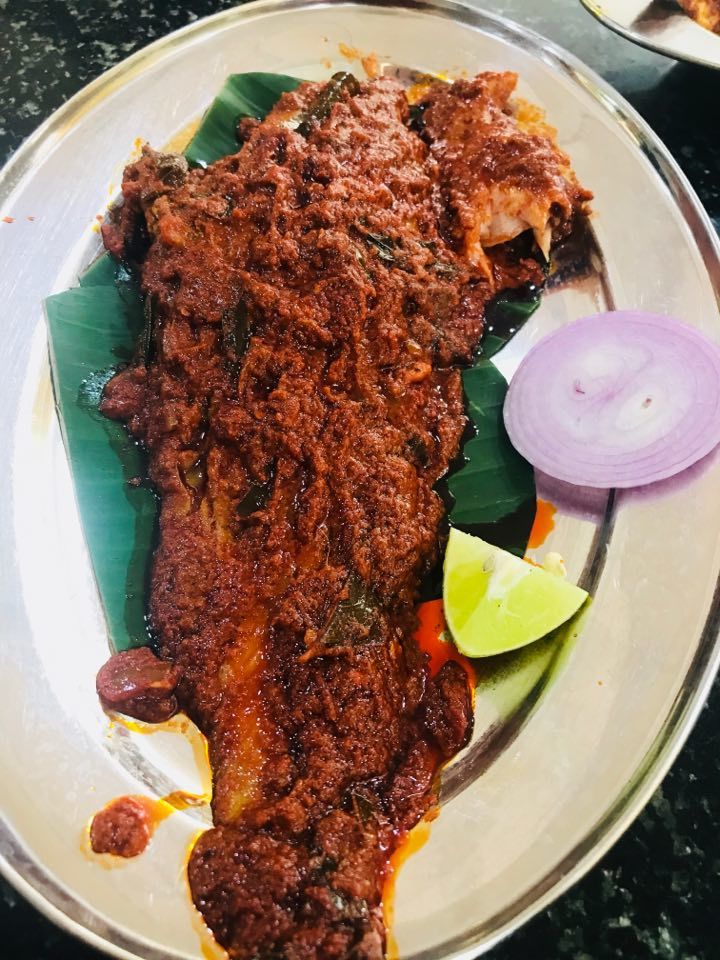 Day 1 : Sunset at Panambur
'It is impossible to watch sunset and not dream'. Endless thoughts in mind , joy in heart and never ending smile on face, sunset at Panambur is the sight i will not forget for many days. It feels like God is using his favourite colour to put his never ending love towards universe in a canvas paper.
Beach was quite crowded unlike other beaches in Mangalore but definitely something not to miss. It attracts lot of crowd because of shacks and water sports and there was an on-going kite festival as well. After enjoying the spectrum of rays dancing on the sea we left the place after sunset to call it for the day.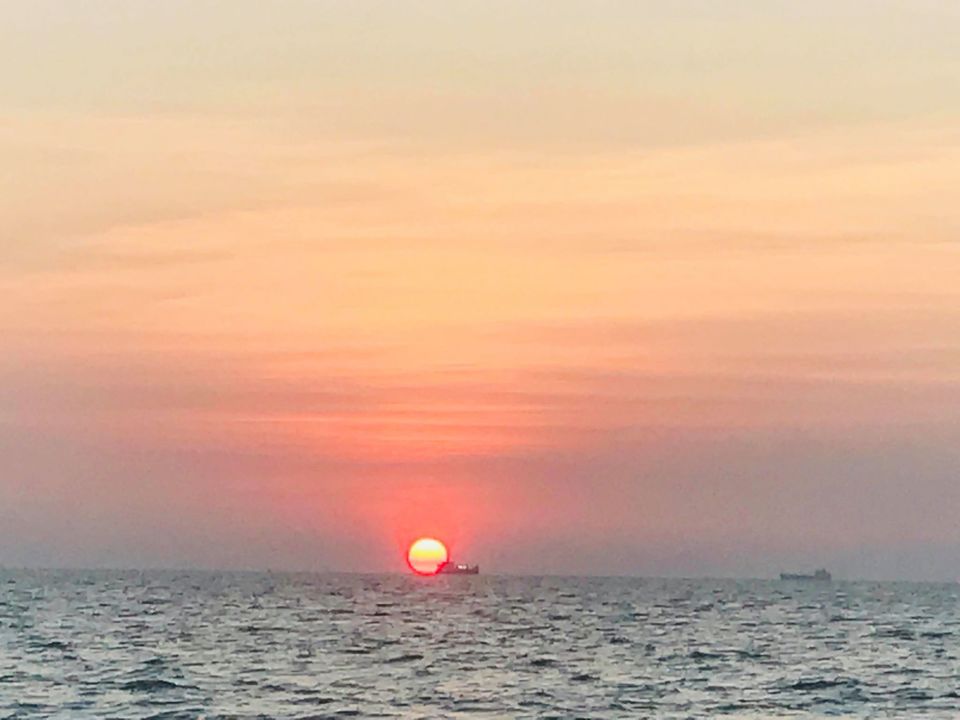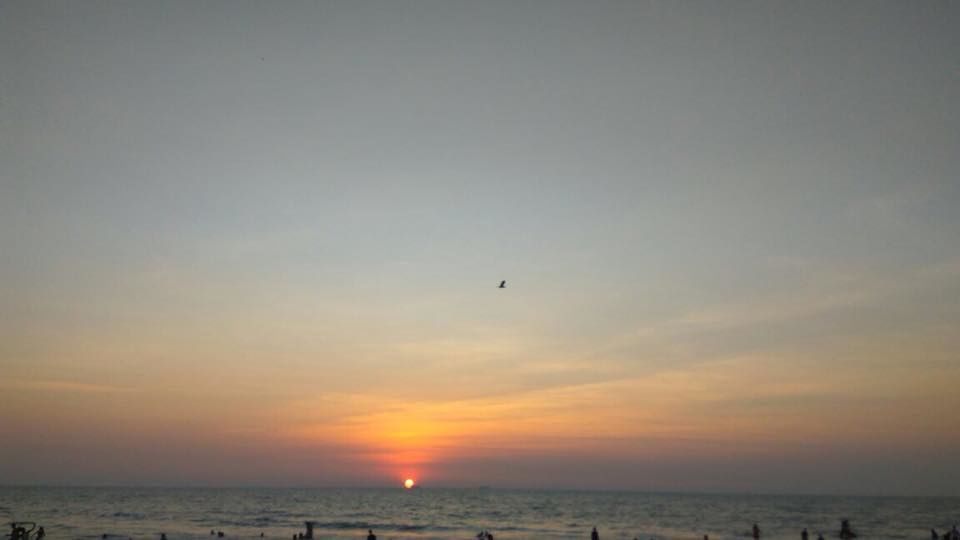 But how can a day end without visiting places suggested by local friends. Pabbas is Mangalore favourite ice cream joint and as my Manglorean friend said no Mangalore trip is complete without a visit to Pabbas.
Day 2:
Sultan Battery : From hotel we took the rickshaw to Sultan Battery and then Ferry to another hidden silver gem called Tannivbhavi.
View from Ferry.
TannivBhavi: When words fall short, pictures speak. Watching those gigantic waves to kids learning surfing, couples holding hands and families bonding over the sound of sea made my heart melt. This beach is an absolute beauty and it is comparatively safe to go inside the water . There are lots of trees off the shore making it one of the relaxing beach where you can sit for hours without getting bothered by sun. After spending 2 hours on this beach we took the rickshaw back to our hotel.
It's a must visit beach in Mangalore.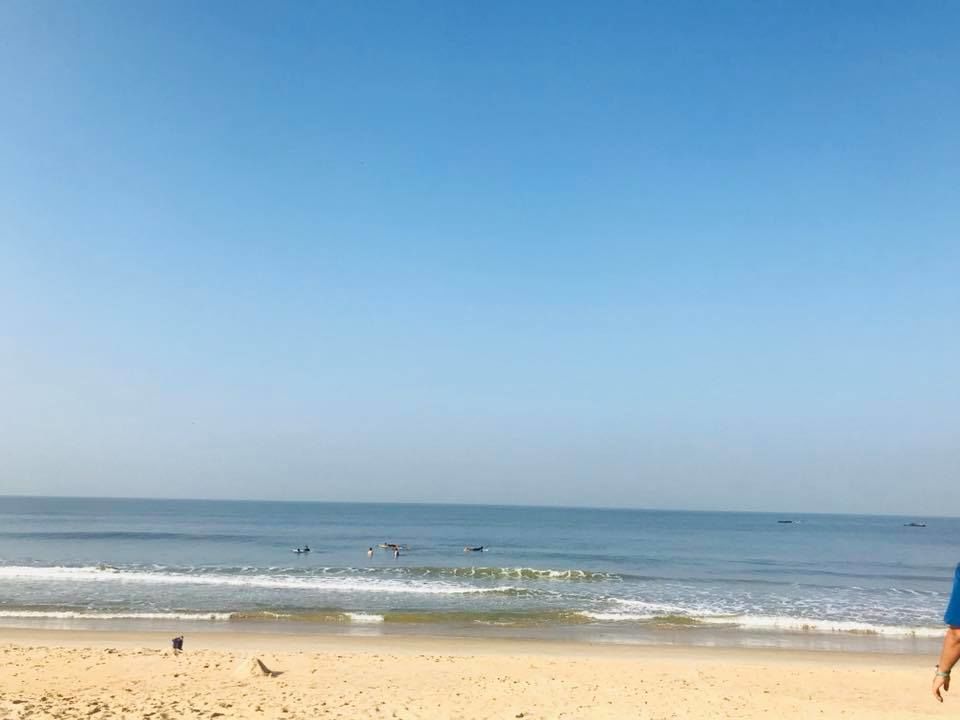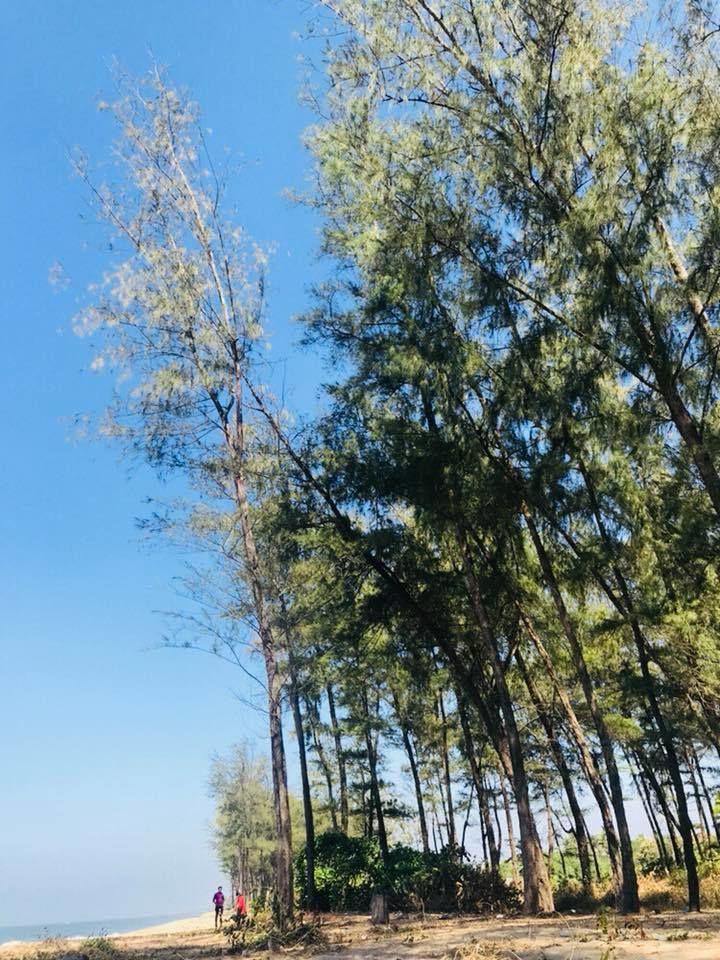 Lunch : After check out we went to the restaurant called 'Village' to enjoy our last meal in Manglore . Prawns, Crab and Mutton Biryani was amazing. Must visit for sea food lovers. The place gives you Goa vibes because of the ambience, food and helpful stuff.
Day 2:
Surathkal Beach : This beach is again very calm and less crowded. You can not go inside the water. As the rule of any beach follow the life guard instructions. The main attraction is the 360 degree view of the sea from light house which opens between 4:00 -5:oo pm and the entry ticket costs Rs 10.
If you want to soothe your eyes and nourish your mind the view from top is the view to die for.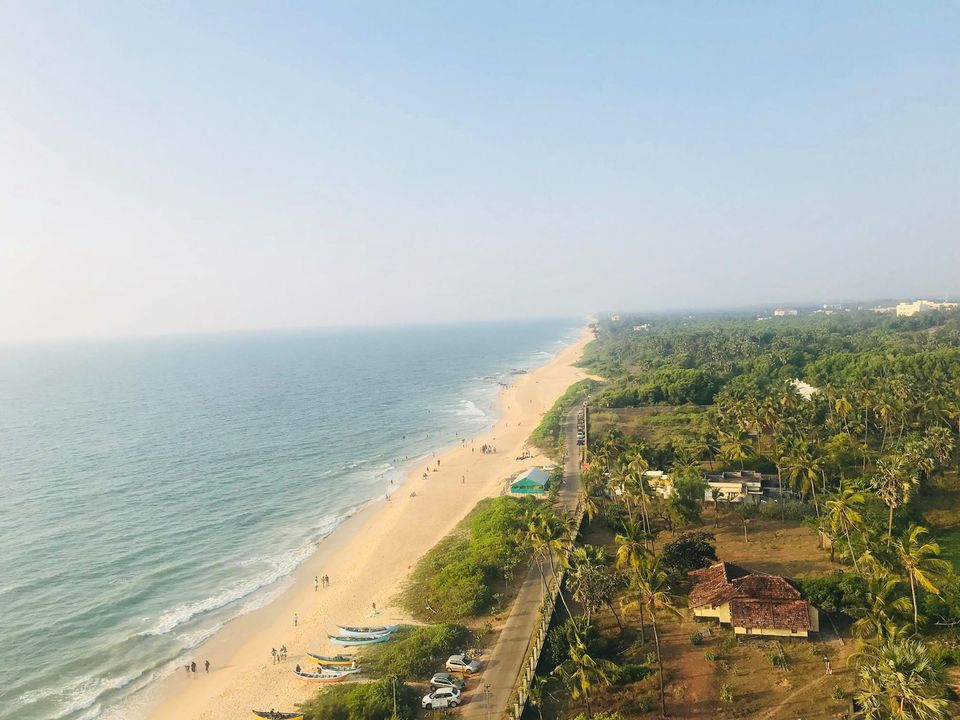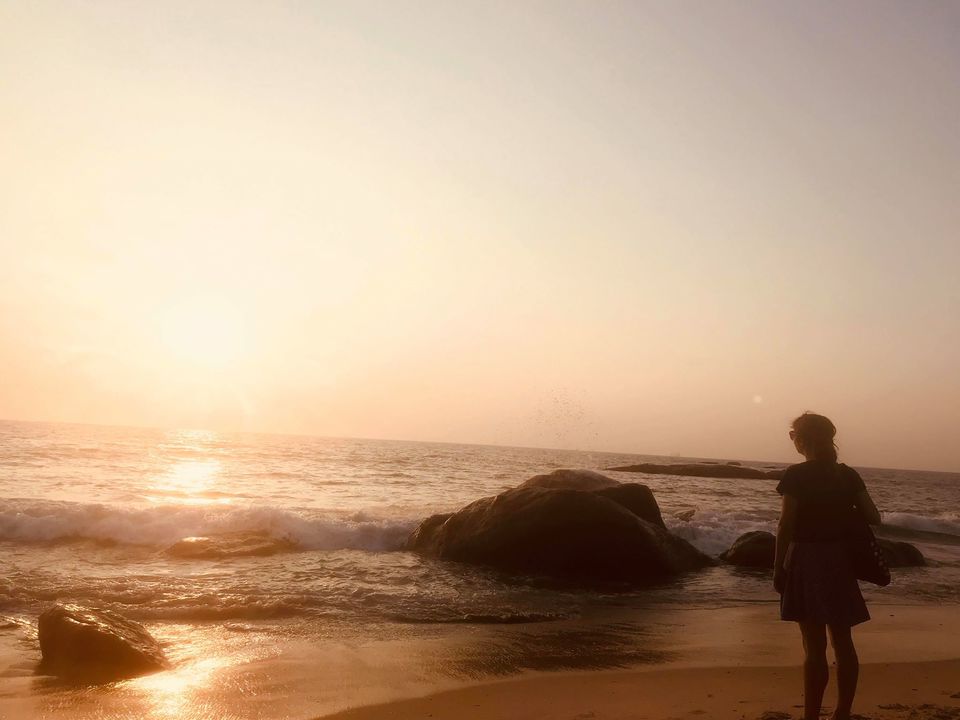 After 2 days of soaking in sun and sand we took the train back to Bangalore which took about 12 hours . With happy faces and peaceful mind and delicious food I put a check mark on one more destination that I love to visit again.
Ideal time to visit Mangalore will be between September to March.
Frequent Searches Leading To This Page:-
beach holiday in karnataka, beach special packages in karnataka, 7 days Karnataka Beach Tour package, Karnataka With Beach Tour, Karnataka Holiday Package Deals