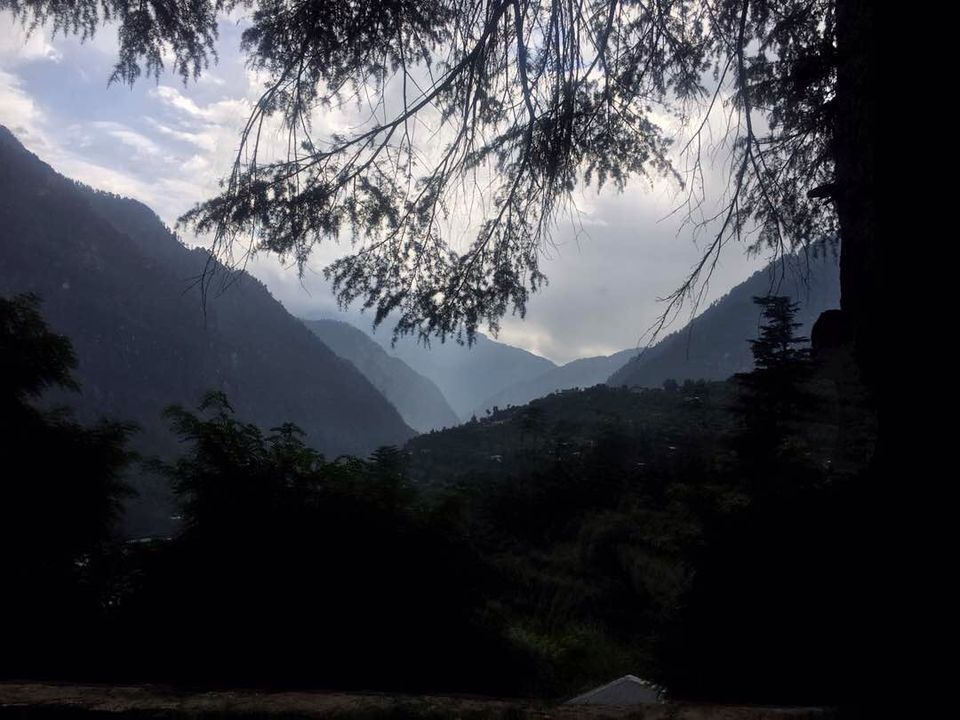 When it comes to travel.. many a times people do get dissatisfied of the fact,as whether they will be able to see what they always see in mere pictures... you might not get my words but.. the experience that am gonna tell you is somewhat opposite.. it is much more than not only an imagination but the best adventure one could have.
India, the land of fathomless beauty... never showed its ignorance of letting me know the real insight. The best example I came across was... when I went to Kheerganga Trek, Himachal Pradesh.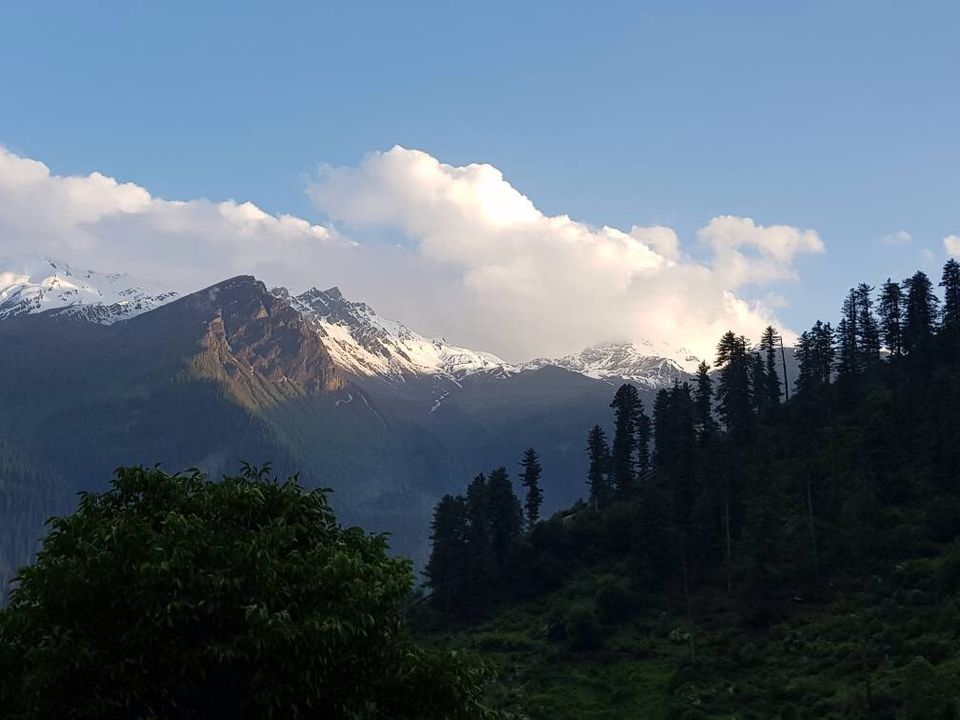 KHEERGANGA TREK (3050 meters)
Kheerganga Trek, lies at the extreme ends of Parvati Valley... make you spell bound on seeing the iconic greenery and the vast exposure of beautiful mountains. Here the muse is alive and one is lost in the prolific fusion of nature, peace and adventure. It's a holy place known by the essence of Lord Shiva. One can easily commute to this place by taking a bus till Barshaini. So the route starts from Delhi-Sunder Nagar-Bhuntar-Kasol- Manikaran-Barshaini and then comes the Kheerganga Trek.It's an easy and simple trek of 26 kms (13 kms each side).
The exceptional trait of this trek is the Natural Hot Springs with the inarticulate beauty all around.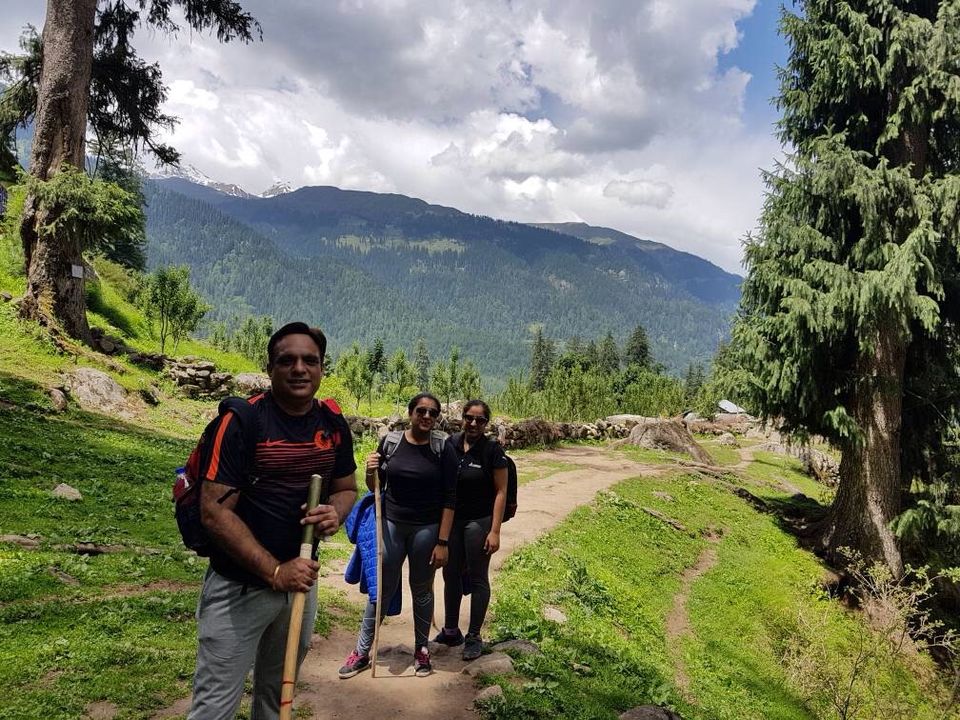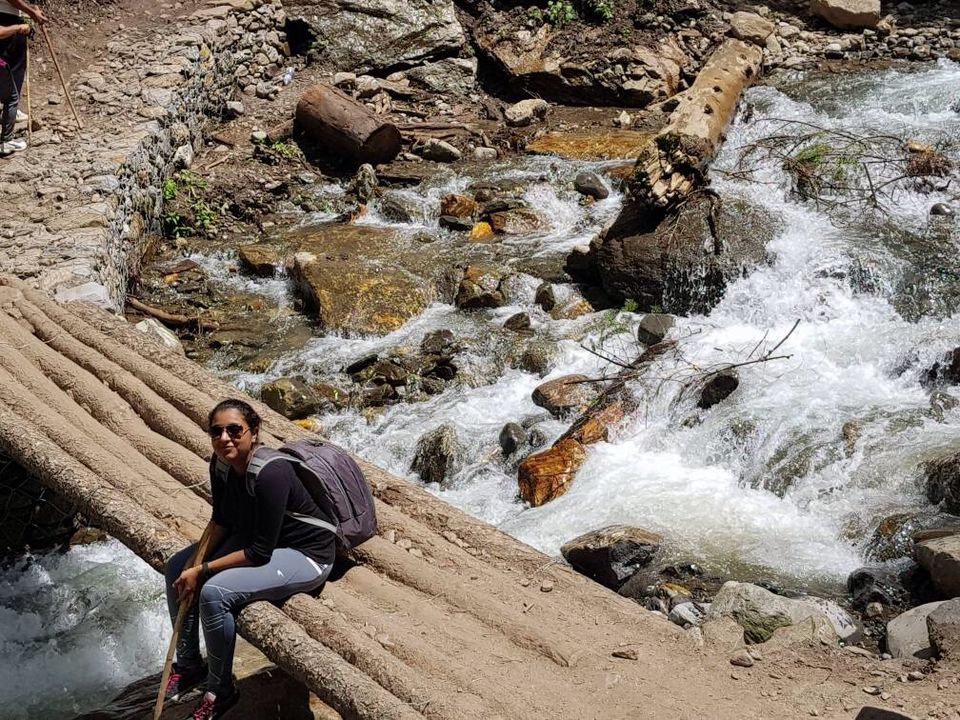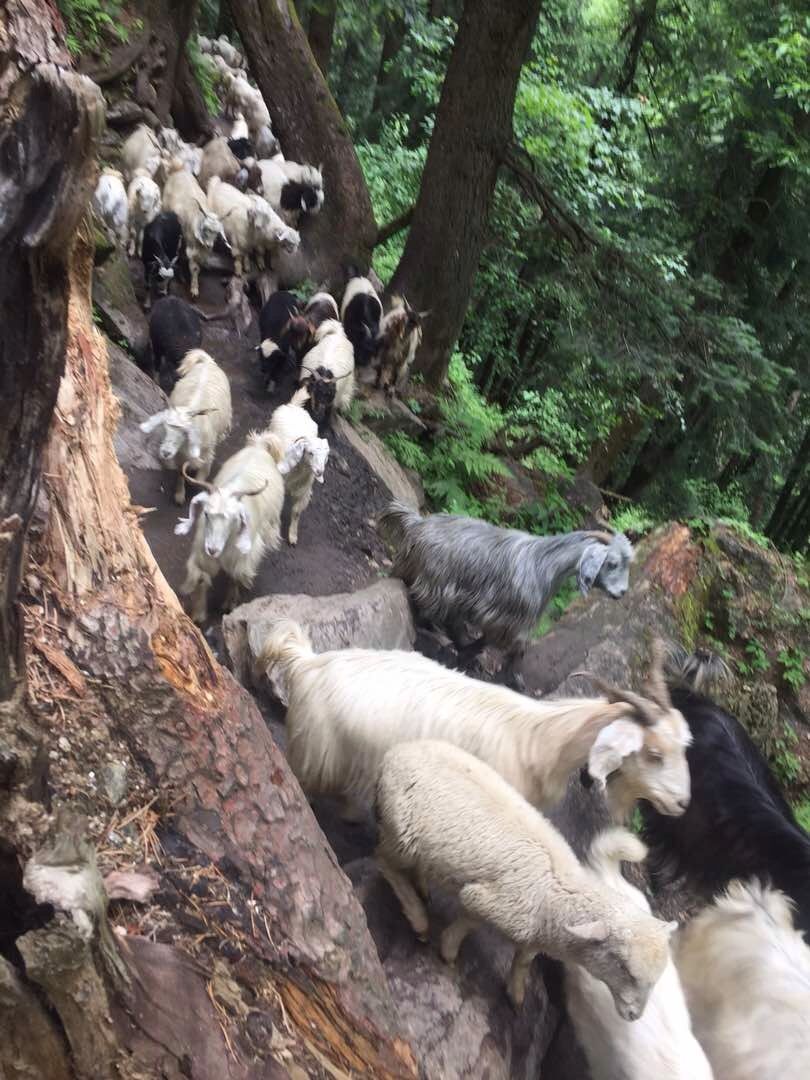 The path itself makes you spellbound.. i would say it motivated me to that extent that it was my zeal and my footsteps which took me towards the acme of my satisfaction. They were mystical..I could hear gushing of water against big rocks..I could hear birds chirping and I could hear my soul who was happy.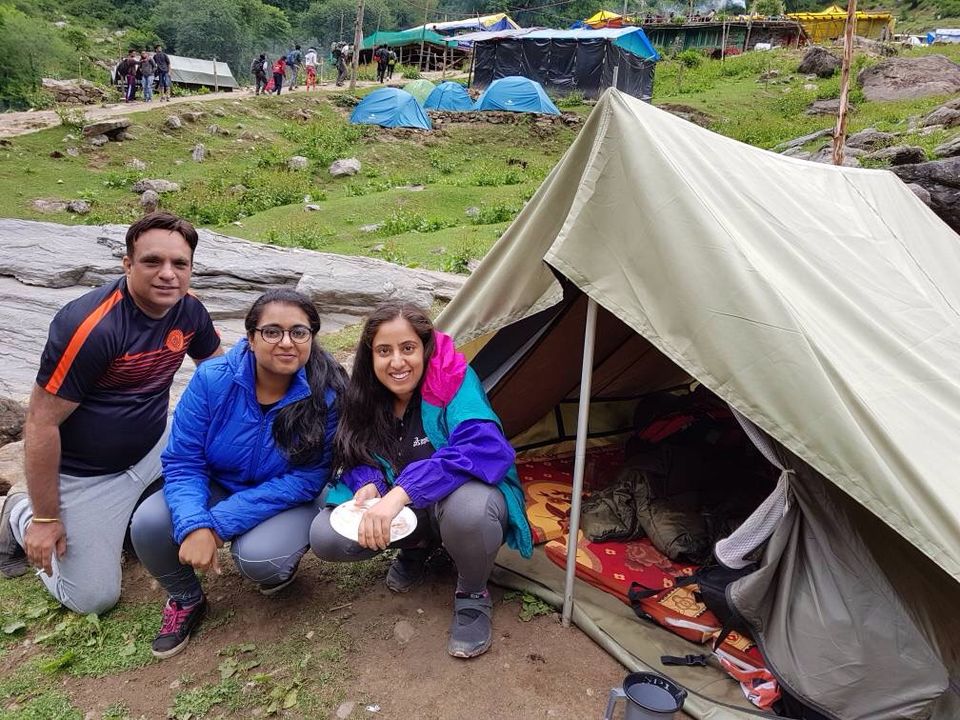 Known for its pocket friendly expenditure, one can easily traverse the place happily with all the facilities provided.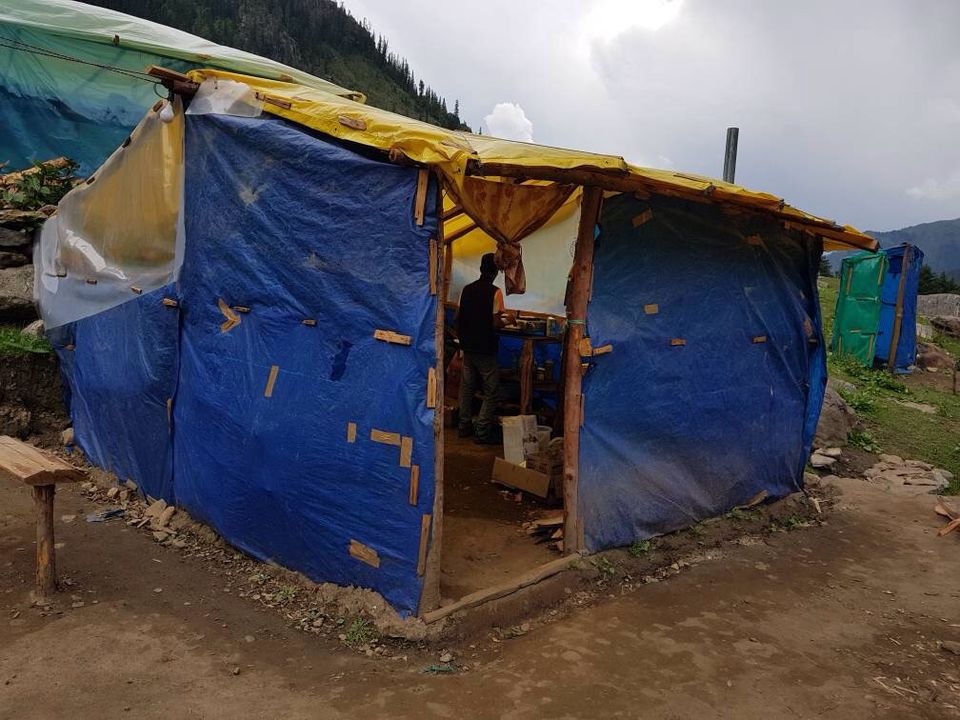 The enlightening traits that make the trek a cake walk are to be considered first above all. Lavishing beauty all around, giant waterfalls, quick and tasty food along rocky pathways, eye catching night view of galaxy of stars, and at last the captivating experience of camping.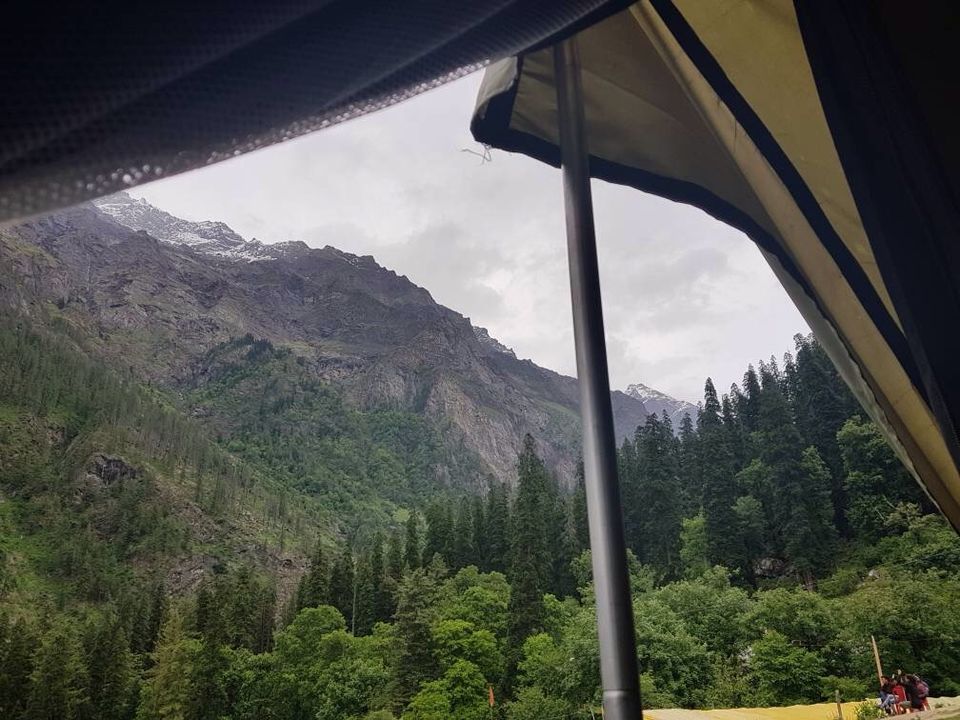 General tips and tricks are as follows:-
• Make sure to take warm clothes no matter whichever season you are travelling in.
• Be ready with your trekking gear and equipment.
• Carry your own medication
• Carry good pair of shoes
• Carry spare batteries as there would be no electricity provided at the high altitudes.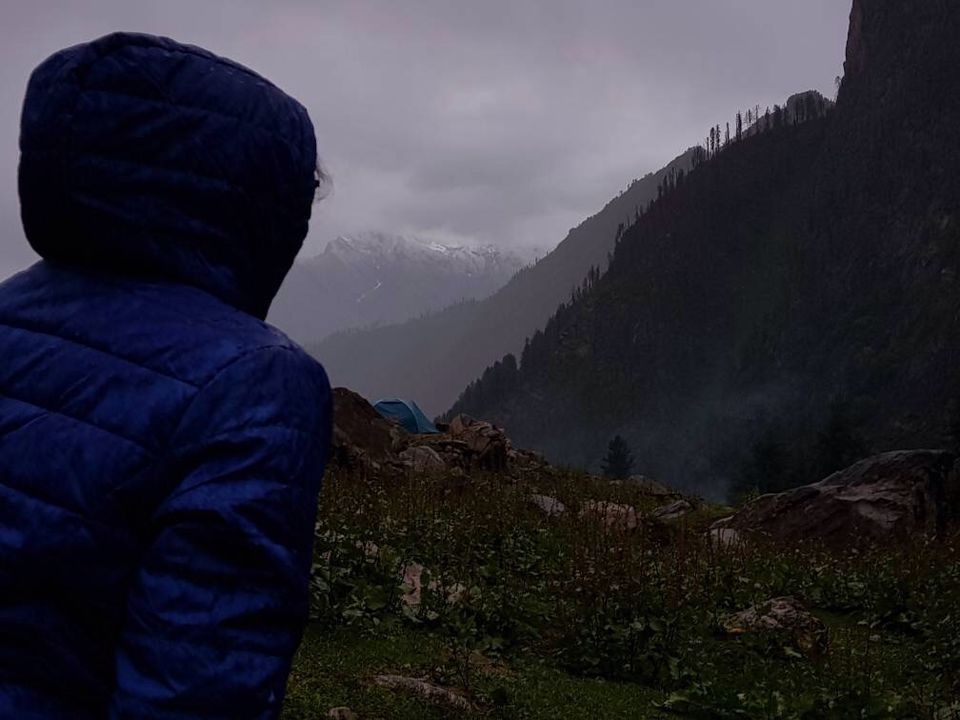 On my way back from trek .. i came across a small village Tosh nearby, thus making it like cherry on a cake. The view that one get from here is something which cannot be expressed in words.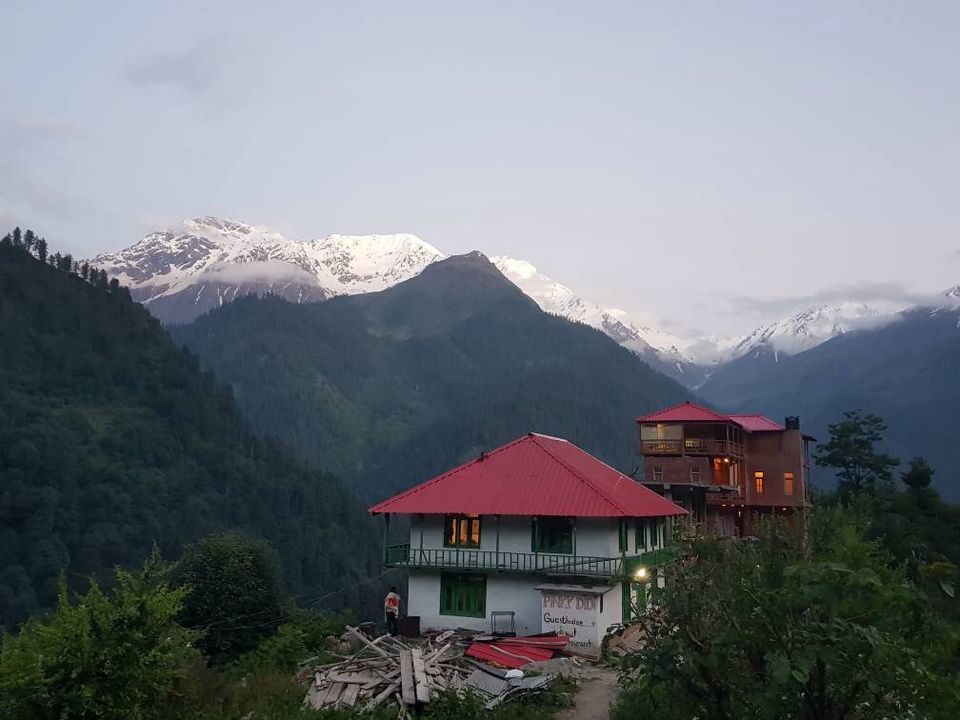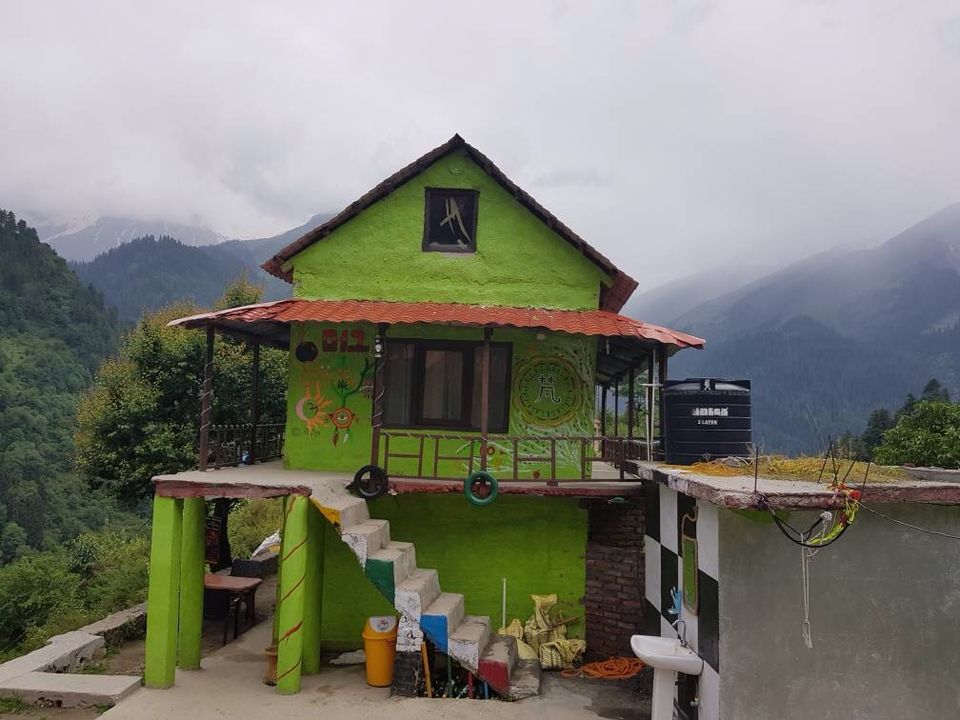 A tour to this place is basically a tour to the heaven giving us infinite reasons to consider the same as glorious and excellent. Hence, i would say the clouds, the trees, the birds and then me, who were somewhere lost in the voice of what they echoed.