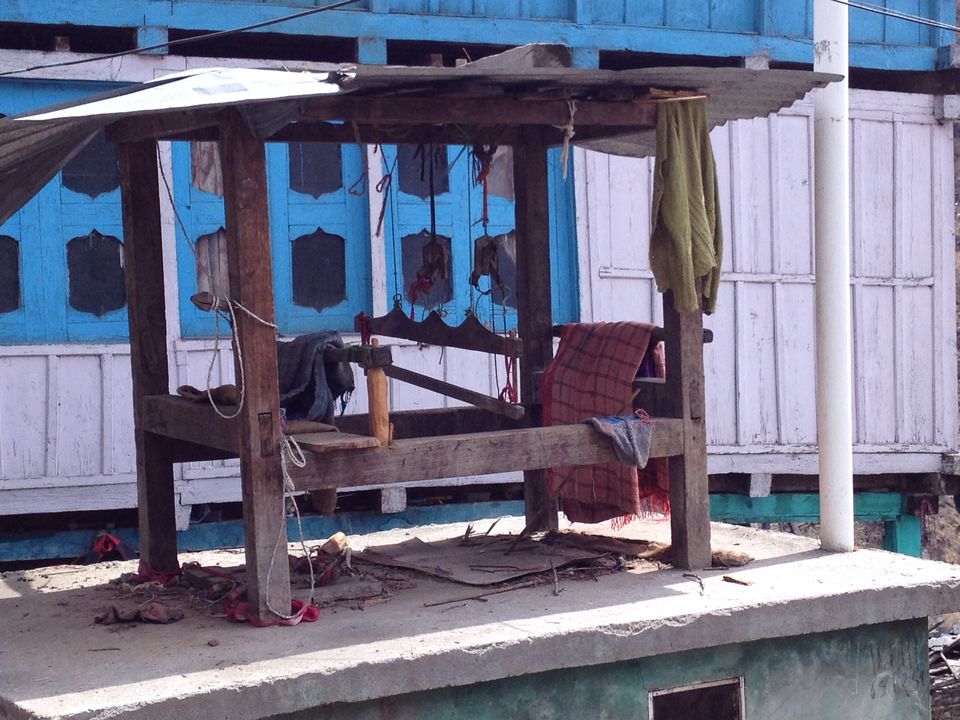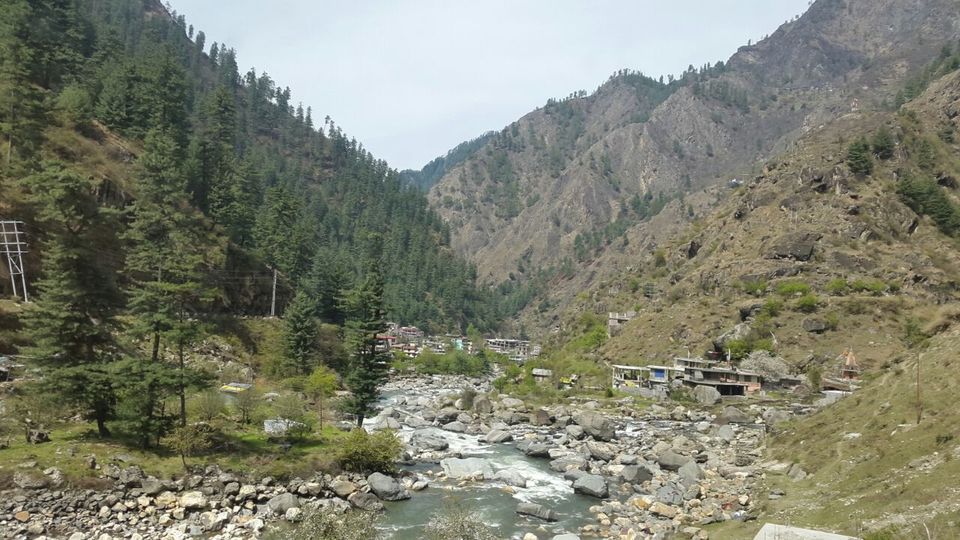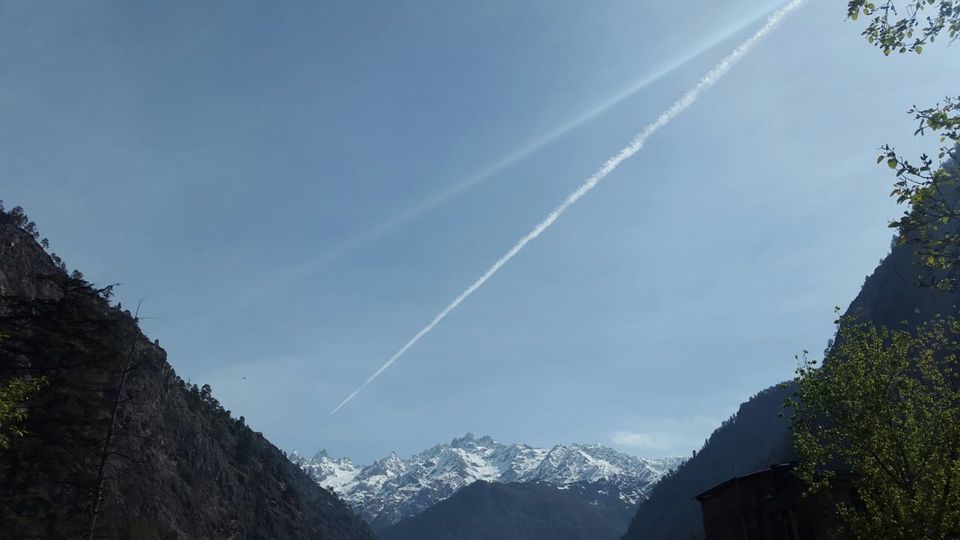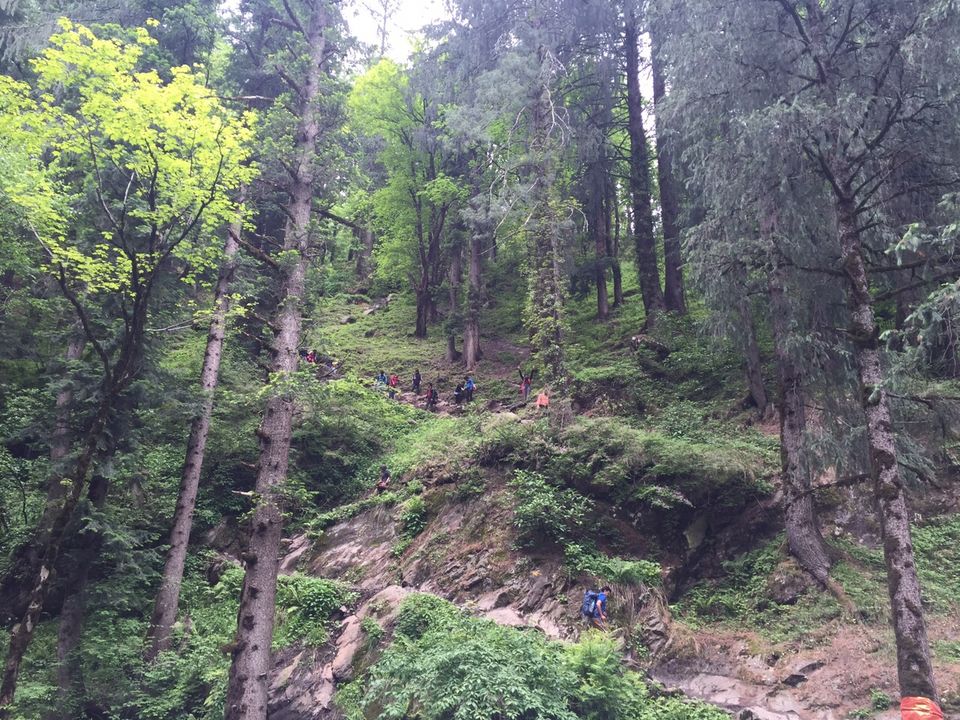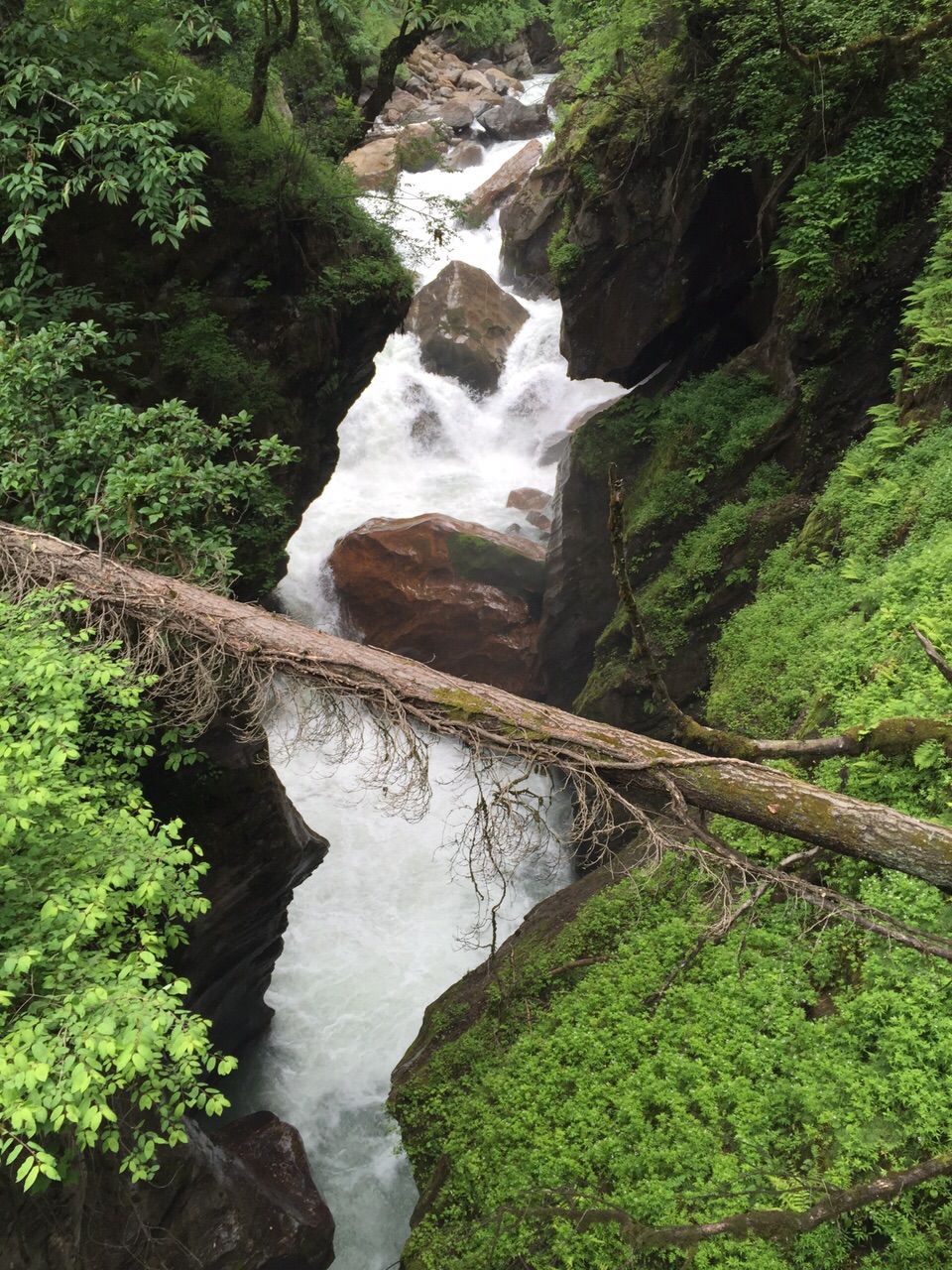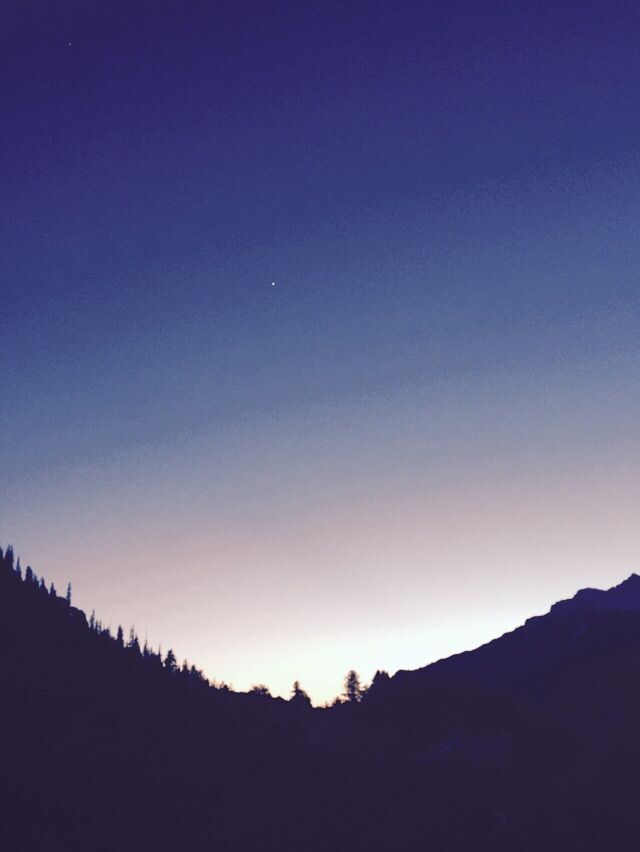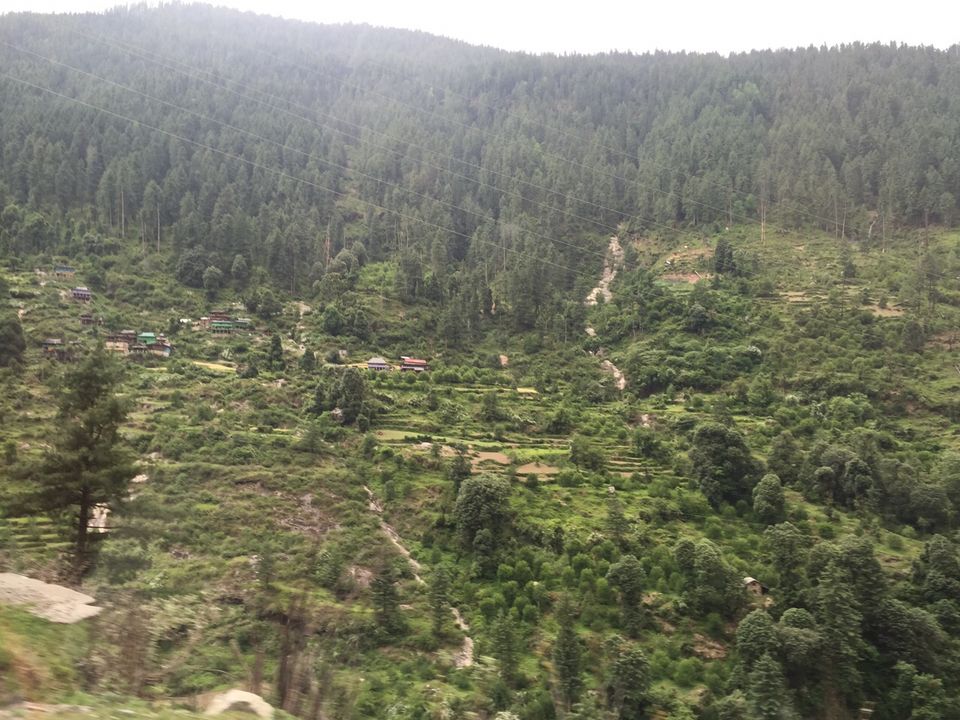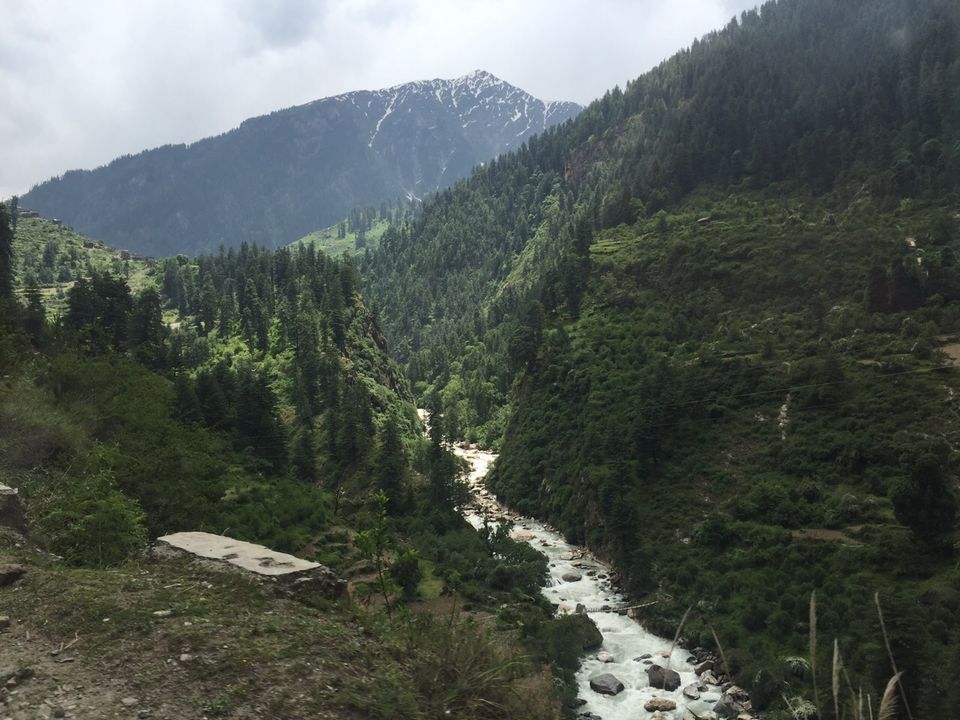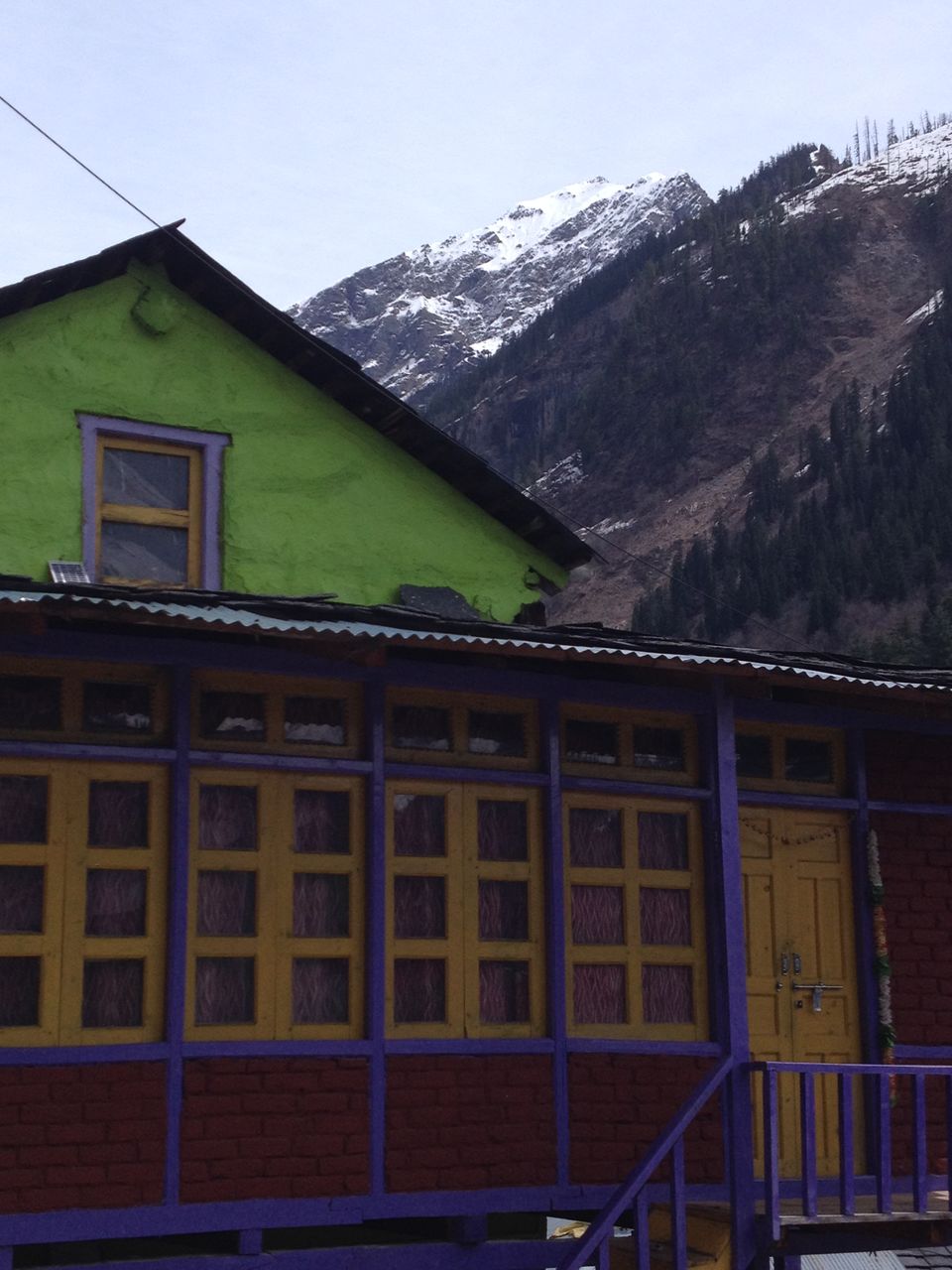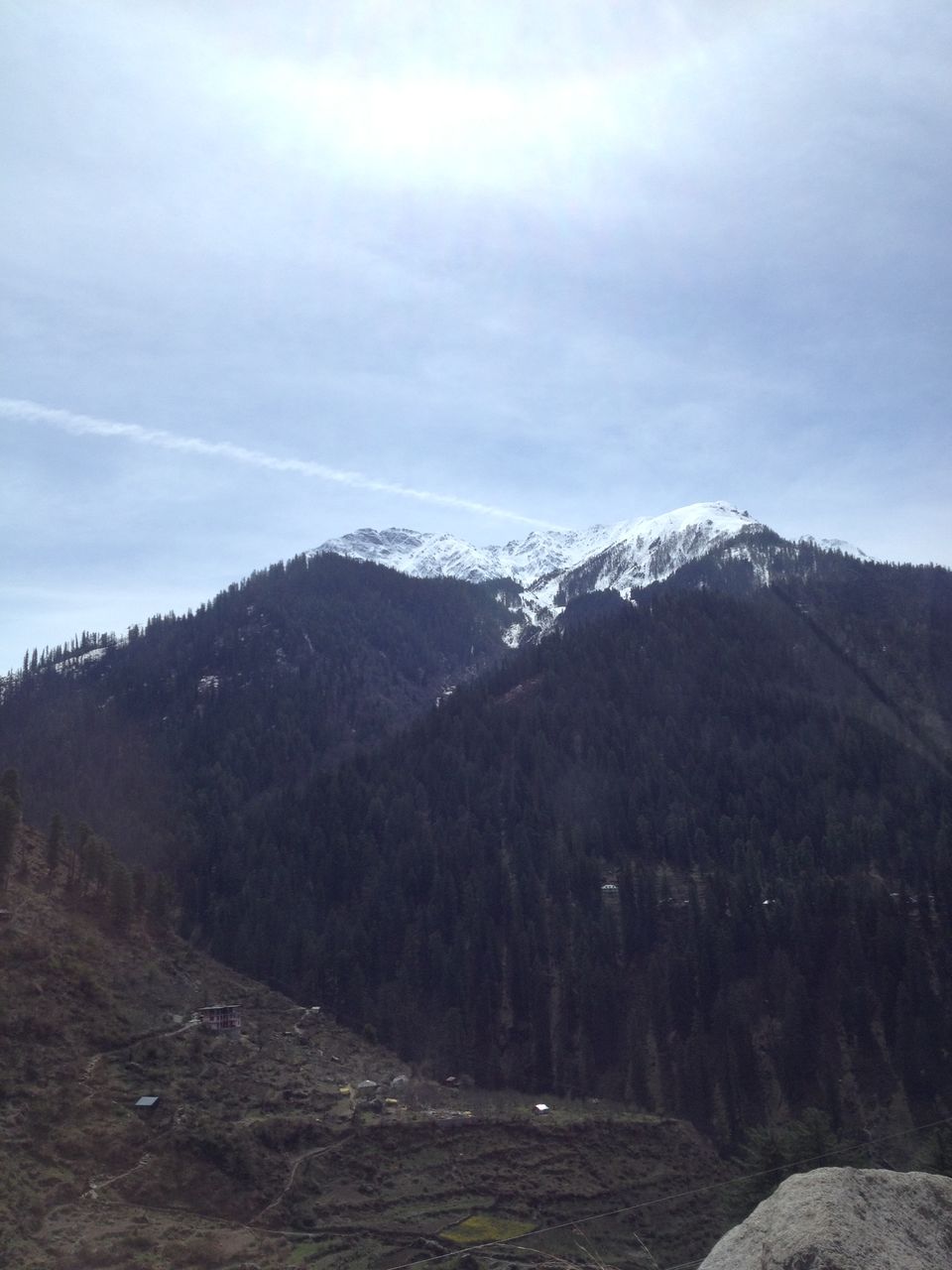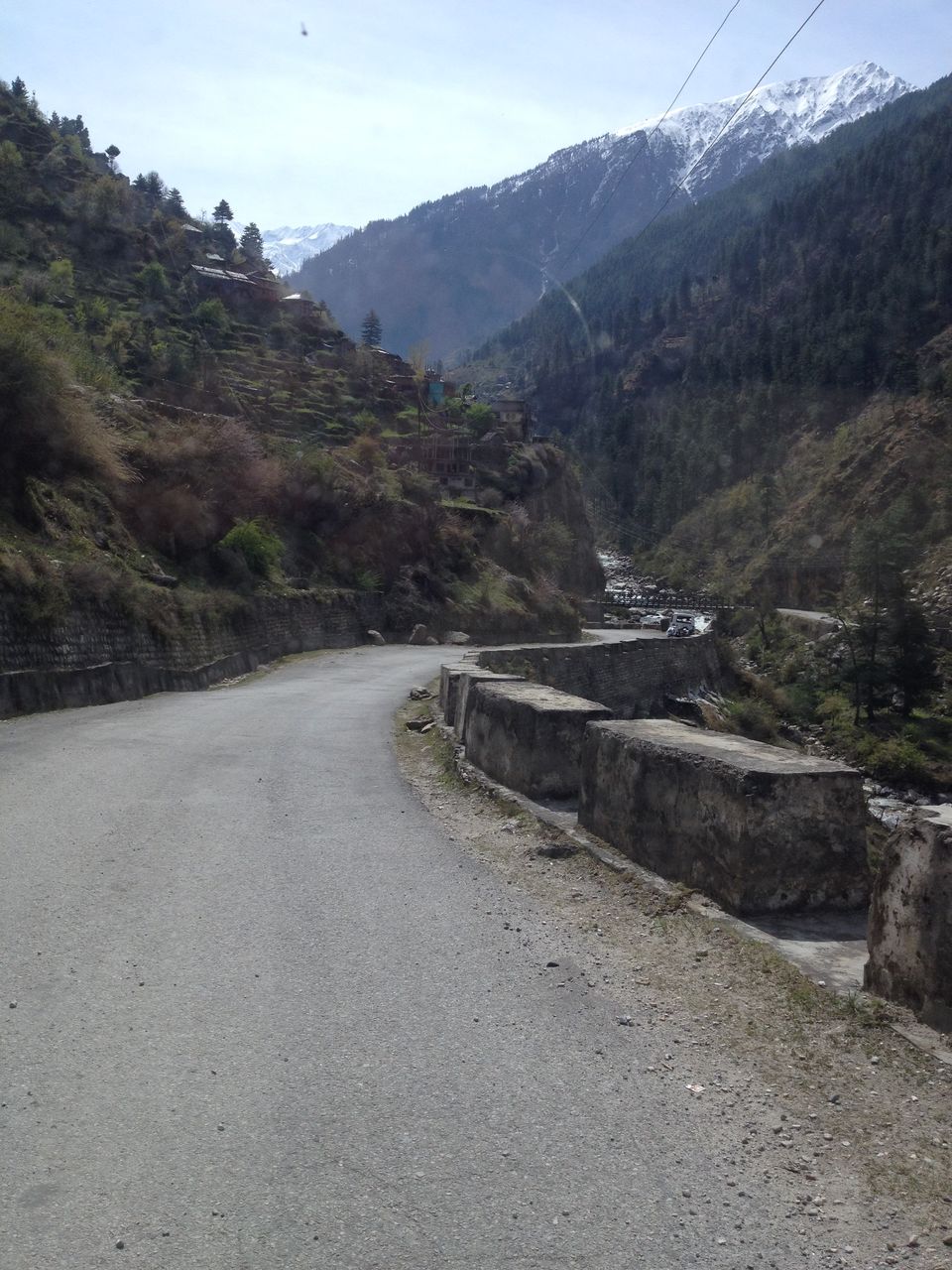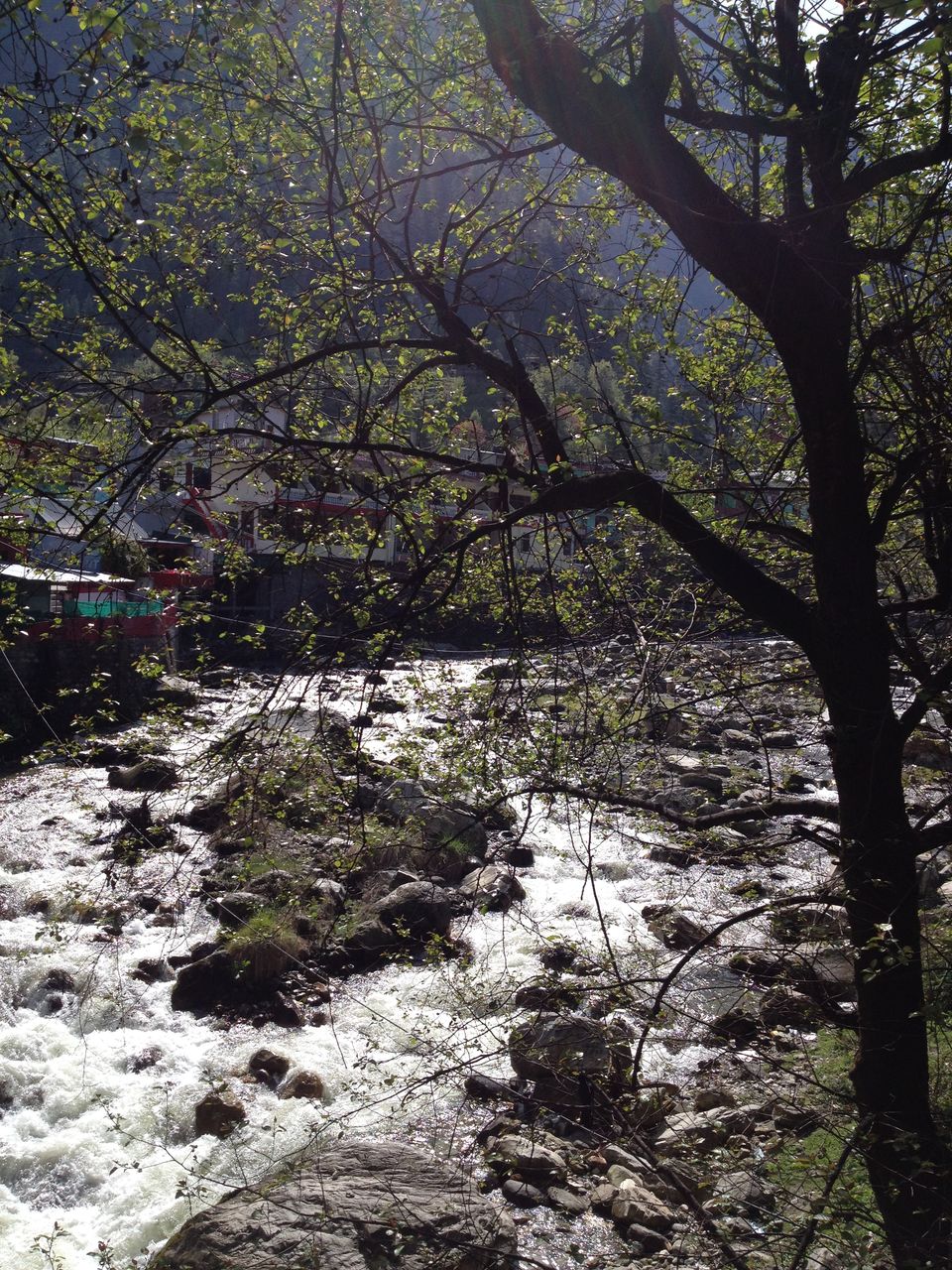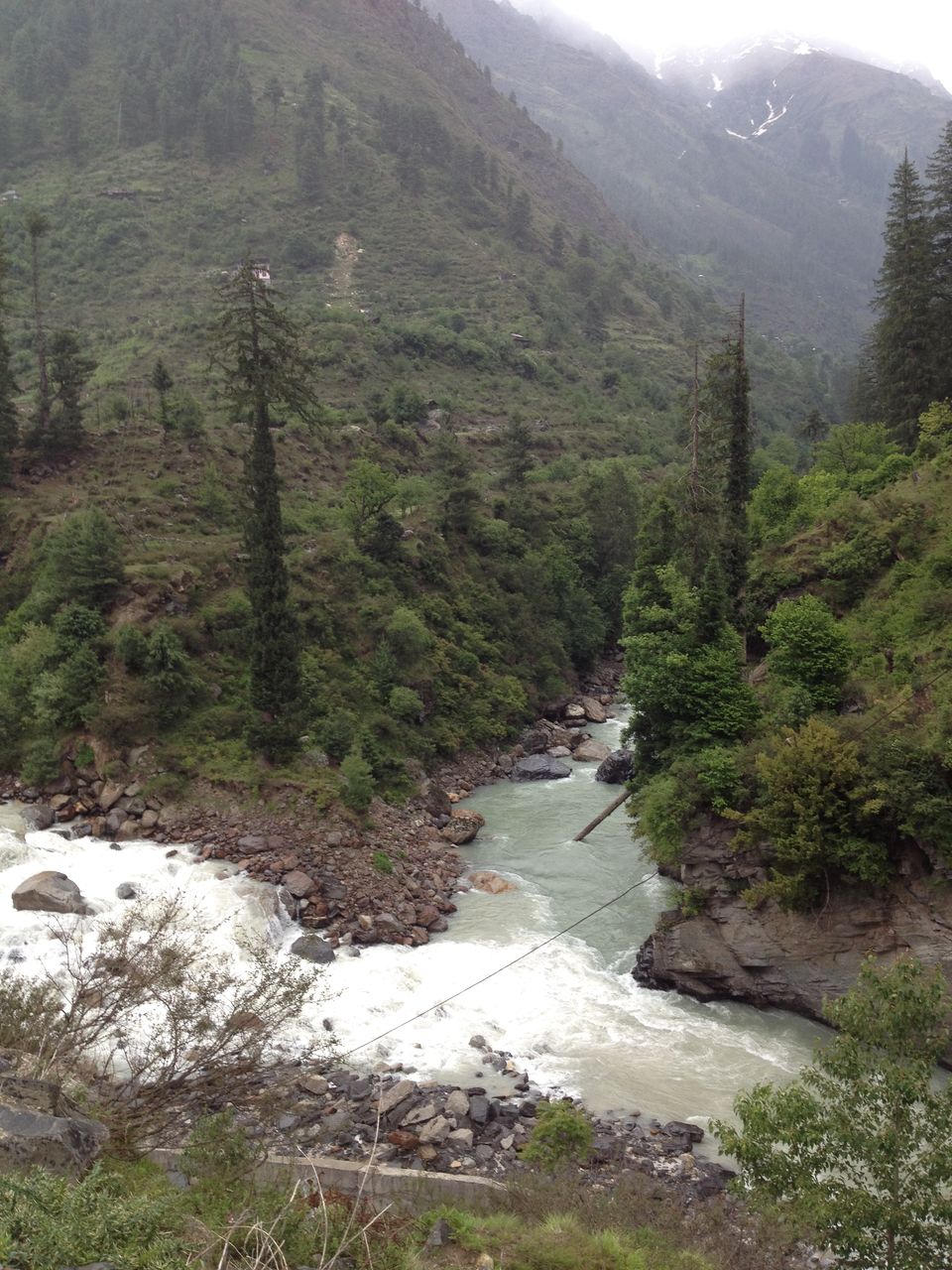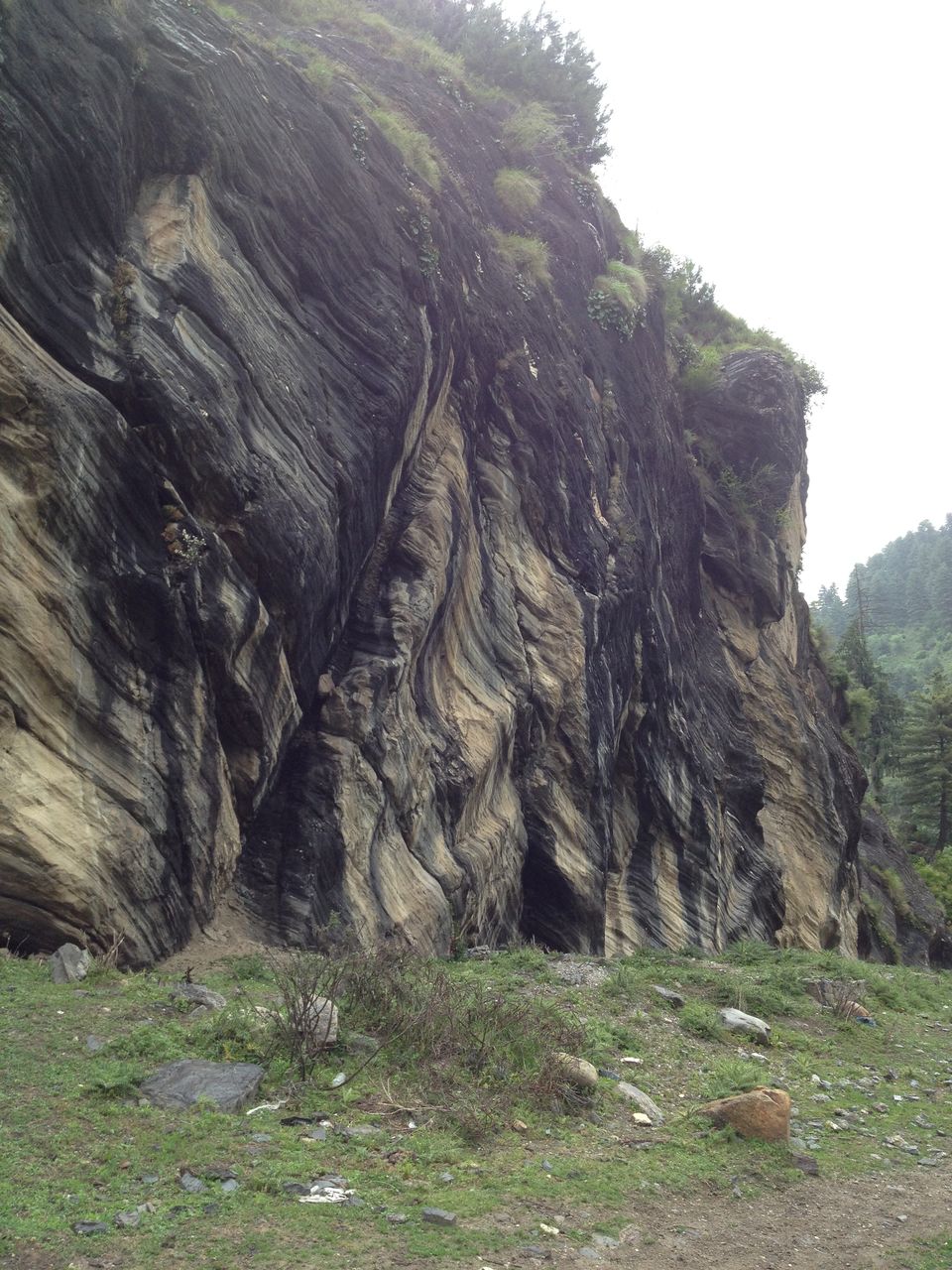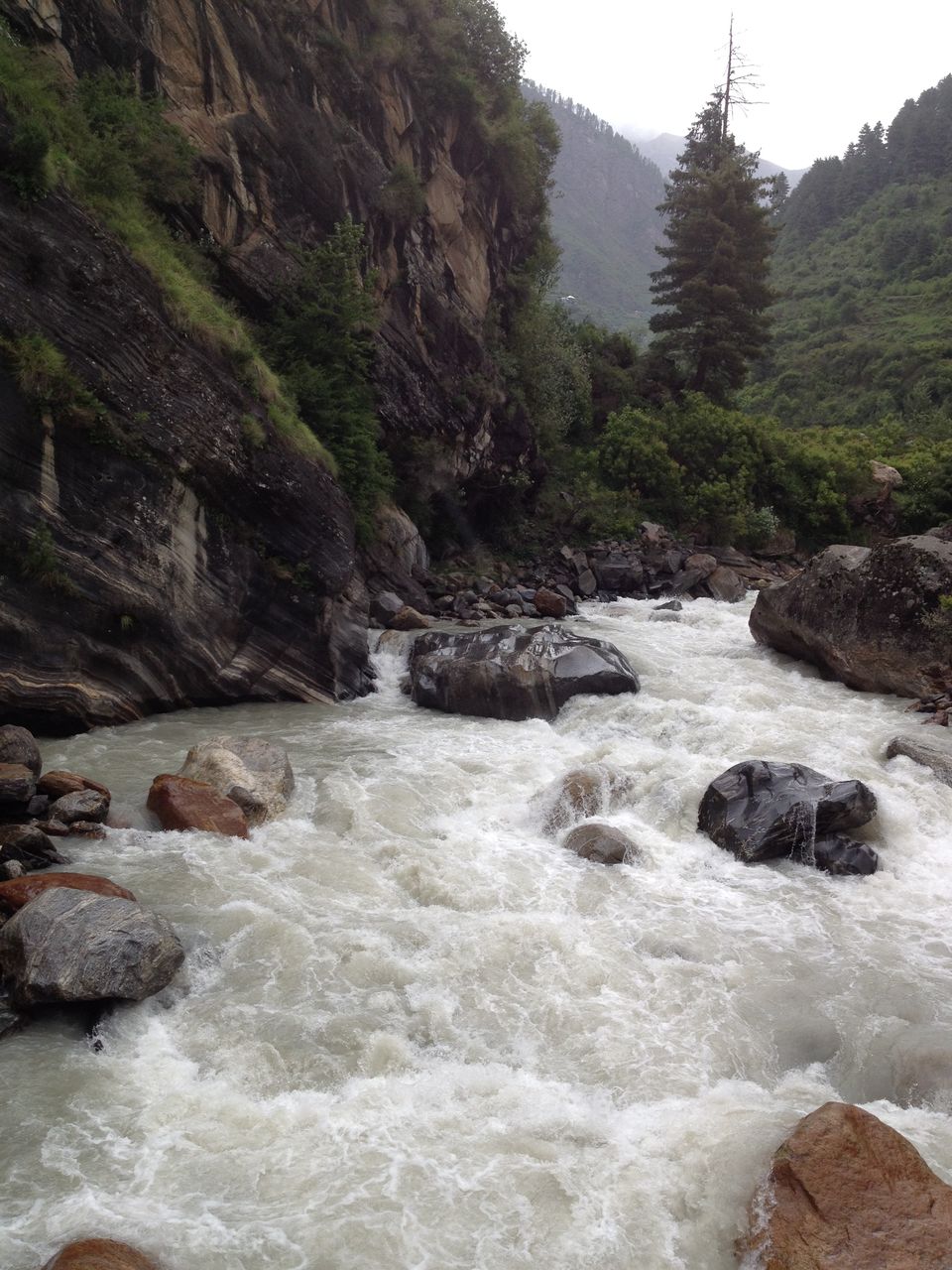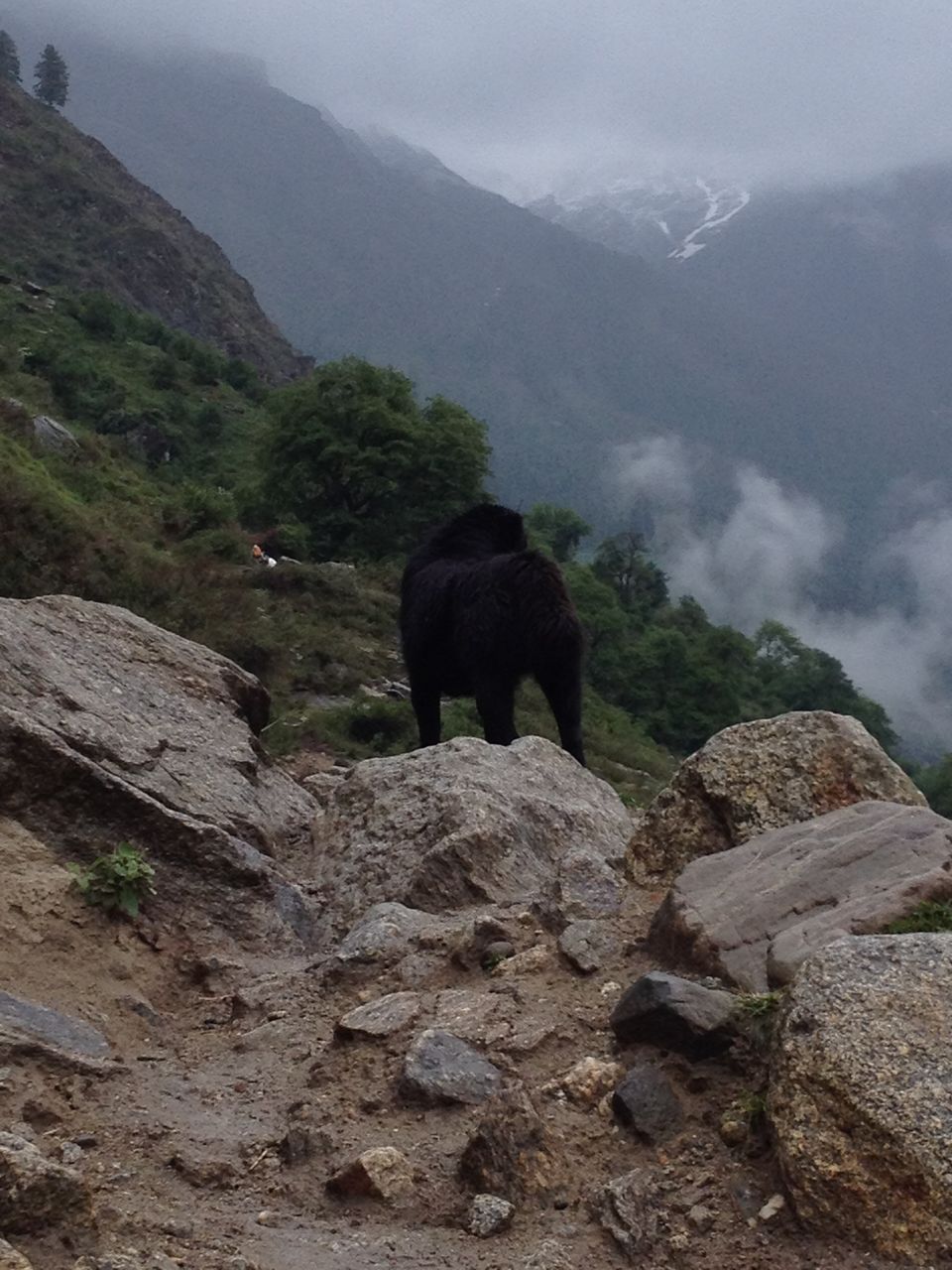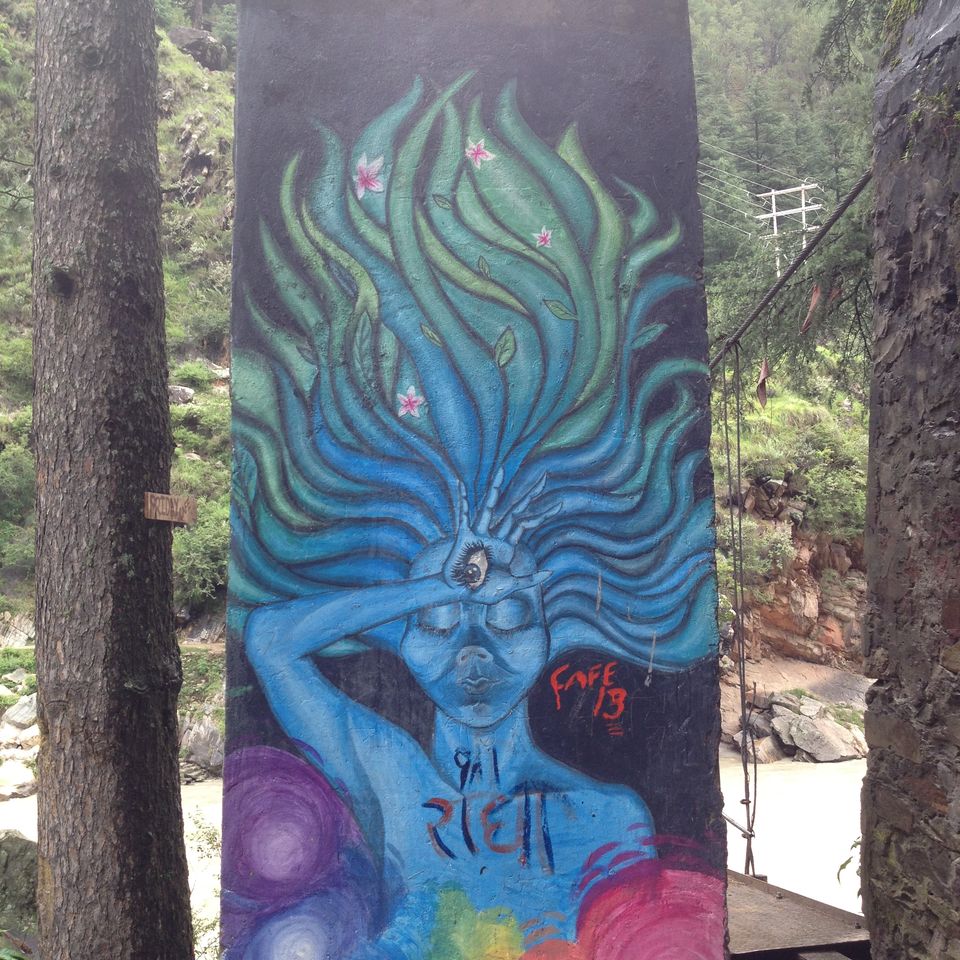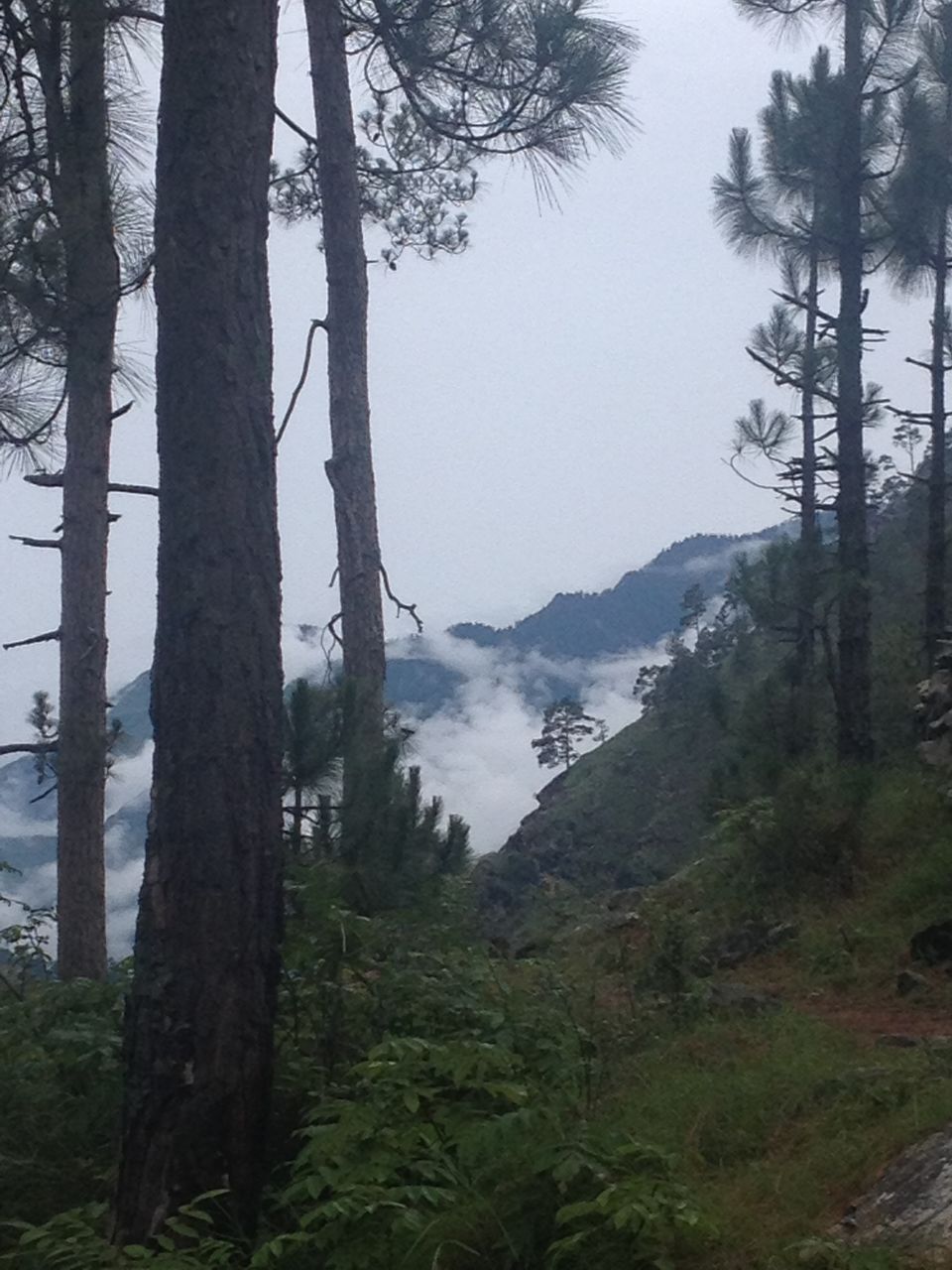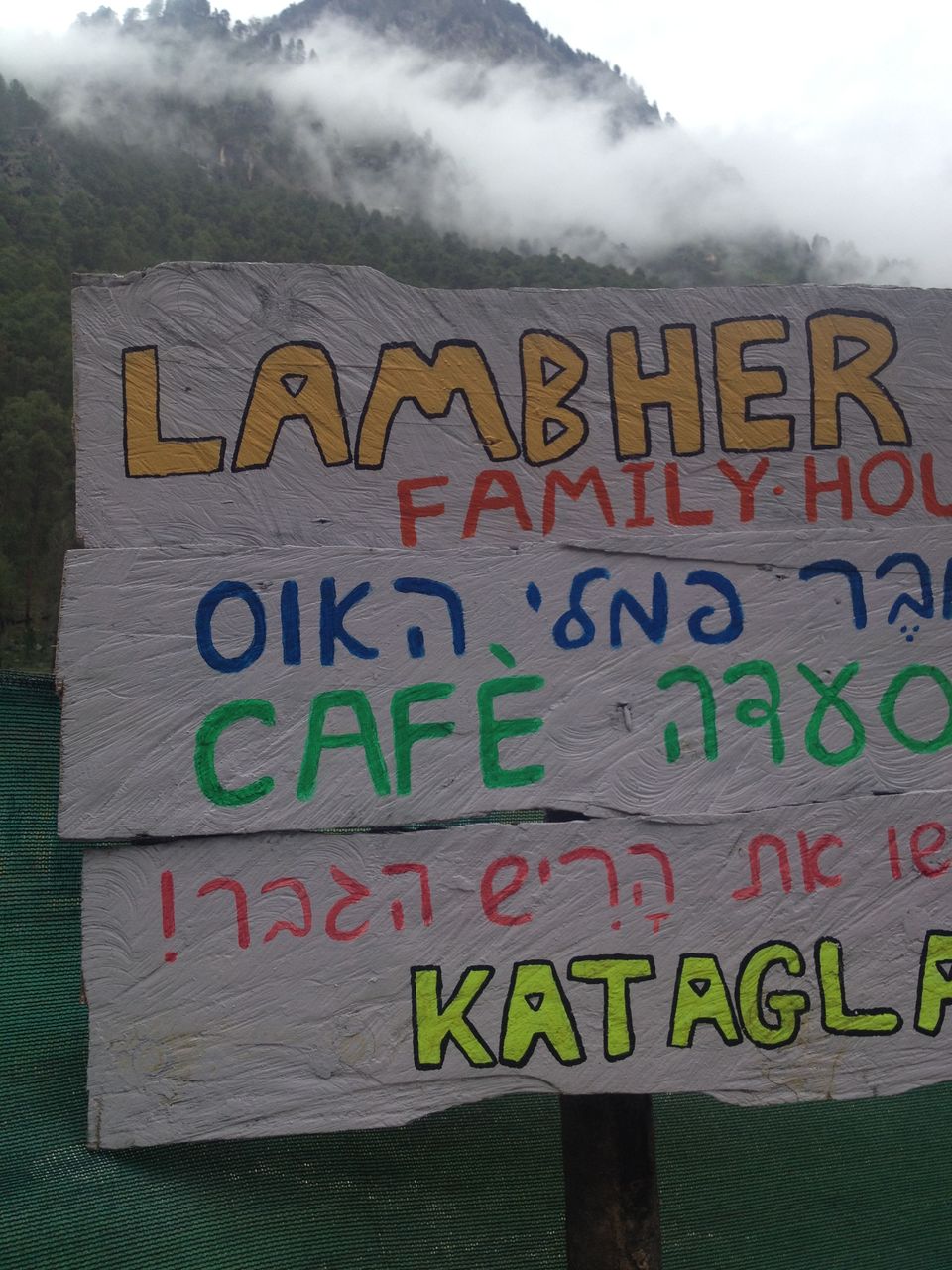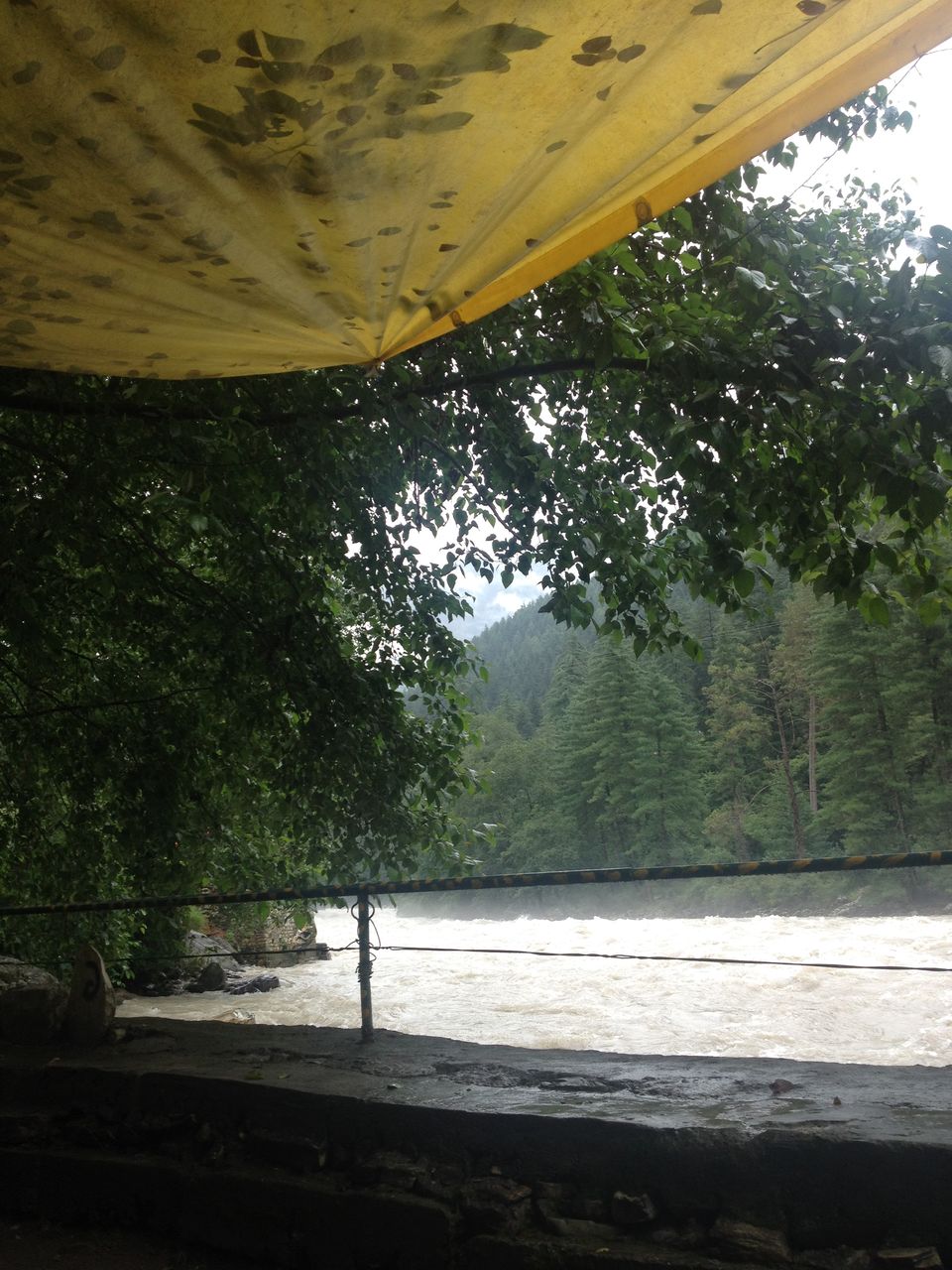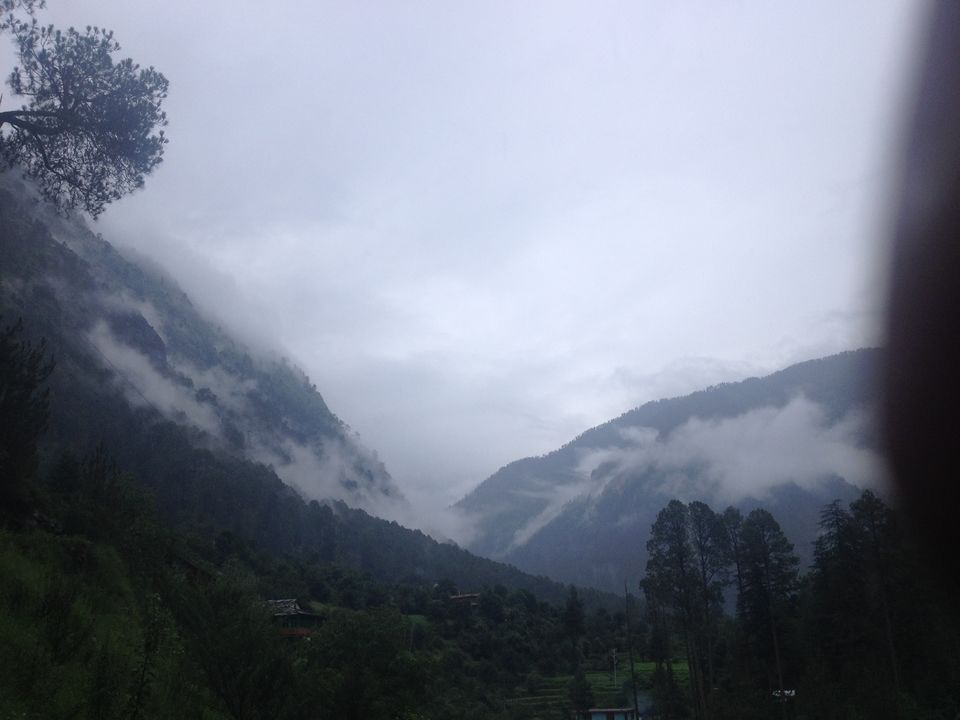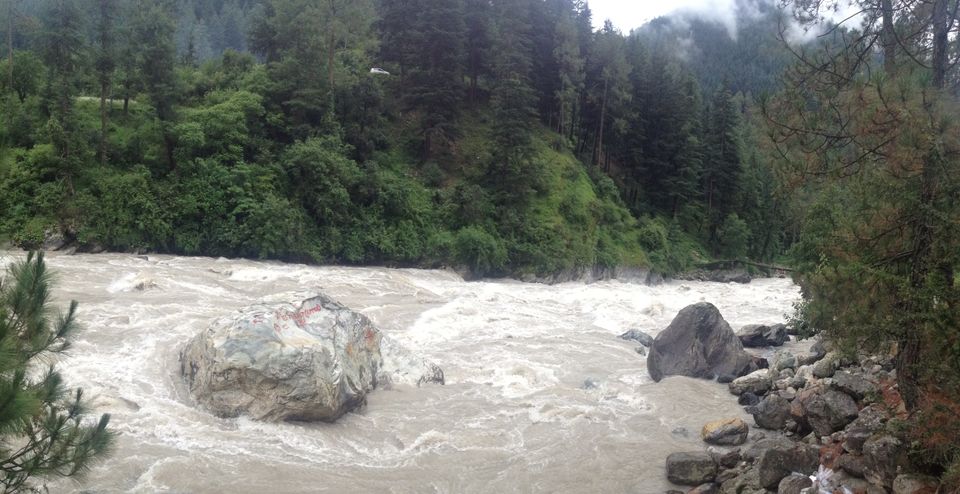 Kasol & The Connected Villages:
As the title says "The route to all:Kasol". This beautiful, serene village connects to all the other beautiful villages. I haven't shared an itinerary reason being, over the past 1 year, I've traveled to Kasol and the connected villages 4 times. I'm writing a cumulative travelogue about all the places I've visited.
Starting with Kasol, the place is known for good & better reasons. Good being, the place is a "Stoner's Haven" and the better, the nature around you gives you a different high. This place has a different charm, the tall pine trees have there own fragrance which you can smell from miles away and the sound of gushing water coming from the Parvati River is just "Enchanting". You better learn these 2 words before you travel to Kasol, "Bhai Ji" & "Full Power". You call any & everyone "Bhai Ji" there. It's just about showing respect to the people there. And "Full Power", everything is full power there. From what you're eating to where you're staying & to what you're smoking.
Best time to Visit: I would recommend traveling to Kasol between March to June. The weather is perfect, neither too cold & it's never hot their.There are less people traveling during these months, except May end/beginning of June. Though the rains are pretty much unexpected in the hills, but it hardly rains during these months. It starts drizzling from the month of June.
Where to stay: As soon as enter Kasol, you will have a variety of places to stay in. I would say, don't book a room & find it yourself when you reach there. The price range varies from 300/Head to 1000/Room. But, do book a room if you're going around the peak time.
Where to eat: Well! My personal favorite is Bhoj Cafe. A 4 Cheese Pizza, Bhagsu Cake, Hello To The Queen & Lemon NaNa, the perfect munchies. I would recommend sitting on the terrace, enjoy the views while you eat the best of the food. Apart from Bhoj Cafe, I would recommend people to try Little Italy & MaMa Cafe. They're equally good. And please, do not ask the waiters there "How much more time is it going to take?". It really annoys them & don't find out mistakes in the food served to you, until it's obviously stale. That's the best they serve to you.
How to reach: Book a Volvo from paytm instead of redbus. I've booked from both the websites, the only difference is that paytm gets you a seat in the bus that you've actually booked, unlike redbus. They'll change your bus at the end moment & you'll end up traveling in a pathetic bus. I would highly recommend booking Chamunda Travel Express, Laxmi Holidays or Leo Travel Heights from paytm. The ticket price varies from Rs. 1000 to Rs. 1300.
Once you reach Bhuntar, one can either take a local bus to Kasol which will cost you about Rs. 47 or you can book a taxi. An alto taxi would cost you about Rs. 900 and a Tata Sumo would be charged for about Rs. 1100.
The closest village to Kasol is "Challal". It's about a 20 to 30 mins. trek from Kasol. It's a small beautiful village, surrounded by tall pine trees & cloudy mountains. The only cafe I've been to, there is "Cafe Freedom". You will absolutely fall in love with the views that they have to offer. In case you plan to stay, they also have a hotel right next to the cafe. On your way to Challal from Kasol, you will also find a camp site in-case you plan to spend the night within the jungle.
From Challal, one can even trek further to "Katagla". It's about a 30 to 45 mins trek from Challal, in case one doesn't get lost midway. You will find very less people trekking to Katagla, but I assure you it's one of the most beautiful villages I've been too. The village lies right next to the Parvati River. You can hear the gushing water flow, right into your ears. To reach Katagla, one has to cross through narrow lanes leading to the village. These lanes are a little confusing, one will think that there's no way further but just follow your instincts.
"Tosh" This place is divine. One can either trek to Tosh from Kasol or book a taxi from the local taxi stand. They have fixed rates for a small/big taxi. The taxi takes about 1-1:30 hours to reach Tosh by taxi, depending on the road conditions. Tosh is a small yet a big village, with numerous cafes, each one of them having a different view of the snow capped mountains. The cafe we sat in, served Yumazing food. It's called the "Moonlight Cafe". Their snickers & mars chapati's were simply amazing. Stay in tosh as cheap as stay in Kasol, though we didn't stay in Tosh. So, can't recommend any specific place.
"KheerGanga" My favorite place from all the places I've traveled to, in this region. No doubt, the trek to KheerGanga is challenging and tiring but
it's totally worth it. One has to reach Barshaini, from where the trek starts. It's takes about 5 to 6 hours from Barshaini to reach KheerGanga,
inclusive of your breaks. You will find cafe's in the midway, where you can stop for a break or munchies. I would request any & everyone, not to trek
to Kheerganga in the rains and the dark. It's simply a risky job.
I would recommend to whosoever is planning to trek to KheerGanga, make sure you're wearing trekking boots & carrying the following things along:
1. A Small rucksack with minimal clothes, depending on how many days you plan to stay there.
2. Torch: If possible a solar powered torch as their is no electricity there.
3. Solar Powered Charger: Considering the fact, that there is no electricity there & if you're carrying your mobile phone. You would need a solar powered charger, though you would hardly find any mobile network there.
4. Make sure you're carrying adequate funds while traveling to KheerGanga, as there is obviously no ATM's there. In case, you're still short on cash. The place where you're staying, will send a porter along whom you can pay at Manikaran & he will charge you about Rs. 500.
The actual trek begins from Rudra-Nag, as soon as you cross the bridge & the beautiful waterfall, make sure you stop by & relax their for a while cos it's going to be a hell of a trek after that. There are a lots of ups & downs, you trek through the Jungle, cross about 3 waterfalls and yes, once you start trekking from Rudra-Nag onwards, the trek becomes very steep. No doubt the trek is a little tough but to every "Cons", their are "Pros".
The trek to KheerGanga is a once in a lifetime experience, you get much more closer to the nature. You can hear the birds chirp, you can smell the fragrance of the Pine trees, you can feel the wind blowing you away and yes of-course, you can "Breathe" freely.
The whole path is very well guided with directions laid out on big rocks & there is one cafe in mid-way, where you can stop for a small "Chai Break".
As soon as you see Shiva Cafe, you know you're there. You know, you're in heaven. Well! if you're too tired & hungry, you might want to stop by at the cafe & have the delicious food they serve. Or, if you're too anxious to climb up the hill. Then just go ahead & enjoy the mind-blowing views. You will just stand still and simply stare at the lush greens & snow capped mountains.
Where to Stay: I would totally recommend "Than BaBa Place", in case you're not renting a tent. You have two options there, you can either stay in the Ashram with everyone or you can rent a Hut. They charge Rs. 200 for a bed in the Ashram and Rs. 300 for a Hut. I would recommend a Hut, in case you're traveling with women. And, Yes they have a toilet too.
Now! I can go on writing about this place but everyone should explore KheerGanga their own way. And, Please do not forget taking a bath in the "Hot Water Springs". Oh! My, My, you will simply forget that you've trekked for 5 to 6 hours. Once you take a dip in that hot water, your body will be relaxed like anything.
Ciao now, people. Enjoy your trip to the Mystical Land & always remember "Not all those who wander are lost".