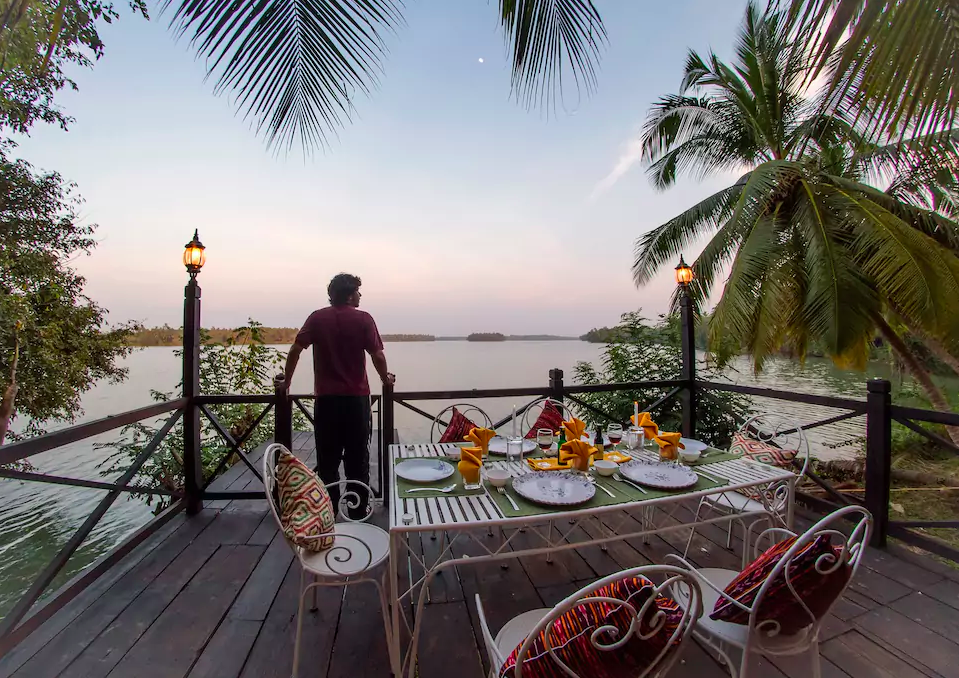 We've all dreamt of it and we've all, at some point or the other, imagined what the feeling must be like. Irrespective of whether you're a seasoned traveller or a novice, holidaying on a private island is something that finds a spot in bucket list of explorers world around. However, if your pocket doesn't allow you to set off to an exotic location in the middle of nowhere, this might just make your day! Believe it or not, there's actually a river island in Karnataka which has just one luxury homestay. That's right, no tourist attractions, no overbooked hotels and no other hassles—it's just you and the beautiful island. Time to finally take the vacation of your dreams—holiday on a private island without burning a hole in your pocket! Say hello to Karnataka's best kept secret, Suvarna Sangam.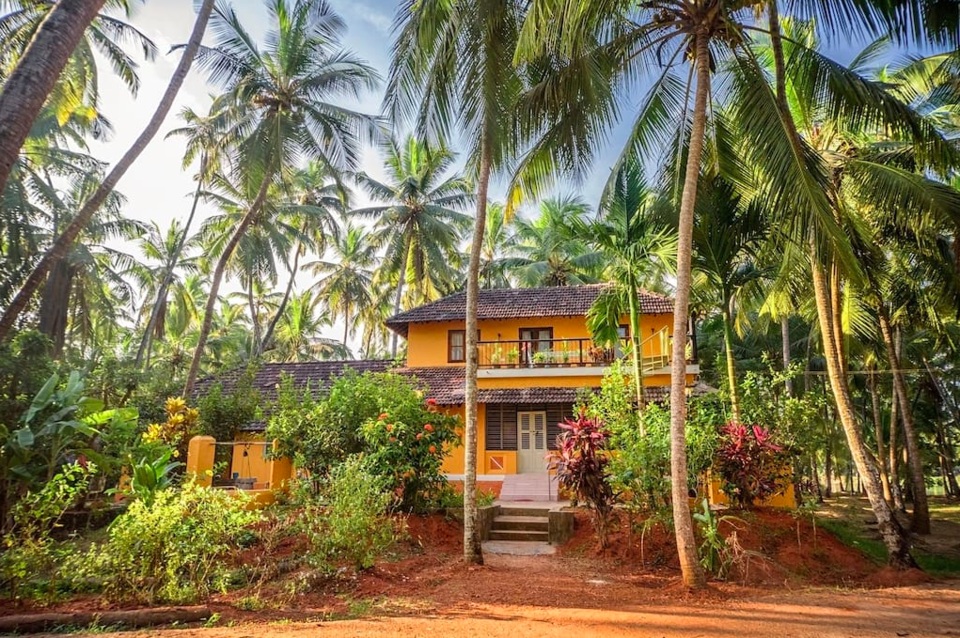 Ideal for
Suvarna Sangam is an ideal property for travellers seeking solace and looking for a secluded holidaying experience. The property also particularly appeals to couples looking for a romantic escape.
About the property
Located in Tonse East, a village in the southern state of Karnataka between Mangalore and Udupi, Suvarna Sangam is a luxury homestay nestled on a private island on the Suvarna River. Formed by the splitting and then merging of the mighty Suvarna, the island boasts of a setting straight out of a dream. The pet friendly property rests peacefully amongst coconut groves and calm waters, making a stay at Suvarna Sangam an experience unlike any other.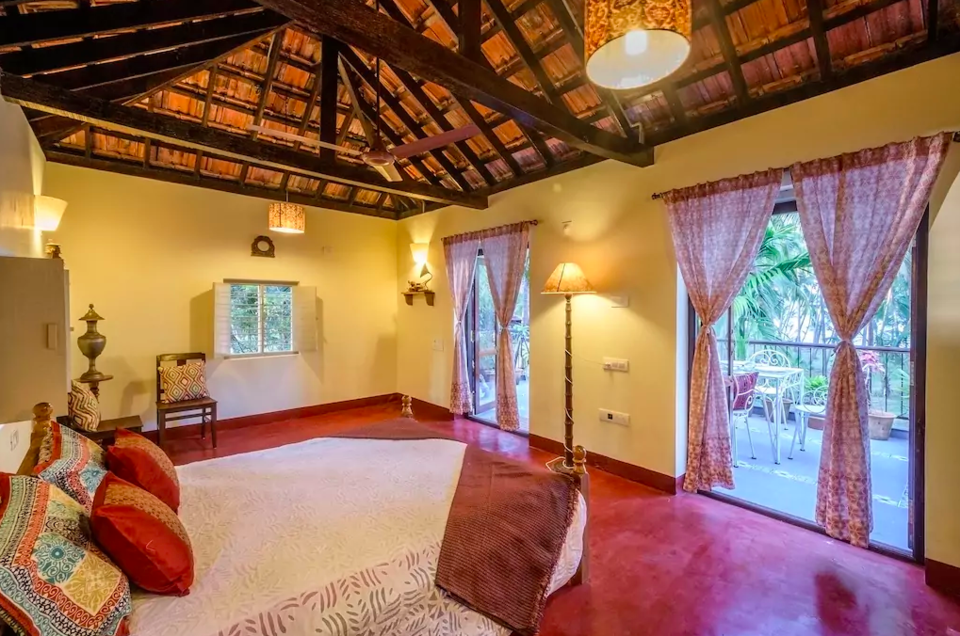 The bright yellow coloured villa has two main bedrooms on the ground floor and one single room on the first floor. These accommodation options combine the rusticity of nature with the comforts of modern day luxury. While Suvarna Sangam follows a very traditional and simple architectural style, the villa comes laden with all basic amenities to ensure a cosy stay. The property ditches air conditioning, television sets and Wi-Fi connections so that guests connect with the surreal natural surroundings and disconnect from the outside world.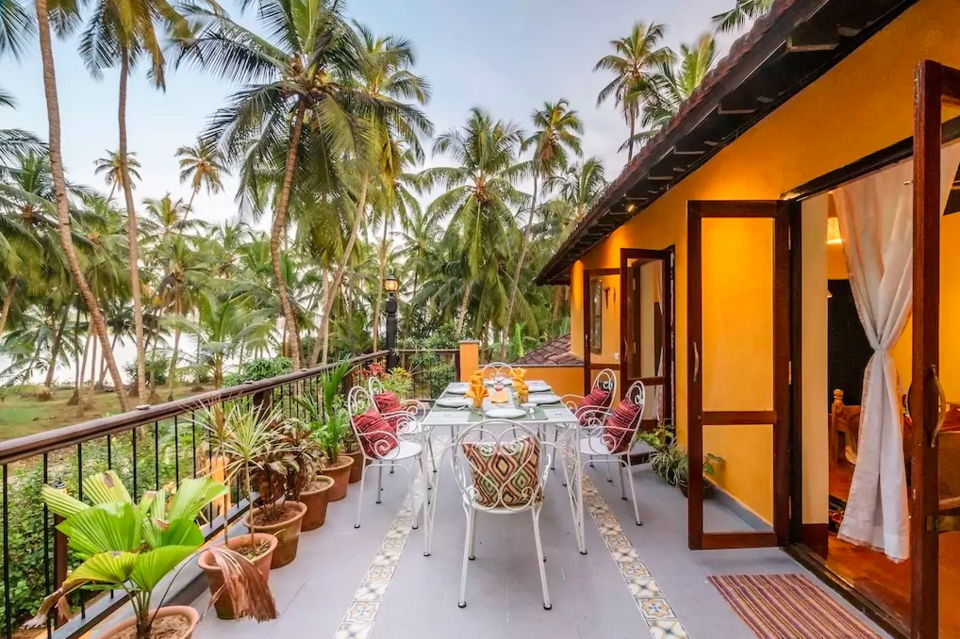 To further enhance the process of connecting with nature, the rooms at Suvarna Sangam come with beautiful private decks. These outdoor seating spaces offer stunning views of the river and make for a great spot to laze about, breathing in the fresh air while enjoying the company of your loved ones.
Food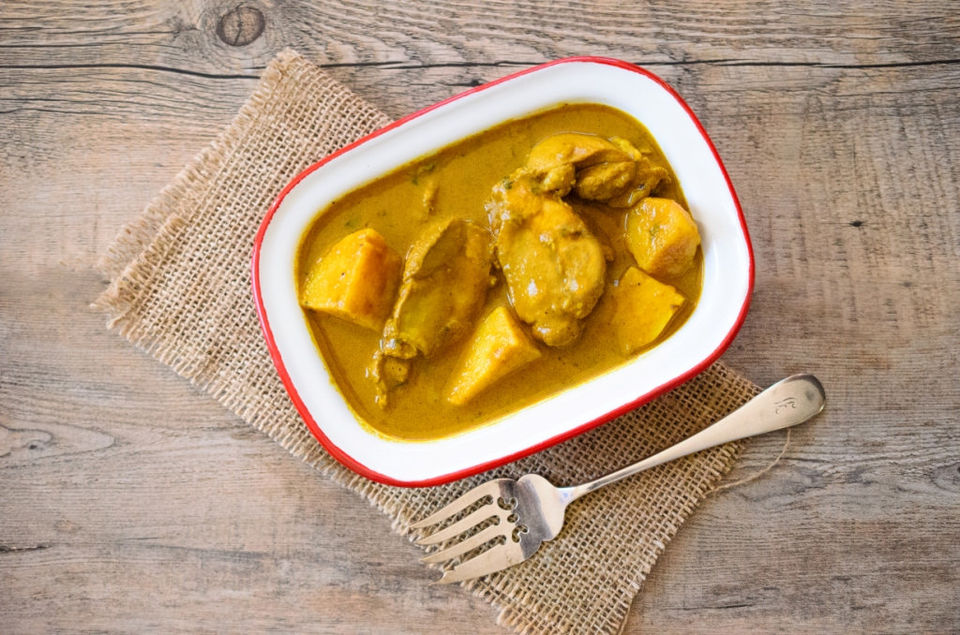 Since Suvarna Sangam is located on a completely remote island, there aren't any food joints for foodies to explore. Thankfully, the courteous staff at the villa make up for it, and how! One can treat themselves to some lovely Mangalorean-style food served at the property. The food here, apart from being authentic is extremely simple and makes you feel at home. Each meal at Suvarna Sangam promises a thrilling ride into the world of Mangalorean food, making it a delight for every foodie, vegetarian and non-vegetarian alike.
Cost
A stay at Suvarna Sangam starts at ₹5,995 per night for a double accommodation. In addition, you can book the entire villa to yourself which will cost you about ₹9,000 per night.
Best time to go
September to April are the best months to visit the region, given the pleasant winters. Avoid making plans in summer as the temperatures can soar really high. Similarly, the monsoon months are also a bad time to explore Tonse as the region sees torrential rain which might disrupt your plans.
Things to do in and around the property
1. Trek through the remote island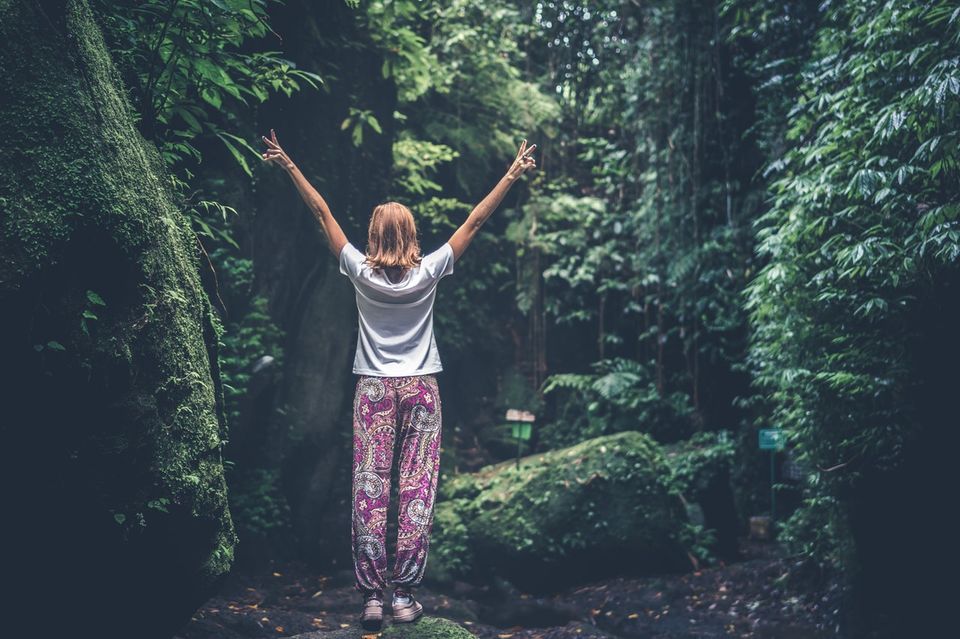 One of the biggest attractions of holidaying at Suvarna Sangam is the fact that you literally get an entire island to yourself! Get up early in the morning, put on your explorer shoes and set off to unearth the hidden treasures. A casual hike on the island can open up a whole new world for you—marvel at rare species of flora, go birding or simply embrace the feeling of being in the wild in the middle of nowhere.
2. Take a boat ride through calm backwaters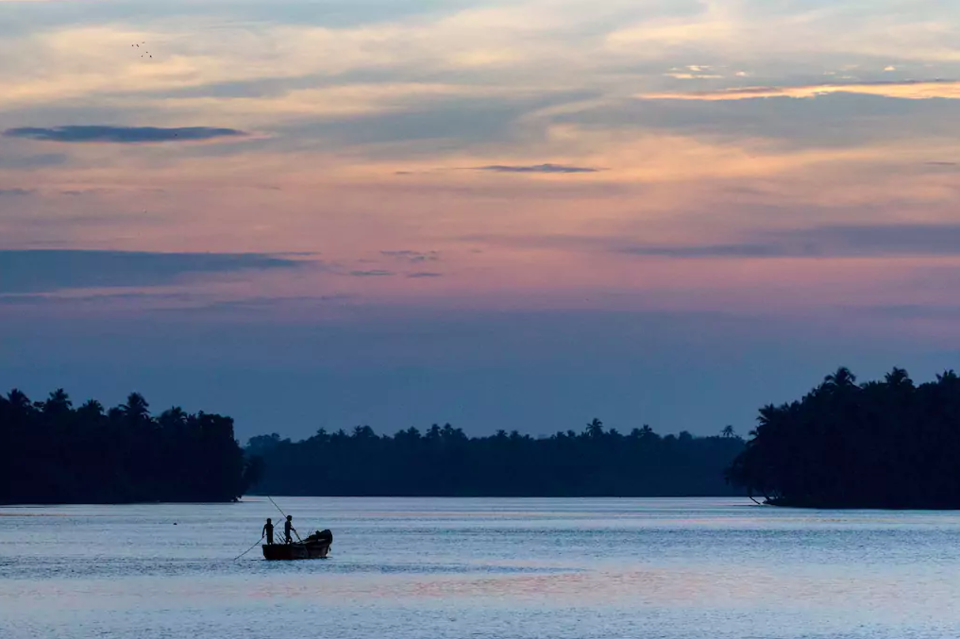 If you're someone who's not really the walking kinds, one can always hop on to a boat to explore Suvarna Sangam's serene surroundings. Witness nature at its purest best while swaying through the calm backwaters of the otherwise mighty and fierce Suvarna River. Trust me when I say this, a ride through these pristine waters is one of the most underrated experiences in the country and deserves to be on your bucket list!
3. Soak in some sun at Malpe Beach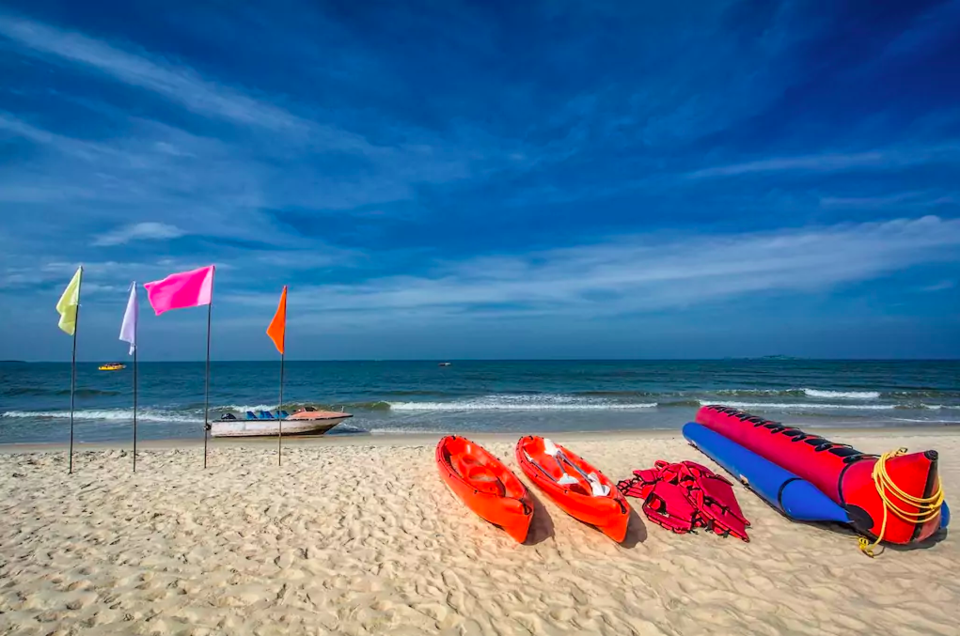 One of the most beautiful tourist spots in the Tonse region happens to be the sun-kissed beach in the port town of Malpe. The Malpe Beach boast of a long coastline with minimal tourism. Learn about local fishing techniques by interacting with the fishermen, add a touch of adventure by zipping around on a jet ski and watch the sun go down with your loved ones—a day trip to Malpe Beach is an absolute must when holidaying at Suvarna Sangam.
4. Plan a day trip to Udupi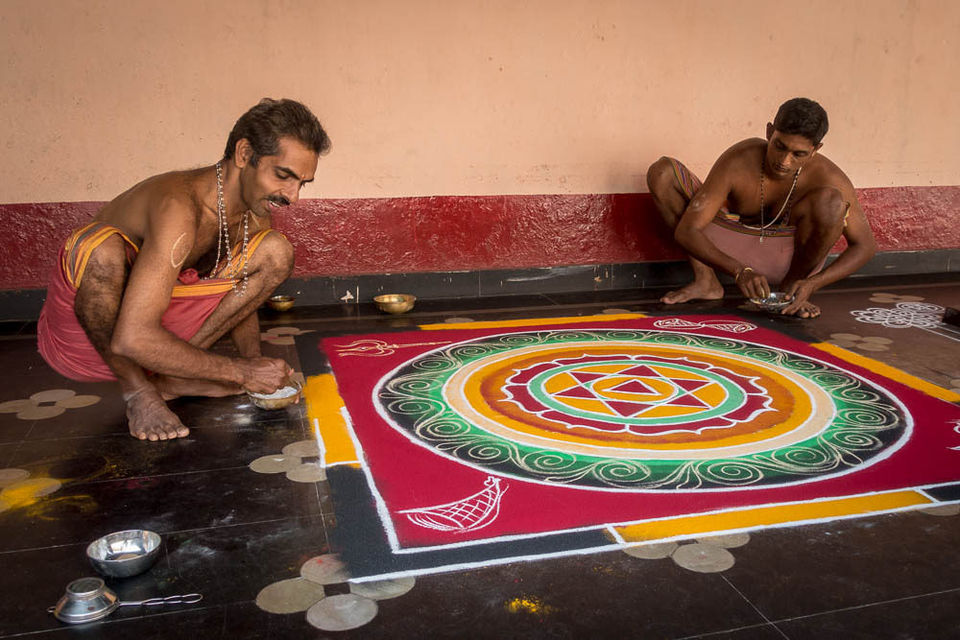 Located at a distance of less than 10km from the property, the ancient religious city of Udupi makes for a great place to spend an exciting day. The close knit town has a wide range of tourist attractions, with just about everything to appeal to different kinds of travellers. Offer your prayers at the famed Krishna Temple of Udupi, Udupi Sri Krishna Matha; shop for authentic Kanjivaram Silk sarees and visit the popular tourist attraction, St. Mary's Island on your day trip to Udupi.
Getting there
Here's how you can reach the property from New Delhi:
By Air: The closest airport to the property is the Mangaluru Aiport, located at a distance of 65km. Daily flights between New Delhi and Mangalore are priced starting at ₹4,000. Once you get down at the airport, hire a local cab to get to the property in about an hour and a half.
By Train: It takes about 35 to 40 hours to cover the distance between New Delhi and Mangalore in a train. The villa is at a distance of 70km from Mangalore Railway Station, which can be covered in 1.5 hours in a local cab.
Ever been or stayed on a remote island? How was the experience like? Write in here and share your crazy stories with the Tripoto Community. Don't forget to head over to our YouTube channel for some insane travel videos from around the world.
Frequent searches leading to this page:-
private islands in karnataka, island near karnataka