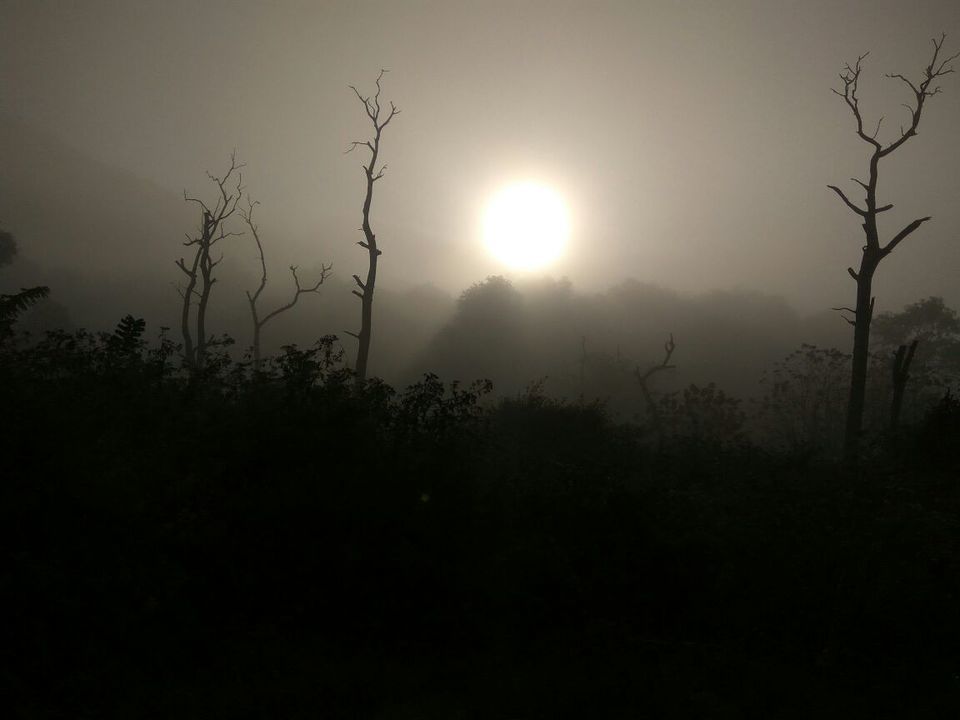 The ordinary people in South India take a break from their stressful life by travelling to some of the famous hill stations like Ooty, I would rather call them a tourist , than Explorers . This article is strictly not for the tourist and is for someone who wants to enjoy the road of wildness .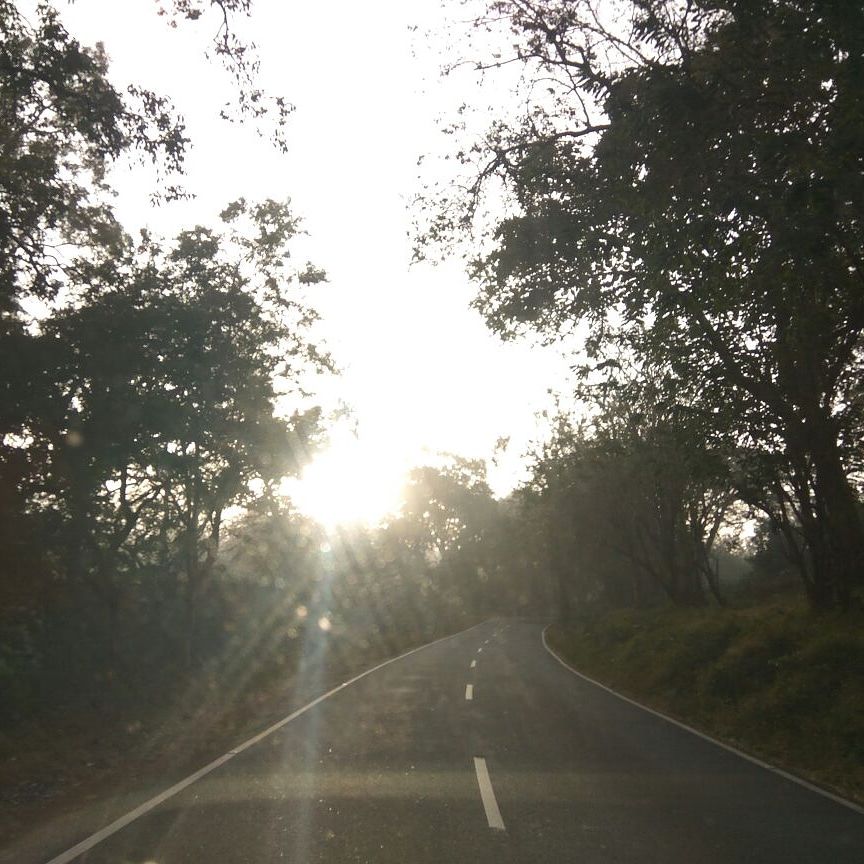 Western Ghats is one of the beautiful creations of the God. It can offer a lot more than what is expected , provided you take the distance and explore it completely. Sometimes travel agencies just recommend us places which can profit them .Either blogs like these or the local people can be the best travel guide for us at times. Fortunately we had friends of friends in Masinagudi and the local boys helped us to manage our time in the course of the trip, indeed time is the major investment for a trip.
I shall start off with recommending the mode of transportation for the trip. Make sure either you explore the place by bike or car , but reaching the destination is completely your choice ,plan it according to your comfort zones. Road trip lovers from Chennai or Bengaluru shall backpack and travel all the way from your place and reach Masinagudi . The reason I recommend a bike or car in these places is that you will witness a lot of wild animals while driving through these roads. Indeed an explorer will take this trip to connect with the wildlife and nature . Explorers from Karnataka will reach Bandipur first whereas Explorers from TamilNadu will reach Masinagudi first.
Places to Explore:
Timing is the key factor here to explore nature and wildlife. So I would suggest you to either explore during the sunrise or the sunset , the reason being the wild animals migrate from one place to another during these times and when they migrate ,fortunately majority of the wild animals cross roads:) .
We started exploring nature from Masinagudi, so I would like to start off with Masinagudi. Not all the locals are helpful at times. The local jeep drivers in Masinagudi recommended us to take their jeep safari , but fortunately since we had friends there we were suggested a better way. Initially, we thought that we had to do some off- roading due to the jeep safari's that were offered. Our friend just asked us to take a drive in the same car in which we came since it is totally a proper road to drive through. He suggested us to take a drive from masinagudi till the mayar dam. We took the drive by 5:30 in the evening and we spotted a gang of elephants .To our surprise we even spotted a bear. The moment I saw the bear ,I felt like "Oh my God ,what a style of walking this creature has got". The bear's walking style was casual , filled with attitude and it didn't even mind our vehicle crossing. We even went for the same drive in the next day morning, but we couldn't spot any animals. The locals say it is completely based on luck to spot animals, but what I observed in this trip is these animals are active during the nights and that is the reason I recommend you to explore these roads either during the sunsrise or the sunset. Since these animals are very active during the nights , the check post at Bandipur and Theppakadu remains closed between 8 P.M and 6 A.M and so plan your trip accordingly. On the second day we went for a drive till Bandipur and trust me these roads are one of the best roads to drive or ride in South India. These roads would be a paradise for the bikers. Along these roadsides one can witness a lot of deers, elephants ,monkeys and peacocks. On the third day we stayed in Gudalur town which was quite commercial than the rest.We started for a drive in the early morning yet again and we waited for the check post to open ,guess what ?this time we spotted a cheetah.
This article doesn't need a conclusion and you would have concluded things by now.
Happy Exploring,
Kishore Kumar R