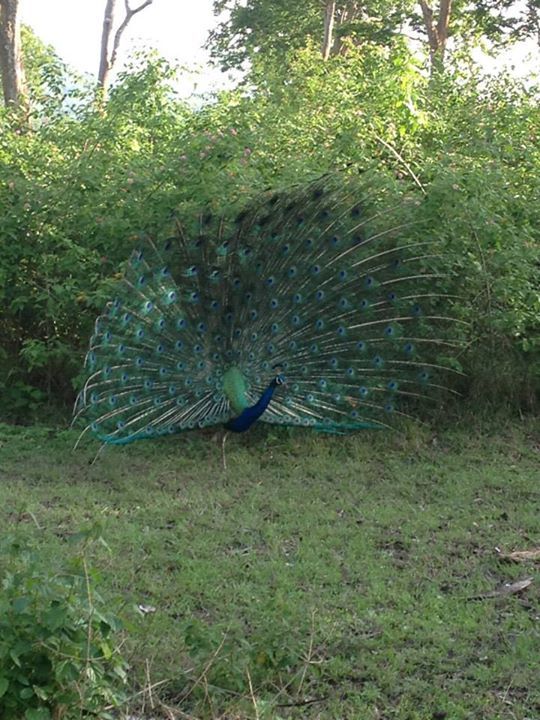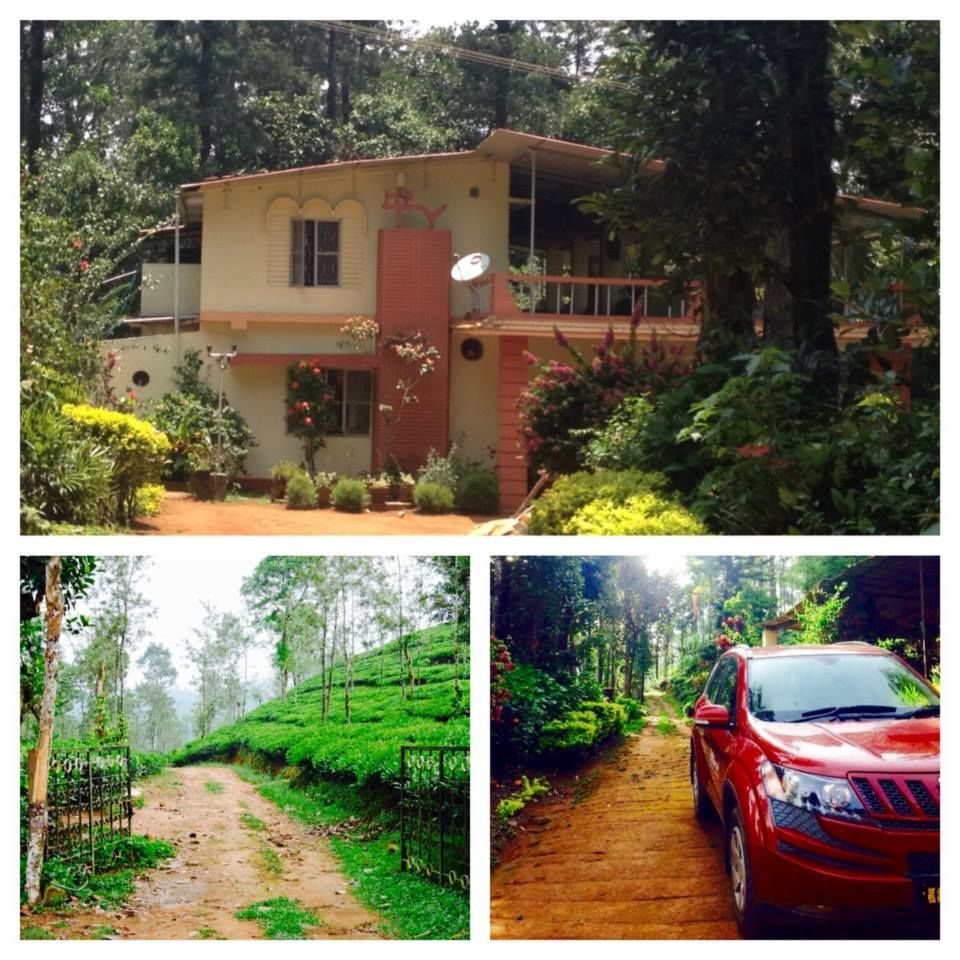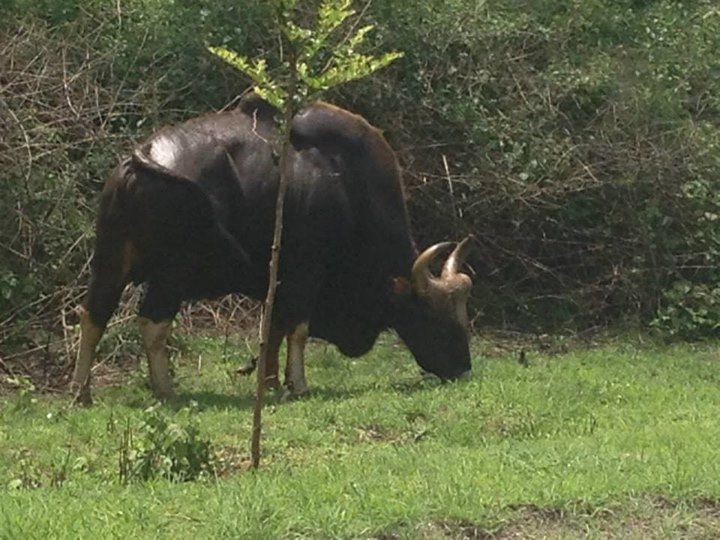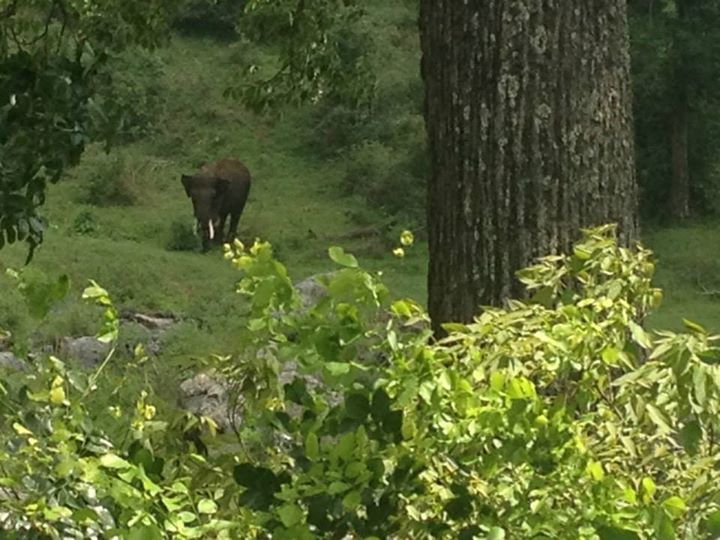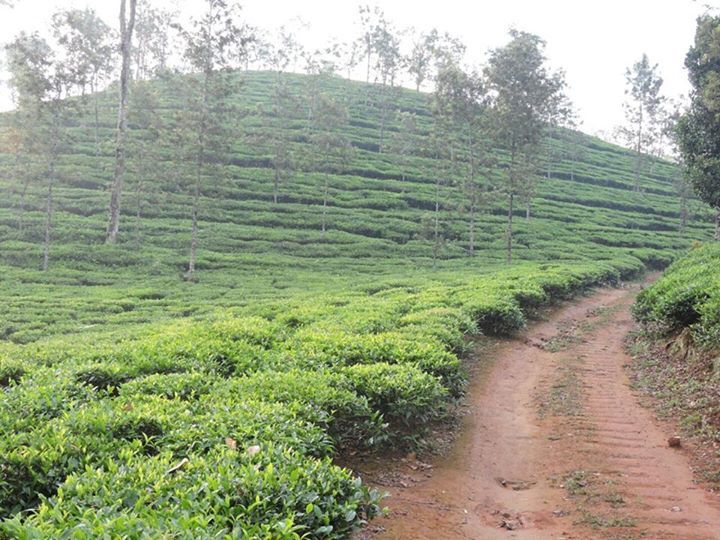 With the long weekend coming up we knew we had to make another trip and this time by ROAD. So we flew from Mumbai to Bangalore (the only leg by air) and from Bangalore we ZOOMed the roads in our pre-booked XUV. www.zoomcar.com is a very affordable & convenient choice of self-drive car rental available across the country.
We set off at 6am from Bangalore and hit the road via Mysore - Gundalpet - Bandipur - Mudumalai - Gudallur - Athikunnu Estate. We reached the sprawling tea estates of Athikunu, Niligiris at around 2pm.
Things to do in Bandipur - Mudumalai wildlife reserve
Drive in your own vehicle along the marked roads to get a glimpse of wildlife. Always STAY in your vehicle.At Mudumalai you have the following options - elephant joyride, Jungle bus safari & elephant camp feeding center.Best time for spotting game is in the evening / at night.Keep your distance from all animals and respect their space.Don't shine your lights or click pictures with flash at wild elephants/animals at night. There's a road a little off Masinagudi and towards Moyar that is great for viewing wildlife. Many jeep safaris will offer to take you here; however note these are illegal and you may do so at your own risk.
Happy road trippin'.....