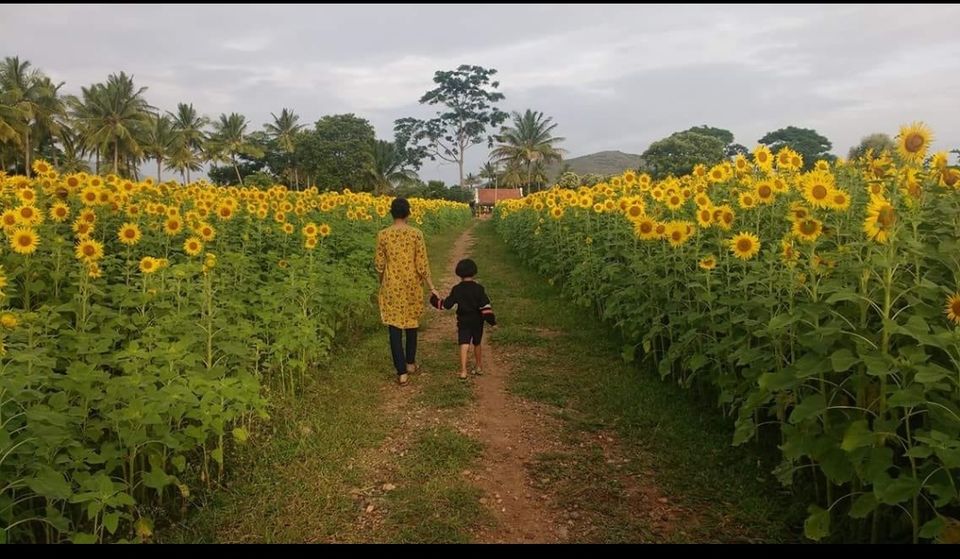 I come from a conservative middle-class family and almost like every Indian family I was asked to focus only on my studies during childhood. We had never been on a family vacation until me and my brother started working. My first ever trip with my friends was to Coorg and that is when I fell in love with travel and exploring new places. After a long discussion we finally decided to visit Masinagudi this time but along with the families (a couple of married friends along with their husbands and kids!!!!!). Even though we met their families occasionally for lunches/dinners we were not sure how comfortable it would be during a vacation, however, we decided to go on.

We started directly from office on a Friday evening. Since it is the start of the weekend crossing the Chennai border was a bit difficult due to traffic. You can reach Masinagudi via Ooty or by taking the Bangalore, Mysore and Bandhipur road. Since this is a forest the roads to reach Masinagudi will be closed between 9PM to 6AM. Hence make sure you plan your arrival/departure times accordingly. We took the Bangalore, Mysore and Bandhipur route. We reached Mysore around 6 in the morning. On way to Bandhipur we passed through few beautiful Sunflower plantations. The ride and view from Bandhipur to Masinagudi was amazing in the early morning. You can spot animals like deer, elephants, wild boars and bears (if you are lucky). Make sure you follow the rules of the jungle and do not stop to click selfies or pictures of the animals (we saw few people clicking selfies). We reached the resort around 8 AM. We stayed in the Mist Valley resort. The resort people were kind enough to accommodate us prior to our check-in time. Also, they made sure breakfast was ready and served hot since we traveled a long distance. After an amazing breakfast, we relaxed for sometime since all of us were tired. After a lip smacking and hearty lunch (a perfect south Indian meal) we went for a walk in the nearby surrounding areas. You are not allowed to step outside the resort beyond 9PM.
We drove to the Moyar dam early in the morning to witness the sunrise. You can enjoy a walk around the dam and sit and watch the beautiful sunrise. Each and every place you visit will be calm and will give you a peace of mind. Later in the afternoon we drove to Bandhipur for the jungle safari. The Safari was ok and was not up to our expectation. On our way back to the resort we visited the Mudumalai elephant camp. You are allowed to watch the elephant feeding here. The elephant feeding timings are 8:30 - 9:00 AM and 5:30 - 6:00 PM.
Since the kids loved playing in water, the resort person suggested a place where the Pyakara falls from Ooty is diverted to flow via Masinagudi. He also offered a tree house in another resort which he owns nearby this stream for change of clothes. Since we loved the tree house he offered to swap our stay in the tree house for that night without any extra charges. After an amazing lunch we went off-roading deep inside the jungle for which you require permission. Private vehicles are not allowed beyond the check post. It was an amazing ride deep into the jungle. The dark clouds and drizzles made it more enjoyable.
With a heavy heart we packed our bags and started early in the morning to avoid traffic. Since we were close to Ooty we did not want to miss a visit to the hills and hence we took the Ooty route in return.
You can also visit the Viboothi Malai and Gopalaswamy Betta which offers an amazing view.