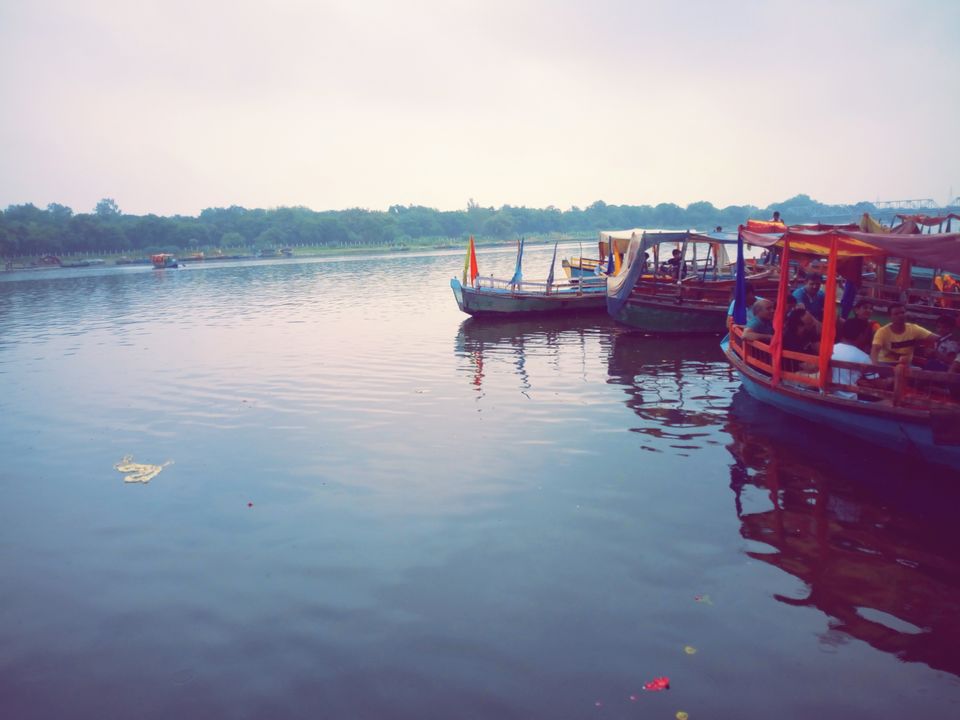 It was 14 July its my 2 days to Mathura and Agra .My train was at 7 in the morning and I was still at home till 6:57 that's was I missed the train and then I decided to go through bus.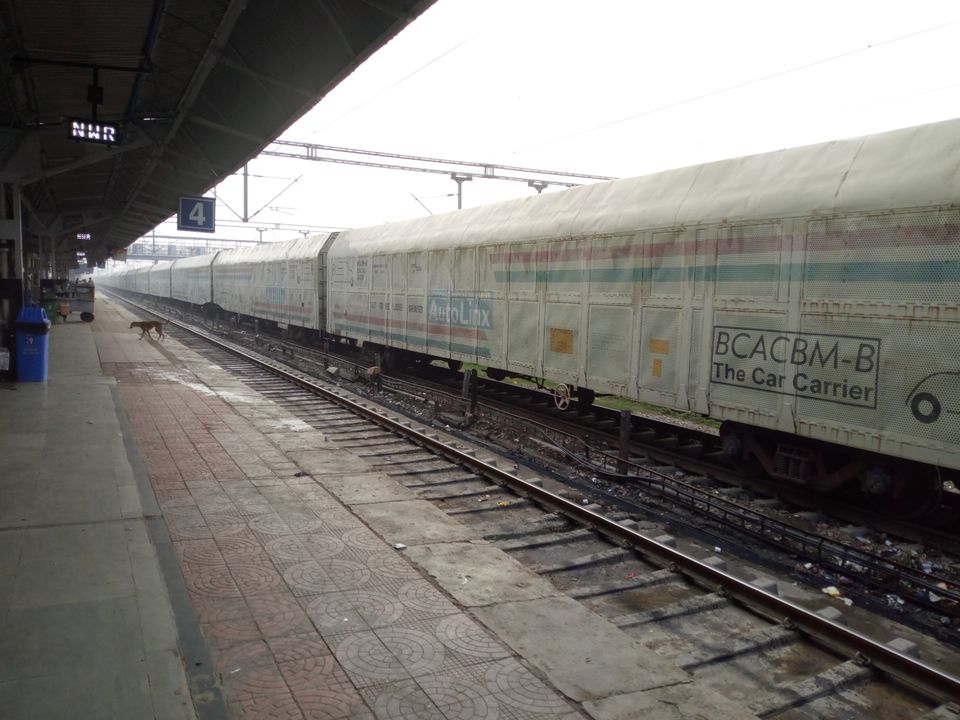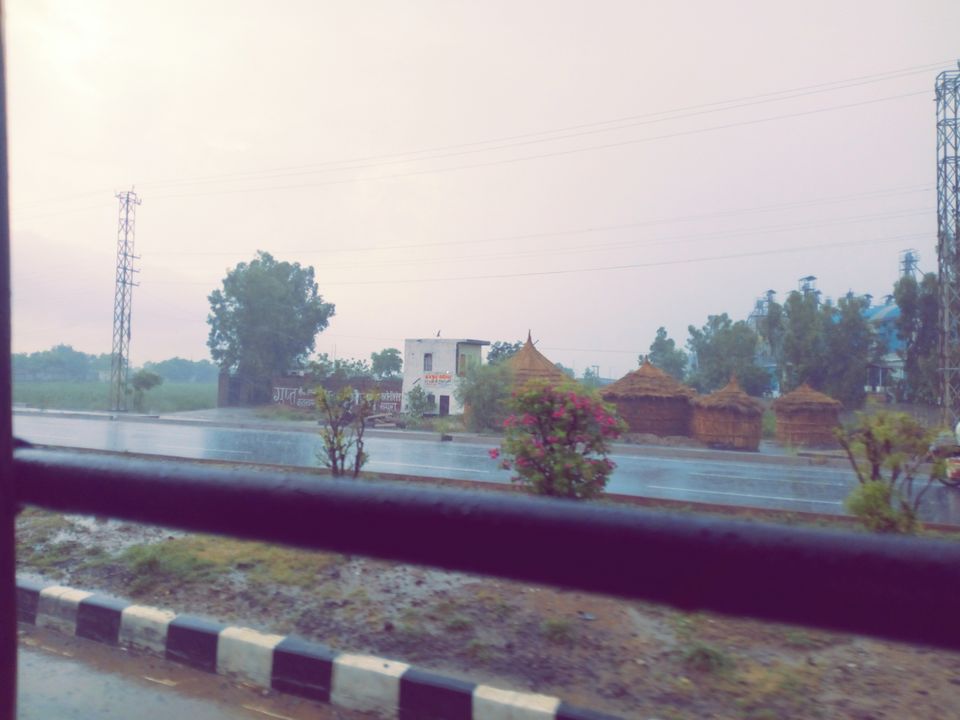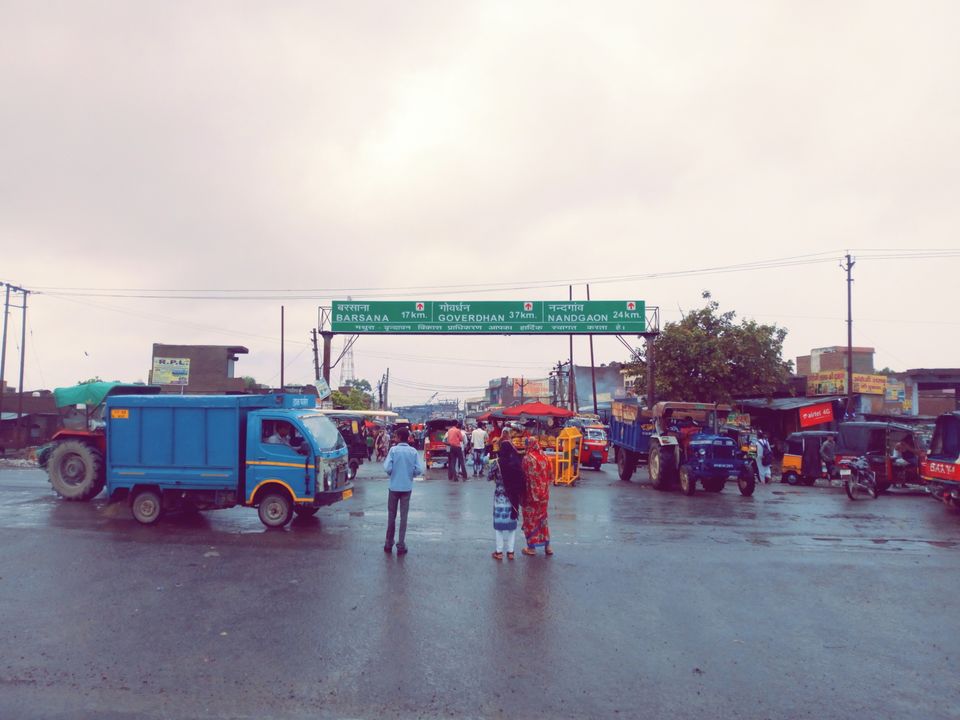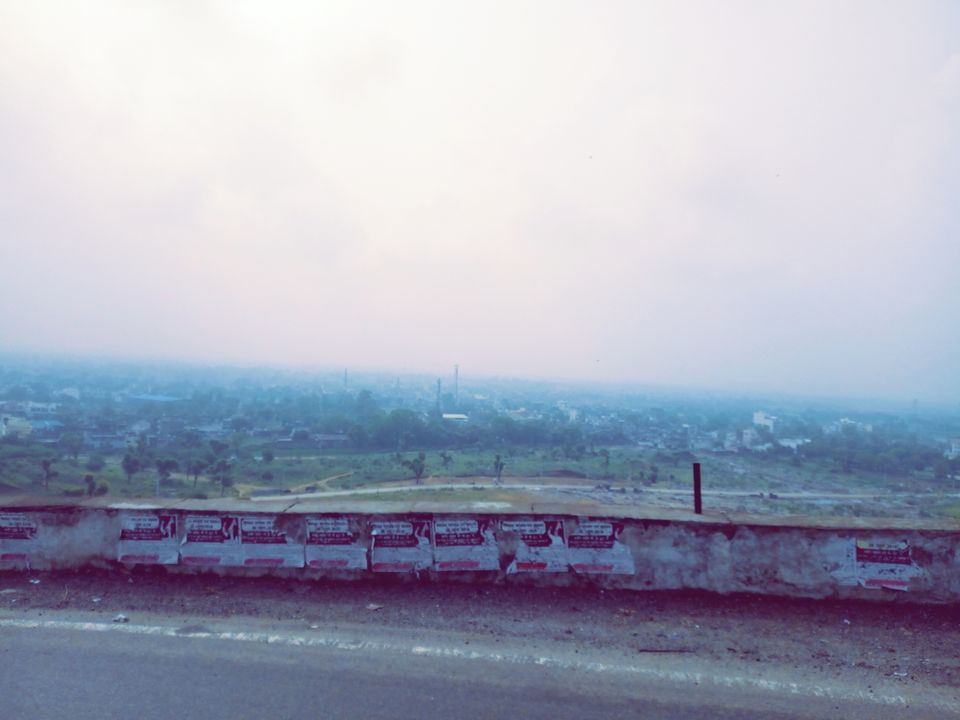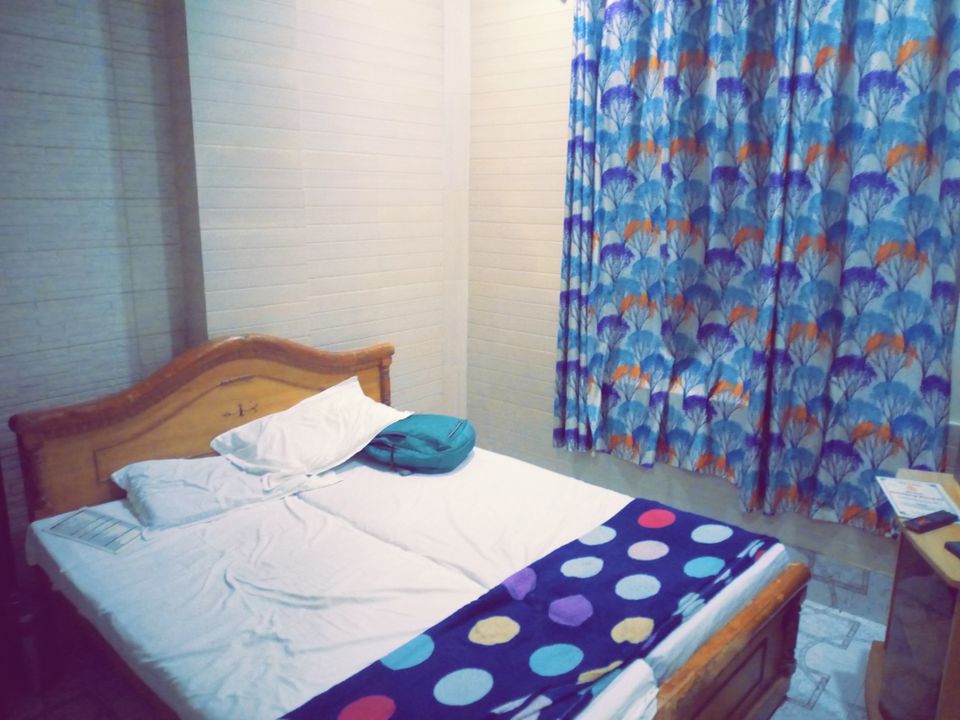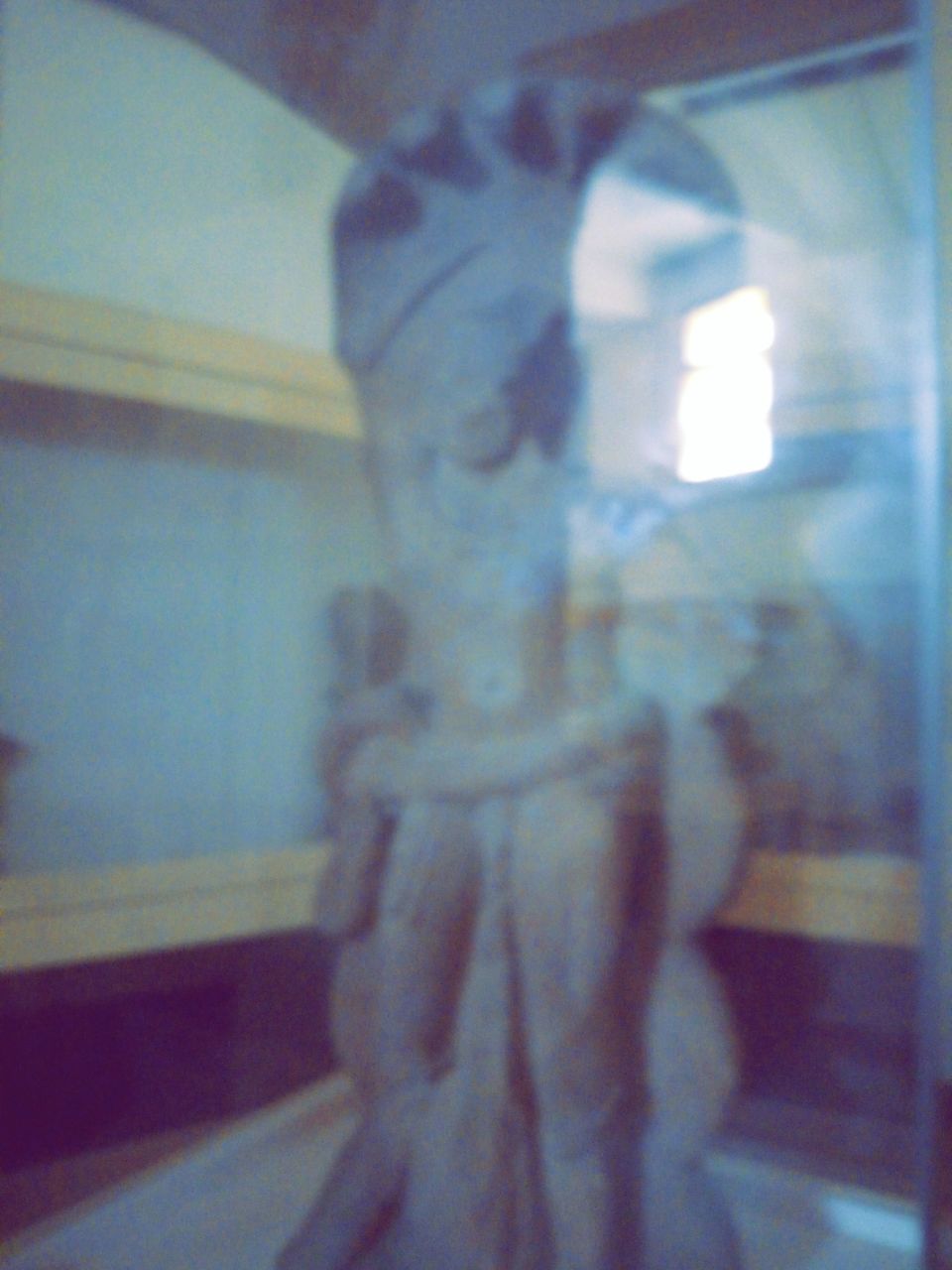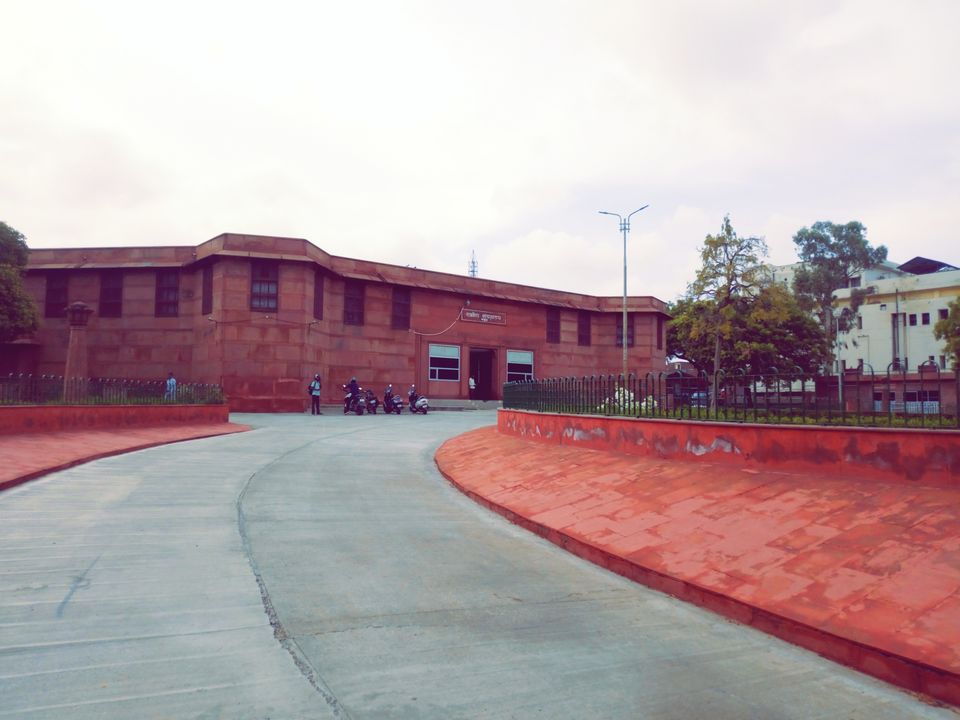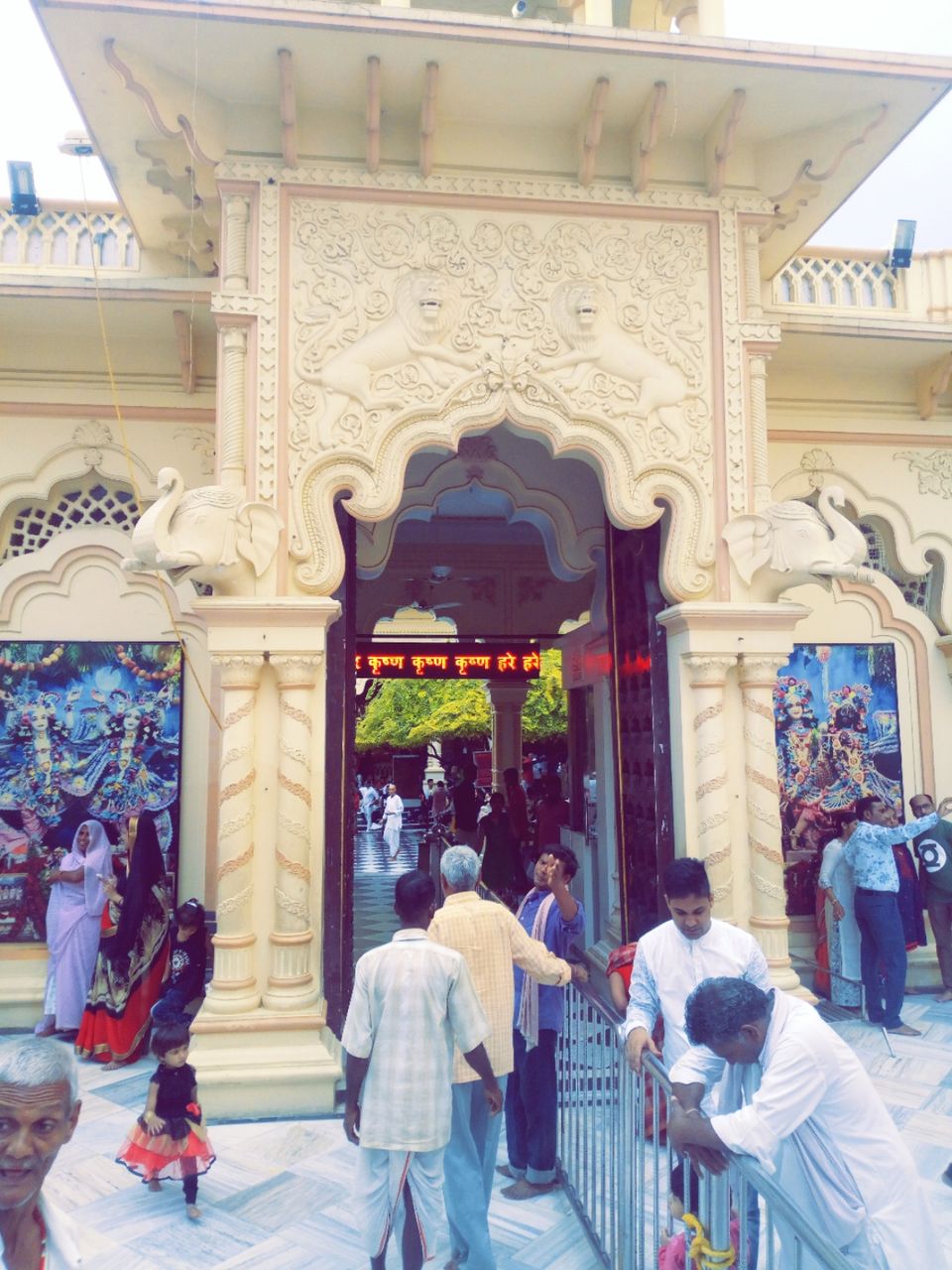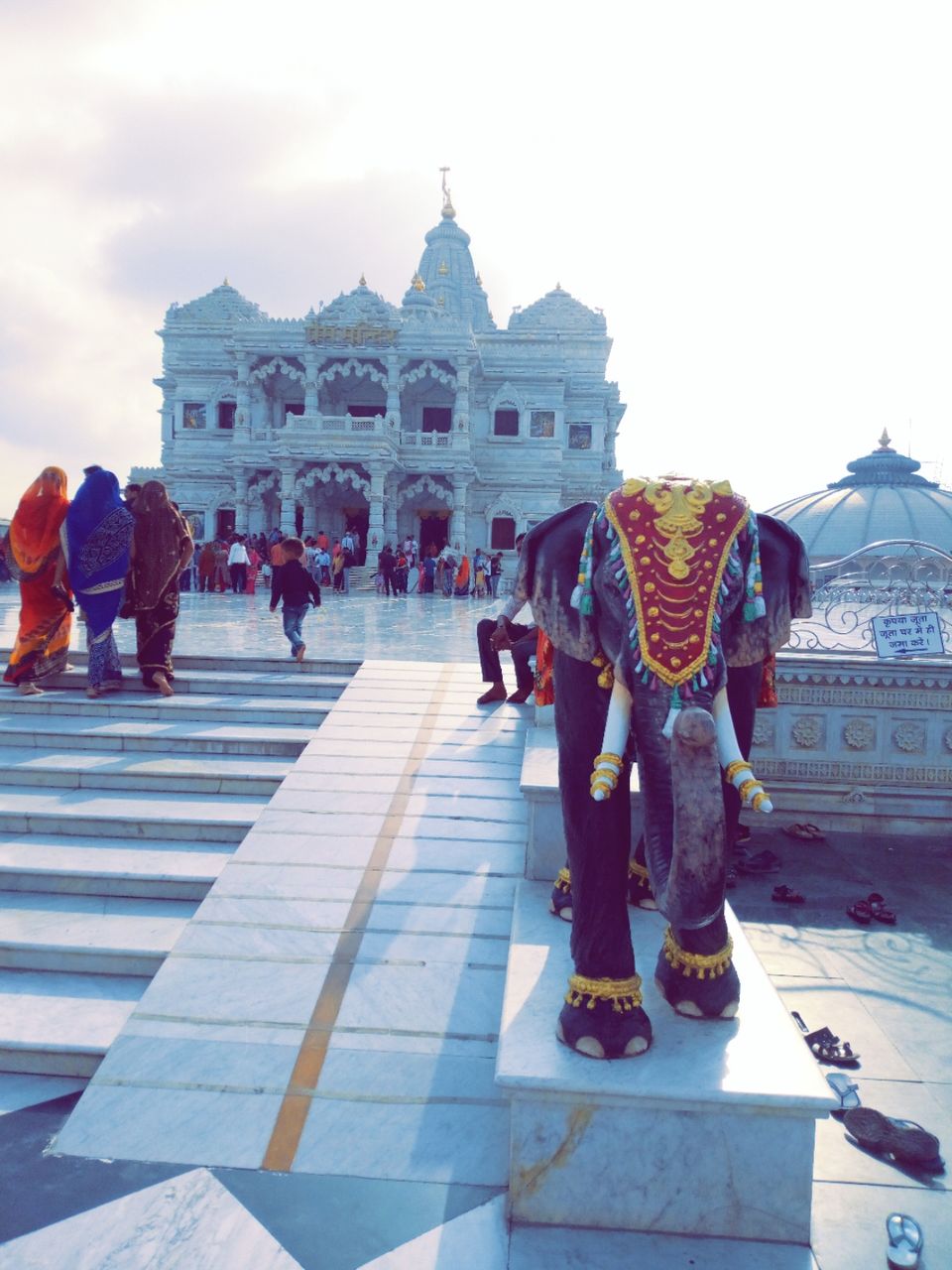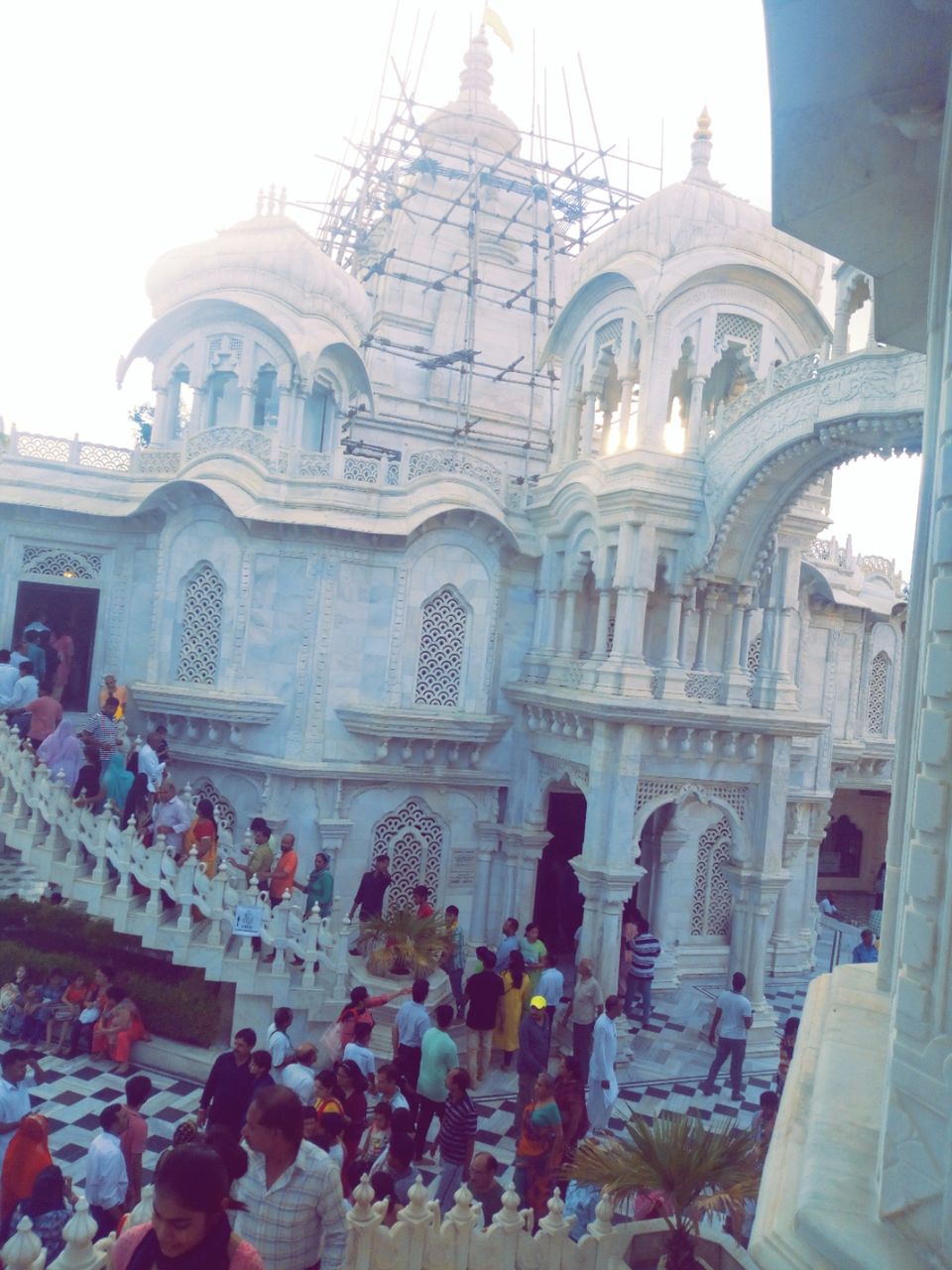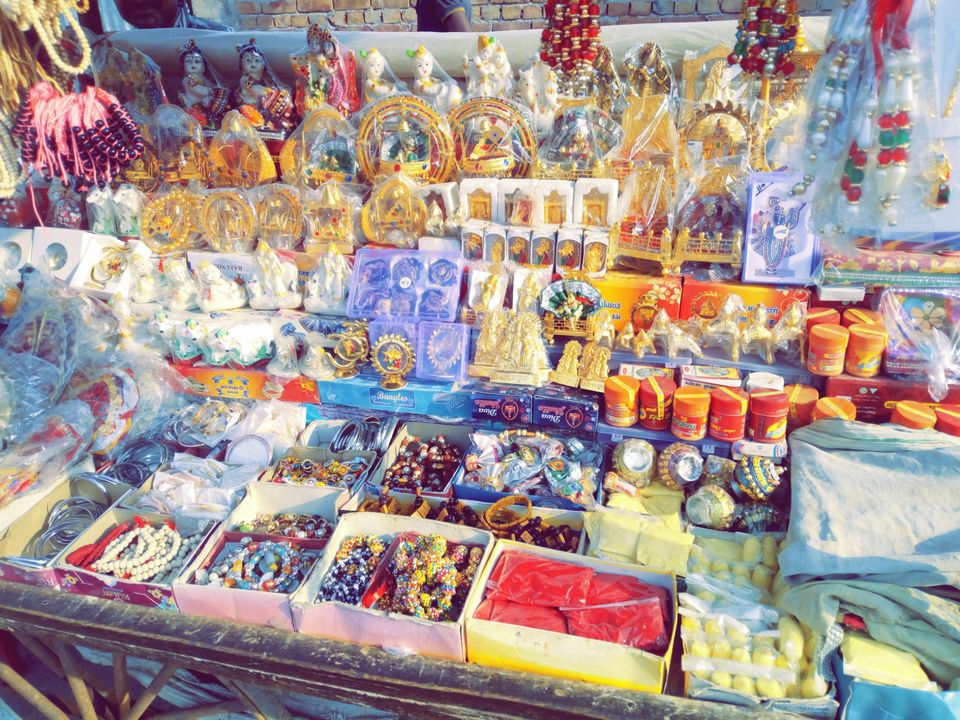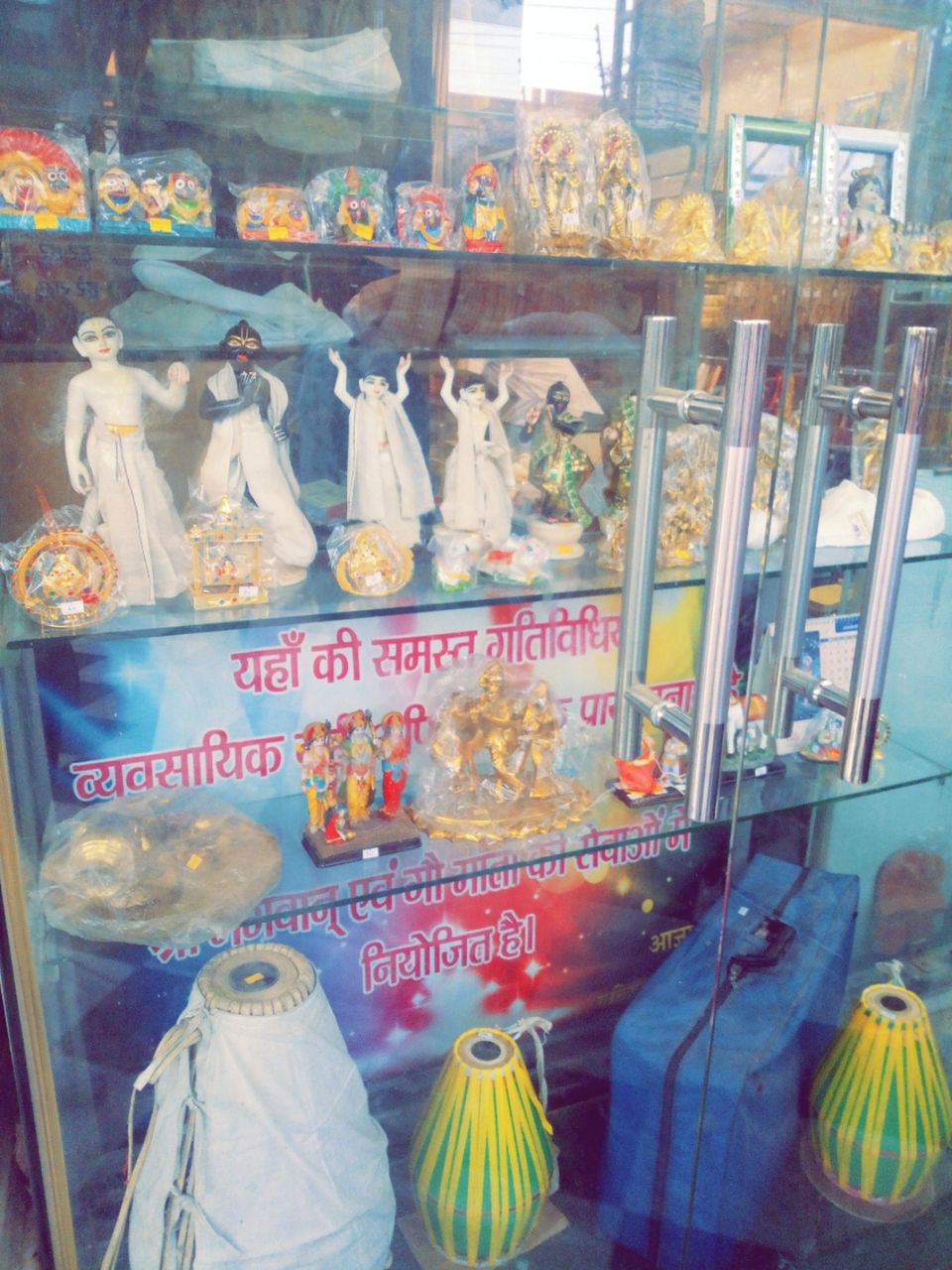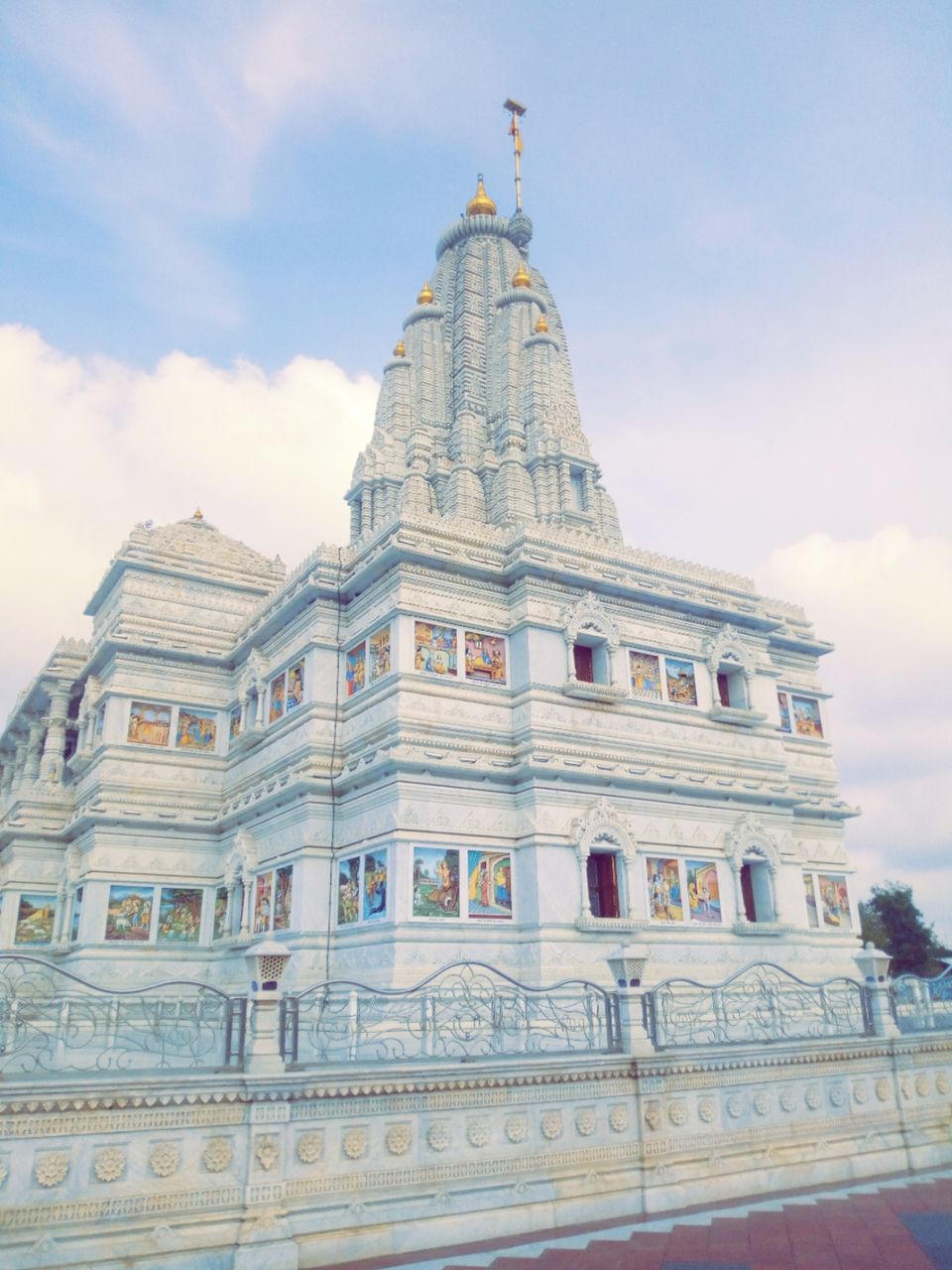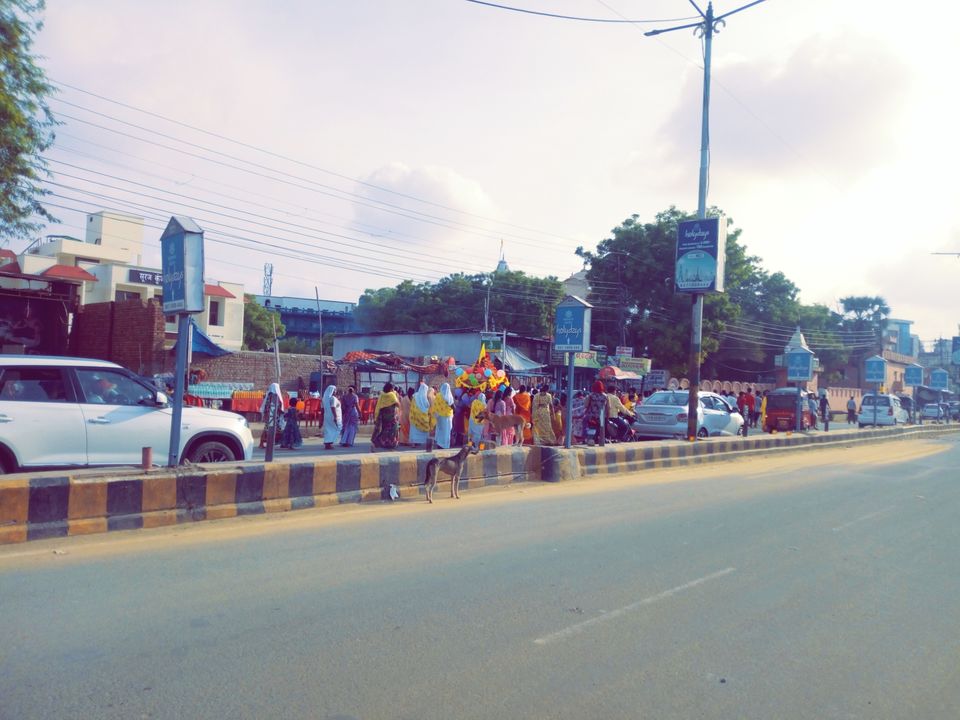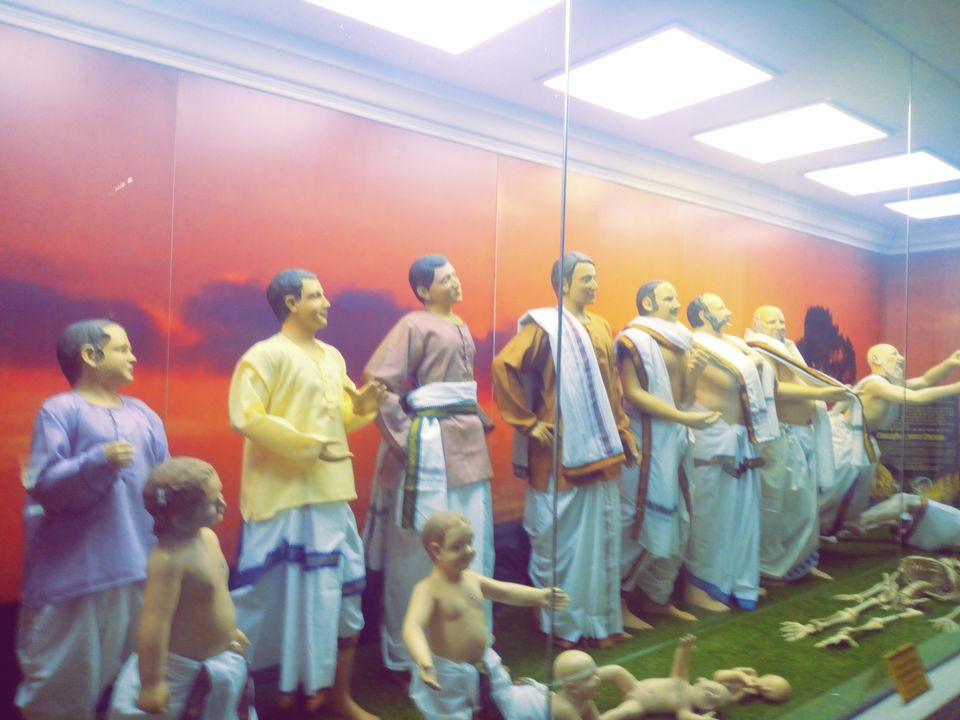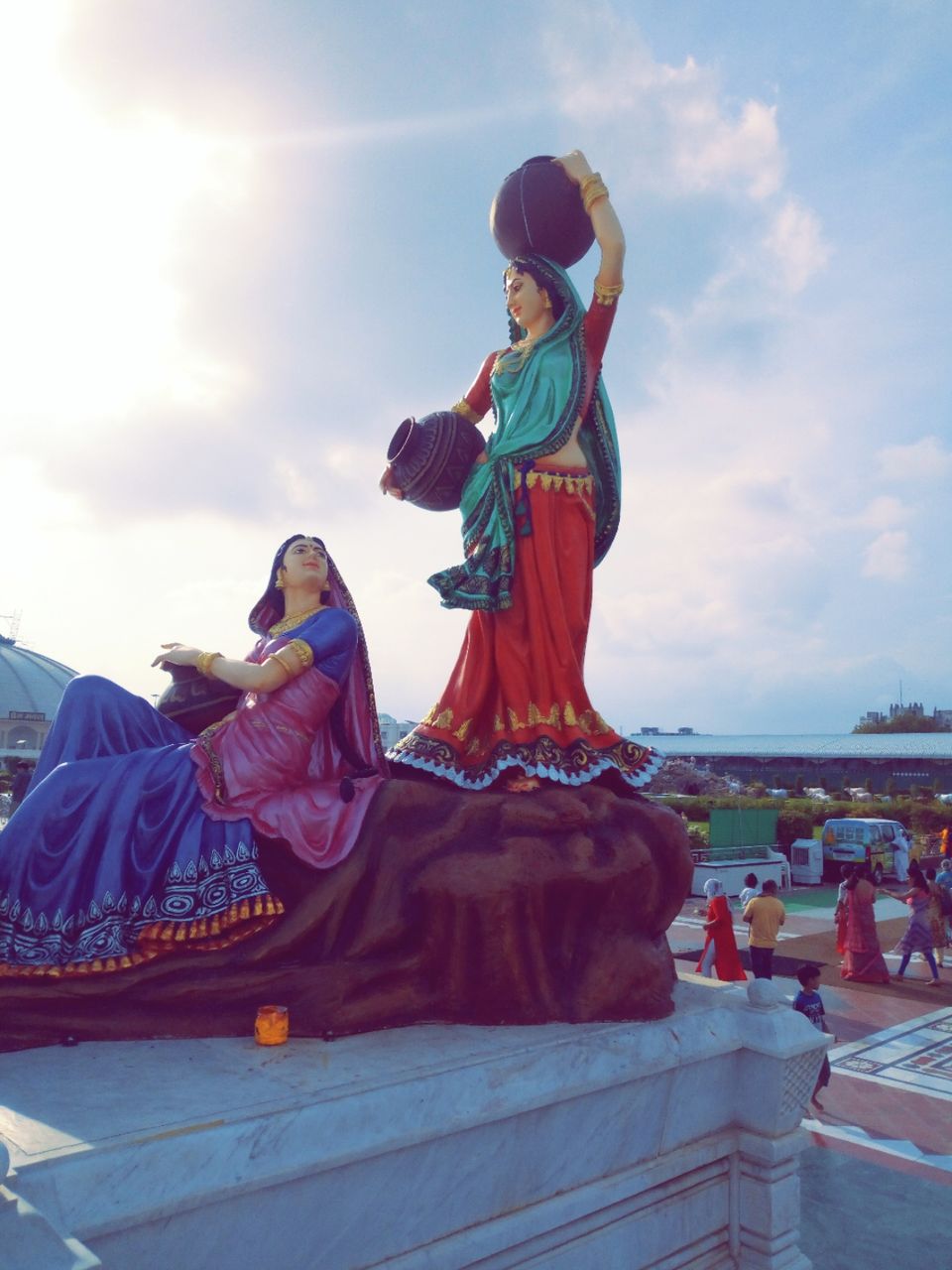 The weather is too good on that day I am traveling solo for the first time. The landscape and roads are looking good I am enjoying the ride. I reached there and I booked a hotel on Oyo but its already booked by someone offline and after that I was very angry at manager and the app that its not showing the proper information and the manger haven't updated.
Than I booked a hotel near by railway station the room was good. After that I slept for 2 hours than I go to explore the city first I visited the near by museum the ticket was for just 5rs.
Than I go to vrindavan by auto please bargain and if you'r solo than try to share it costs you less. I visited the Prem mandir made of sangmarmar must visit once in life you can compare this to Taj Mahal. Than I go to Iskon temple mainly foreginers are there. Its also a nice place to visit. Than I come back to hotel its was 7:30pm and was hungry I ordered paratha and curd.
I waked up at 8 in the morning and started packing my stuffs and then I took a rickshaw to the Dwarkadhish temple and I eaten street food kachoris as breakfast. I walked and reached the Vishram ghat its so beautiful, Yamuna river is flowing there. Then I goes to see Jama Masjid, yes there is also one, its huge. Than I goes to Kans Kila but there was lots of monkeys so I can't gets inside. So I started walking towards the Janambhumi Temple the security was very tight there. Its was like 1 in the afternoon than I go to Mathura Railway station takes a ticket to Agra. In Agra I took a auto toward the Taj Mahal it only costs me 30rs and I was already tired but I have to walk and my shoes are not so comfortable I bought them just 2days and haven't try them. Its been liked 6 in the evening so a reached to railway station and reached Delhi railway station by 10 in night and I reached my city at 2in the morning. Its was a good journey I meet many people and one of them is now my friend. Please follow me on Instagram @gauravkumarrew for amazing photos