I always wanted to visit Eastern part of the country but never got a chance to do so. But this year, I had decided to finally visit one of the seven sisters – the abode of clouds: Meghalaya.
I was travelling from New Delhi. I am sharing my experience which would help fellow travellers for sure as well.
Pre-Visit
I had planned an 8- day trip to the state including my travel days. I couldn't find much information online for the travel to Meghalaya only in bits and pieces. Based on the information I gathered, I divided my trip into three major pit stops – Shillong, Cherrapunji and Mawlynnong. I had also booked my hotels Shaurya Inn and Coniferous Resort beforehand.
Reaching Shillong by Air:
There are two way to reach capital city Shillong.First there is a direct flight to Shillong which goes to Shillong Airport via Kolkata and involves 6-7 hours travel and will cost around INR 7-8K on an average. Shillong city is 30kms from this airport and you will reach in an hour.
Other flight is from New Delhi to Guwahati Airport which is 2:30-3:00 hour's flight and costs 3-5K on an average. One can choose as per his preference depending upon budget and time constraints.
*Tip 1: Try to reach as early in 1st half of the day and leave the state by 2nd half of the day as transport is strong in Guwahati and Shillong only and not other parts of the state. It will be better to get to your base early and then figure your local travel. Also if you get late because of any transport issue you will have ample time to travel especially to Guwahati.
Visit to Meghalaya
I boarded my flight at 6:00 AM from New Delhi airport to Guwahati airport on January 28. I reached my destination at 8:30 AM. If you haven't had your breakfast there is a food joint just outside the airport which serves puri sabzi, masala dosa, tea, coffee etc. Not great food and not worth the prices they have kept. You will see KFC nearby and it's better to have you breakfast there. There is a south Indian joint Vango besides KFC as well.
Once you are done with your breakfast, you will see taxi stand in from of airport exit. There are cabs which go to Shillong City (Police bazaar area). If you book a cab for yourself it will cost Rs.2000, you can also go in cab sharing by paying Rs.500 in which 4 people will go. It takes time to fill the cab, around 20-30 minutes. You can also contact driver Sudhanshu based in Guwahati if you want to book beforehand (although not really required) at 08473960657.
I booked shared cab for 500 bucks and travelled to Shillong. It takes 3 hours to reach the city.
*Tip 2: I would recommend a hotel in police bazaar area which will cost you around 1-2k per night for double-bed room. This is centrally located, is the main market and you will find cabs to all major tourist destinations from this place. I had booked Hotel Shaurya Inn. Most of the local transports are cabs only Maruti 800 and Alto's. For long distance travel Swift Dezire is also available.
Unfortunately there is no local bus transport as such, and very few small buses (red coloured) run through the state along with Sumos (yellow coloured). These runs at specific times and not an ideal way to roam around the state. Cabs are highly recommended and you can book the same from hotel or from any nearby tourist area.
Day 1
The day I reached, I just chilled around in main market.Have food at Trattoria for ethinic Khasi tribe cuisine at Police bazaar. In the evening you can chill at Café Shillong which is descent café with good food at place called Lai-Po-Krah. You can go by local sharing cabs who take Rs. 10 only.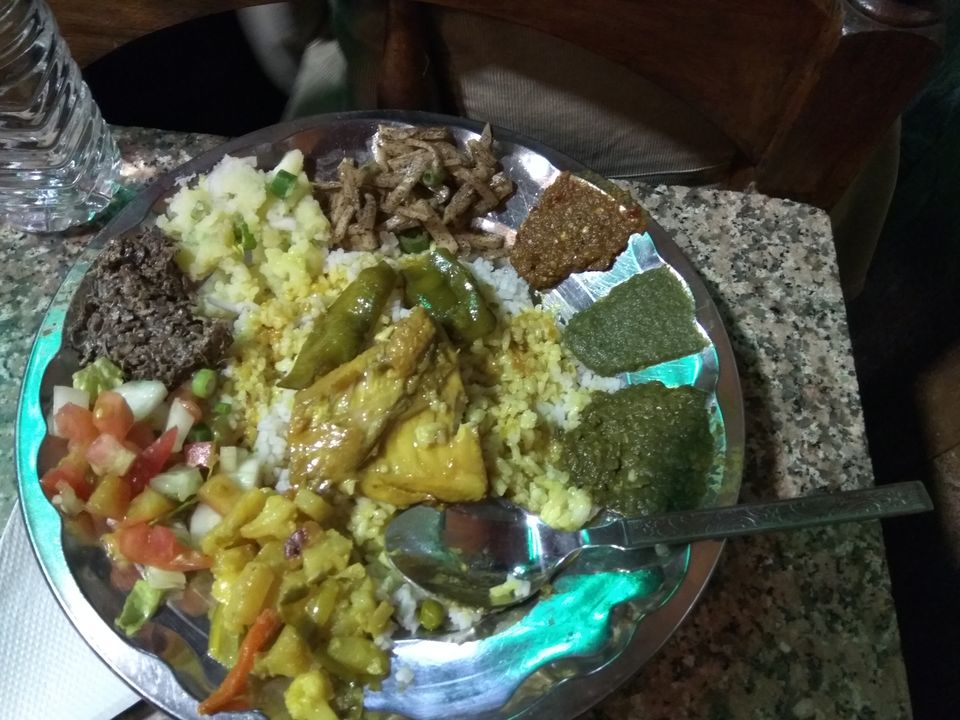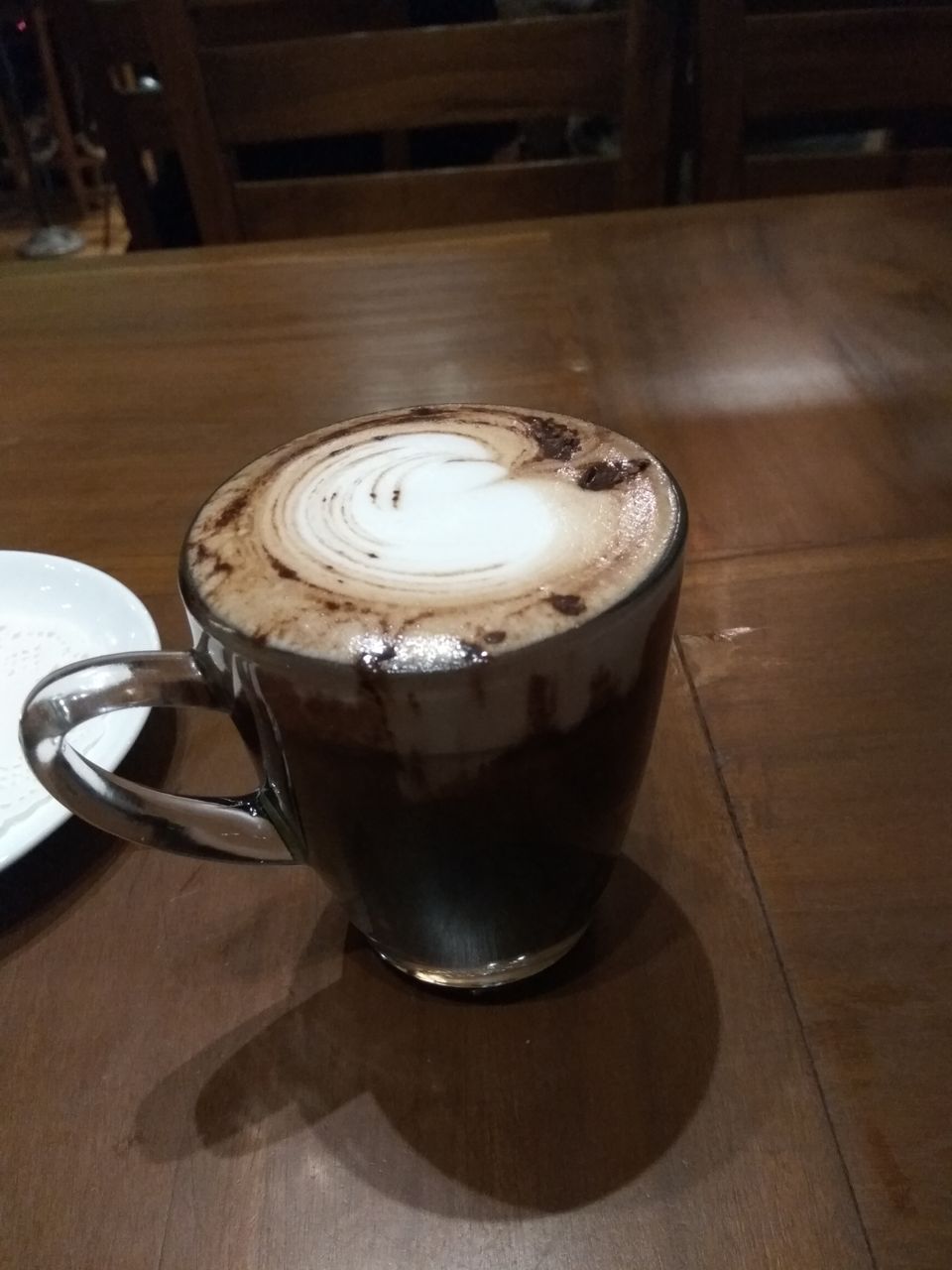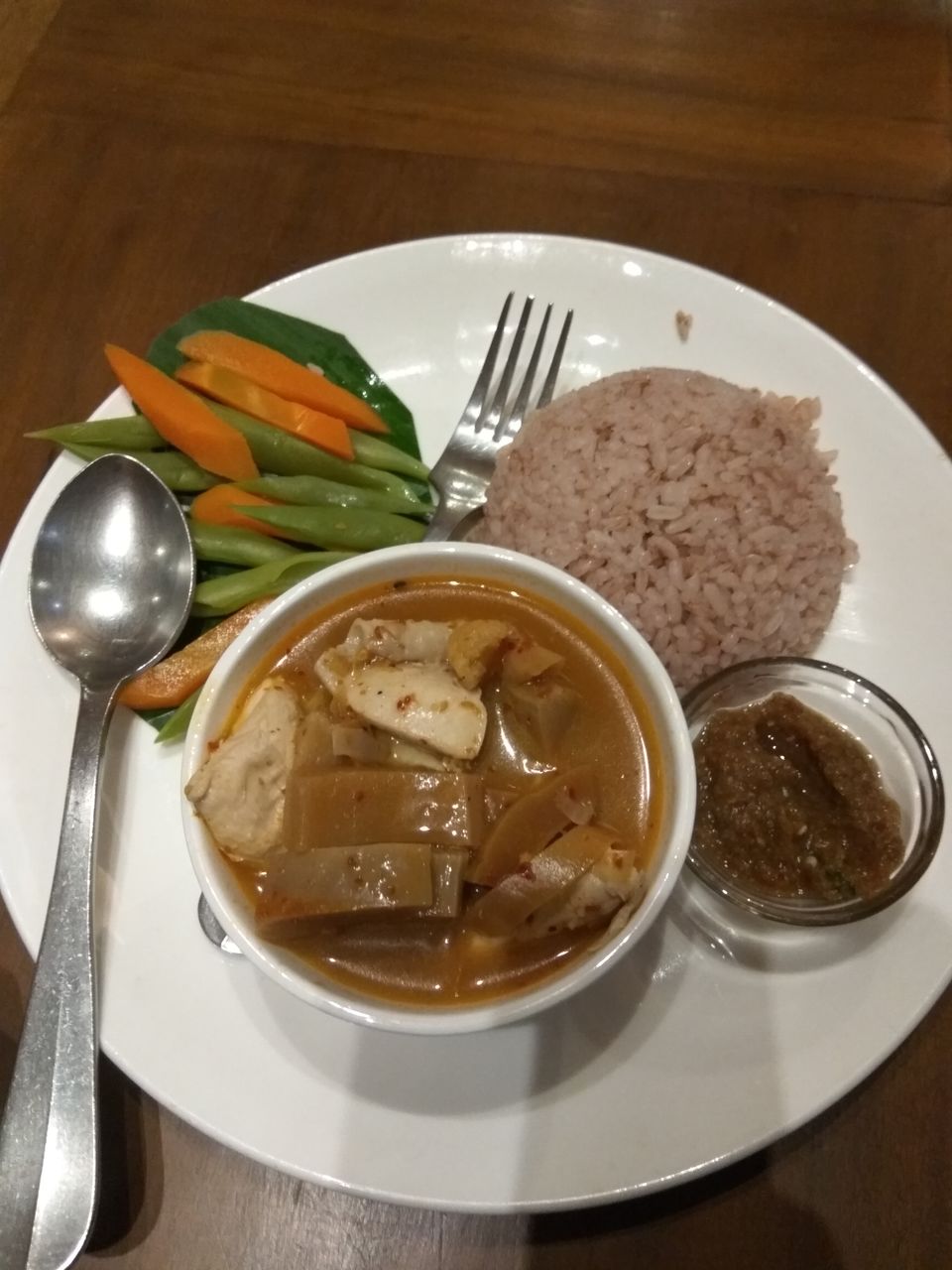 Next day I booked a cab for Rs. 2500 to see places called Elephant Falls(in Shillong),Mawphlang and Mawsynram. Elephant falls is in Shillong and a decent place to visit but the waterfalls are not big enough.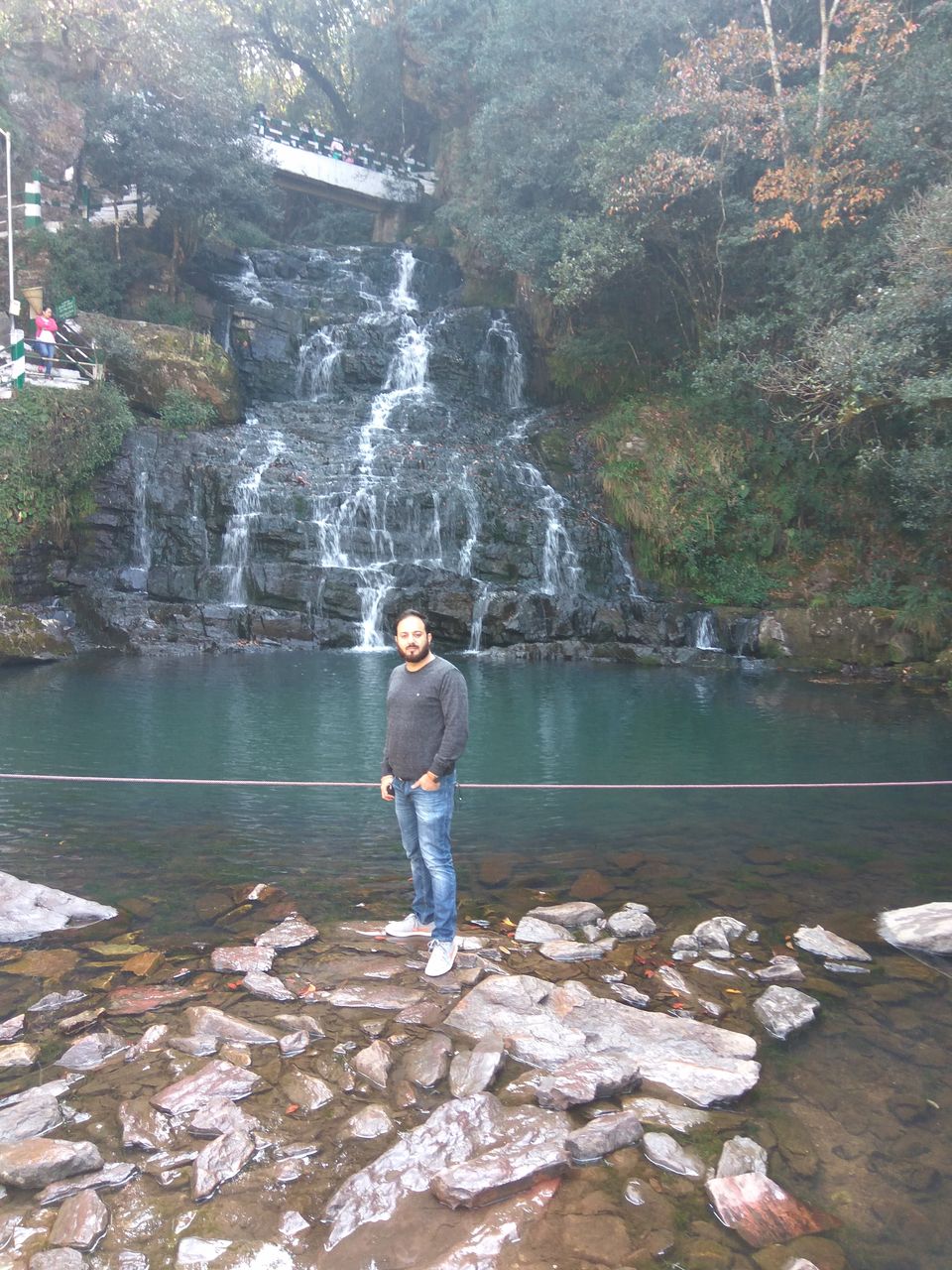 Mawphlang is home to sacred Khasi forest where they used to do sacrifices in ancient times to please Gods. They have an artificial heritage village which is worth seeing and has the traditional Khasi houses. Post this I also visited hot springs in Mawsynram, which was not a great site. I would suggest not visiting this place if there is time constraint.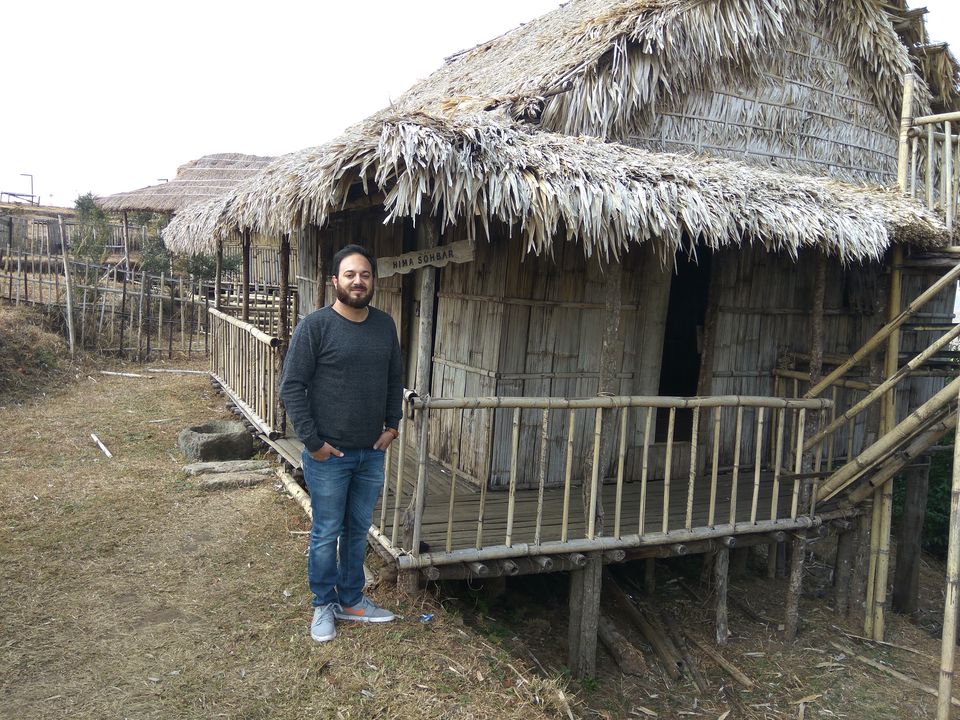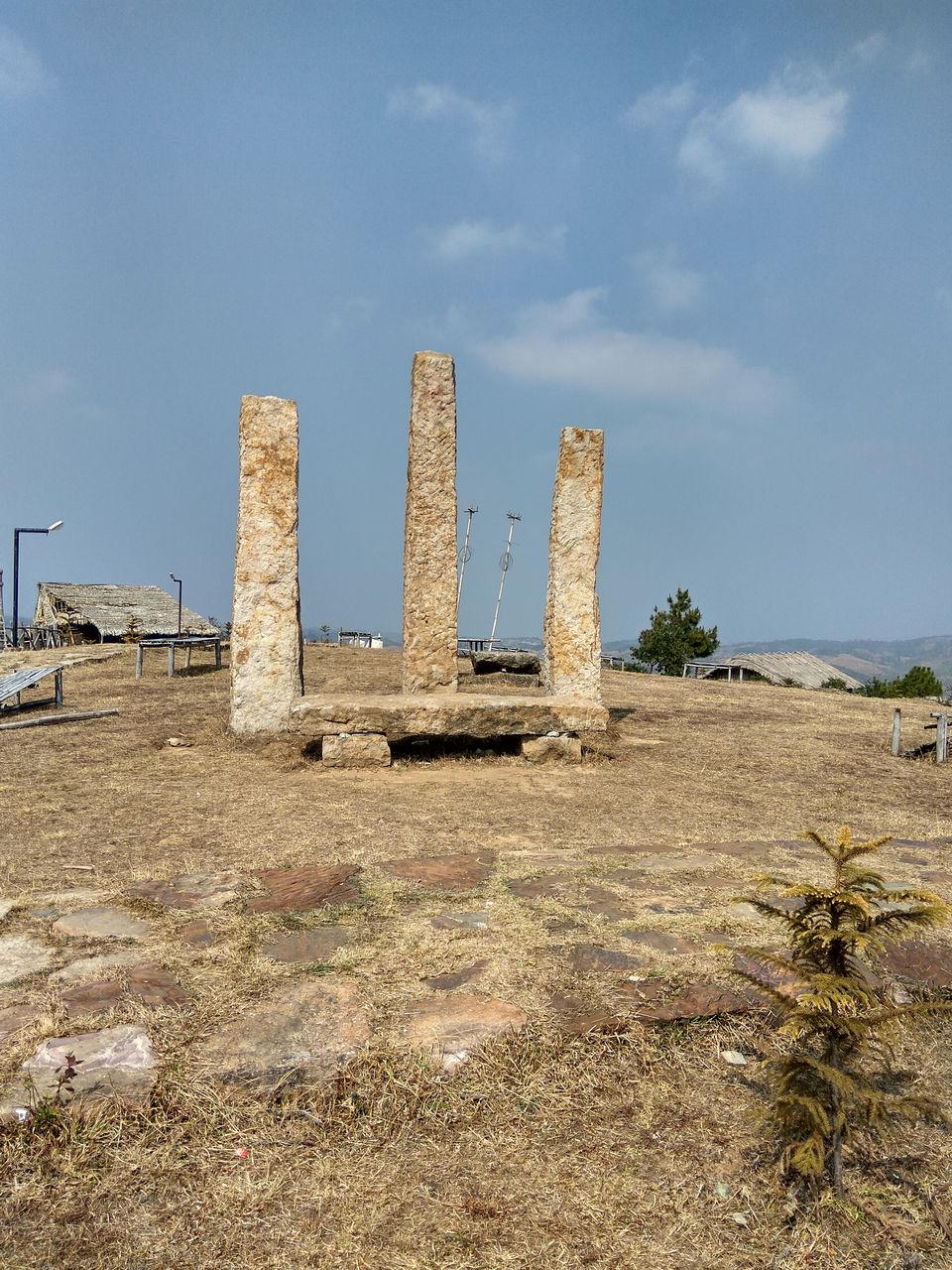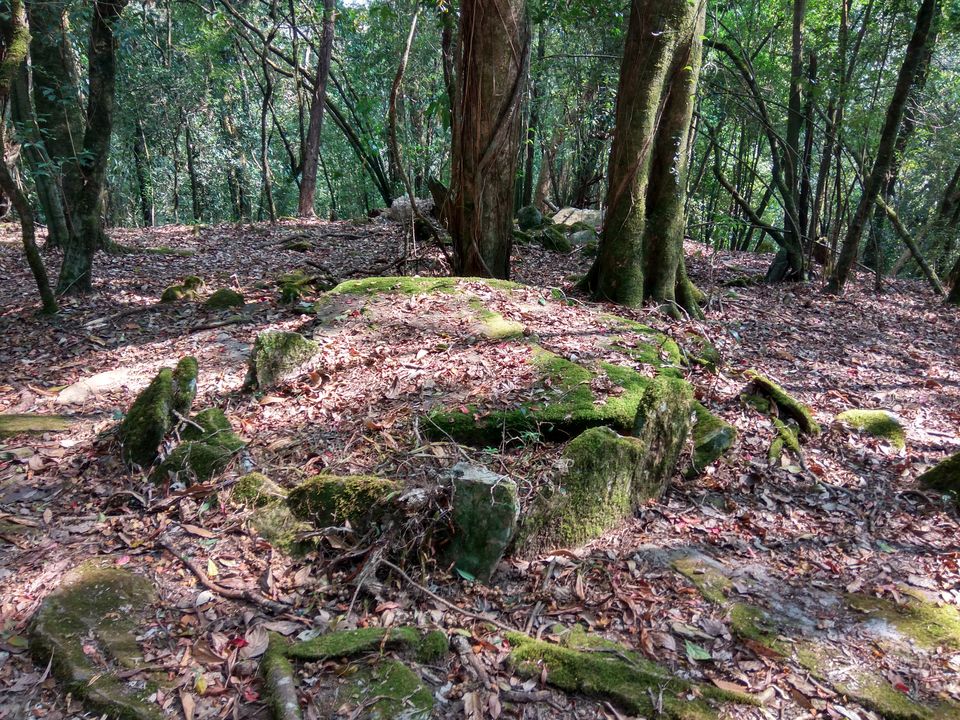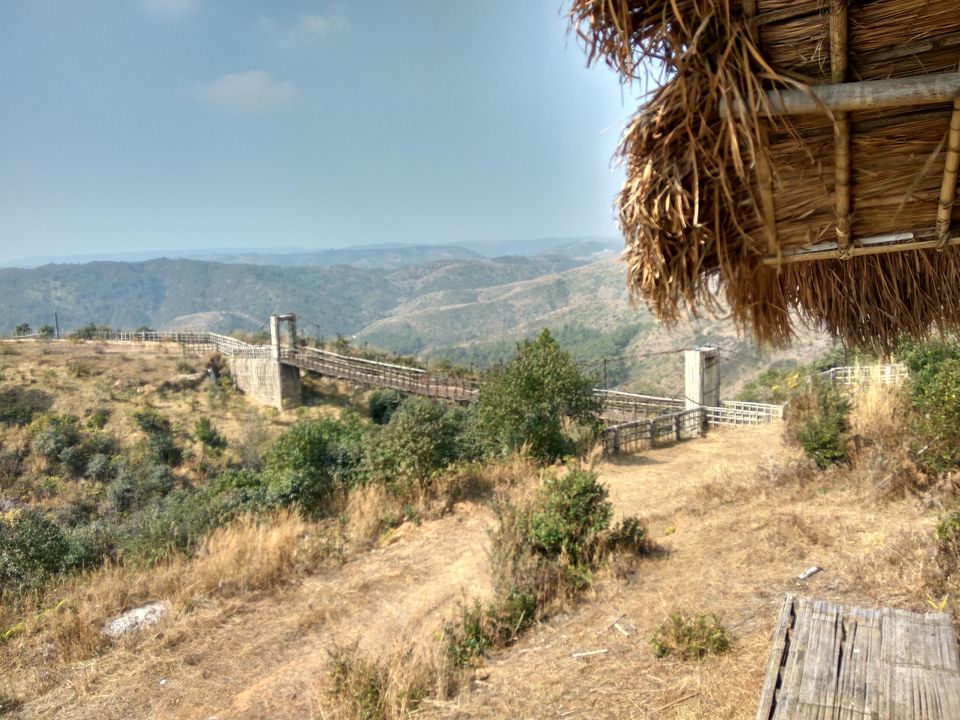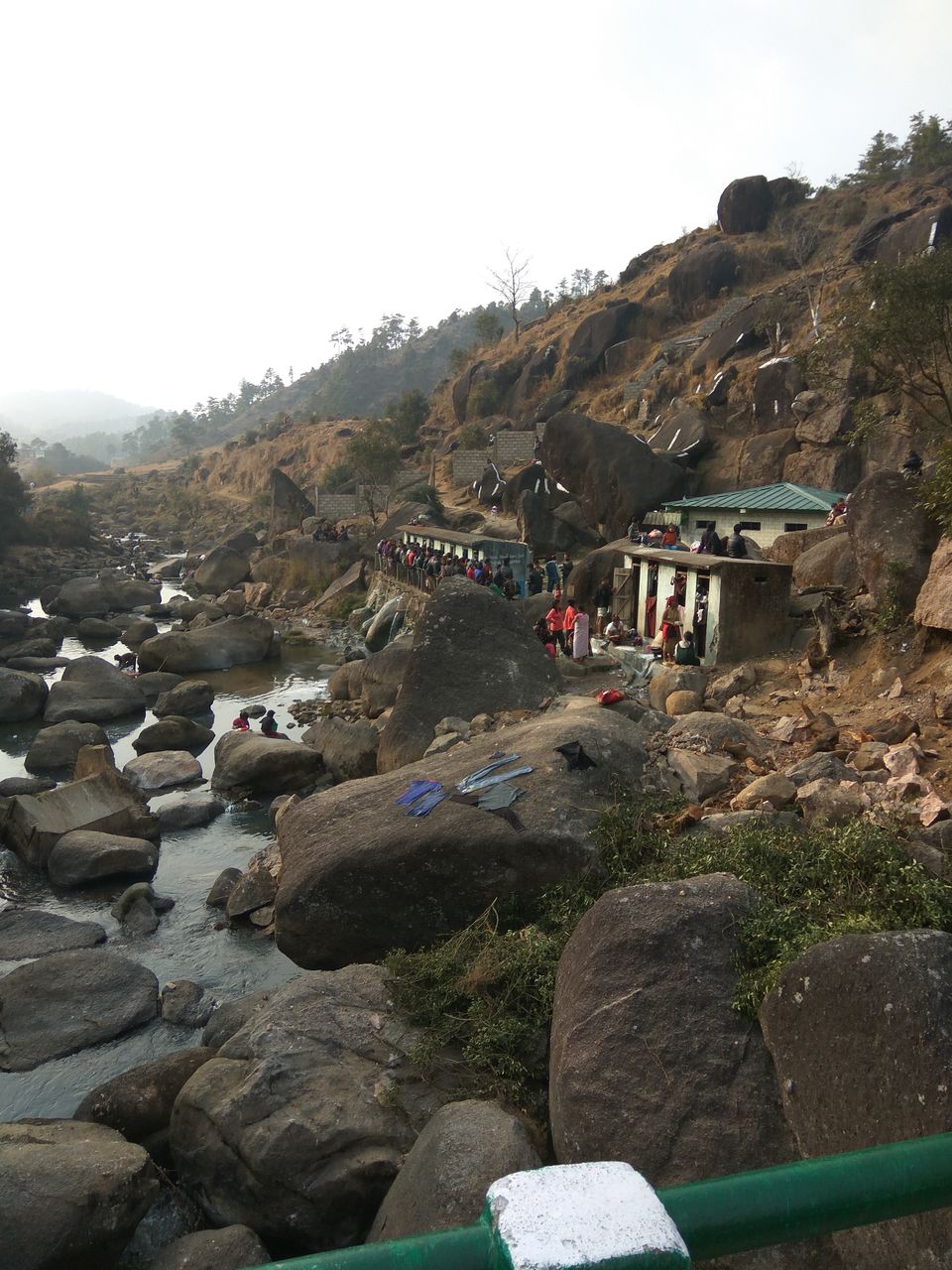 From Shillong to Mawphlang and Mawsynram and back to Shillong is a 7-8 hours journey and will take you whole day.
Day 2
You can do the Shillong City tour for Rs. 800 and If you add Umiam Lake it will cost around Rs. 1500 as the lake is 20kms outside the city. You should visit Don Bosco Museum which showcases rich NE India culture, Don Bosco Church and Shillong Peak *(recommend visiting early morning). Please carry your id cards for Shillong peak as its under area belonging to armed forces. Umiam lake is very beautiful and they have Jet Ski to ride at Rs. 400.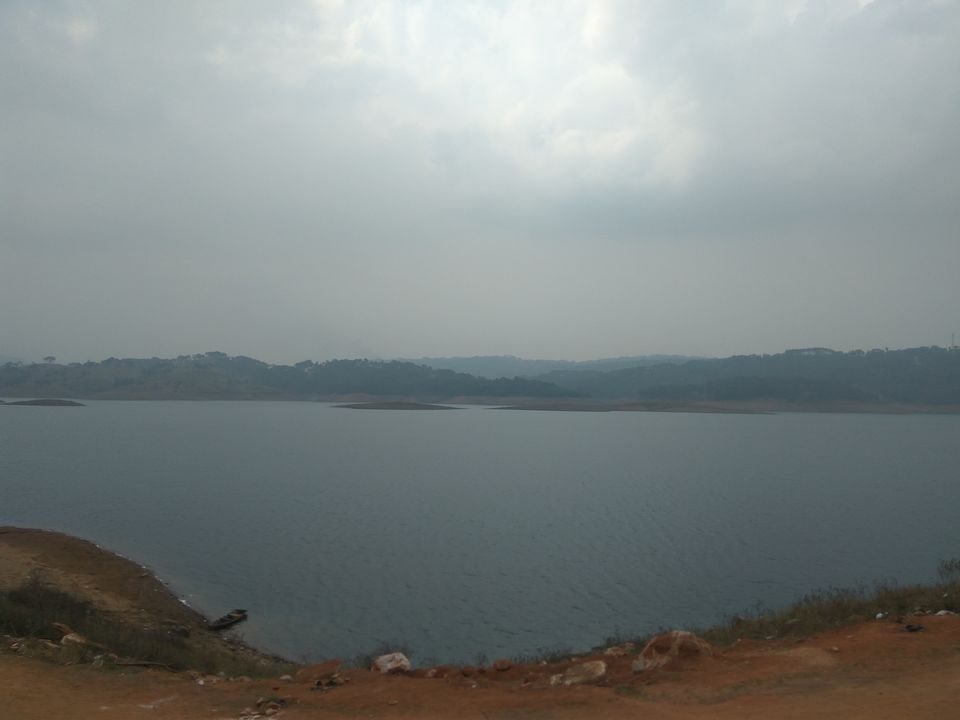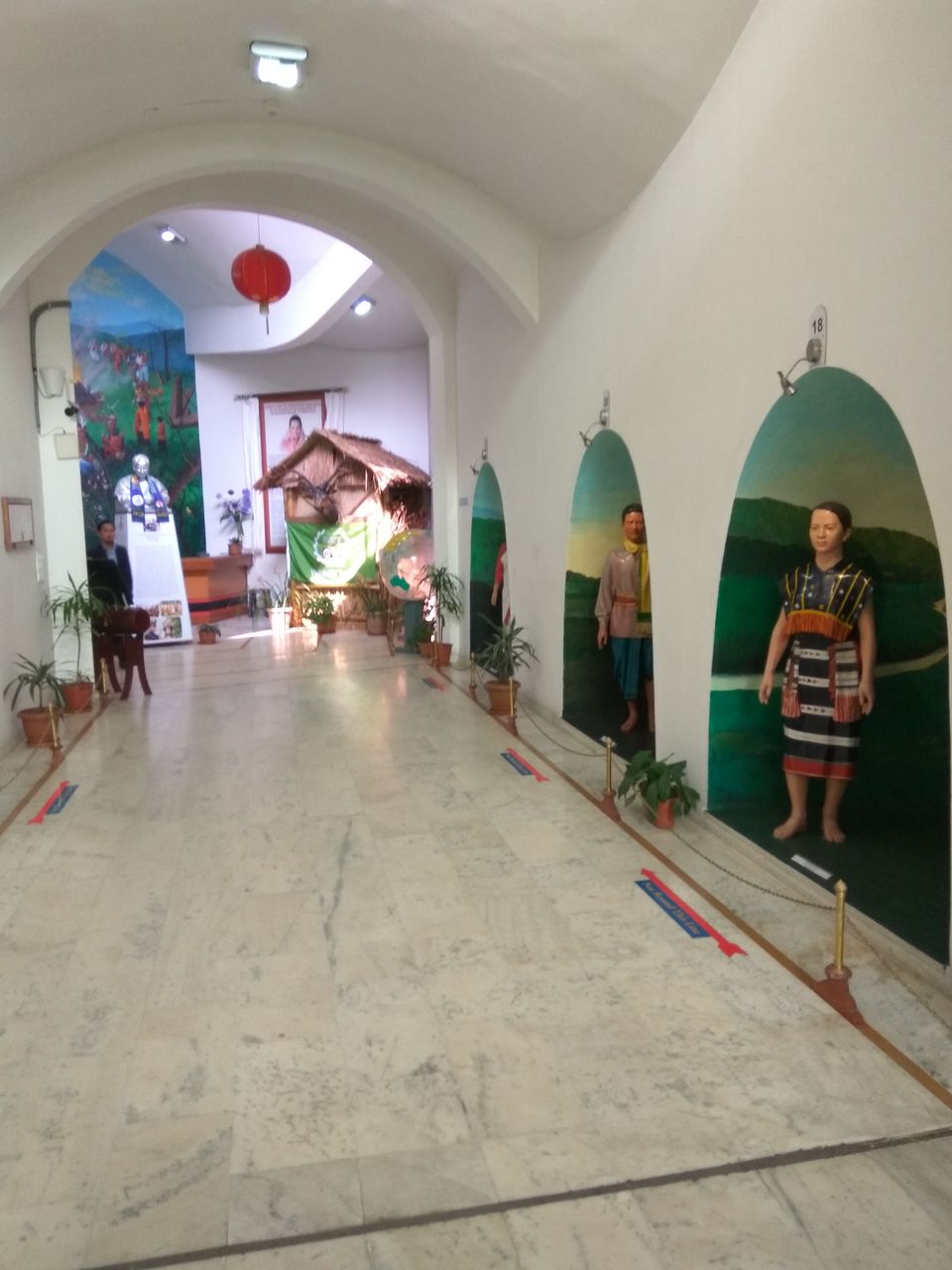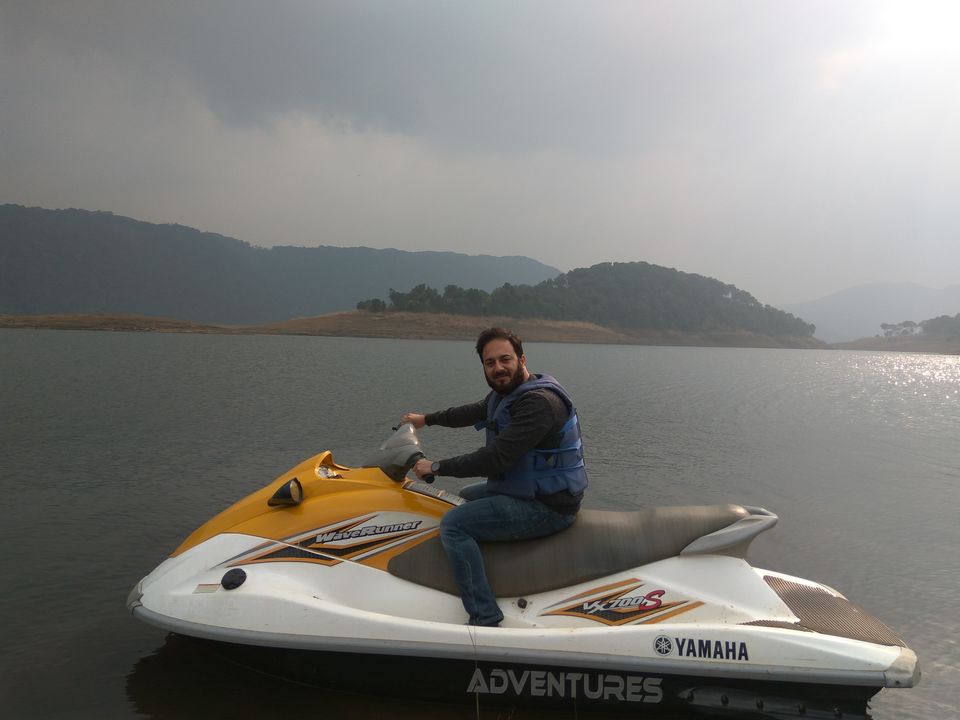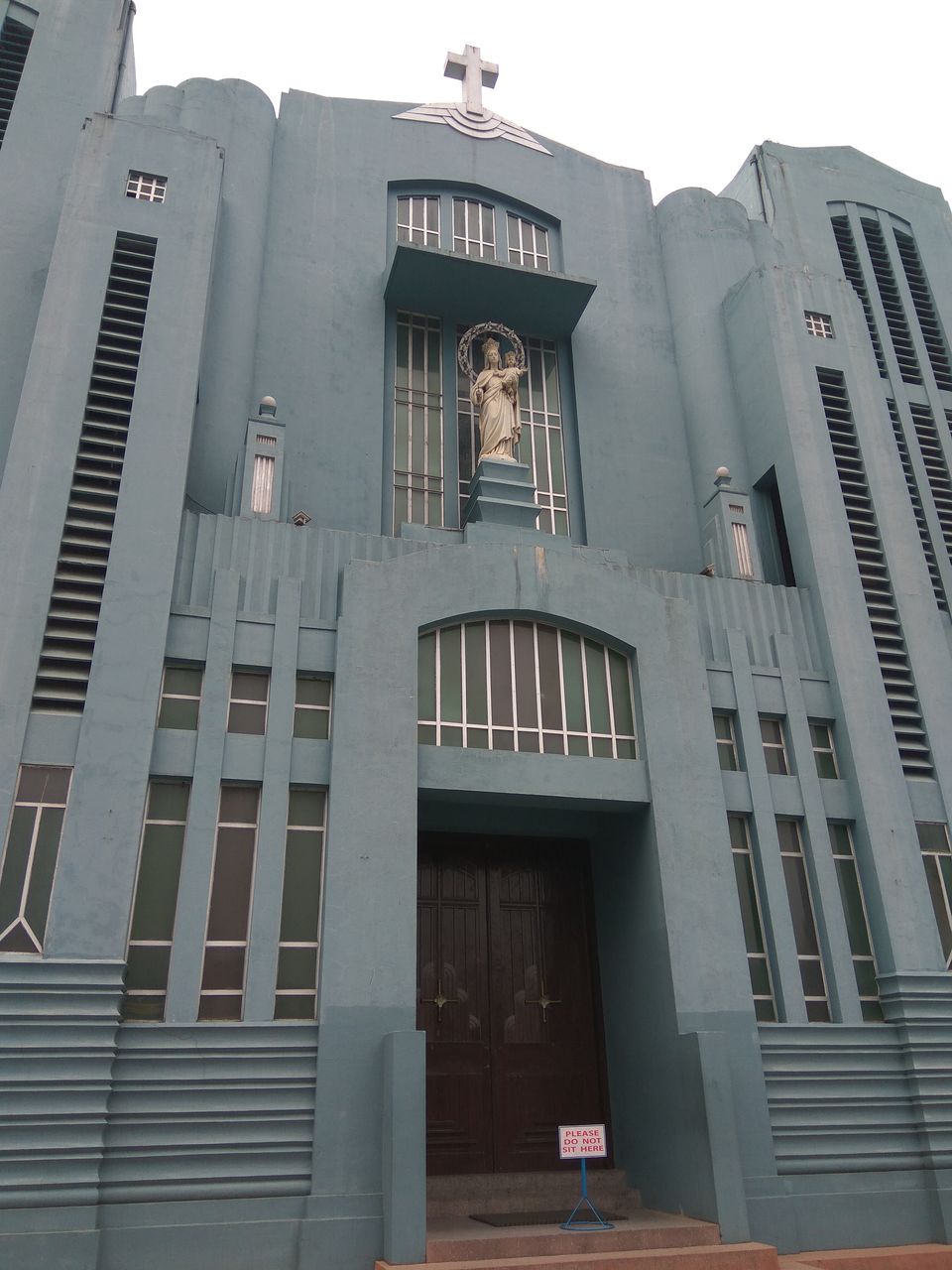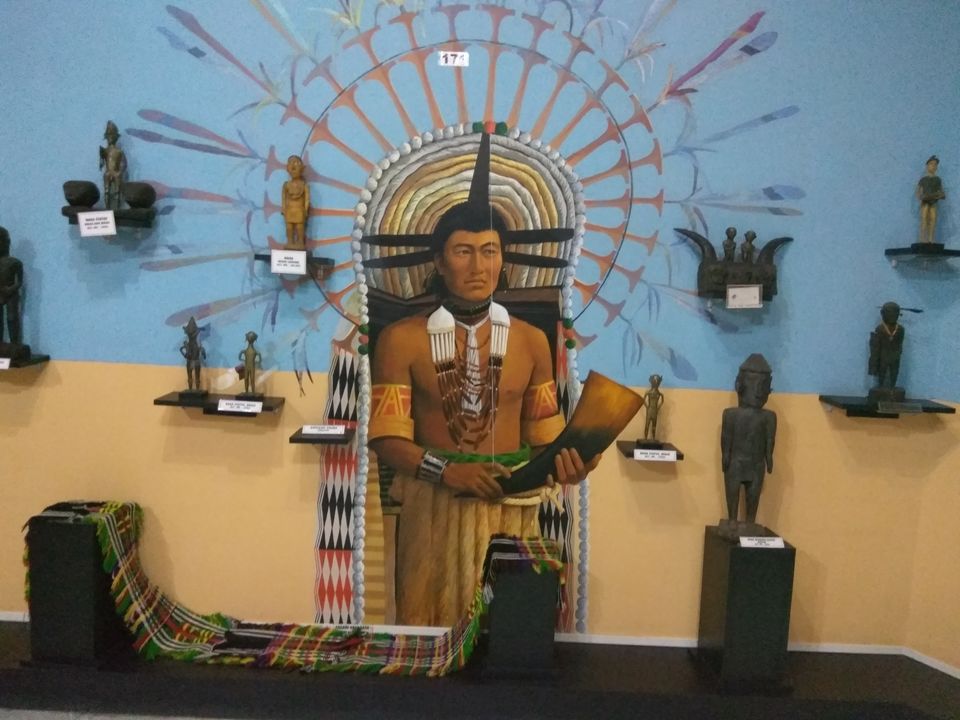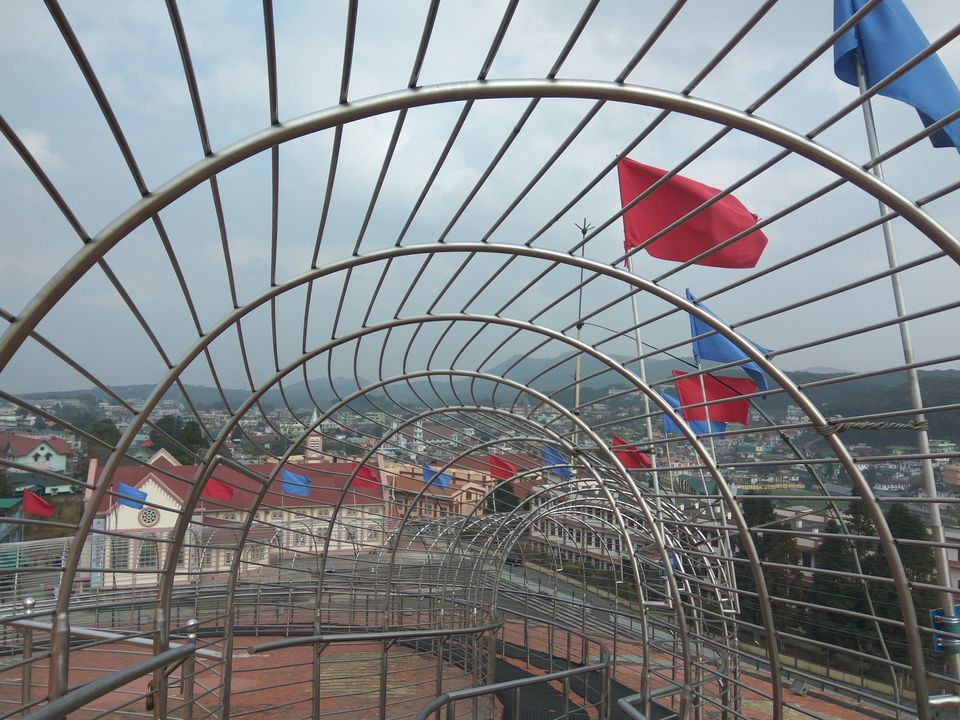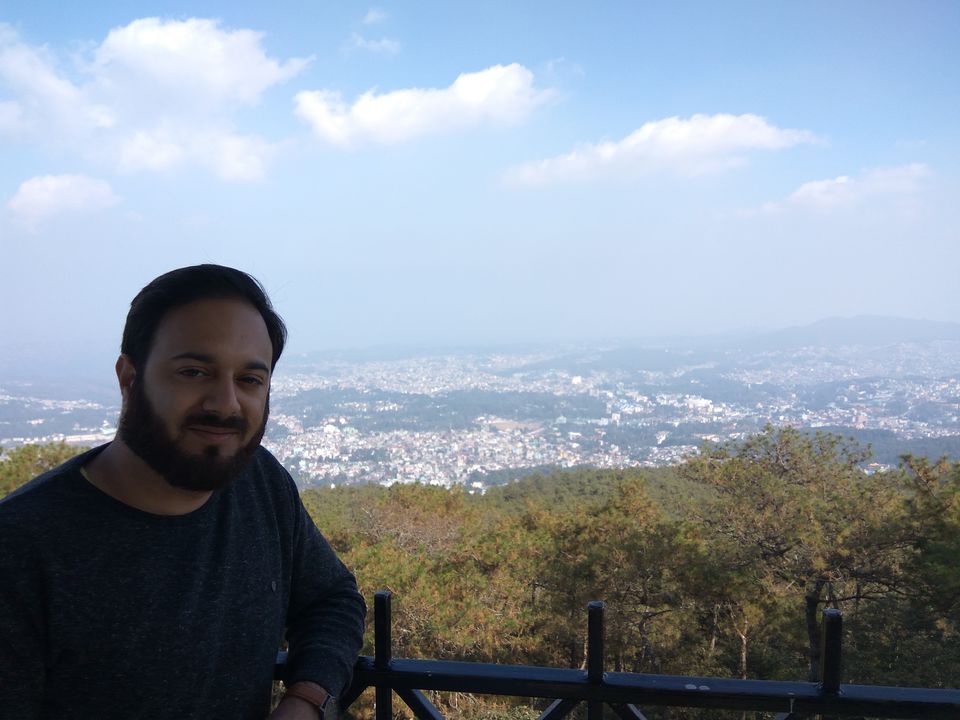 *Tip 3: Try to reach your hotel by 9 PM, as everything starts shutting by this time in Shillong unless you already have a private cab booked by yourself.
Day 3
There is a Meghalaya tourism center in Police bazaar near the bus stand. You can book a Government bus at Rs. 350 for Cherrapunji tour. It will take you to places Mawkdok Valley Viewpoint, Eco Park, Mawsmai Caves, Mottrop Rock, Thankkharang Park,Ramakrishna Mission Museum, Nohkalikai Falls and Seven Sister falls. Since I visited these places in winter so the falls are dry except Nohkalikai Falls.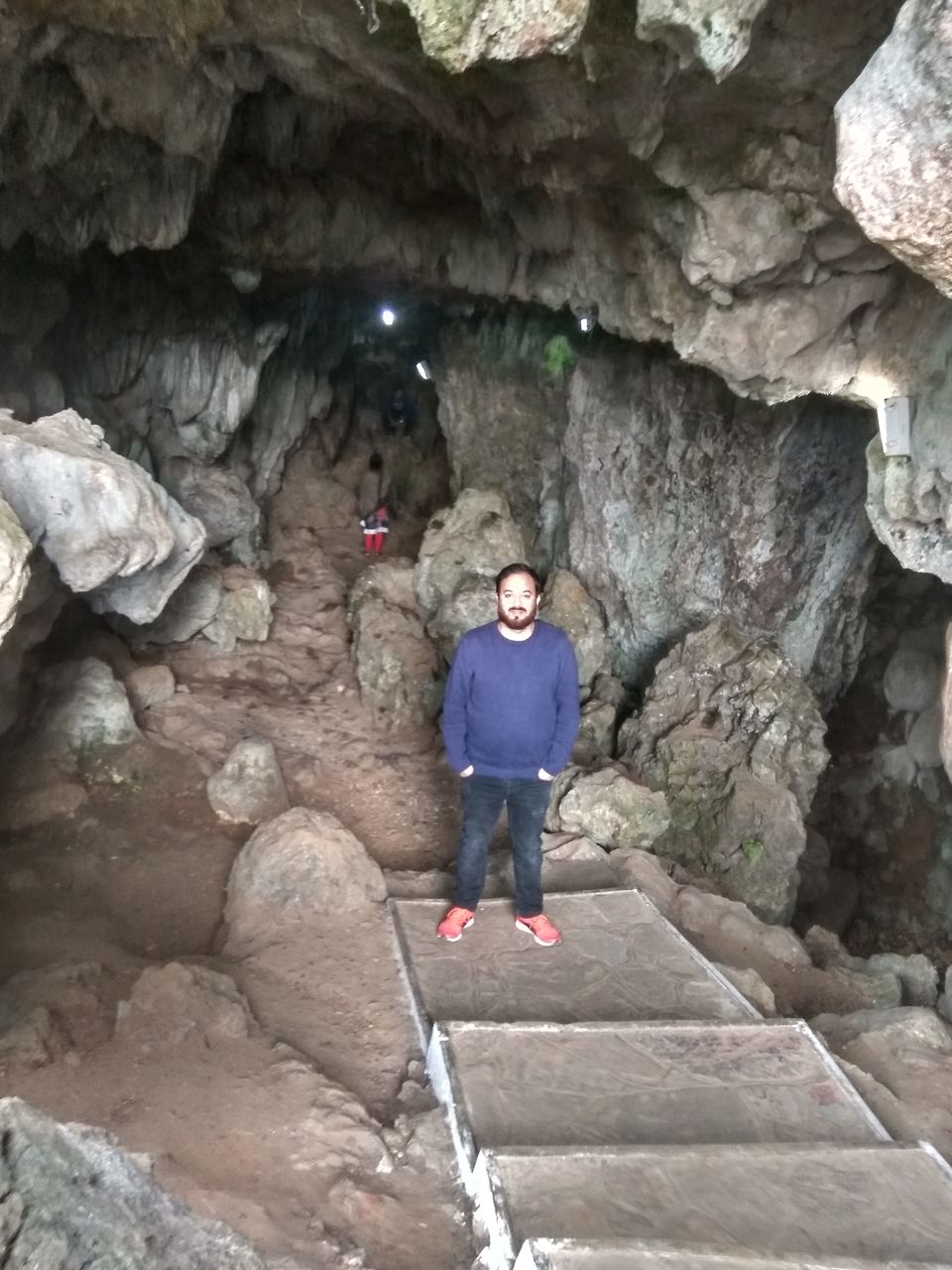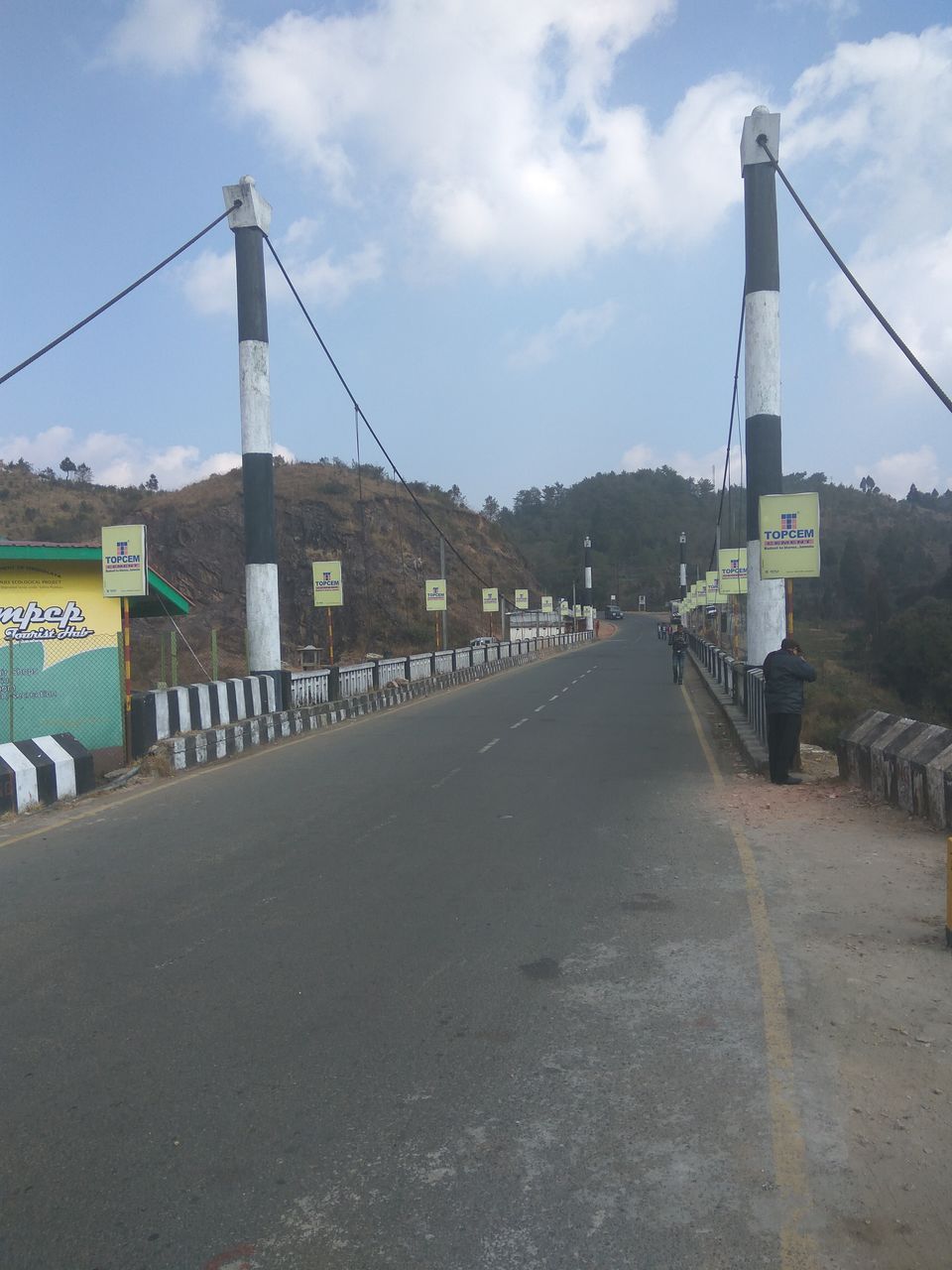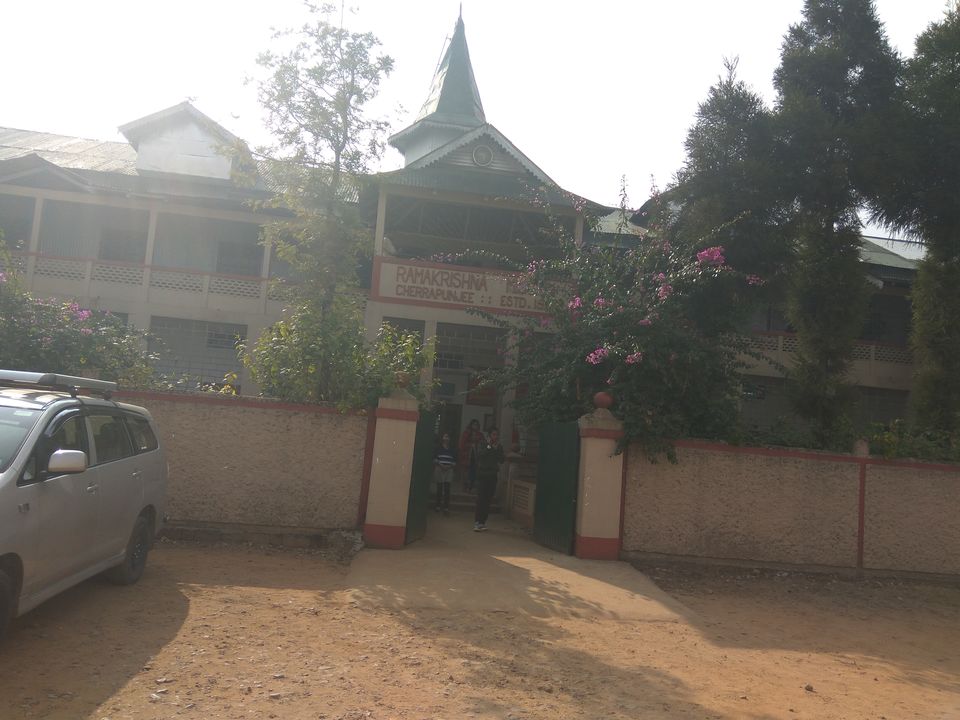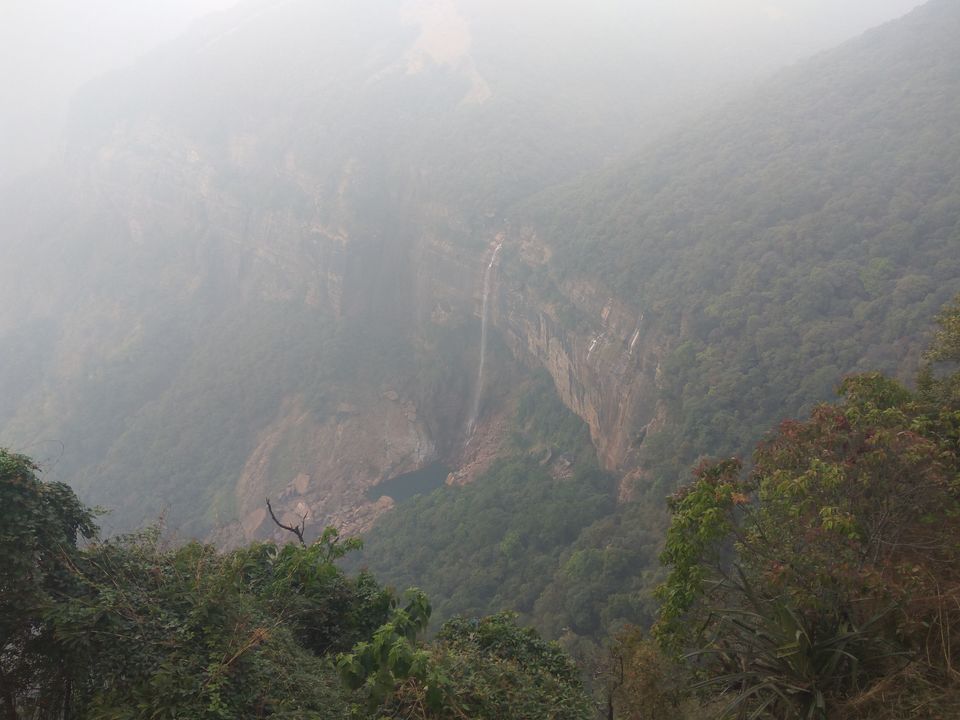 This bus tour will save you some money as local site seeing will cost around Rs.2000 unless you are group travelling there. Falls are the main attraction rest are all minor tourist attractions.
I booked Coniferous Resort in Cherrapunji which is located at lower Cherrapunji, about 2 kms from main city center. It will cost you around Rs.1500-2000 per night for double bedroom. Rooms are nice and they have good cooks. Sagar is the manager and can be reached at 8575632009.
Day 4
Trek to 'Living Root Bridges' is one the main attractions in Meghalaya and one of the reasons why I visited the place. The major bridges are based in Nongriat village which is 13 kms from Cherrapunji. You can book a cab for a day at Rs. 800 and travel to and fro. Local transport is not available as such.
This trek will take 6-7 hours of your time and would recommend only to those who can walk and trek and don't have any health issues. There are lots of ups and downs in the trek as it's an area based at bottom of a hill. There are small villages at top and bottom of the trek where you will get soft drinks, maggi and chips to eat. It will take around 2 hours to reach the famous double decker bridge. There is a rainbow waterfall which is 1 hour trek from double decker bridge and is beautiful (unfortunately I could trek that much). Your mobile phones will work fine but internet could be an issue. This trek will take loads of your energy and will tire your legs.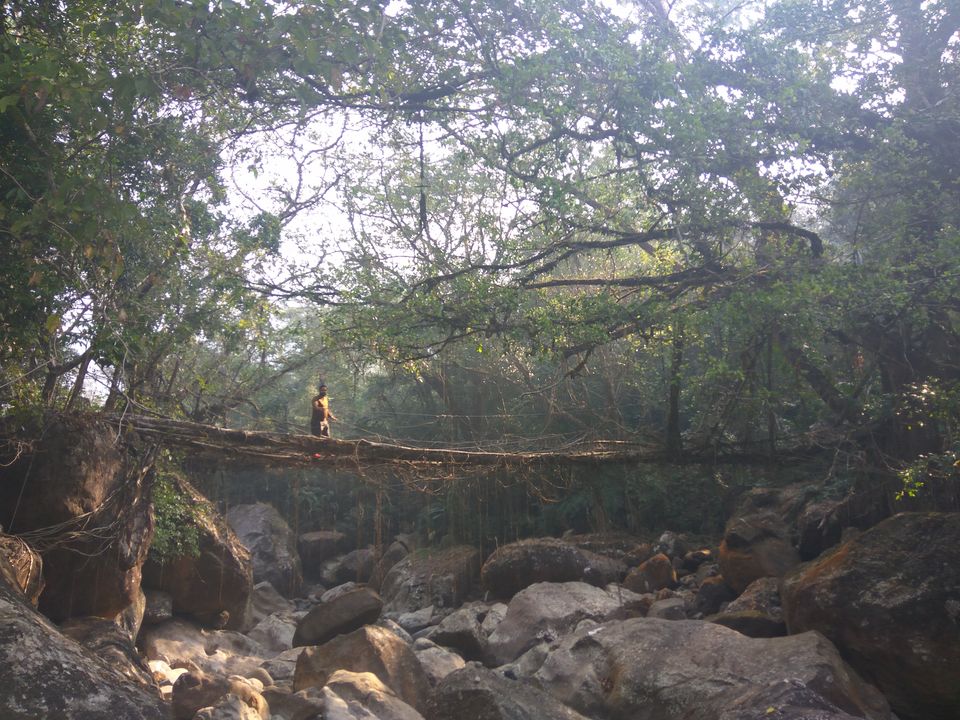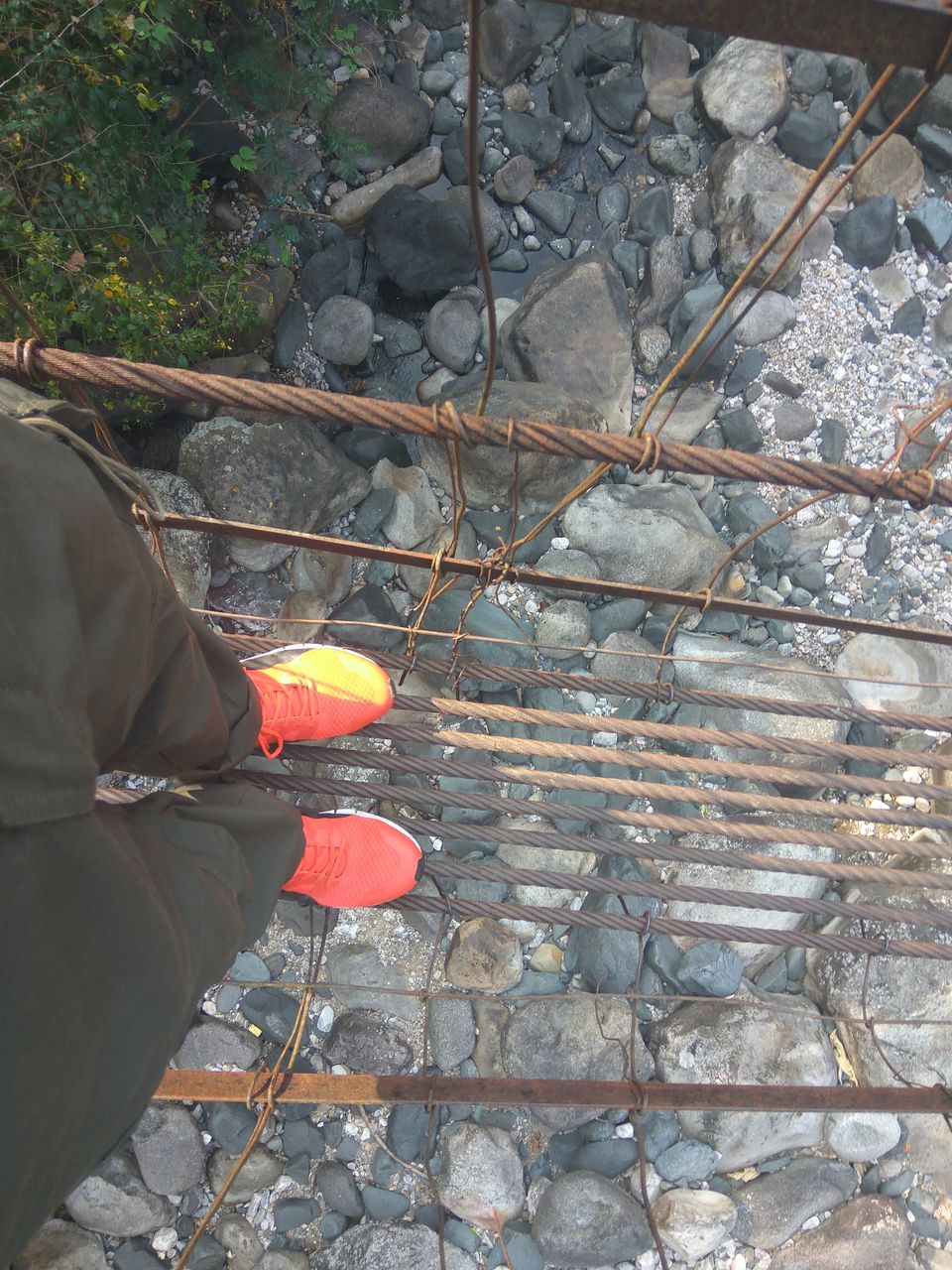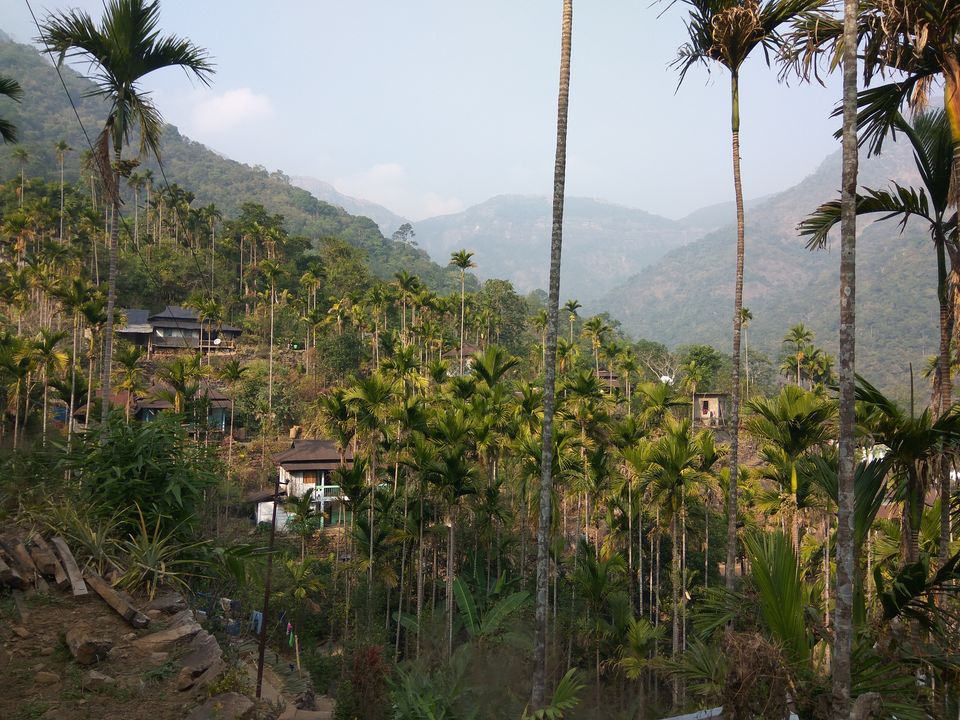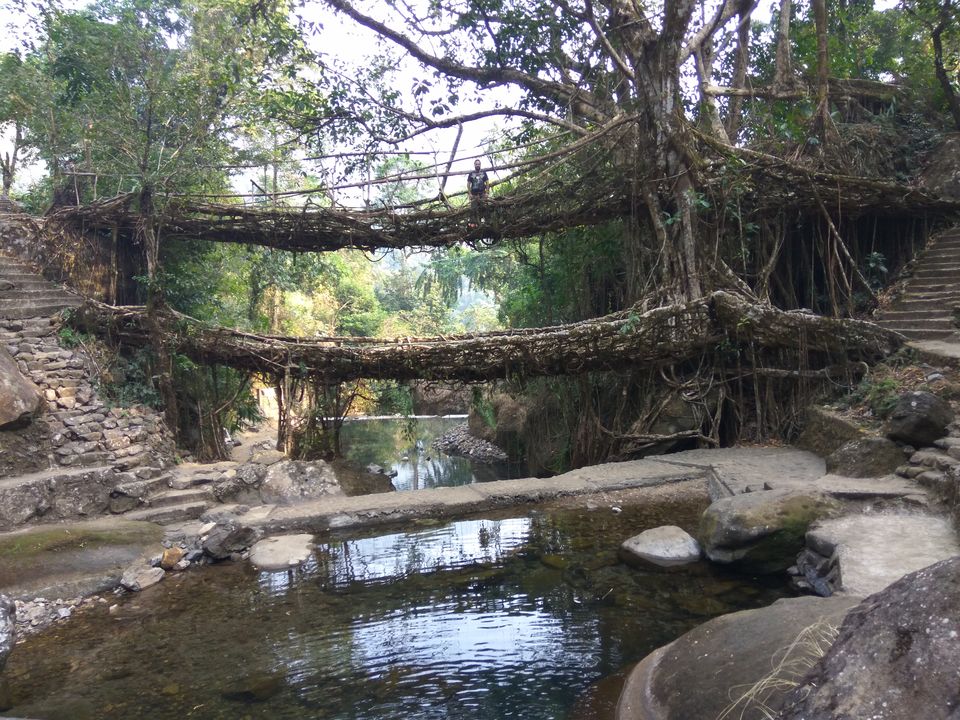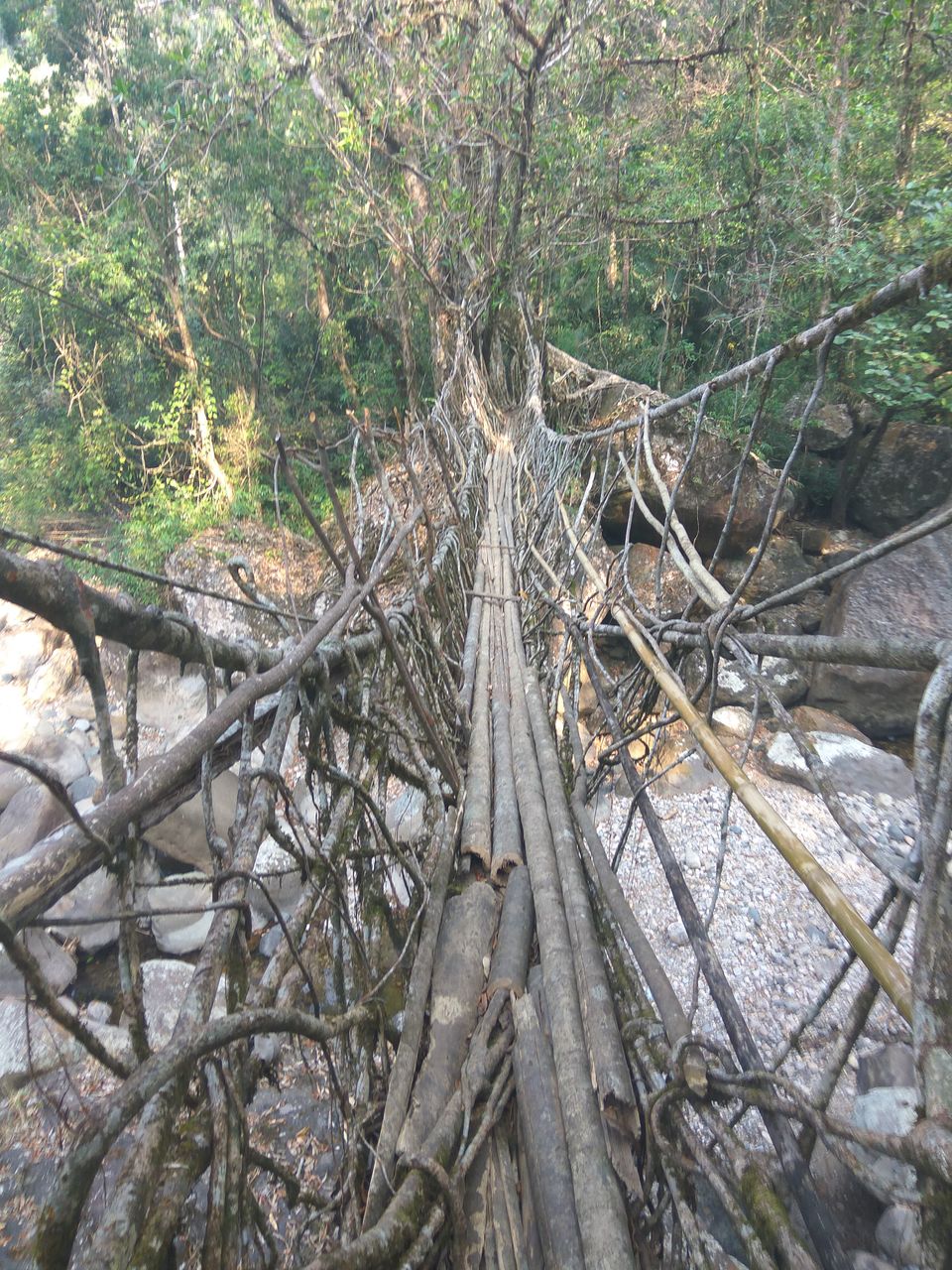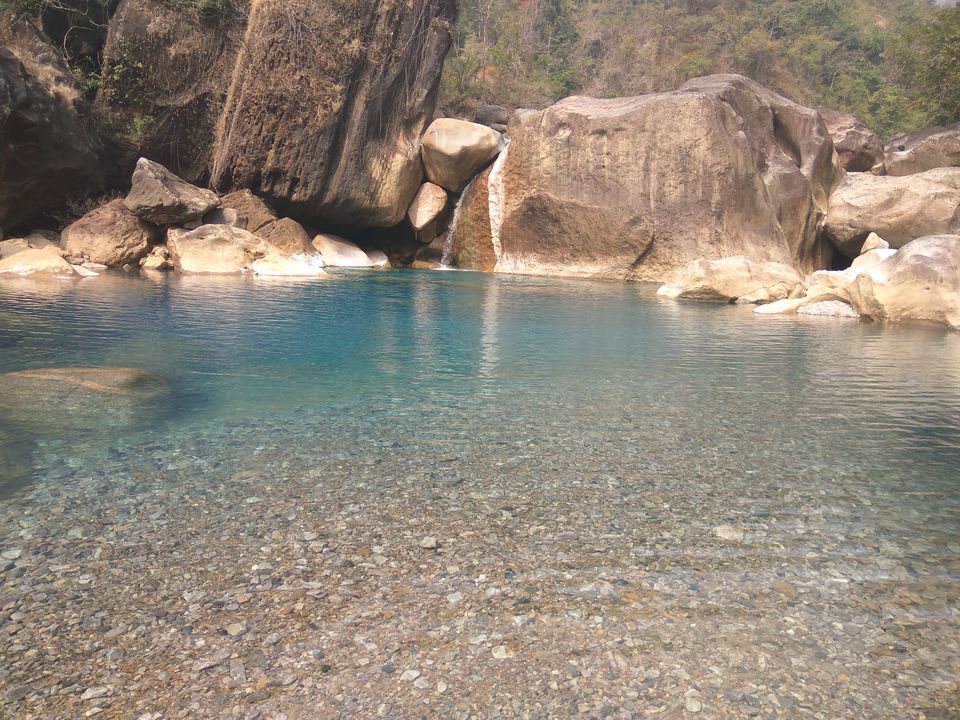 *Tip 4: There are some home stays near the double decker bridge if you can't walk much would suggest stay for the night there. It will cost around Rs. 500-1000.
Day 5
This was a spare day for me in Cherrapunji and after the trek my legs were paining a lot. So I decided to just walk around the city and rest. There is nothing much to see in Cherrapunji city.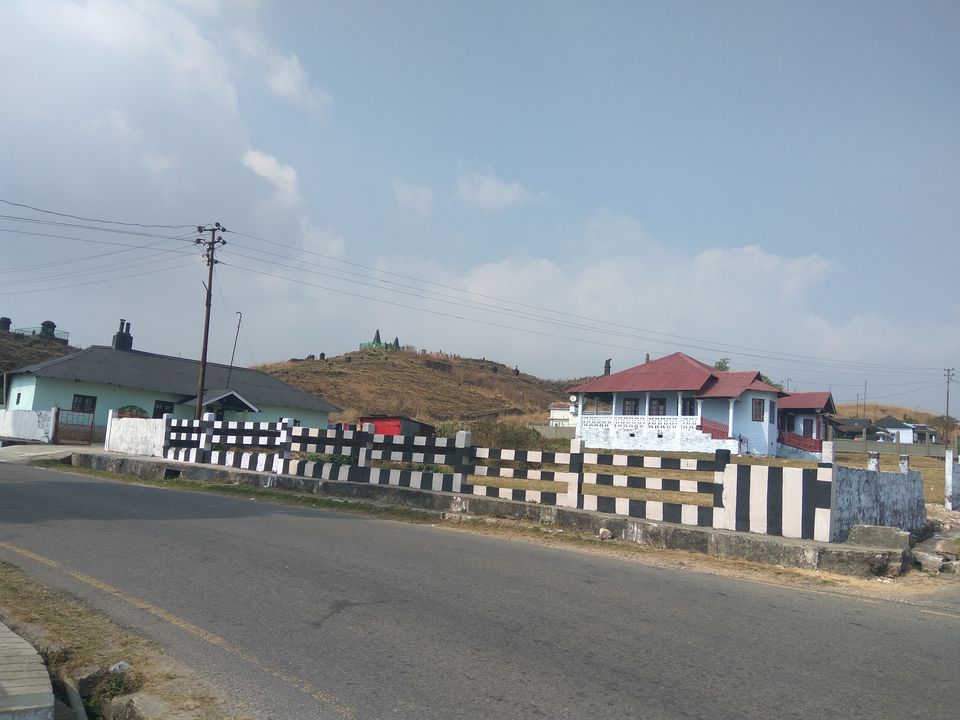 Day 6
Next stop was Mawlynnong which is around 81 kms from Cherrapunji and requires almost 3 hours to reach. It is known for being one of the cleanest villages in Asia. You need to book a cab as there is no direct public transport available. Cab will cost around Rs. 2500 as they take to and fro costs even if you get down at your destination. It is better to reach early morning and see Mawlynnong which requires only a day. You can also do Mawlynnong + Dawki for Rs.3500 and head to Shillong if don't have much time.
There are lots of homestays there but would recommend to book in advance. I stayed at Ha-La-Tyngkong homestay and you can contact Yobying at 09615973768 to book the room. They have rooms ranging from Rs. 500 to Rs.1500 depending on your requirement. I would suggest a night stay at this village.
Sky View point, Balancing rock, Living root bridge are the main attractions here.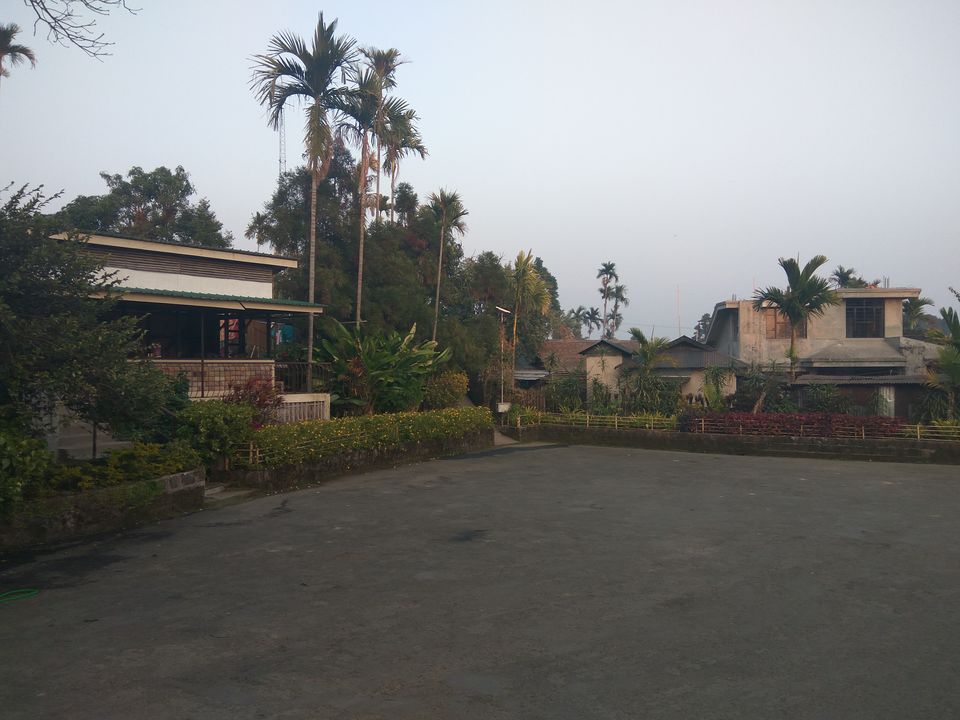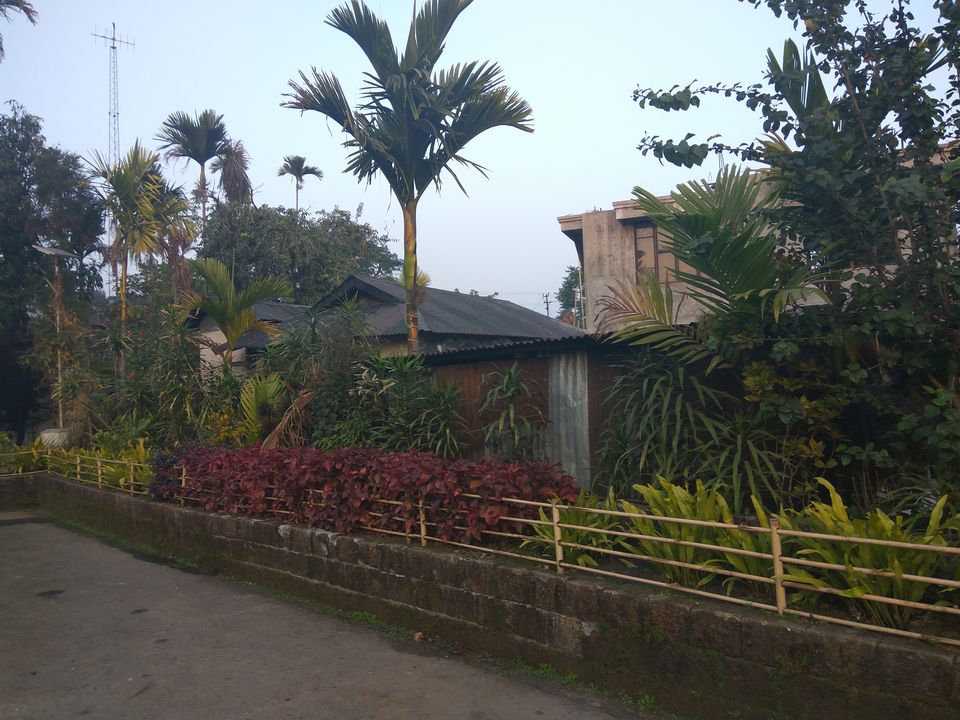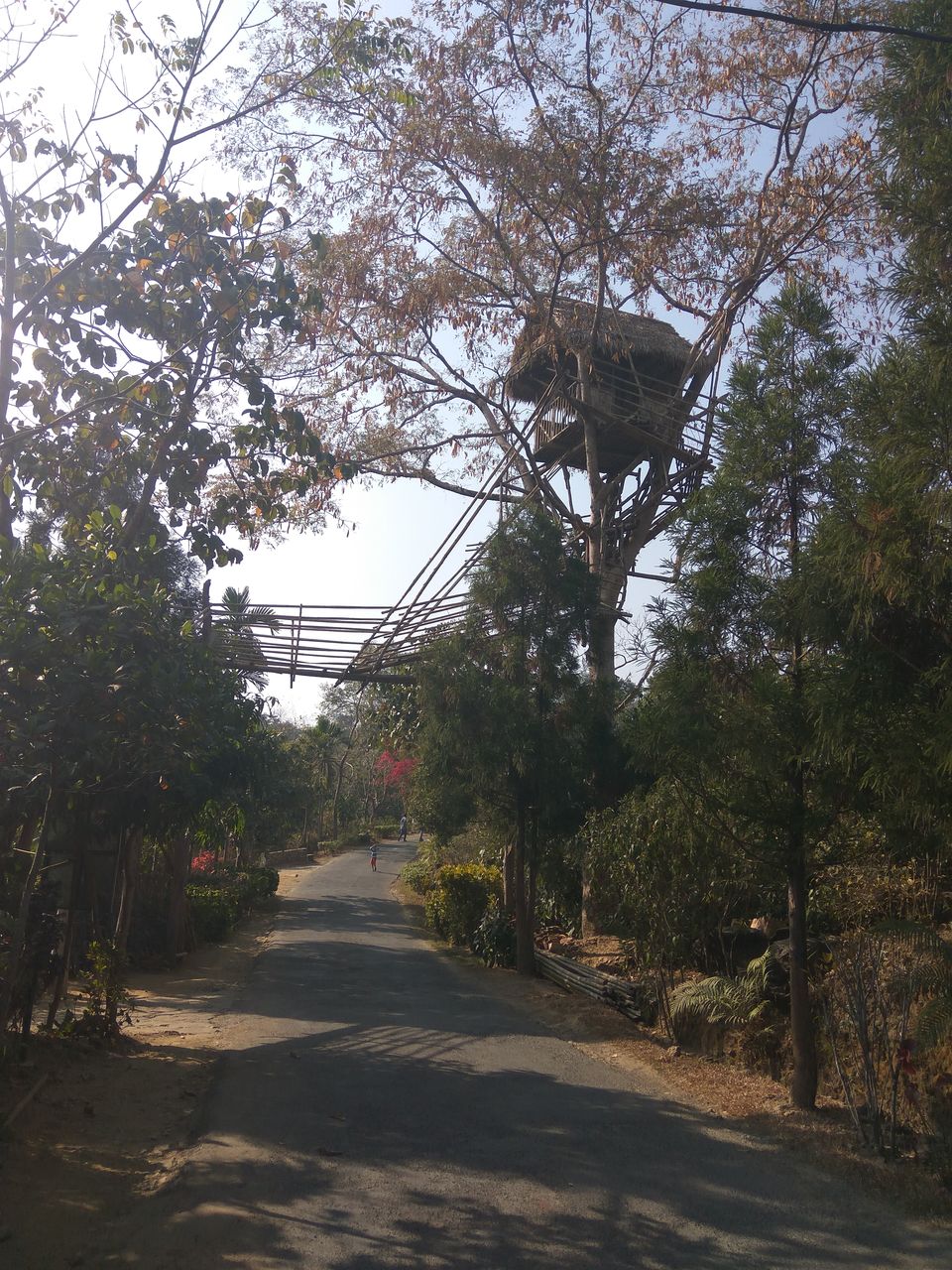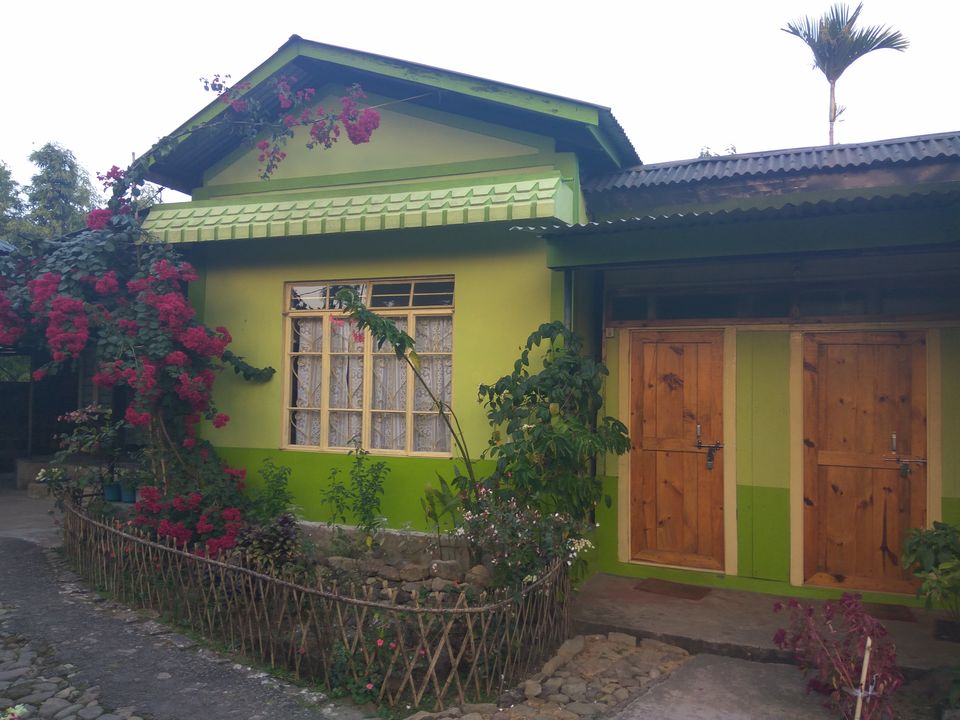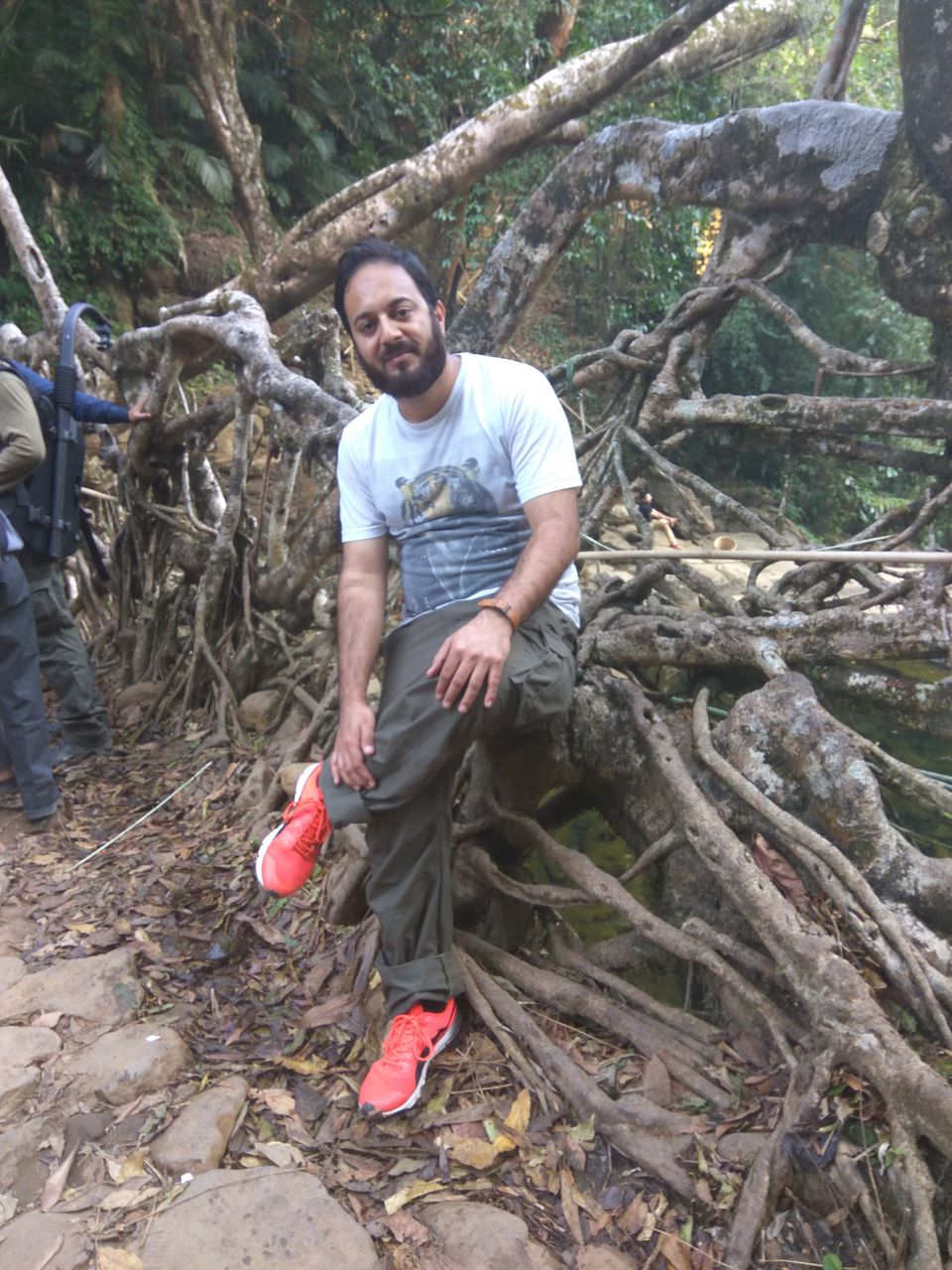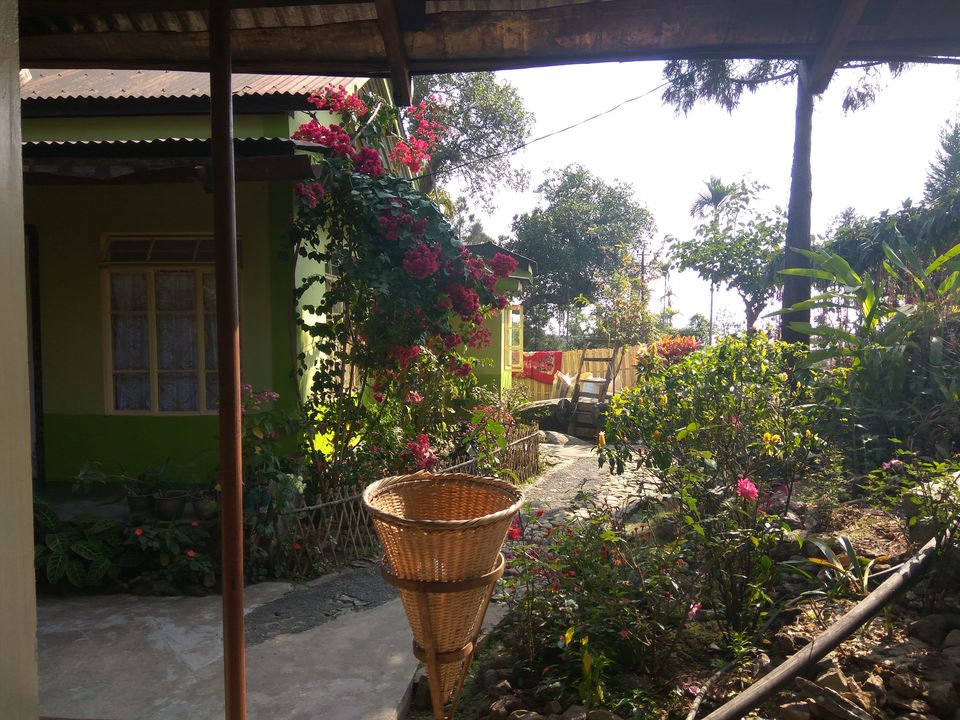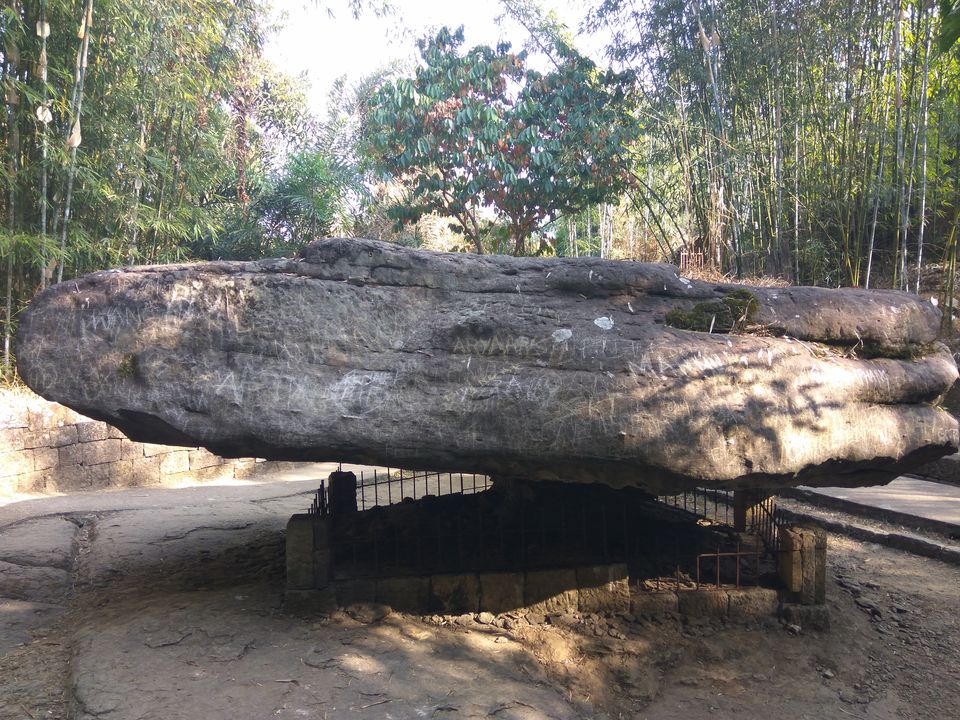 Kindly note that everything closes by 6 PM in winters here.
Day 7
I came to know that on Sundays because of Church prayers people who run private cabs are not available. There is only one sharing Sumo which goes as early as 6:30 AM from Mawlynnong (except Sunday). So I changed my plan a little and booked a private cab at RS. 1000 for Dawki and Tamabil which are near India-Bangladesh border. Dawki is 35 kms from Mawlynnong and will take around 1 to 1:30 hours to reach.
You can do boating in Dawki river (at Rs. 500) which is clearer in winters and you can see bottom of river at certain places. Tamabil is near Dawki and is the last town before entering Bangladesh. If you have passports and plan to travel further check for necessary clearances as Dhaka is 6 hours journey from here. With BSF permission which they easily give, you can walk upto Bangladesh post.
Won't recommend entering it without a passport though :p
You can head back to Shillong as there are lost of shared Sumo's which run from these places to capital at Rs. 150-250.Fortunately I meet two Assamese guys who were also travelers and gave me a lift till Shillong on my way back.
Post this visit, I reached Shillong and rested for the night there. There is a hotel called Eee Cee which is one of oldest and nicest hotels in Shillong. You can book you stay here as well which starts from Rs. 2000 per night including breakfast. They have an excellent bakery as well.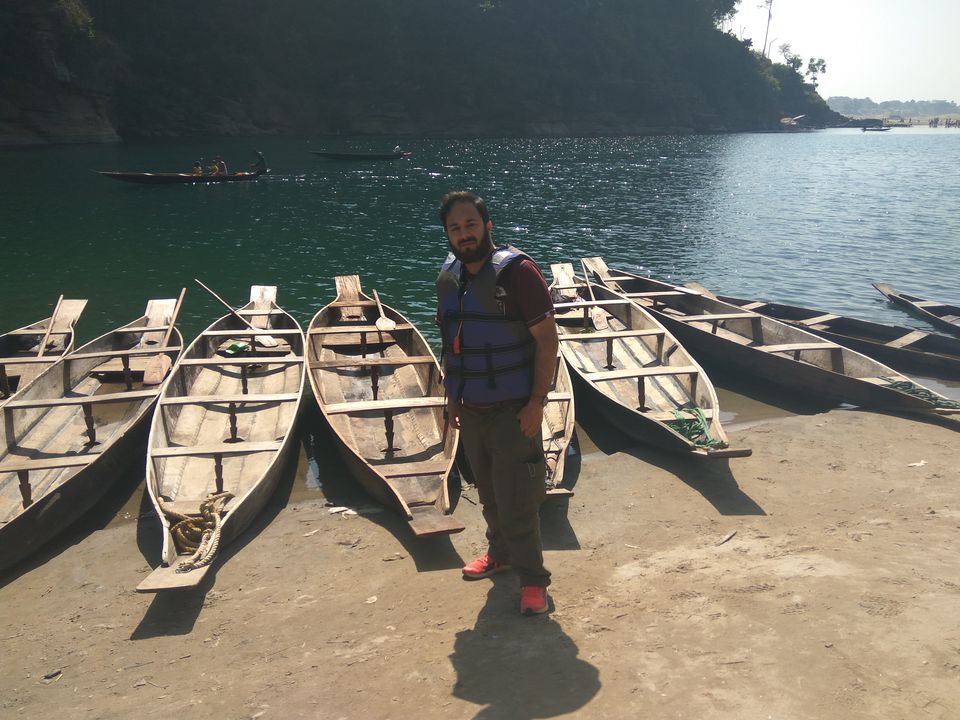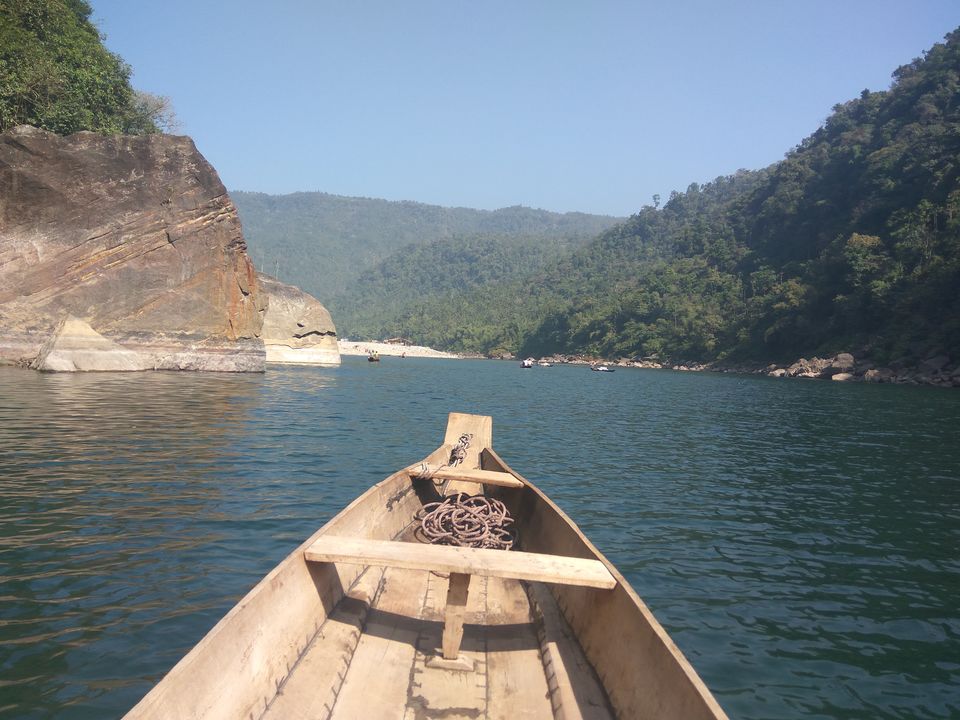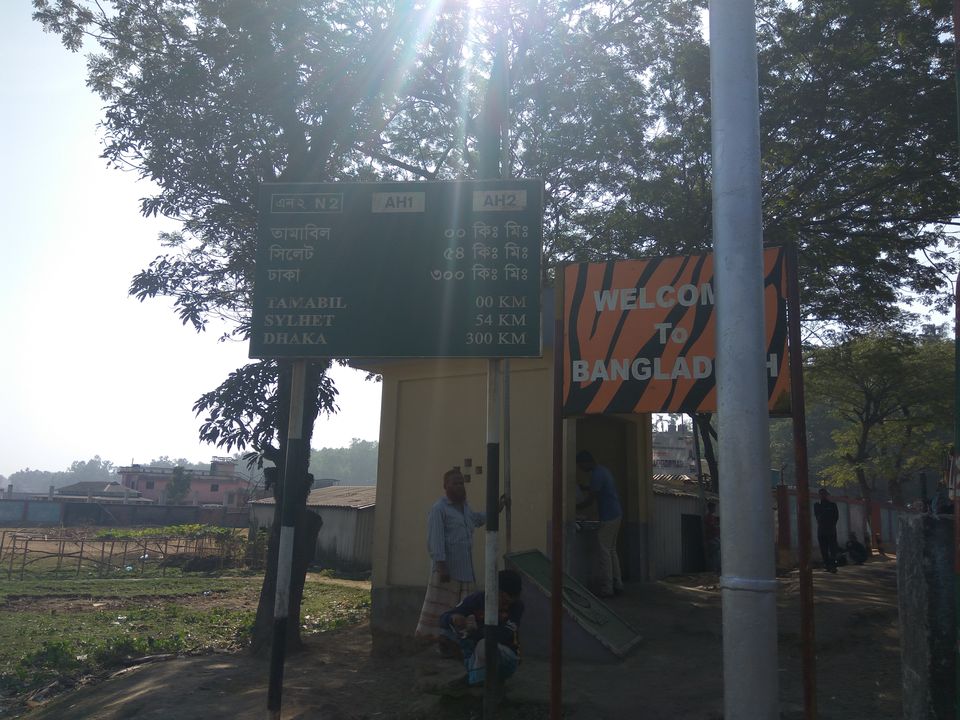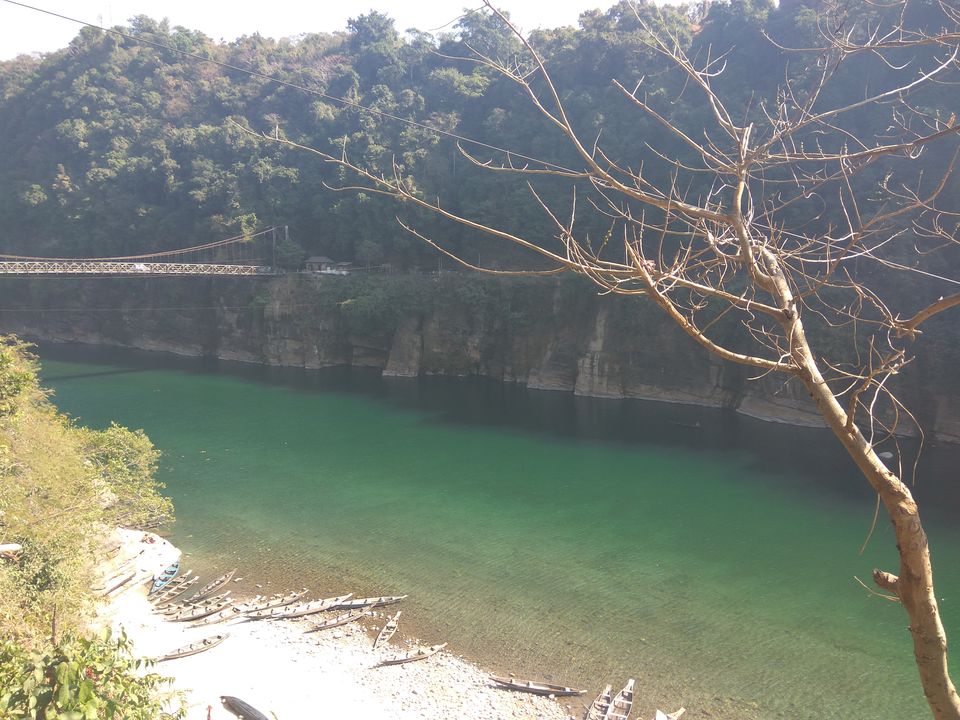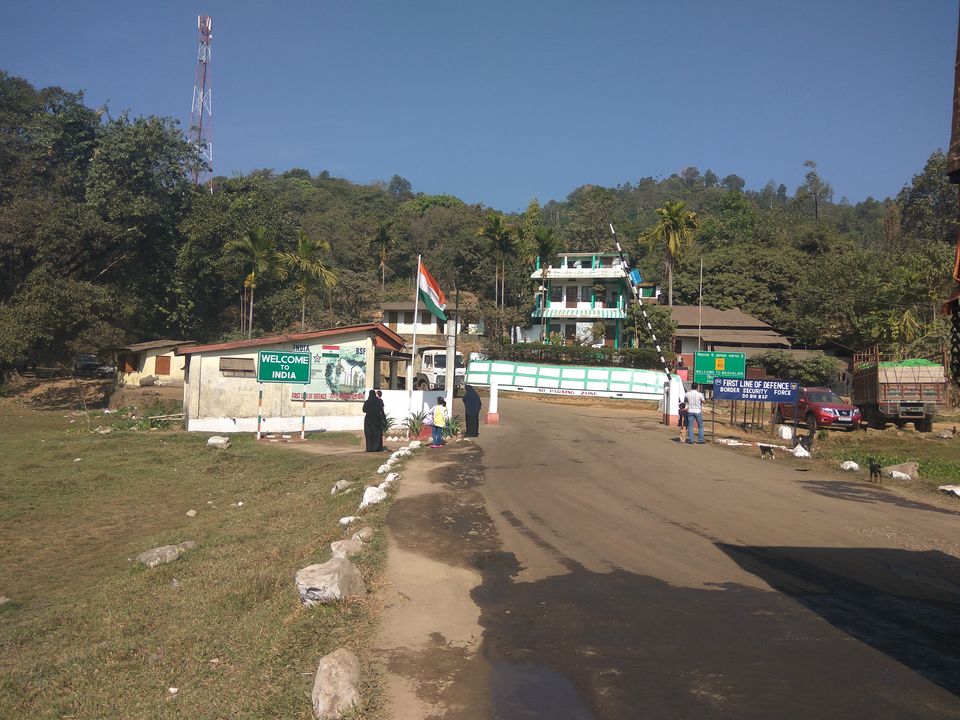 Day 8 (Final Day)
This was the final day of my journey and had a night flight from Guwahati to Delhi. Since I had time so I took this opportunity to visit the famous Kamakhaya Temple in Guwahati. I requested my shared cab driver by providing him Rs. 600 more along with shared cab costs to take a detour and then take me to airport. It is between the city limits and is very crowded. If there is full rush of people, it will take you between 1:30 -2:00 hours to reach inside of the main temple. You can also buy VIP pass for Rs.500 which will give you direct entry and you can come out in an hour. There are numerous temples in the compound and you can visit each of them depending on your time availability.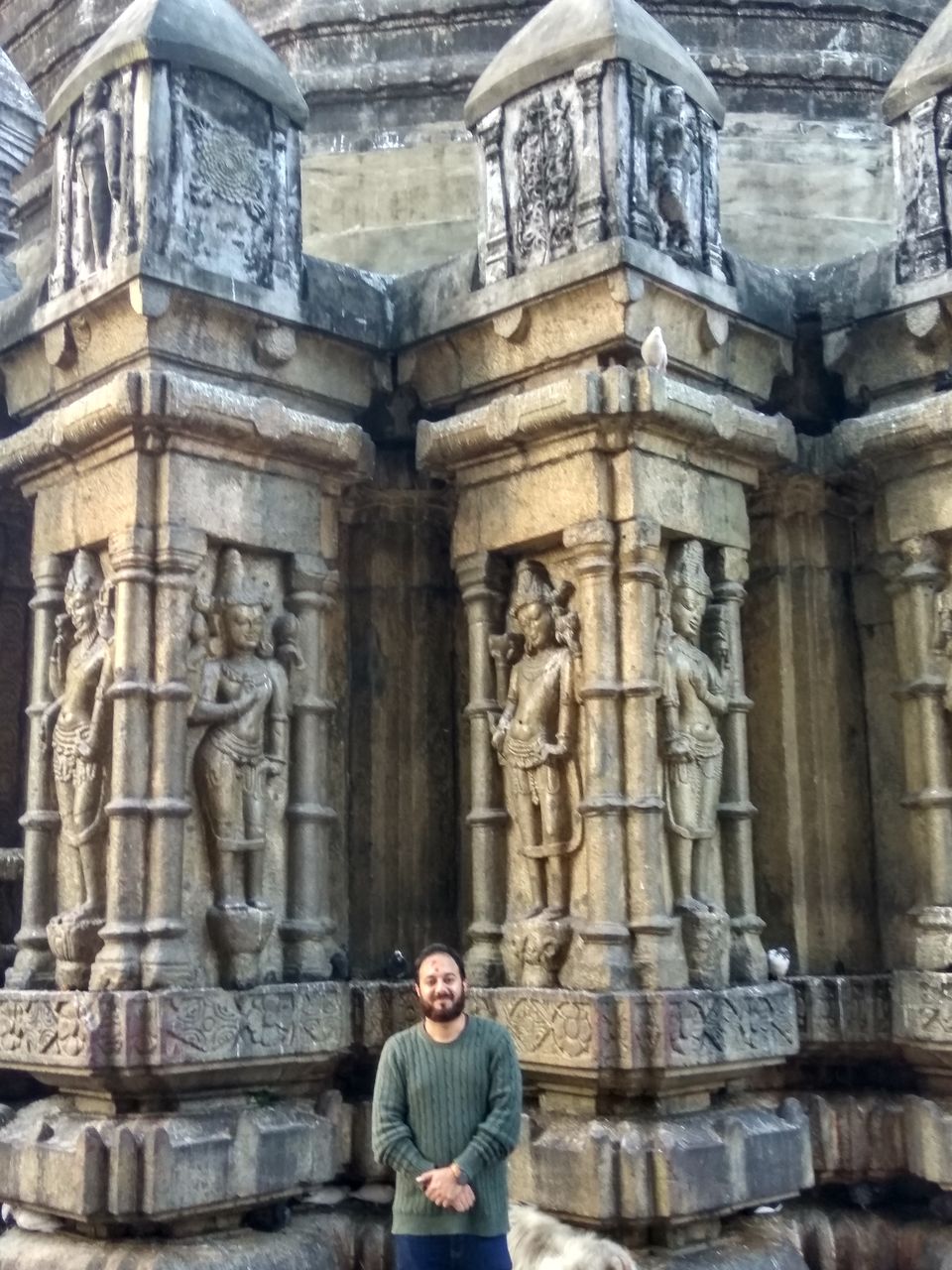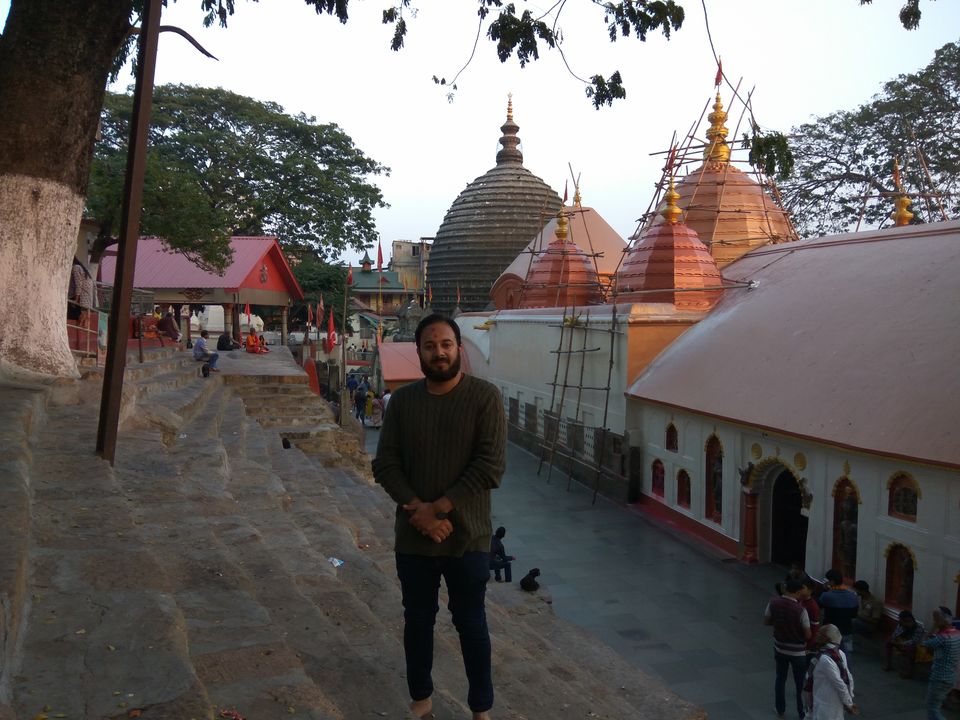 *Tip 5: People who are claustrophobic should avoid visiting this place.
This was one of my best trips ever and since it was my first time to NE India so this made it very special. Hope my blog would be of help to fellow travelers.
Frequent searches leading to this page:-
Shillong tour packages, meghalaya tour packages, guwahati meghalaya trip itinerary, guwahati meghalaya trip package, delhi to meghalaya trip