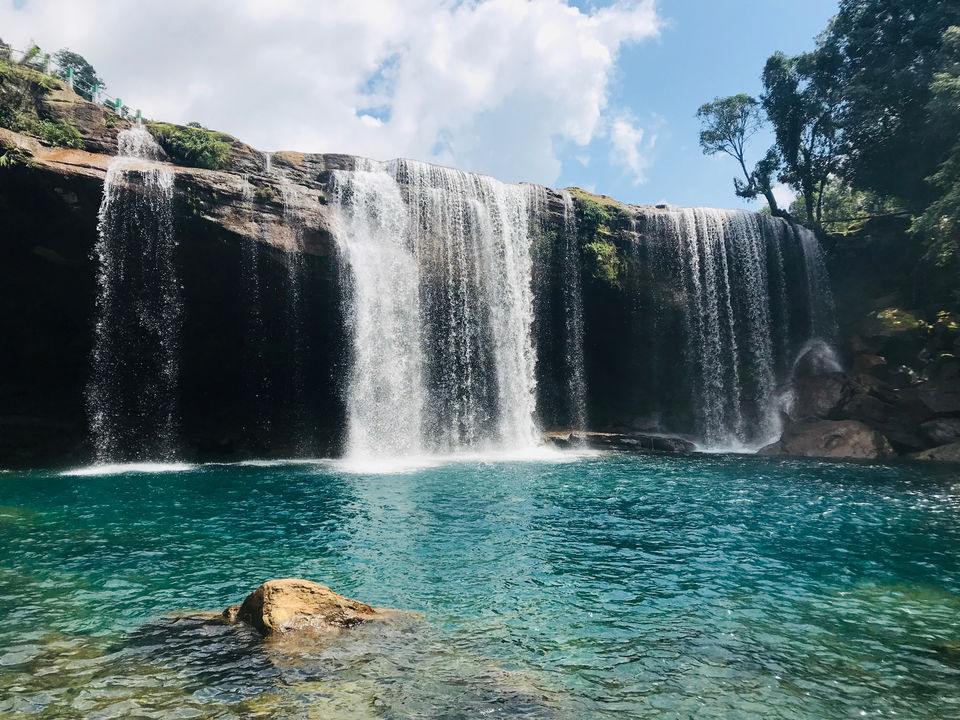 In a Nutshell:
4000 ft above MSL altitude on average;
Unique waterfalls with pools to swim.
Grass hills
Lush green forests
Increased Agriculture
Fast destruction of the hills
Increased tourism and fast downgrading of the serenity
Unable to see the truth by locals due to the availability of easy money from tourism.
I could clearly visualize the abode of clouds on the expressway for destruction.
All the mistakes that all of us did in last 50 years, they are doing rapidly to match us fast.
Trip starts: 18-September 2019
Started the day from Beautiful Umiam Lake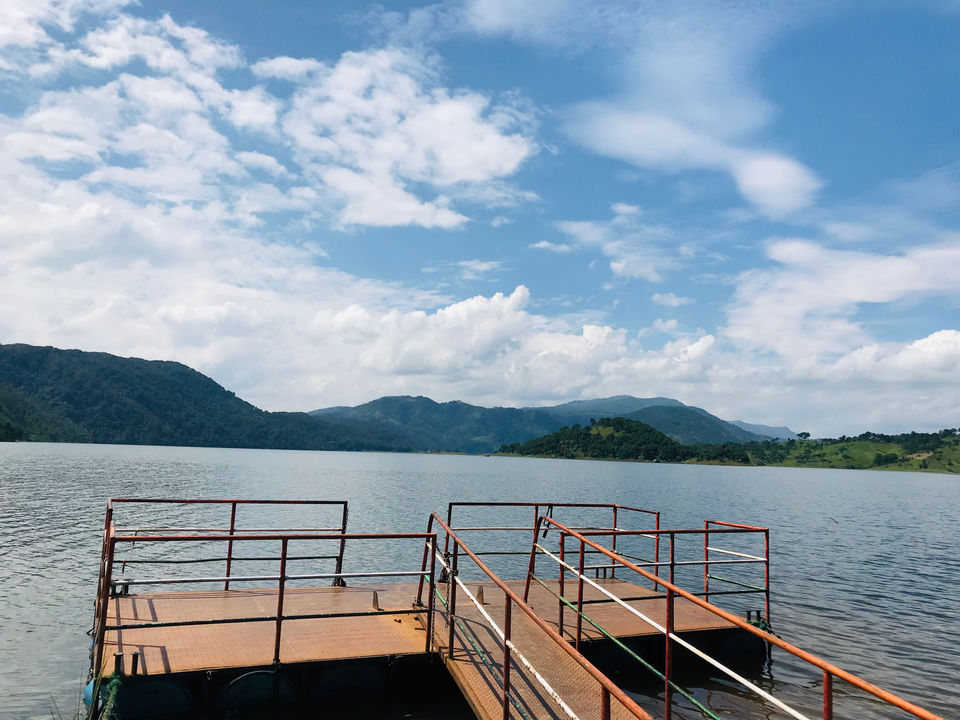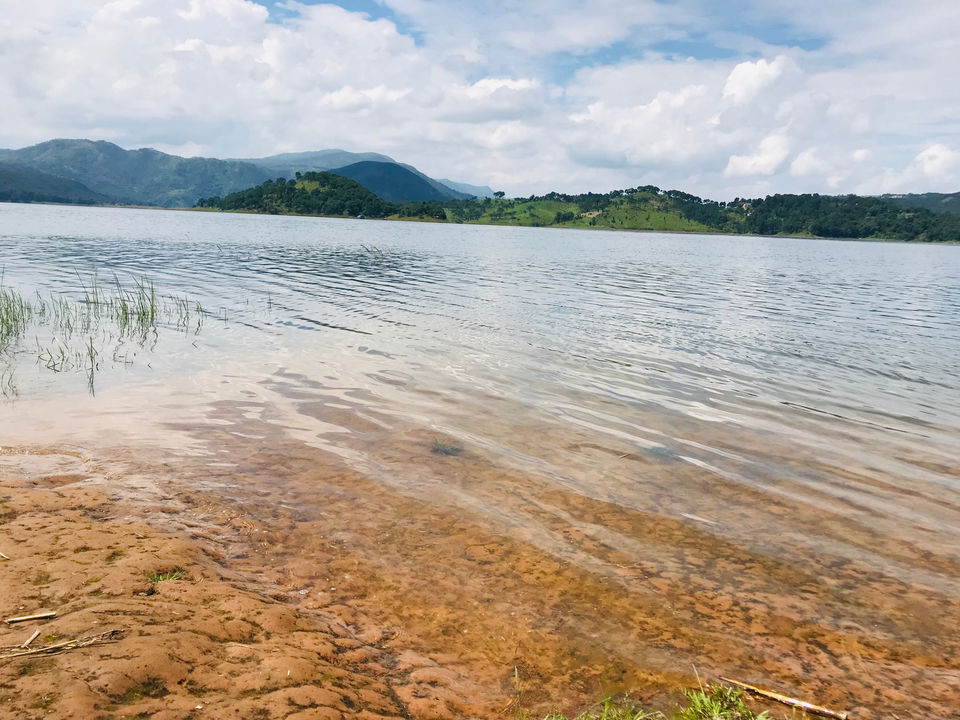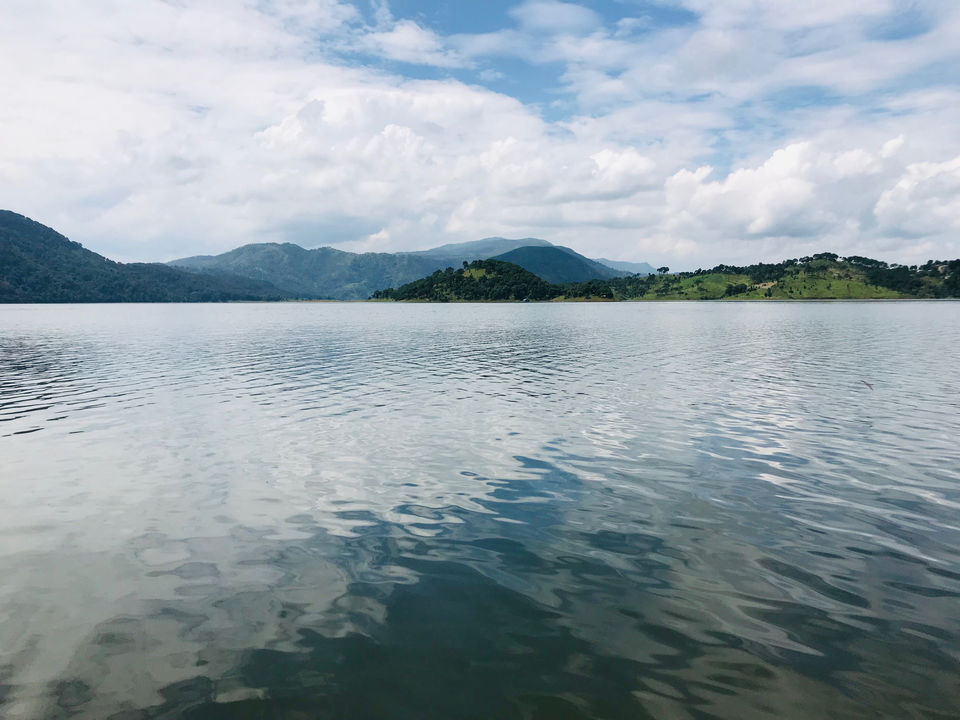 Taken the Shillong bypass from Umiam Lake towards Jowai to reach this hidden gem with lush green valley in the front.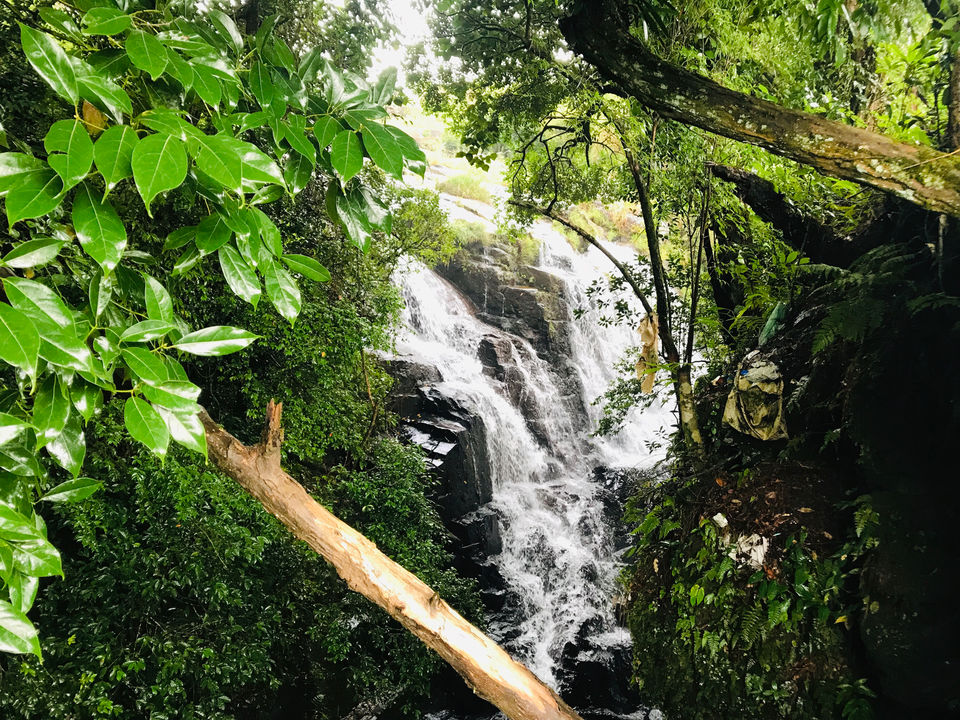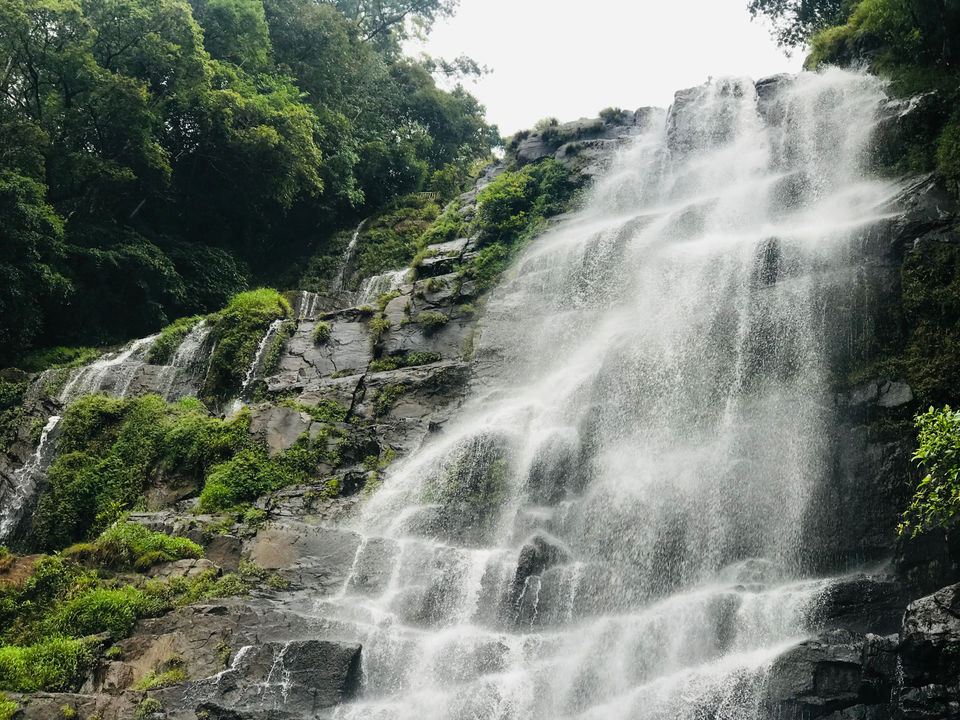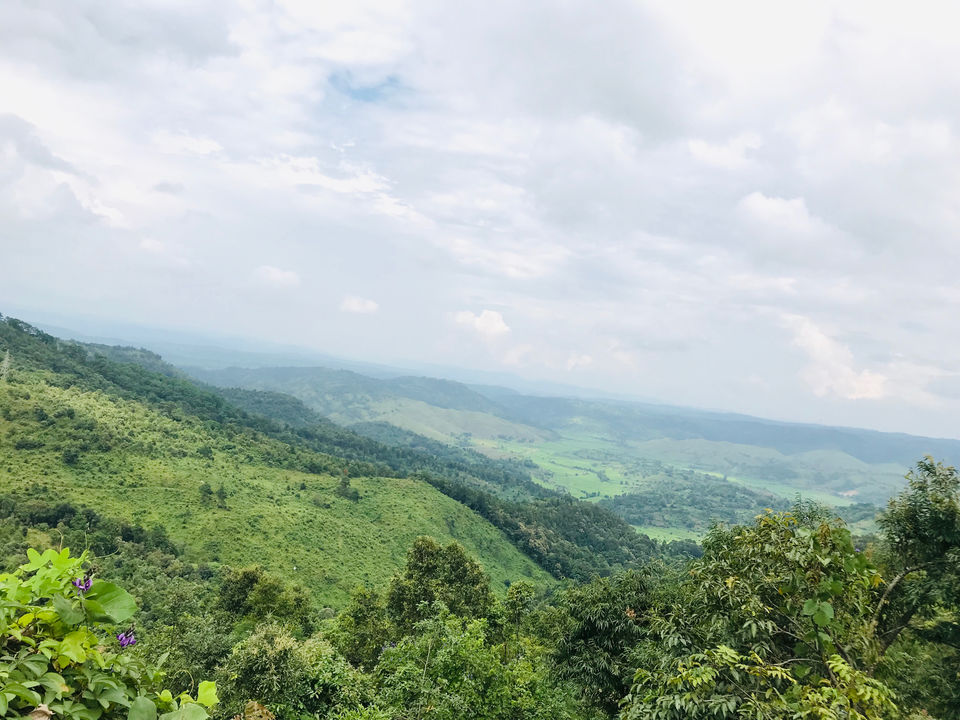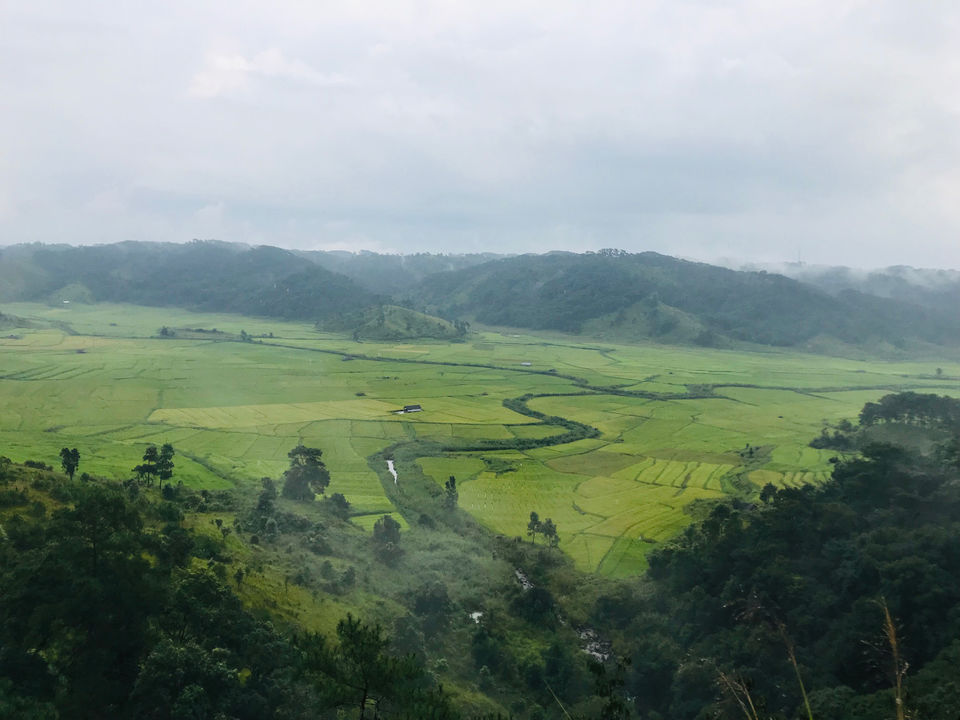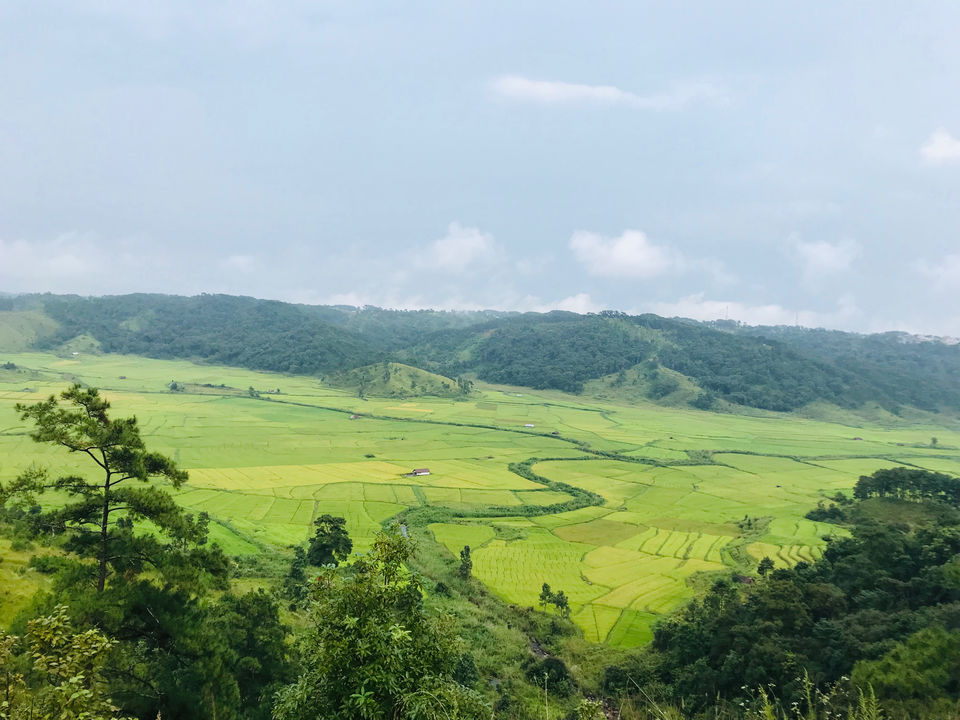 Drove pass Jowai towards Krang suri falls.
This amazing water fall with a pool is a must visit. Soon will be crowded and destroyed.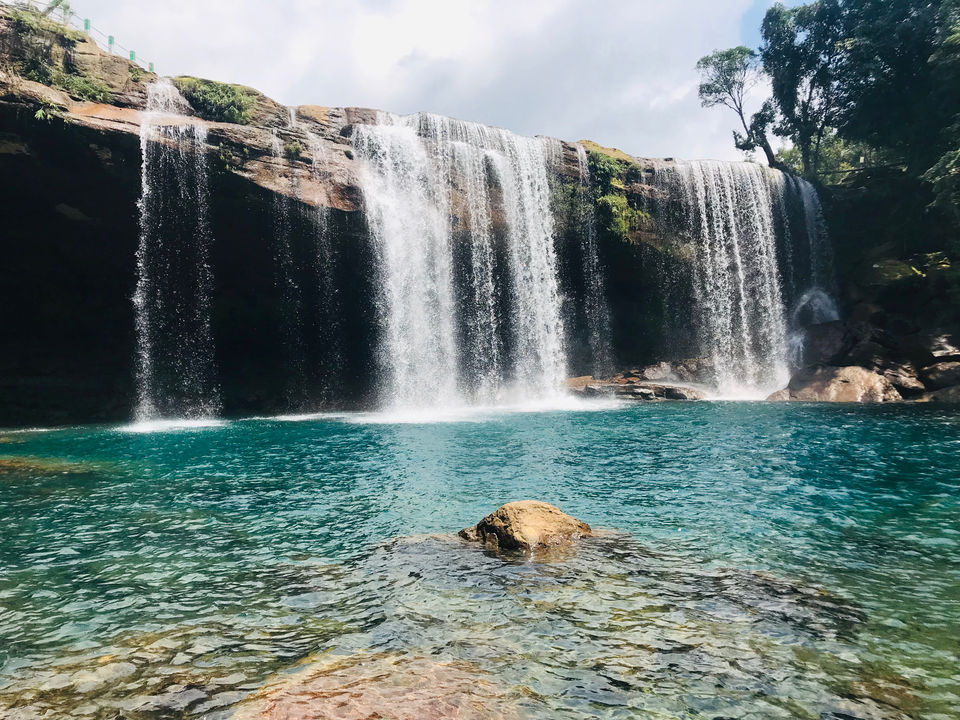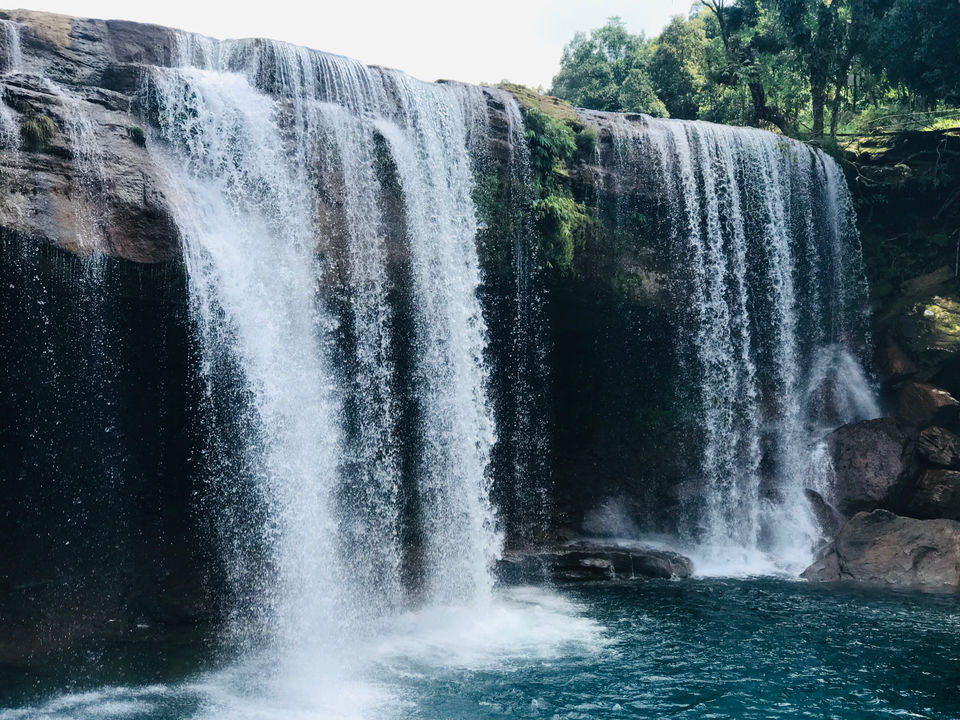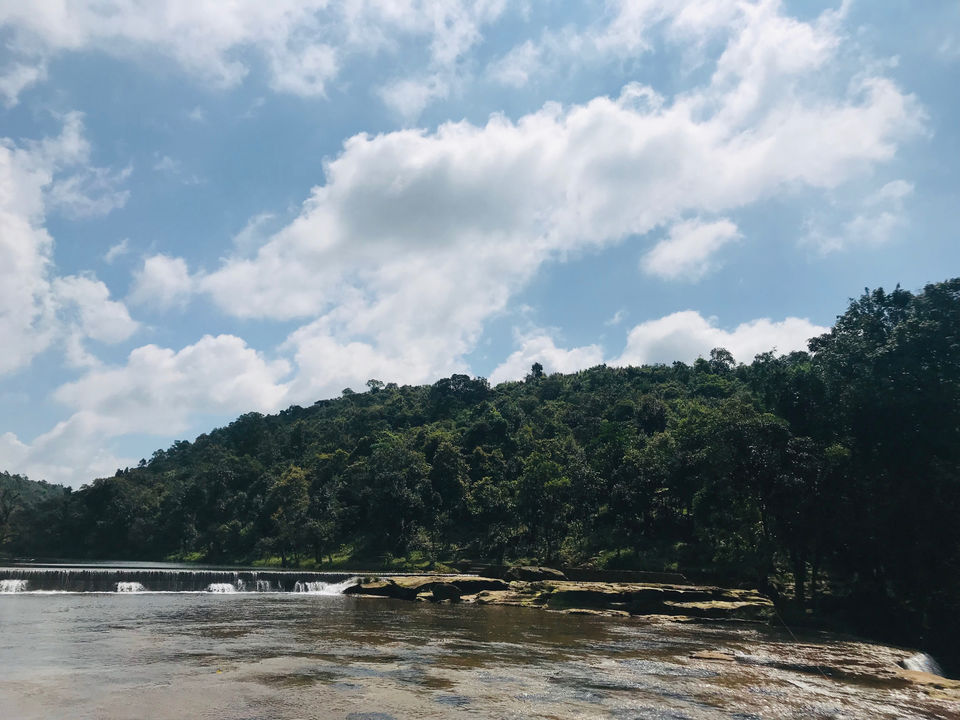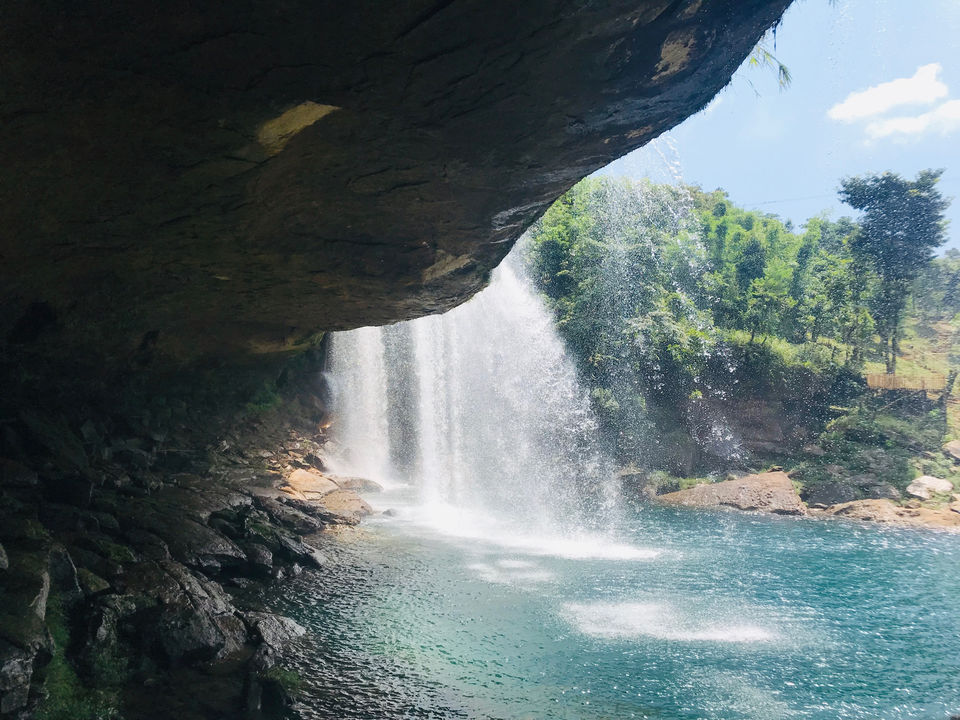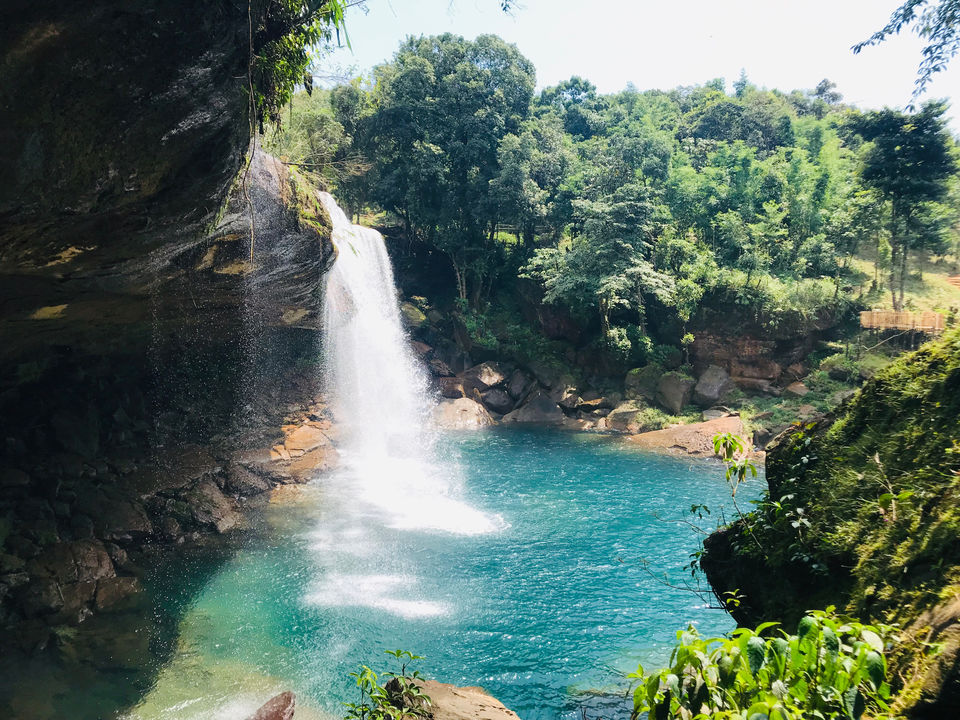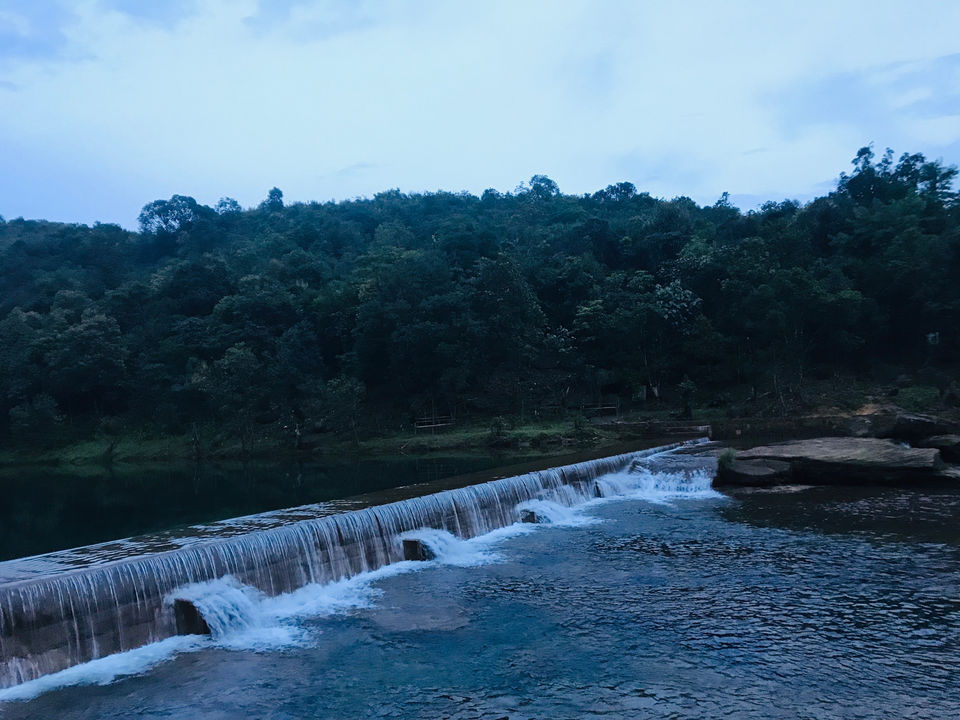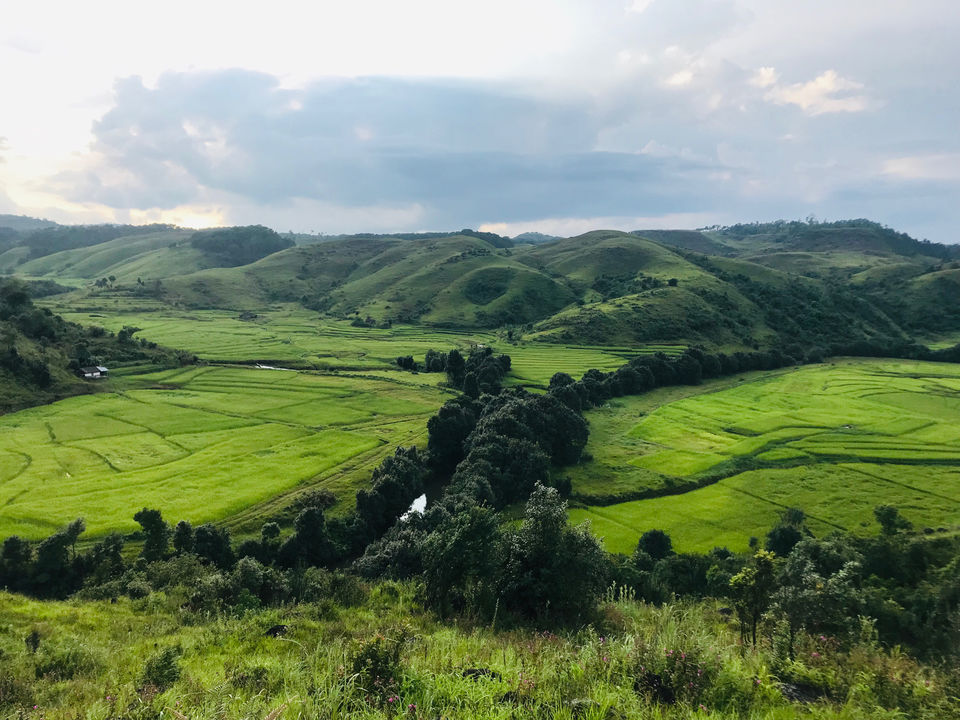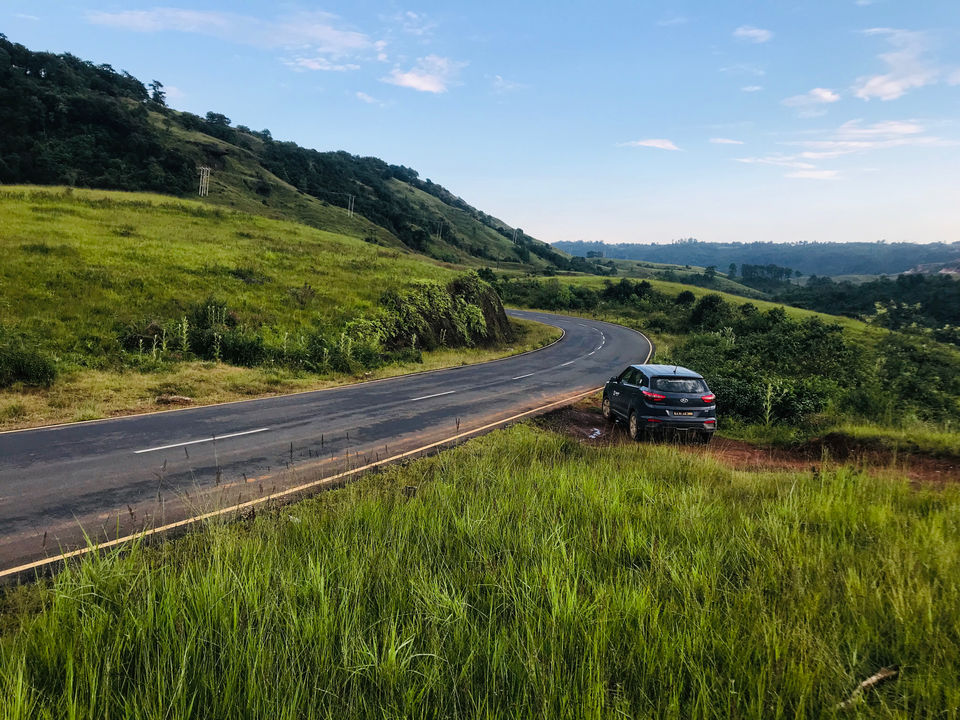 Reached Dawki from the unforgettable Krang shuri falls, but, there's too much commercialization at Dawki and looks like a pilgrimage.
I just drove pass it skipping the stop.
Took a detour from Dawki along Bangladesh border towards cherrapungee.
Few clicks on this detour: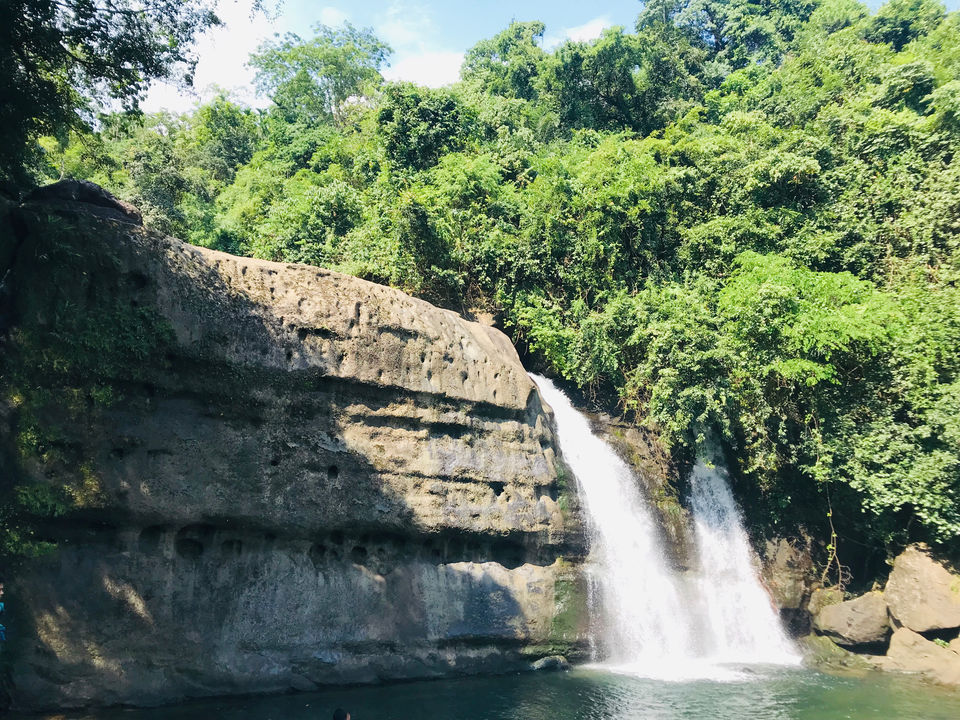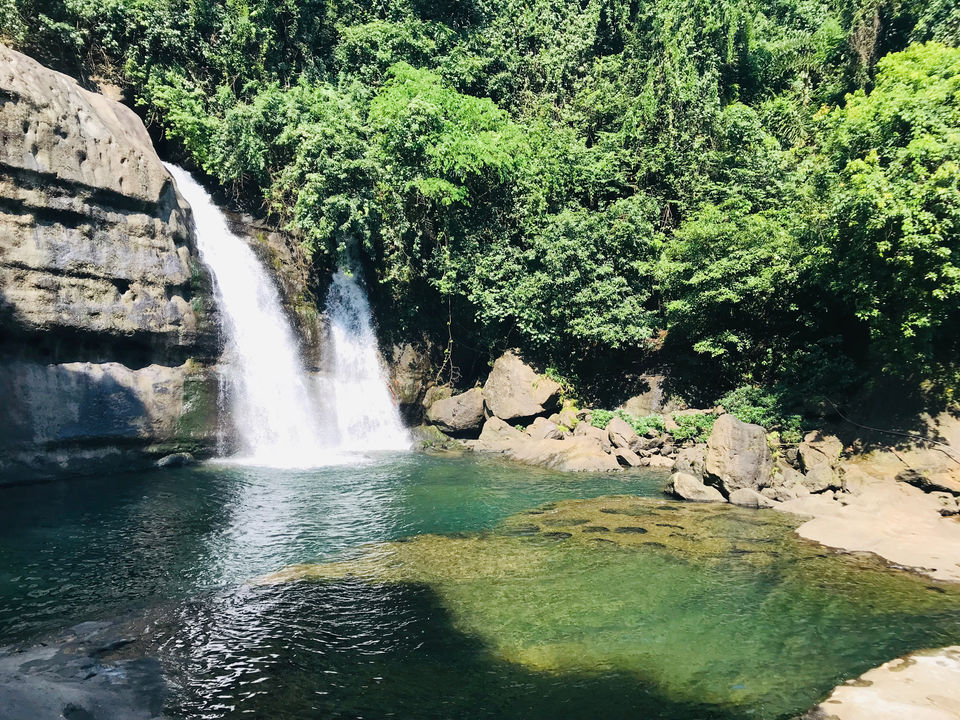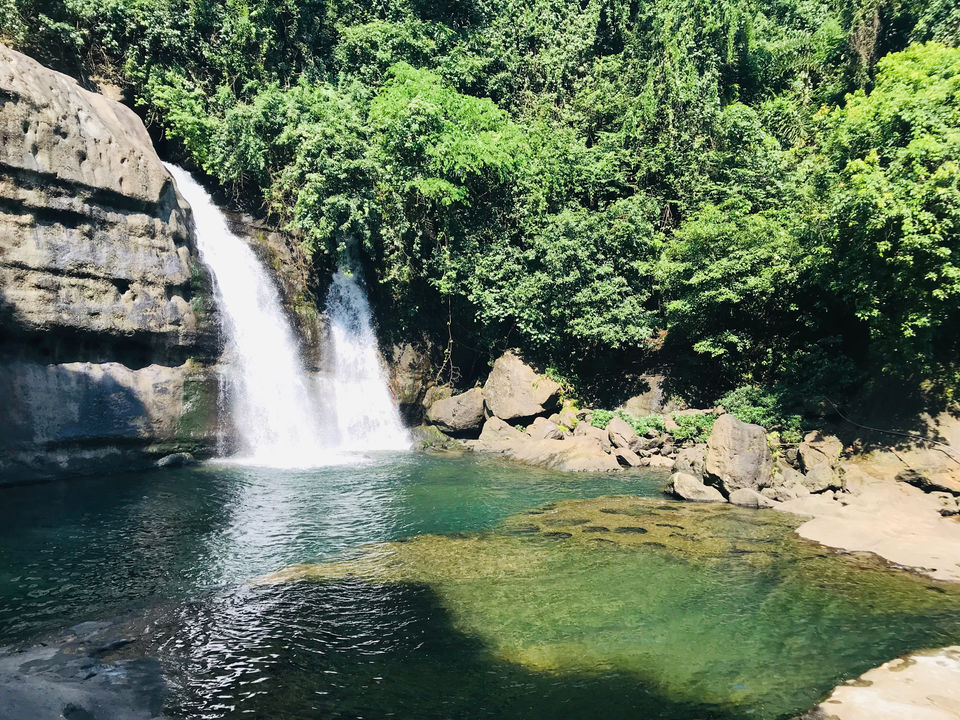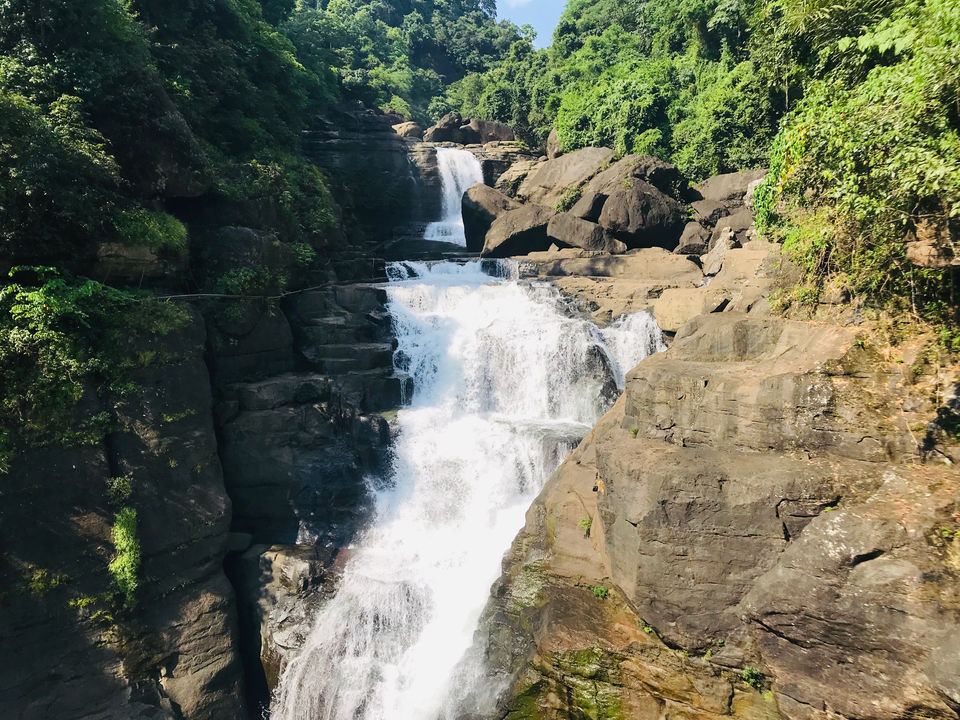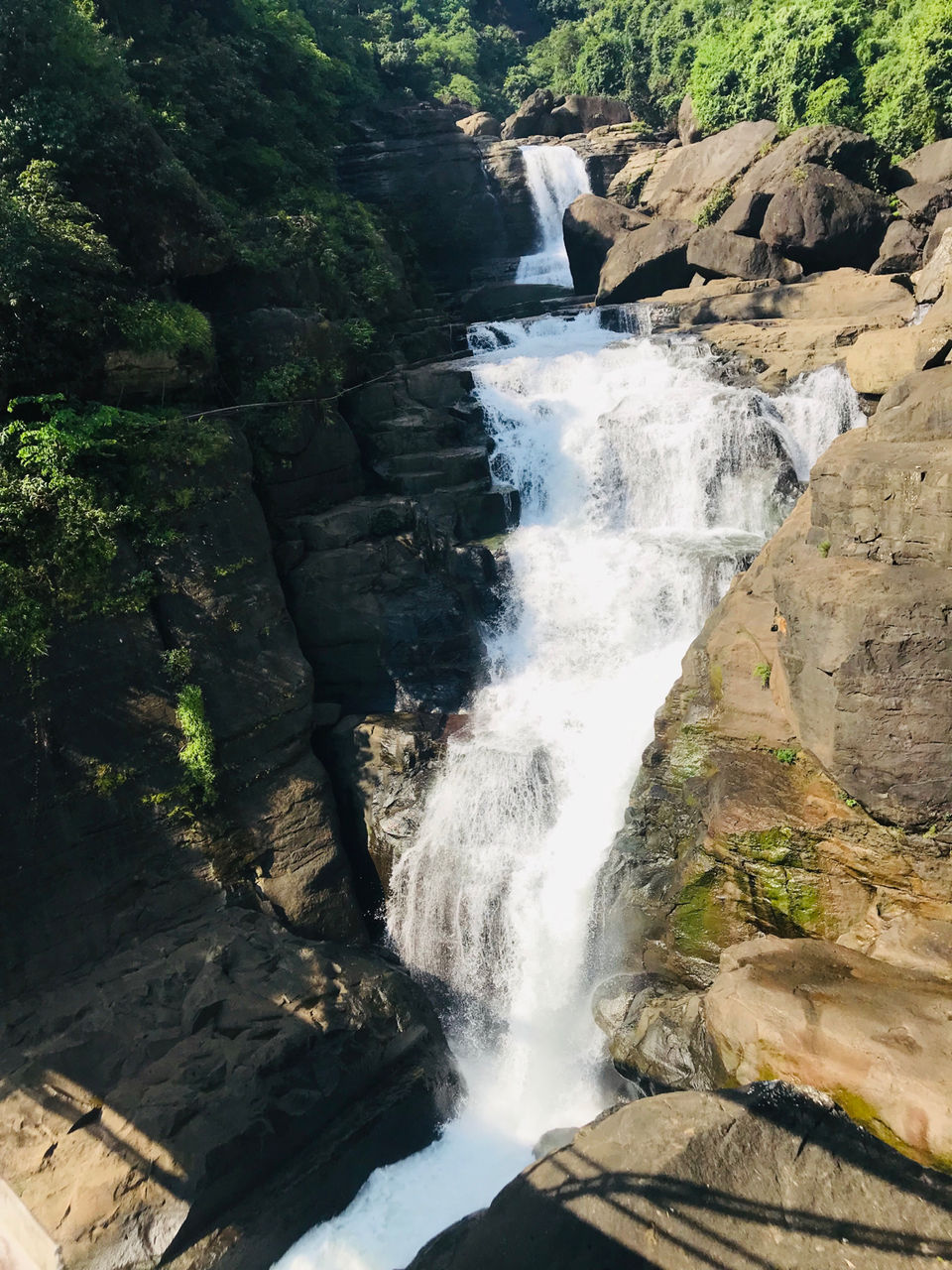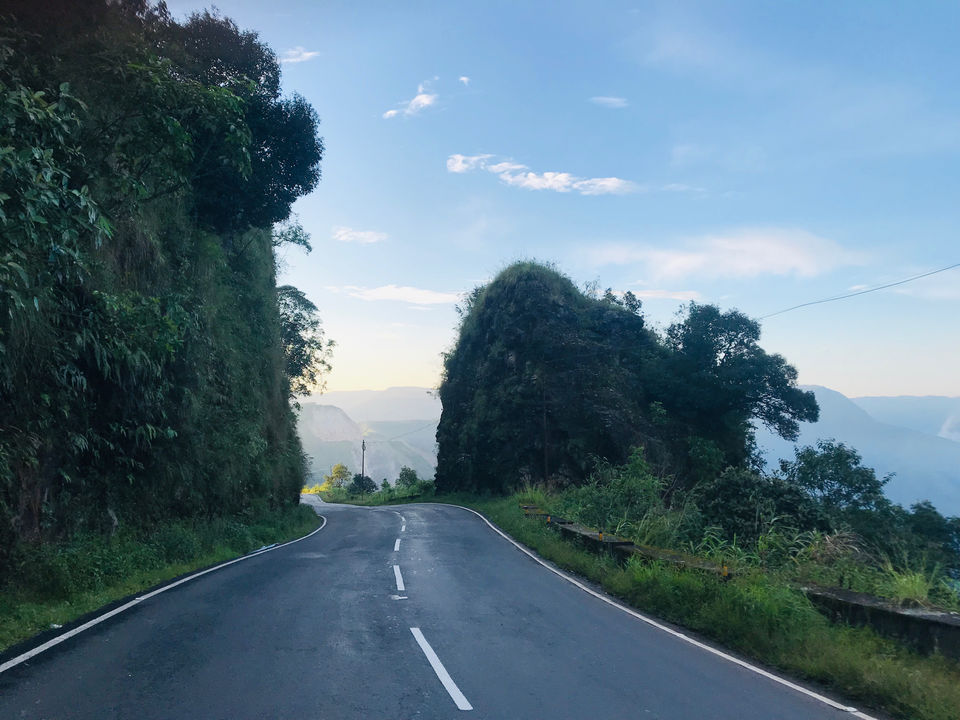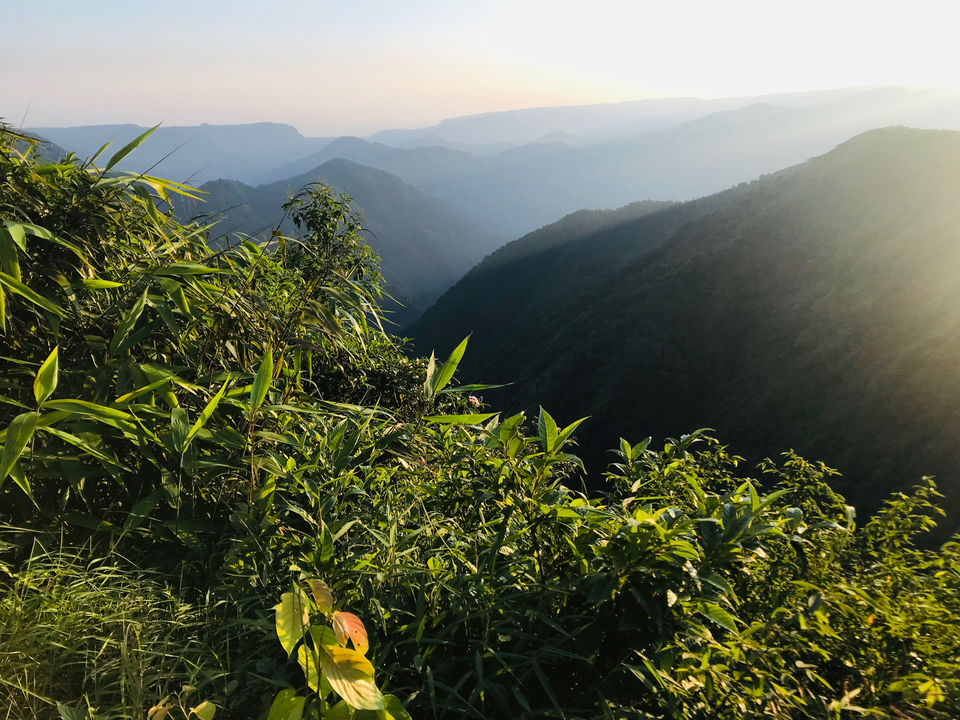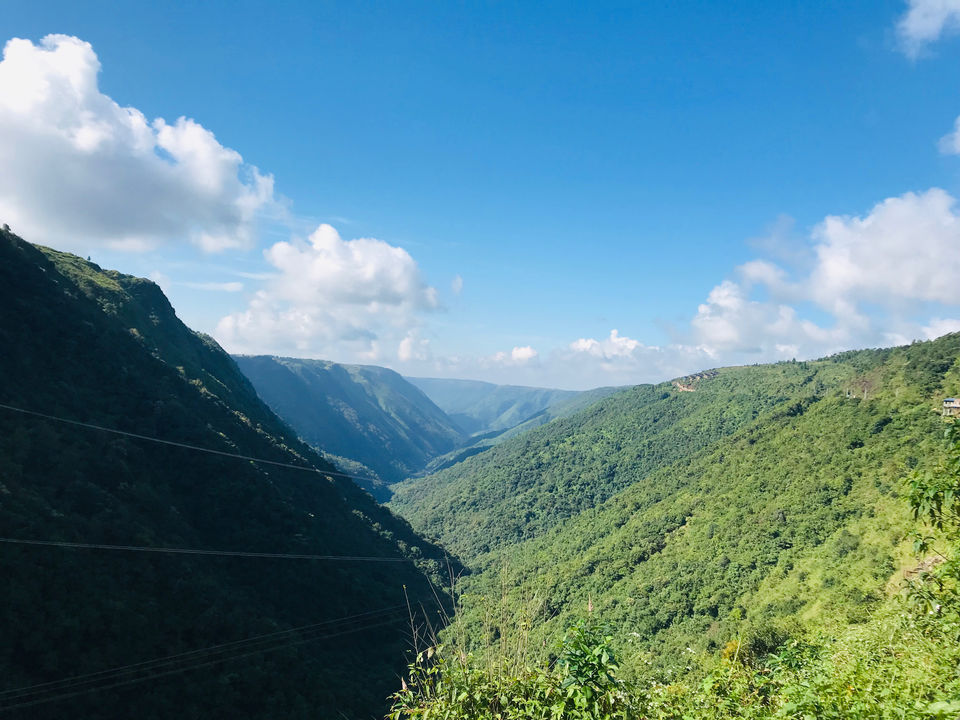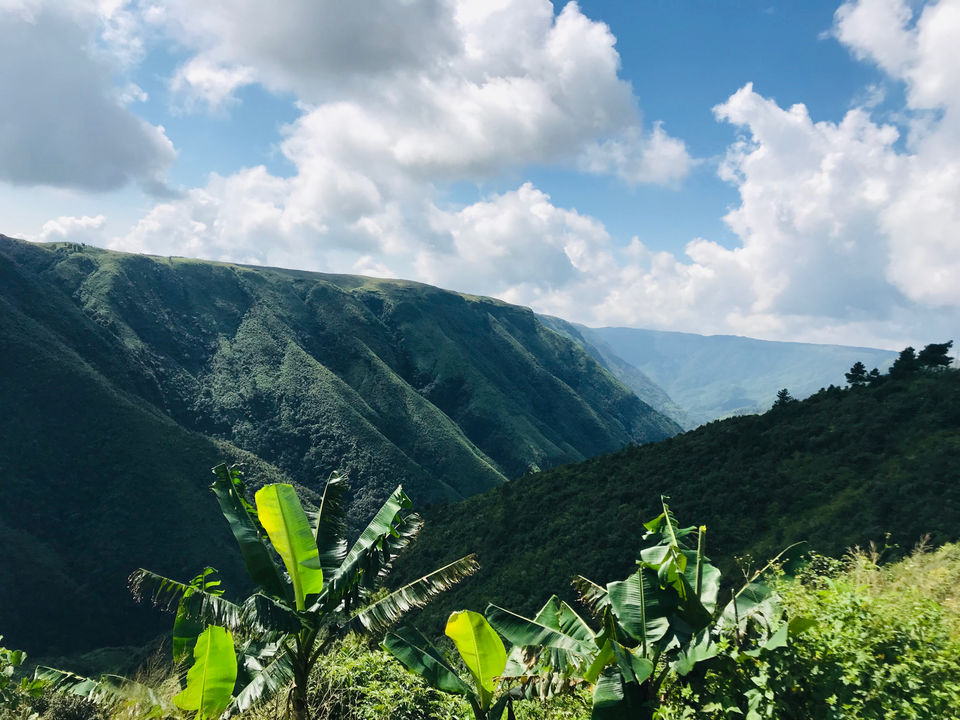 Too many hills being destroyed for sand and boulders being exported to Bangladesh.
Took cherrapungee to Daithelin falls and beyond on the same road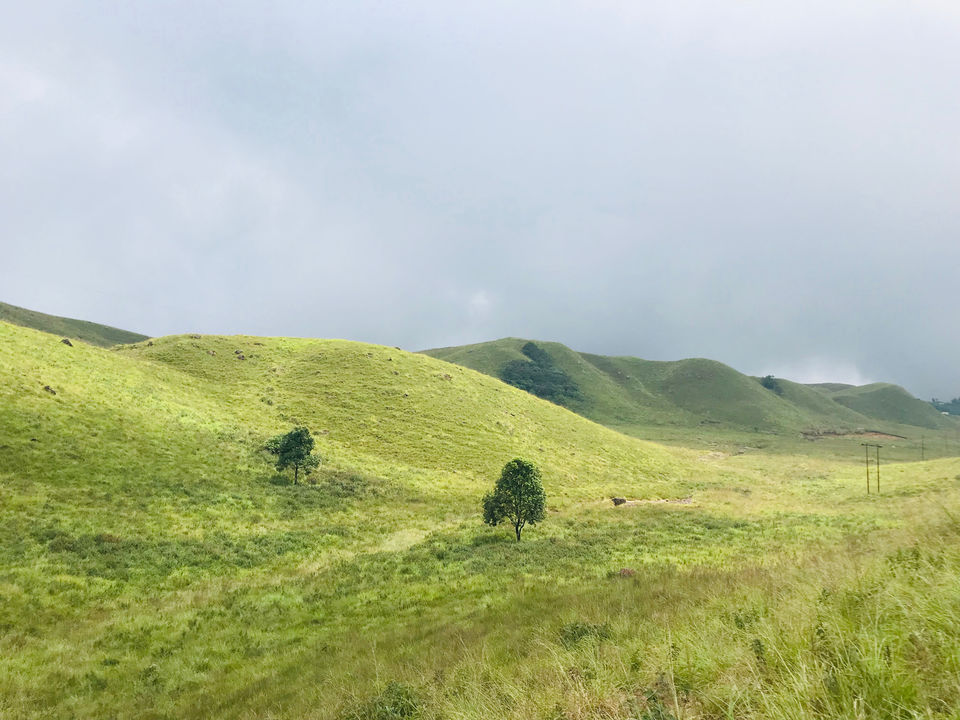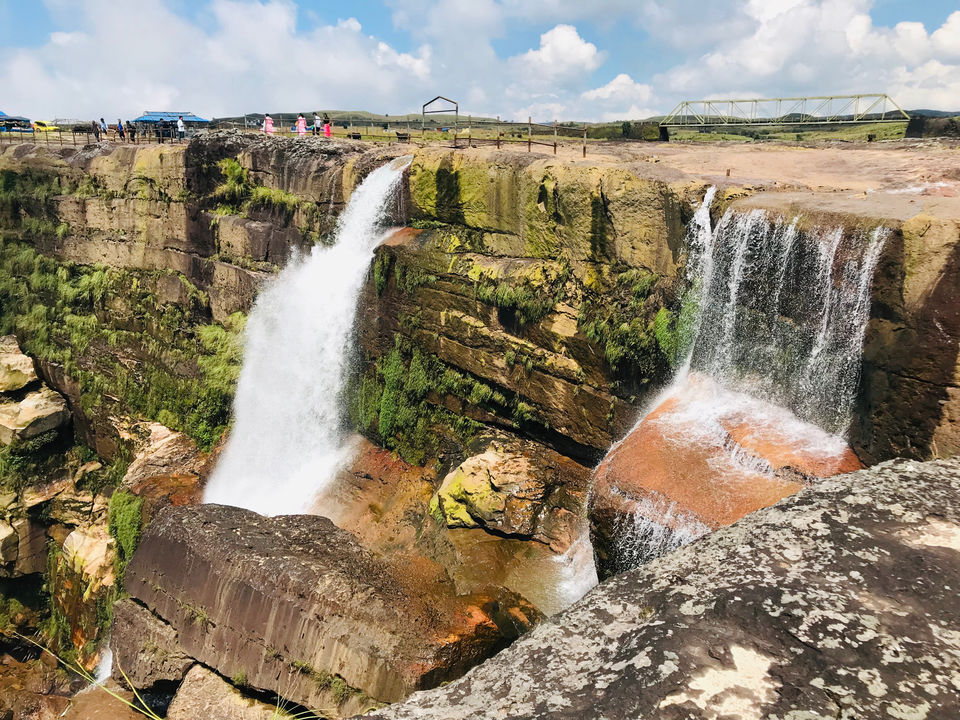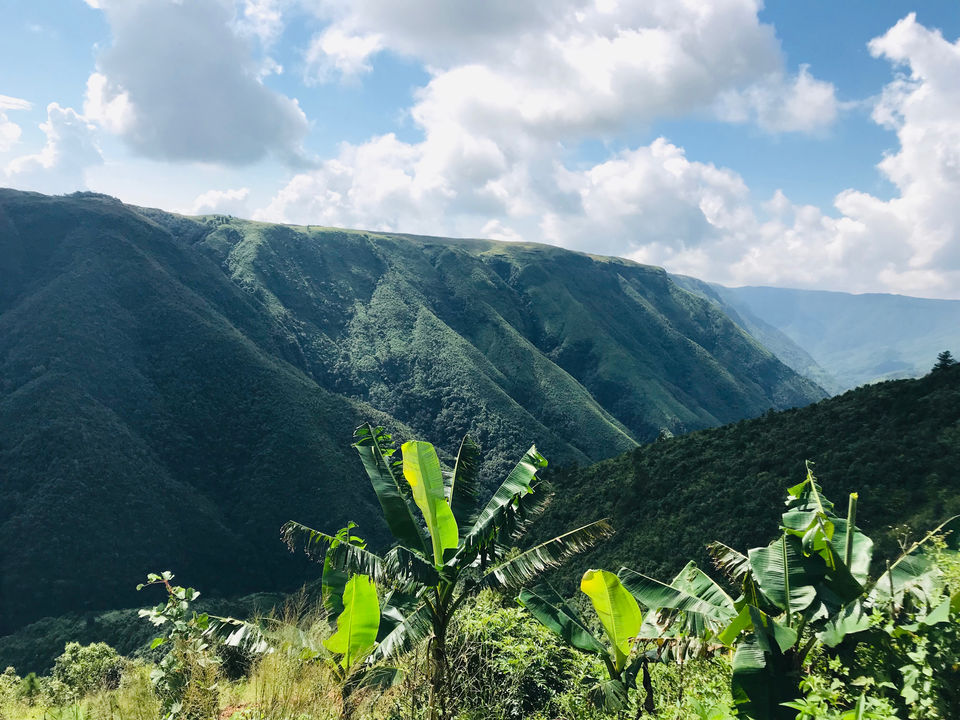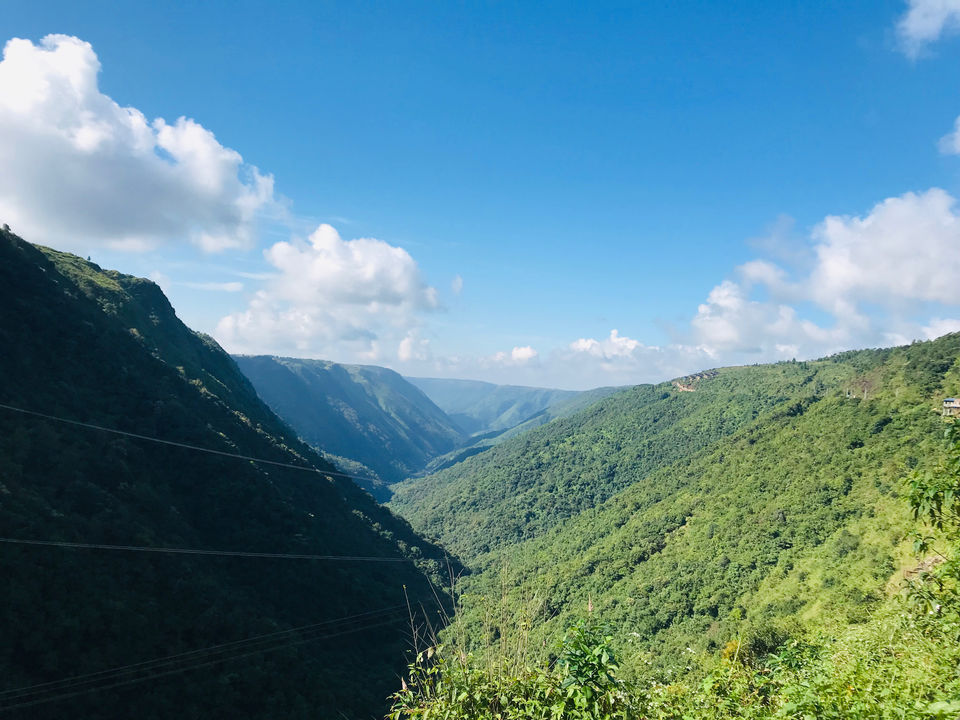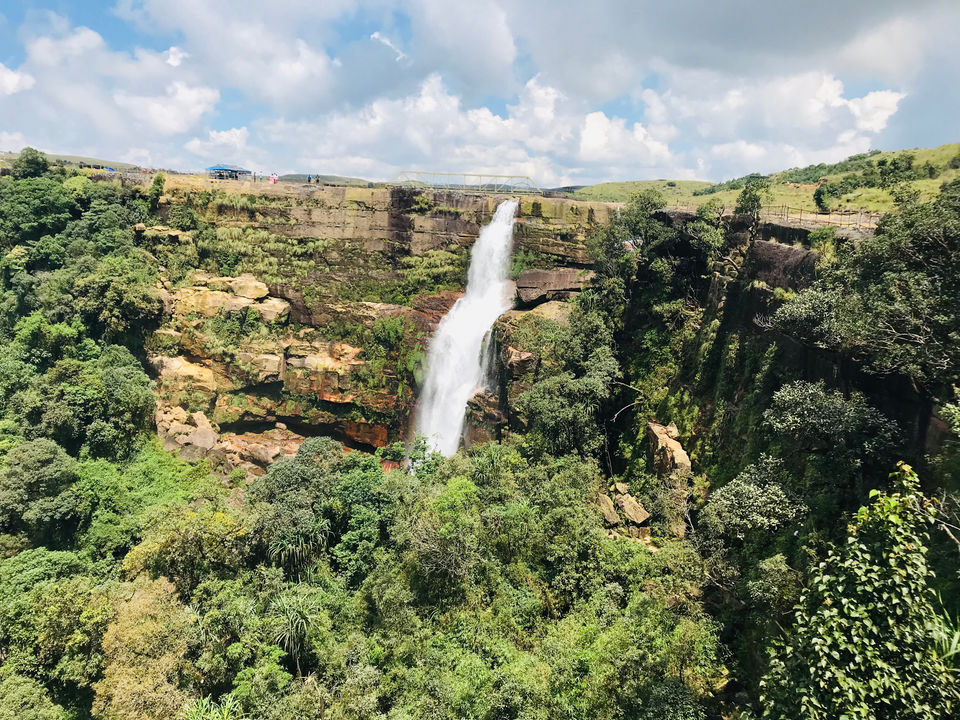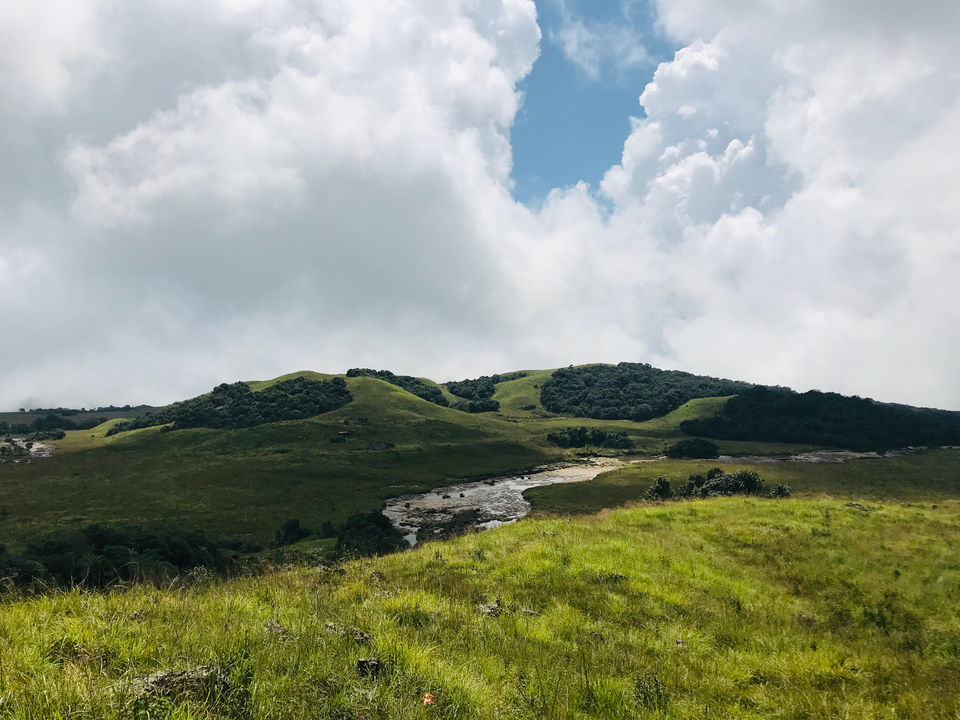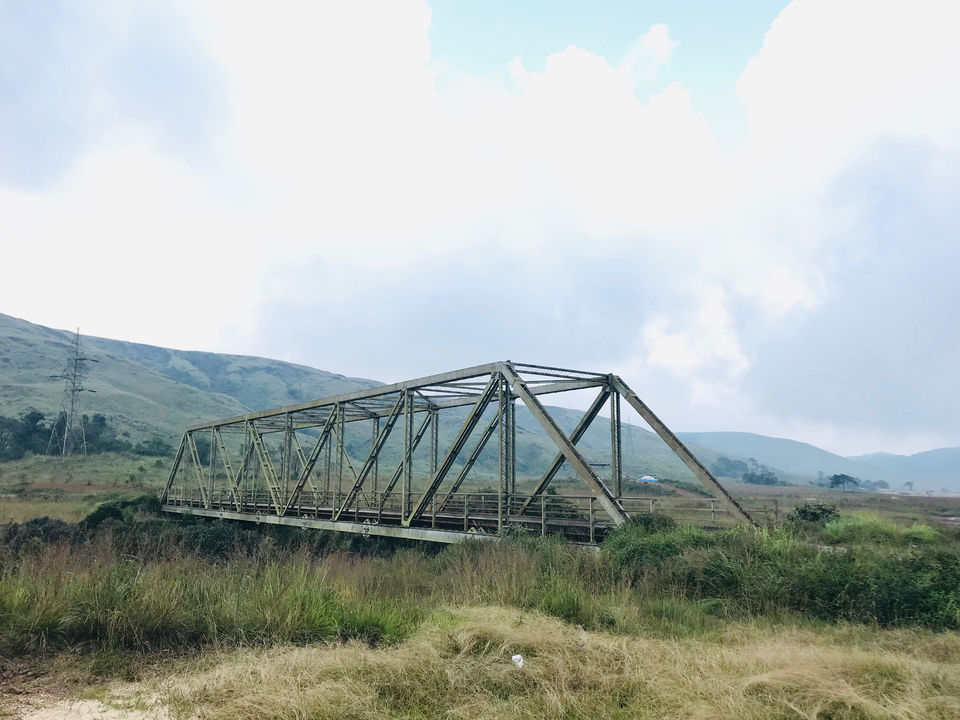 The tough park of hiking and trails are here From cherrapungee to Nongriat.
It's a 2 hour trek one way to Nongriat.
Another 2 hour trek to Rainbow falls one way.
Accommodation available at Nongriat village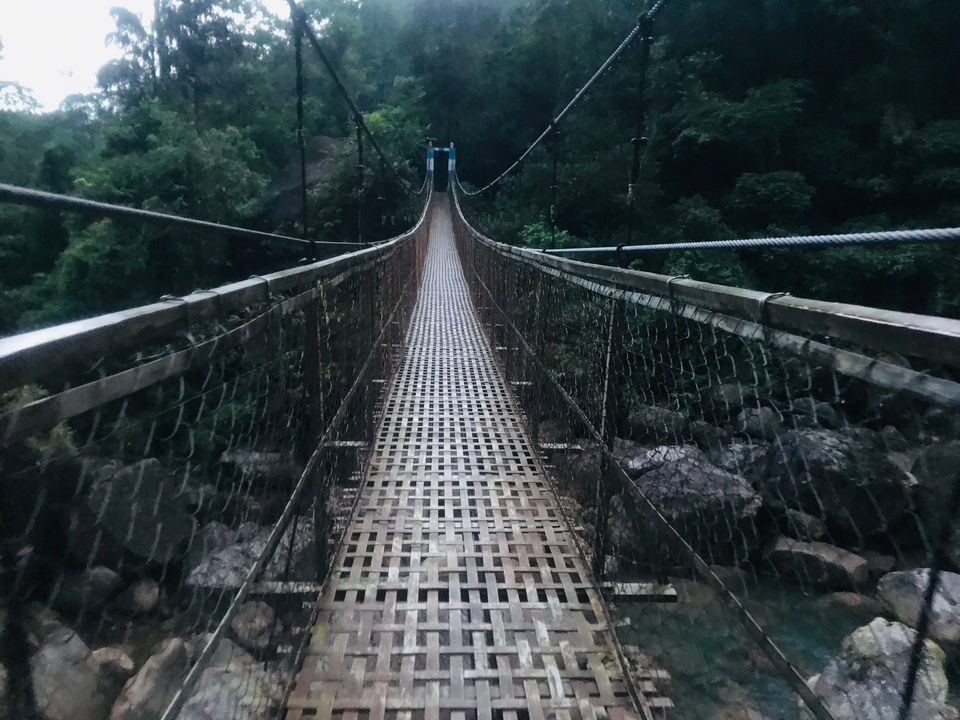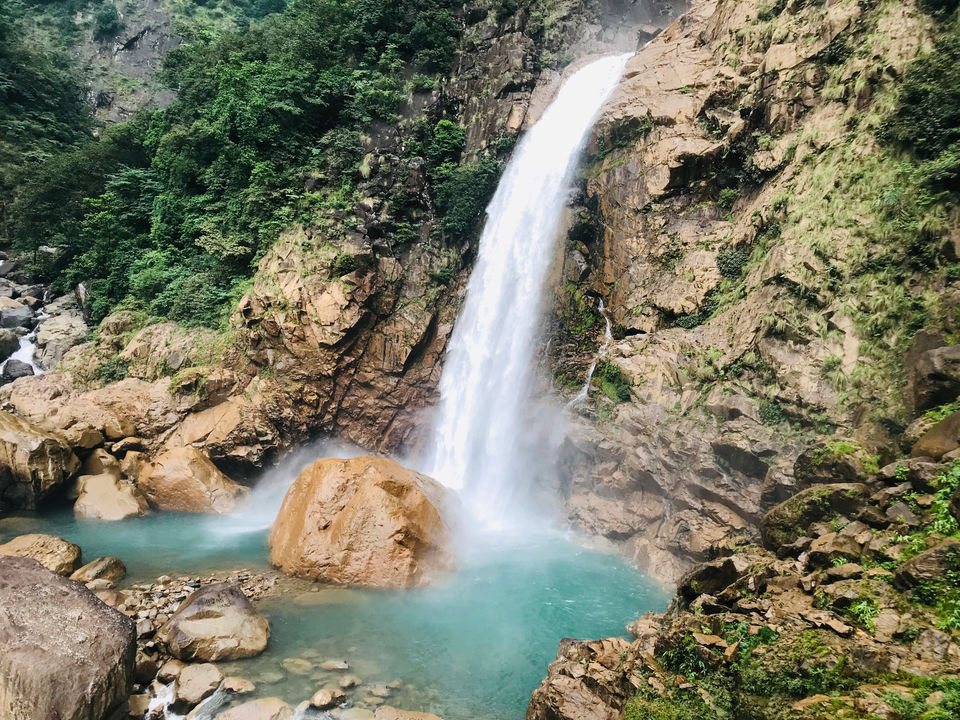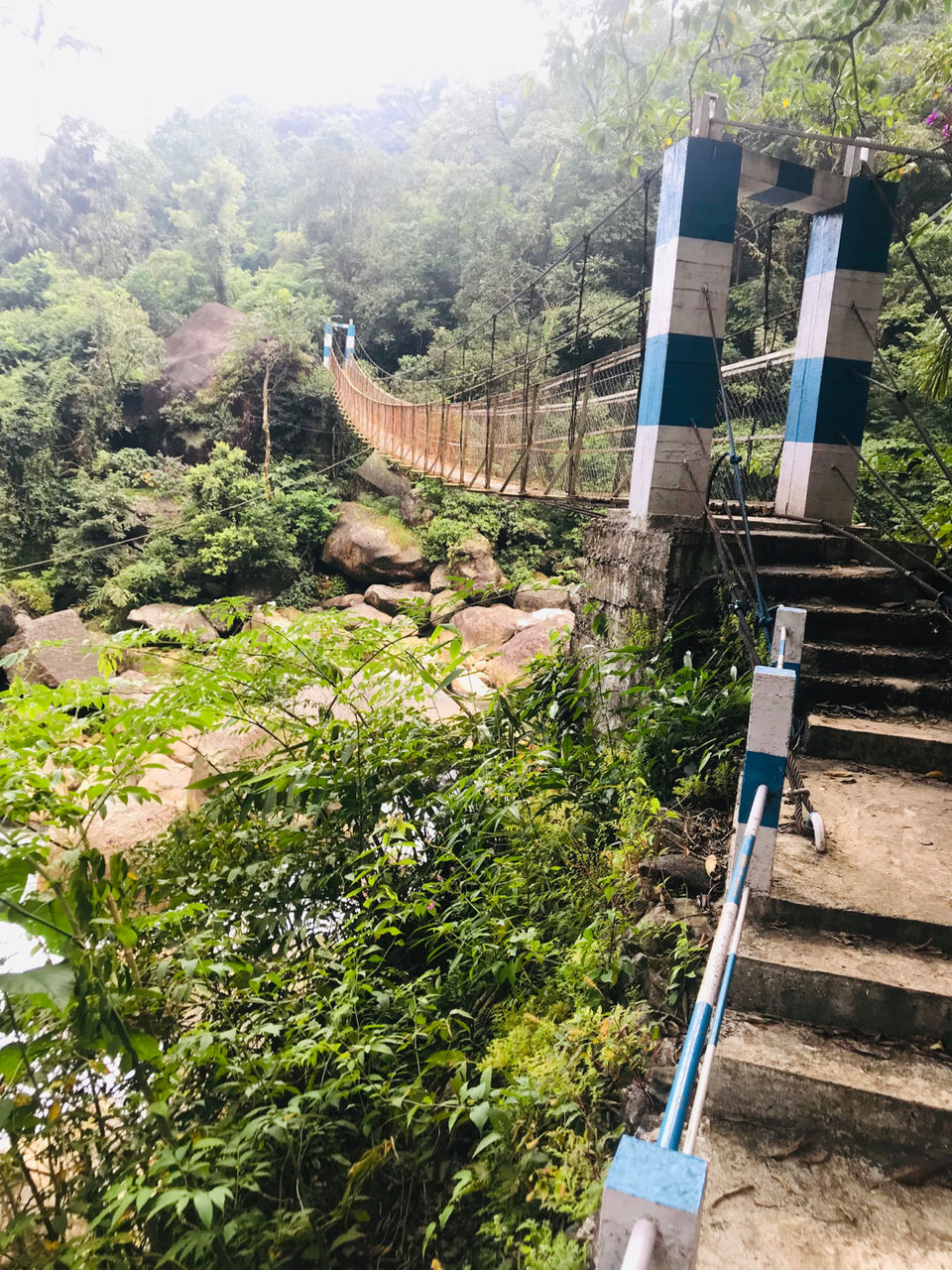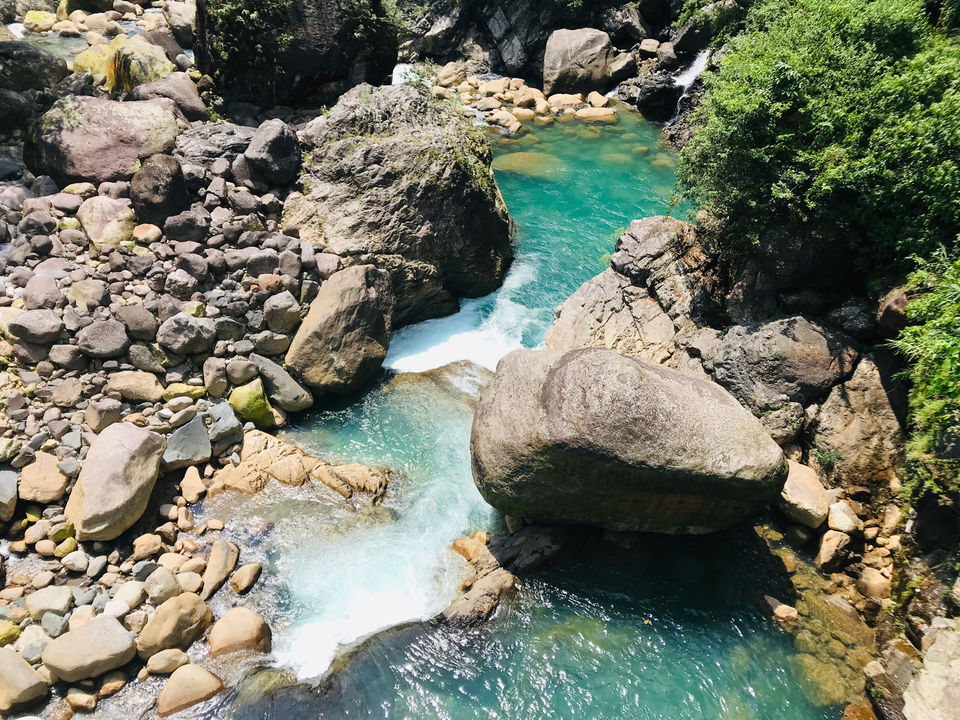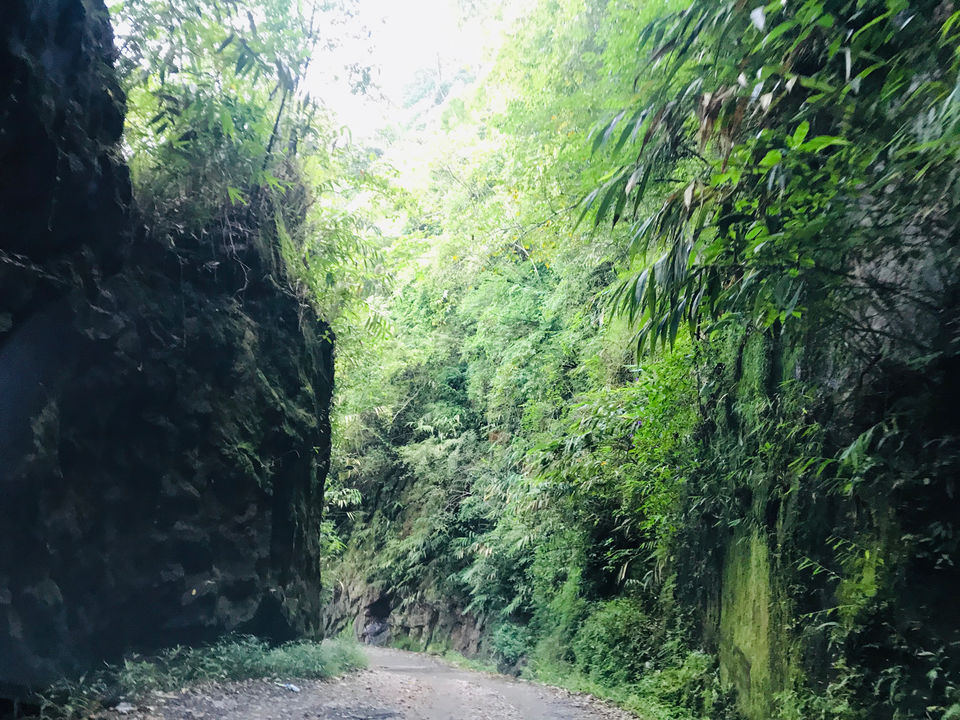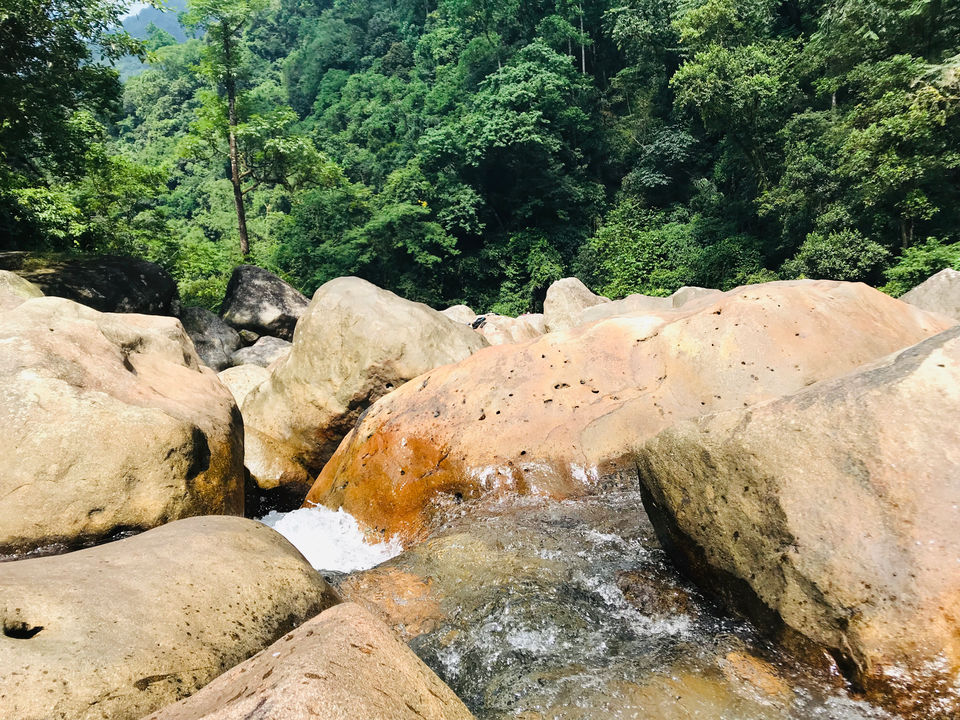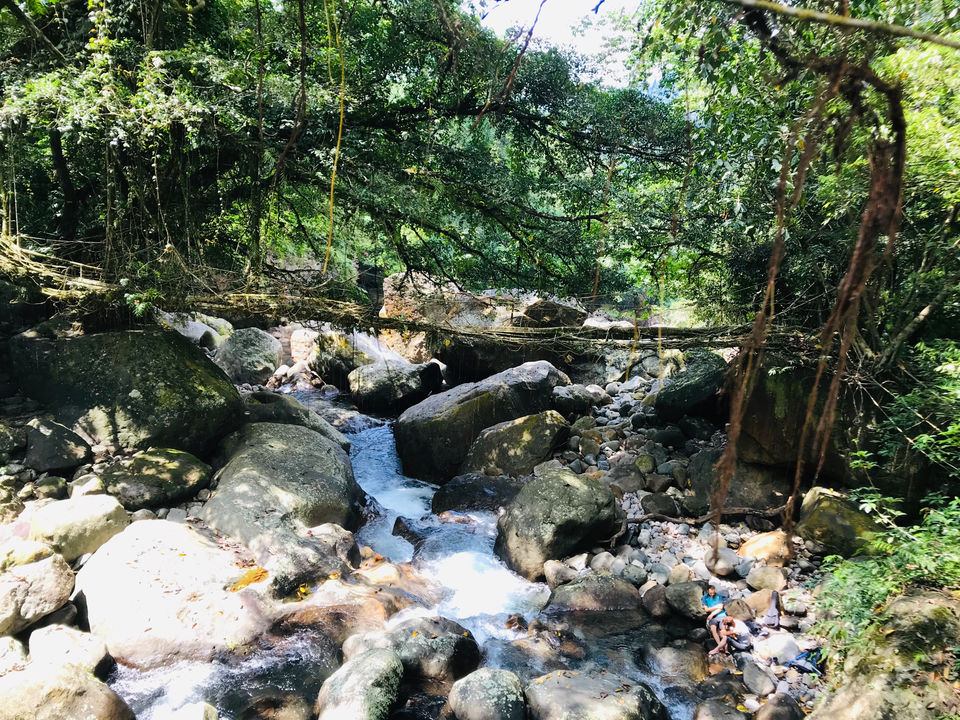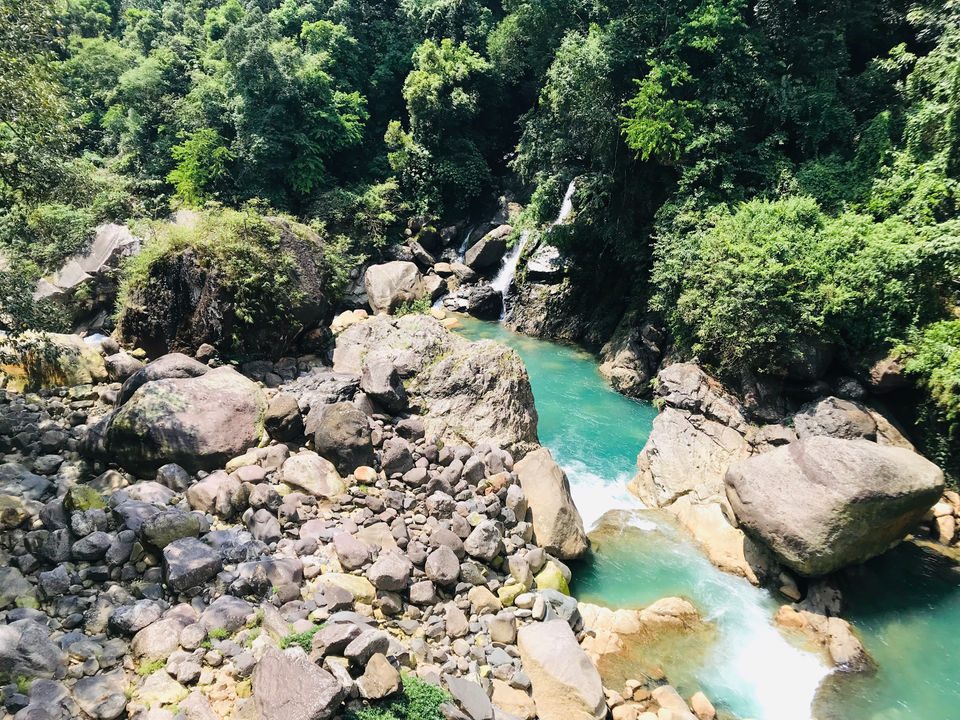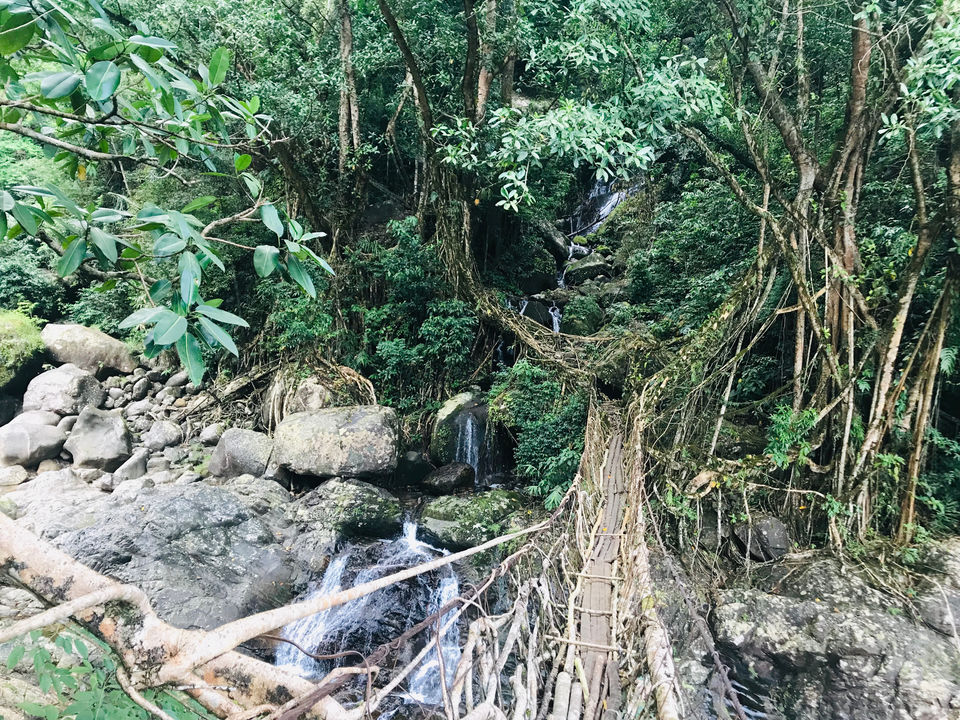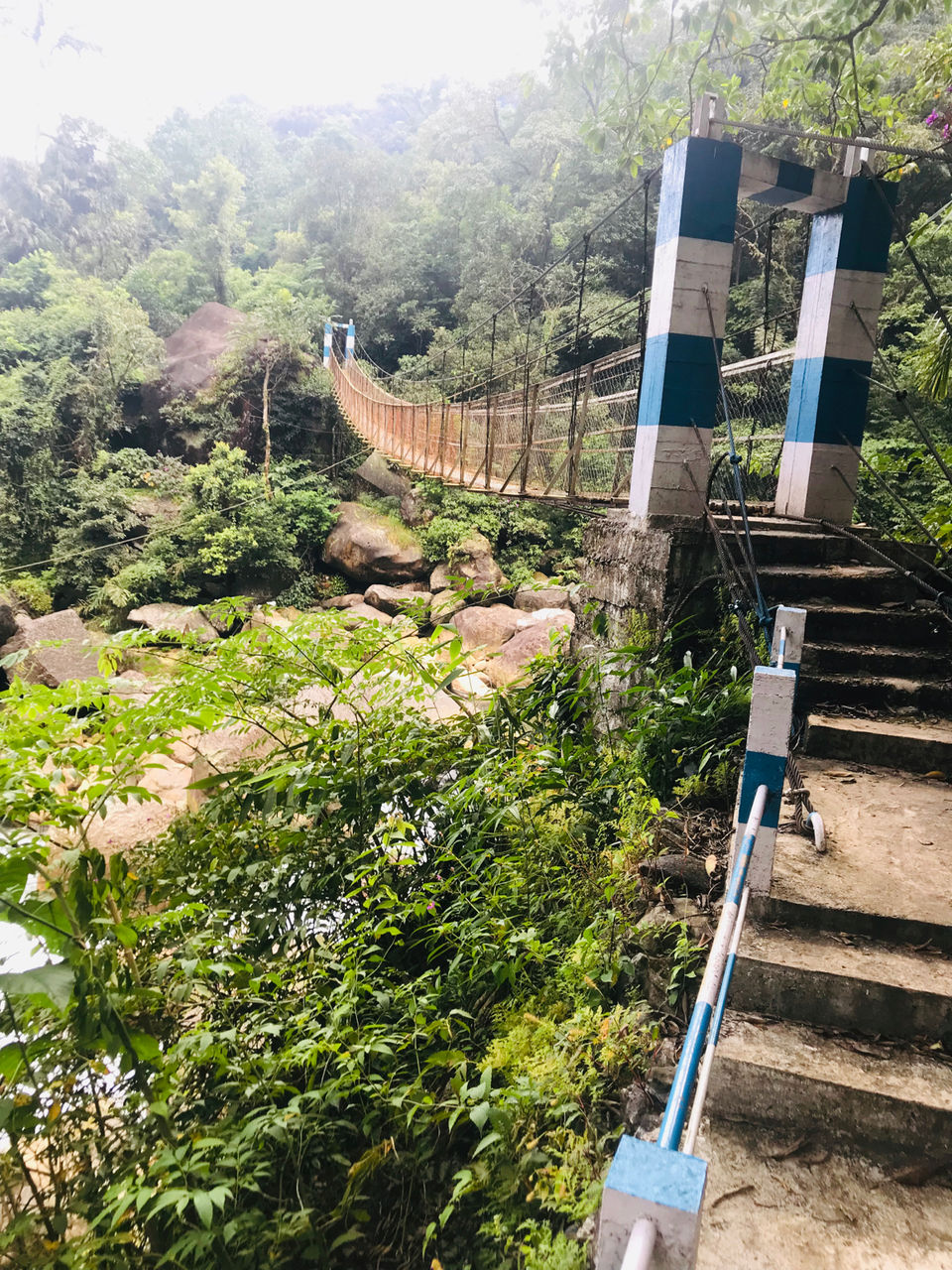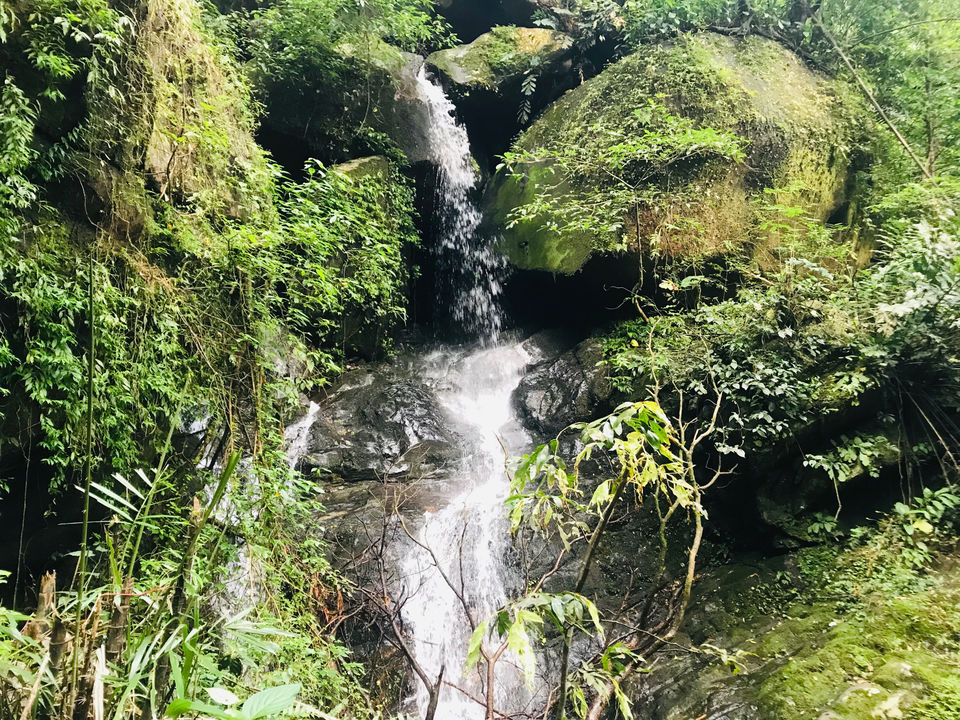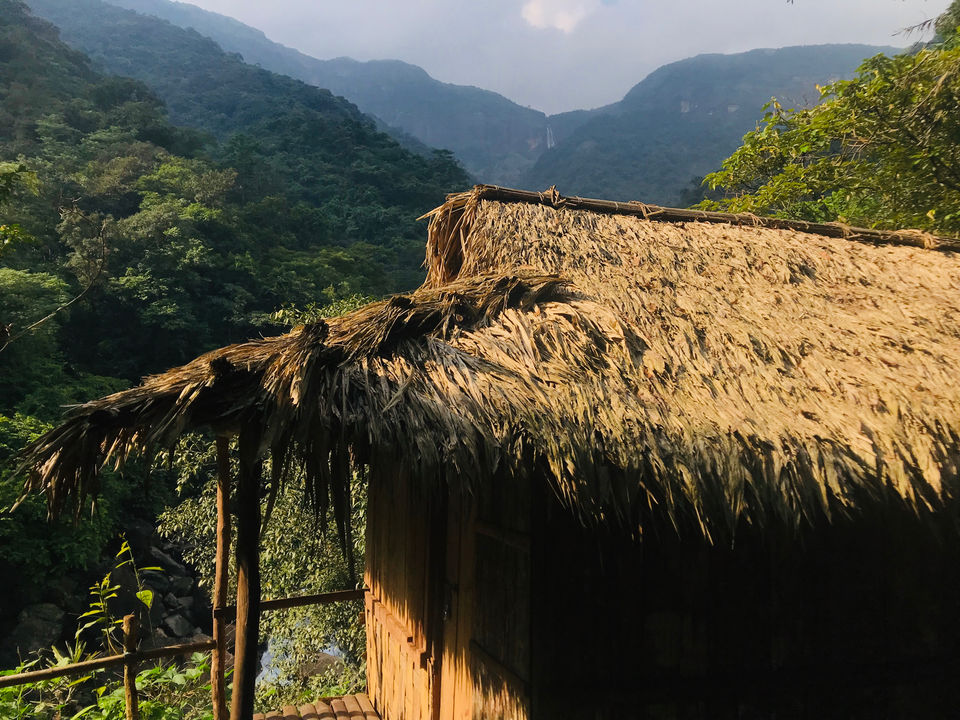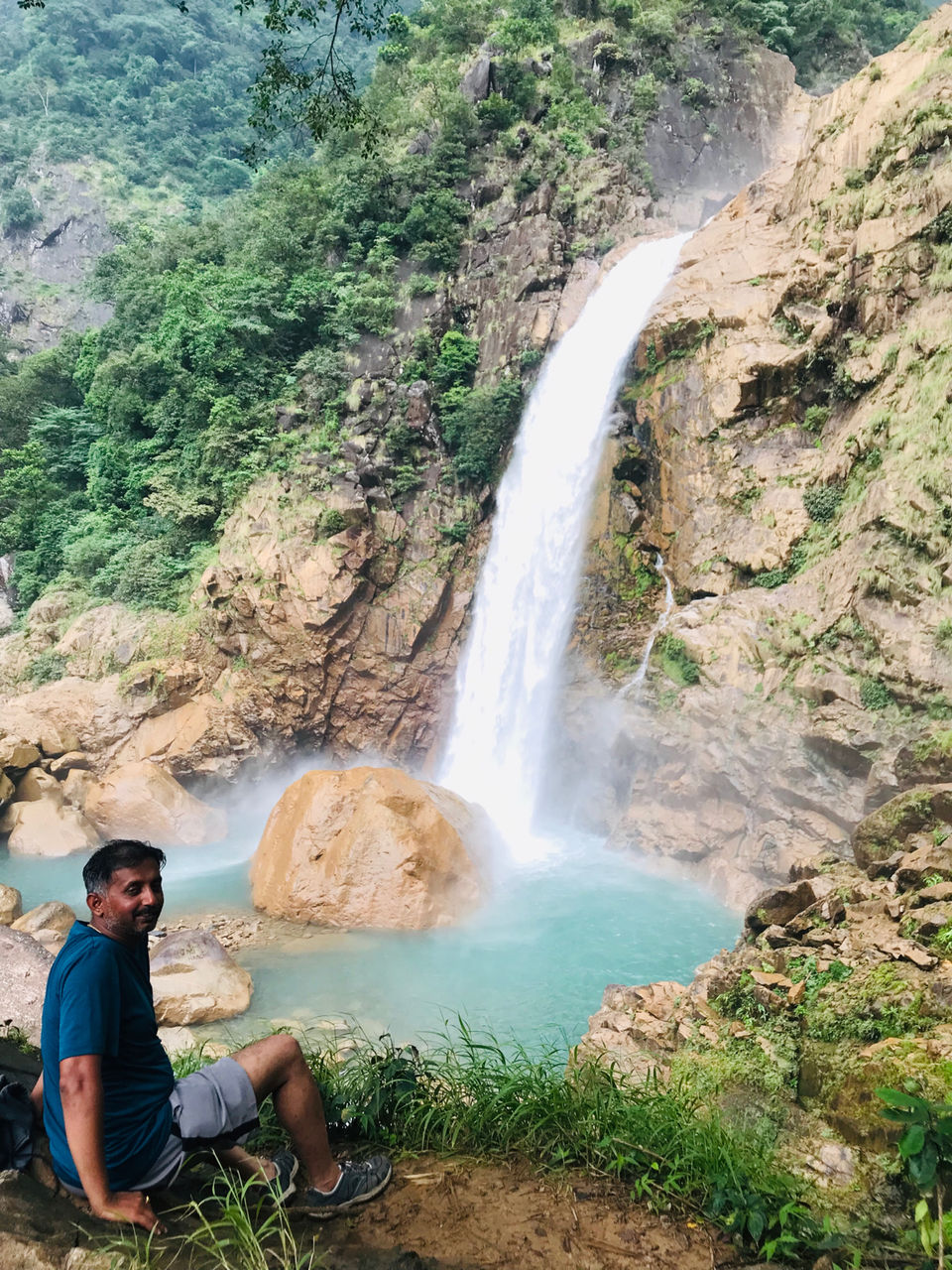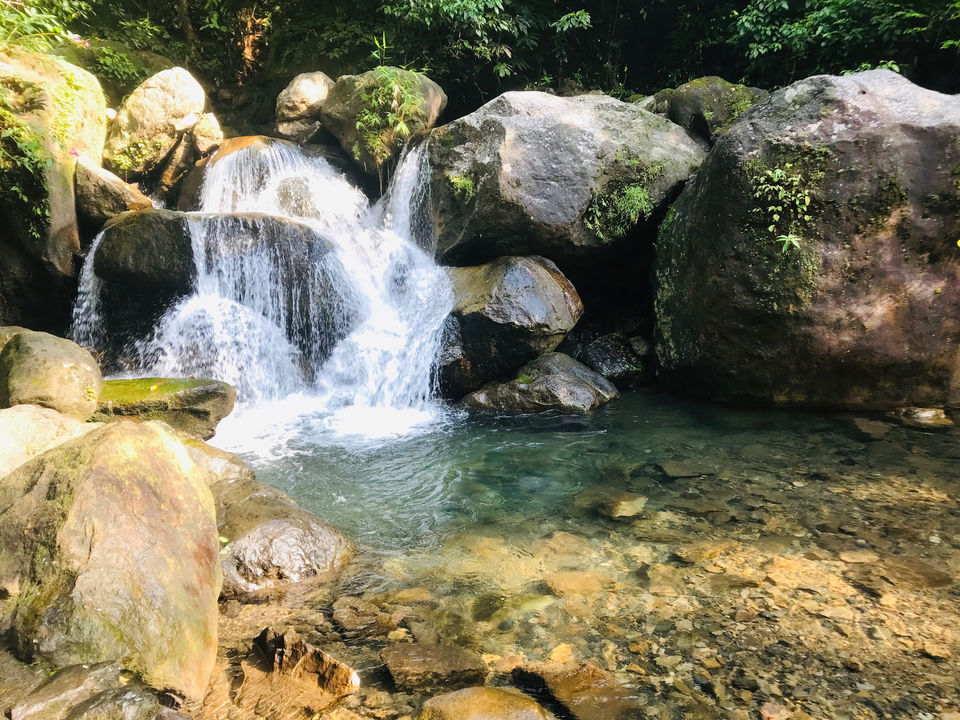 From Nongriat to Guwahati via Jowai, pics along the road