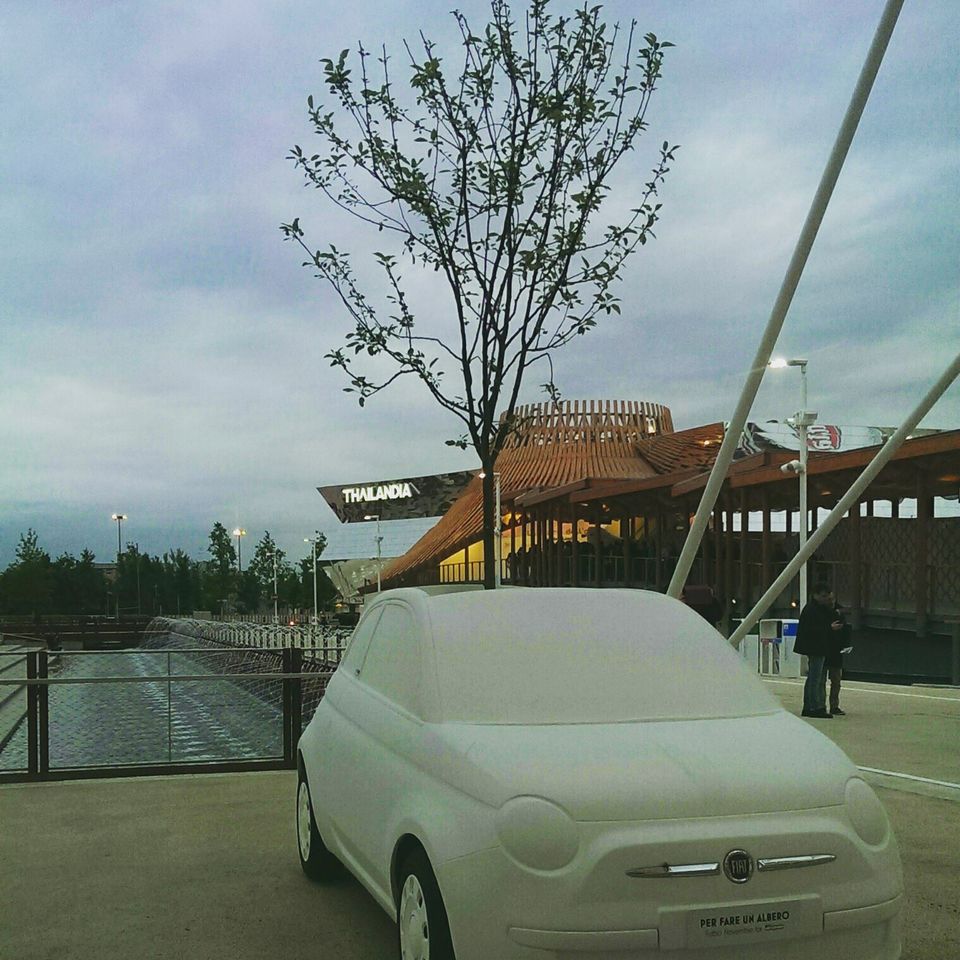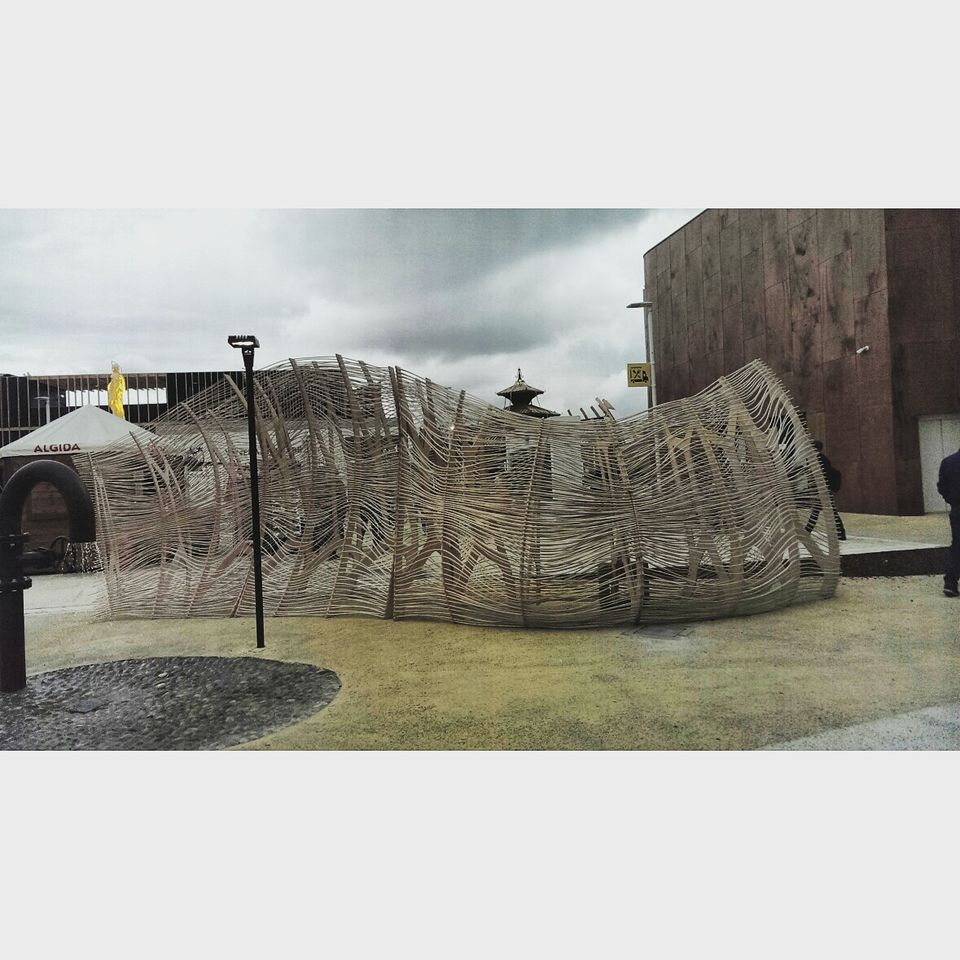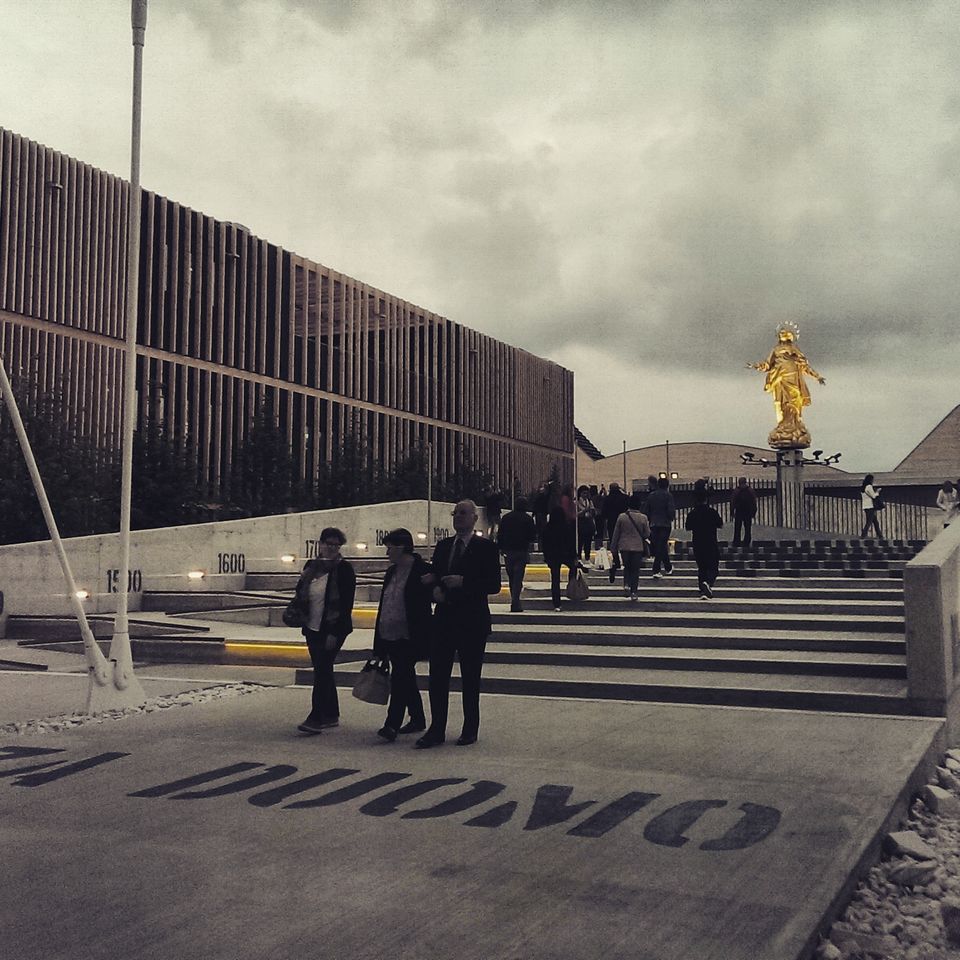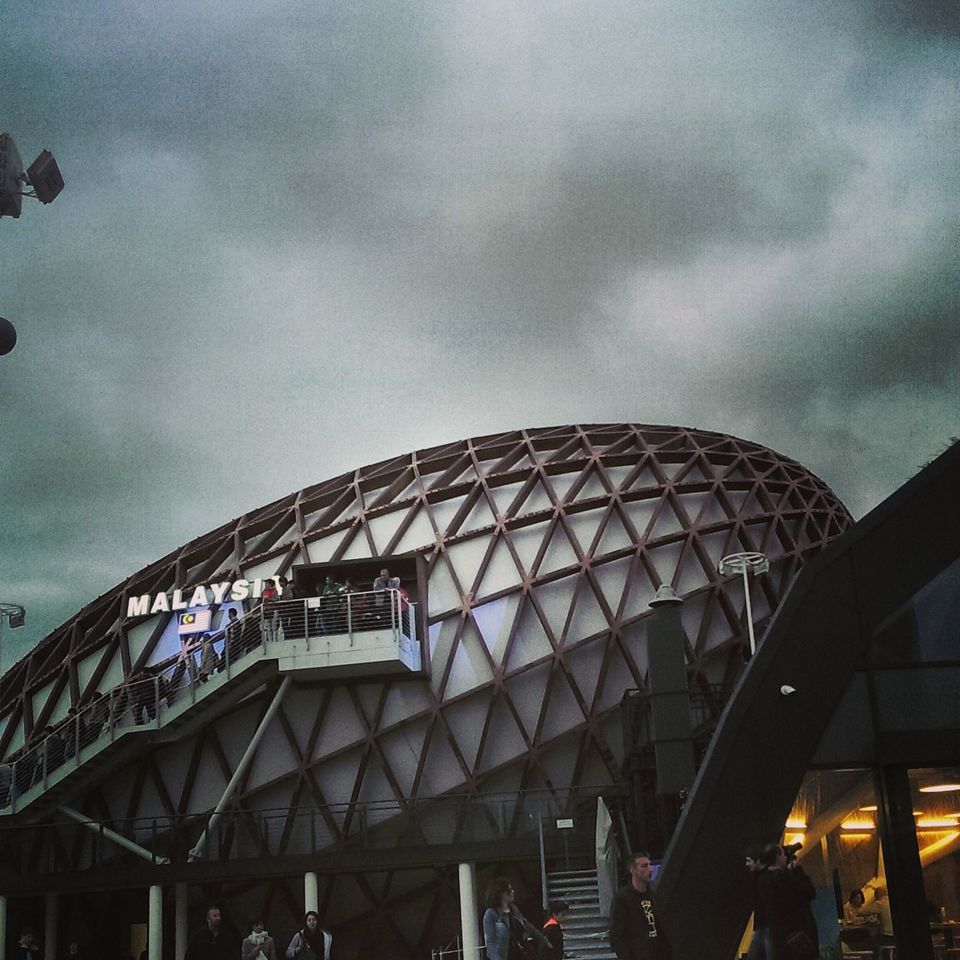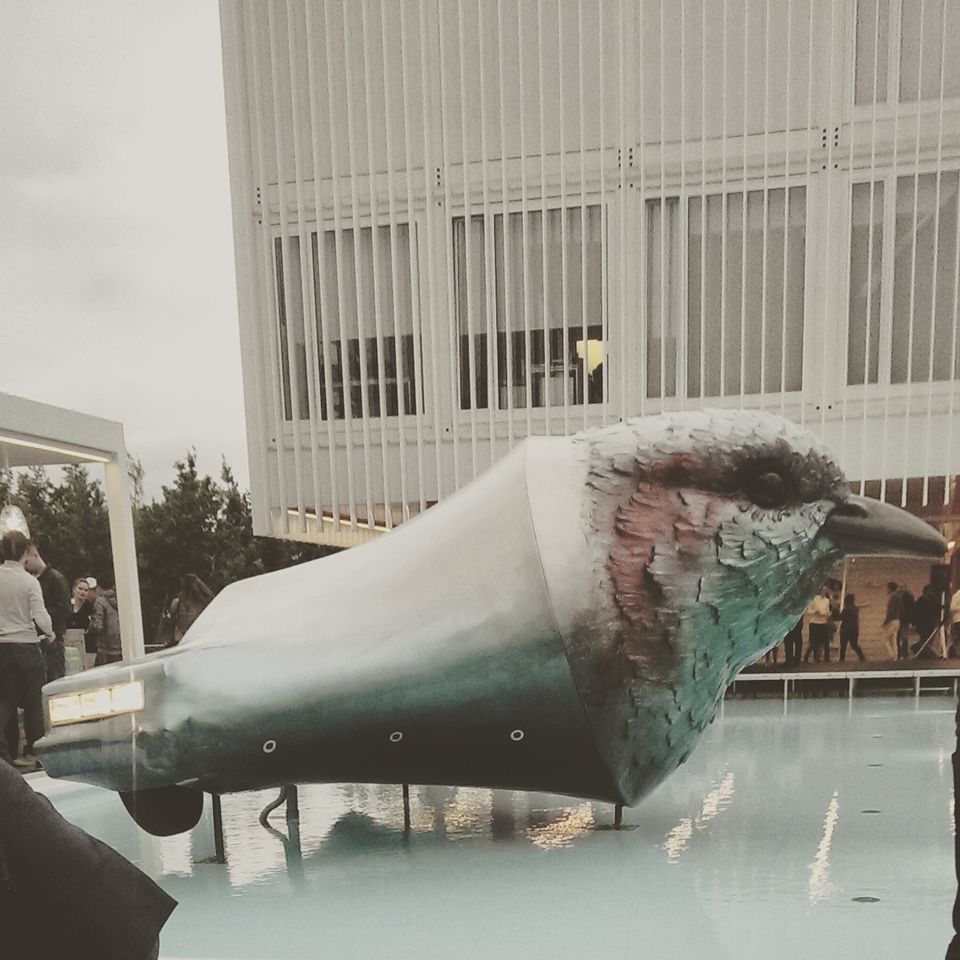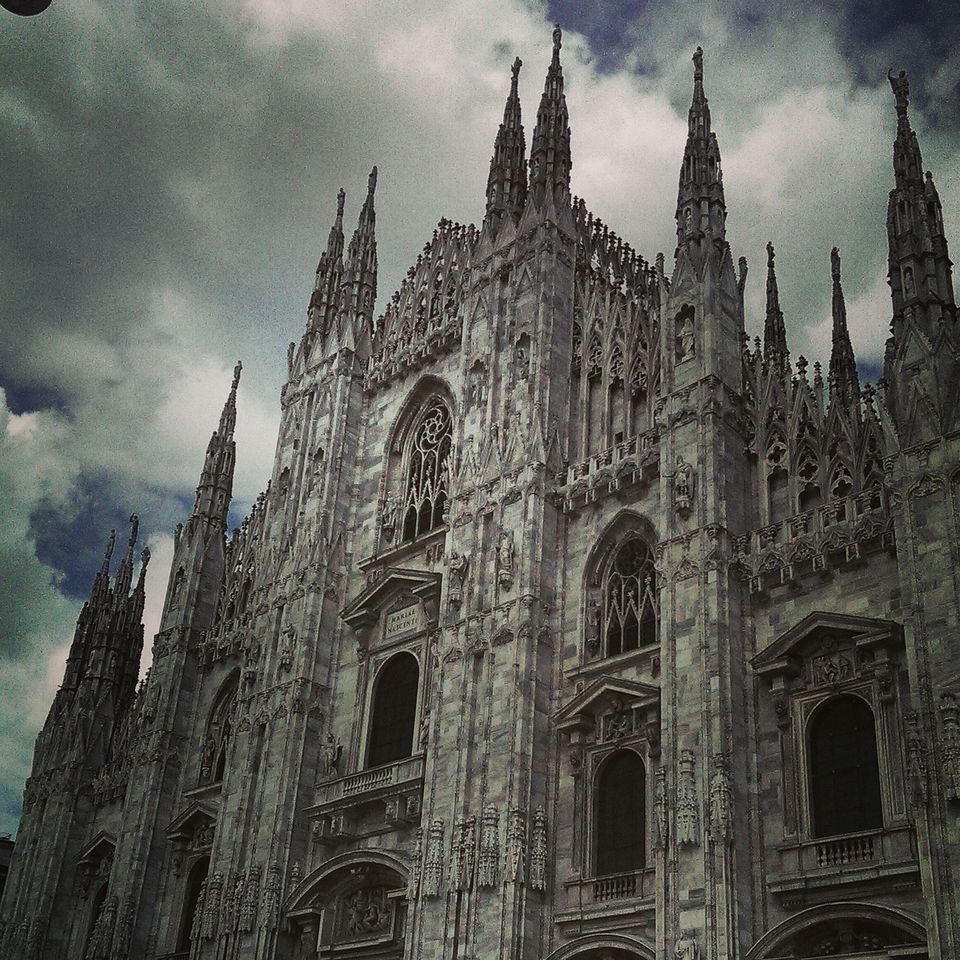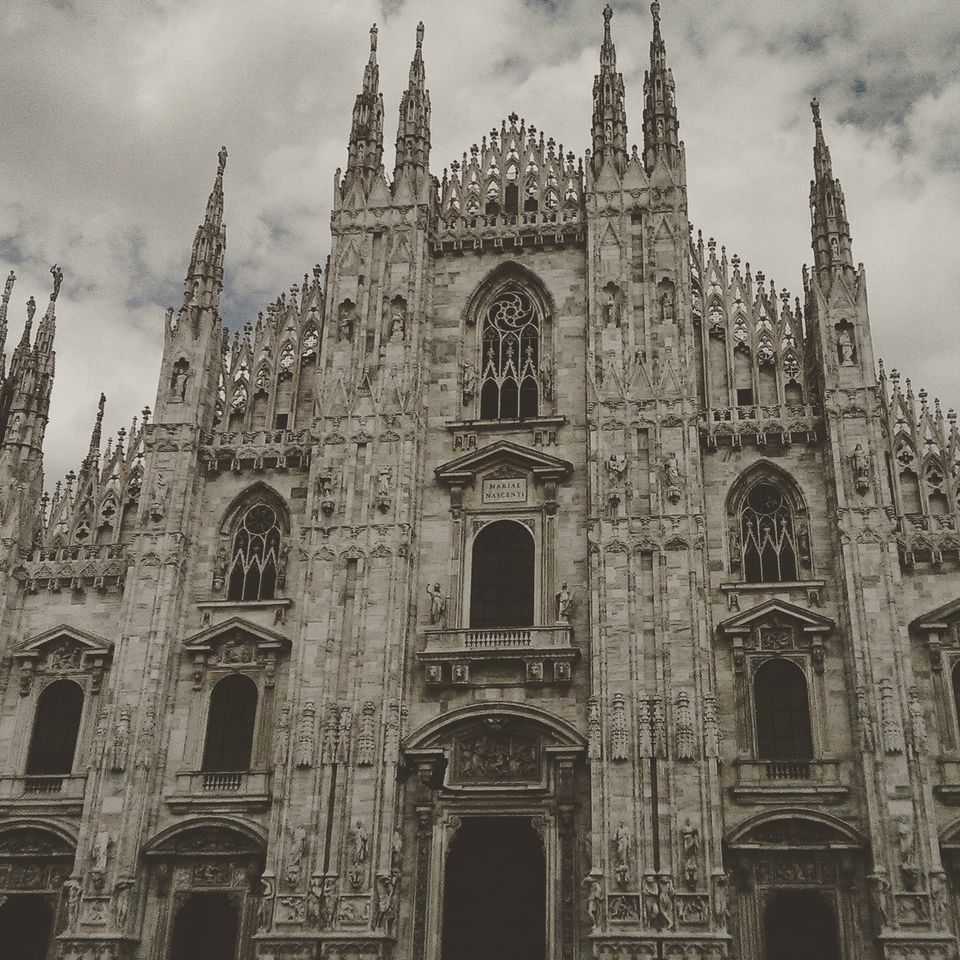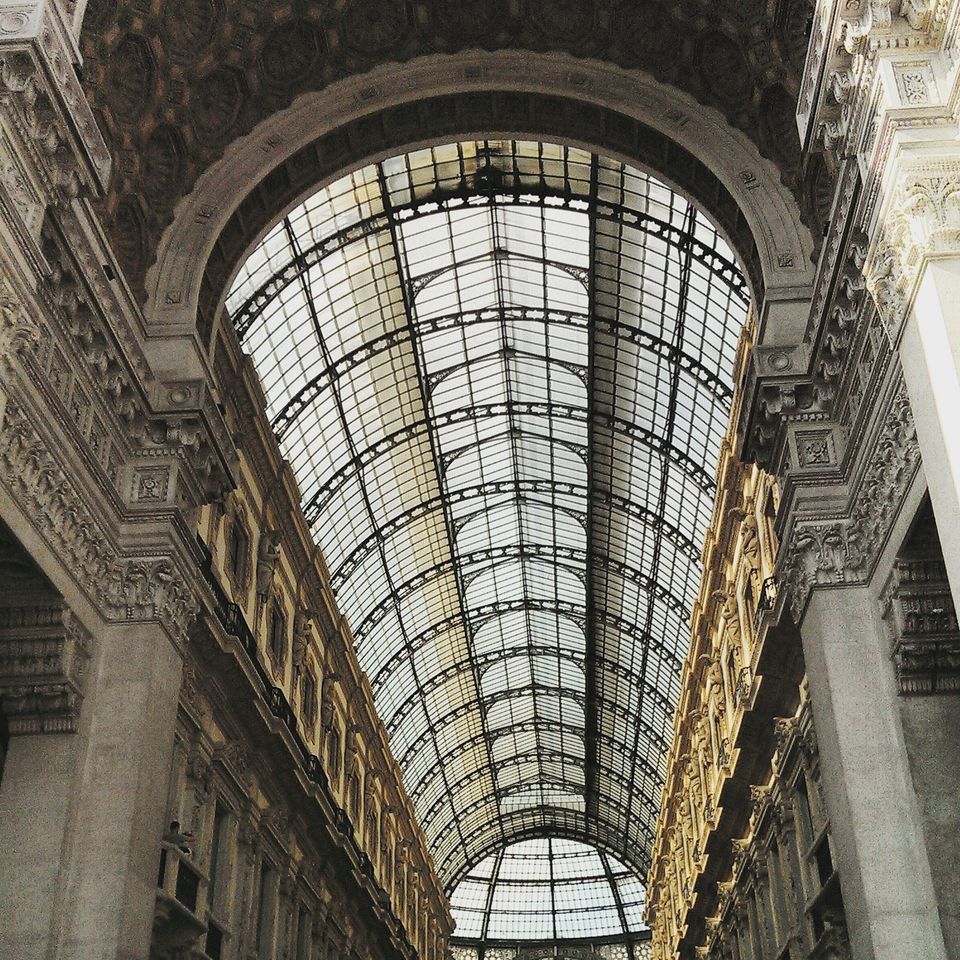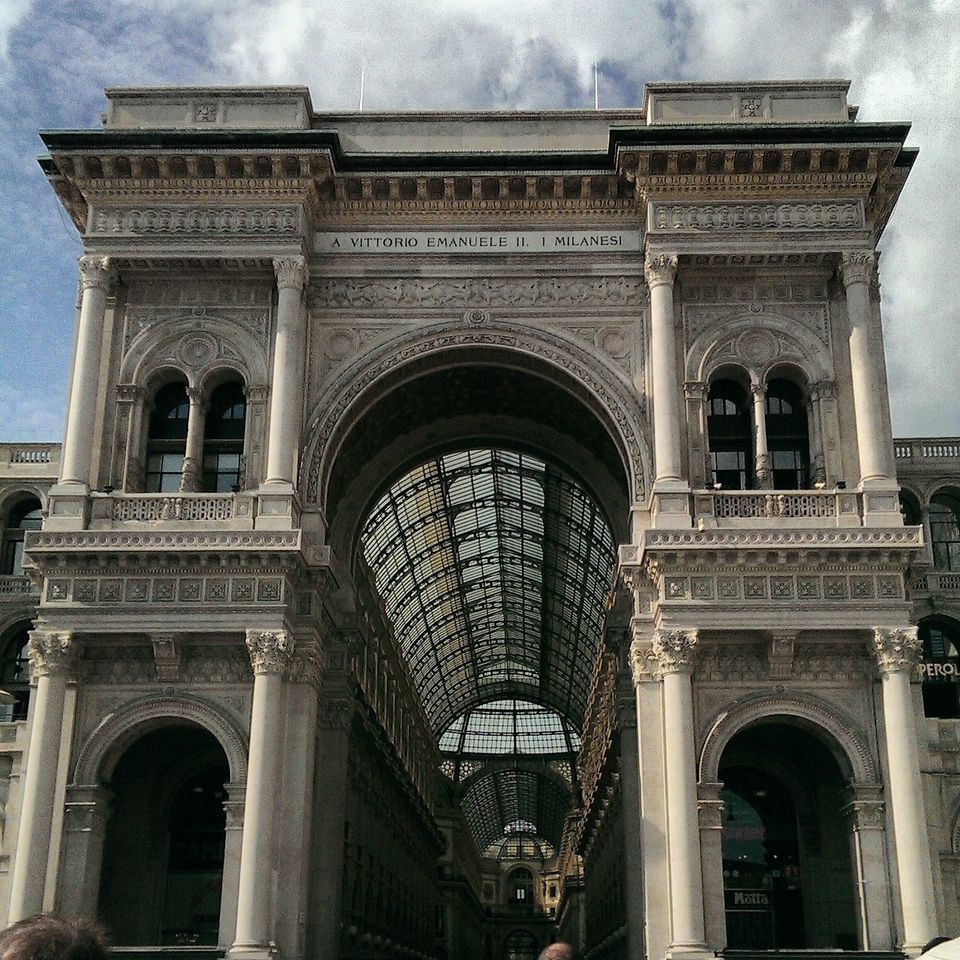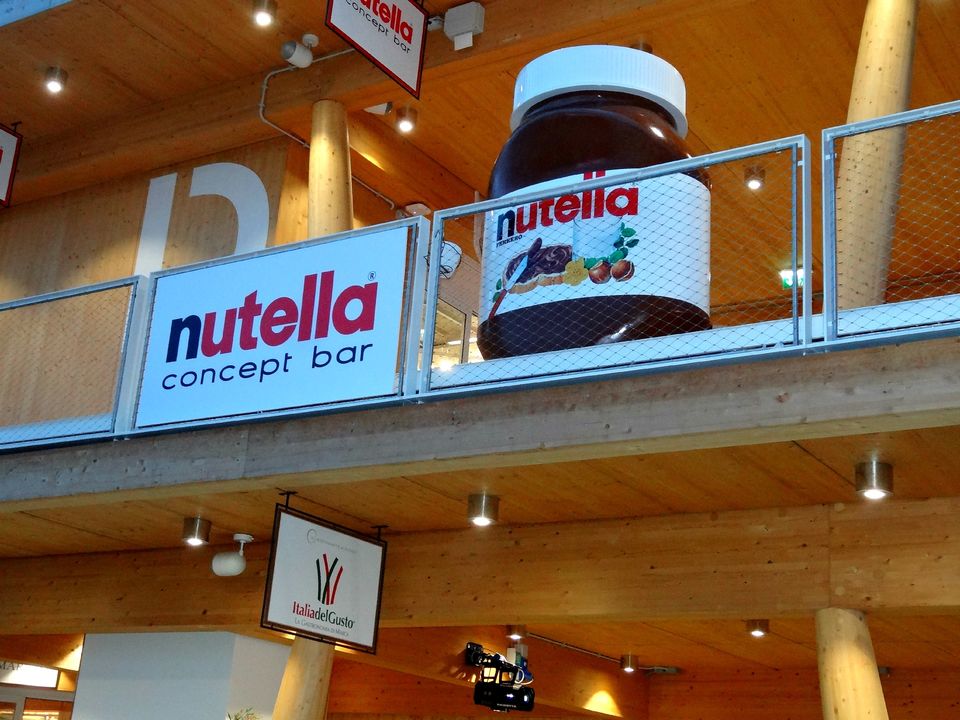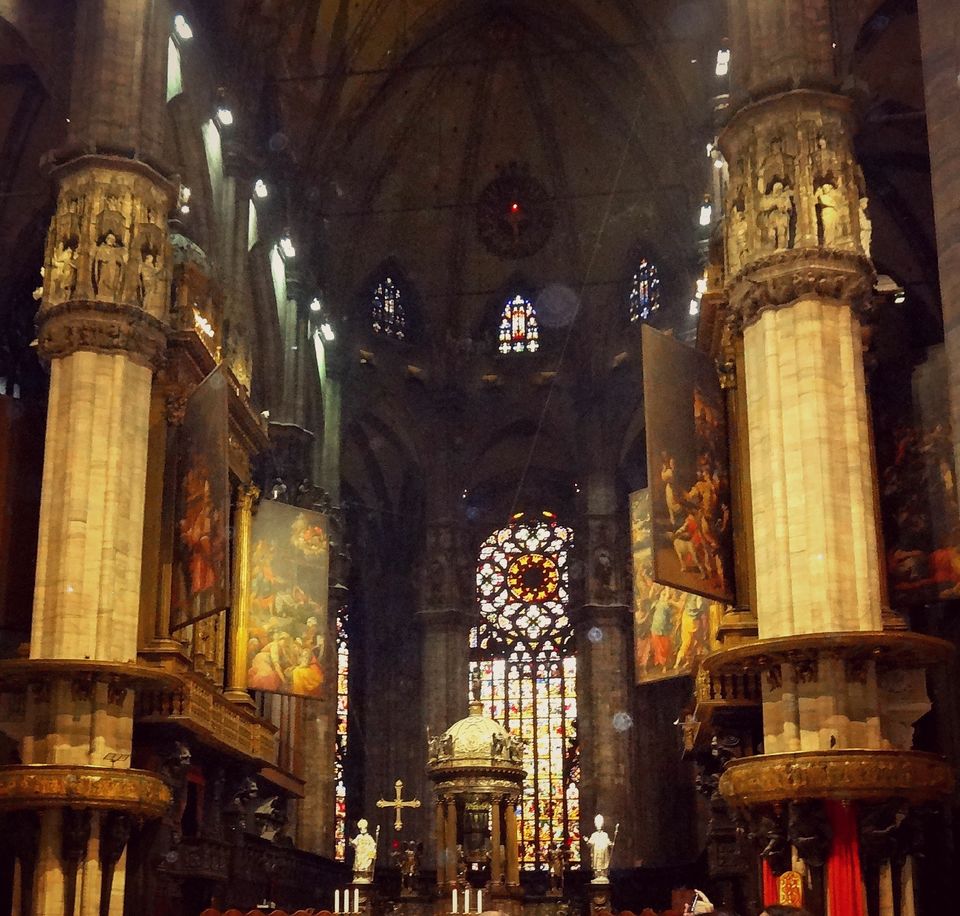 For the uninitiated, Milan brings the names of major fashion houses and runway models to mind, but only upon visiting this city will you realize that there is a lot more to it than just haute couture. The external facade might be cold, indifferent and even pretentious for that matter, but on the inside, this metropolis is brimming with history and artistic achievements. It has all the characteristics of a big city with bright lights: the locals are always in a hurry, traffic jams can often hold you back, the nights are as lively as they could get and there is a lot of money that needs to be shelled out. Yet, a glimpse of the mighty Duomo, of Leonardo Da Vinci's masterpiece 'The Last Supper' and the presence of heritage structures among high-rises is enough of a redeeming factor. Additionally, do not blame yourself if the many mannequins and sale signs on display lure you inside showrooms and leave you short of a few hundred Euros, Milan can do that to the most restrained of people.
It was here that Benito Mussolini founded his fascist party and after a tumultuous period that history is proof of, Milan has worked hard to establish itself in the global market, so much so that it is now playing host to one of the biggest Expos in the world. Materialism, according to the Milanese, is not necessarily a bad thing; in fact they are terribly proud of it. However, the natives do not care if you are severely underdressed by their standards or if you choose to eat a pizza with your hands instead of fine silverware. The sharp, structured dress and expensive looking heels that the lady beside you seems to be flaunting might just have been purchased from one of the many flea markets in the city; you never know.
The financial capital of Italy, which also serves as a capital of the Lombardy region, Milan is like a fancier version of Mumbai sans the sea of course. It is well connected by flights to and from major cities across the world and the domestic train and bus connections are equally good. You cannot flag taxis in Milan, the only option is to call them and the meter starts to run from the point where your call has been received, therefore taking the metro or hopping on to one of the trams is a better and cheaper way of getting around the city. It must also be noted that all Italian cities and towns require tourists to pay a tax and for Milan, it is 3 Euros if you are staying in a 3-star hotel and increases with the number of stars. All in all, Milano is a very different experience; it is no London no Paris or New York City and certainly not Rome, yet it is an amalgamation of them all. It is one place that will coerce you to taste luxury and will keep you grounded at the same time.