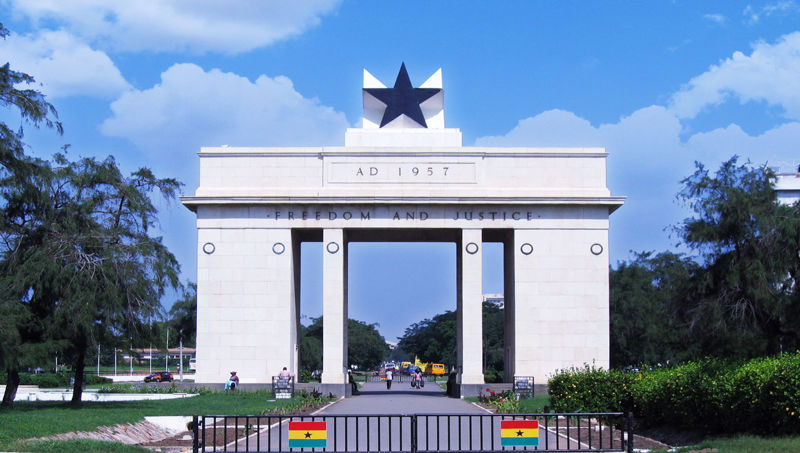 Tours to Ghana Join a Ghana holiday with Explore and you'll see the highlights and more. Ghana is home to bustling markets, lush rain forest and diverse wildlife. Take a trip with us and hear warthogs snuffling about while you have dinner and meet a tribal chief.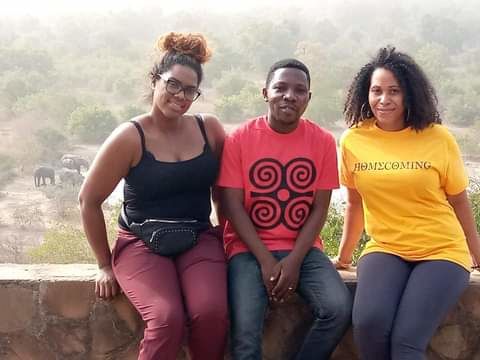 》Get To Know Accra
Today we will explore the best of Accra. Our city tour will take us to famous landmarks like the : Kwame Nkrumah Memorial Museum, Independence Square, and the W.E.B DuBois Center. We will learn the history of this beautiful country and its relationship with famous Pan- Africanists . Visit Accra Art Center for local Drumming Lessons .We will end our visit at one of Accra local organized market Makola Market
After our tour, we'll head back to hotel , relax and later do night out in Osu.
ANCESTRAL CONNECTION /CAPE COAST CASTLE
RoadTrip to Cape Coast After your Morning Breakfast, we'll celebrate with a transformative visit to Cape Coast and Elmina Castles We will walk through the 'Door Of No Return' and along the same path as our ancestors did during their last moments on the coast of West Africa.
This part of the trip will be powerful and emotional for many. expert guide will show you around the castles sharing touching stories of our ancestral past.. After the tour, we'll have time to reflect over an oceanside lunch. check into your hotel later.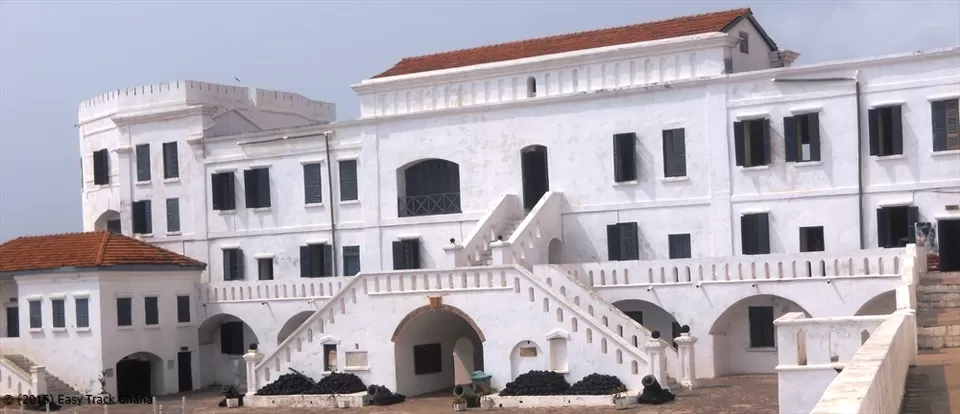 After your Breakfast We start our tour from Kakum Rainforest park to climb the seven bridges canopy walk way, we continue to STINGLESS bee center to learn how bee makes natural Honey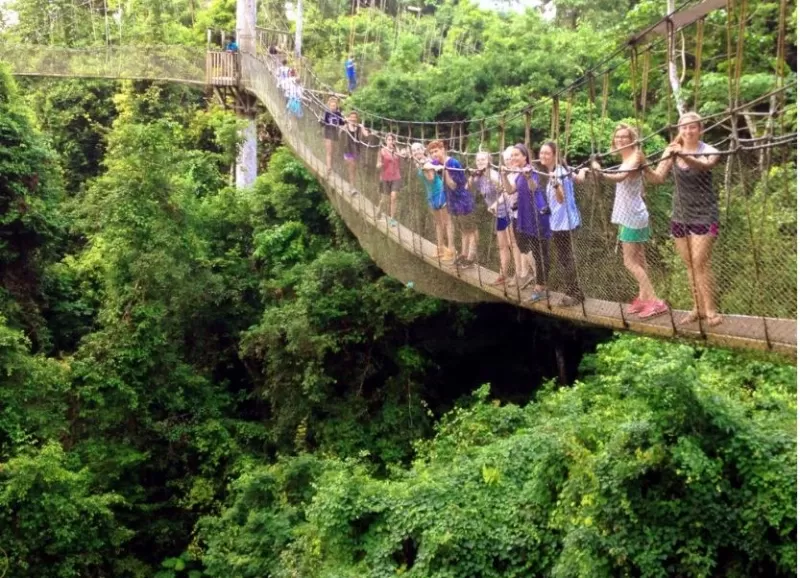 ASHANTI KINGDOM TOUR
After breakfast We Depart for kumasi - the seat of the Asante Kingdom
Check in to your hotel, After we start KUMASI CITY TOUR to : Okomfo Anokye sword site to learn the Beginning of this great Kingdom, we continue to King prempeh Museum and Manhyia palace Museum, we end the day tour at Kejetia Market,
Overnight stay in Kumasi.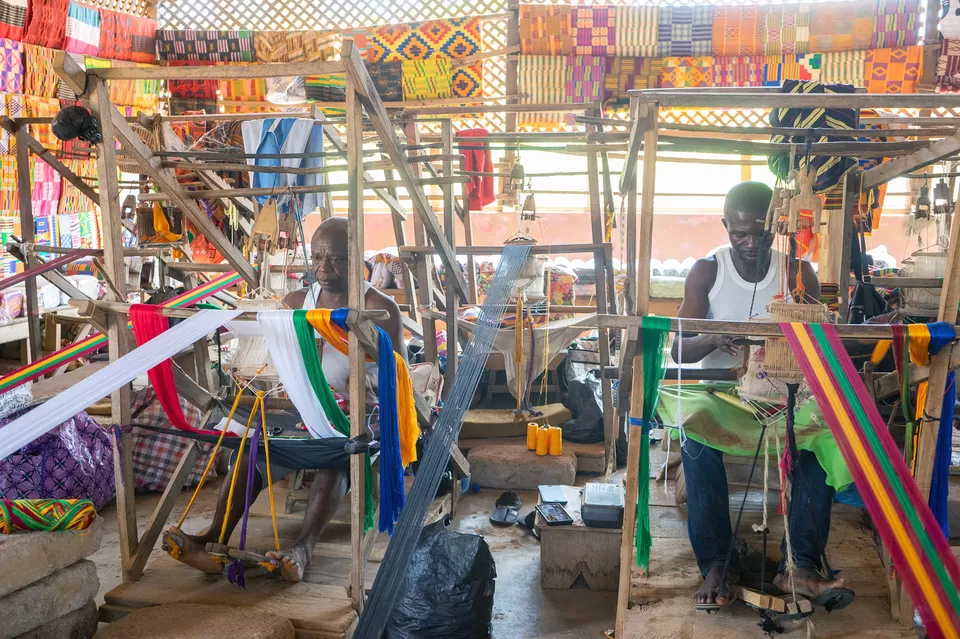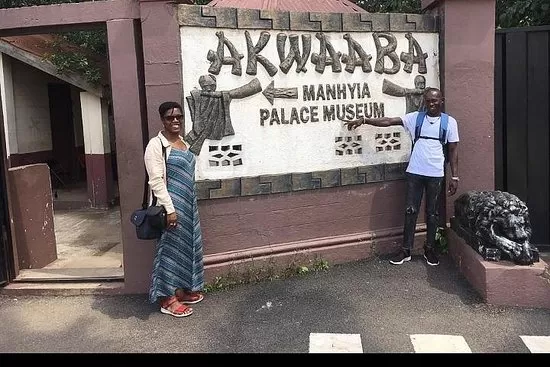 CULTURE AND HERITAGE - KUMASI
After morning Breakfast, We start our tour from:
1.Bonwire Kente Village ( here you learn how this famous Kente is weaved and get the chance to weave like a local , after we continue to Ntonso Adinkra symbol Stamping to learn the Ancient Adinkra Symbolism