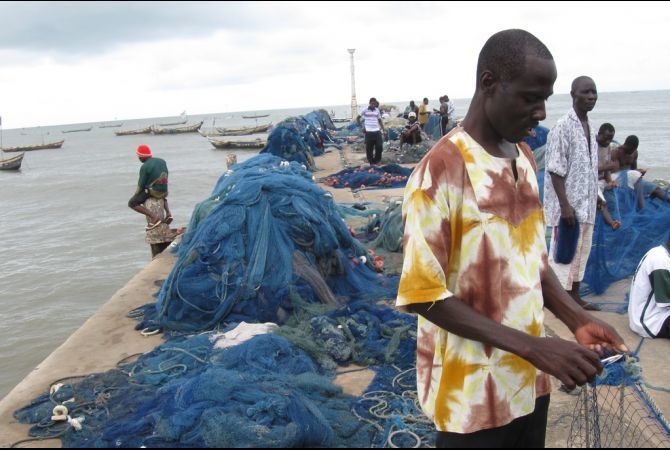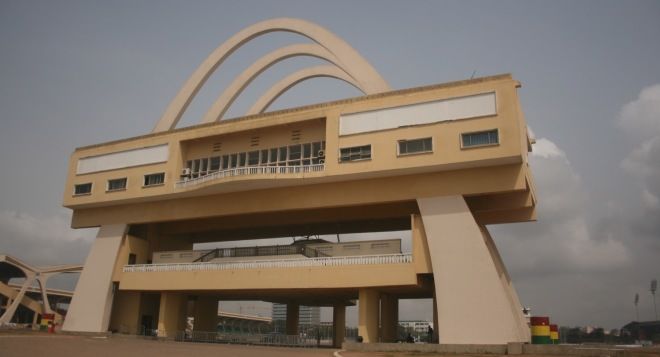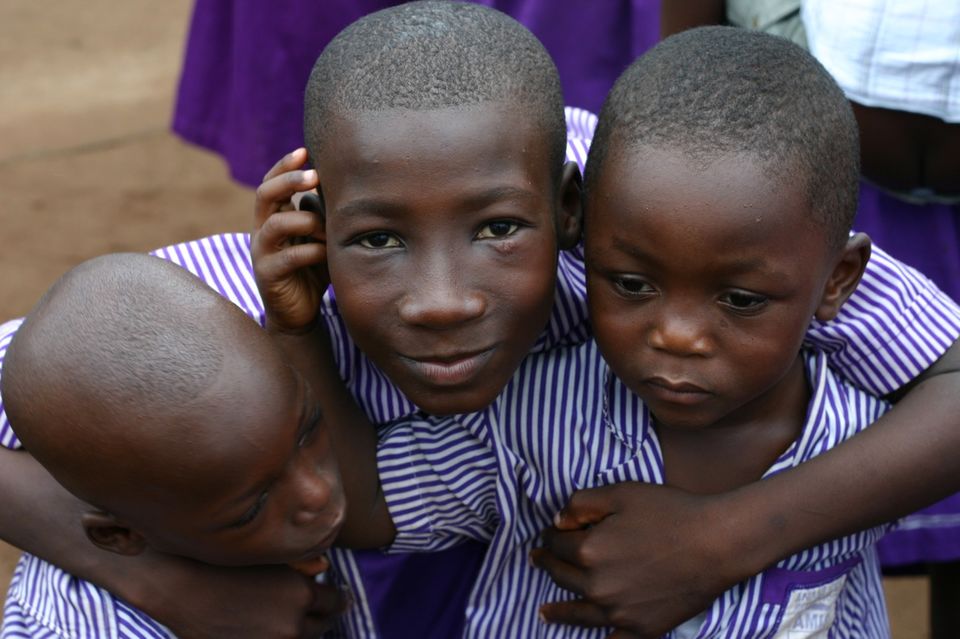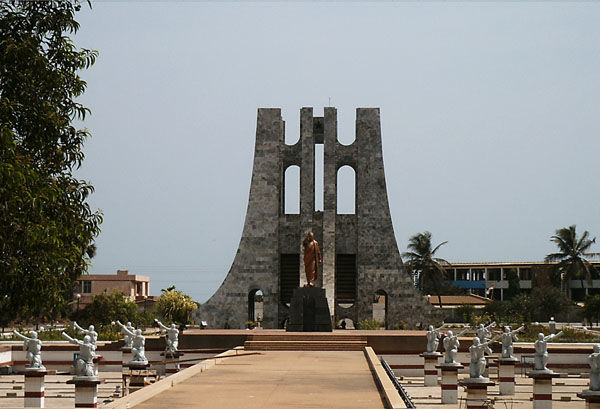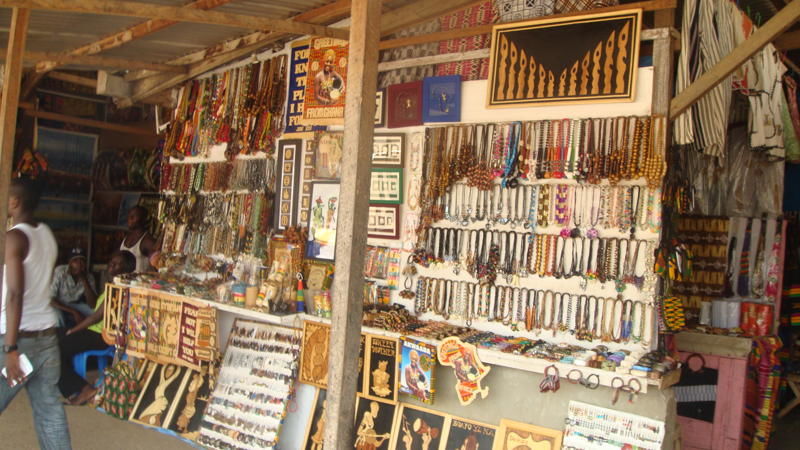 Just like more and more travelers are turning towards South East Asia in search of adventure, Africa too is emerging as a popular backpacking and travel destination. This applies not only to the already popular areas of South Africa, Nairobi, Cape town, etc. but also the not-so-popular areas of Ethiopia and Ghana. Ghana in particular is an interesting country. Not much is known about it and it often gets lost in the midst of the well-known African destinations. Ghana's claim to fame is perhaps its Cocoa. It continues to remain the largest producer of Cocoa in the world. But, there is more to Ghana and Accra than just that. It is one of the fastest growing economies of Africa, which is why it has always invited business travelers who stopped by the city amidst their meetings. Lately, though, Accra, the largest city and the capital of Ghana, is seeing travelers flock there for business and for pleasure. This city is listed by the New York Times as the top places to visit in 2013.
Along with a fast growing economy, Ghana is also one of the safest countries to visit in Africa. Situated in Sub-Saharan Africa, Accra, the capital, is vibrant and young. Accra is home to some of the most beautiful beaches of Africa and has a culture and history worth flaunting. Most travelers come here to either relax on its shores, or soak in the heritage and the local culture of the place. Or both. Accra is where tradition meets modernization. While on one hand, this city has snake handlers and plantain peddlers, the other side features emergence of five-star hotels and casinos (due to the rise in tourism numbers.) Accra's architecture greatly speaks of its history. From 19th century buildings to modern-day skyscrapers, Accra symbolizes a mix of the old with the new.
A cultural tour of Accra is needed to understand the local heritage and charm. Even though, the city has adapted to rapid commercialization, it has managed to maintain and protect its culture. History is equally important to understand this city and to respect its past heritage. This tour includes visiting the places of historical relevance as well as understanding the culture of Accra, through interacting with its locals. This itinerary puts the best of Accra's history and culture into one!