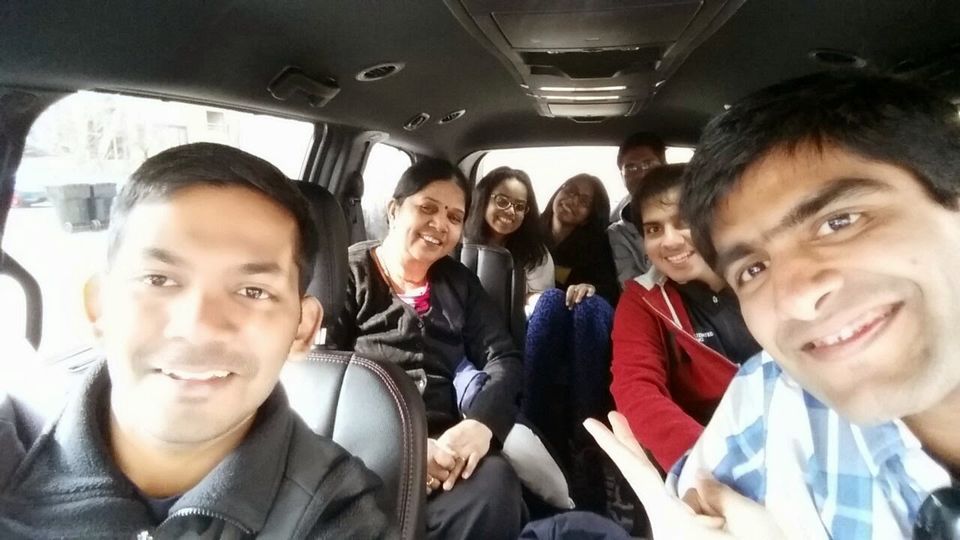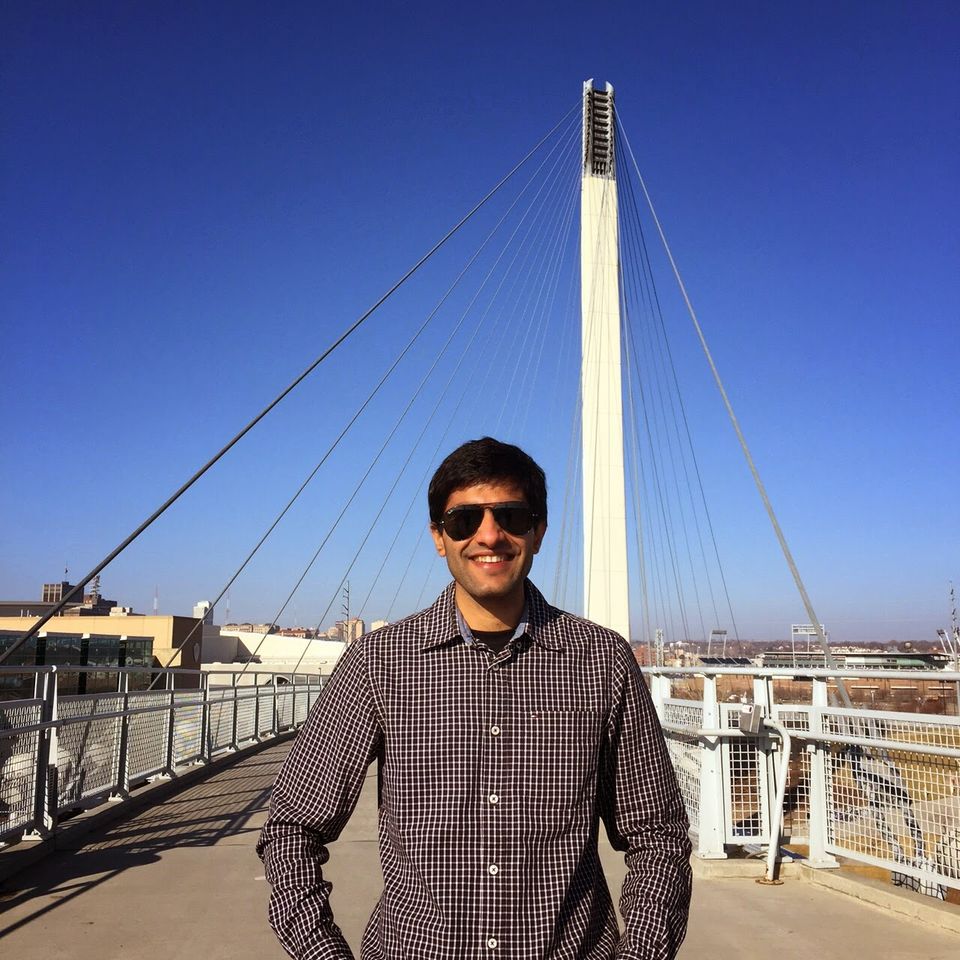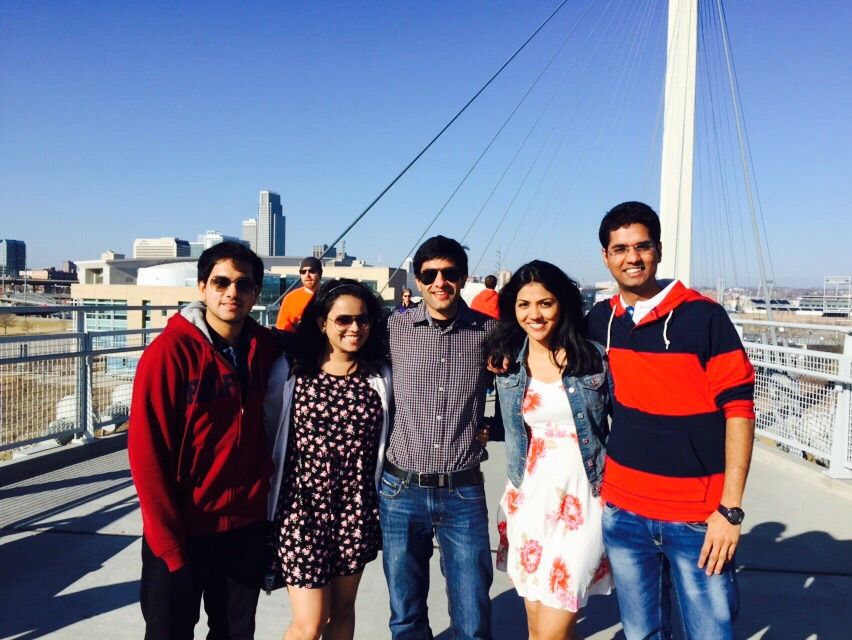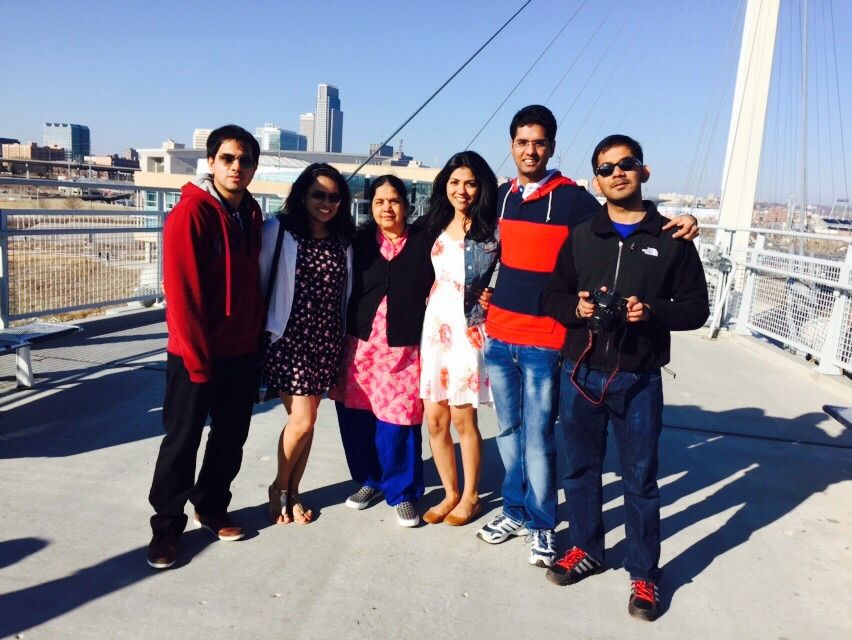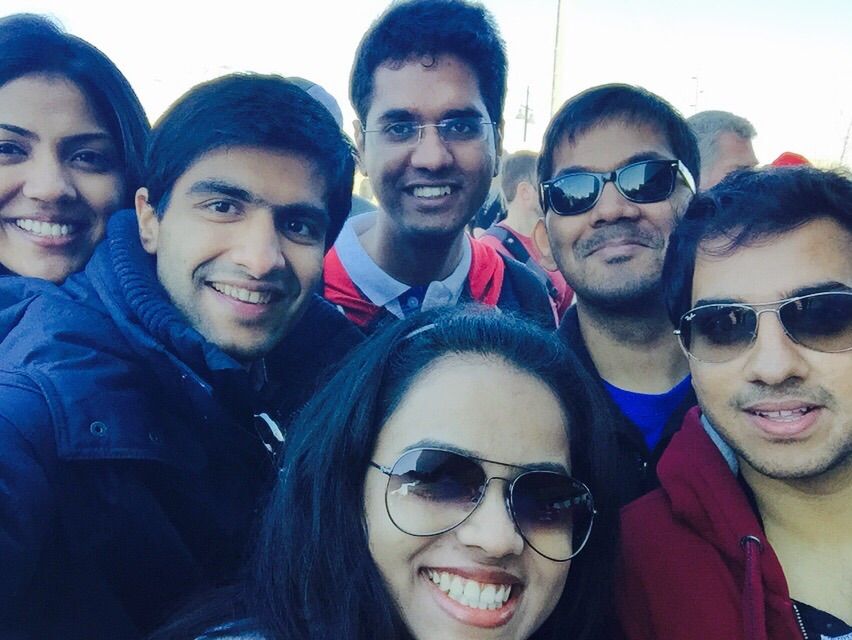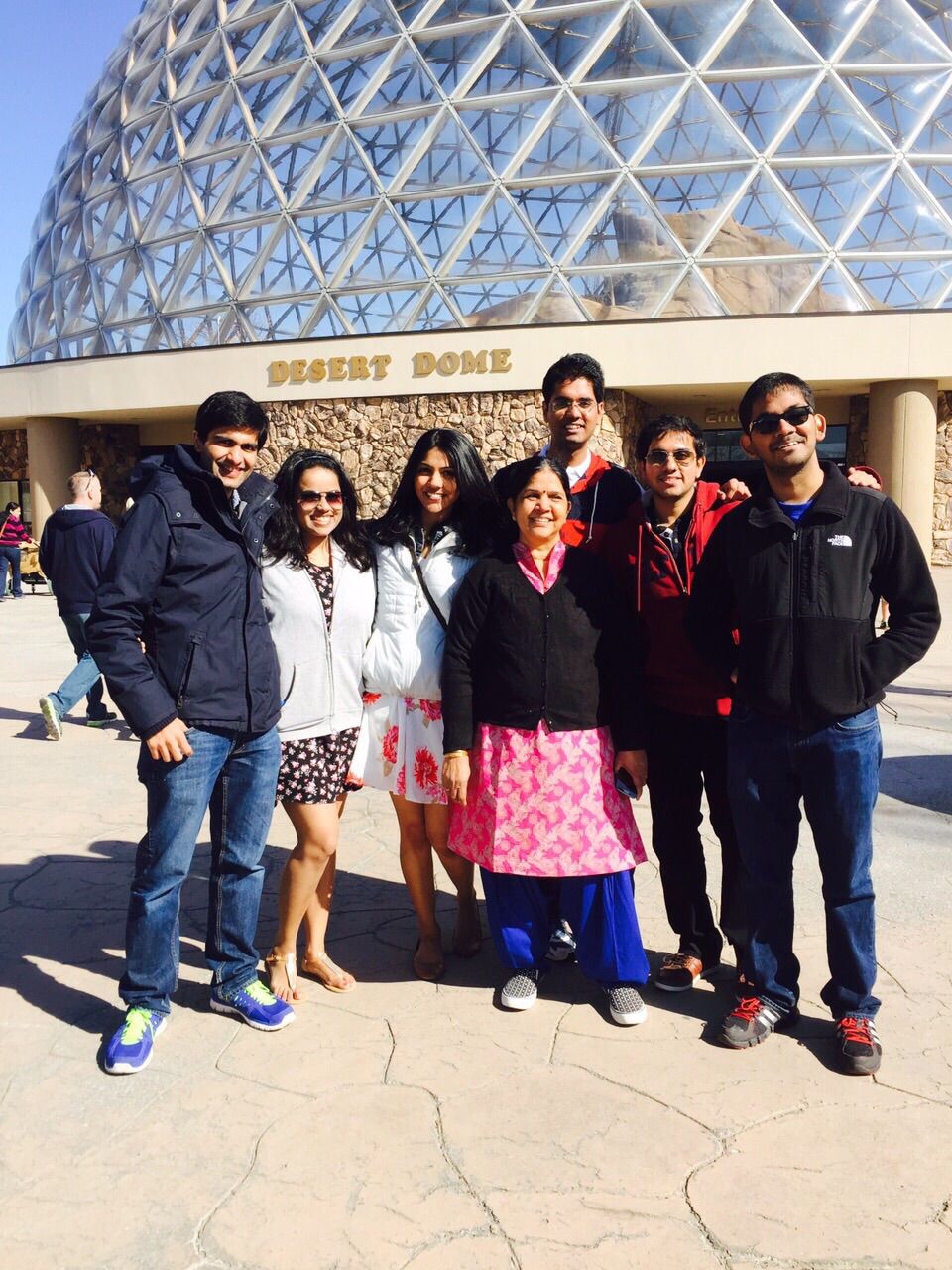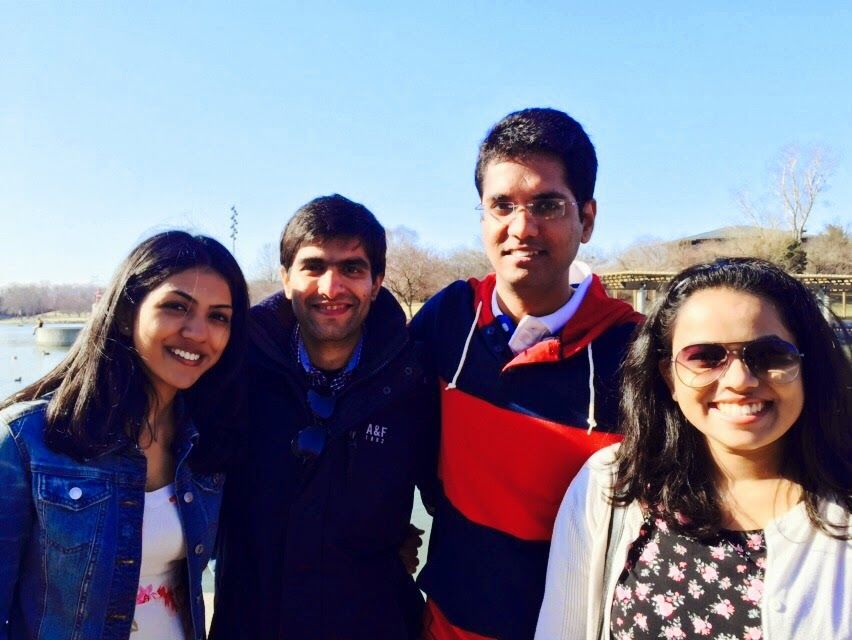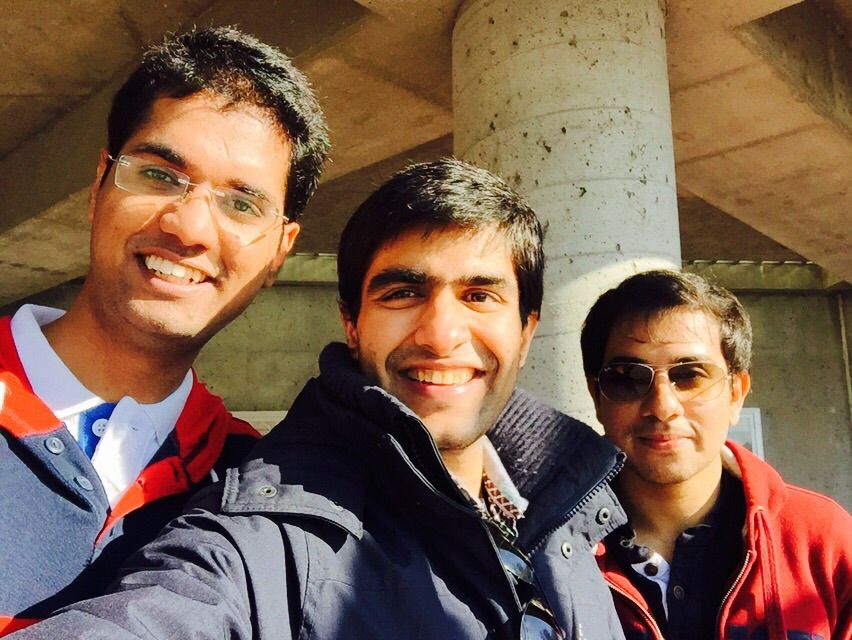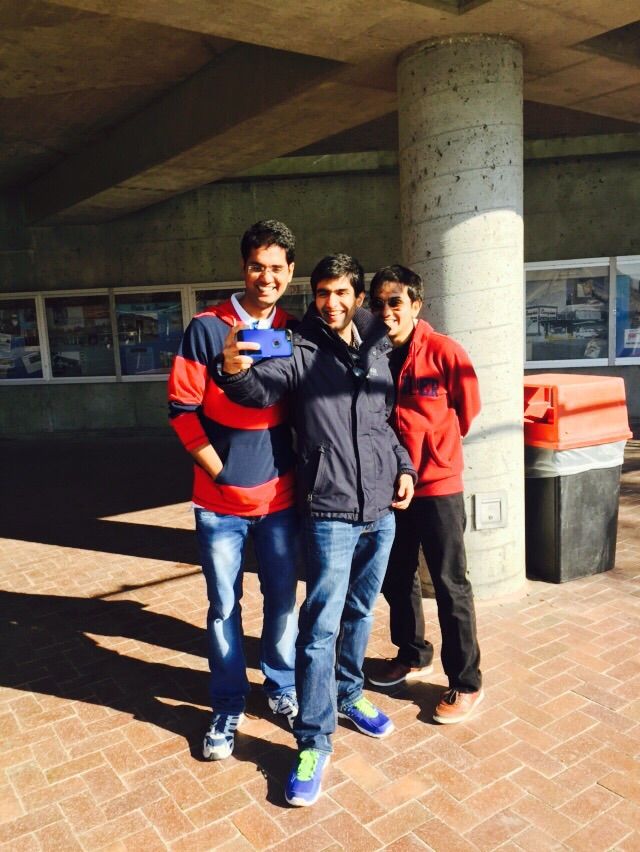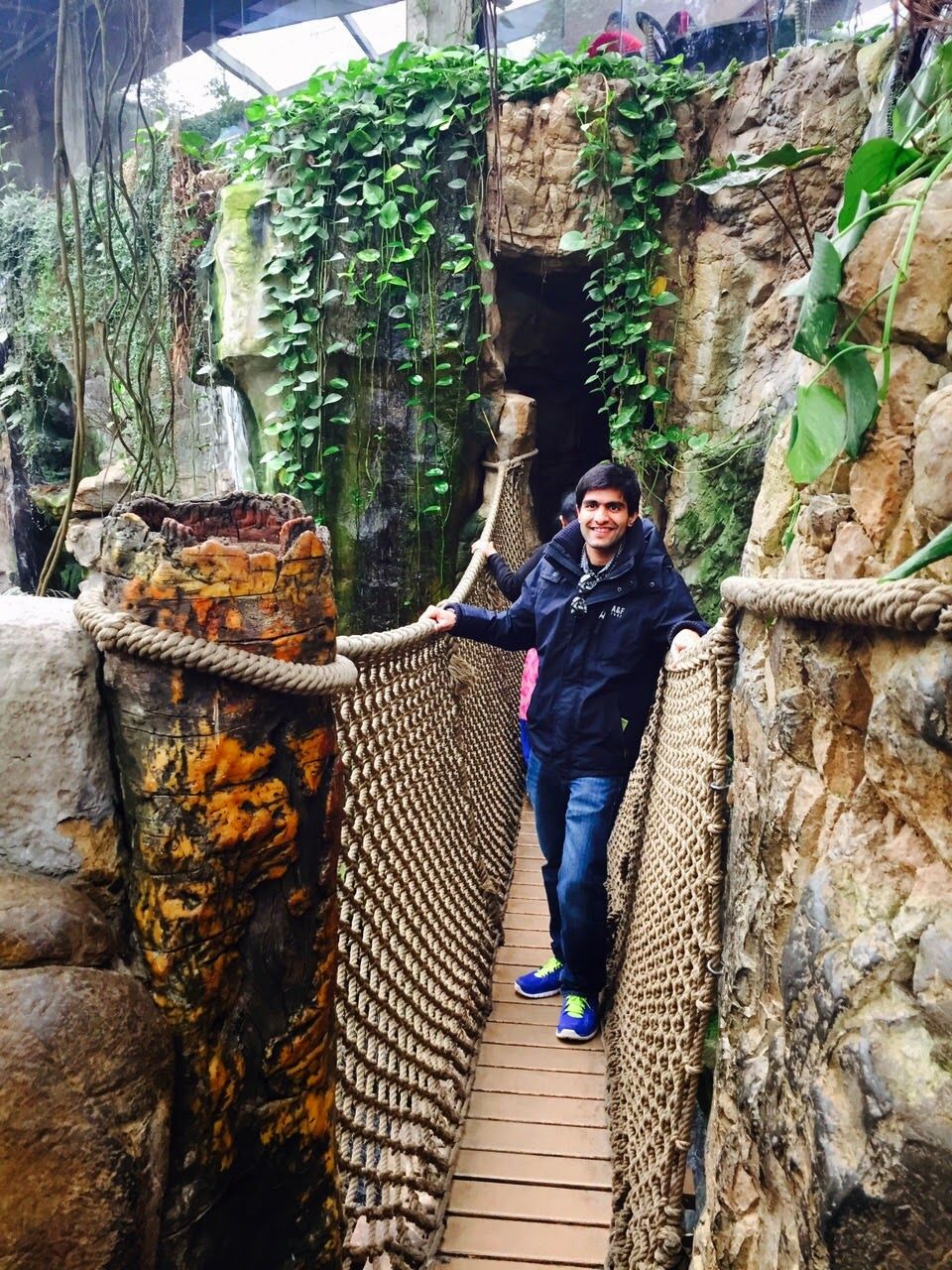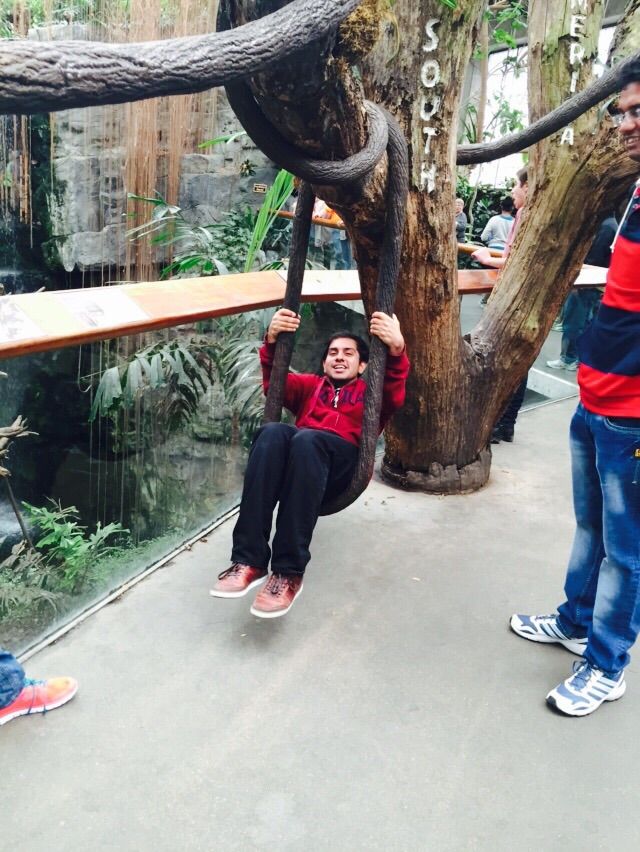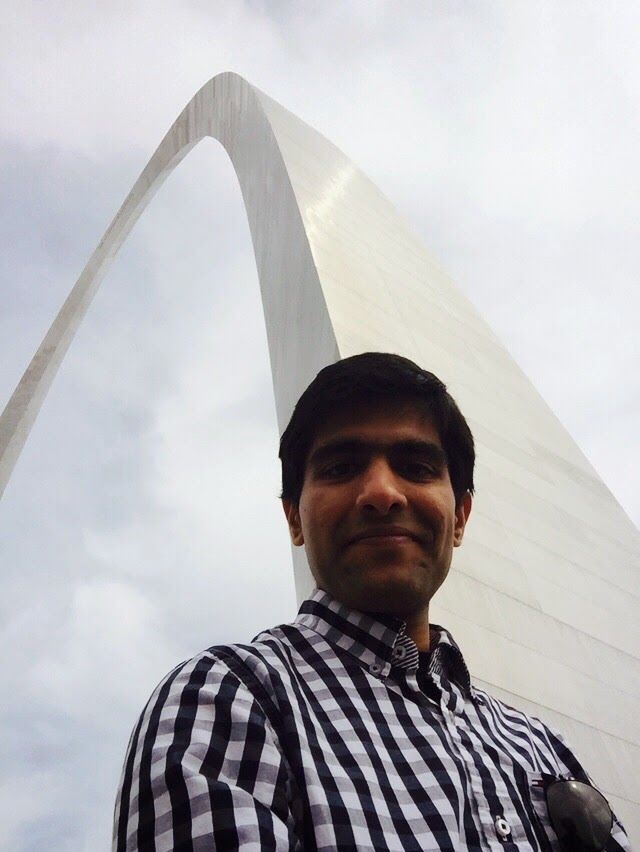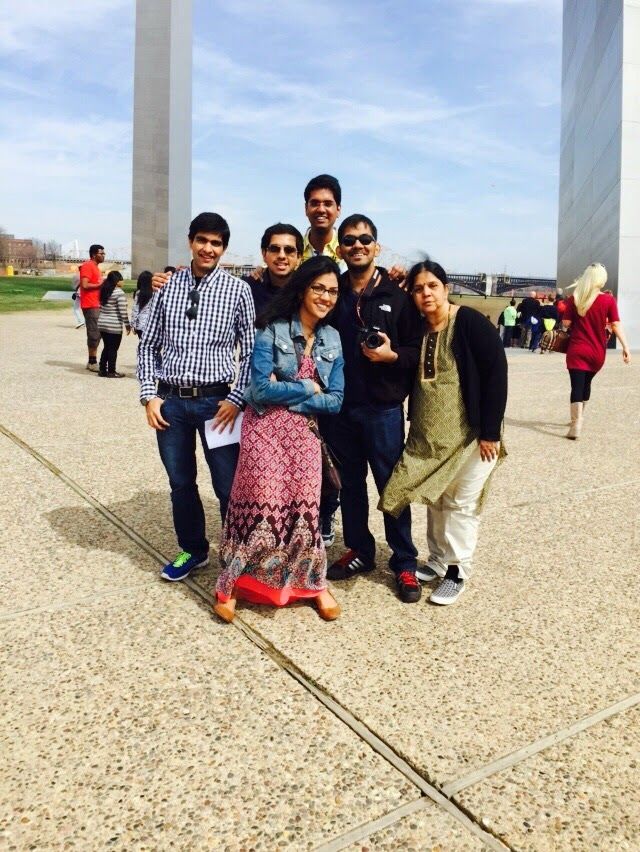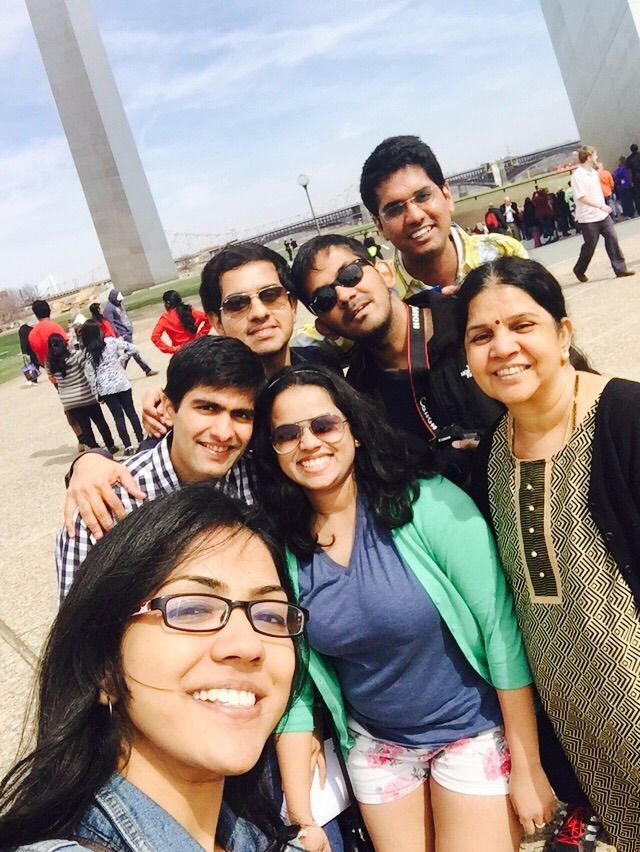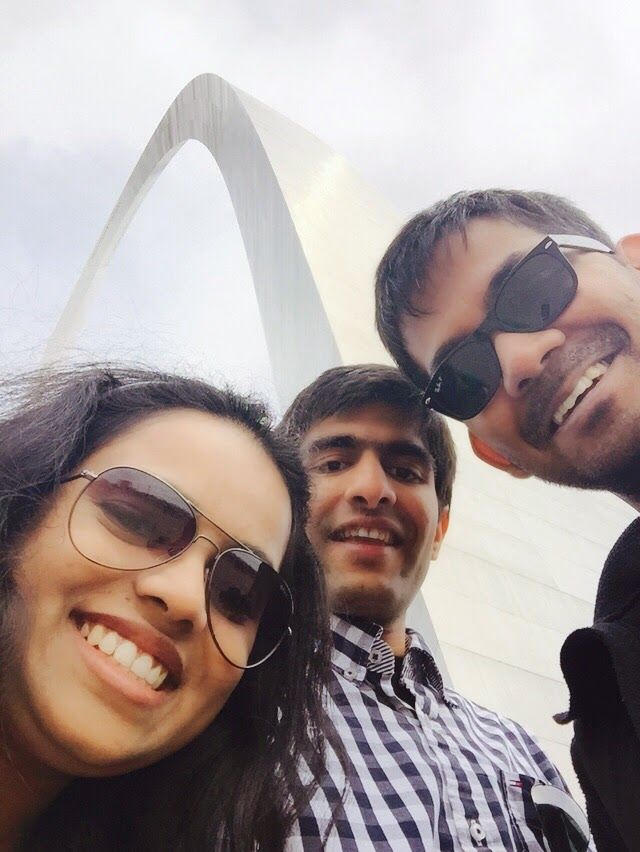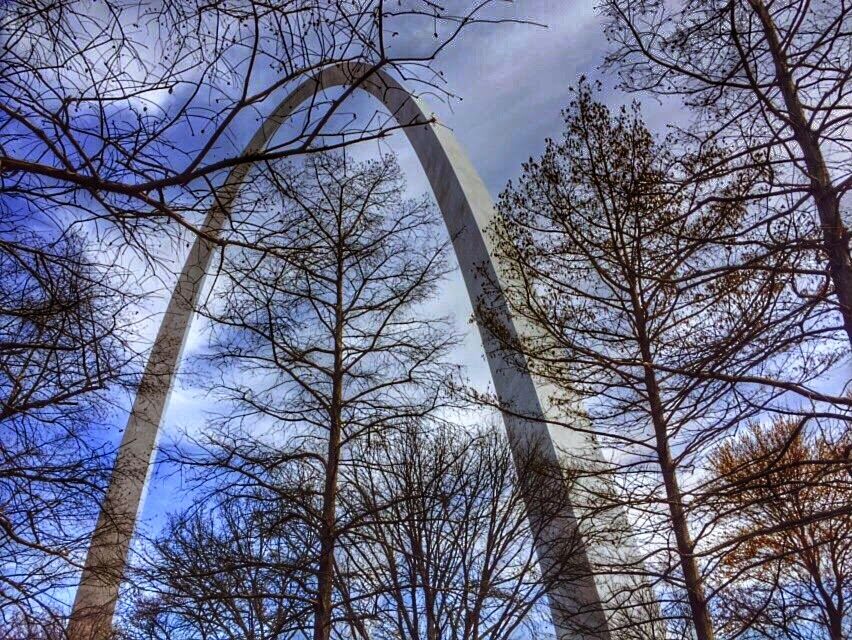 It was Spring Break time (even though Chicago doesn't necessarily have any Spring sort of weather); my friends who had joined University of Illinois @ Chicago (UIC) were eager to undertake a road trip and visit some new place in and around Chicago. We also had one of my office friend's mother visiting us so thought it will be good outing with Aunty too. After being stuck on State No.33 (Kentucky) since my last trip in December'14 it was time to scout for a new place in a new state and I zeroed in on Omaha in Nebraska.
Omaha is the largest city in the State of Nebraska and is an unassuming hub of cultural and artistic interest with a real variety of attractions on offer. Additionally there was some fun visiting this place after hearing Peyton Manning keep shouting it's name for his offensive moves in NFL!

Friday: Decided to take half a day off at work and begin drive to Omaha which was around 420 miles from Chicago. The whole evening was spent in driving with an occasional stopover for gas and food.
Saturday:
Early morning after breakfast we visited the Bob Kerrey Pedestrian Bridge (GPS: 705 Riverfront Dr Omaha, NE 68102)
The bridge is the longest pedestrian bridge linking Omahe (Nebraska) to Council Bluffs (Iowa) over the Missouri River. It's used widely for walking and biking enthusiasts, and even though it was early and a bit chilly morning it was pretty crowded. With this bridge you can stand up to 60ft higher than the river water level.
It's a nice photo spot and we walked over to Iowa using the bridge.
Thereafter we drove to Heartland of America Public Park. (GPS: 800 Douglas St, Omaha, NE 68102)
This park offers spectacular views of Omaha downtown and during summer times it also gondola rides and a musical water fountain.
Since we visited the Park in the fag end of winter; there were no gondola rides or Water fountain for display so we were a bit disappointed.
We walked around a bit wearing our jackets and then returned to the warm and cozy confines of the car.
Thereafter drove to Henry Doorly Zoo.(GPS: 3701 South 10th Street, Omaha, NE 68107)
Omaha's Zoo is home to the world's largest indoor desert and the largest indoor rain-forest in North America. It's a must see for all age groups and Omaha's best attraction!
I had visited the following parts of the zoo:
1) Desert Dome & Kingdom of the Night
2) Scott Aquarium
3) Gorilla, Orangutans, Cat and Bear Complexes.
4) Lied Jungle
5) Expedition Madagascar
6) Simmon's Aviary
Depending on the time in hand you can choose to do additional exhibits some of them are at an extra fee too.
However visiting the zoo was truly an enjoyable experience and I guess I might have visited a zoo after close to 9-10 years!
Next we drove towards Kansas City, MO. (which was more of a dinner stop)
Here we did some Indian Grocery shopping and had Indian dinner at Swagat Indian Cuisine. (GPS: 7407 NW 87th St, Kansas City, MO 64153)
After dinner the next stop was Sullivan, MO for overnight hotel stay.
Sunday:
The next morning our first stop was Meramec Caverns (GPS: 1135 State Highway W, Sullivan, MO 63080)
At Meremec Caverns you can view a complex of spectacular mineral formations with rare and unique colors. Extraordinary formations can be seen throughout the caves. Guided tours are help every 20-30 minutes and they last close to 90 minutes. The tour also includes a light show segment which includes a tribute to the Armed Forces of US which I certainly is the highlight of the tour.
Being beneath the ground the caves are generally on the colder side with temperatures generally being in 50's and 60's so you might want to carry a light jacket if needed.
There is also an option of some zip-line adventure right outside the Caverns; so you might want to try it out.
Next we drove to Saint Louis to visit the world famous Gateway Arch overlooking the Mississippi river. We had booked online tickets to visit the Observation deck at the top of the monument; the place is generally very popular so getting a ticket on the spot might get difficult (except winters I think) So booking online is a better option I would say.
(GPS: 100 Washington Ave, St. Louis, MO 63102)
The Arch is the tallest man-made monument in the United States (630 foot tall) and highest point in downtown St. Louis, where you get a chance to experience unforgettable views of the city and the Mississippi River.
Additional St Louis Attractions:
1) Anheuser-Busch Brewery ~ 1200 Lynch St, St. Louis, MO 63118. Home of the famous Budweiser, Bud Light, Stella Artois among other brands where you can undertake factory tours to learn more about the art of beer making. And you get 2 beers of your choice at the end of the tour; also you might get a chance to view the Budweiser Clydesdales (the Clydesdales horses prominently feature in Budweiser marketing campaign) (Visited this spot in an earlier trip to St Louis in 2013)
2) Busch Stadium ~700 Clark Ave, St. Louis, MO 63102 ~ Home of the St Louis Cardinales (local Baseball team ~ I am not much of a baseball fan and skipped this)
After visiting the Arch we began our 300 mile drive to Chicago for our return journey having made good use of the weekend!