You will all agree with me when I say, I have left luggage at the airport or flight at some point. It may be a wallet, a bag or our suitcases lost in transit.
While some of us get lucky and find them with the airlines, most of us never do so and are filled with regret.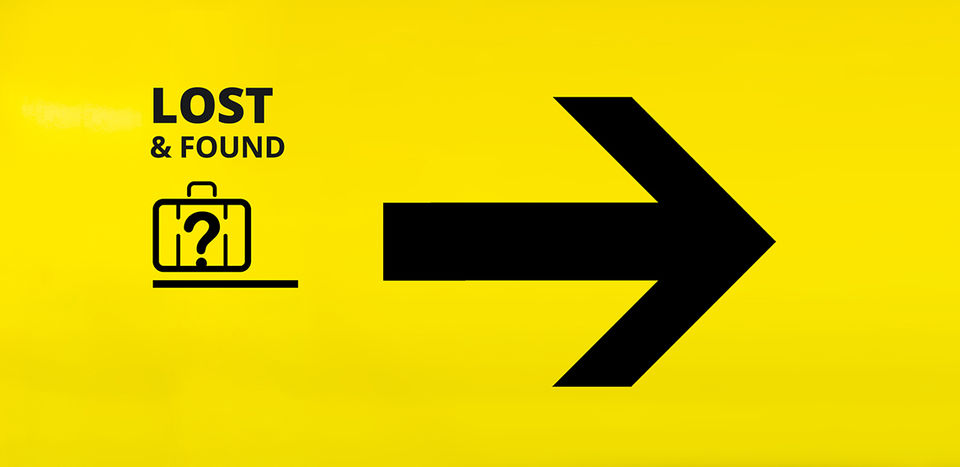 In recent news, Mr John Lewis, a resident of Missouri, had forgotten his wallet at American Airlines and is hopefully trying to get it back via the Apple AirTag.
John shared on his Twitter account that he had forgotten his wallet on the plane as he was running an hour late to catch a connecting flight following a delay in the initial flight.
After connecting with the airlines on the issue multiple times, American Airlines claimed they couldn't find the wallet. However, John had put an AirTag in his wallet and saw his wallet fly to 35 different cities thanks to the same. John quoted- "They said they thoroughly cleaned the plane, but how can you thoroughly clean the plane if the wallet is still on the plane and you haven't gotten it yet?".
As per reports, only after tweeting to AA, the airline contacted Lewis, asking for more details about the current location of the wallet. However, a tweet from January 30th suggests that the company has yet to find the lost wallet.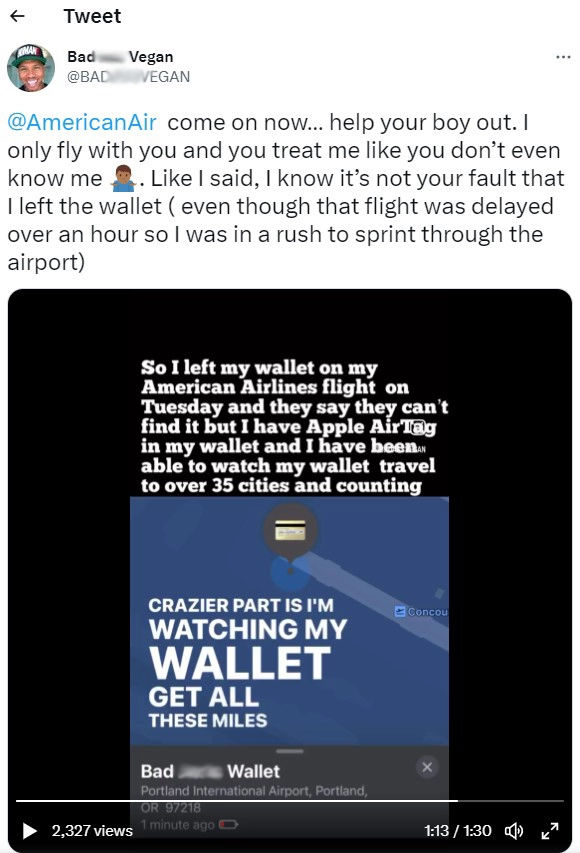 What is an Apple AirTag?
An easy way to keep track of your stuff- attach it to your keys, backpack or wallet and they're on your radar in the Find My app, where you can also track down your Apple devices and keep up with friends and family. You can also play a sound on the built-in speaker by going to the new Items tab in the Find My App or saying "Hey Siri, find my wallet".