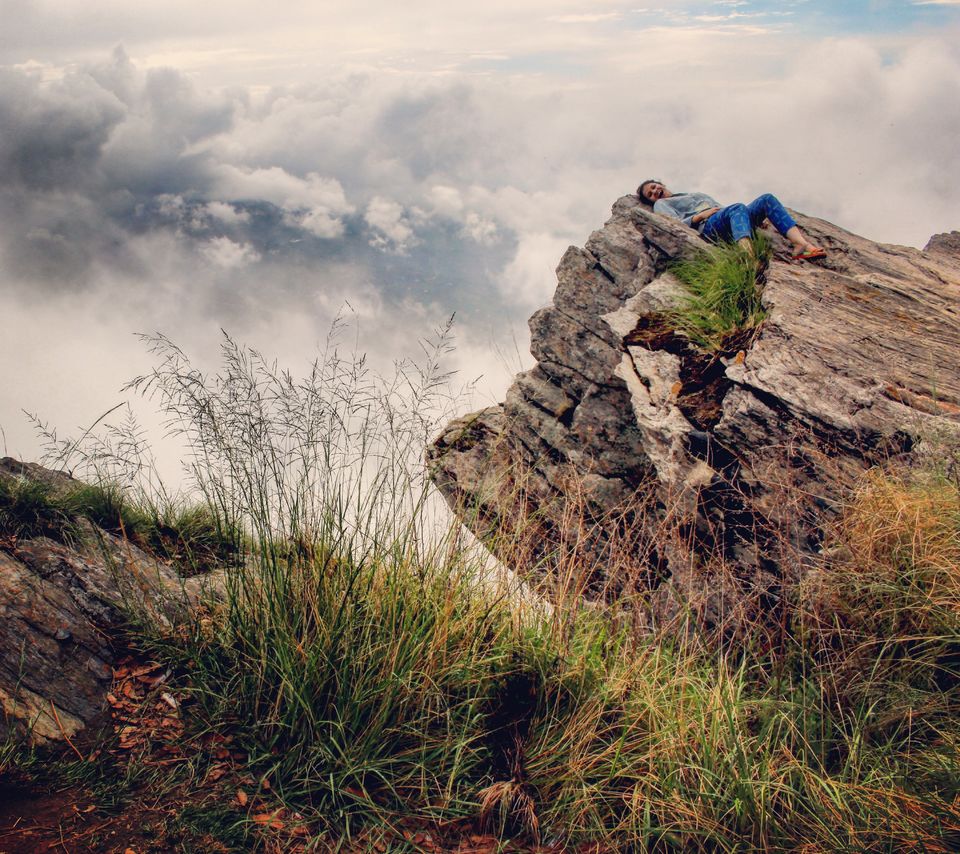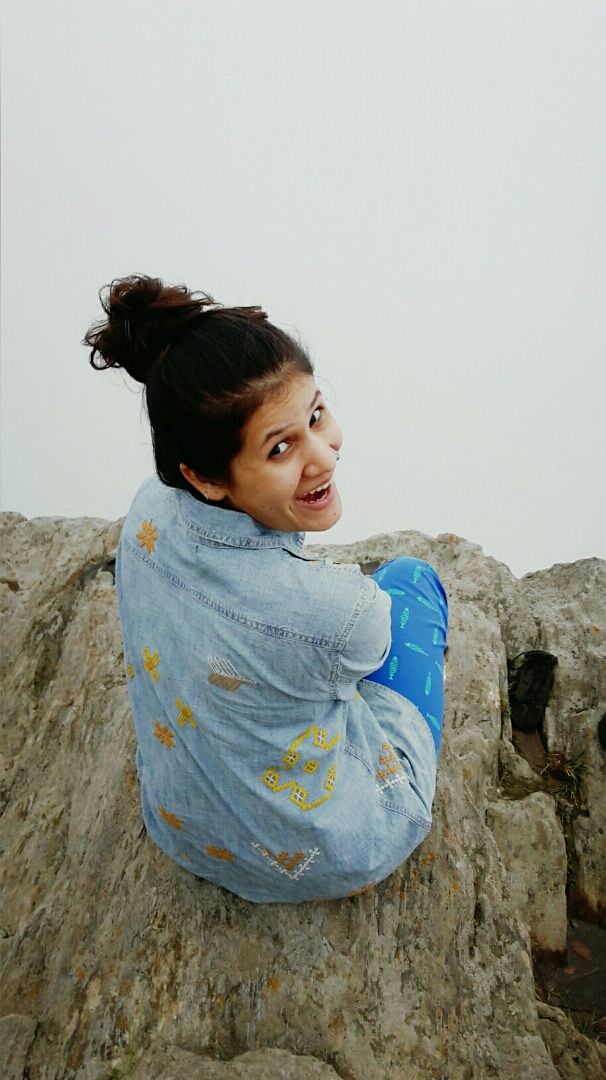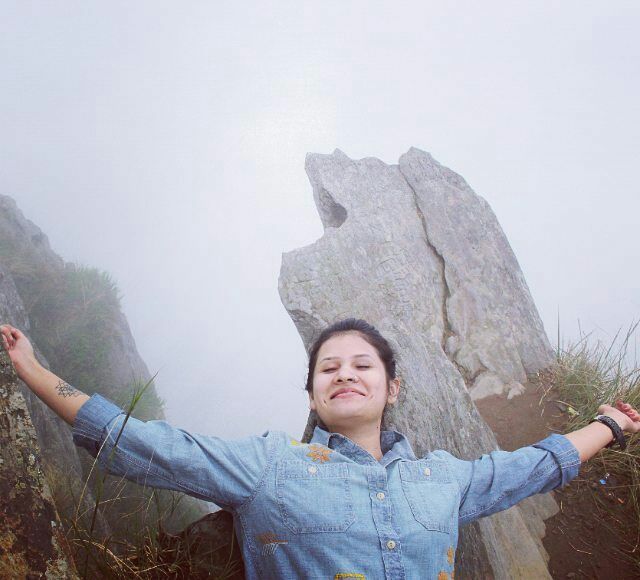 Mukteshwar is around 350 kms from New Delhi. As per me the best time to go is clearly monsoon as the forest road looks amazingly dense and clean and green and CLOUDY. Clouds make the road amazingly beautiful and automatically air becomes so fresh. I loved the road to Mukteshwar because no traffic, no pollution, wet and clean.There are two routes to the town. I stayed at kosi so took the route from there and came back via Nainital way. There is this famous temple in Mukteshwar where you will have to face the traffic of cabs and personal vehicles as there is no parking system. Anyways depends on personal choice whether to take a short hike for the temple OR more interesting would be just beside the temple gate there goes a path downhill and take that.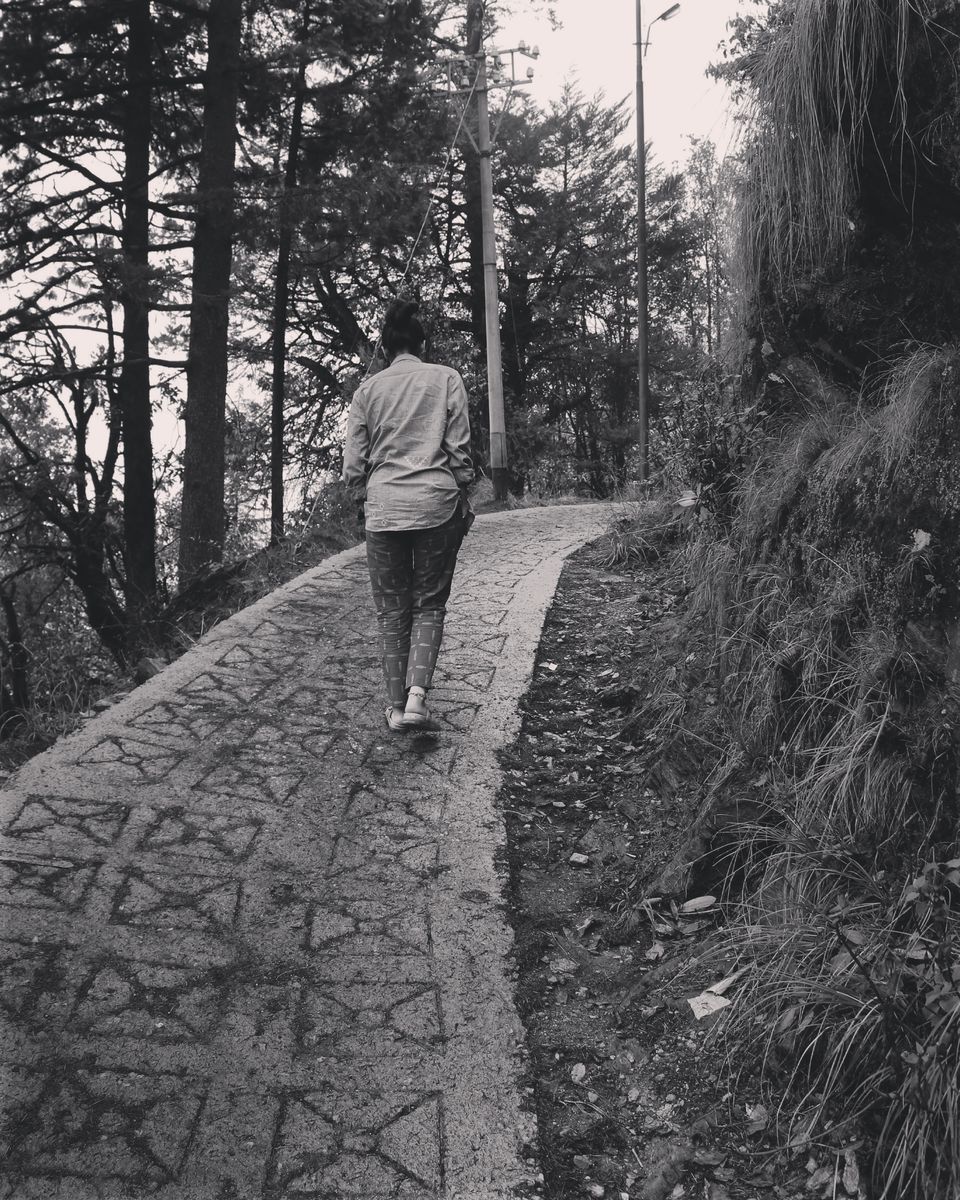 Trust me you won't be disappointed :)
If you are staying in Mukteshwar then would recommend to go early morning with obviously less people around and you can have your own moment with the nature.
I feel Mukteshwar is a place where you can go with your family and spend some quality time.