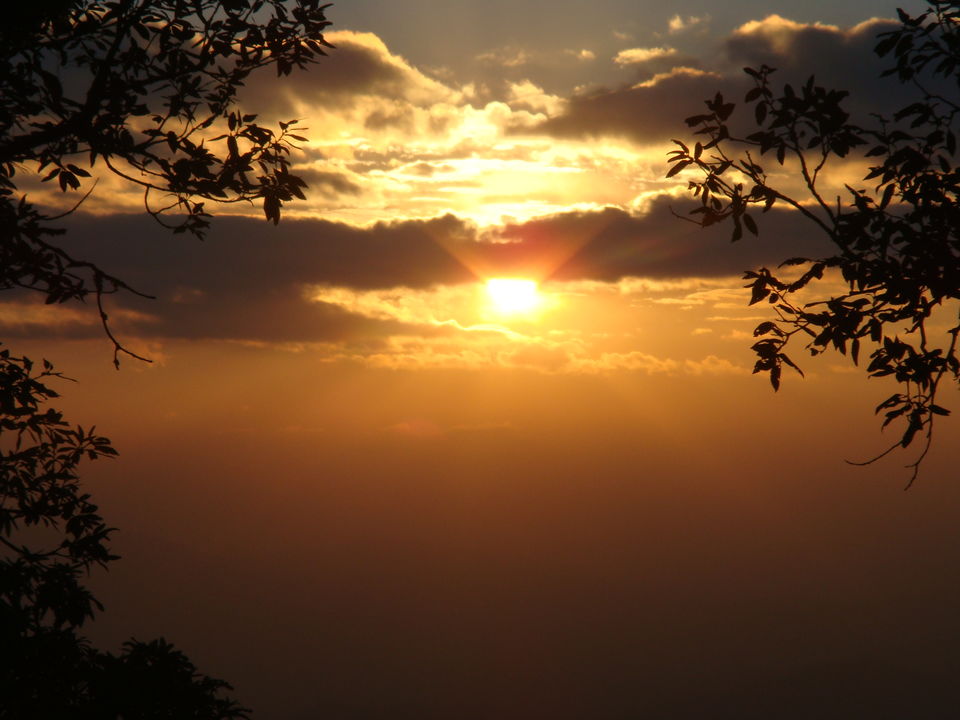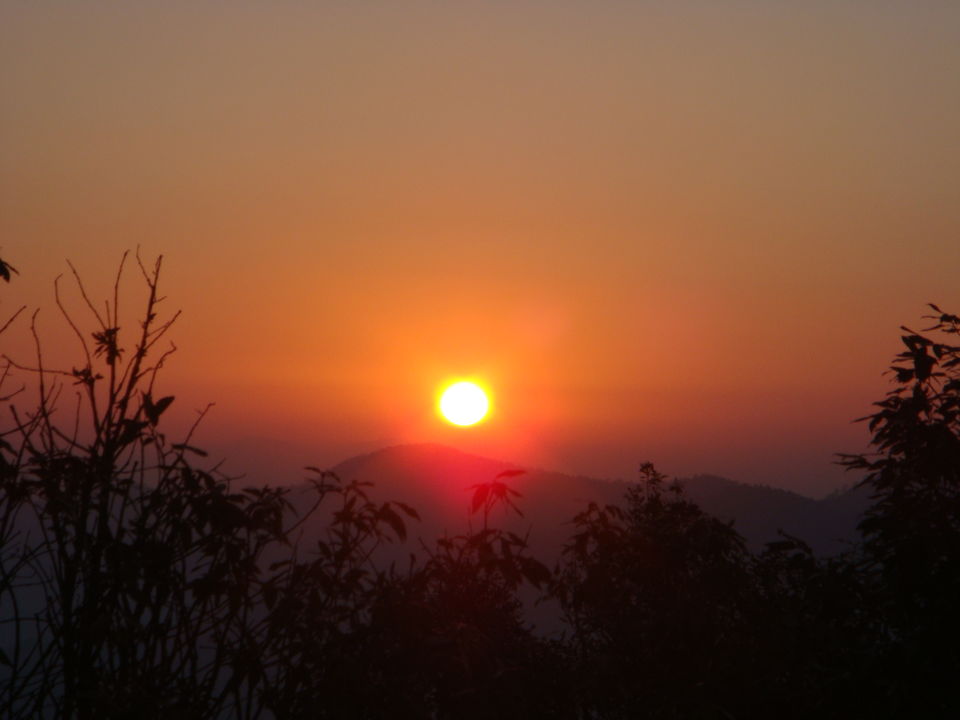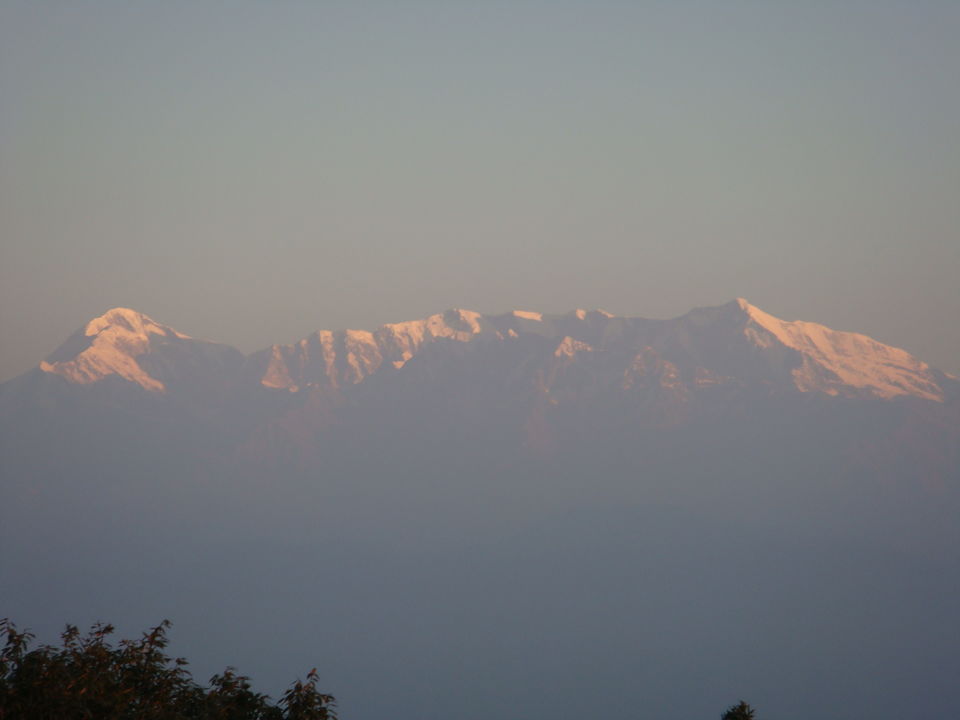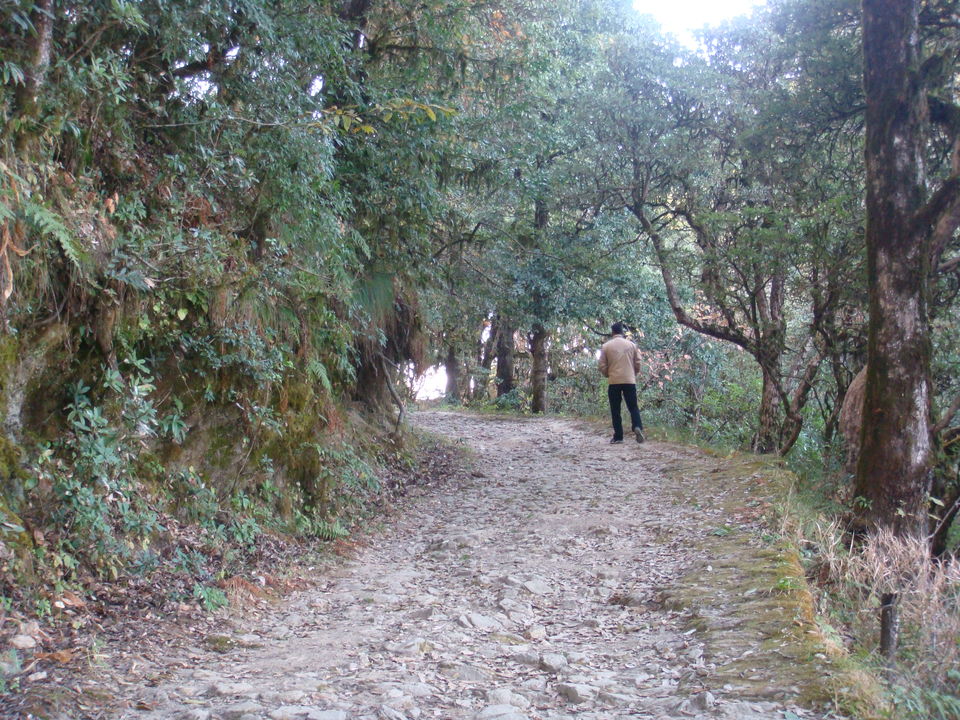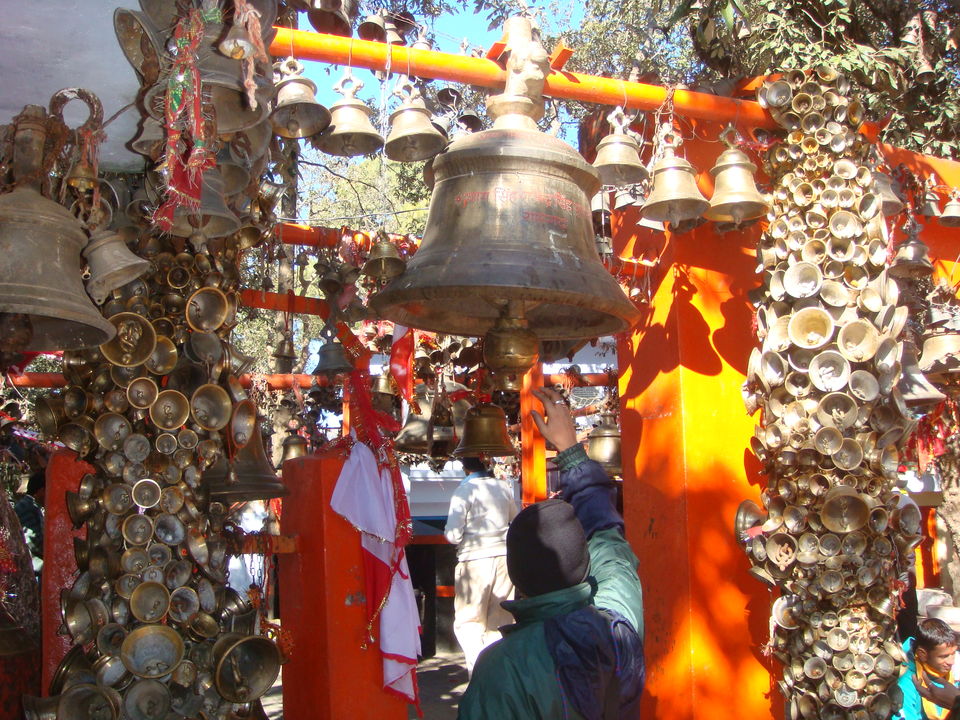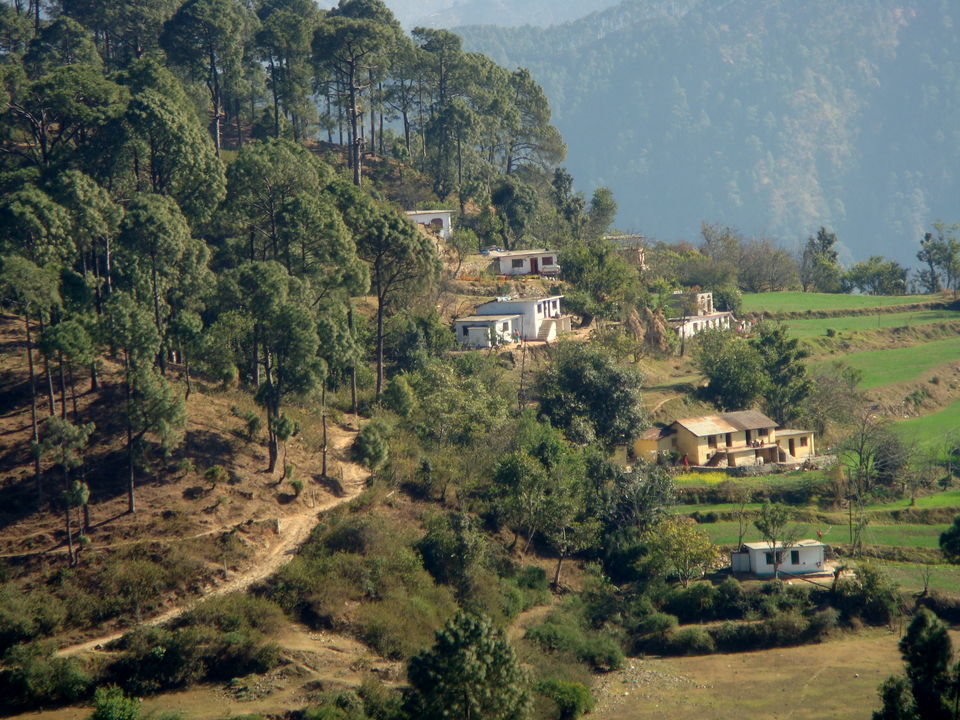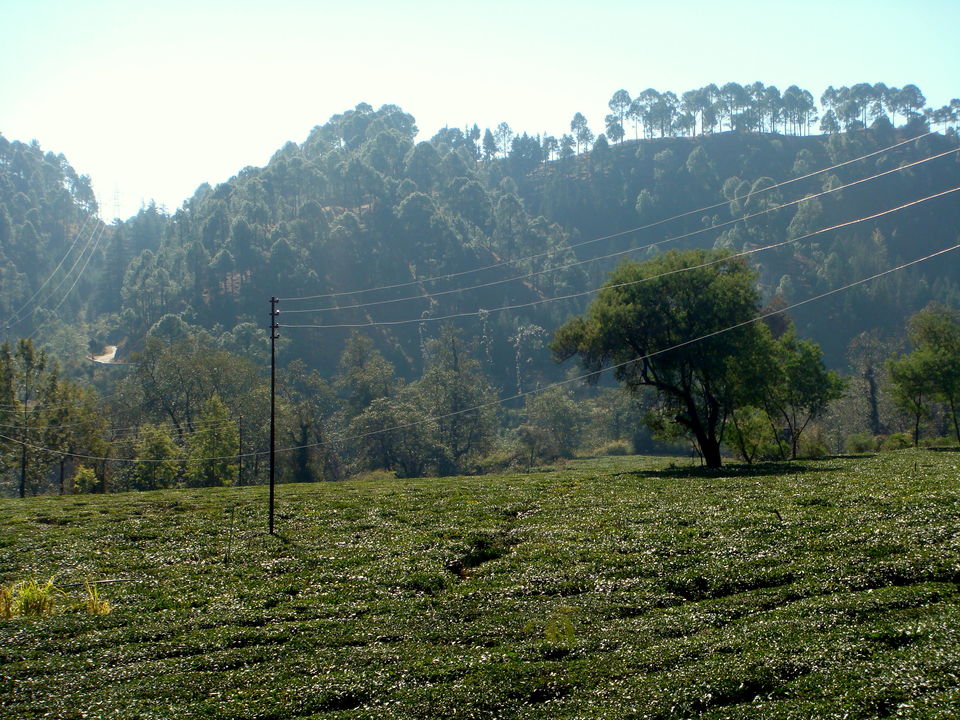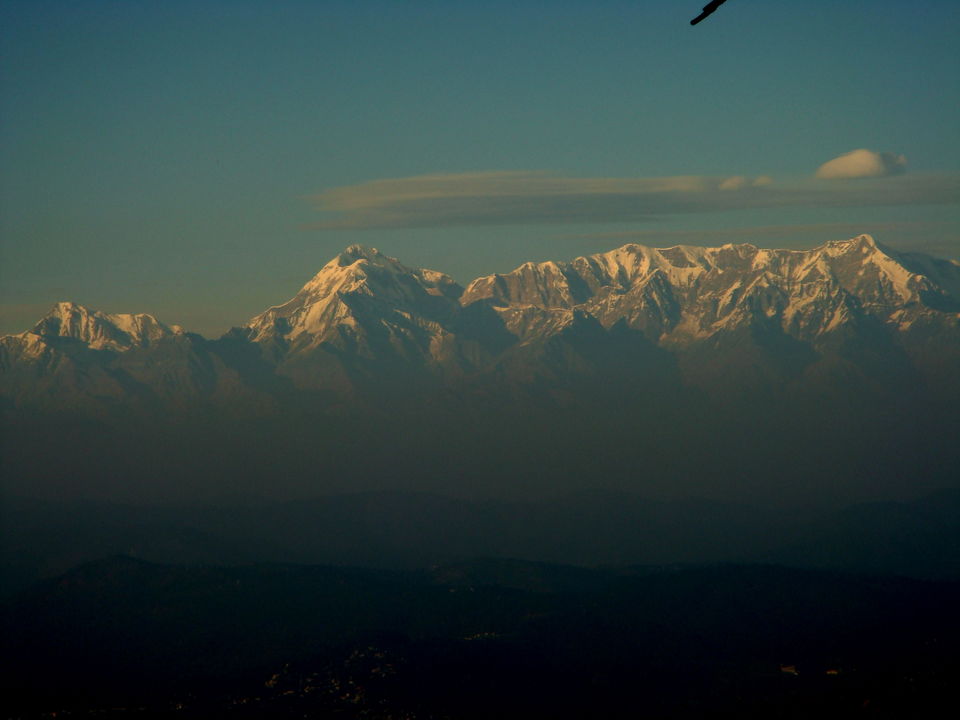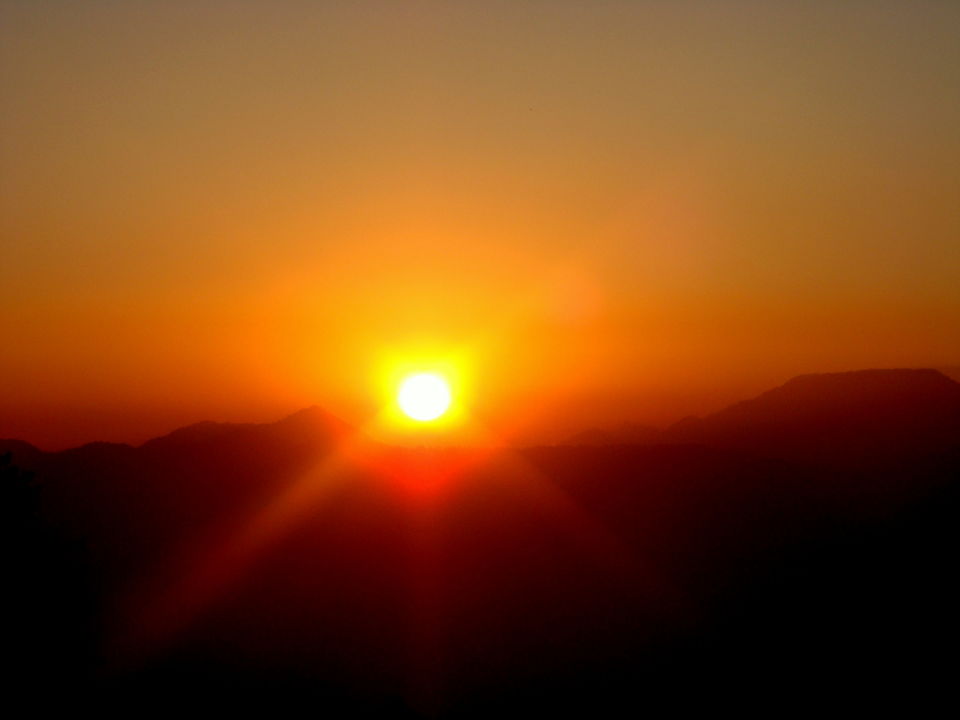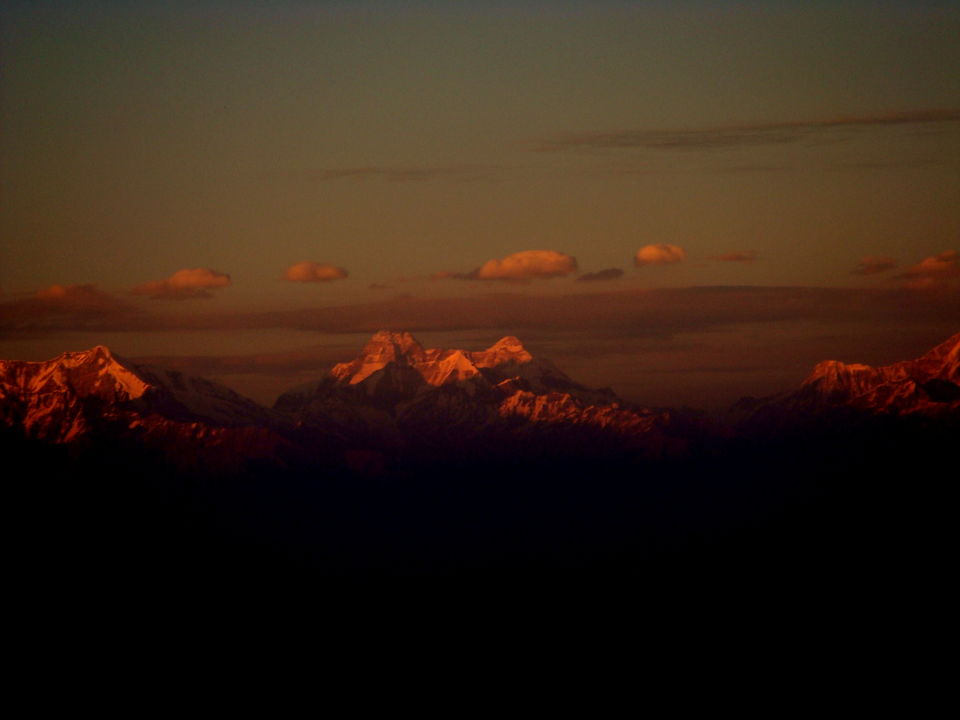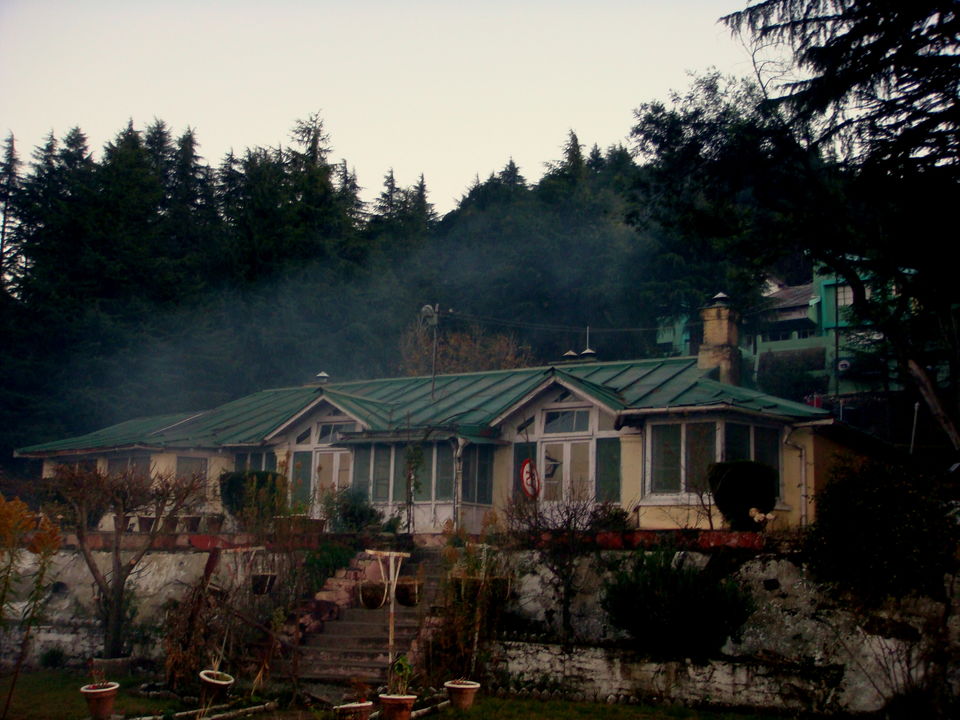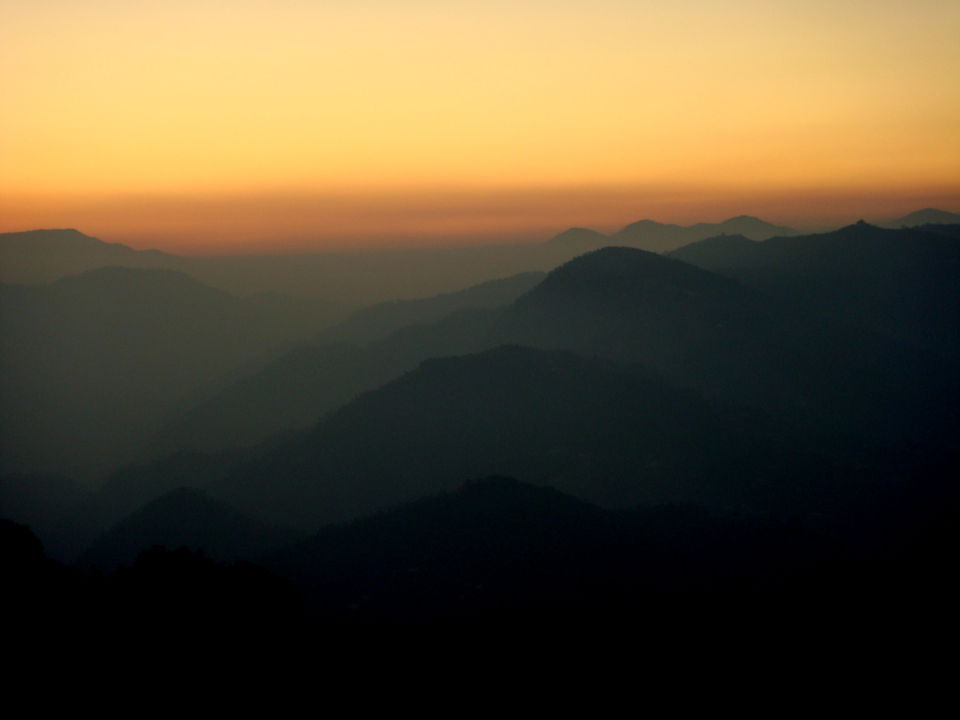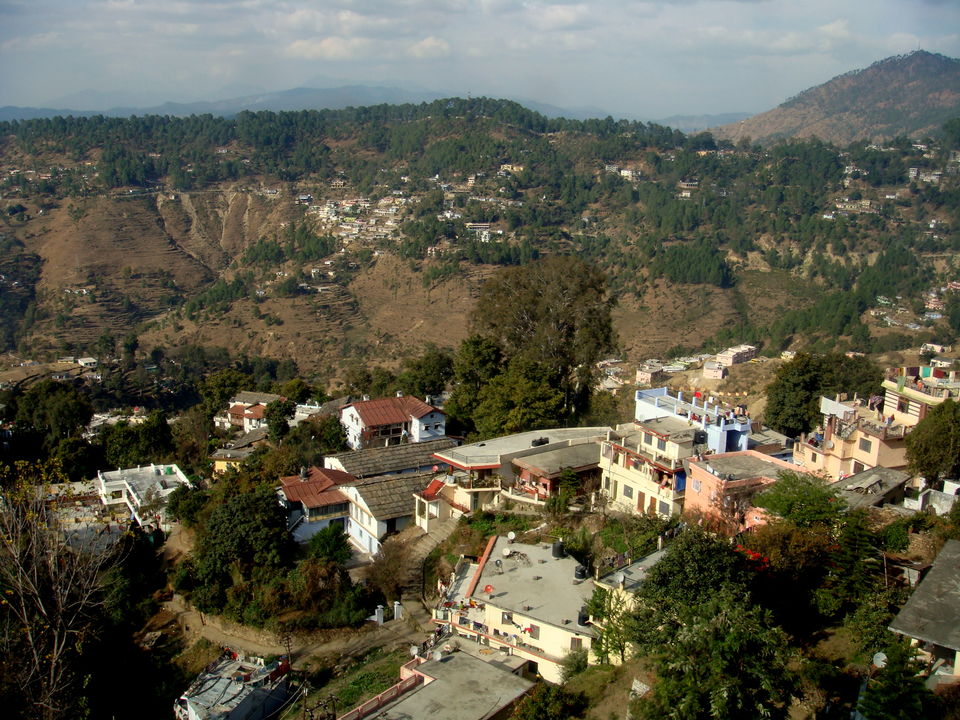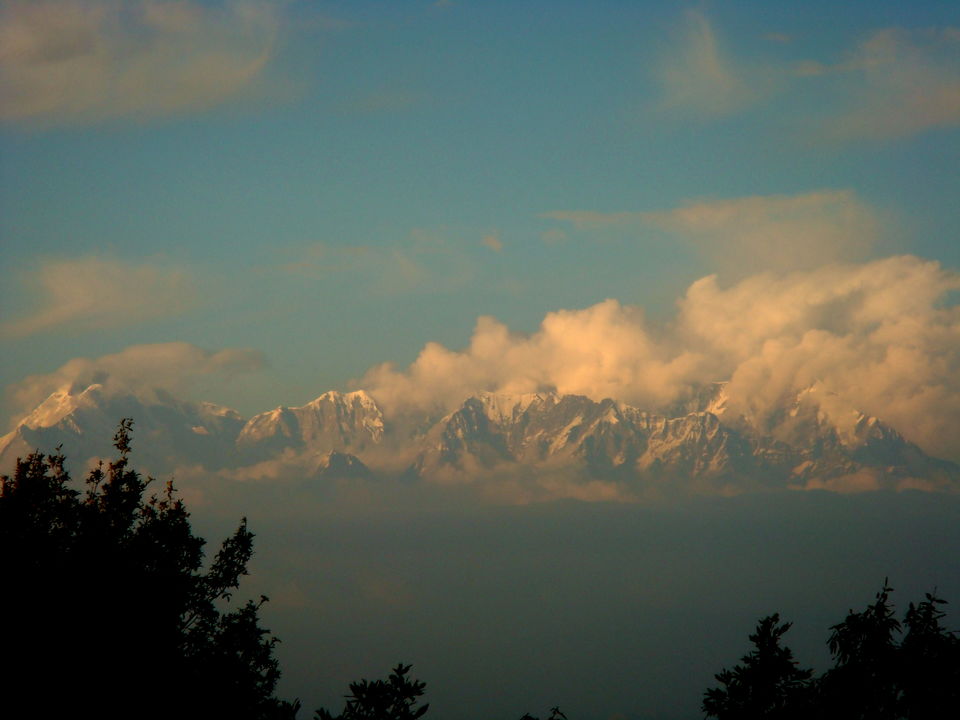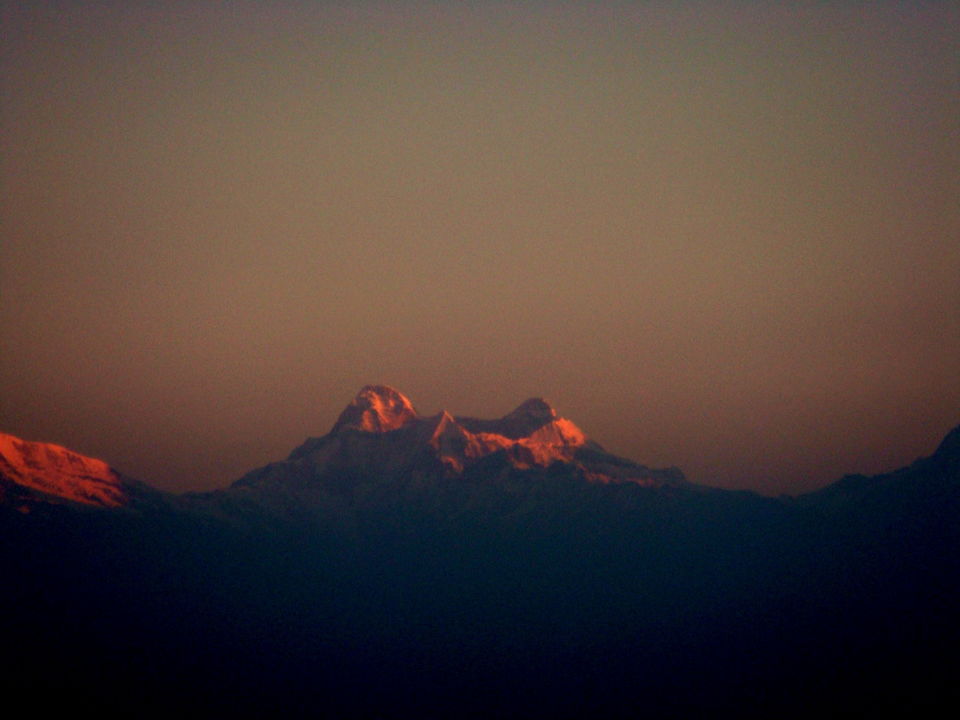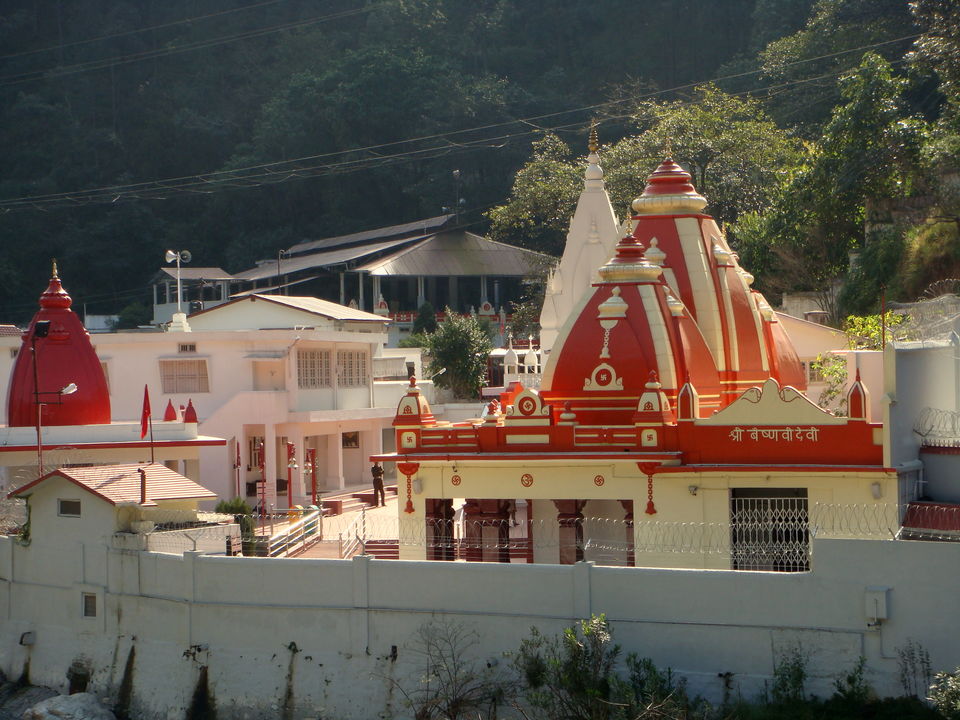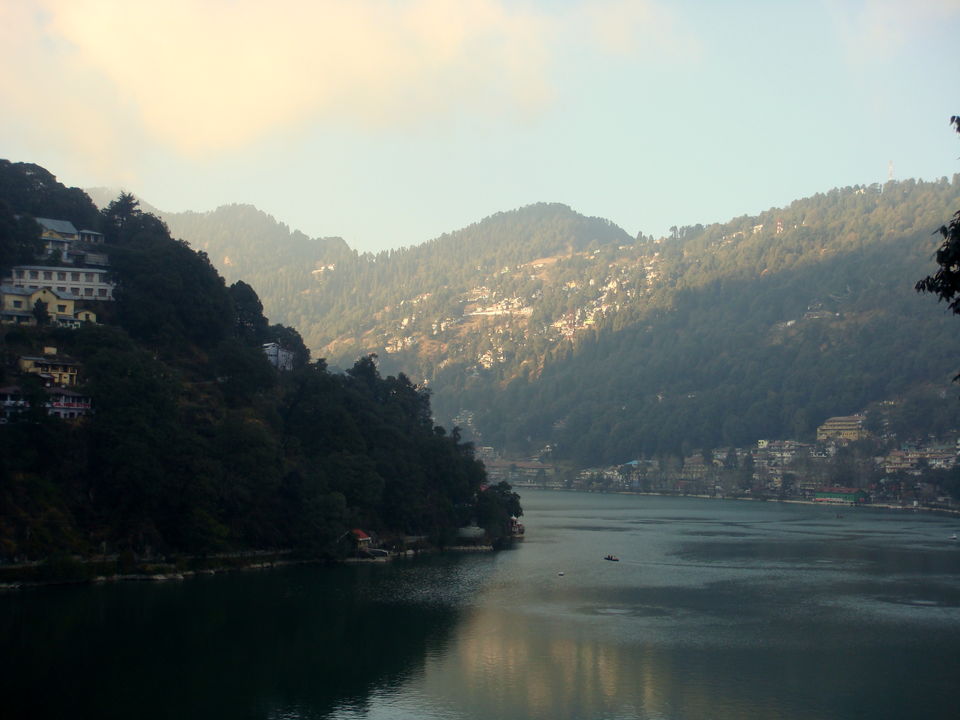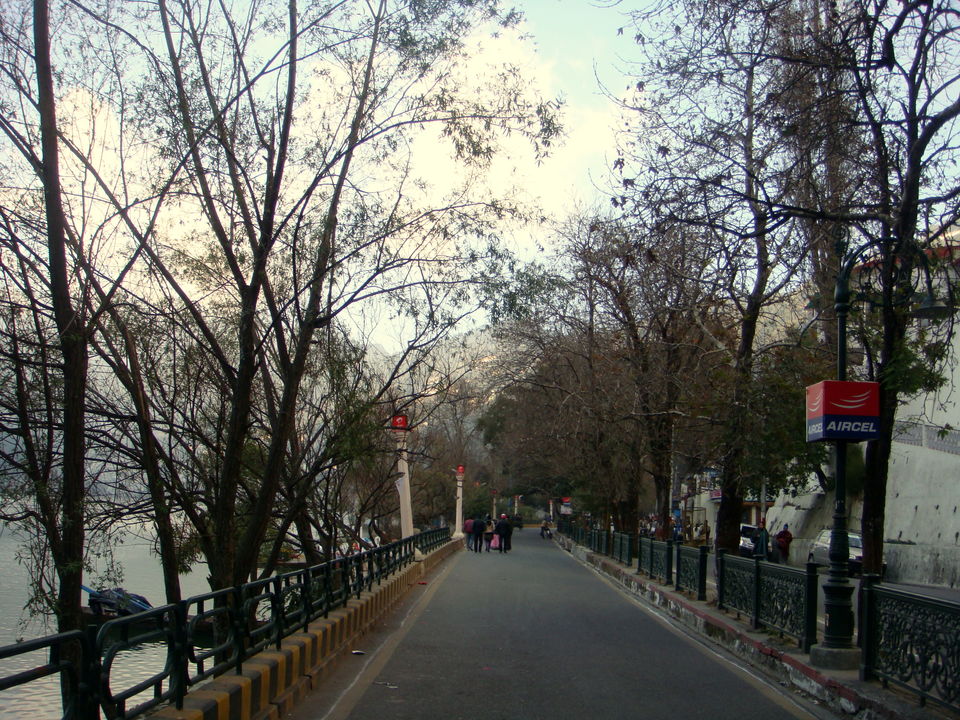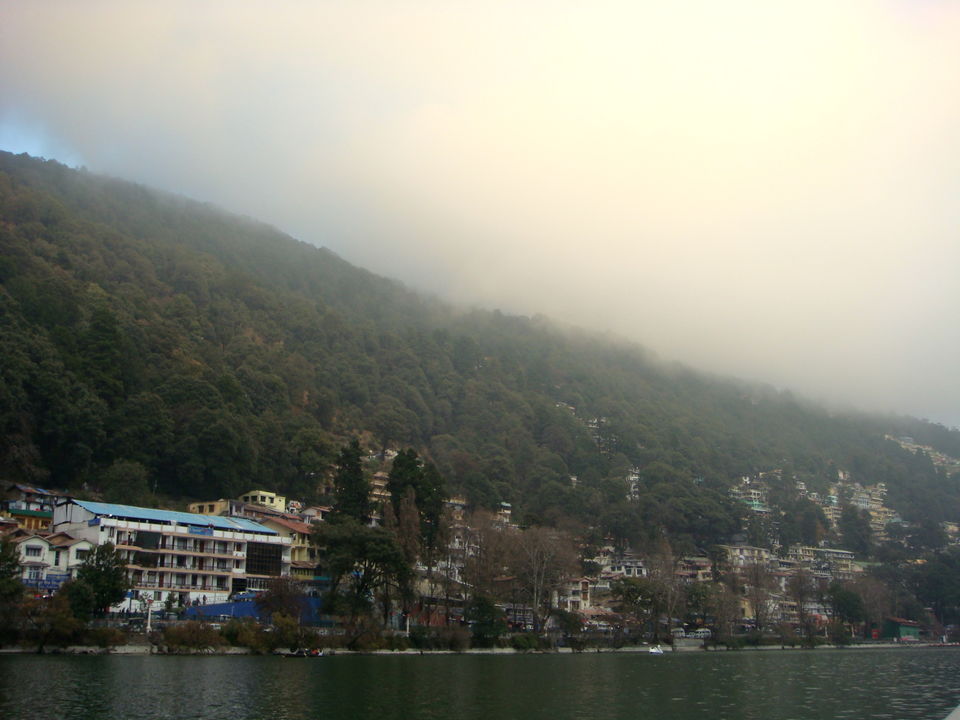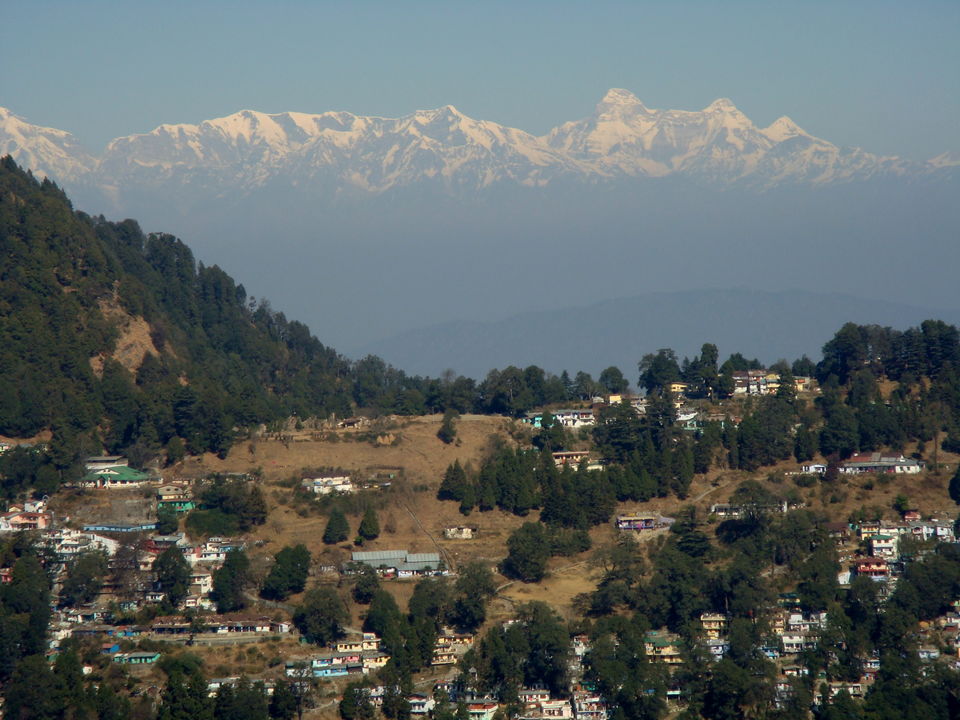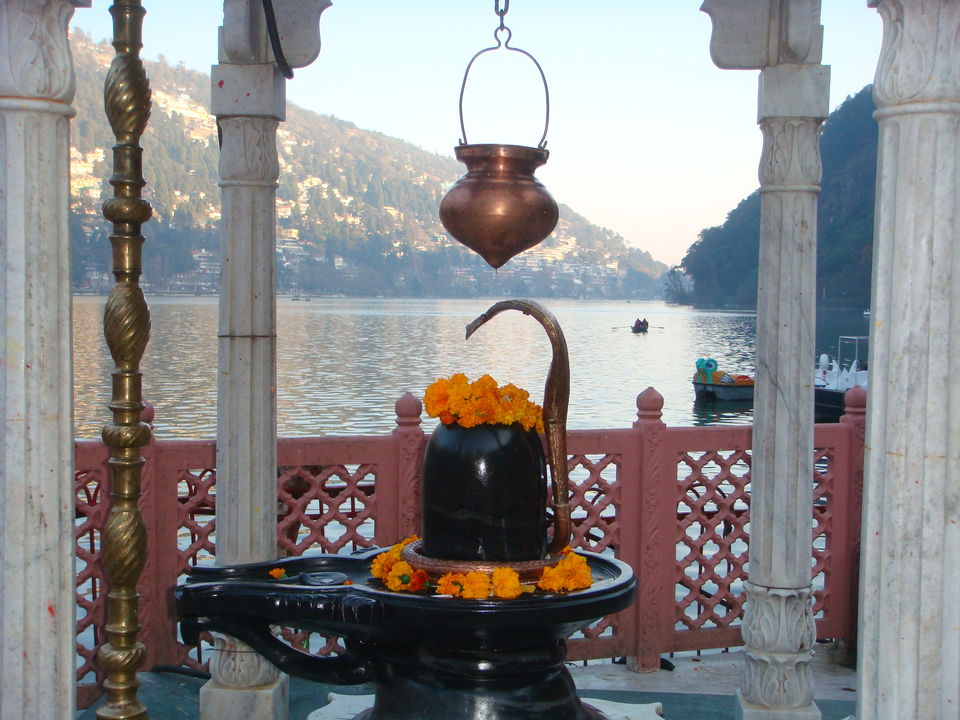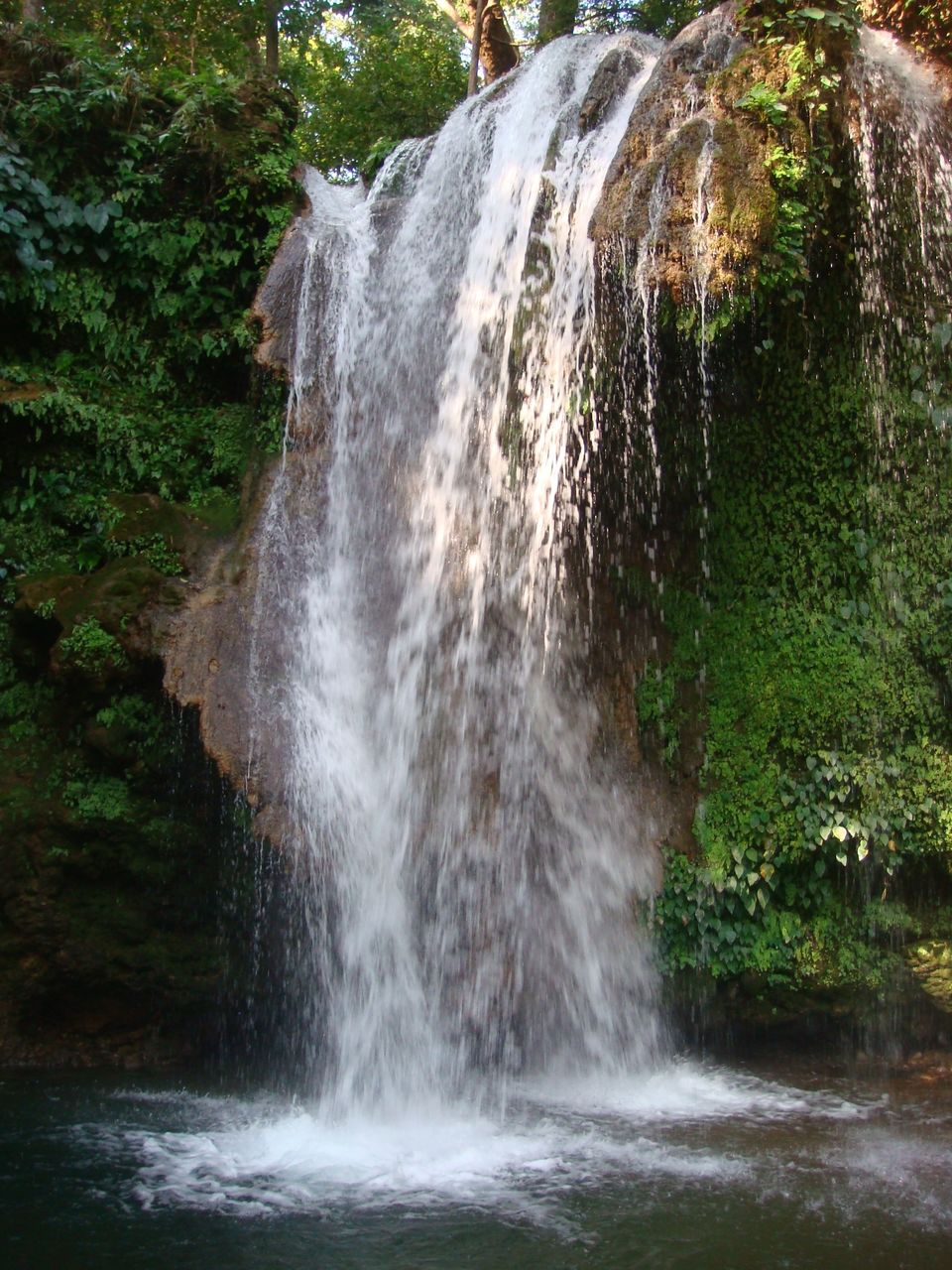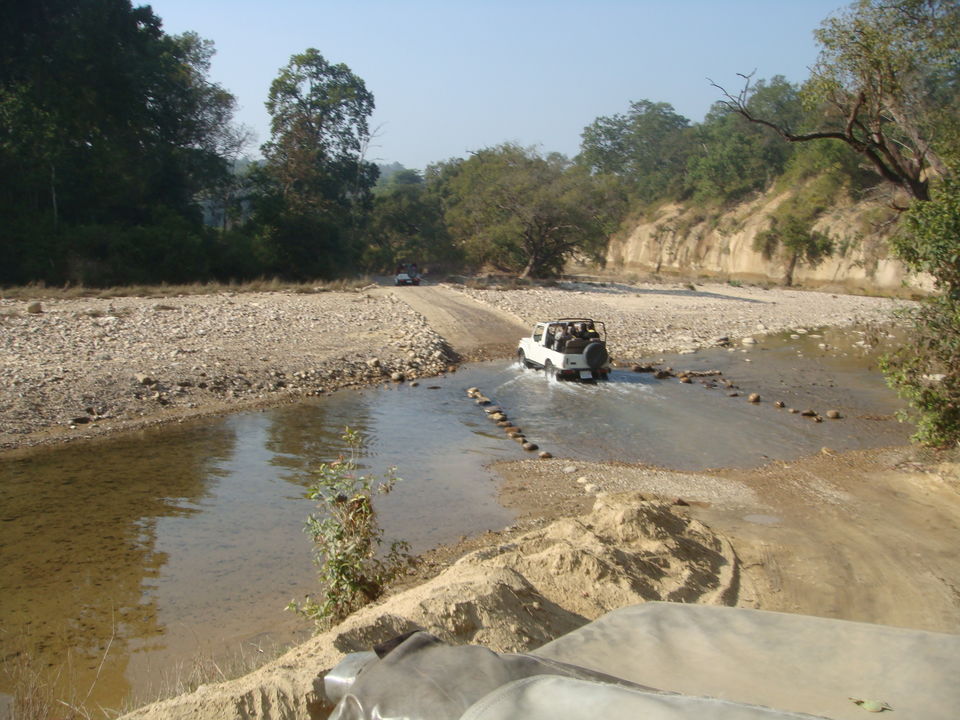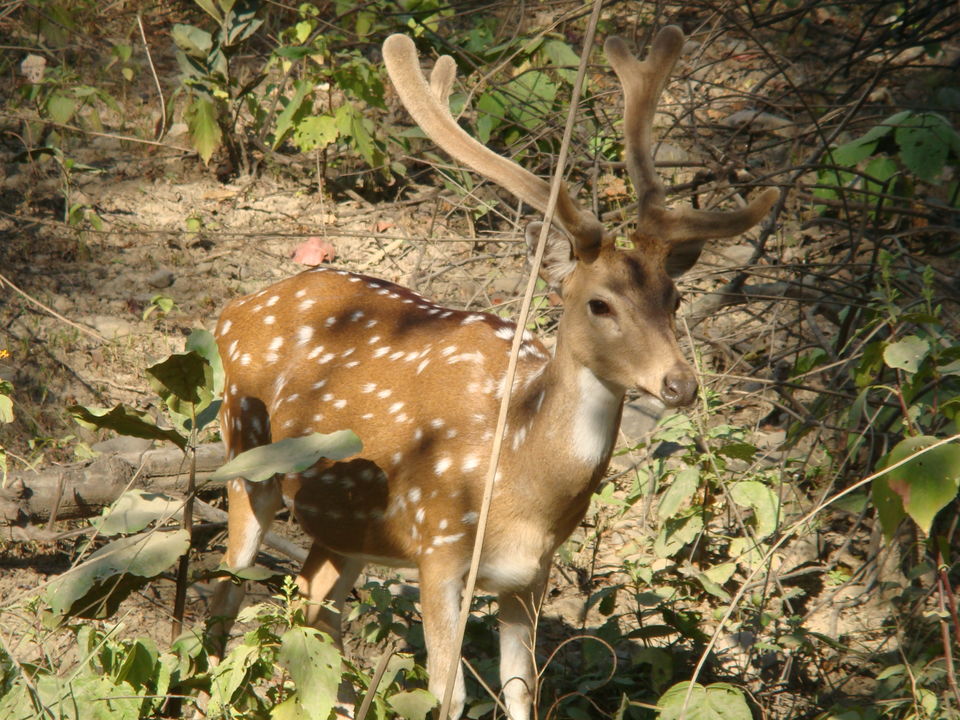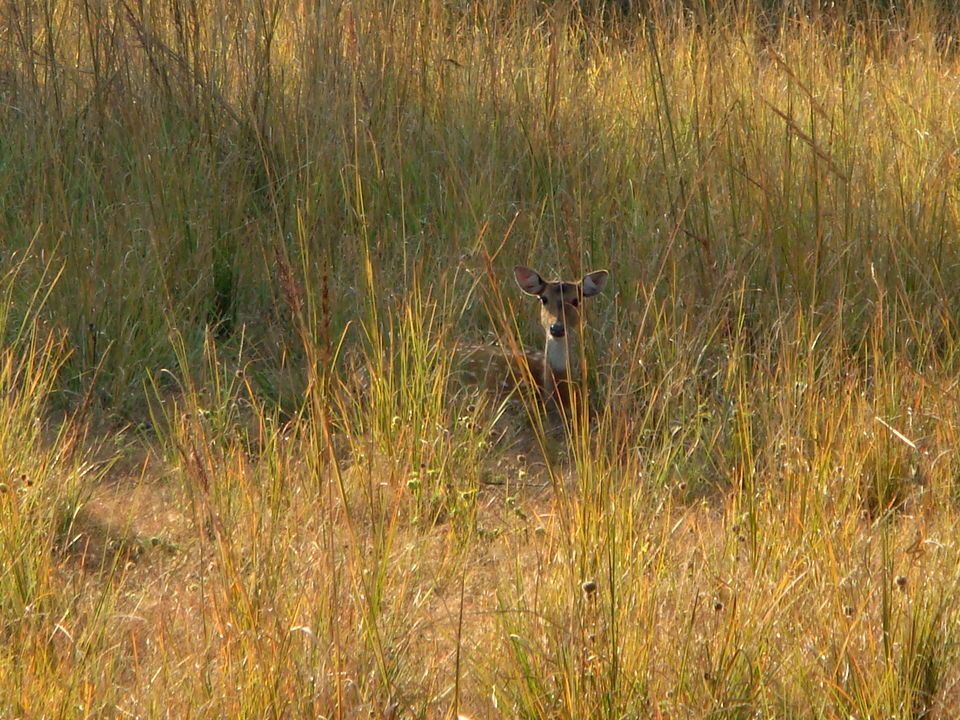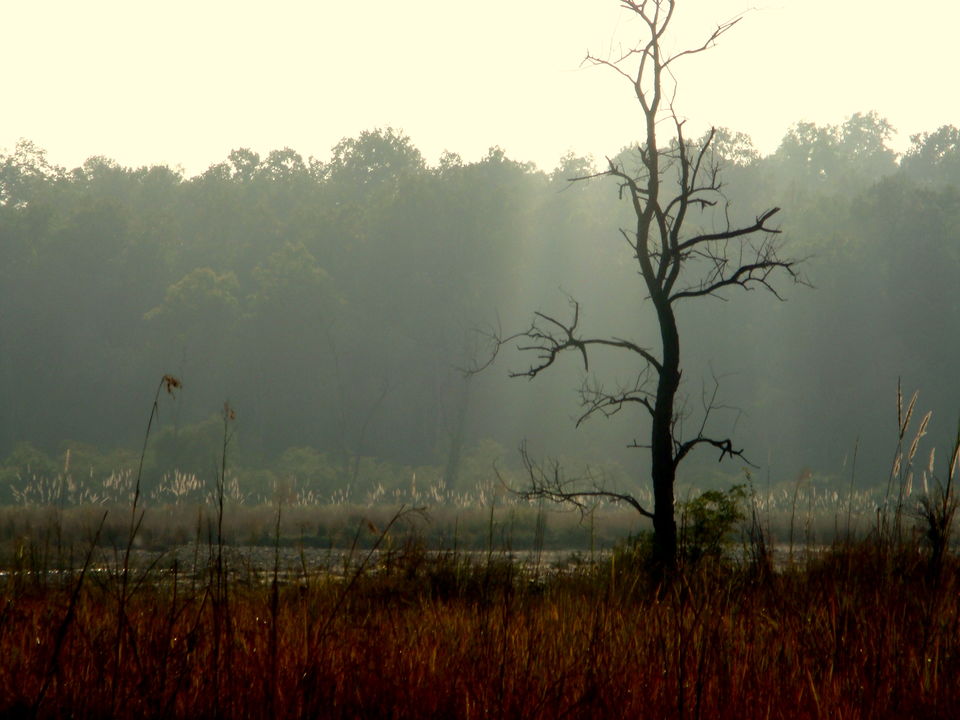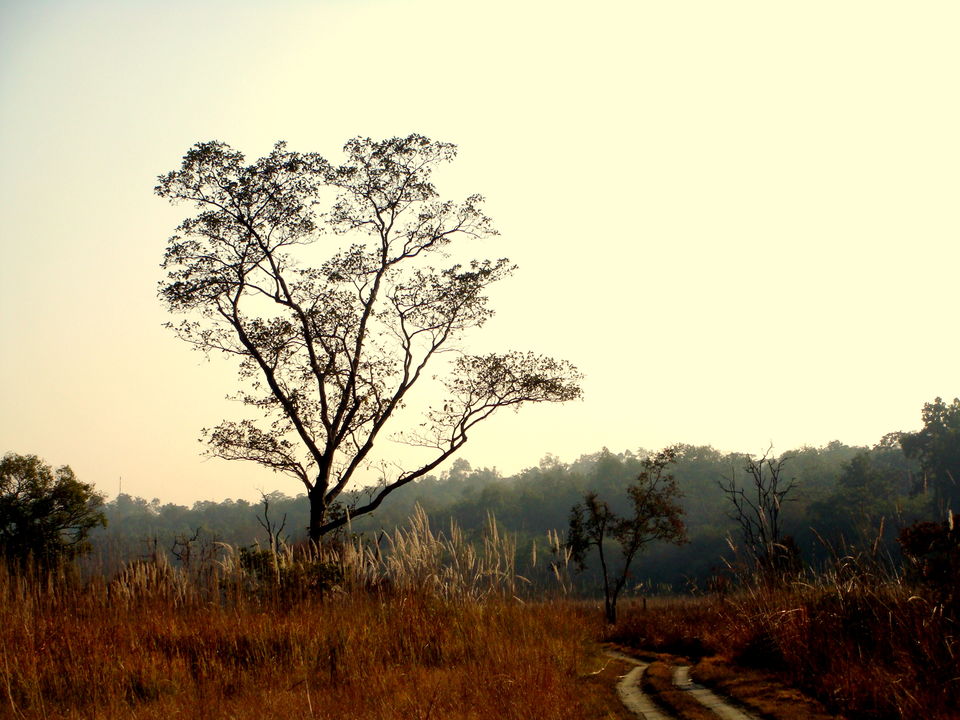 It was a family trip and it indeed is the most memorable one till date. Starting from the holy city of Haridwar we traveled all the way to Auli and also touched upon Rishikesh. But then it was time to explore Kumaon. Completely different from the Garhwals, Kumaon is more of the modern tourism destinations. Apart from the stunning views of the Himalayan peaks, one can enjoy the lush green tea gardens, the mezmerising countryside, amazing forest areas, high altitude lakes and many more.
We started our journey from Kathgodam. It was early in the morning when our train arrived at Kathgodam. After breakfast we headed straight towards Mukteshwar. En-route we visited the Golu devta temple, which can also be nicknamed as 'Temple of bells'. Thats because, one can see lakhs of bells hanging all around the temple. These bells are nothing but are tied by people whose wishes are fulfilled by Golu Devta. Mark my words... this place is worth a visit. Then enroute we also stopped at the Shyamakhet tea gardens. Lush green and peaceful, this place had it all to recharge our senses.
After experiencing the peace, calmness and holyness of Mukteshwar, we headed towards Binsar. Not to my surprise, the route looked like a forest ride all the way. And way not? Binsar itself is located around a mid scale wildlife santuary. Lush green forest land surrounded by the himayan mountain ranges were nothing less than a dreamland. A couple of nights stay prooved to be worth and was enough to refresh ourselves.
It was Nainital next, one of my favourite himalayan town. Always very vibrant, this beautiful city is full of beauty and charm. A major tourist destination, this city is a must visit for every traveler in this region.
Then it was the final destination, the adobe of Tigers, The Jim Corbett National Park. This prooved to be the ideal sign off destination, as it provided the exact amount of thrill required on the last day. Though we didnt get to see the Tiger, but we were mesmerised to get the feel of the wild, the wild animals and the beautiful landscapes of the park. The search for the big cat went in vein, but it was a nothing short of a perfect sign off for our trip. Hoping to spot the Tiger next time, we said goodbye to the land to unlimited beauty and adventure... The Kumaon part of Uttarakhand.