"Abbey Bhai vo dekh Barf ka pahad" one of my friend screamed, like most of the guys from the plains do when they see snow covered mountains . It was 9 in the morning after a drive of 7 hrs we were about to reach Mukteshwar . '21 kms left' said the navigator, 13°C was the temperature showing in our phones. It was a perfect welcome by the mountains, the cool breeze, the panorama view of snow covered mountains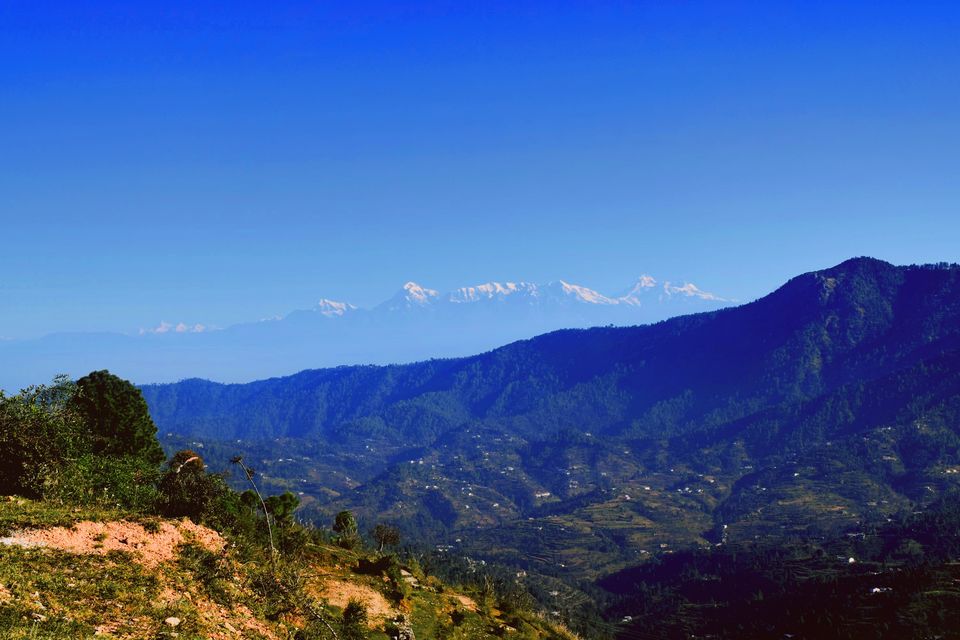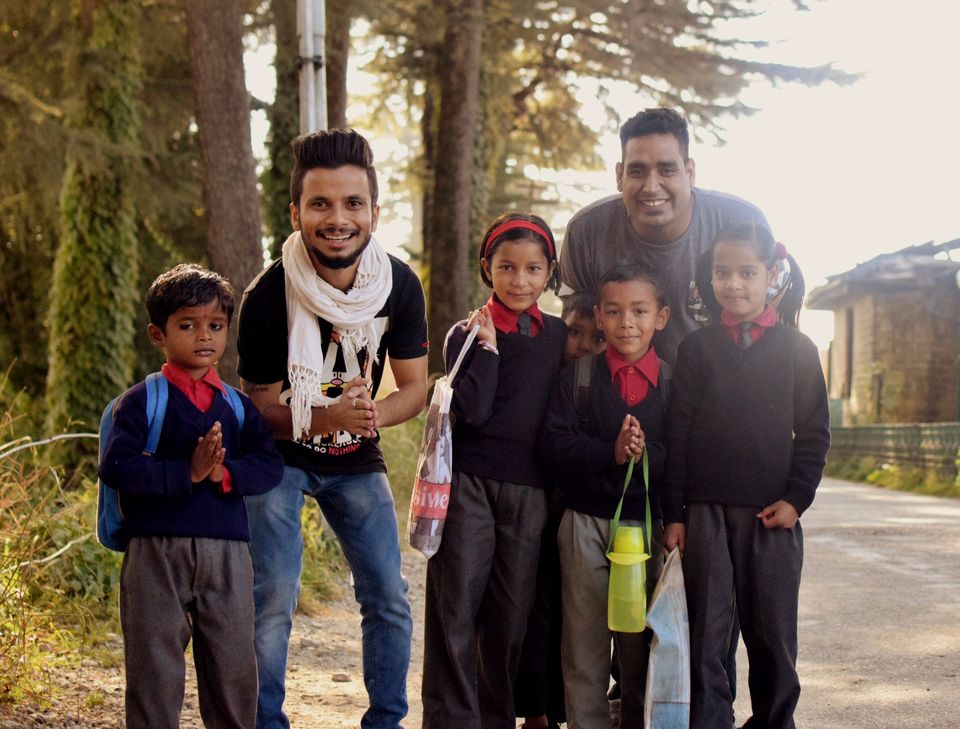 Mukteshwar is not a much explored place in Nainital district of Uttarakhand, India. It sits high in the Kumaon Hills at an altitude of 2286 meters (7700 feet), 57 km from Nainital, 73 km from Haldwani, and 345 km from Delhi. This place gives a great panorama view of snow captured Mountains. The Charm of Nanda devi peak can be seen from Mukteshwar .(Nanda Devi is the second highest mountain in India, Elevation 7.816m which is 25.643ft). Spots like Chauli Ki Jali, Bhalu Gaad Waterfalls, Inspection Bungalow, Mahadev Temple are perfect for Instagram Pictures.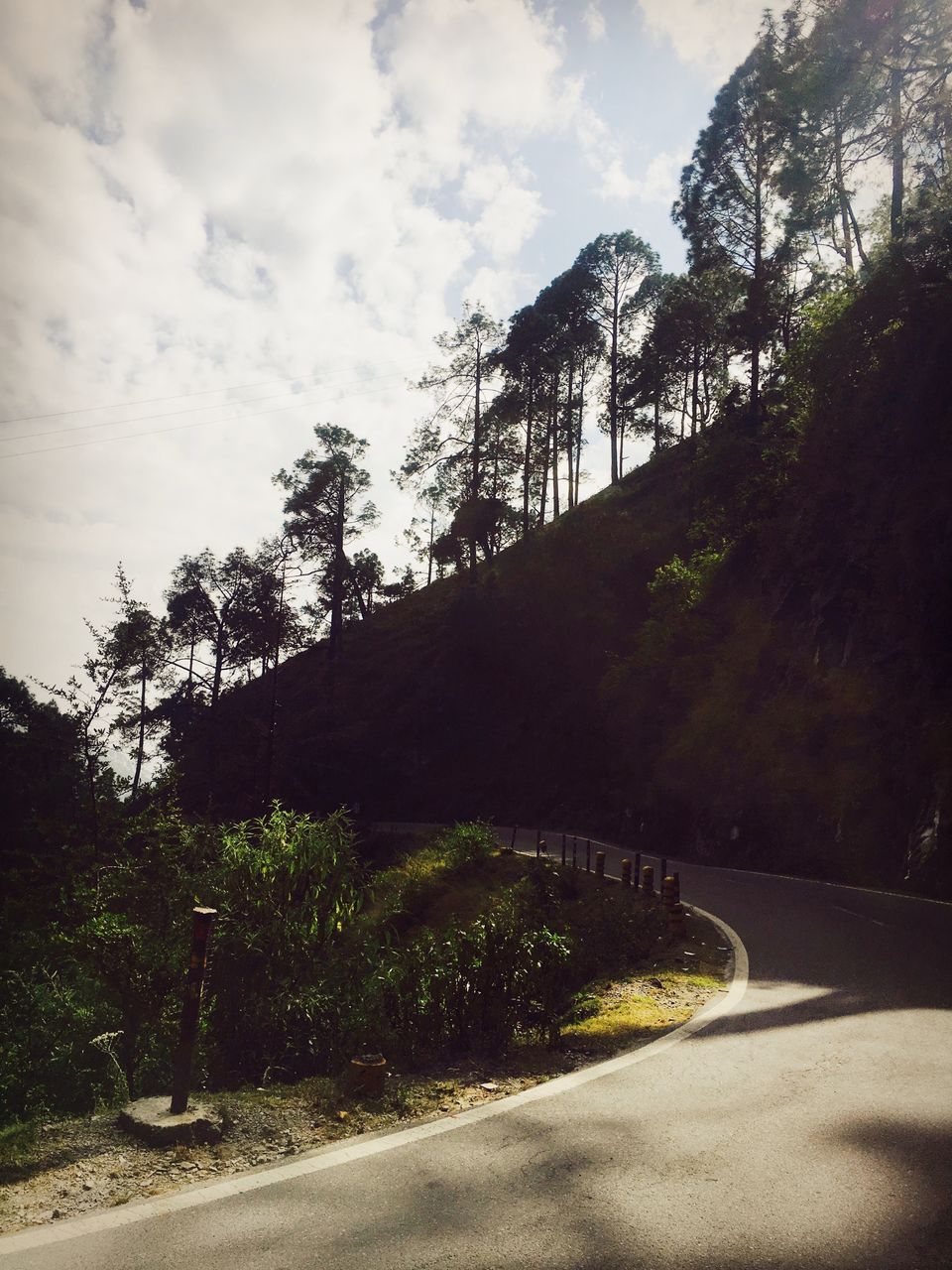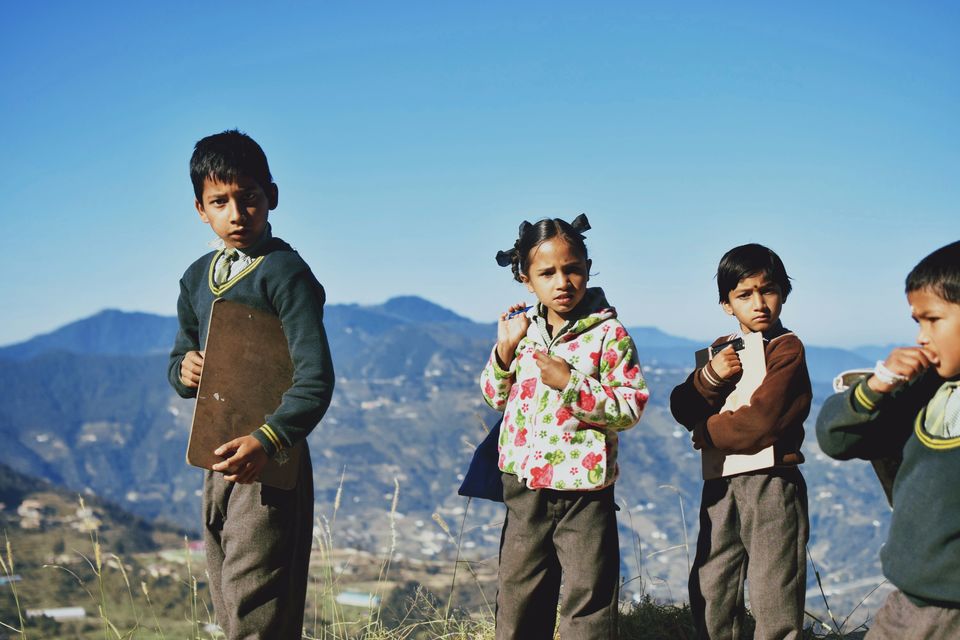 After a long drive of 8hrs we finally reached Mukteshwar. As we only had our morning Tea at Nanital, our stomach was crying for food so we Checked In Inspection Bungalow as it Gives a marvelous view of Nanda devi . suddenly one of my friend said "bhai, pahado me Maggie Alawa kuch ni milta na" I Laughed and asked the waiter to bring the menu, After watching the menu his misconceptions were Gone. I would personally recommend those who are planning to trip Mukteshwar, They must try The pizza of Inspection bungalow which was just waaoo. (The pizza + The Weather + The Panorama View) perfect Combination.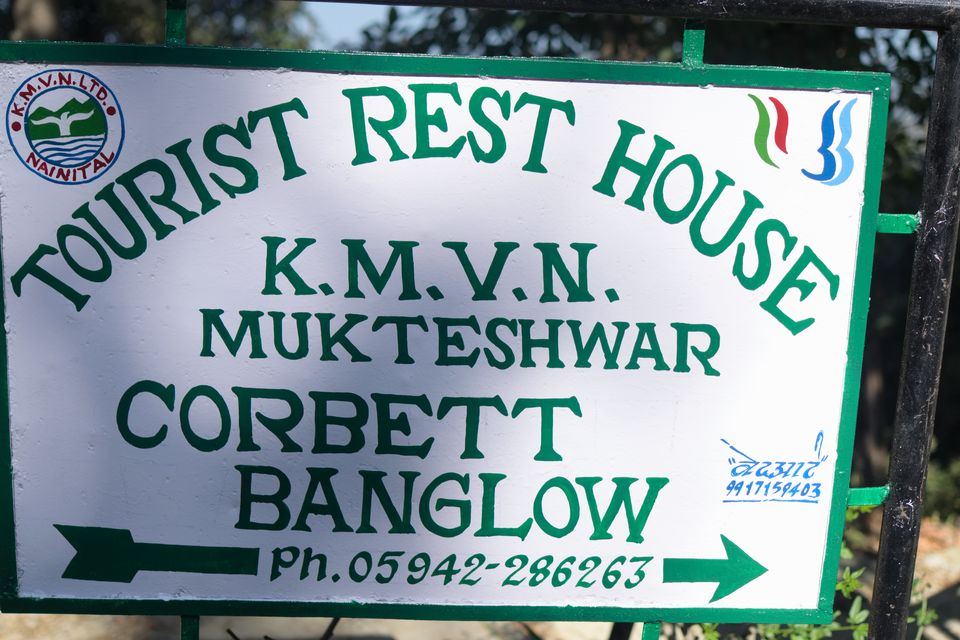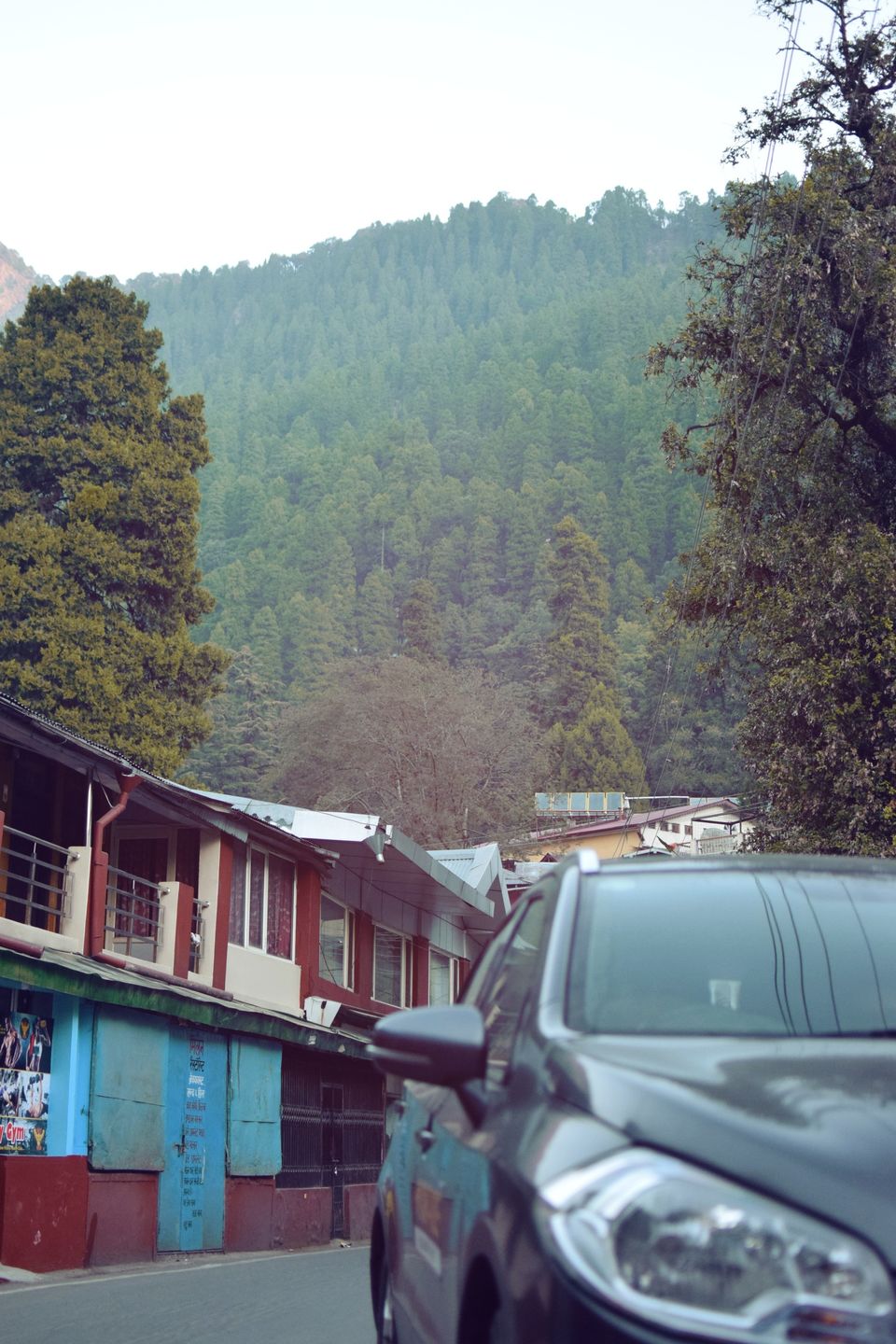 Mukteshwar is your perfect weekend gateway. The place is very chill, Most of the Delhiites Travel to mountains for cold weather and most importantly for 'Shanti' . Morning is always waaoo when you see sunrise in the Mountains and the Night is always sweet when you have bonfire with cold Weather. So! when are you hitting the Mountains? Go visit before its too Late .
'DO MORE THAN JUST EXIST'