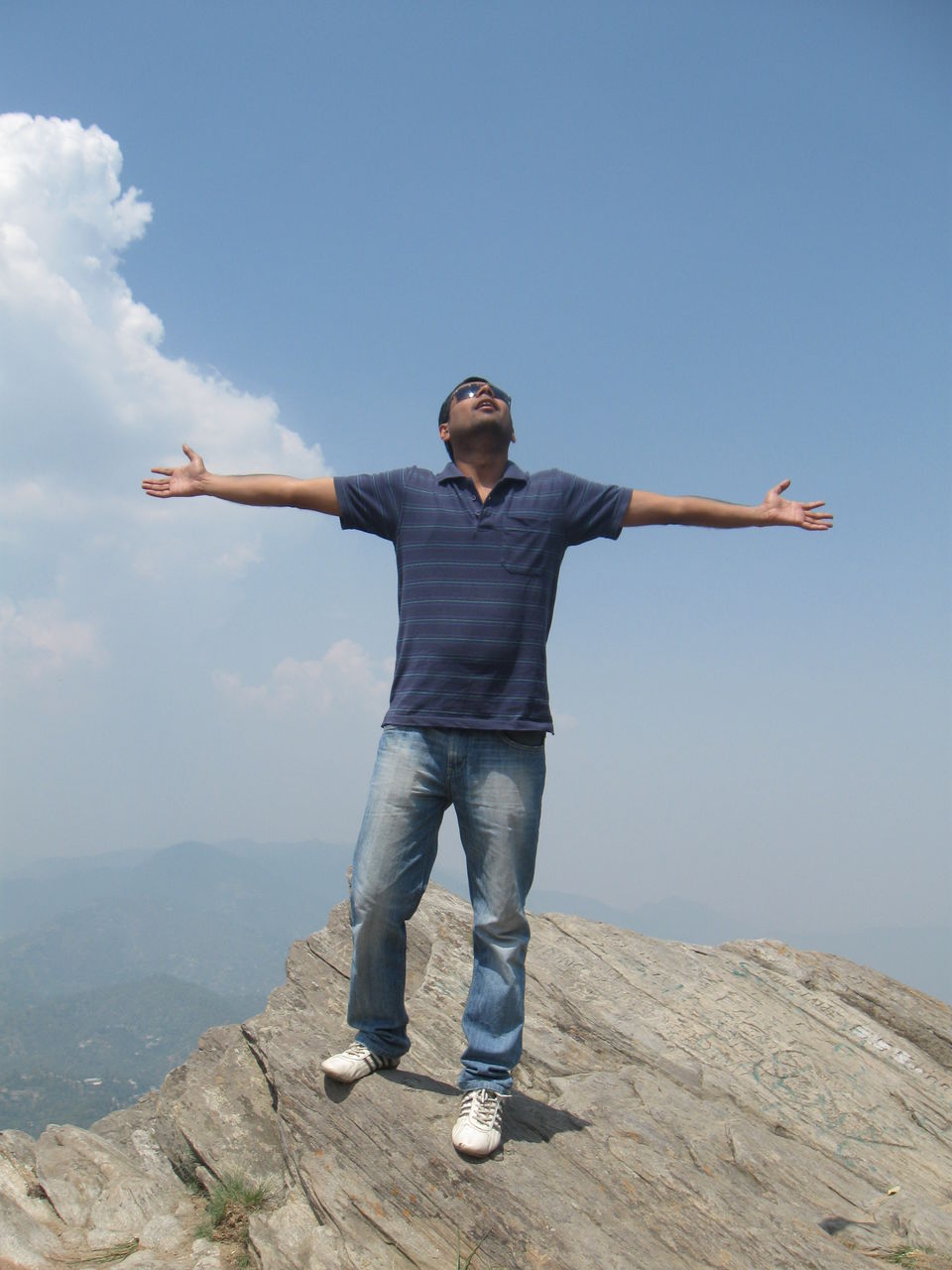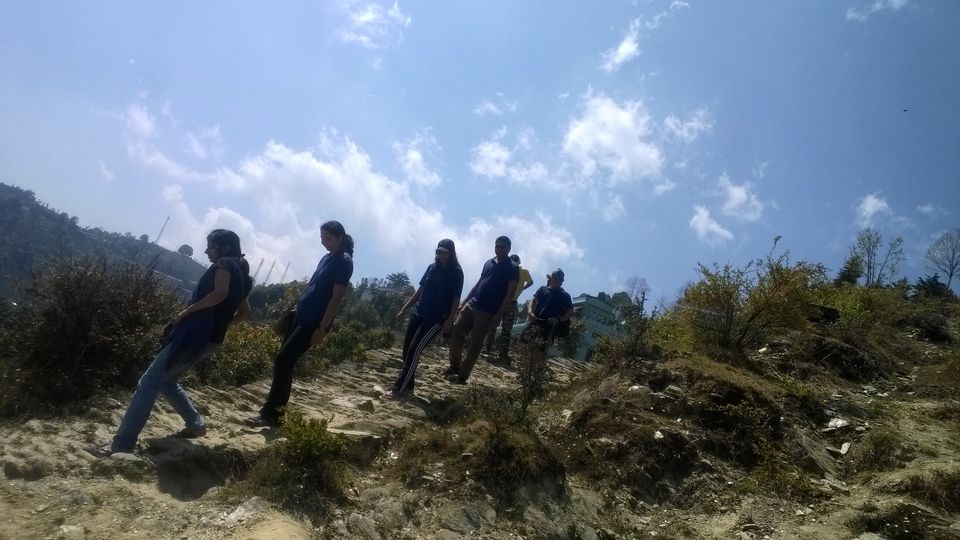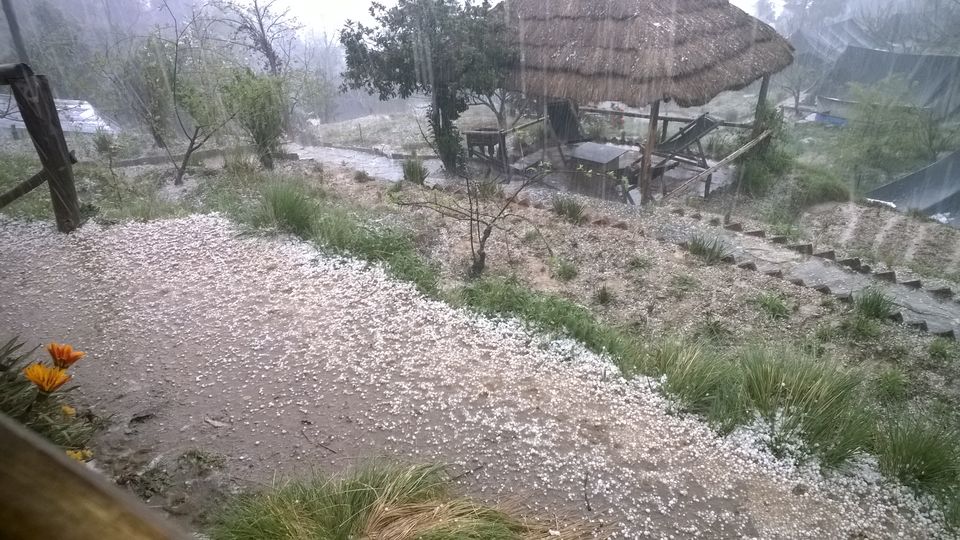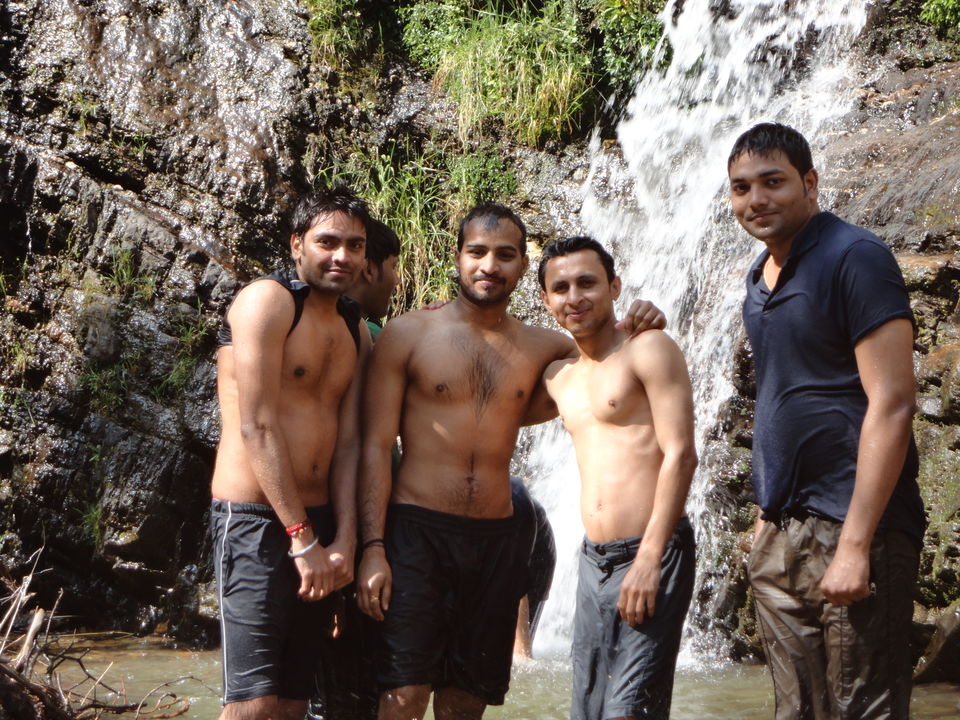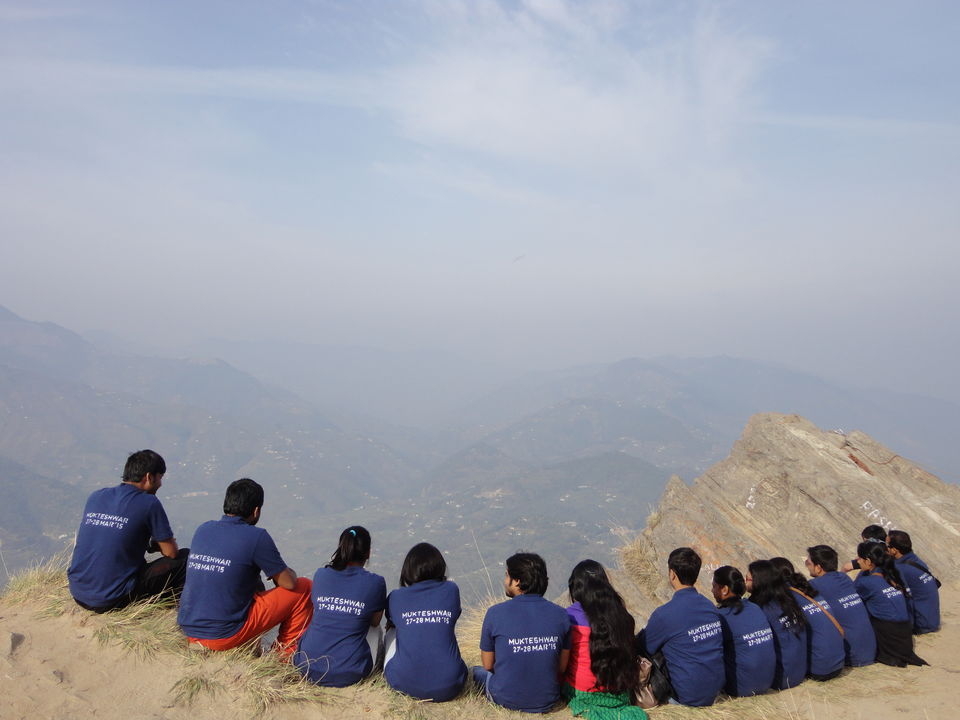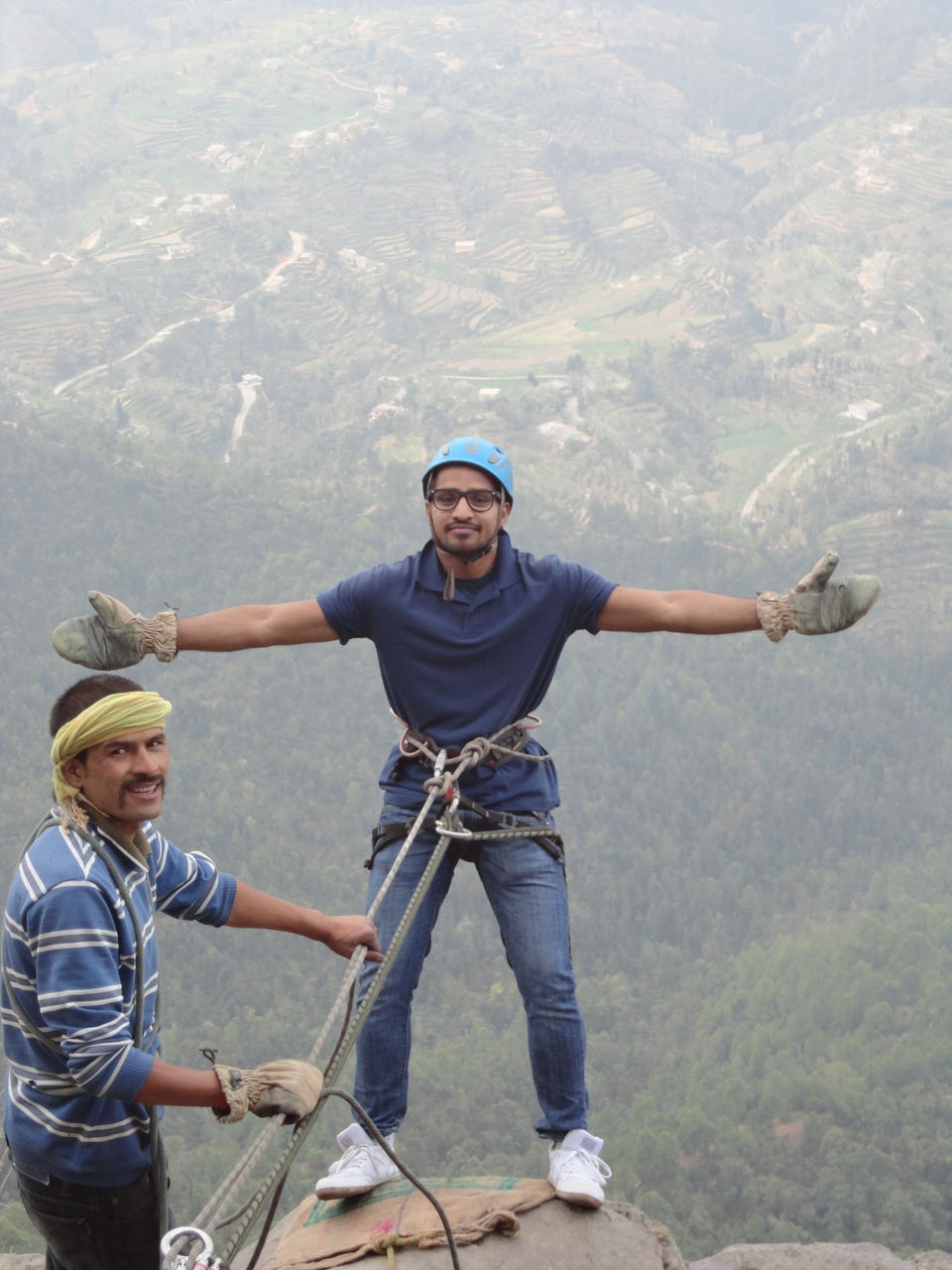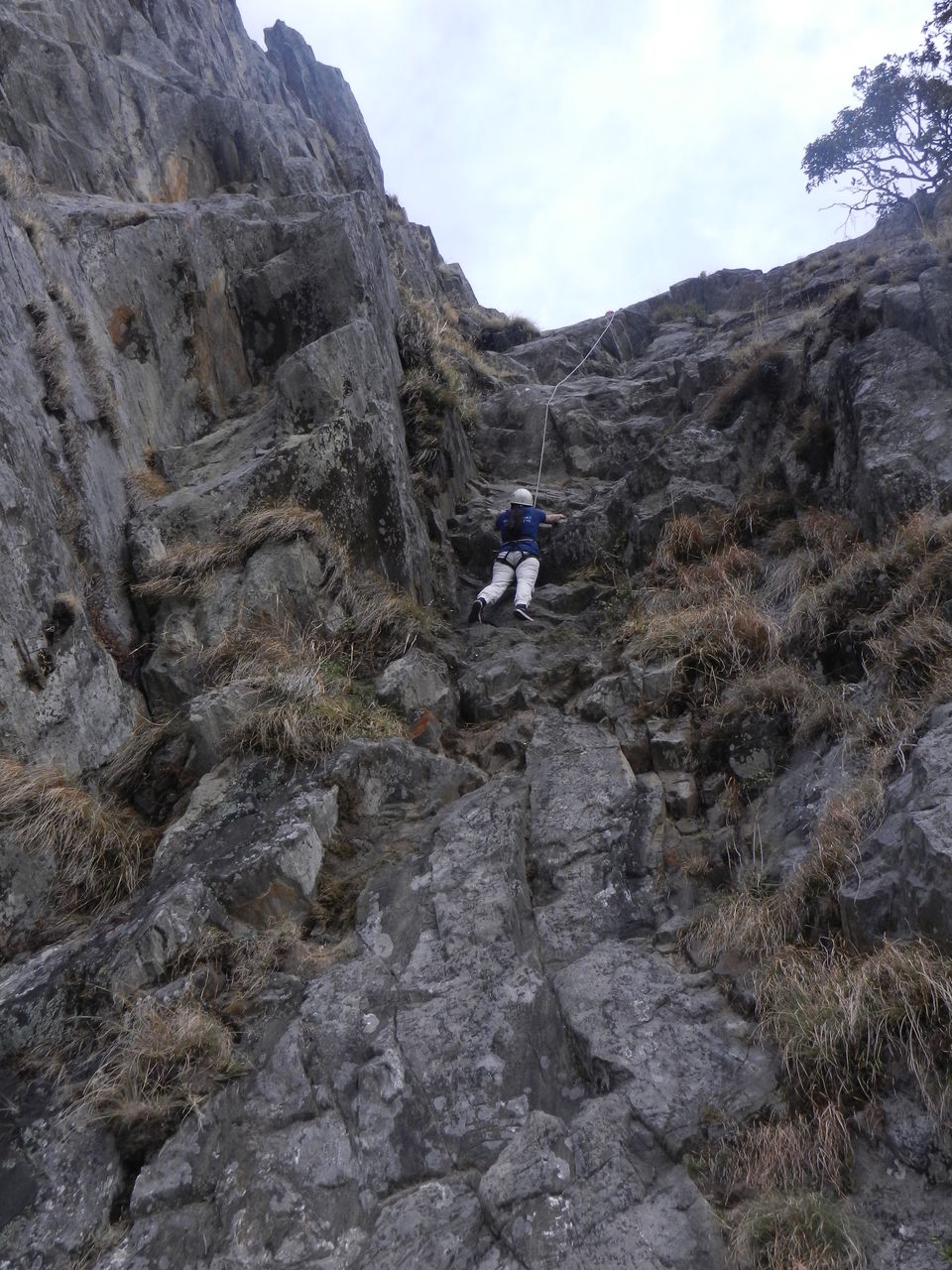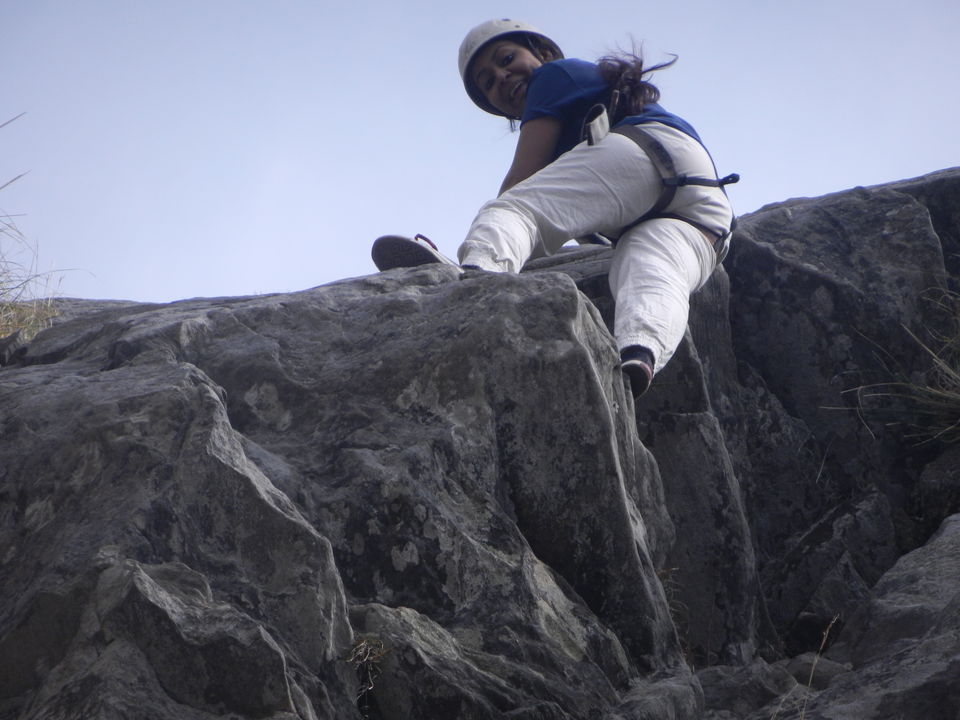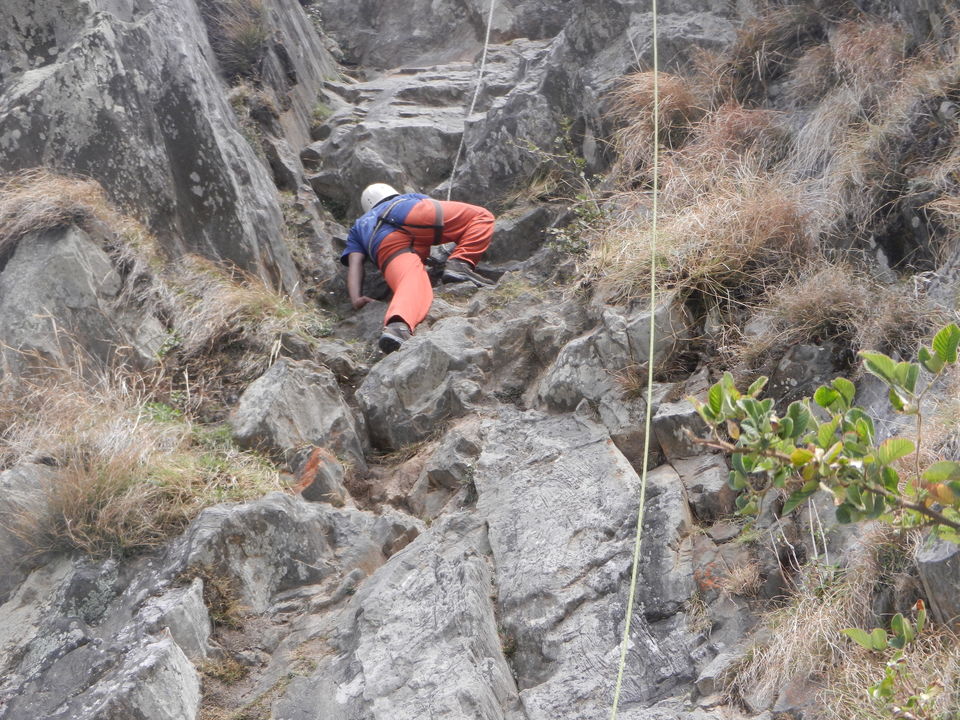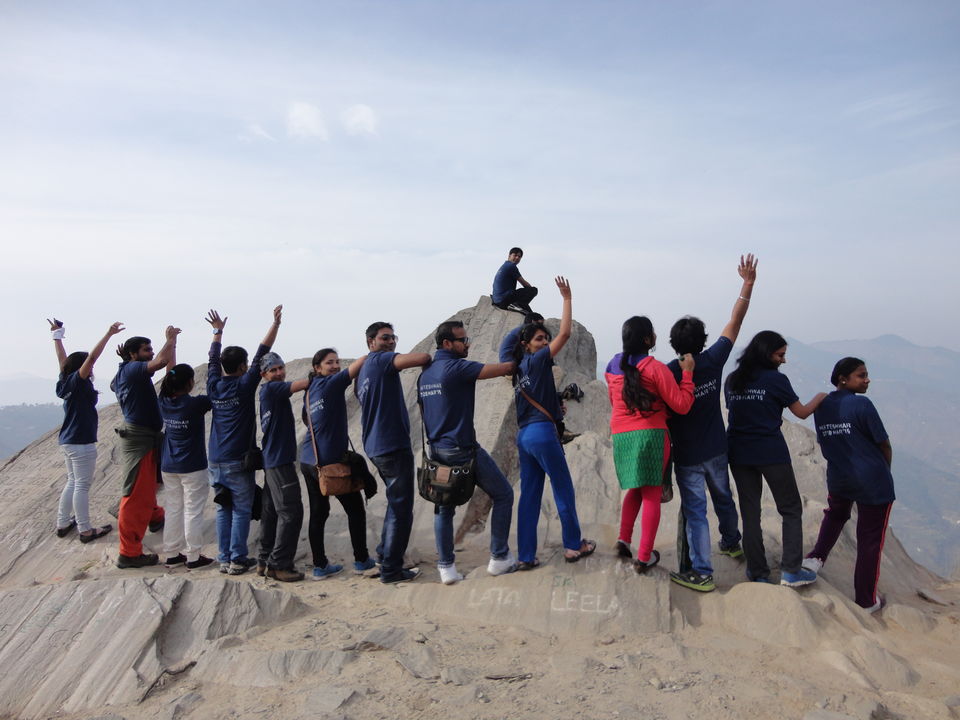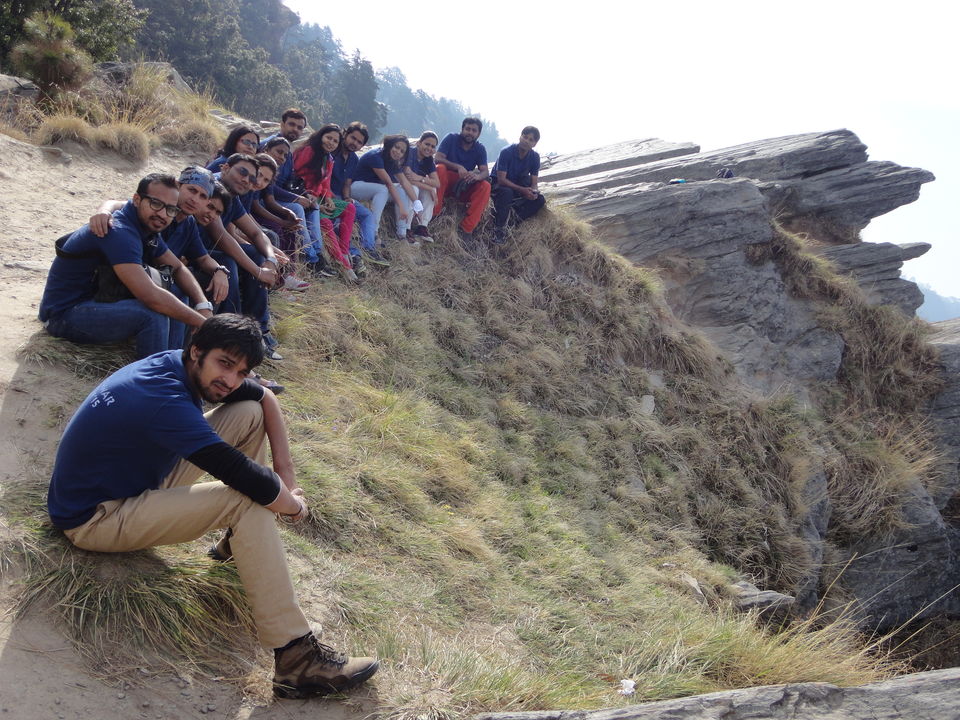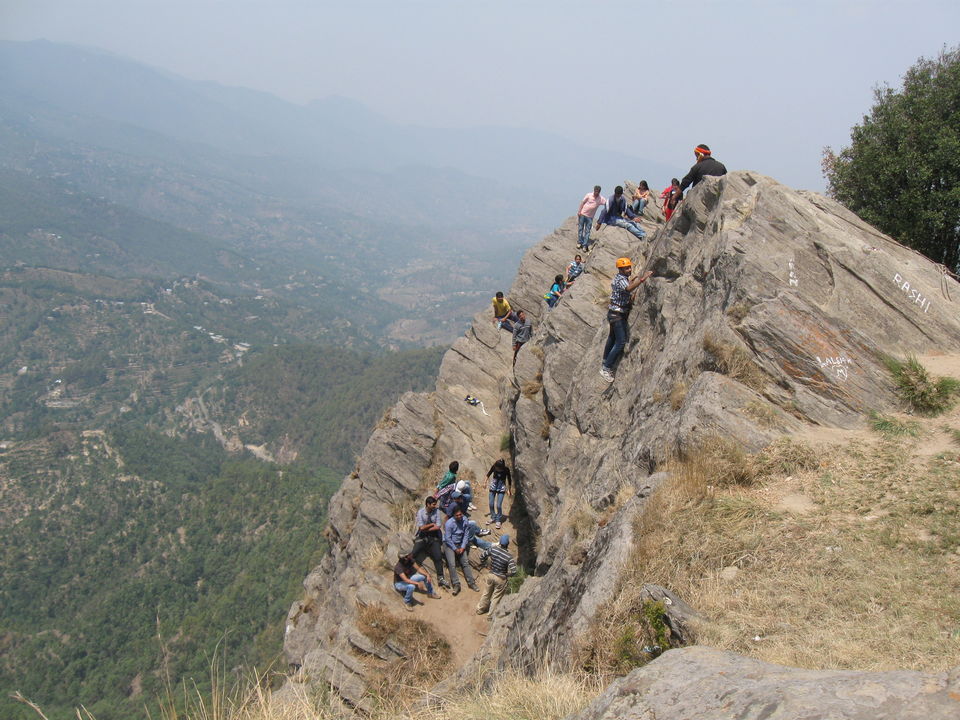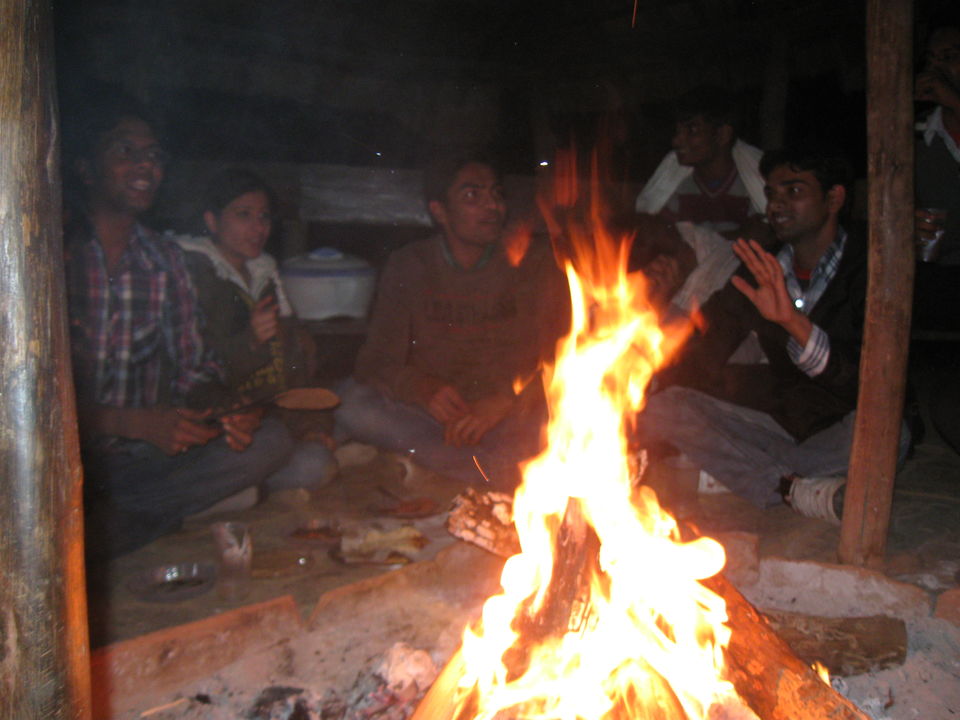 Mukteshwar - The land of god shiva, amidst the hills of kumaon. It was a two day trip started from friday night , that is when the weekend starts for all of us who belongs to this corporate world. I am so in love with this place that this was my second trip and still i am ready for the third one :). We stayed at place organized by Purple Camp which was like an icing on the cake for this trip.

Adventure !!!
We enjoyed Trekking till the waterfall, Rock Climbing and Rappelling at this place.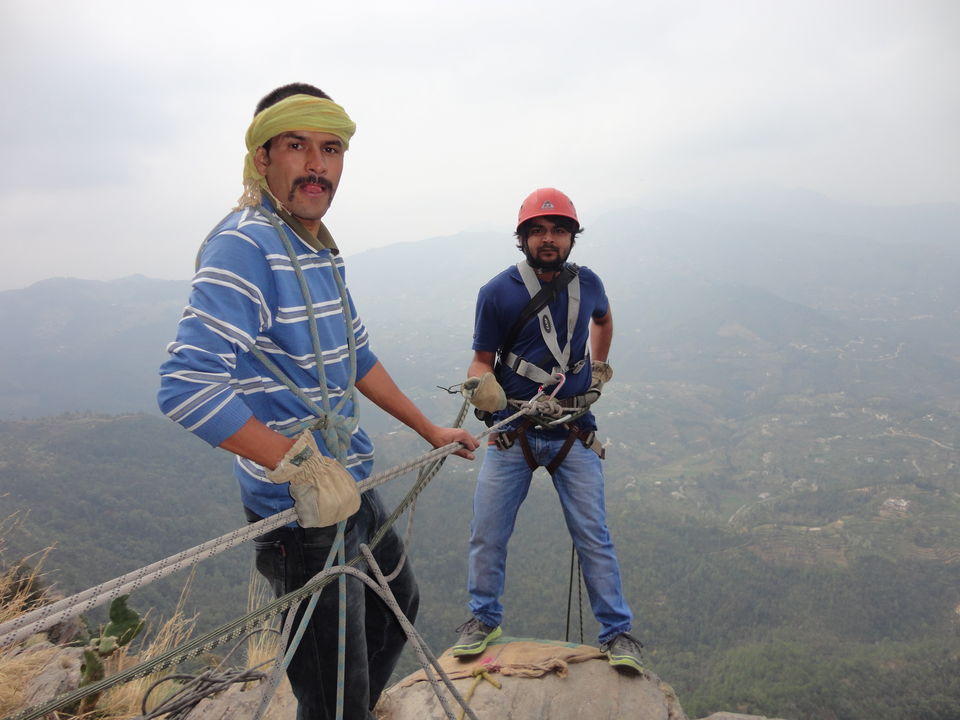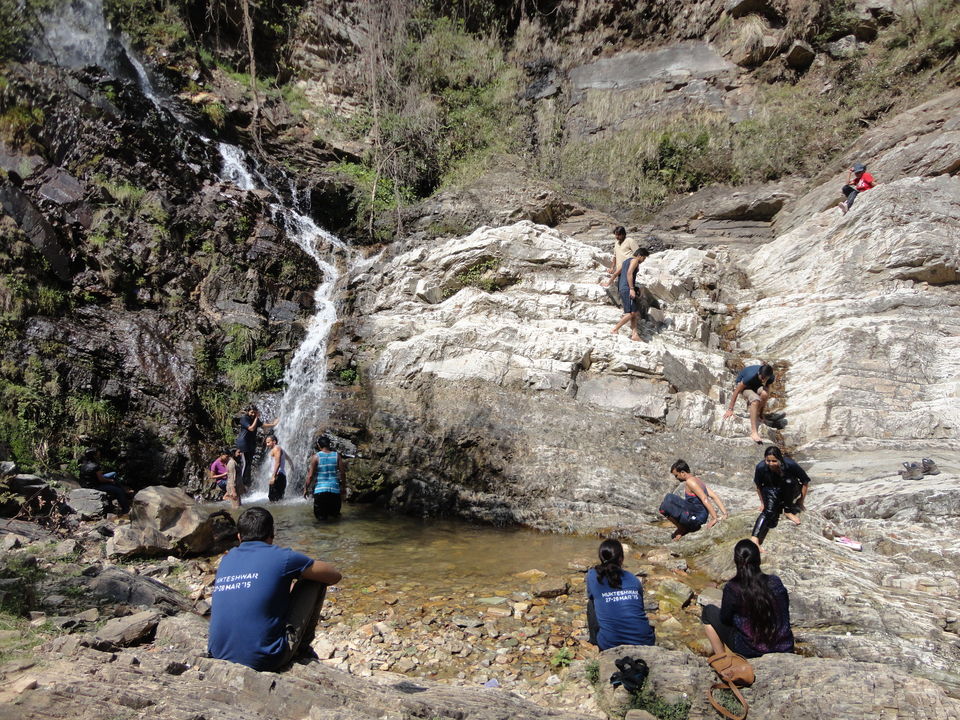 Highly Recommended place for weekends ! For me its a place were i get Mukti - from this so called Corporate life!!
Famous Rock and Peaceful place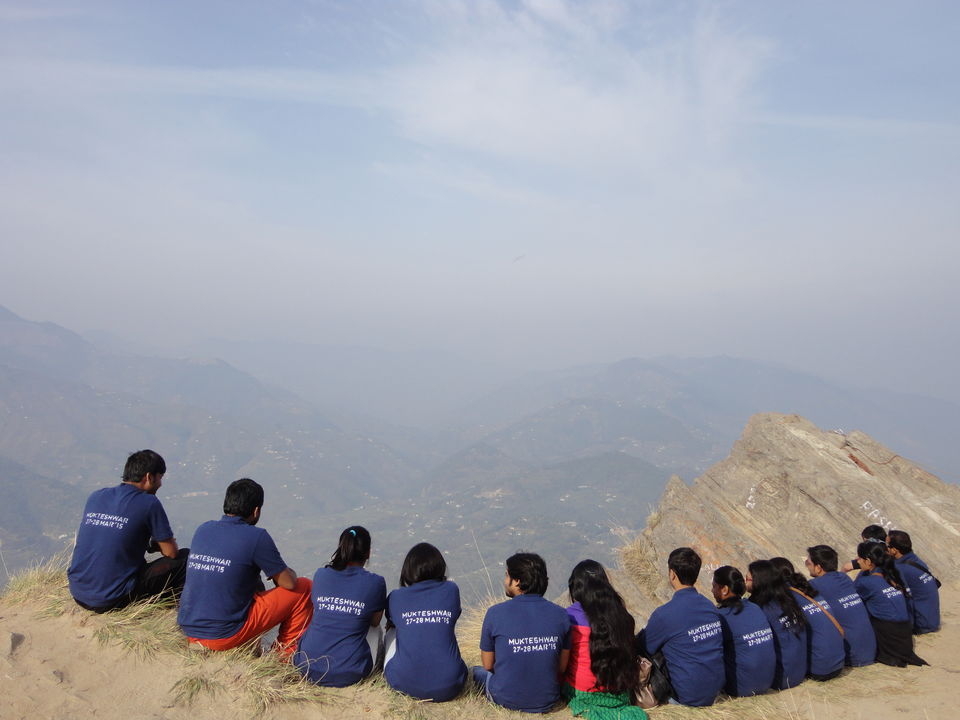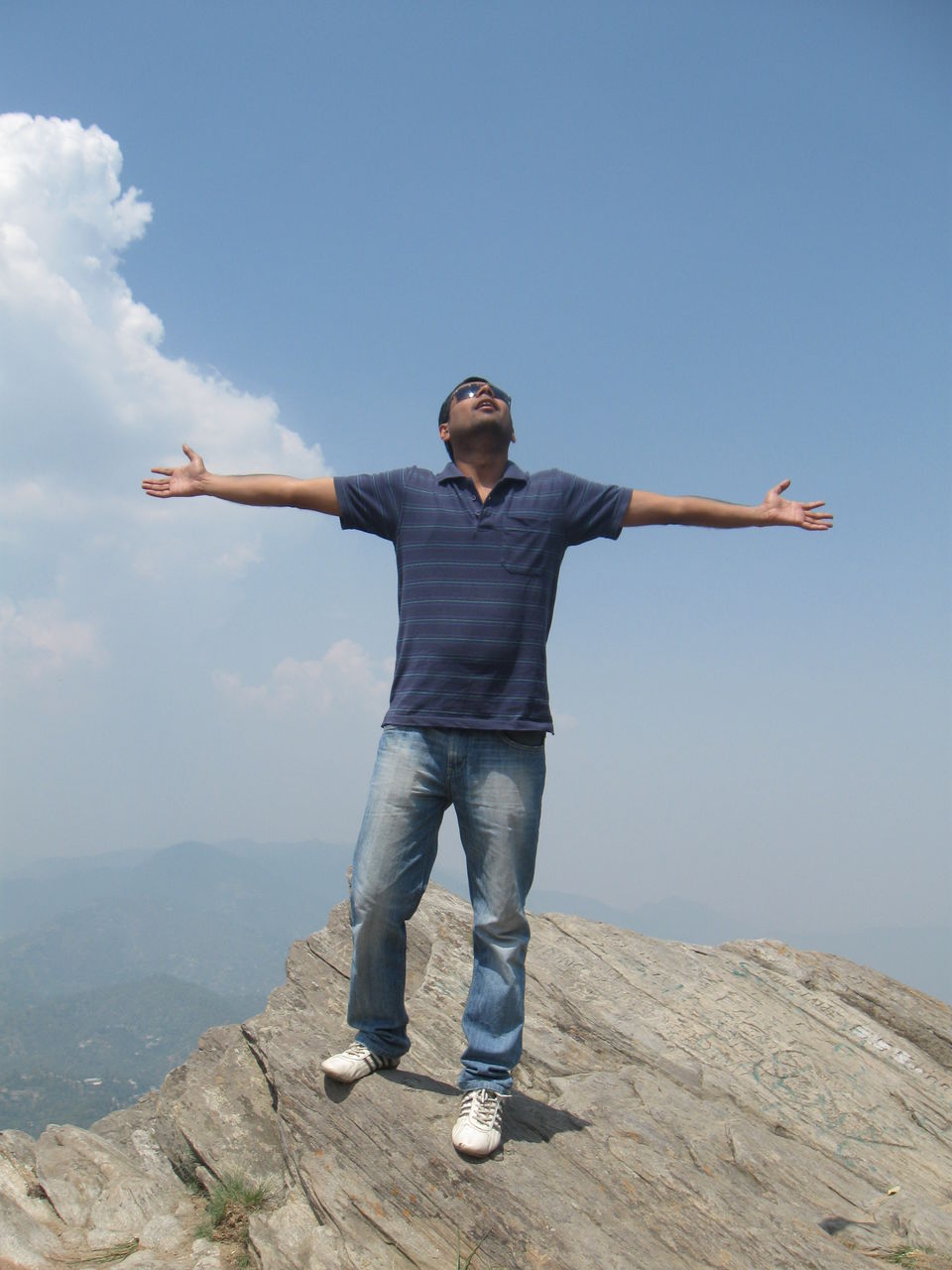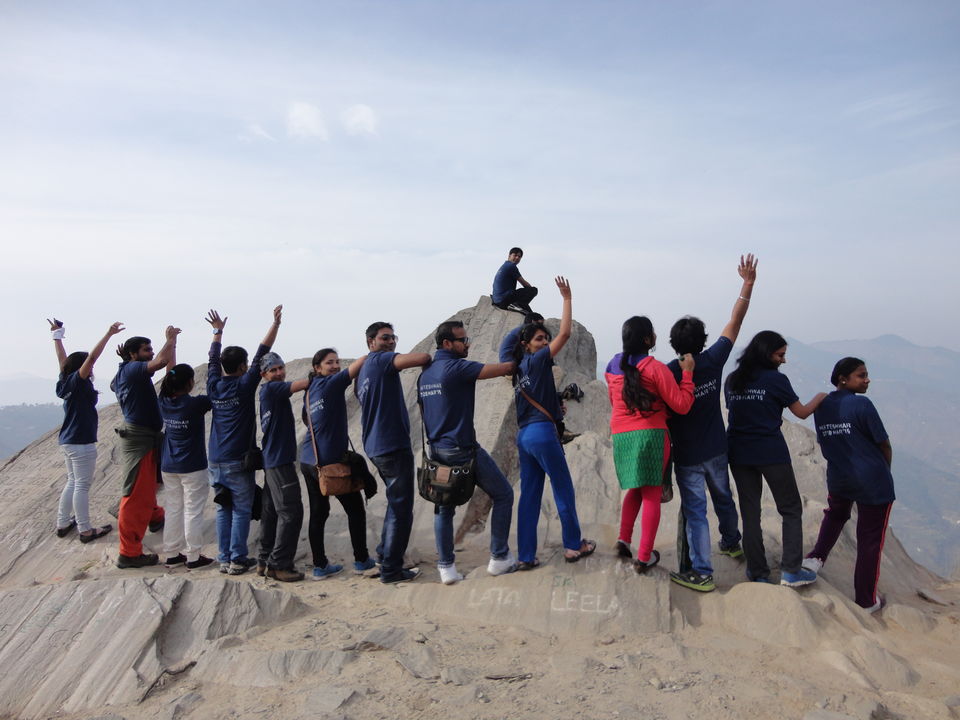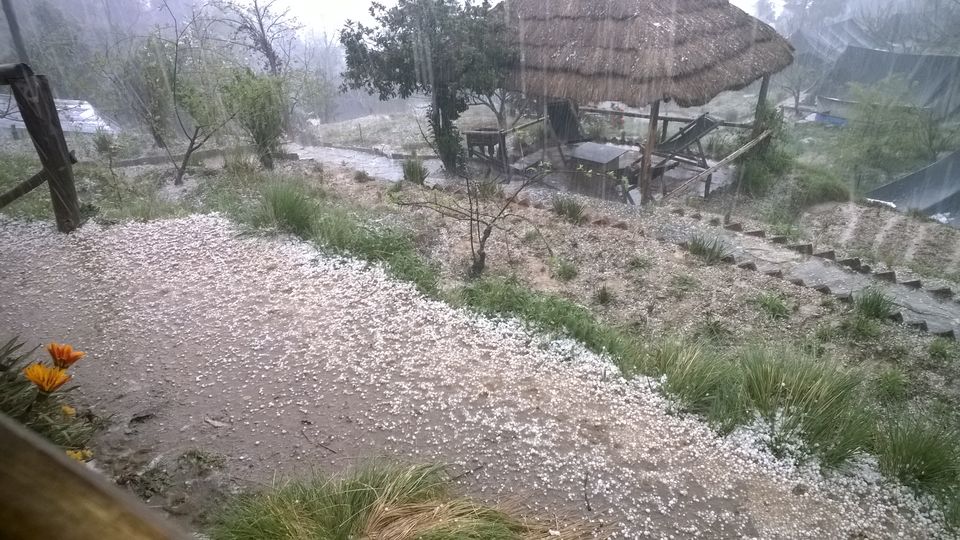 100 ft of Rock climbing & 300 ft of Rappelling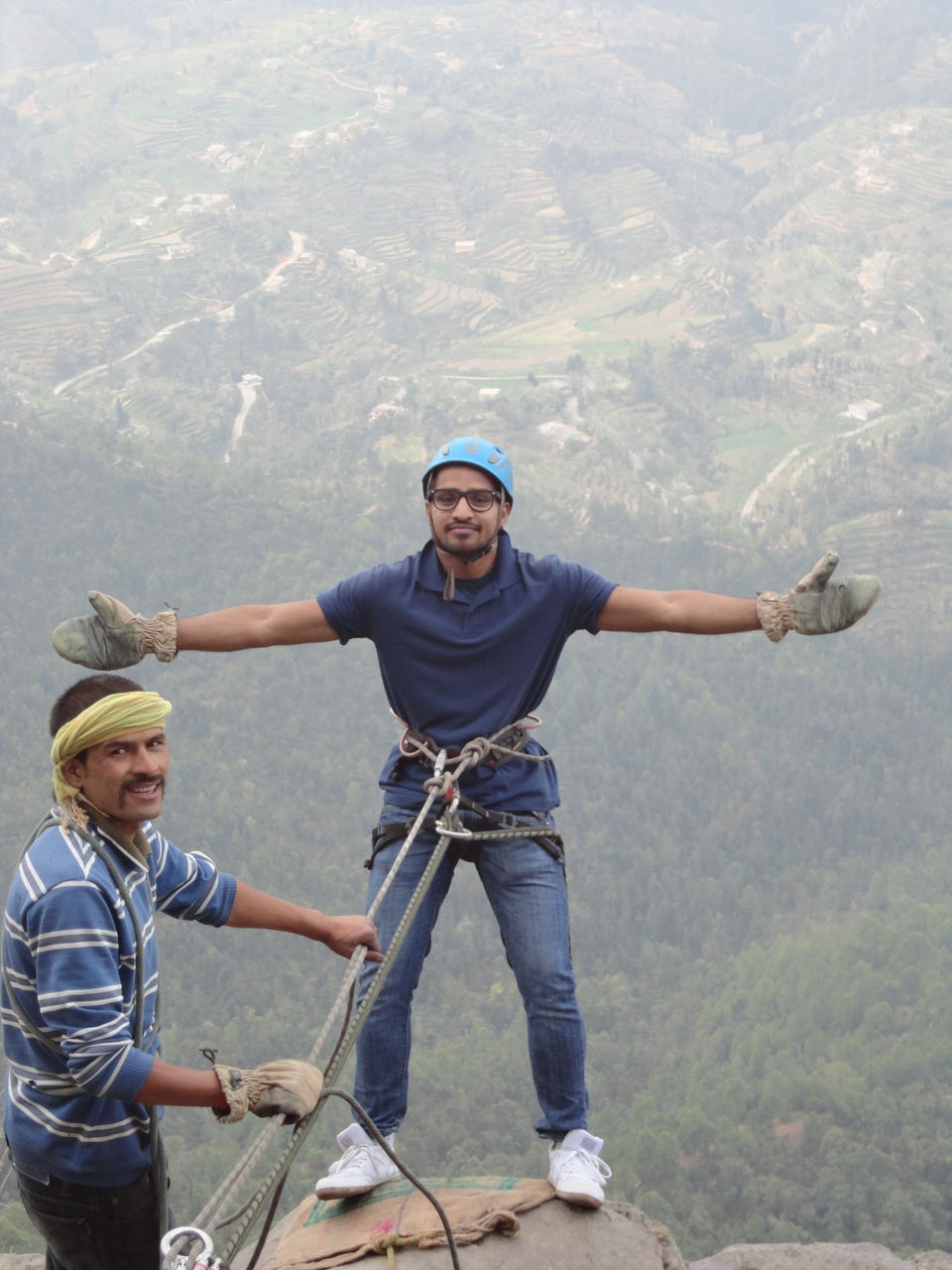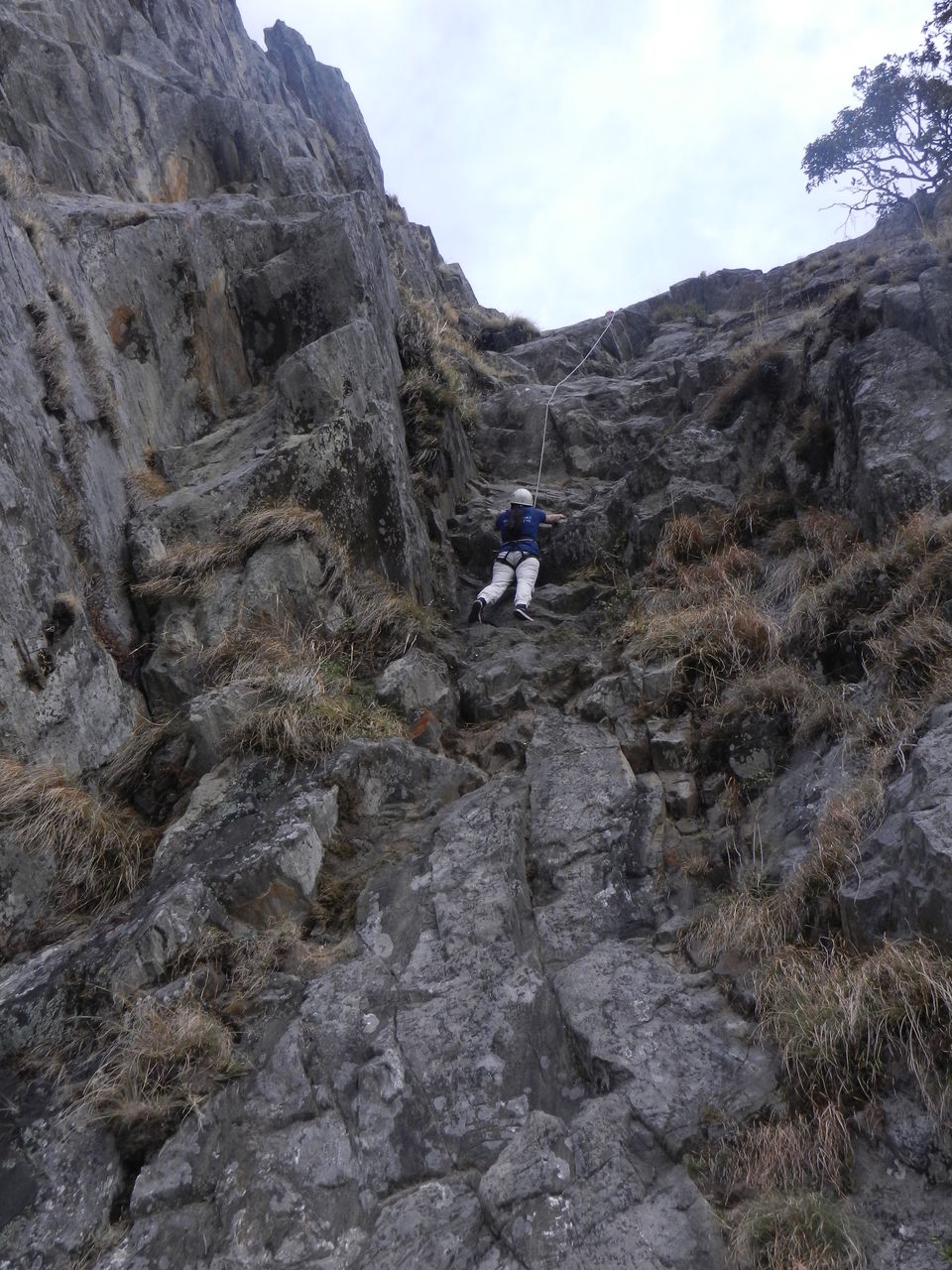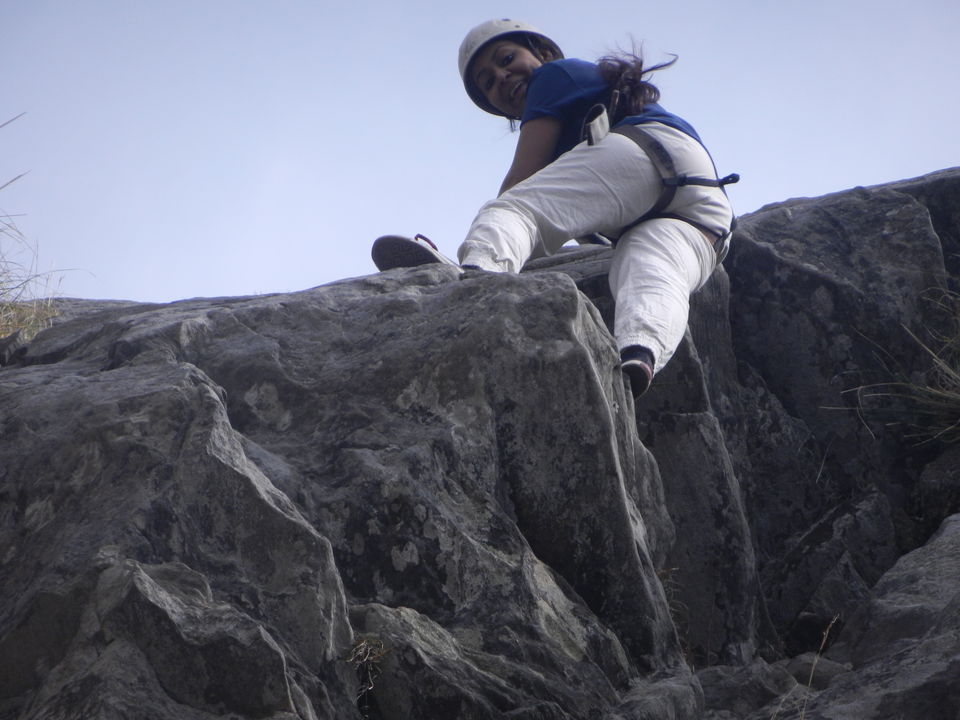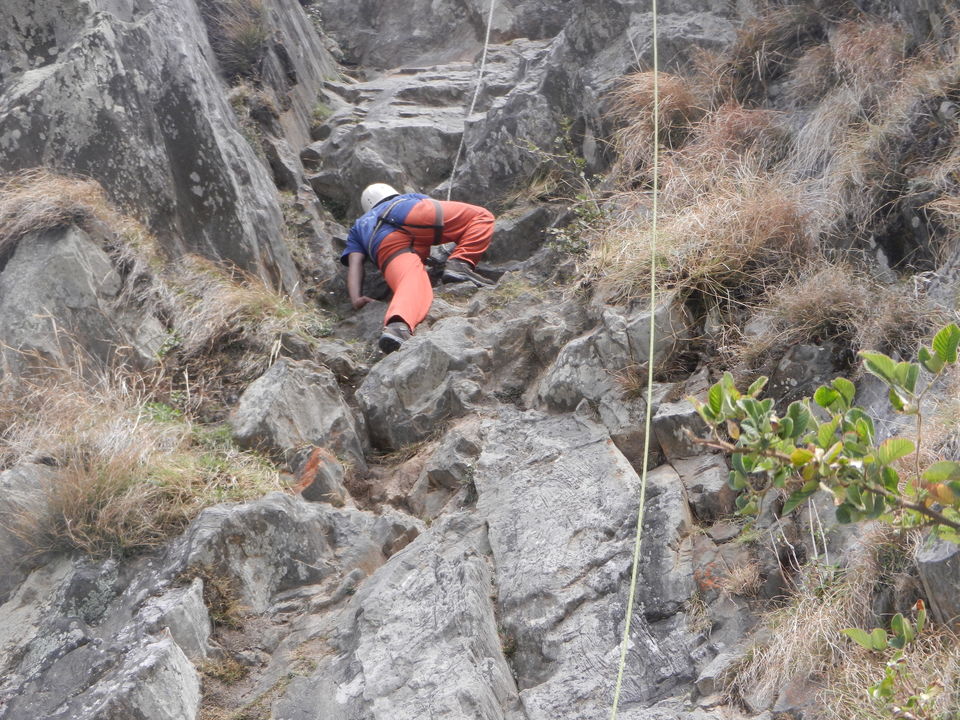 Natural shower downside 1000 feet