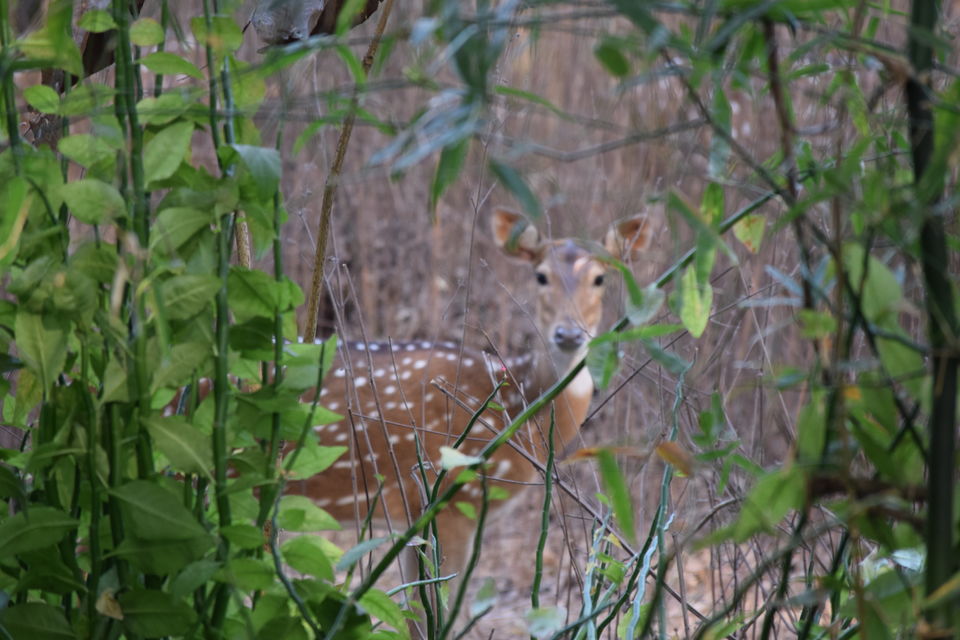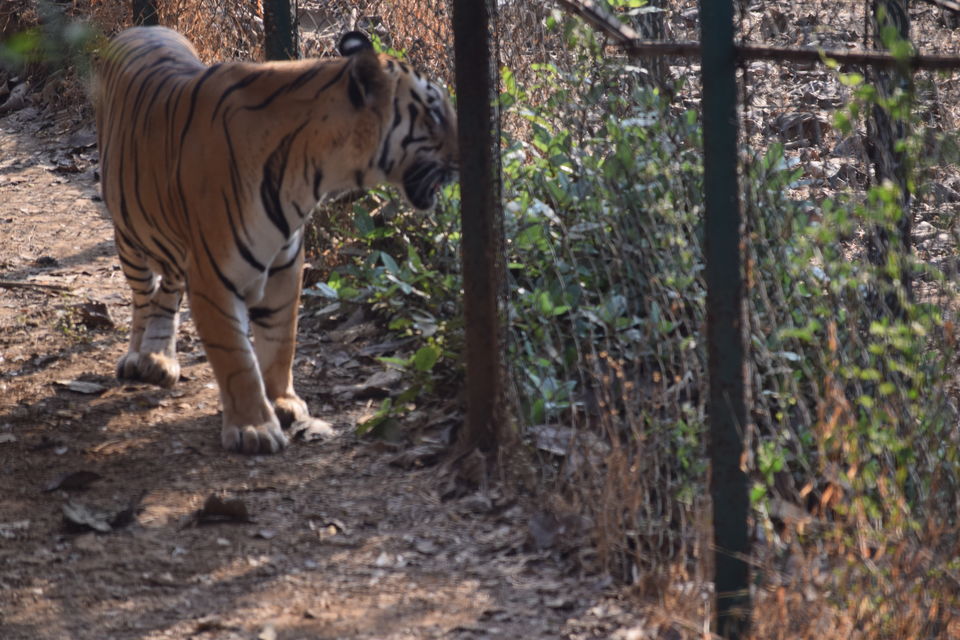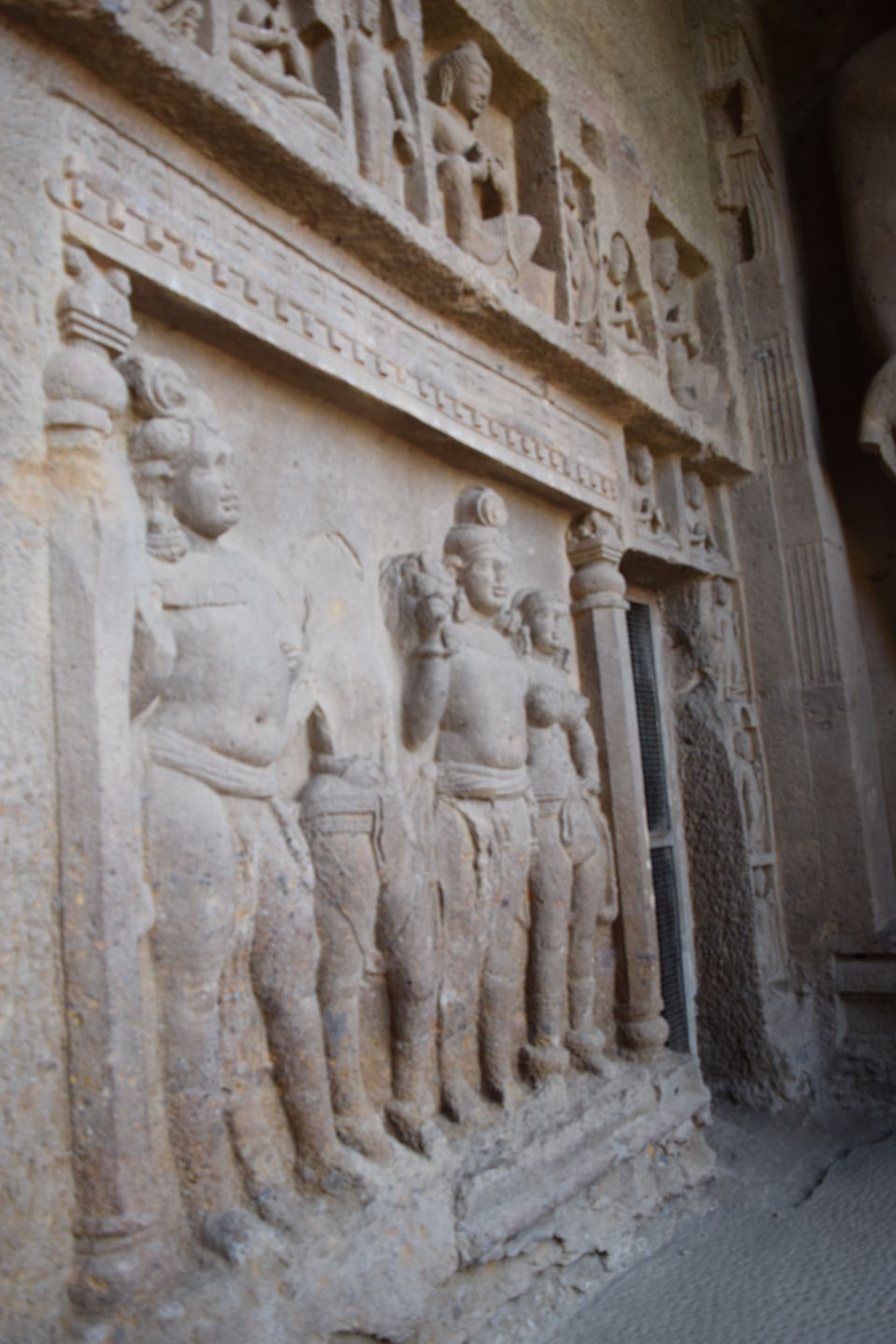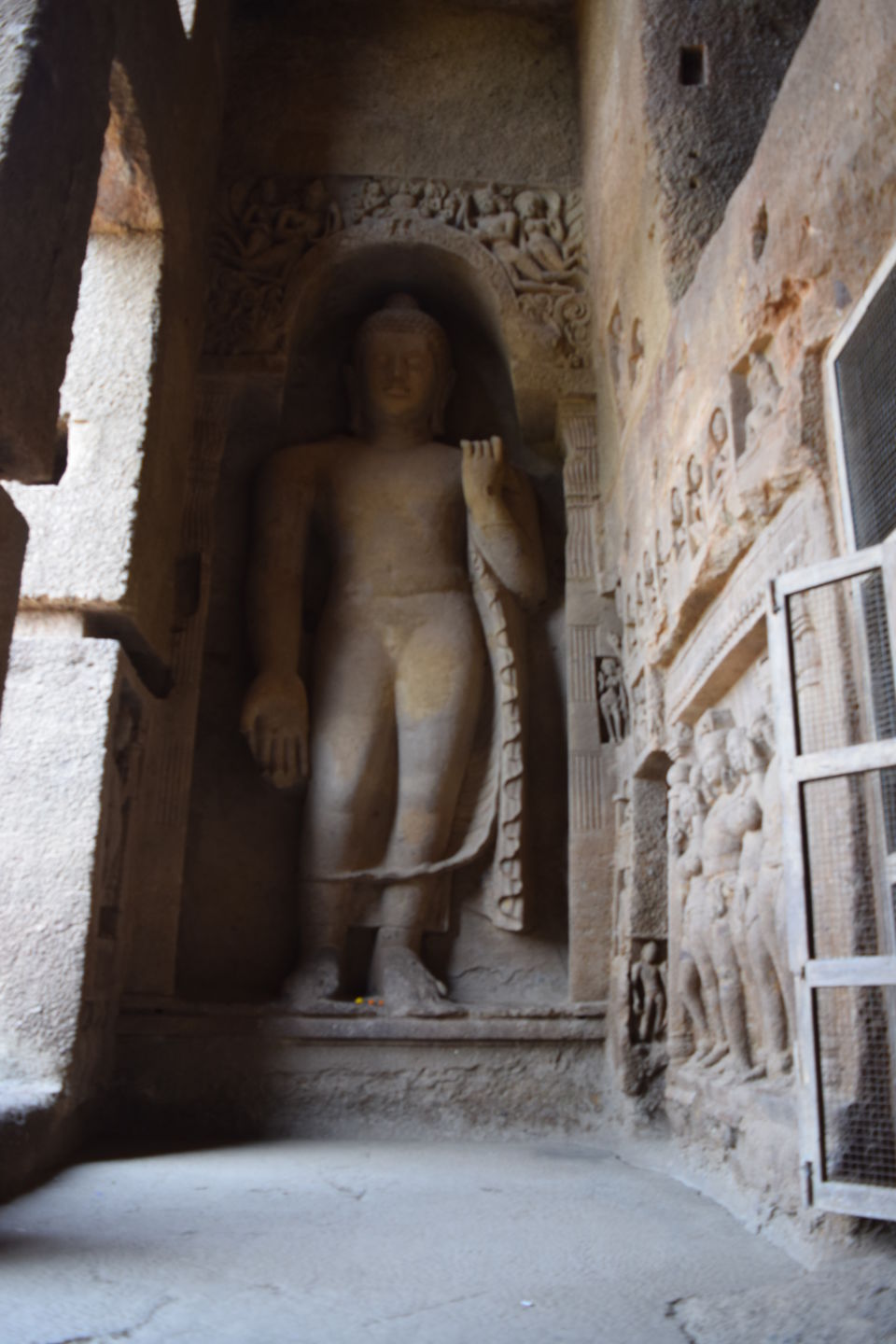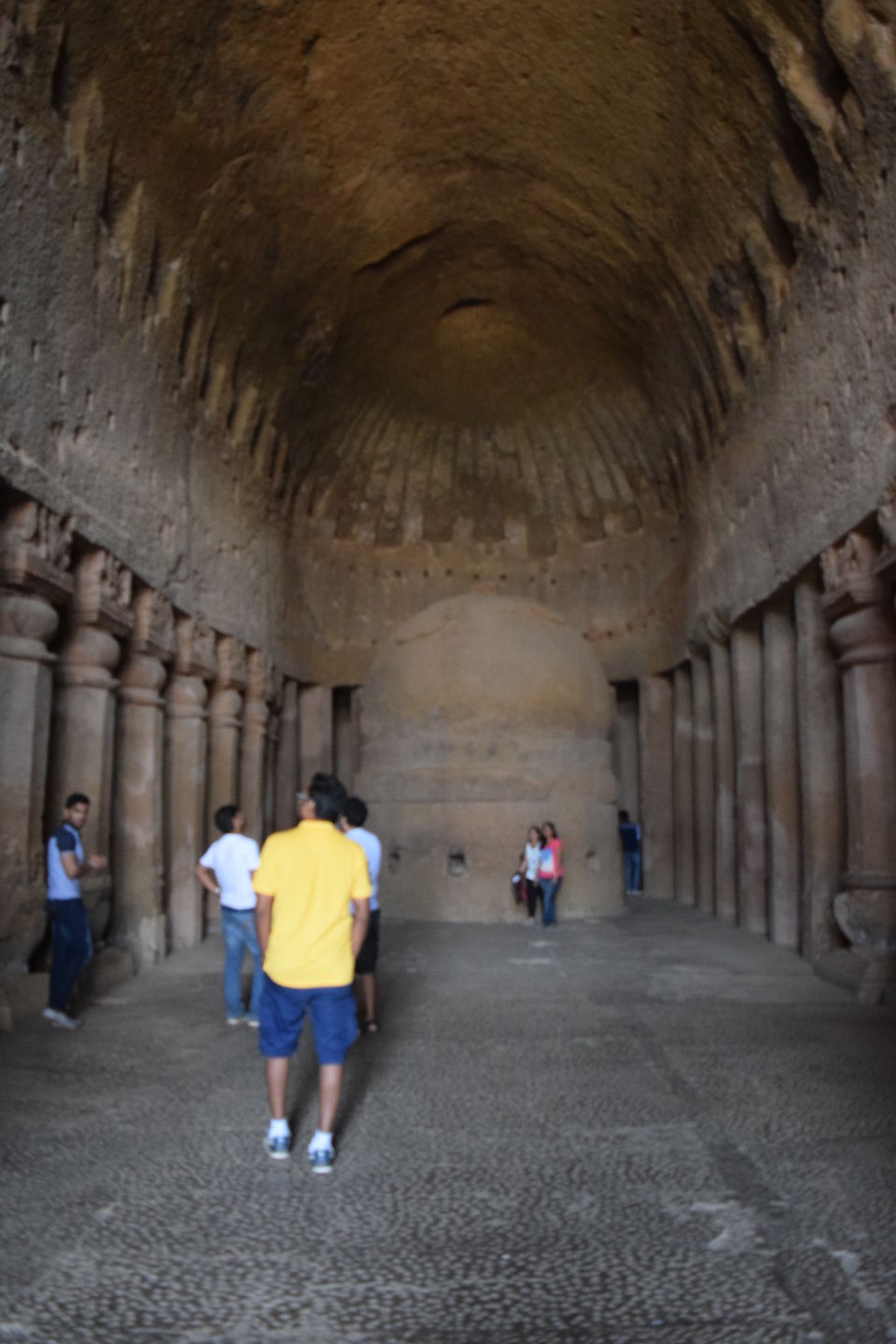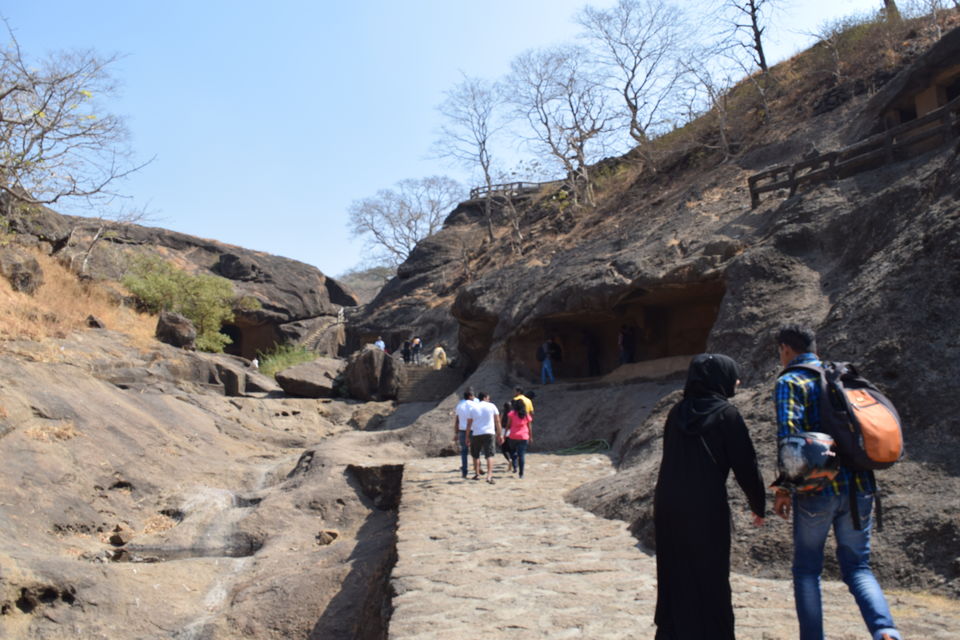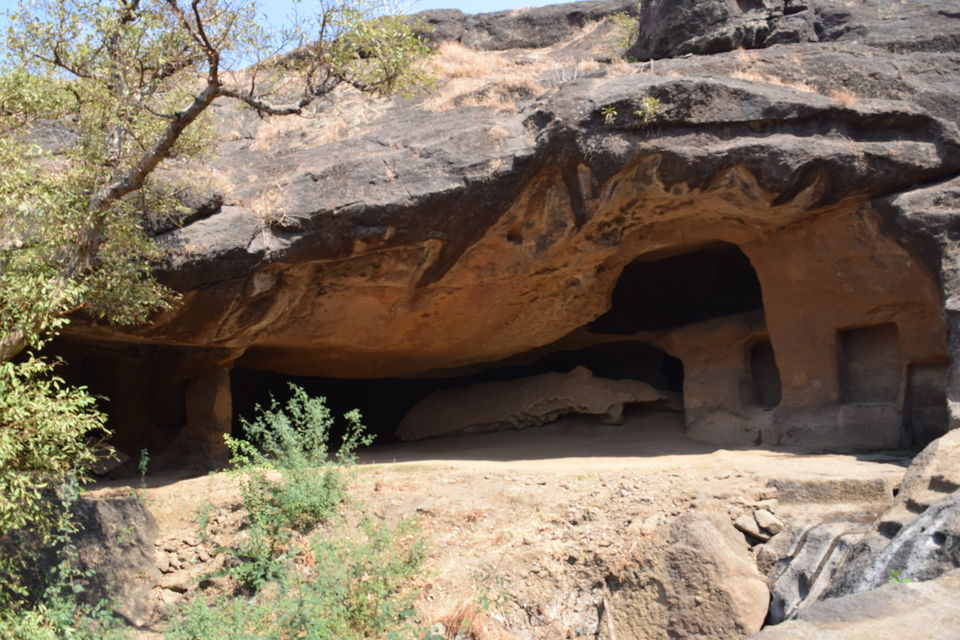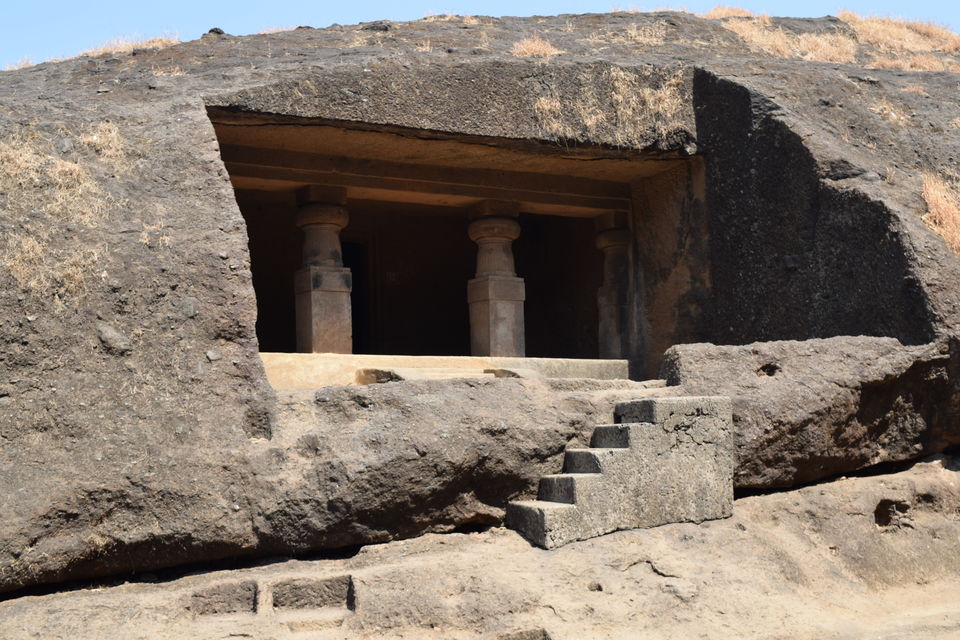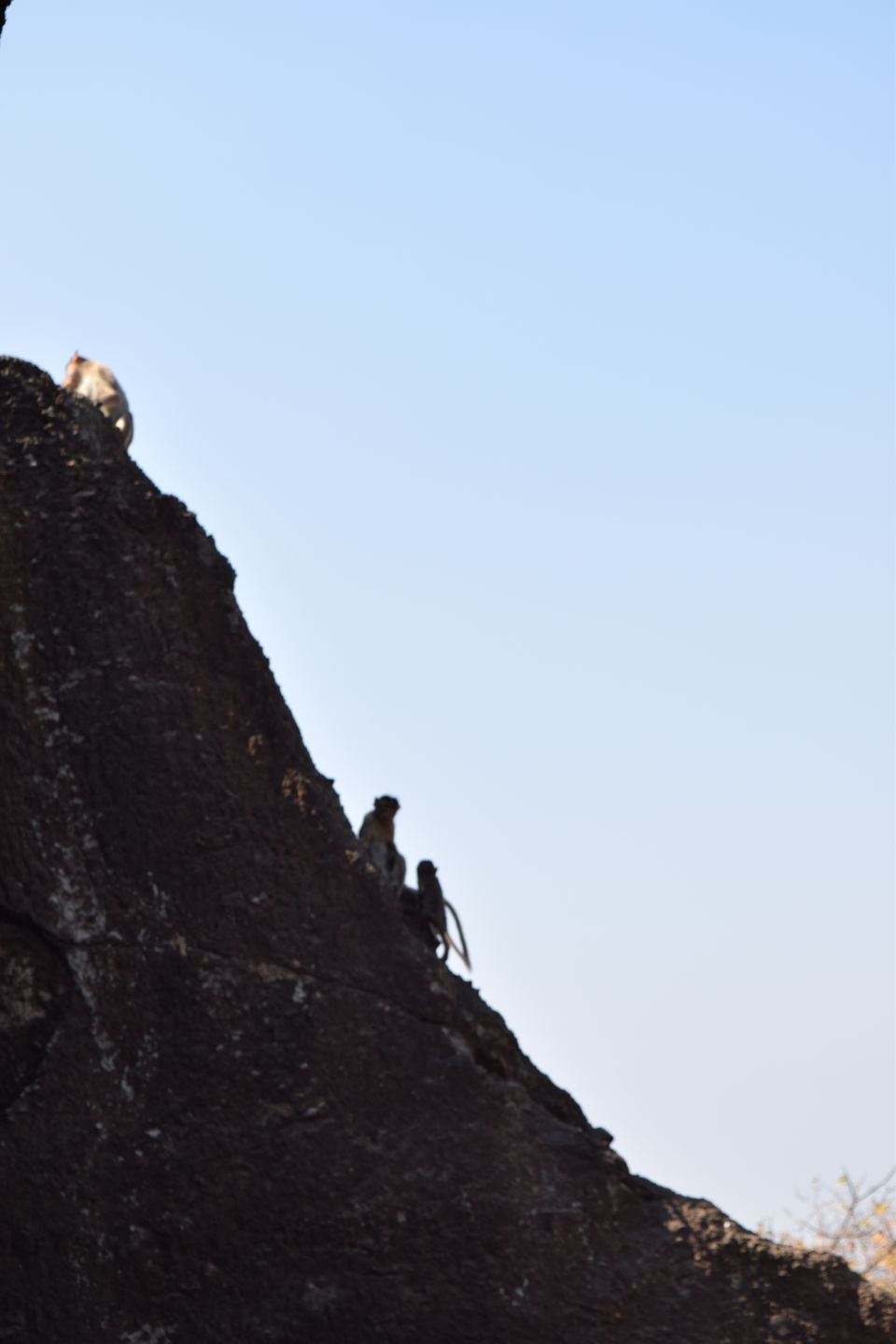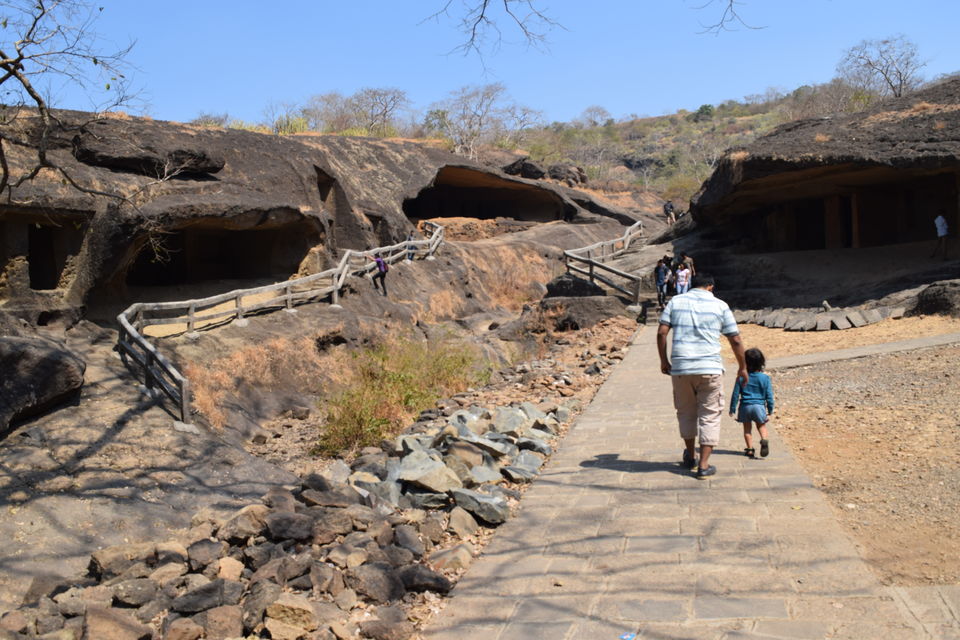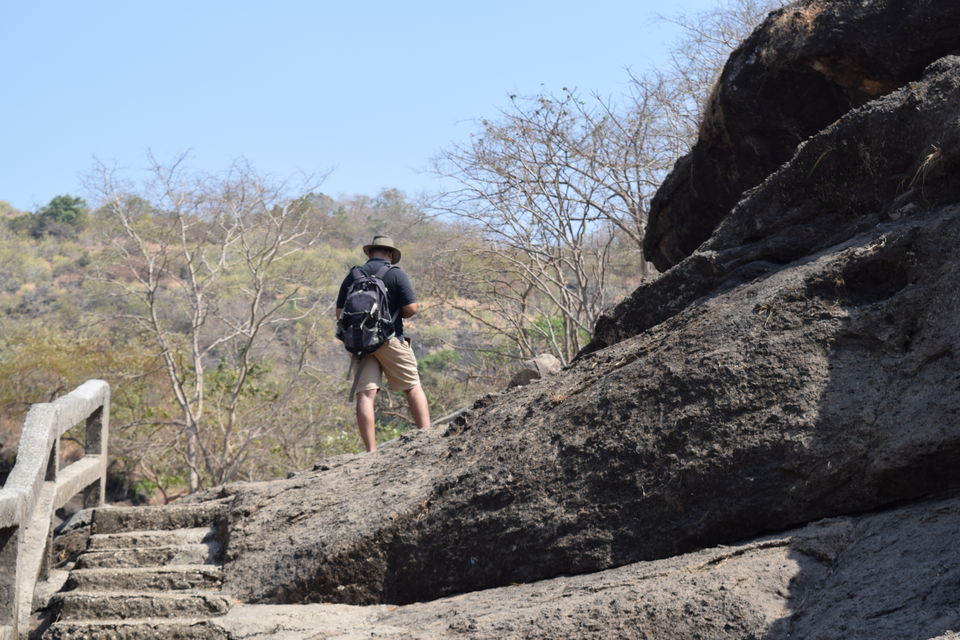 For those of you who are new to Mumbai or are probably visiting the city for an extended duration, the Sanjay Gandhi National Park makes an ideal getaway.
For a nominal entry fee of Rs 44, the park is a refreshing escape from the hustle bustle of the city. With its long nature trails, a small safari and the popular Kanheri Caves, The Park is ideal for all types of travelers.
Tourists are given a wide variety of choices to navigate through the huge park, cycles are available for hire at the ticket counter, along with buses that ply to various spots within the park, however I personally feel that the park is best explored by foot. The park also allows you to take your vehicle inside for a nominal charge.
The Safari:
It's a simple 30 minute safari, that will drive through a deer enclosure, tiger enclosure and lion enclosure.
Though, it does not boast of a wide variety of animals, the safari is fun, especially if you are travelling with small kids.
Mini Rail:
A toy train ride around the park is a must if you are travelling with kids, but it is something you can skip if it is a more grown up crowd.
The ride initially passes through some deer and peacock enclosures, and later does a short circuit of the park. Try to bag seats on the right side of the train, as it will give you a better view of the enclosures.
Boating :
A pleasant paddle into the lake is relaxing you catch a rare glimpse of a deer as you paddle
Kanheri Caves:
The Caves that a perched on a hillock, make for a pleasant trek. The caves that date back to 11th Century AD, boast of some of the best sculptures.
It is quite easy and quite enthralling as cave after cave provide a glimpse into the journey of a  religion.
Remember...
Carry food and snacks, as the only canteen or eatery withing the park is at the Kanheri Caves, you will find a lot of fruit vendors along the way, but if you are travelling with kids or people with health conditions, it is better to pack a light snack.
Restrooms and drinking water outlets are located at all the major junctions like the entrance, kanheri caves, mini rail and boating point and Safari.
Best time to visit is just after the monsoon
A simple and enlightning trek