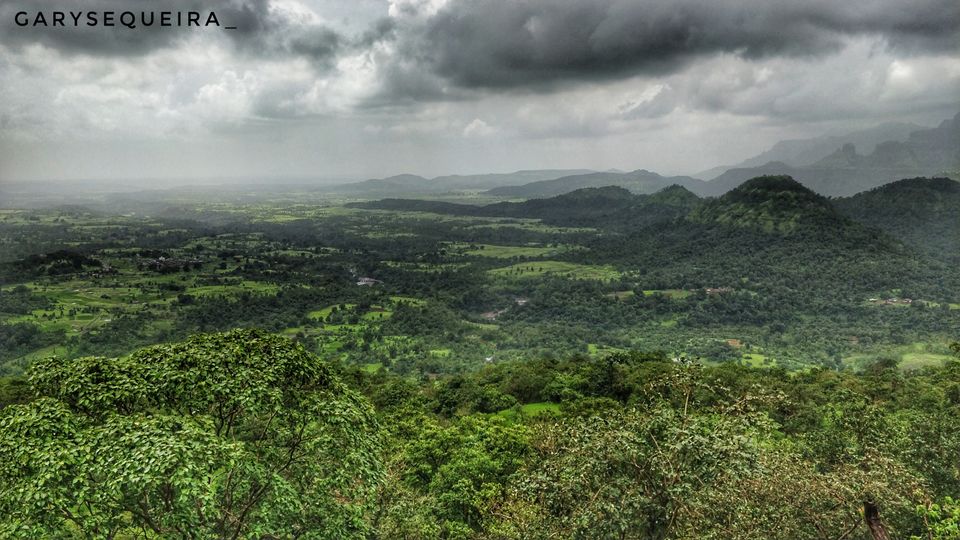 There are many weekend getaway if you are in Mumbai. one of such is Malshej Ghat.
Malshej Ghat is a must visit place in monsoon season . An 2–3 hours journey from Mumbai with amazing roads. I visited malshej ghat this monsoon, It is an incredible roadway with astonishing huge mountain scapes and in monsoons the climate is very pleasing with cold breeze . you will come across numerous waterfalls along the way on malshej ghat. you can even get to see Reverse waterfall.
We started our journey from Thane around 7 am, We were 5 friends in the car and divided the cost for petrol which accounted to 250/- PP.
Below are few pictures i clicked on my travel during monsoon 2017.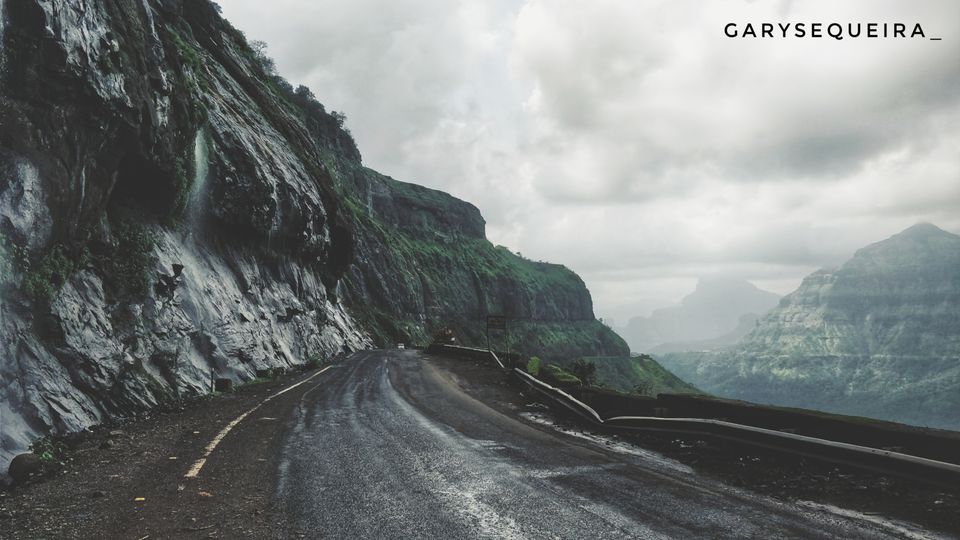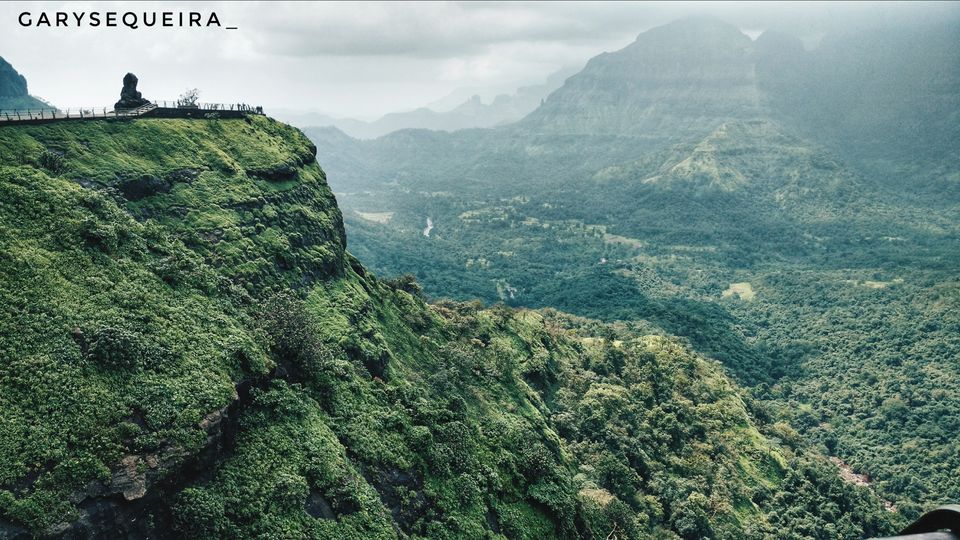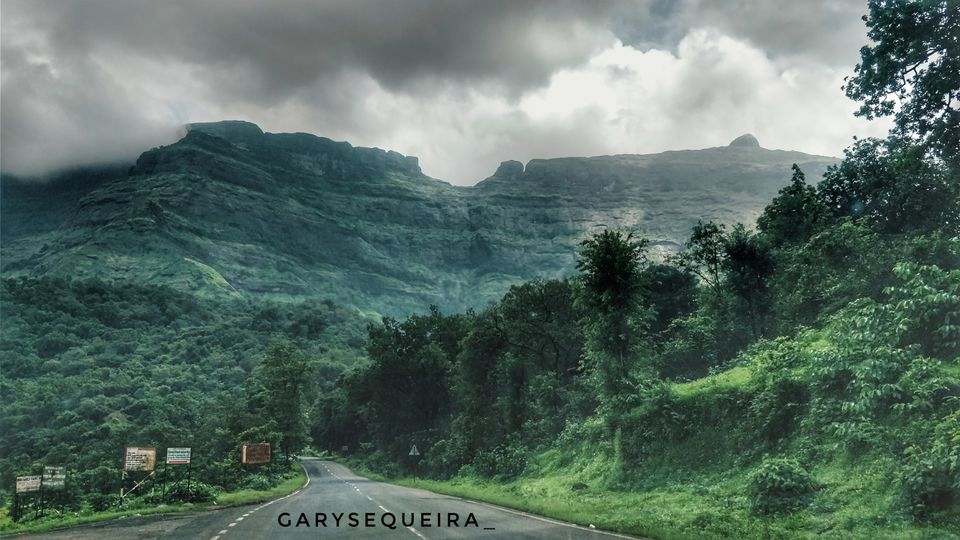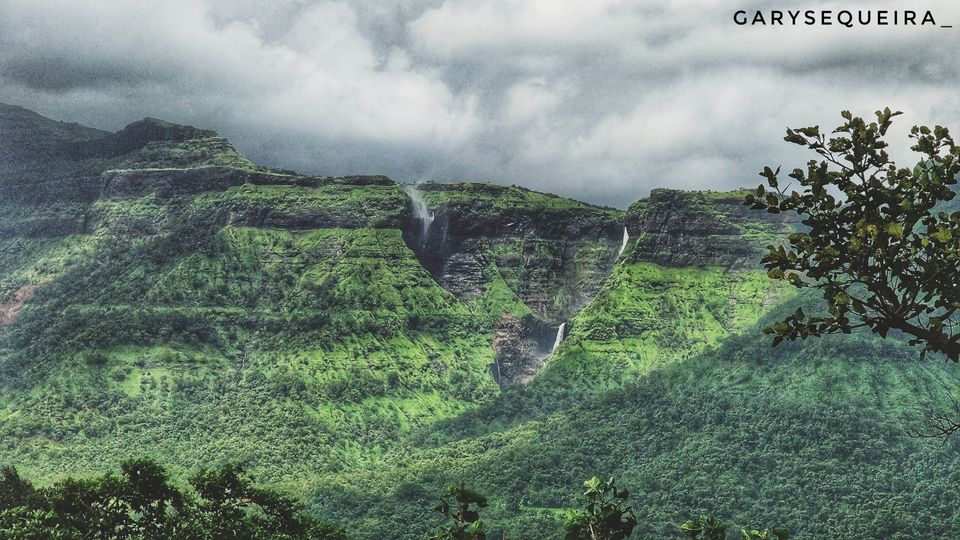 All photos shot on OnePlus 5 .
for more pictures, have a look at my Instagram - @Garysequeira_
#Budgetraveller