The biggest misconceptions about traveling is it needs a lot of money!
There places which are too touristy!?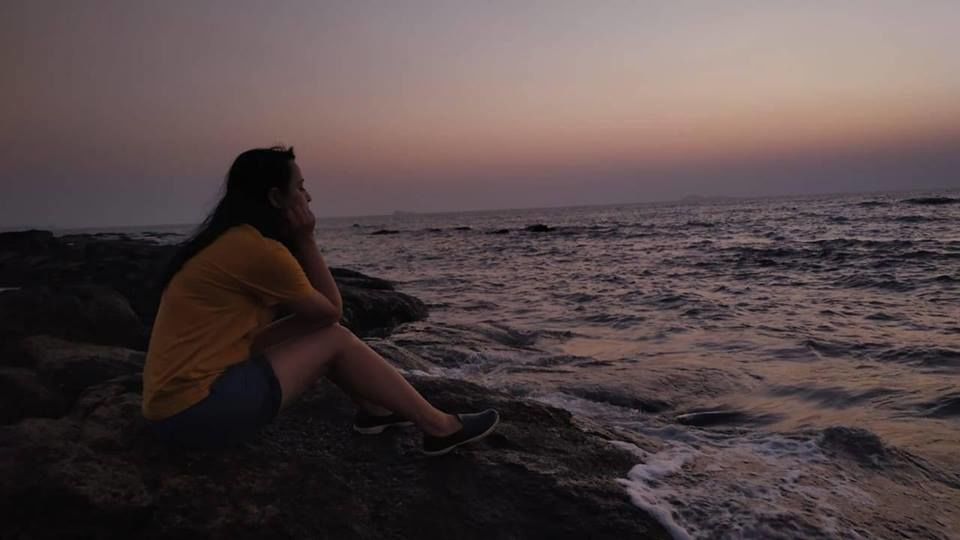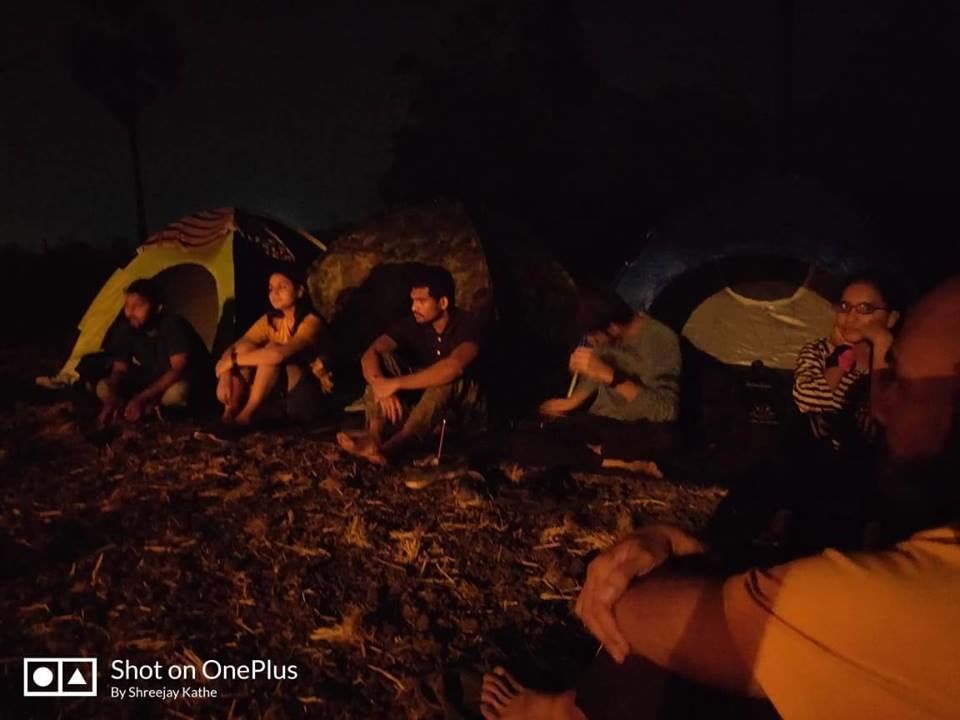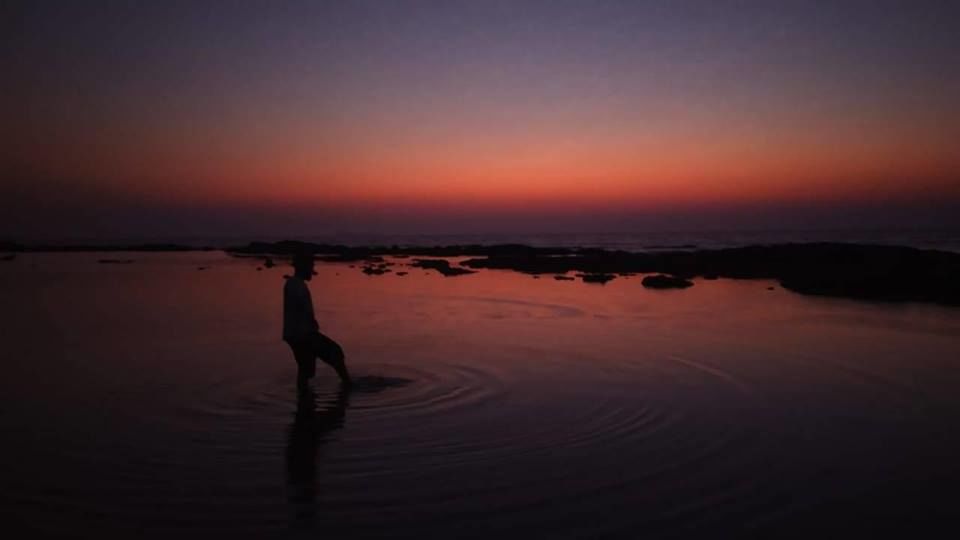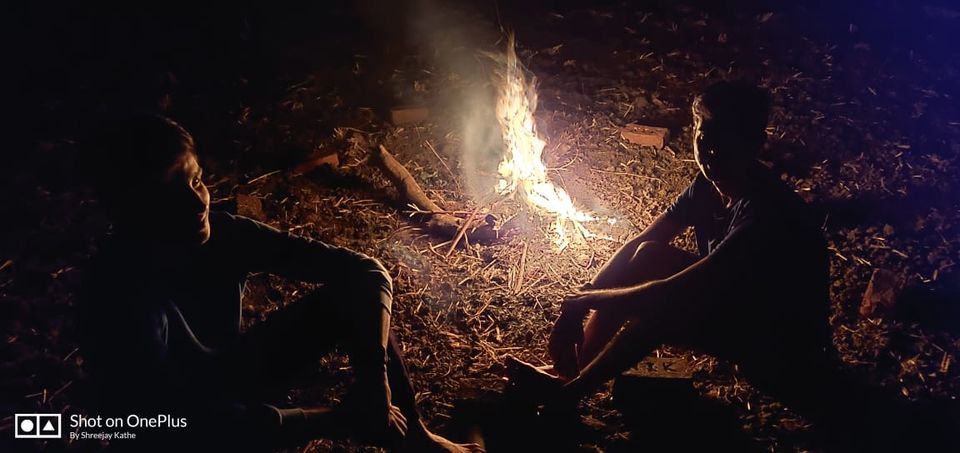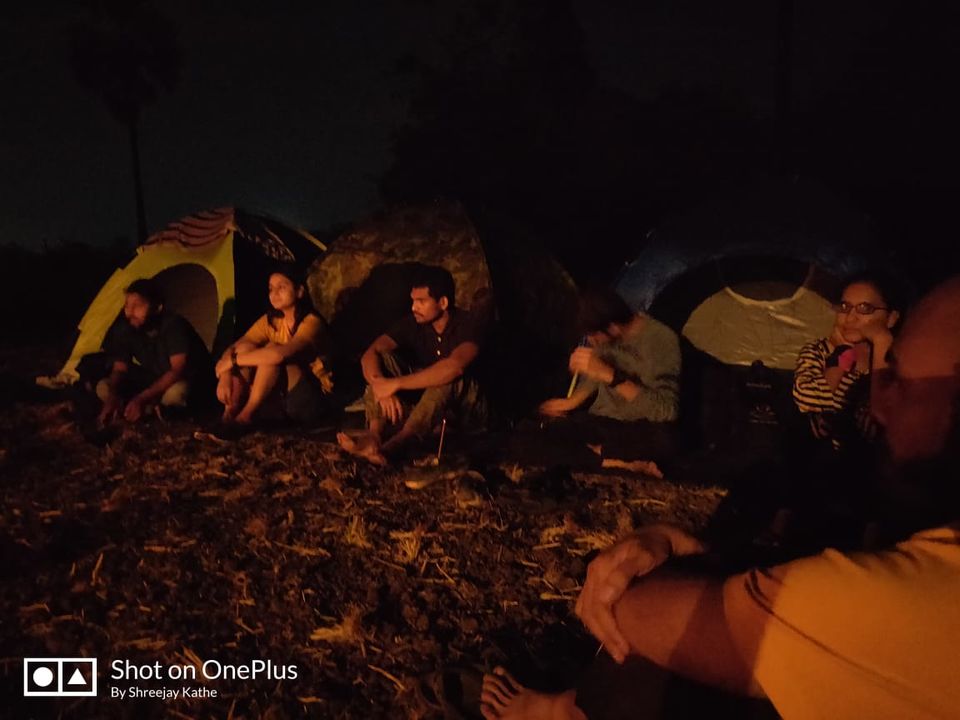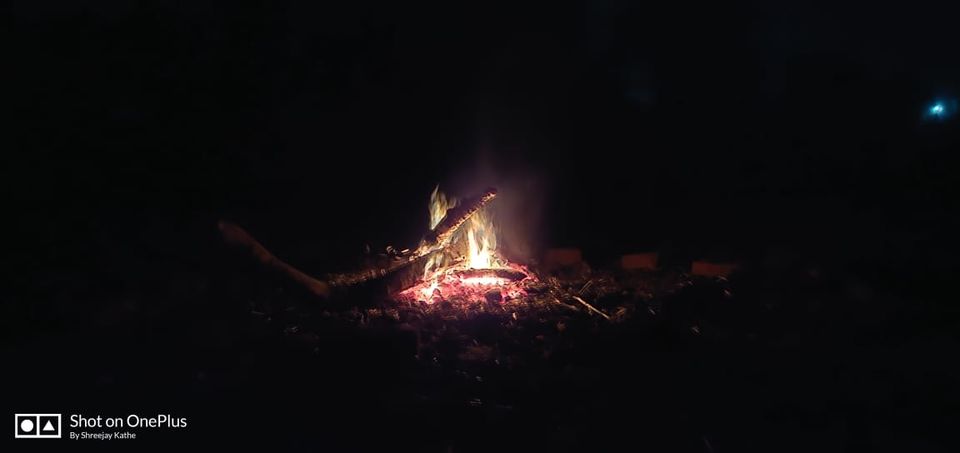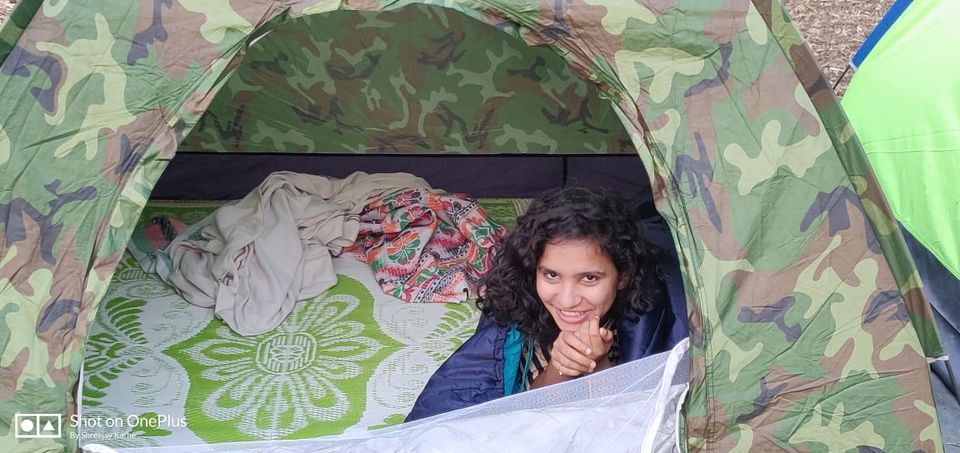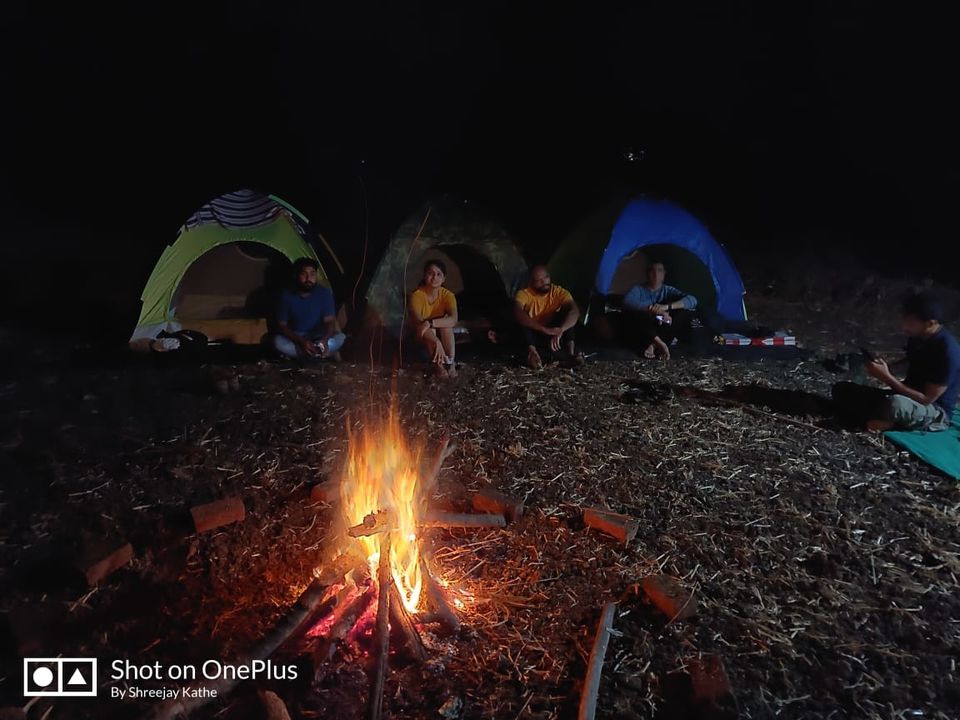 What if I tell you, there are places within tourist places where you can enjoy hidden gems?
One such gems i discovered in Alibaug! Yes that's right! Alibaug is one of the famous tourist destination, one day getaways and have become over expensive due to the same reason! But this weekend I found something awesome! A small village named Kamath , which opens into one of the famous beaches, kihim beach! But that part of kihim beach is not touristy! When I say that! There are only locals there!
I started with a group of 6 people from gateway of India! Enjoyed my evening at that beach with chai and Kanda pakoda, ate extremely simple yet organically grown farm food! Star gazed all night in a tent at a farm (my friends farm & tents ) around a campfire ! When for a early morning foggy walk on the beach again! Saw a local bull race! Had a filling breakfast of upma and chai( It happens once a month and I was lucky enough to see it) and came back to Mumbai by 2 pm !
That's was one of the best weekends spend by me! Trying to disconnect from the world yet connecting with my soul!
And all it costed me was 1250 RS approx
For Camping : 9892468116/9892500679
#offbeatgetaway