At just about a 100 kilometers from Mumbai, is Alibaug which many people consider as a perfect weekend getaway. It falls under the Raigad district of Maharashtra and is the closest place one can go to in just under a 2.5 hour drive. Most of its beaches are rocky and sandy with a dense cover of trees towards the shores.
Kihim
Kihim, being slightly less crowded than the main Alibaug town, has a lot of hidden treasures. Walking along the roads and bylanes to the beach here is pleasant. One will find many migratory birds here and even various kinds of butterflies! There are a quite a few MTDC approved resorts and family stays.
If visiting during the monsoons, one of the best place to stay at is Sanidhya resort which provides amazing seafood as well as non-veg. Konkan cuisine.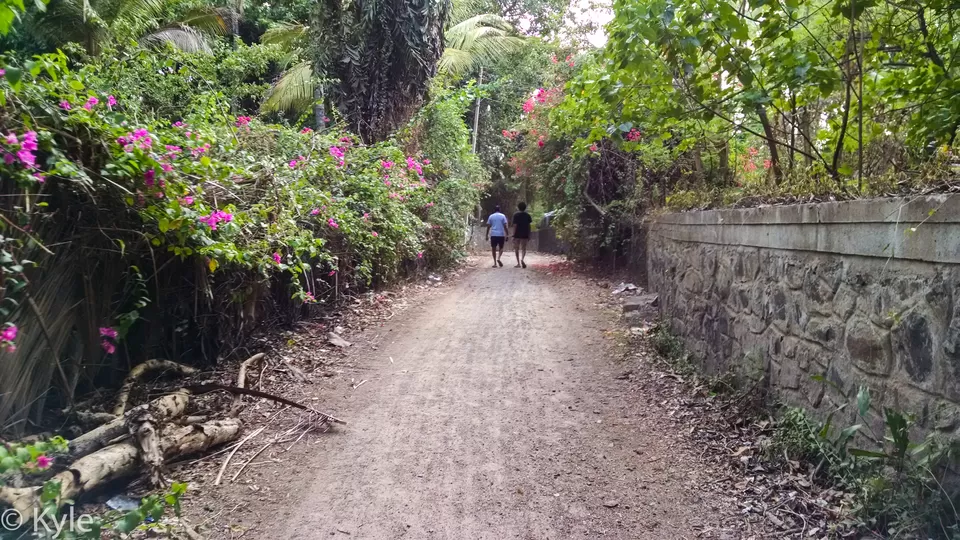 Places to visit:
Kihim Beach: Kihim beach is not as clean as one would expect. One can avail of various activities such as parasailing, banana boat rides, etc. However one should think twice about safety here as they don't really have the licenses to host these activities.
Kihim Pond: This pond is just off the Alibaug Rewas road as you enter Kihim. The atmosphere around the pond is very calm and relaxing as you stroll amidst the trees. You will find a few locals around it most of the time. During the mornings and evenings you will see the villagers washing their clothes and even bathing their cows here. There is a small temple on one side of the lake with steps leading to the lake. This is one of the most peaceful spots to catch the sunrise as one can sit and watch the sun's rays shimmering over the pond.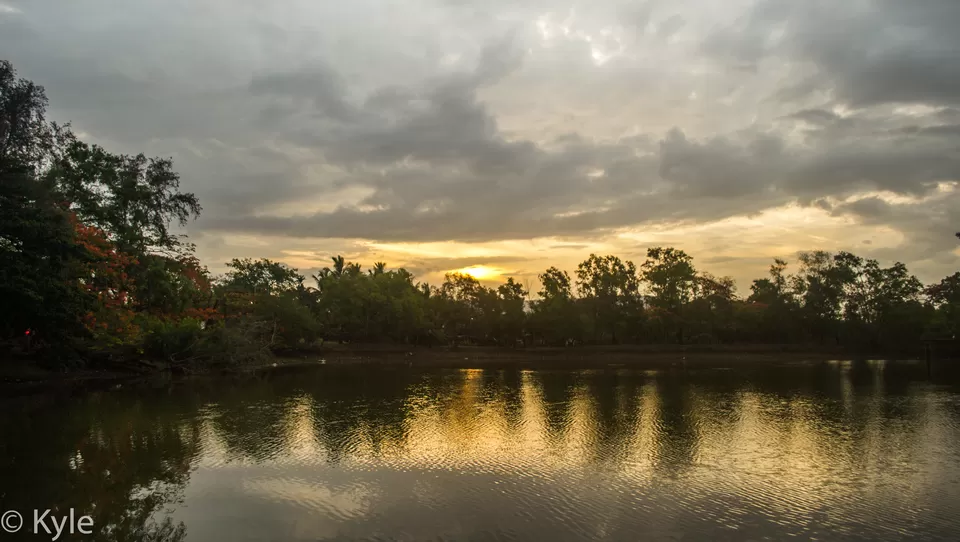 Navgaon Beach
This beach is worth a visit if you wish to explore the unexplored. Here fishing activities are carried out by men and women. In summer just before the onset of the monsoons, fish is dried and sorted by women, while fishing nets are mended and trawlers pulled ashore for a break by the men.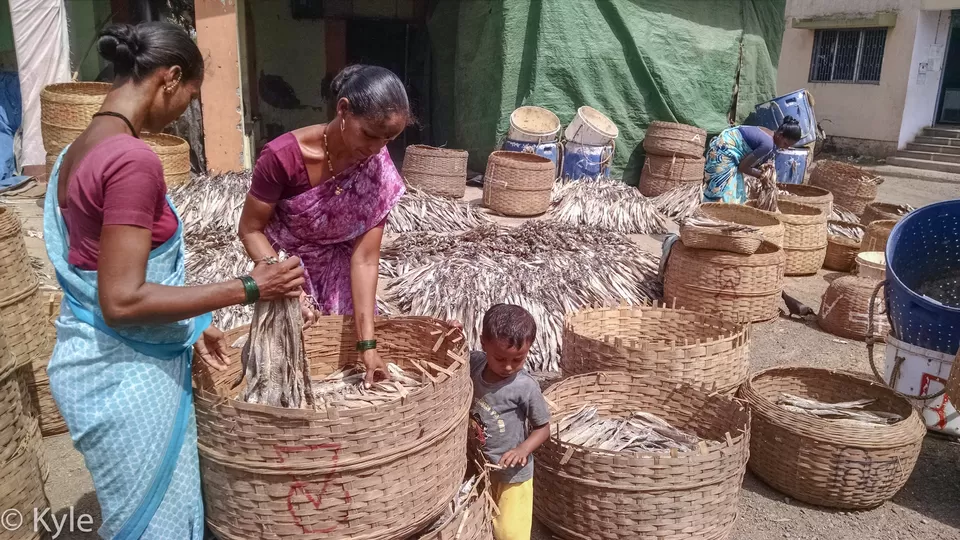 Varsoli Beach
Varsoli Beach is about 10 minutes before Alibaug beach. The beach is surprisingly clean and is the perfect family spot to relax. Rows of casuarina trees dotting the shore makes it very picturesque. A few water sport activities as well as jet ski and motor bike rides are available here. Playing cricket or beach football is also ideal. One can find a variety of huts on the beach to sit and grab a bite.
When it comes to staying, one should consider Ashish Mhatre's Varsoli Beach resort which is just about a one minute's walk from the beach. Here too you can enjoy authentic Konkan food.