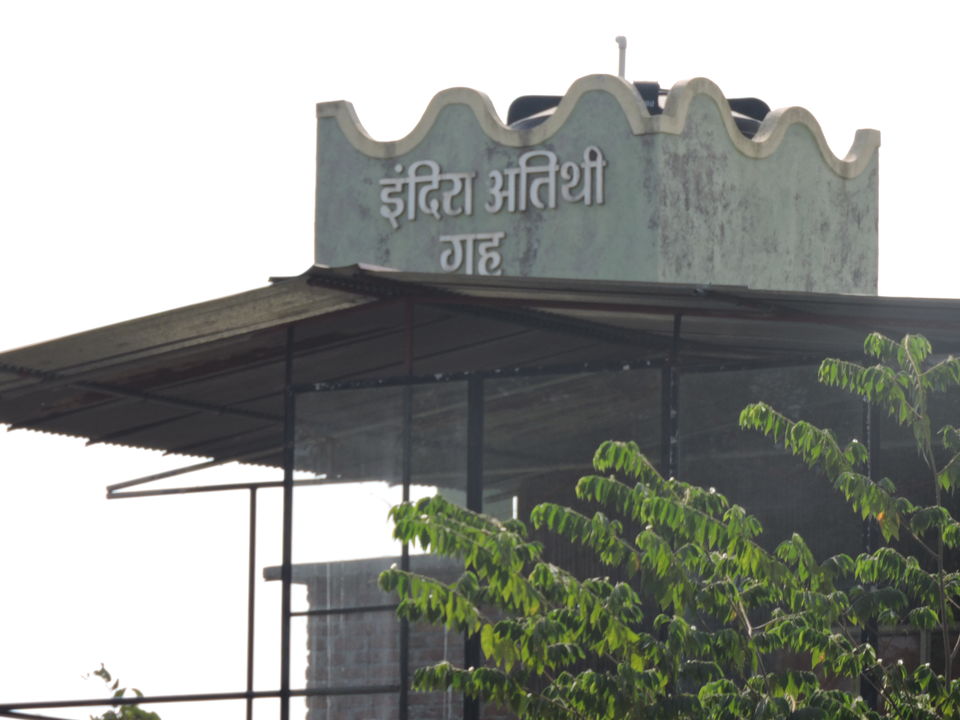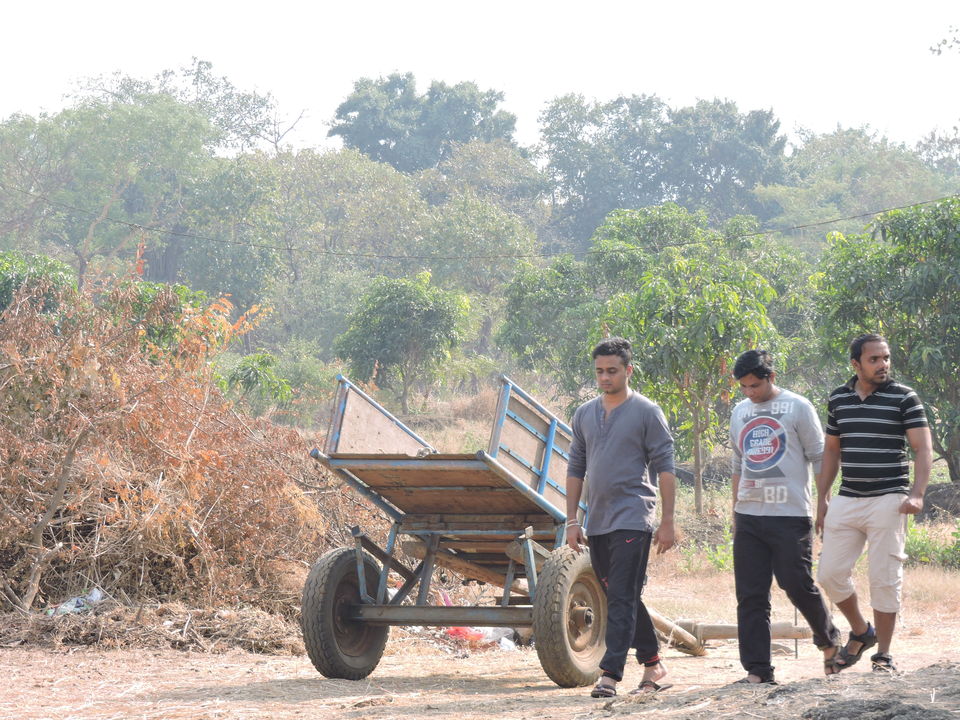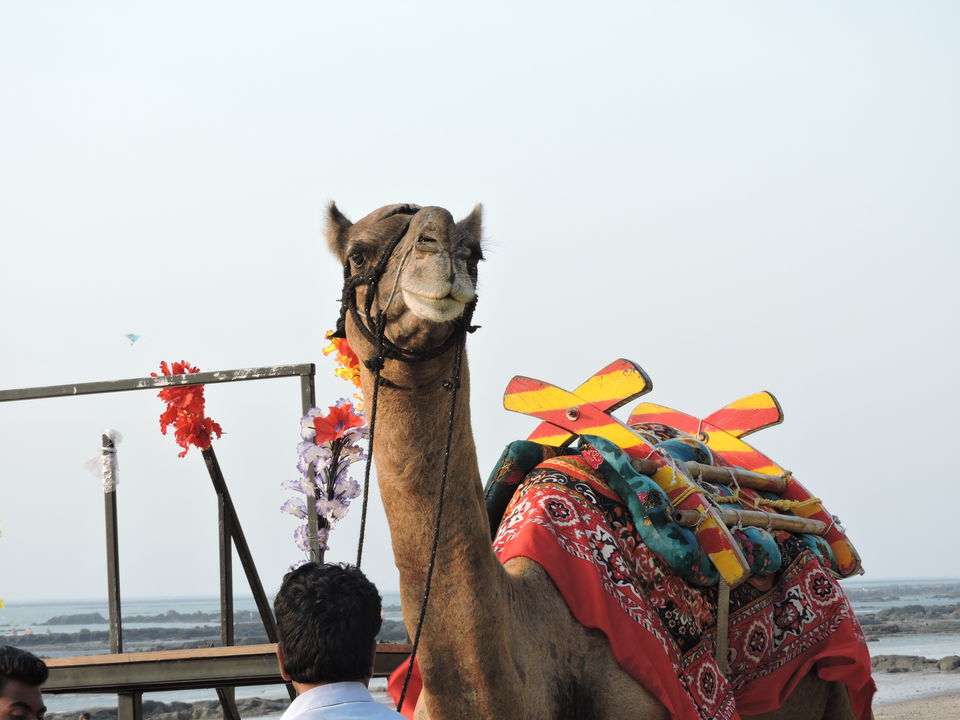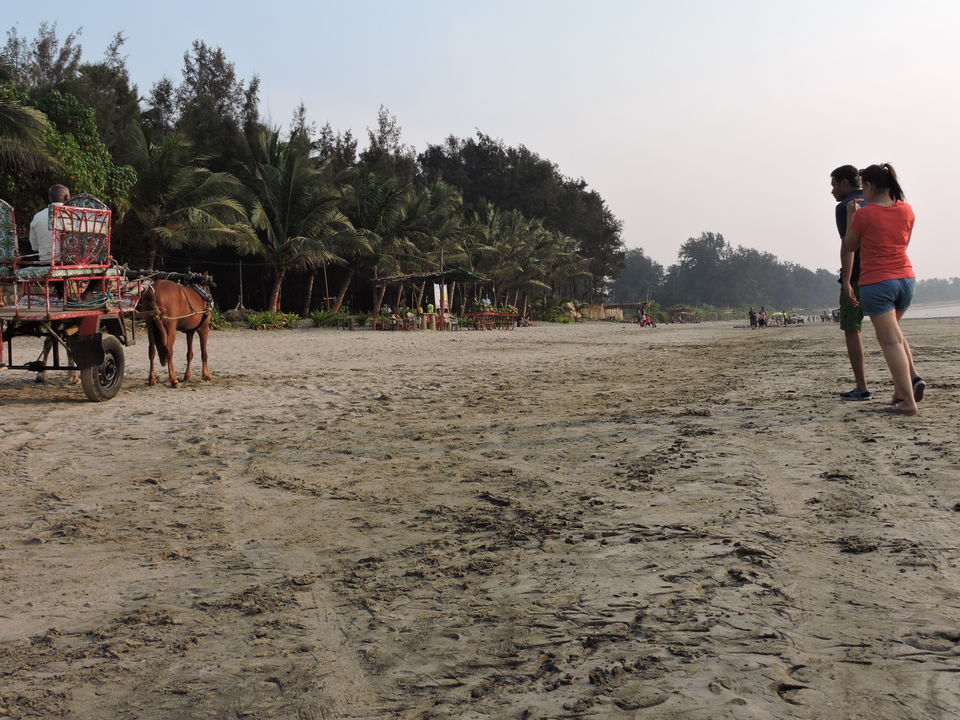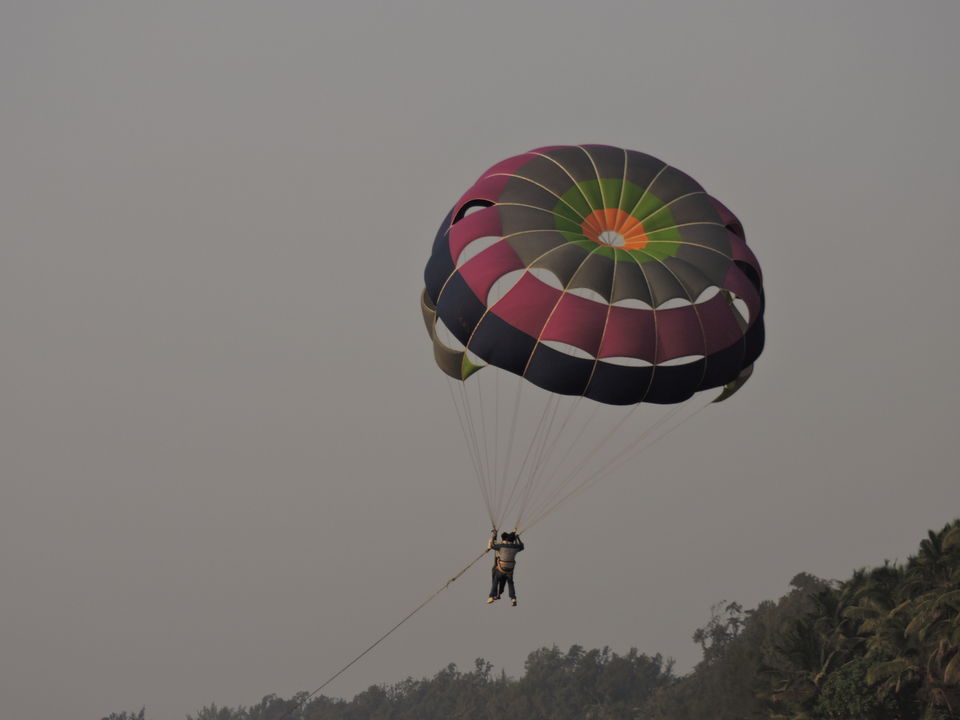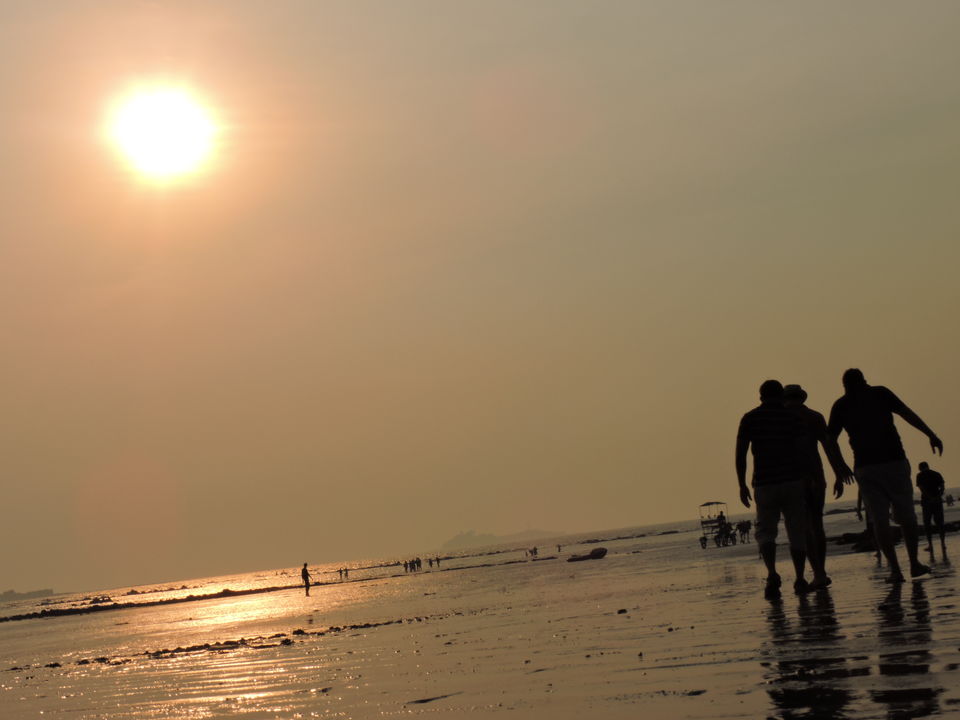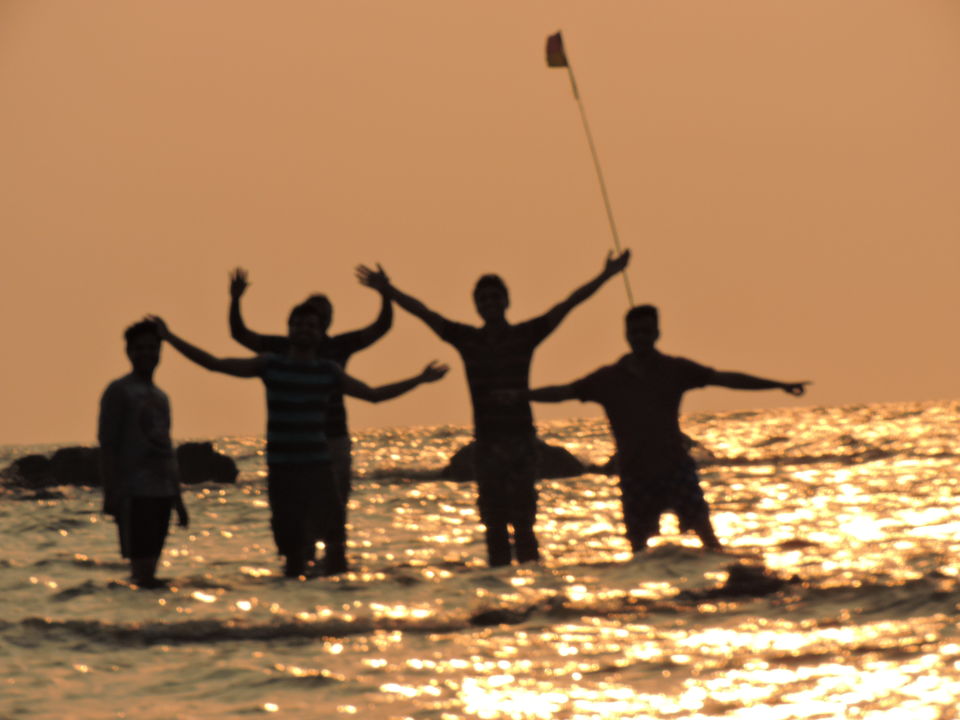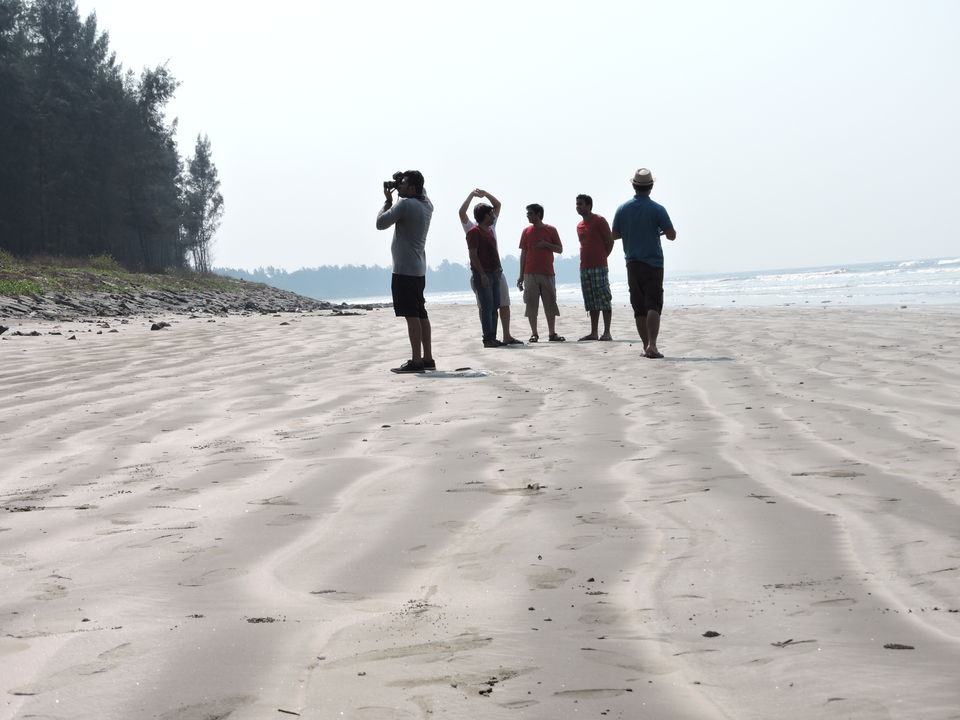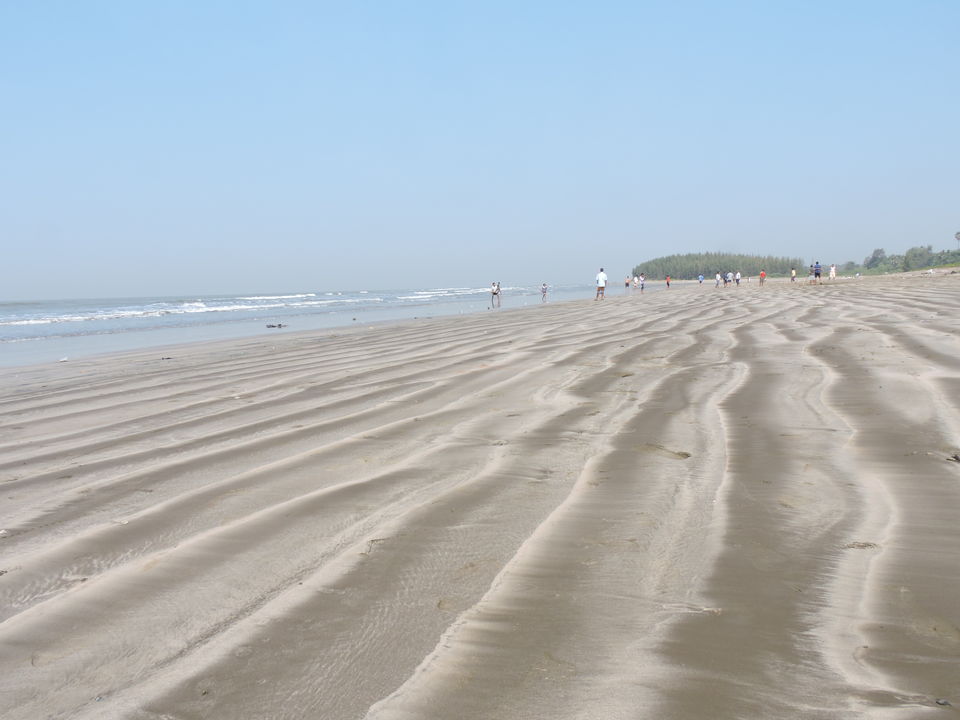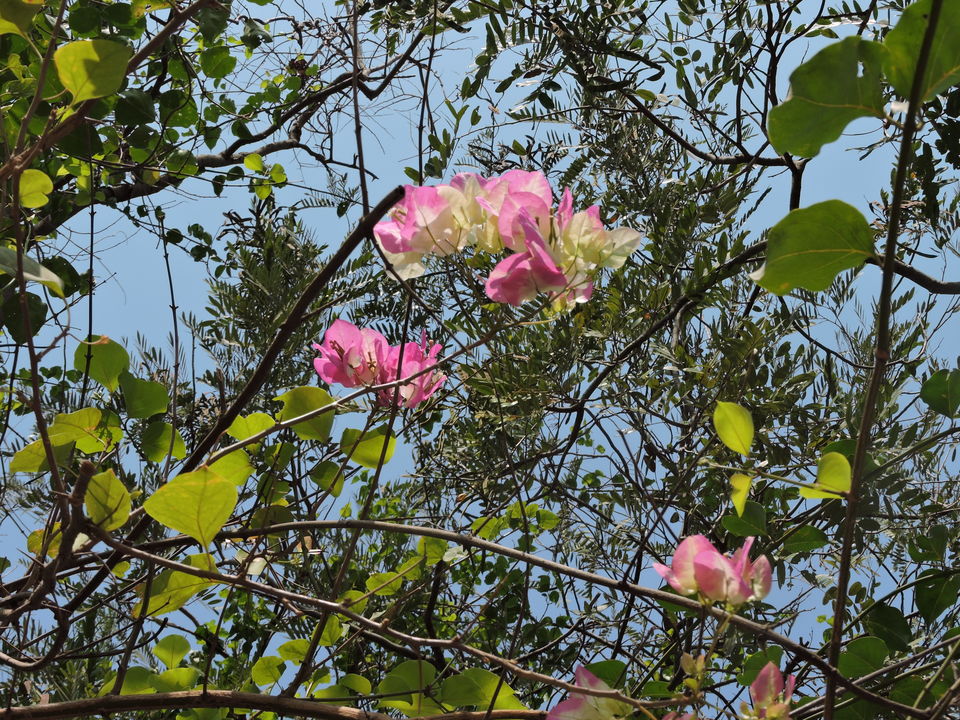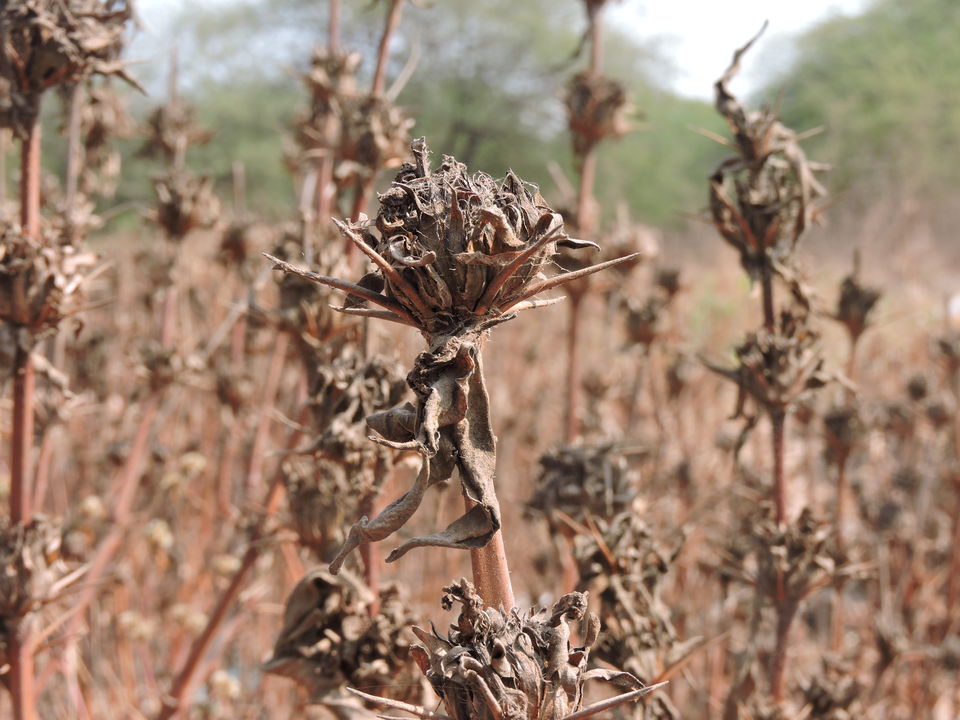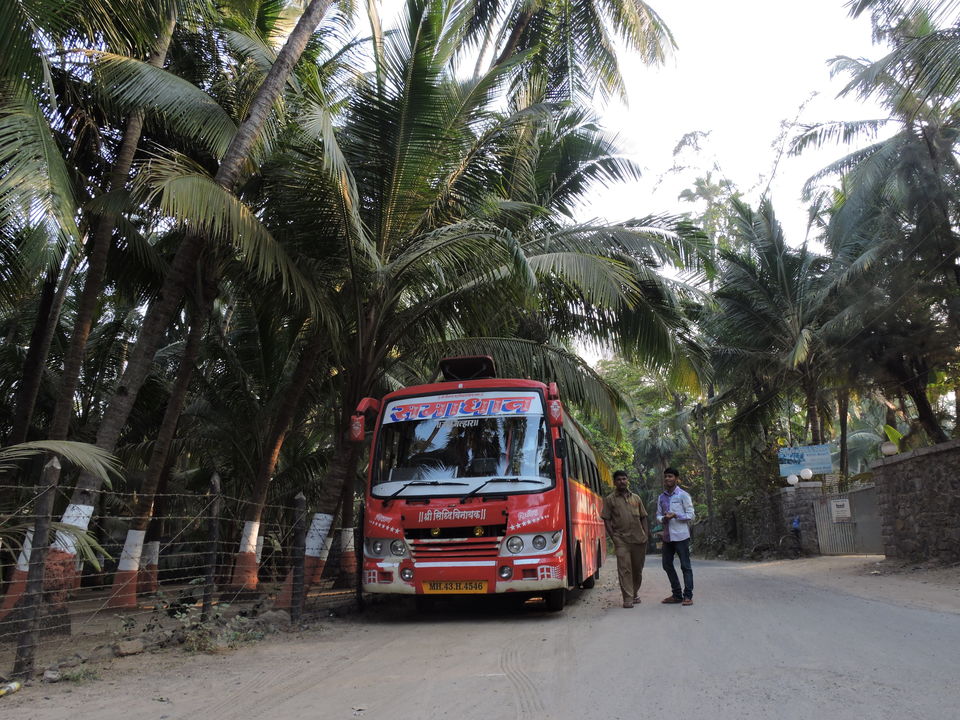 Bombay or Mumbai. I like to call it Bombay as I find it more alluring. Perfect metaphor for a man calling his favorite mistress!- 'The city of dreams/Mayanagri/Maximum City'-they say is a perfect amalgamation of history,culture, color riot, mouth smacking street food and of course the slang. People are always in a rush. If you walk around the city and in the process just stop for a moment and turn back to see the enigma, you might even be knocked off your feet by the people fleeing from behind, rather from all directions who never stop walking. I've always likened it to 'New York' because of it's acceptance of the people from different parts of the country. People come here to realize their dreams.But, in the rush to achieve their dreams forget to stop just for a second and marvel at the things that Bombay has to offer.
One such marvel is Alibaug. Alibaug, for me happened in a jiffy. But, Weekends for working professionals are to relax right?? Nah! I've always loved travelling and relaxation for me is to travel and explore new horizons and meet people. It was a 1.5 day trip to be precise and the office peeps decided to go by bus. The bus was ours literally, as we made it stop wherever we wanted to. Although glad that it was not a rickety bus ride which I had contemplated a day earlier. Once on the road, after an hour or so it was like riding through the jungle, not the artificial concrete ones that one is used to in the metros. For me, much of the bus ride was like nostalgia at it's best. I've grown up in the hills, played amongst the woods all my childhood and embraced the chilly winds and the snow with galore when I felt lost and disillusioned. I hold that memory as sacrosanct and more important than anything else. So, on seeing distant (mini) hills and stretch of trees along the way- It felt like home away from home. Fast forward 3 hours drive and off we hopped at 'Indira Guest House' in Bodani region/ Alibaug. After resting in for some time and checking out the backyard of the guest house- which had a plethora of trees and after clicking some shots, we headed to Kihim beach. It's almost a 45 minute trip from Bodani (I guess?!?). Upon arriving, my wit had all along assumed it to be fully commercialized, with the 'Chaat-Wallas' and the 'Bhel-Poori' wallas flocking all around. A breather, it was the opposite. Although there were spots for various water sports but nonetheless it was a quite beach. One can see the camels fixed to their positions, chewing their food with full commitment and in a way that reminds a football aficionado of Sir Alex Ferguson chewing his gum at the sidelines on a derby day.
Kihim beach, Yes! It's still not populated, is a good place to try out water sports at a cheap rate. Although the quality is compromised but Hey! if you are on a tight budget and the adrenaline in you oozes out upon seeing even the faintest hints of such activities, then Kihim beach is the place for you. Or you can sit around for a while and gaze into the distance and watch the dipping sun on the crooked rocks which I won't say are exactly at the sea but one has to walk away from the bay onto the muddy waters and Voila!
Or you can have a camel ride or just walk along the beach and enjoy the calmness with the sea winds kissing your body. There are small restaurants not in large numbers- just at the entrance of the beach and one can gorge on delicious fish or try out the local Konkani recipes or any regional food for that matter. You name it- they have it. After spending a good amount of time on the beach we decided to retire for the day and head back to our guest house. It had been a very tiring day, even by my own standards. I am a proud pahadi by the way and have always flaunted my fitness and love for walking and trekking with galore. Maybe the city life was taking a toll on me and giving me signs to slow down a bit or maybe it was an Interstellar moment for me?? Maybe I was in a time wrap and had come back from the future to show signs to my present self that 'Beta, this is not your high altitude natural chilling place, this is the dreaded city life that one has to come to if you don't want to be branded as a renegade and ostracized from the society!' 
The next day, with all the tiredness gone and the explorer in me re-ignited, we head off to Awas beach. A 20 minute drive from our guest house. Situated close by to Kihim beach, Awas beach is a secluded stretch of beach with casuarina and suru trees lining its shores. A vast stretch of sandy beach, Awas beach is a far less crowded beach and if you look for tranquility, this is the place to be. Walking down the beach gives you ideas no matter what time of the day. Even when the sun is out and burning, it filters out your soul and you end up wondering how can such a quiet place exist near Bombay?. For how long can it be away from the gaze of the people?. A quick walk down the beach and you end up feeling as if you are the sole owner of this beach. Money can't buy you happiness they say, but it can definitely buy you islands with beautiful beaches. At that very moment, I ended up thinking about the Hollywood A- listers who have their own islands and personal beaches. Happiness i guess? So, after having my own Hollywood A-lister moment in there, I snapped back to reality, as I walked back to the bus, back to the city of dreams. But, there were so many unexplored places in Alibaug that I want to come back again and relive it's culture, food and tranquilness. For the sake of my sanity, let's hope that's the case...................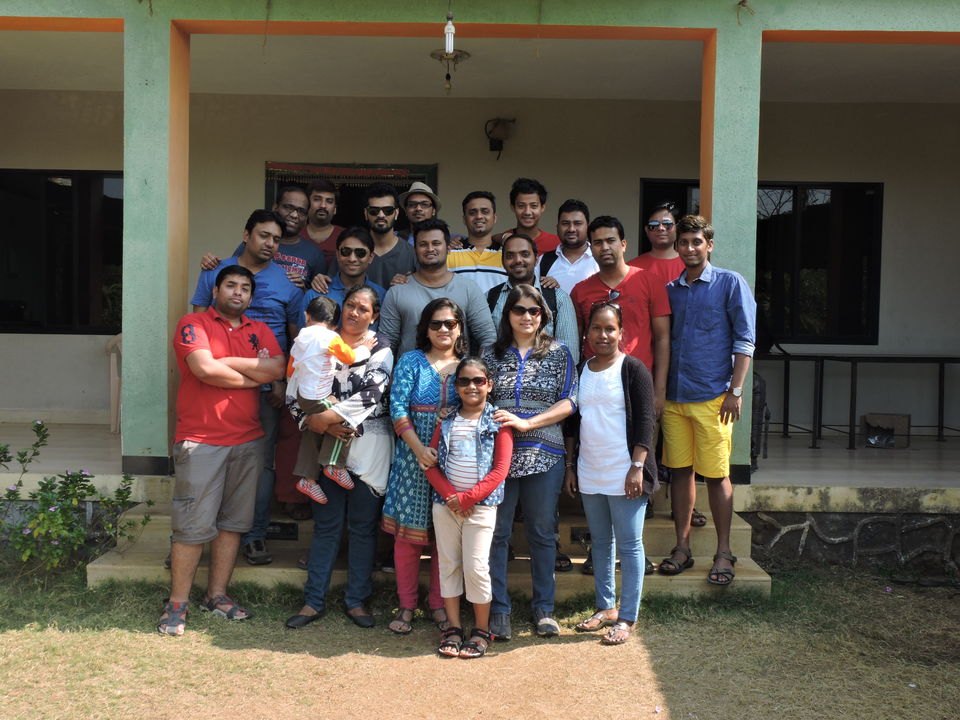 Group Photo @Indira Guest House, Bodani/Alibaug