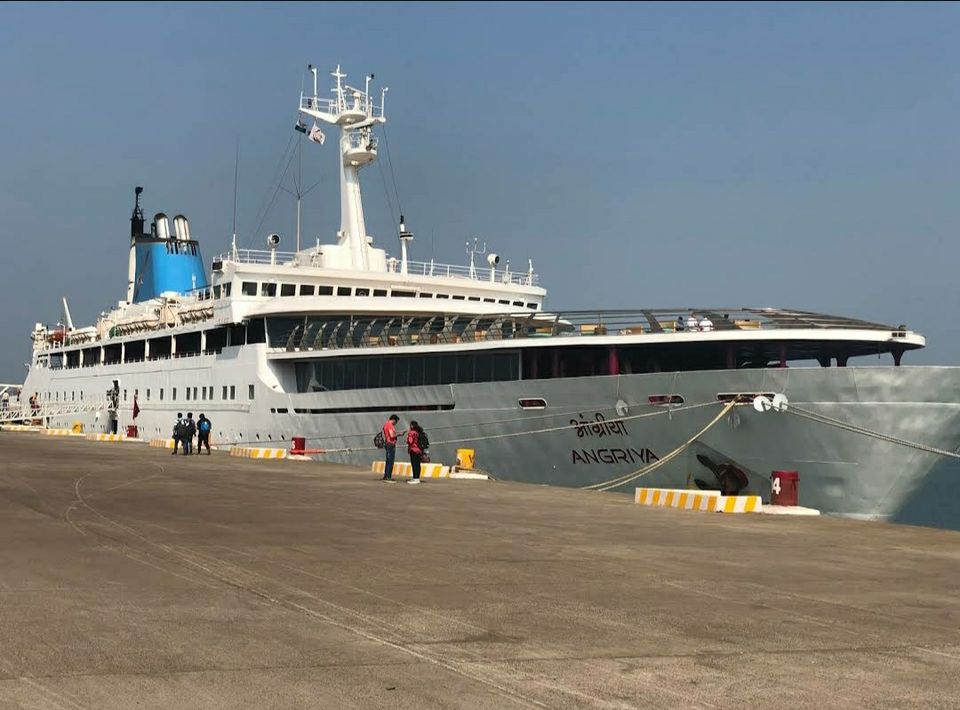 Angriya cruise is the one and only Domestic cruise which operates from Mumbai to Goa & Goa to Mumbai day by day.
The cruise is named after a chief of Maratha navy "Sarkhel Kanhoji Angre ".
The cruise have Luxurious 7 decks and made in Japan.
The cruise ship starts at 4PM and sails almost 16 hours to reach the destination.
Angriya have 3 restaurants, 5 bars ,3 Open decks,2 lounges, Infinity pool, spa and a souvenir store " petara".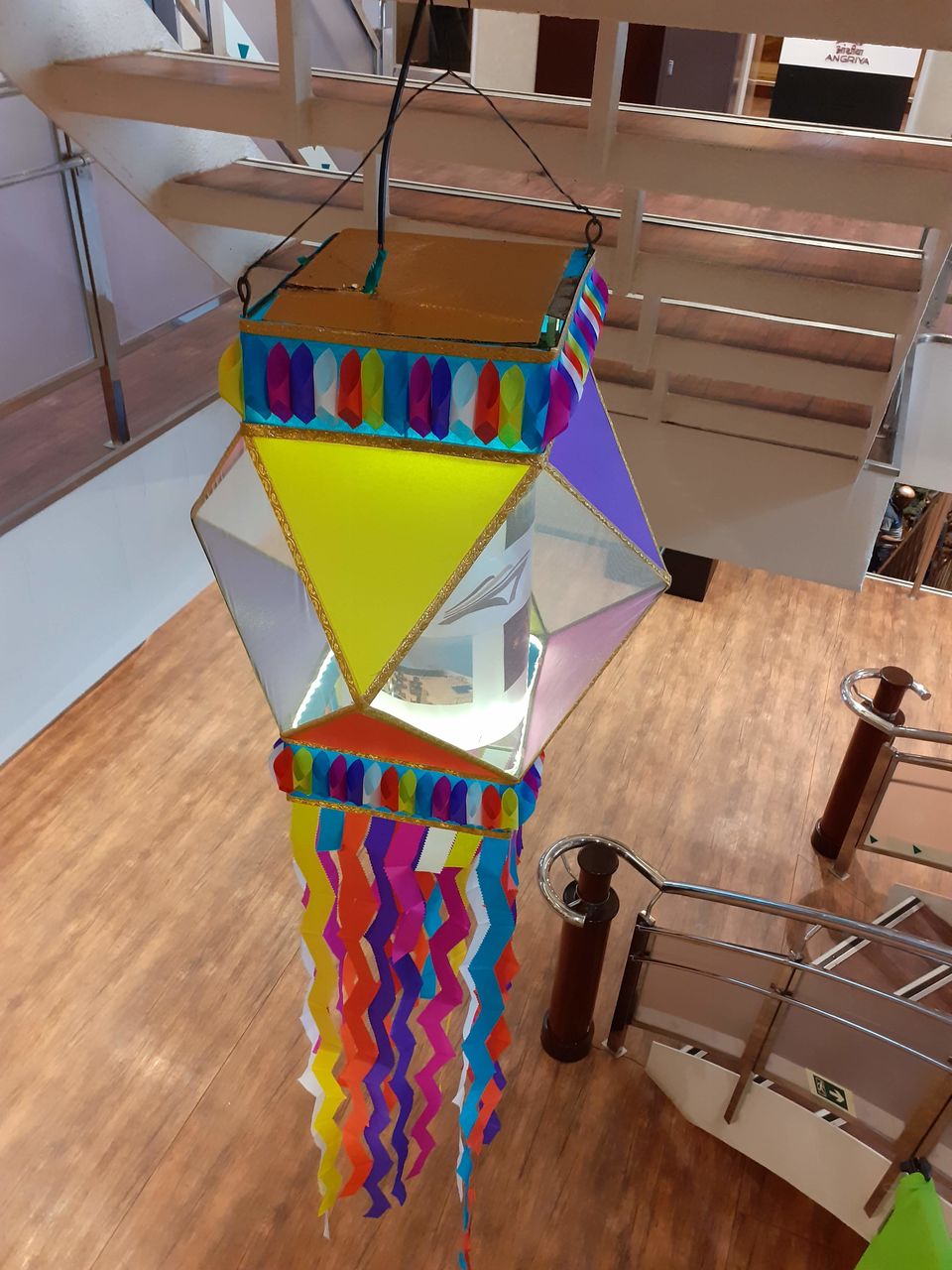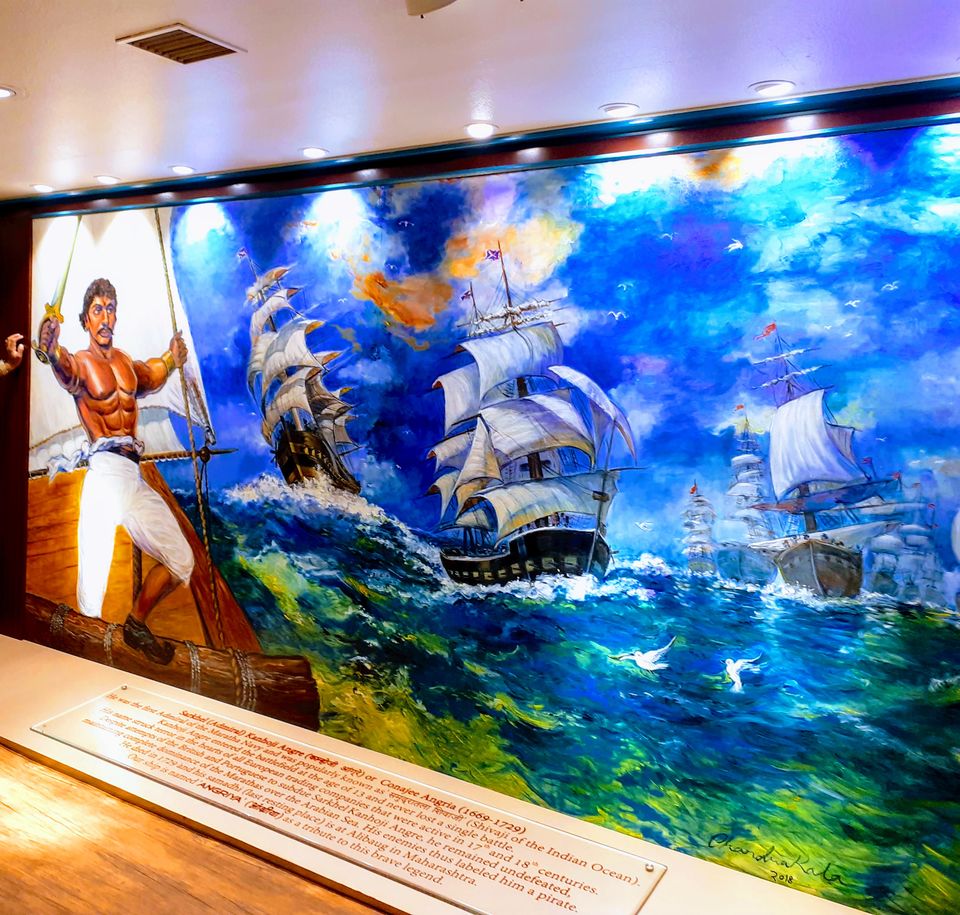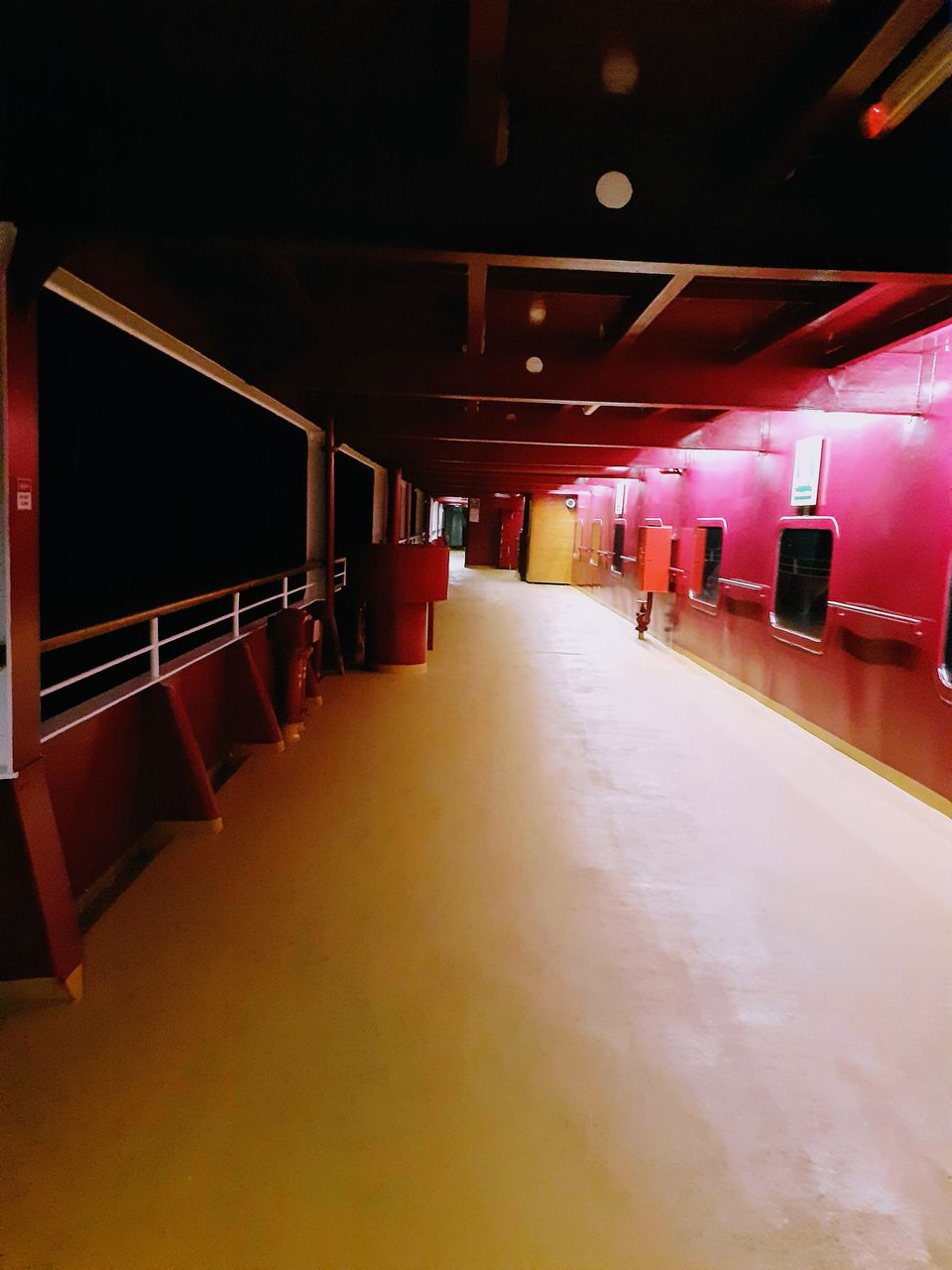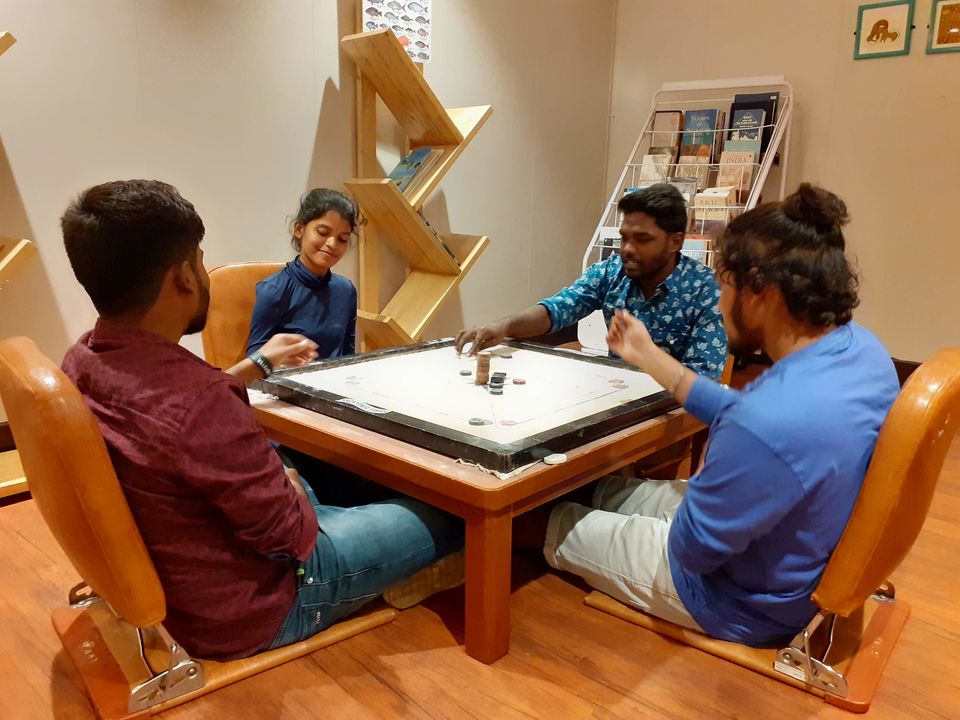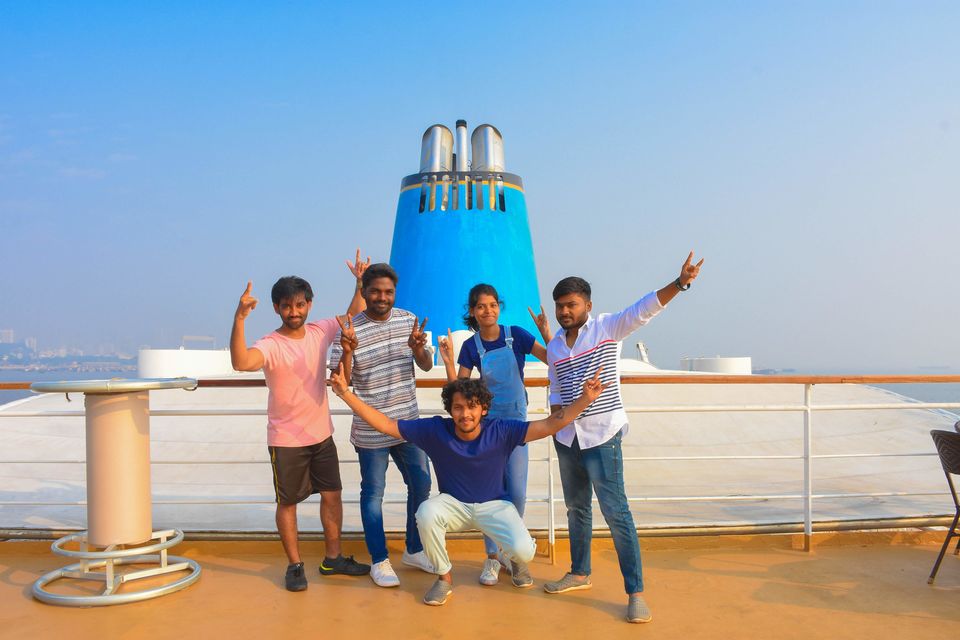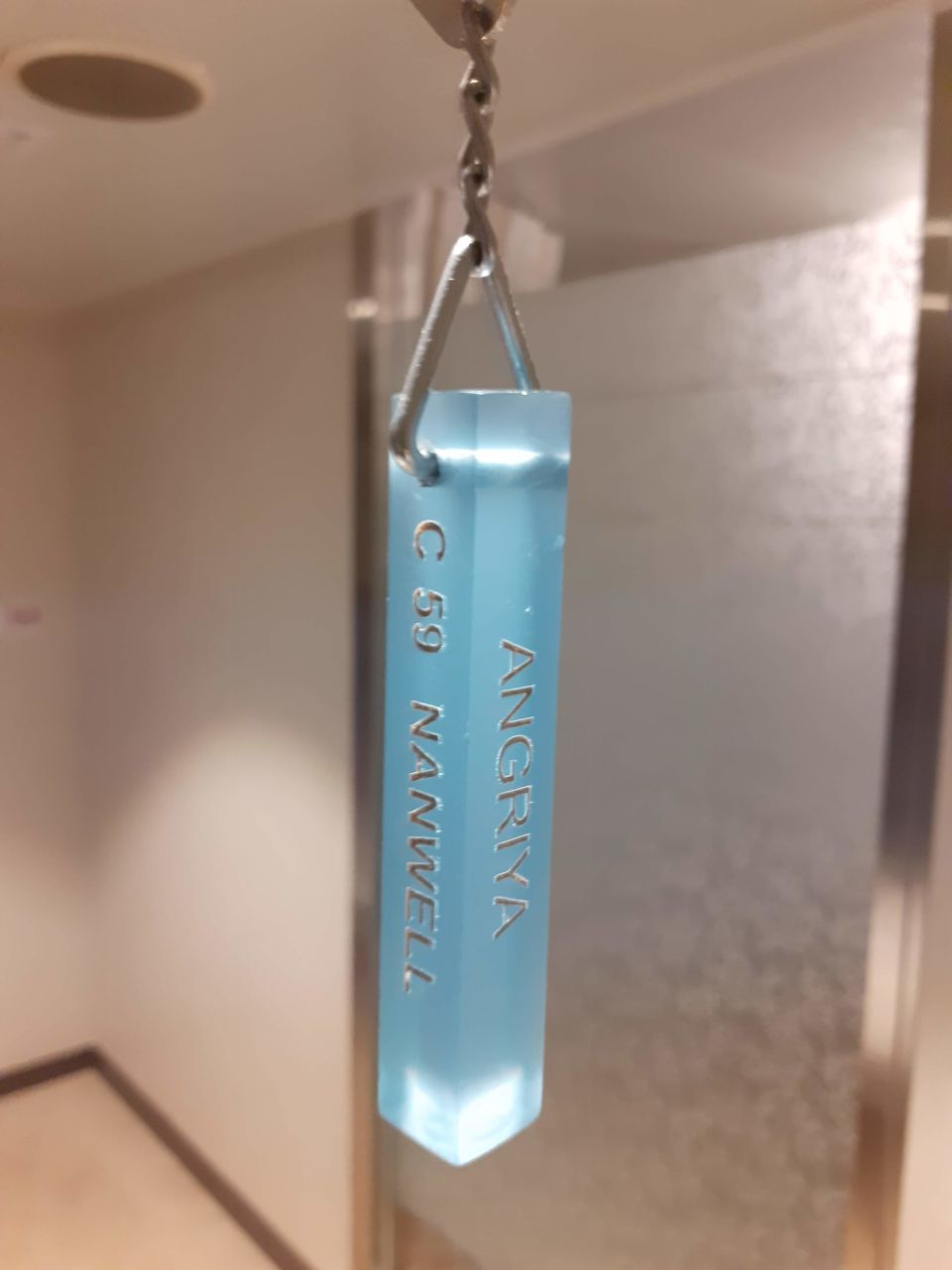 ACCOMMODATION:
Angriya offers different type of accommodations according to price and the number of people in your group.
Price of an individual ranges from INR6300-INR10130(excluding 2% tax) and food(Hi- tea, Dinner, Breakfast) is included in the price.
Any types of drinks, snacks other than designated restaurants are chargeable, for which you need to buy a rechargeable Angriya card at the time of check-in, the balance left in the card at the time of check out will be refunded.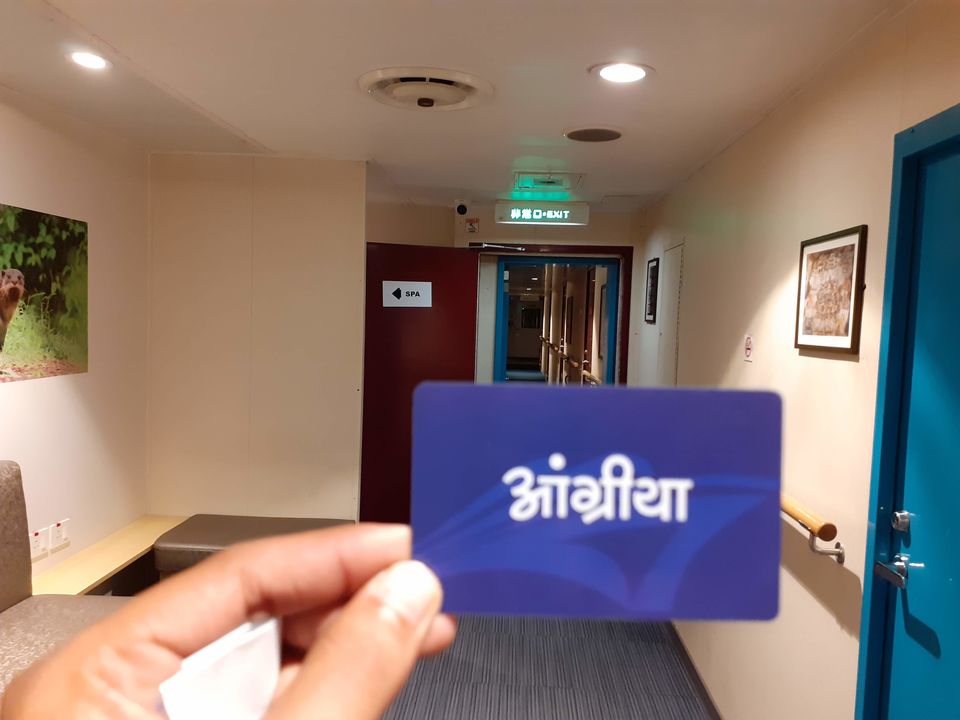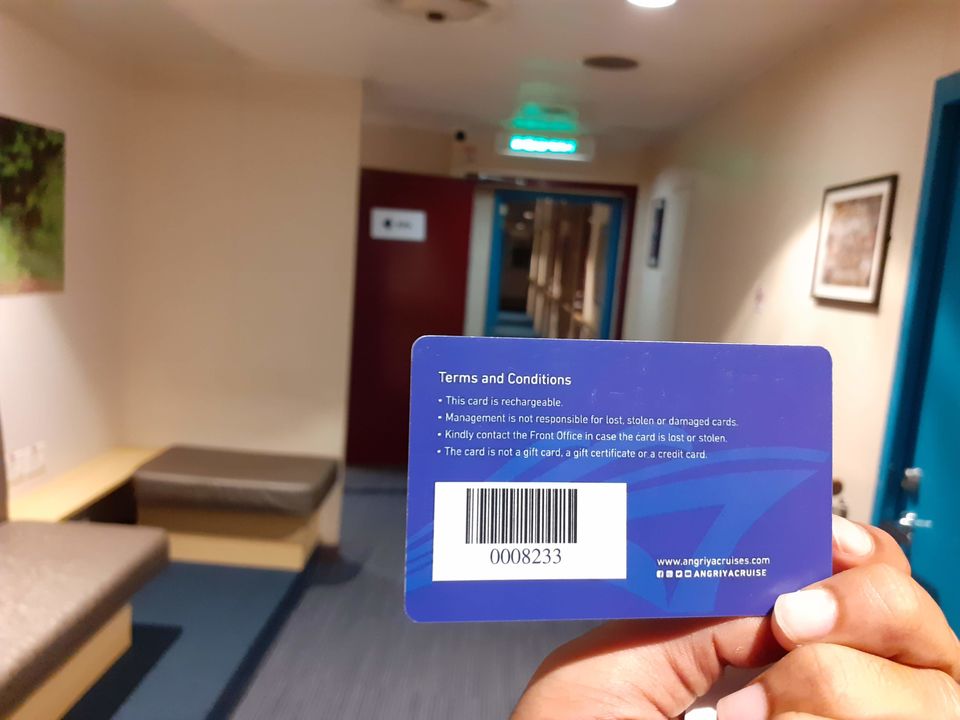 TYPES OF ACCOMMODATION:
(1) Couple rooms: It can accommodate 2 persons which has a double bed and attached bathroom, within these rooms there are some rooms with window, port hole and without window. Price of these rooms is from 9190-10130.
(2)Family rooms: These type of rooms have a capacity of four with one king size bed and 2 bunker beds for kids or a small room of 4 bunker beds, This is the best option for families to stay.Price ranges from 7700-9660.
(3) Buddy rooms: Buddy rooms are small rooms with two single beds which can accommodate 2 persons. Price of this rooms with attached washroom and without washroom are 9450 and 7700 respectively, these rooms are suitable for friends those who don't want to share bed and for those who travel for work.
(4) Luxury pods & Bunker rooms for groups: This type of accommodation is the cheapest in the cruise, these are good for groups , Luxury pods have the capacity of 2 and 1, These type of accommodation do not have attached washrooms.Price of luxury pods id 6650 and 6300 for bunker bed.
NOTE: All the prices mentioned above are per person.
RESTAURANTS:
Coral reef, Ancora and Sea breeze are the restaurants available in the cruise.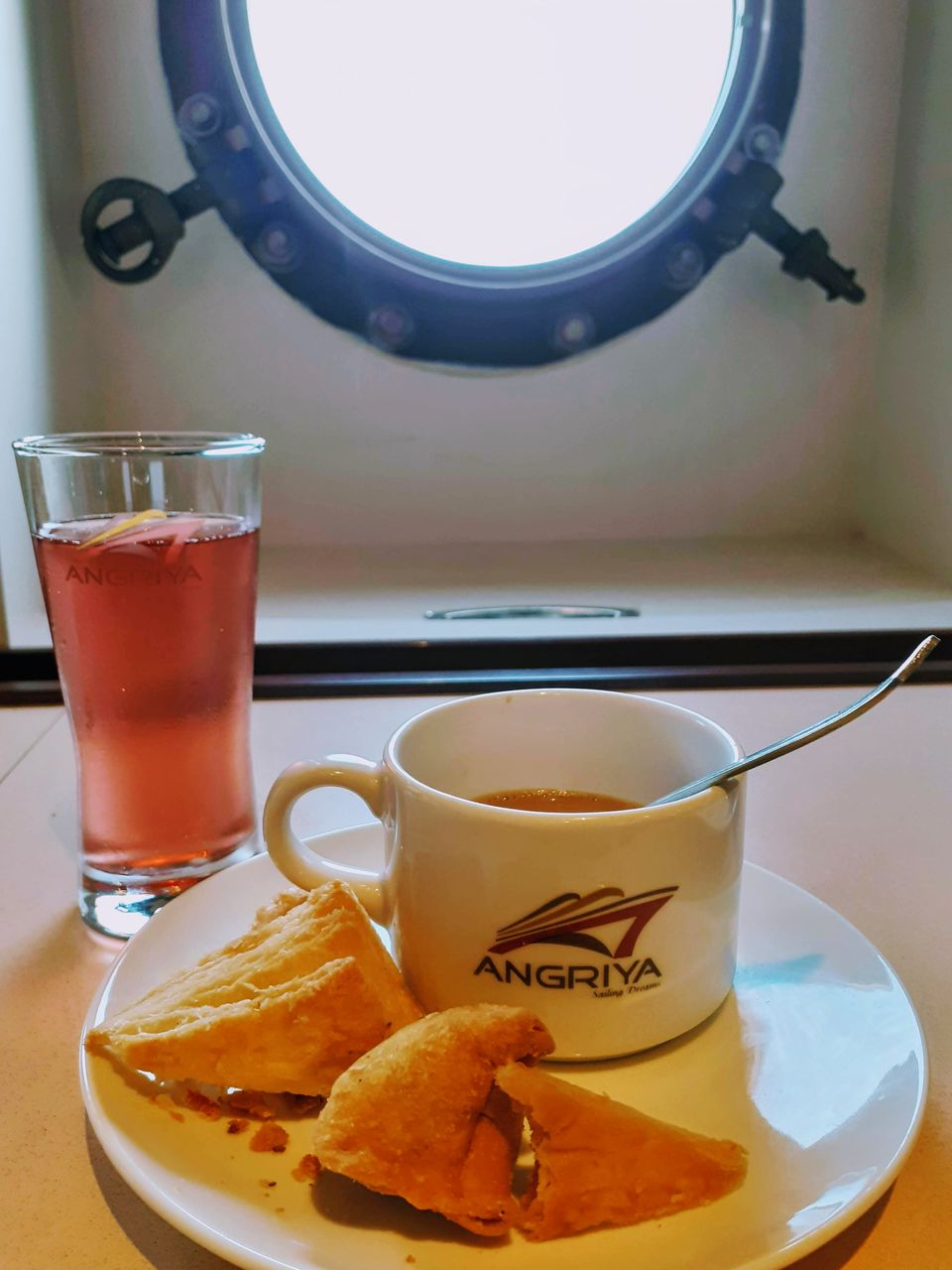 Hi-tea, dinner and breakfast will be served at coral reef or Ancora, Ancora also have a ala carte menu for which we need to pay.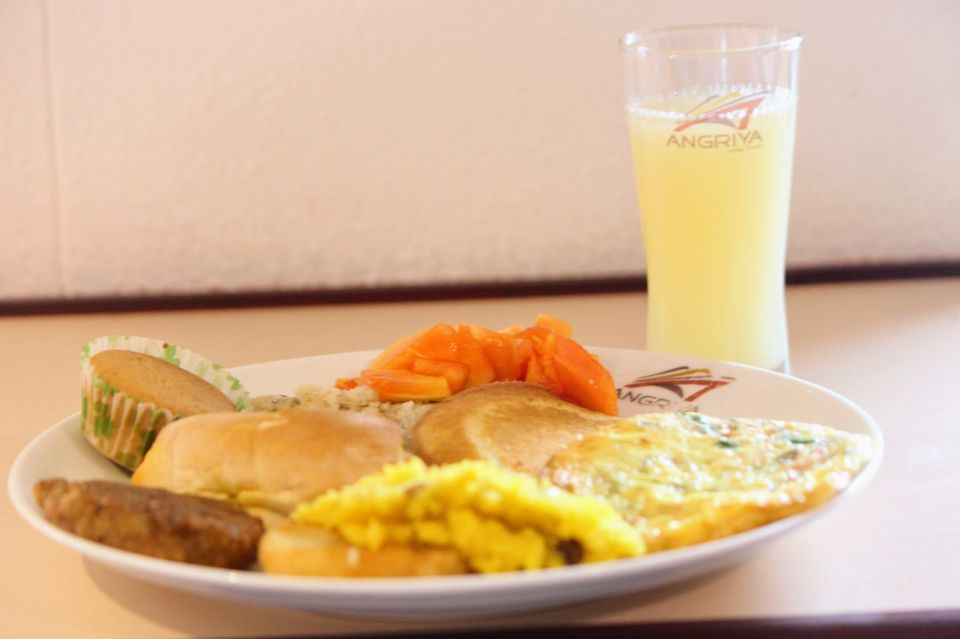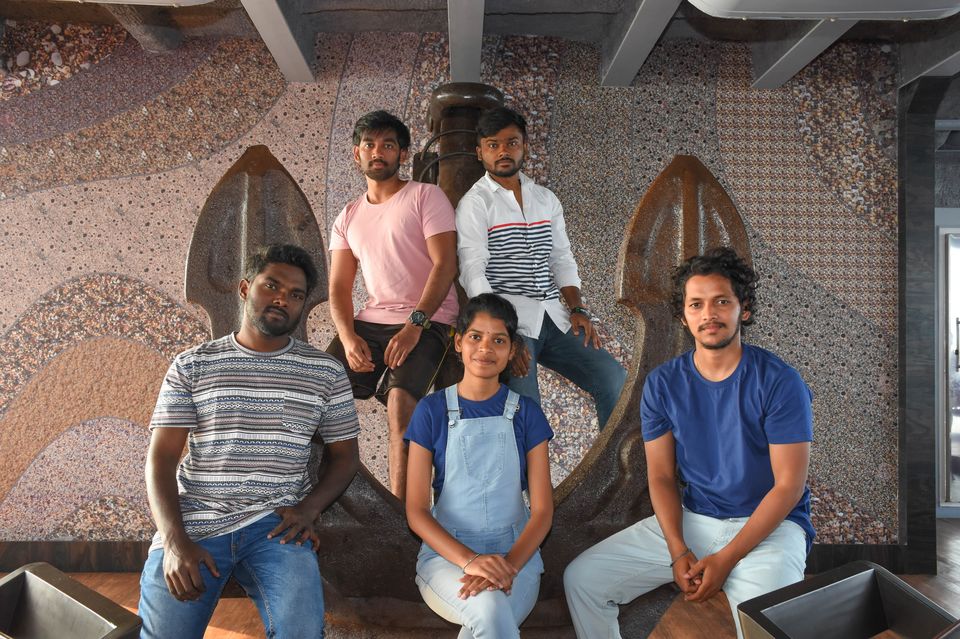 Sea breeze is the open restaurant near the swimming pool which serves snacks.
BARS:
Aguad, Gaaz, Sea horse, Sorro di, Goaf are the open bars where you can get alcoholic drinks and Mock tails for which you have to pay additionally.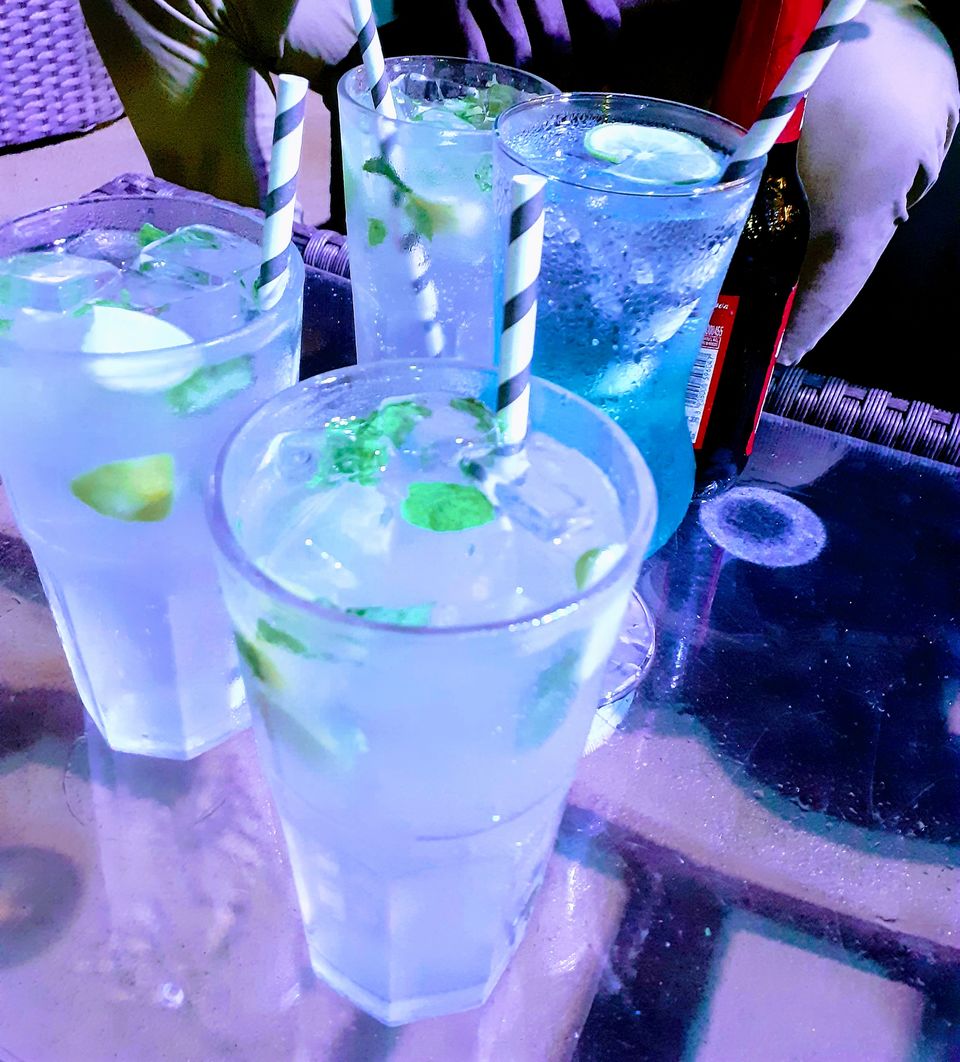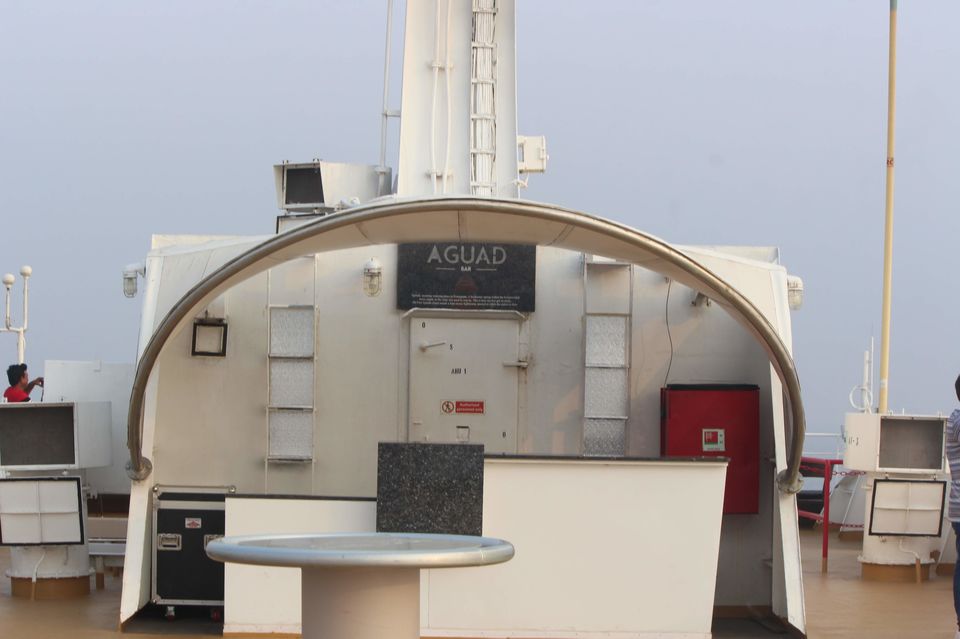 SPA:
You can even relax and refresh at the Dry dock spa available in the cruise.
POOL:
Take a dip in Infinity pool and be mesmerized with the breath taking views of sunset and ocean.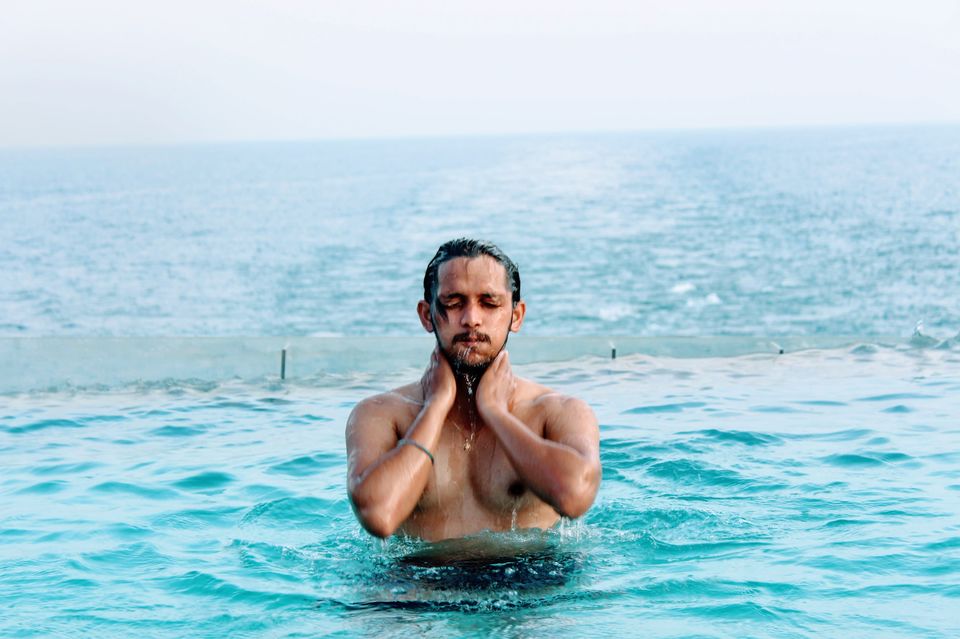 Timings: 4:00PM – 10:00PM & 6:00AM – 8:00AM
OPEN DECKS:
"GAAZ DECK" is the forward most deck in the cruise, You can enjoy the strong breeze at this deck and you can even try titanic pose.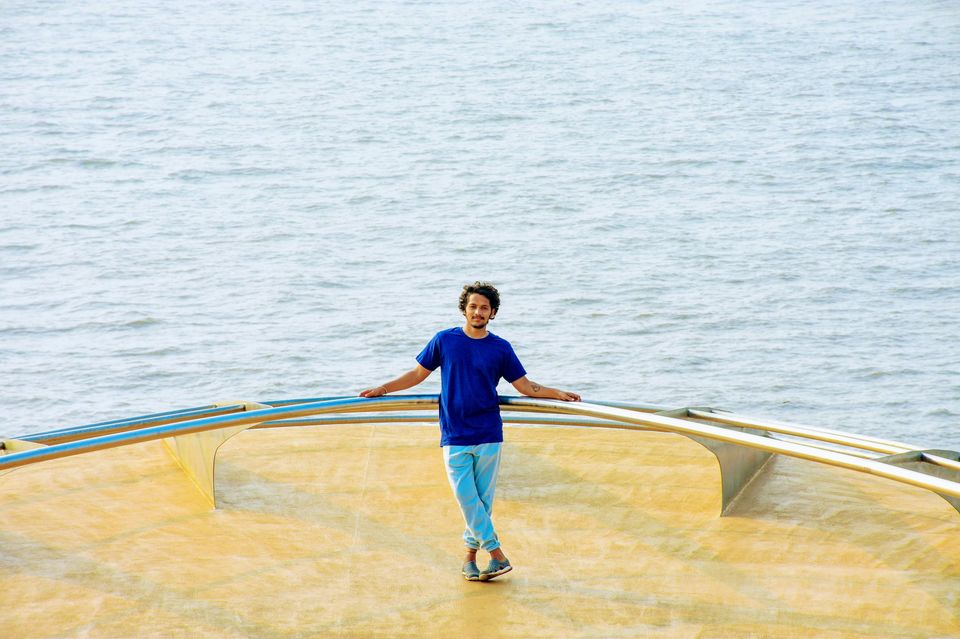 "MONKEY DECK" is the top most deck you can enjoy the 360 view of sea and feel top of the world.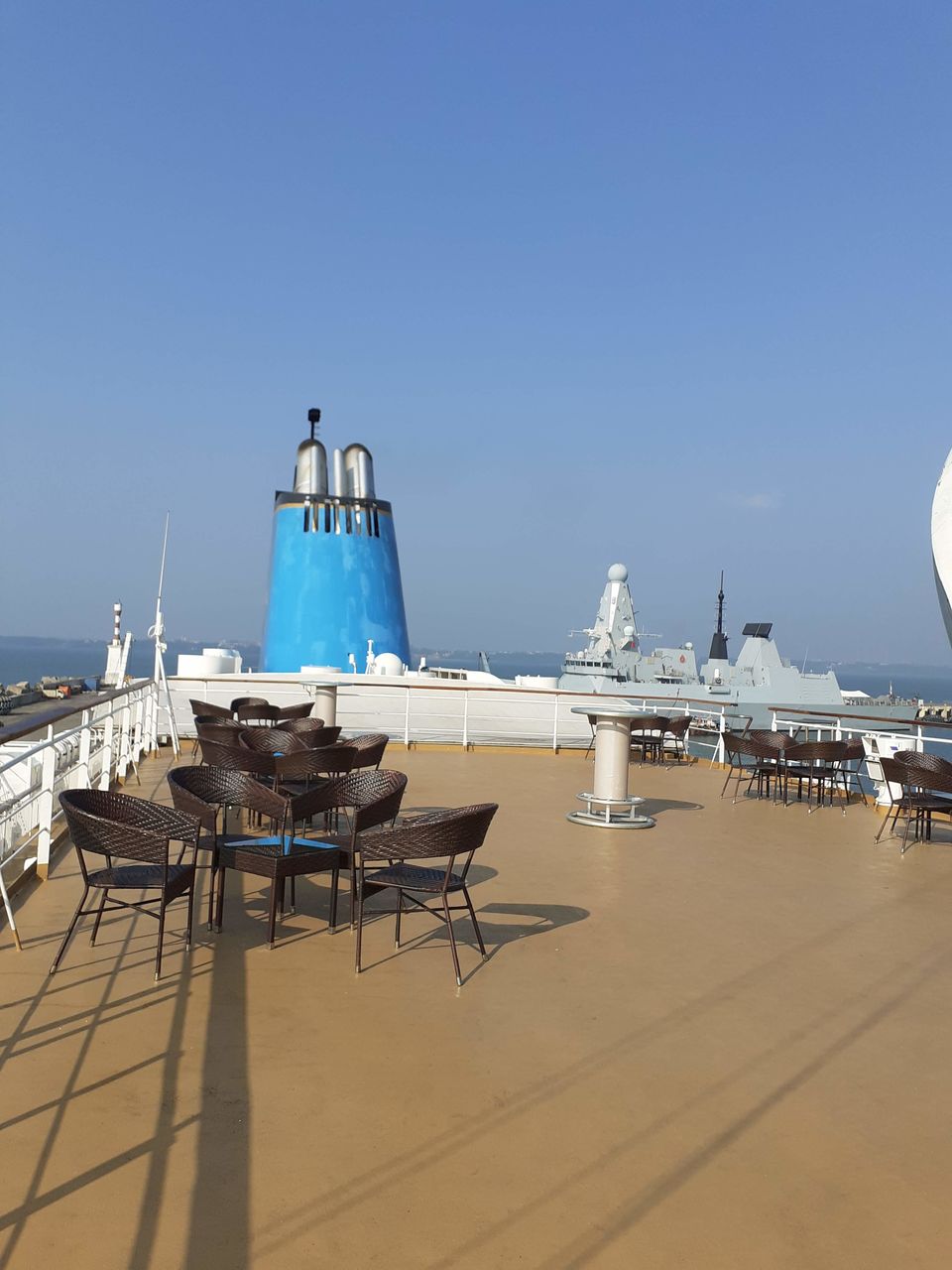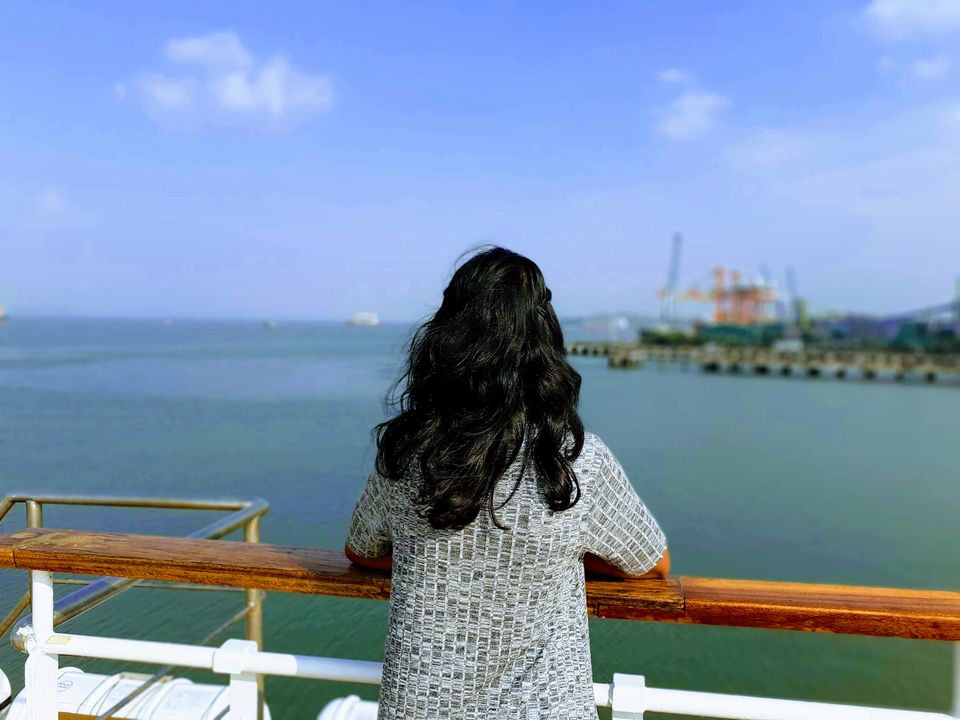 "SWIMMING POOL DECK" is the back deck you can sit by the infinity pool or have a dip in the pool t have e pleasant evening, They organize live music, Band performances at this deck.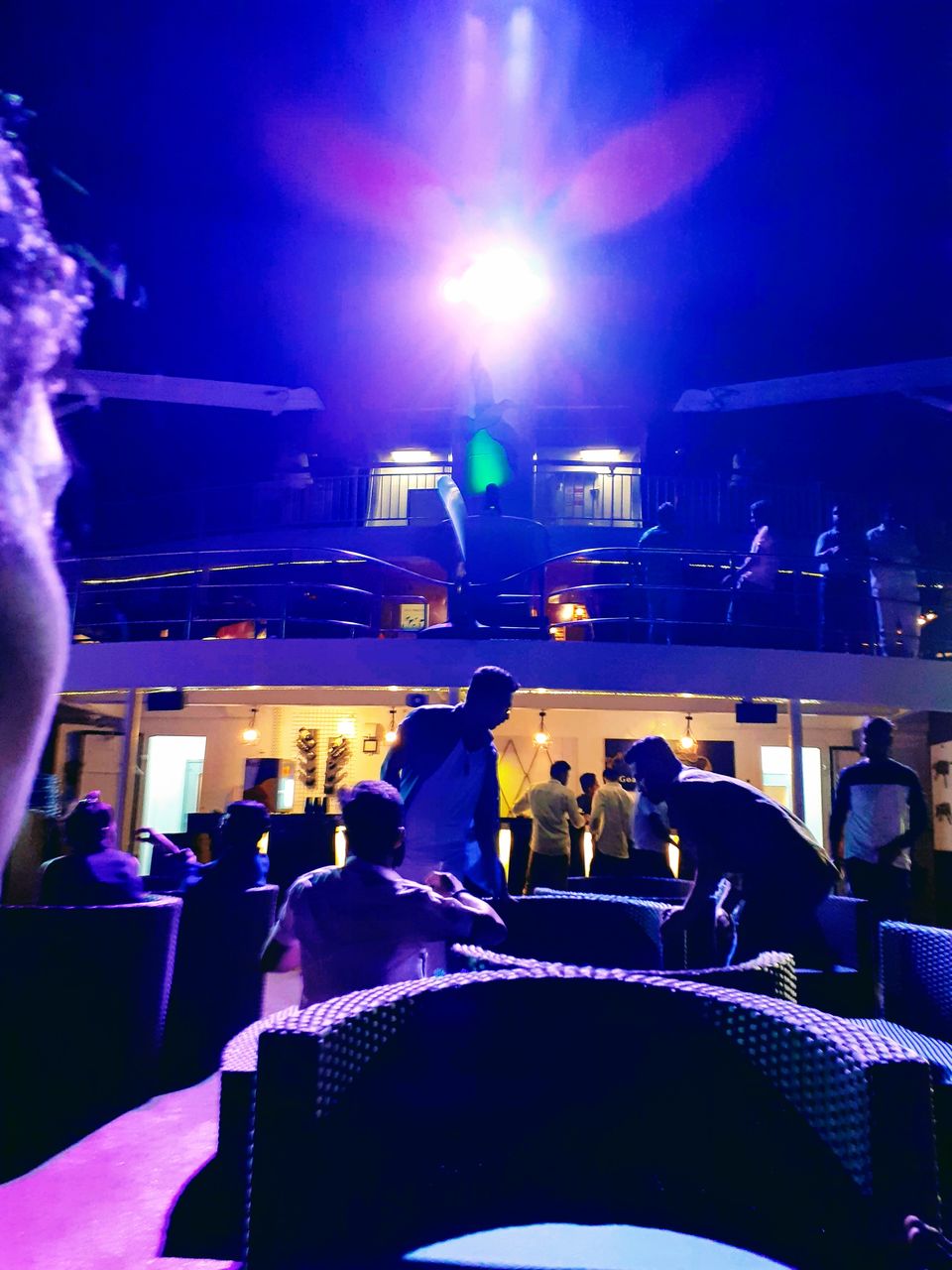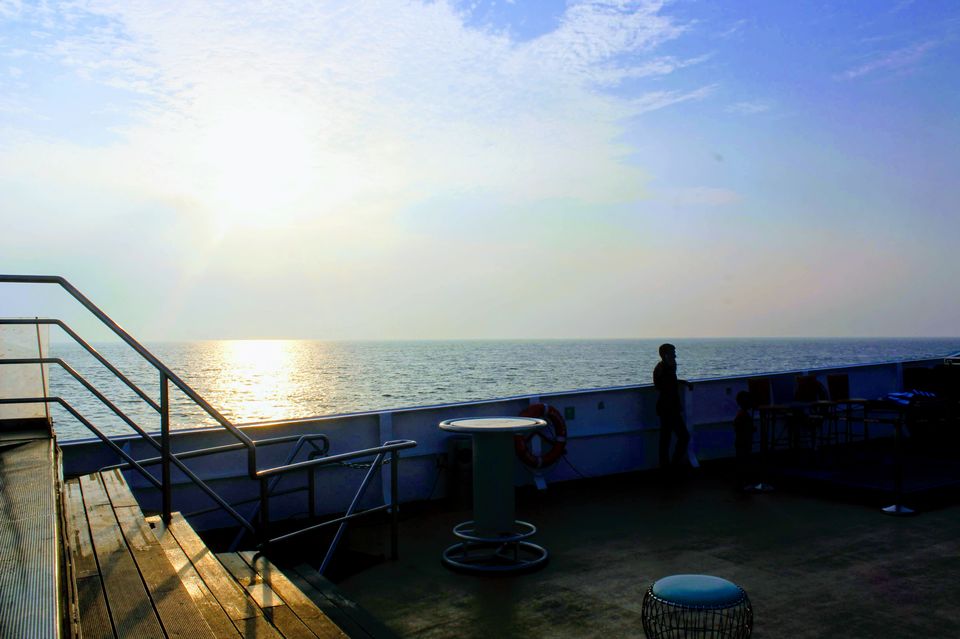 TIP: carry comfortable clothes and swimwear to for best cruise experience, don't miss the magical sunset and sunrise.
Visit https://angriyacruises.com for bookings and more information.
Frequent Searches Leading To This Page:-
cruise ship tour packages from India, cheapest cruise in India, cruise ship trip cost in India, cruise tour from India, cruise liners in India