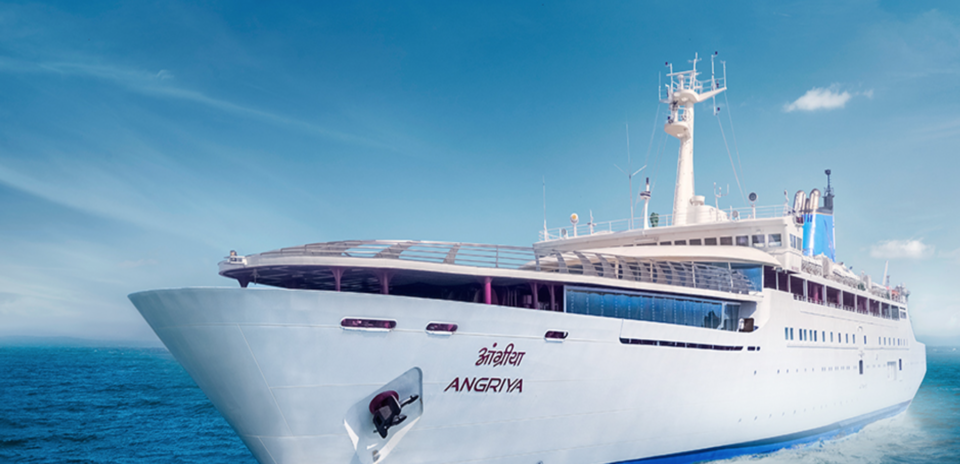 We all have wanted to be on a cruise at some point in our lives. Either romantically, with a group of friends or with family. Cruises are a dream which are on every travellers bucket list. But the sad pro tip is that cruises are expensive, and they are not affordable for everyone.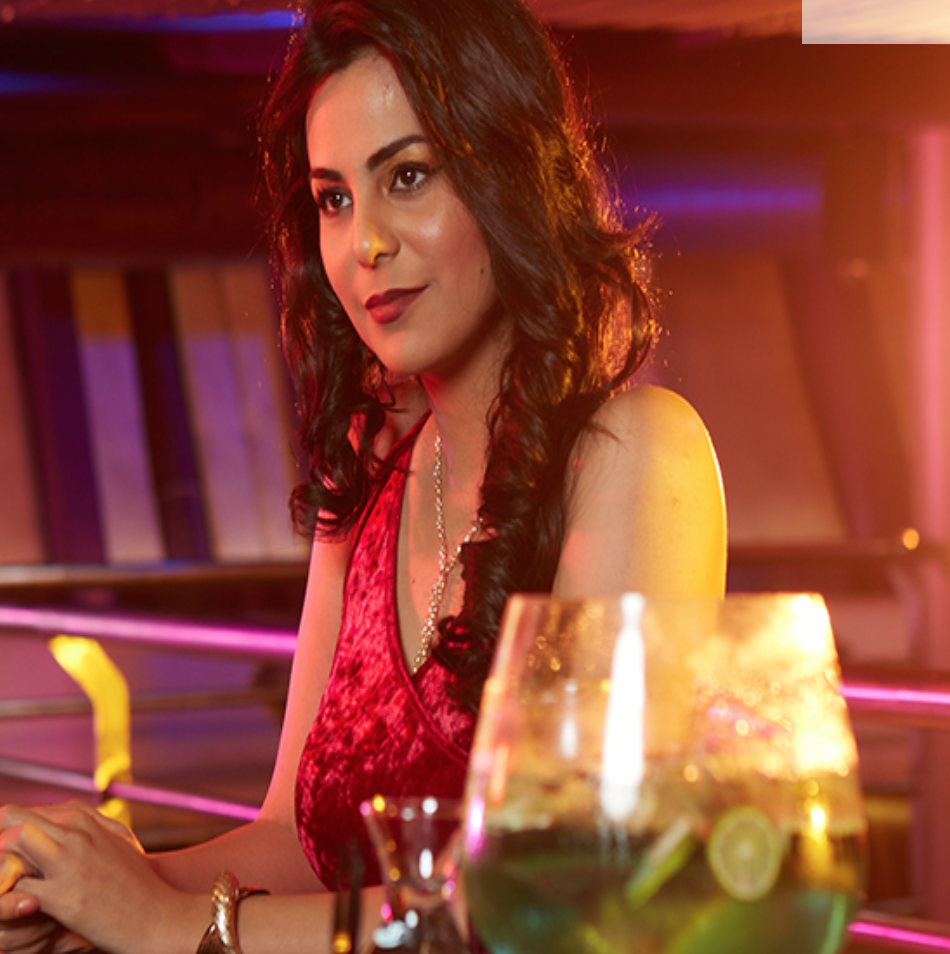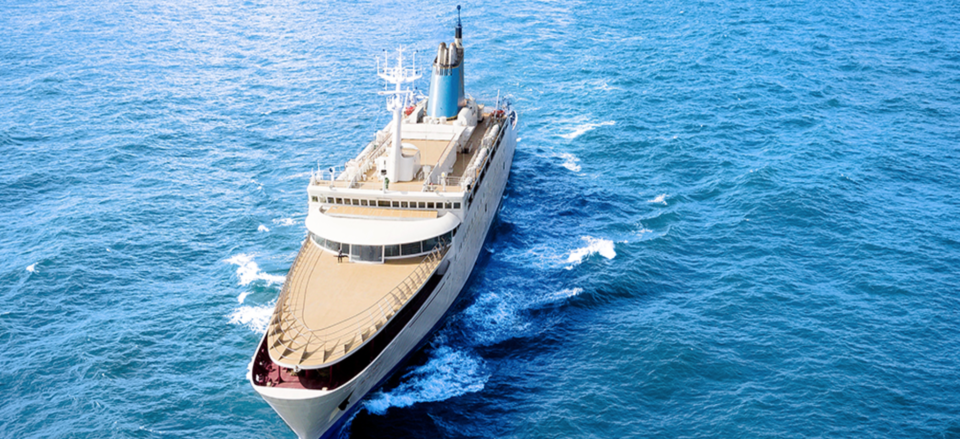 Sad reality: Cruises are expensive, let me reiterate, they are very expensive and cannot be afforded by everyone. They are a luxury. Let me say this, if you have been on a cruise, you are very lucky.
Happy reality: A new cruise liner has been launched called Angriya cruise which goes from Mumbai to Goa and from Goa to Mumbai. Because, this is the first of a kind launched in India, they are still in the preliminary phase and are charging super super budget prices.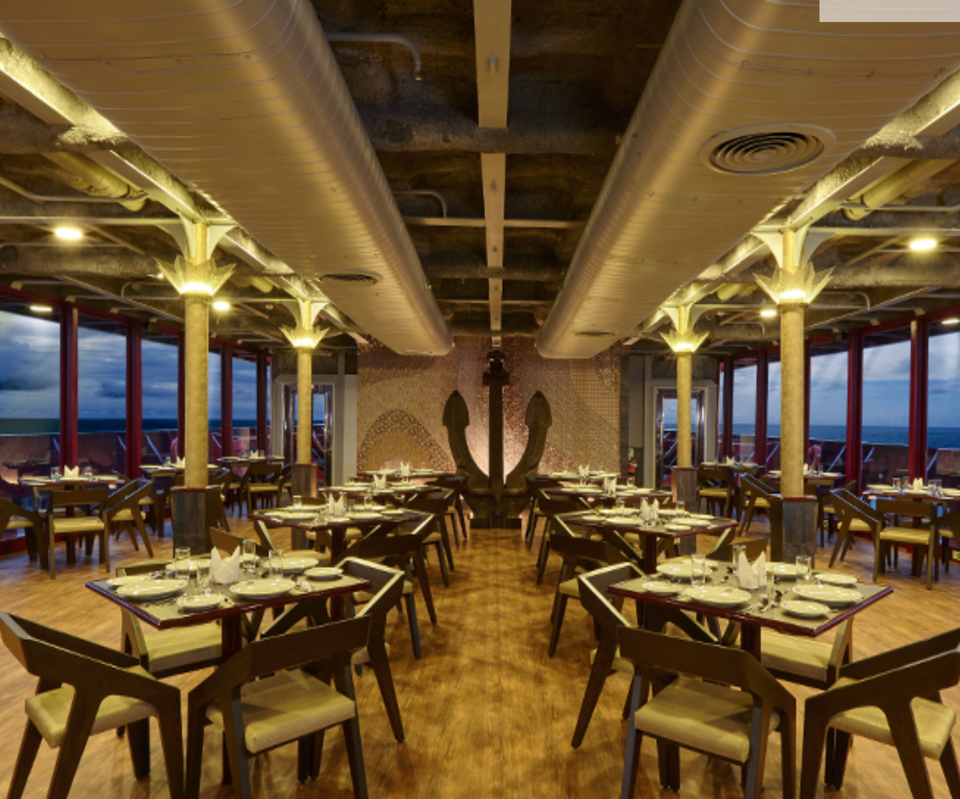 Just like everything else, the prices right now are low and the cruise is running full. But it will not be long before the cruise is booked for personal events and VIP parties or destination parties everyday. So, not only will the prices increase in the future, the bookings will also be harder because it will be overbooked.
Here are 10 reasons why you have to go there now!
1) Price hike fears - right now the cruise prices start at Rs 5000 per way per person. This is a cheap price compared to other cruises. Moreover, the cruise is running full so the bookings are difficult anyway.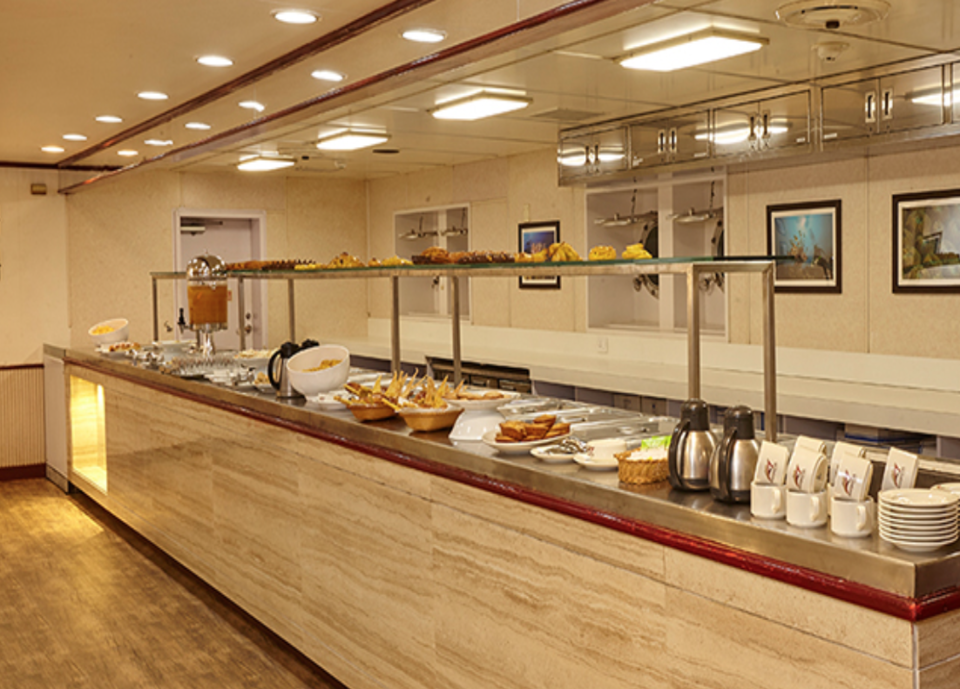 2) This is your only chance to enjoy a Japanese cruise in India- The cruise was made in Japan and its interiors are also very Japaneese and minimalistic. The rooms have a beautiful touch to them. My personal favourite is the bunk room because I always wanted to stay there, but it is very difficult to get a room, so bookings should be done in advance.
Tip: Do book the bunk room, it is the best room they offer.
3) You get a chance to party on the cruise - The cruise has a nightclub which is open till 3 AM at night. Hell, even clubs in Mumbai close before that. You get a chance to party till super late here.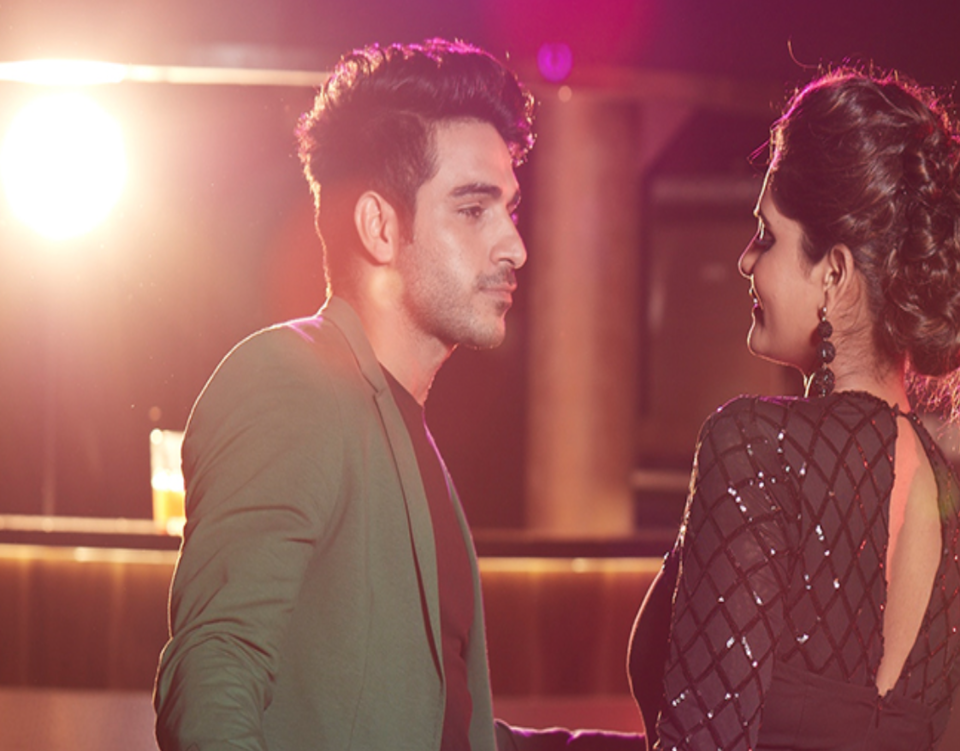 4) You can enjoy live music by exclusive bands- Rooh, is a popular live band which is very hard to attend because most of their events happen at exclusive clubs or at super expensive places. But guess what? Angriya has hired Rooh every day from 7:30-12. Every night, Rooh performs on the cruise. This band will make your trip to Angriya worth it. They are amazing and they are literally the best band ever.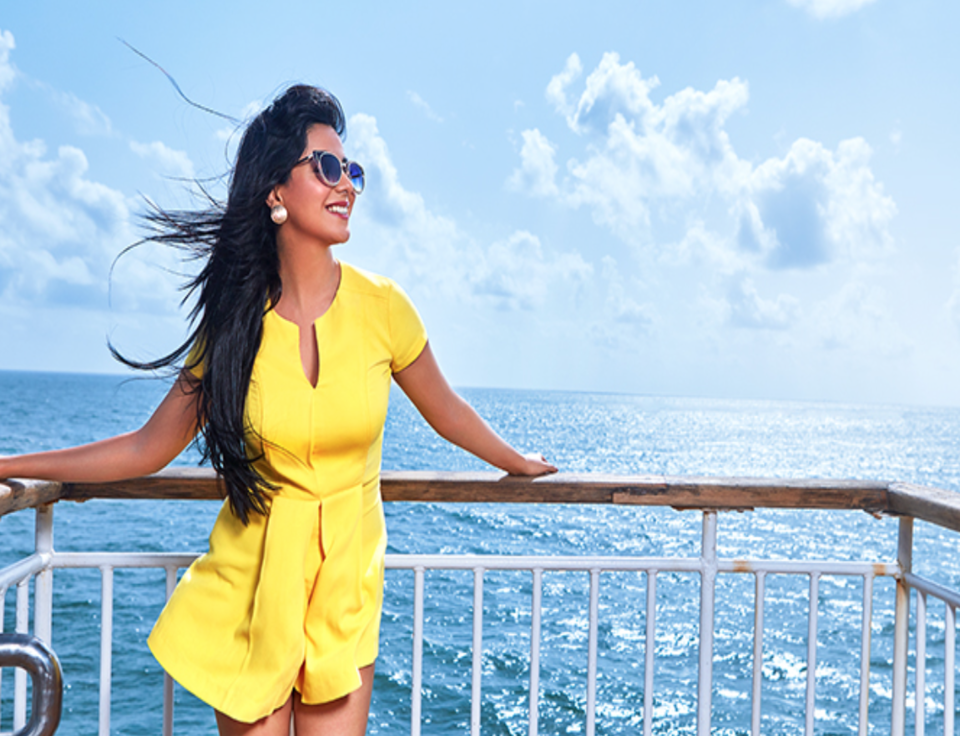 5) Get away from the city and enjoy your me time- We all hate the city. Lets face it. They are good places to work but are equally annoying when it comes to giving you calm. The life is so fast, you literally have no time for yourself. On the cruise, you are literally in the middle of the sea, cut off from other people except the important ones. What else do you want? You will have everything. The cruise has a great sky cast with night stars at night and some amazing food. Relax and feel happy without thinking much. Just have fun here.
6) Infinity pool in the ocean - Okay, let's face it. The average Indian does not know what an infinity pool is. On this cruise you get to enjoy an infinity pool near the ocean. This should be enough reason for you to pack your bags, let your hair open and leave.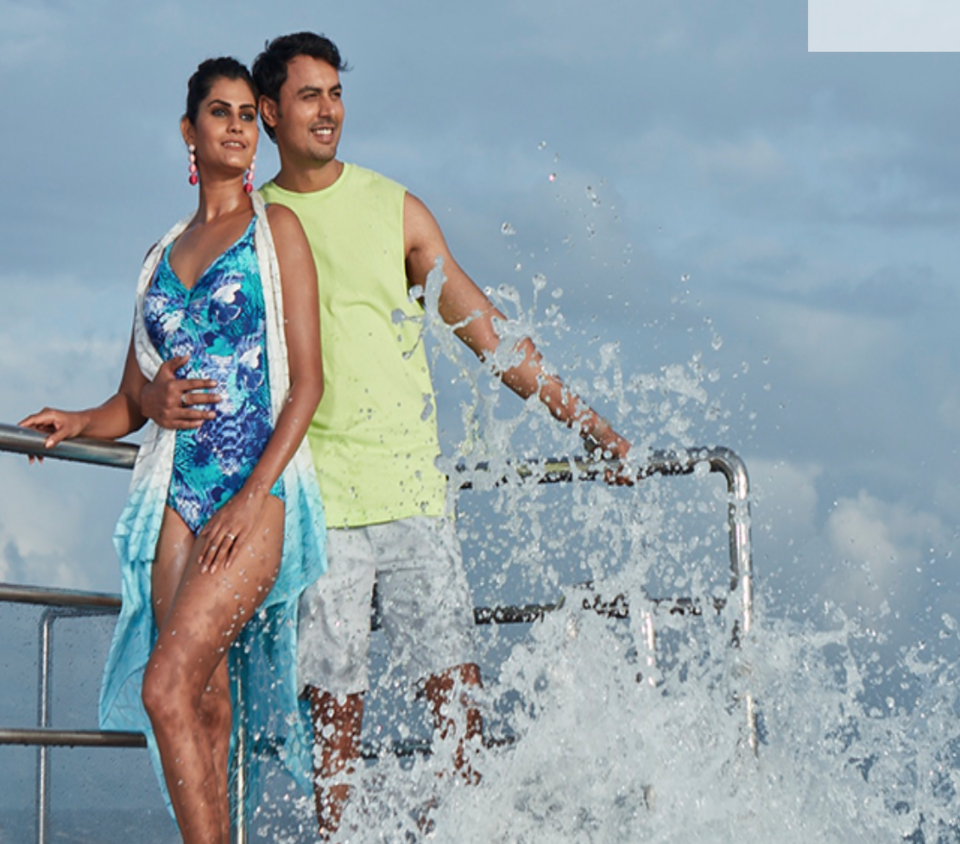 7) Trip to Goa - Well, this is the most important reason. Your trip to Goa, I can personally vouch for this, will be incomplete without this cruise. This adds to that extra touch to your Goa trip. Cut your trip short if you have to, but make it worth it by taking this cruise liner. It is a one time experience. Literally!
8) Super cheap rates- Lets just reiterate this for the last time. This cruise is very cheap prices at around Rs 5000 inclusive of food. There is nothing better than this price really. You will end up spending 2,000 INR if you eat at a good restaurant in Mumbai, rather enjoy this dynamite of a cruise packed with everything, literally everything.
You know why you have to head there now. Rush.
How to book?
Well booking this cruise is super super easy. Just go on their website, make a selection for your room and book it. And before you know it, you'll be on your way to Goa. Visit their website now.
https://angriyacruises.com/accommodation.html
Frequent Searches Leading To This Page:-
cruse in india, cruise in india, cruise tour in india, cruise tour packages in india, international cruise from india