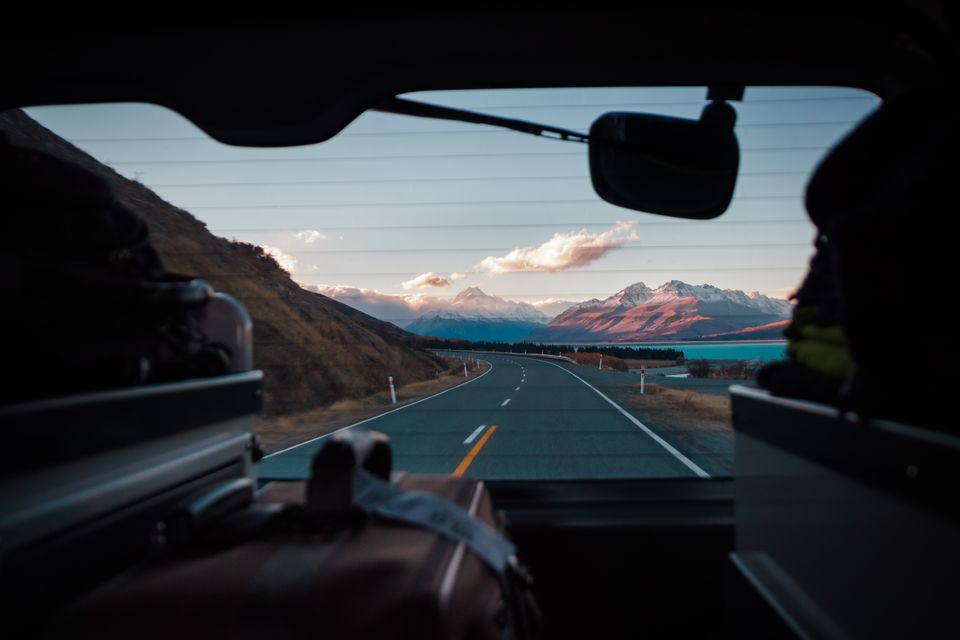 In-between Mumbai's frantic traffic, street-stalls and sugarcane juice vendors, you can discover the enterprising Dharavi slum, or the dabbawalas' lunchbox service. Our specialist Nick proposes spending time amid Mumbai's chaotic streets so you can unearth the city's different aspects, such as waking up before dawn to glimpse Mumbai behind the scenes or setting sail to Elephanta Island.
Nearby is the mellow beach filled state of Goa. By contrast, residents here enjoy a daily siesta. As our specialist Louisa explains, in Goa you can relax, indulge in fresh seafood, or explore the vestiges of a former Portuguese town.
Mumbai paints vivid juxtapositions — on the doorstep of India's most expensive house is the city's largest slum. A worker pushes a handcart down a road fringed with skyscrapers and grand hotels. Everything, and everyone is crammed right on top of each other.
Mumbaikar's are proud of their cosmopolitan city. Wherever you stray, I find that people will try to speak to you, normally starting with 'What is your good name?' and 'Where are you from?'.
I never quite know what to expect in Mumbai. However, every time, I can be sure I'll be greeted with chaos, a sea breeze and a cup of chai.